Grocery shopping in Singapore can at times be a bit of a mission. Because let's face it, traipsing around wet markets, supermarkets, and specialist food stores just to find everything on your list is probably our least favourite way to spend the weekend. Which is why we did a little jig for joy when Honestbee spread its wings a few years back and started doing the hard graft for us. And if you haven't used the app in a while, now is the time to get on board. Now not only can you get your groceries sorted, they have added a whole new range of partners to shop from. Your life is about to become a whole lot more convenient.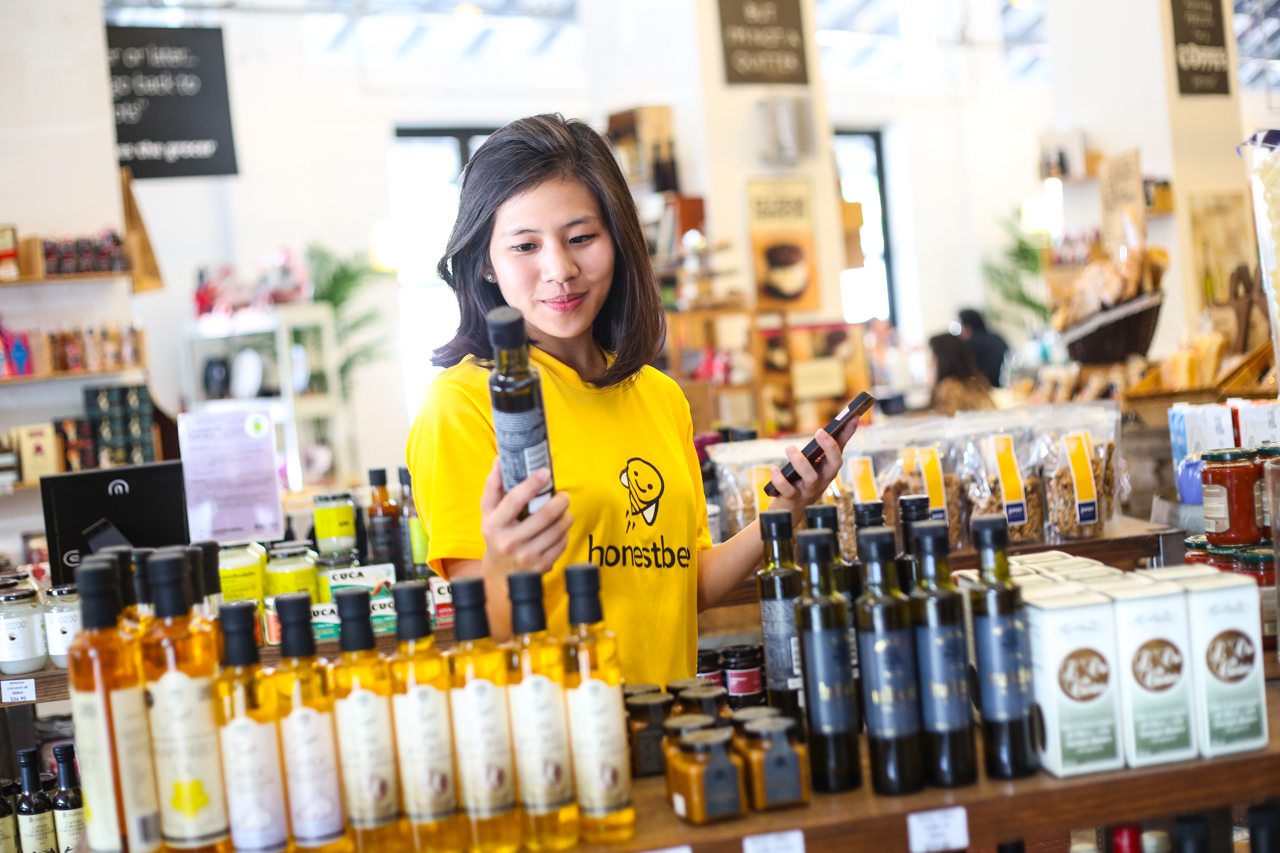 Never used Honestbee and have no idea what we're talking about? Let us give you the lowdown on this super handy app that will change the way you shop. In a nutshell it's pretty simple: shop online at Honestbee selecting items from any of its partners and stick everything you want in one virtual basket. Then a concierge shopper will zip around all of the stores and select the best produce for you before delivering everything on your list right to your front door. Shopping: done! But what makes Honestbee game-changing is the amount and variety of stores you can select from, and now it's not just groceries you can shop for. Here're 10 unexpected things you can now find on Honestbee.
Hold up! Before you start shopping be sure to check Fuzzie first! You can currently bag yourself between 20% and 30% instant cashback when you buy an Honestbee giftcard via our app.
1. Medicine
That time when you can't even get out of bed because you feel so ill but need medicine, stat! Now you can get whatever you need to make you feel better delivered to your front door on the very same day. Be gone coughs, colds, and flu!
2.Flowers
Treat yourself to fresh blooms from A Better Florist. We can't think of a delivery we'd rather receive than a wonderfully-smelling bouquet.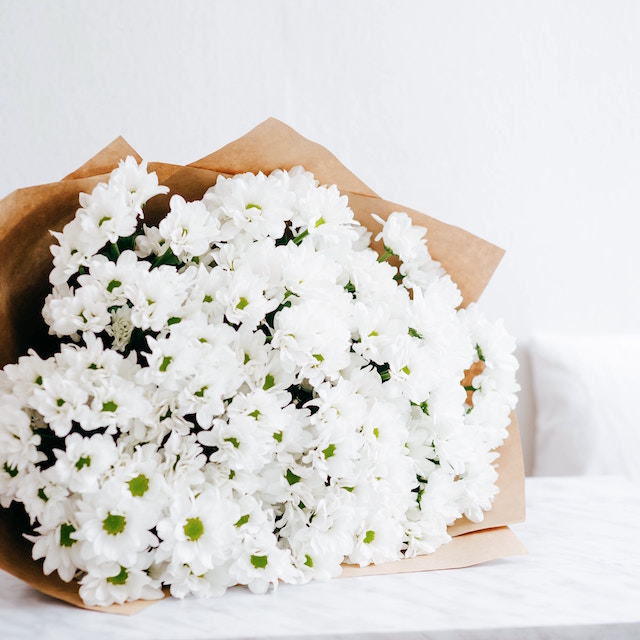 3.Pet supplies
Don't leave your fur-baby out! Stock up on eats, treats, and toys at Pet Centre. No more lugging 10kg bags of pet feed down the street, huzzah!
4. Artisanal chocolate
We haven't quite figured out yet whether being able to get our paws on chocolate at the click of a button is a good thing, but until we do we'll carry on ordering delectable artisanal chocolate from Anjali Chocolat.
5. Baby essentials
Leaving the house with a baby in tow can be a logistical nightmare, we reckon it's best to stay indoors and let the goods come to you.
6. Juice cleanse!
In need of a detox? Get all the juice you could possibly need from HICJUICE and start rinsing out those toxins.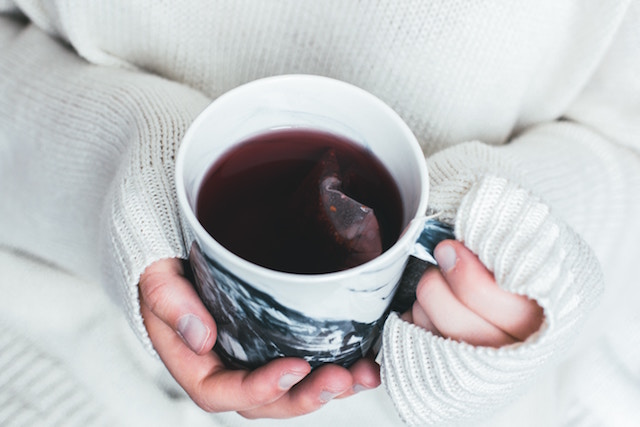 7. Speciality tea
Earl Grey, peppermint, English Breakfast, or Oolong; you'll find all your fave teas and more at The 1872 Clipper Tea company.
8. Wine and Craft beer
Got a party coming up and need to fill your fridge with ice cold beers and fine wine? Replenish your booze stockpile in minutes from the comfort of your armchair.
9. Handy home must-haves
Home-fix stock everything from lightbulbs and power-cubes, to ironing boards and laundry dryers. Super handy if you lose or break an essential and don't have time to nip to the shops for a replacement.
10. Farm boxes
Get the freshest of veggies delivered straight from the farm to your table. You'll have no excuse to binge on takeout when your fridge is packed full of veggie goodness.
*Cashback amounts are correct at time of publishing but are subject to availability and may change.
New to Fuzzie?
Fuzzie is an online shopping app that helps you save cash, every time you make a purchase! Earn up to 50% cashback whenever you buy an item from over 100 awesome brands featured on our app. Fuzzie is totally free and easy to use. Always remember: before you shop for anything, check Fuzzie first!