Cheer Up Singapore Giveaway for Healthcare Workers (Part 2)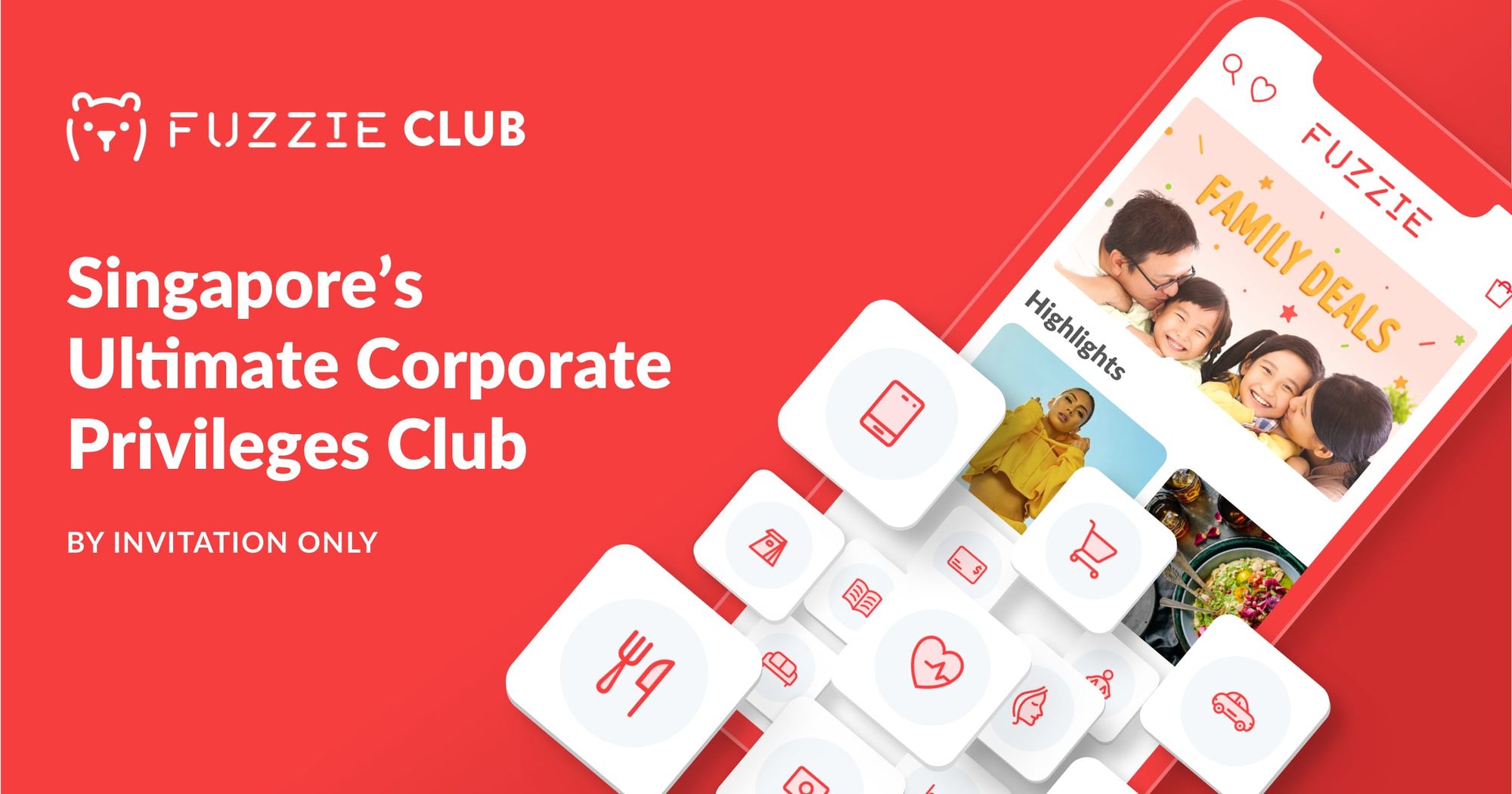 Thank you healthcare workers for keeping us safe. For those who missed our first campaign. here is Part 2 to give you another chance!
Prizes to be won
1 year membership to the Fuzzie Corporate Club worth $144 x 10,000 lucky winners
3 month membership to the Fuzzie Corporate Club for all participants
Wildcard prizes will be randomly given out.
Note
We are fully sponsoring your gift and your credit card details are not required.
Daily winners will be picked
30 winners will be picked each day for the main prize plus random wild card winners.
A final draw will be held after the campaign for all participants left.
Fuzzie will pick winners randomly and notify them based on the channel they participated in (email or IG).
How to participate
Option 1: Instagram (You will get an additional 2X increase in your chance to win)
Follow @fuzzieapp
DM to @fuzzieapp "I'm a healthcare worker, Cheer Up Singapore!".
We will reply to your DM on the outcome.
Option 2: Online Form
Alternatively, you can submit this online form
We will share the results with you via email.
Campaign period
Till 1 Dec, 2359 (Extended)
Good luck!
---
About Fuzzie: Game-changing, exclusive corporate privilege club used by over 100,000 employees in Singapore
The Fuzzie Corporate Club uses a revolutionary approach to aggregate the greatest privileges EVER from over 600 popular brands across food, spas & massages, beauty, groceries, staycations, fitness, personal grooming, kids, pets, cars and many more- a truly one- stop-shop for your everyday needs with huge savings opportunities.
Members can expect to easily save $2000 to $6000 every year with regular usage as Fuzzie quickly becomes an essential part of their family's lives.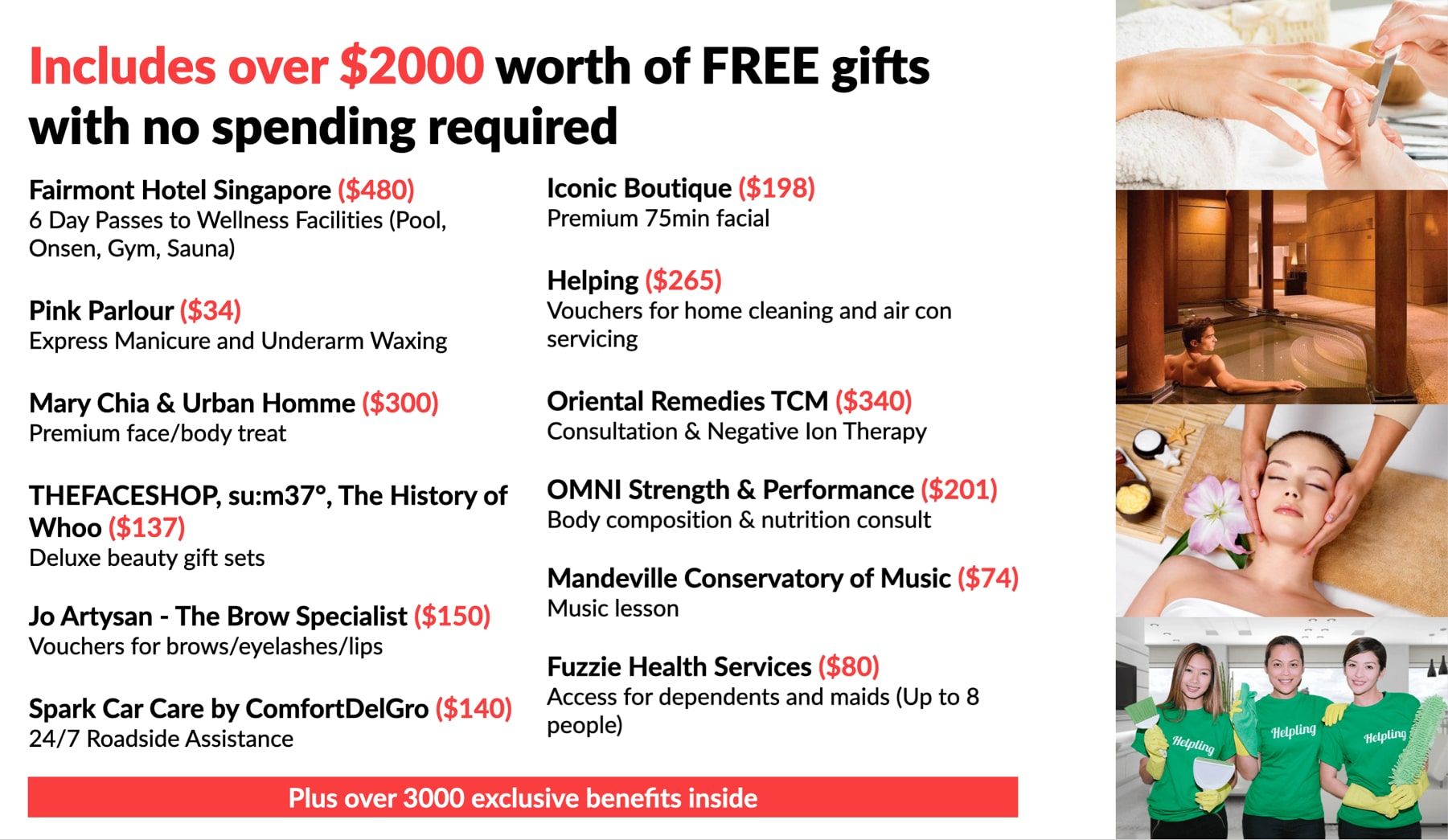 Still want more? So do we! That is why we packed in over $2000 worth of free gifts from free wellness passes at Fairmont Singapore to free facials and manicures to housekeeping services that require absolutely no spending at all.
Internationally recognised as the best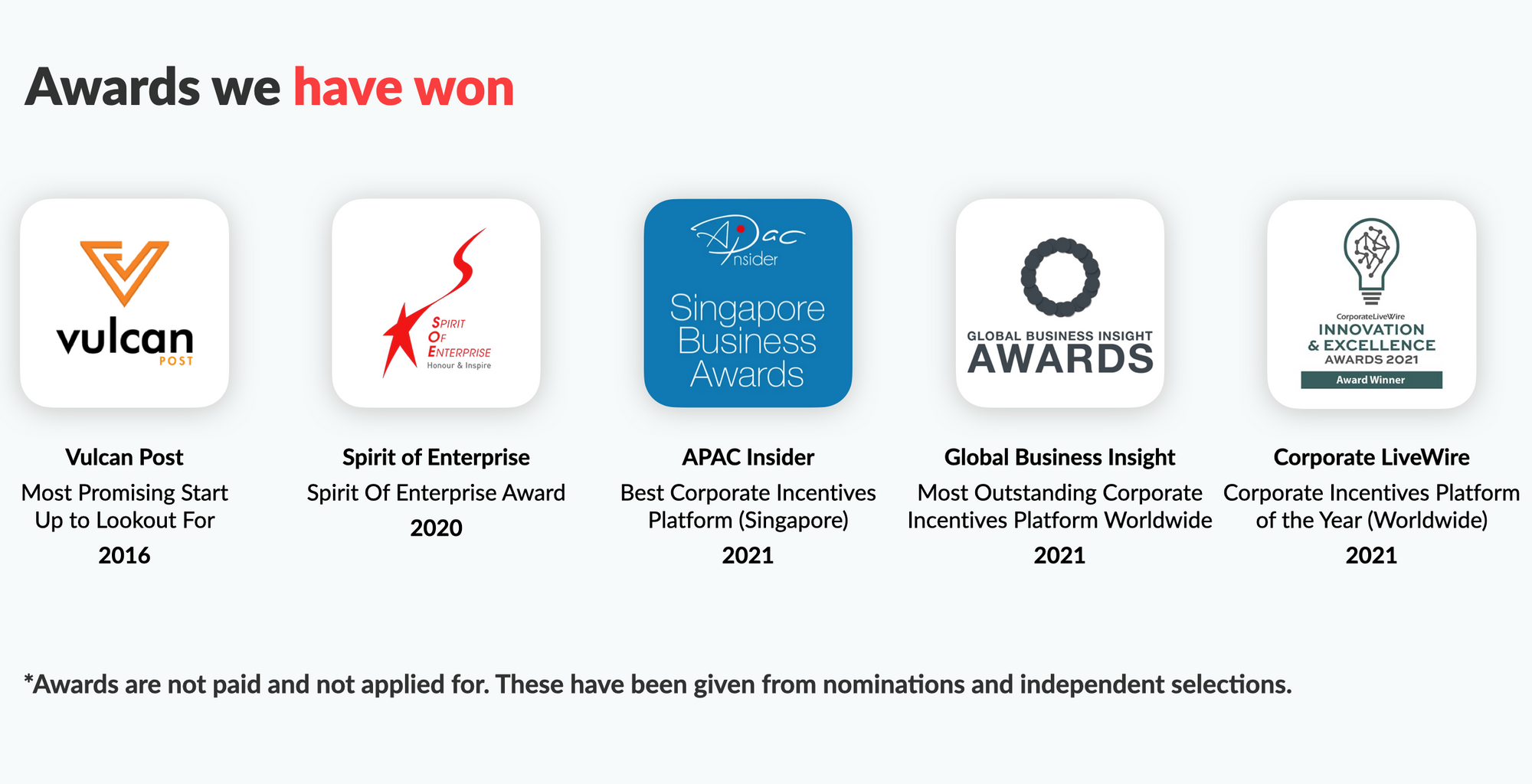 Learn more about Fuzzie's exciting benefits
Download our brochure for detailed coverage