New on Fuzzie: New year, new savings!
Happy New Year! To celebrate, we've teamed up with a whole new bunch of awesome brands offering mega cashback deals on everything from groceries to fashion. Happy shopping!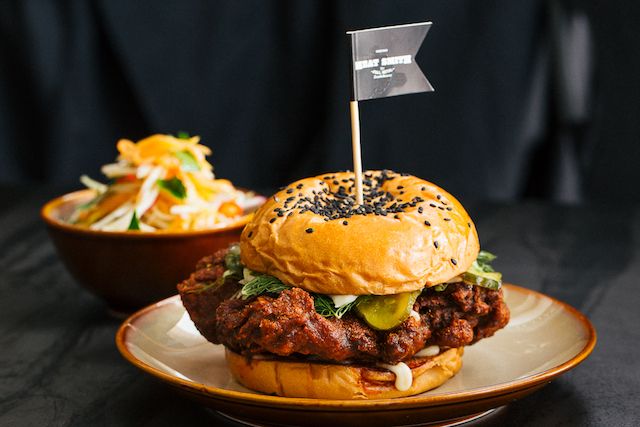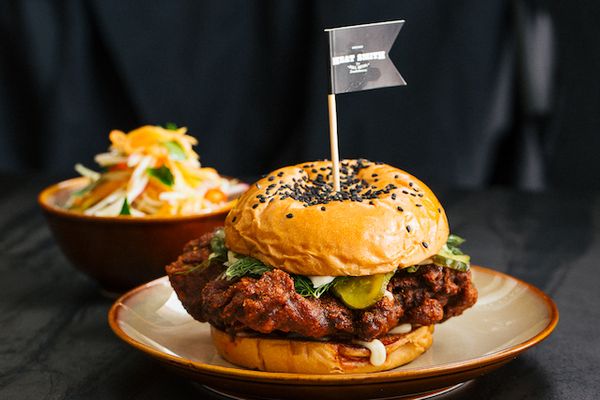 The festive season may be over, but Fuzzie is the gift that keeps on giving. While the rest of the world has been battling the post-Christmas comedown, we've been busy beavering away adding a tonne of all-new partners to the Fuzzie app. This month we've got a crackin' new restaurant and cocktail bar to holler about, alongside some of our favourite shopping and food delivery apps. Here's to a new year filled with even greater cashback offers: happy shopping!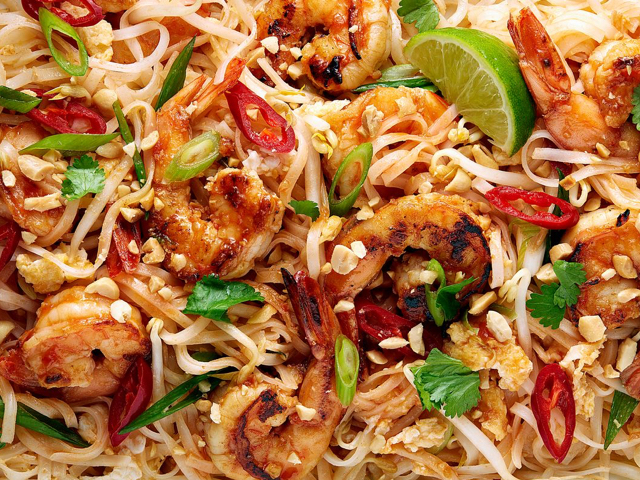 For times when you need tasty, wholesome grub delivered to your front door, stat, there's only one answer: Deliveroo. Order from your favourite restaurant within the near vicinity, then sit back and put your feet back while your meal du jour is whipped up and whisked to you within minutes (well, usually no longer than half an hour!).
Buy a Deliveroo gift card on Fuzzie and earn 12% instant cashback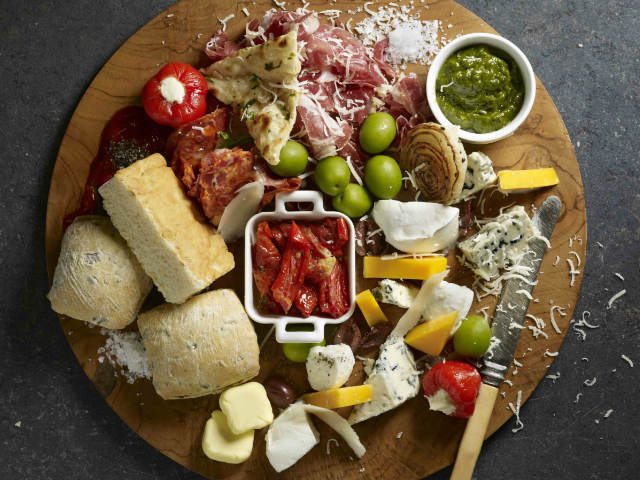 Excellent wine selection? Check. More cheese than you can shake a stick at? Check. Tasty Mediterranean titbits? Check. Winestone, nestled within the all new Mercure Singapore on Stevens, is ticking all our boxes. The ideal location for mid-week drinks and nibbles.
Buy a Winestone gift card on Fuzzie and earn 40% instant cashback
Browse, shop, and sell a wide range of products including electronics, health and beauty, fashion, and more on this mega online marketplace. Scoop even further money off those deals thanks to Fuzzie!
Buy a Shopee gift card on Fuzzie and earn 22% instant cashback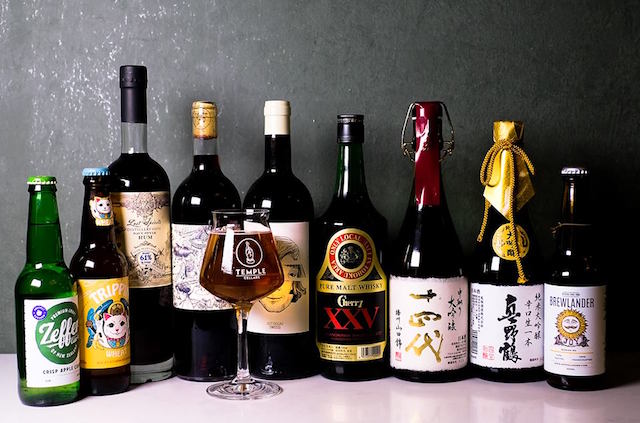 Get your booze on (hic!) at Temple Cellars: a premium liquor store offering Singapore's best craft selection of beers, ciders, sakes, wines, and spirits. Now you can drown your January blues in style.
Buy a Temple Cellars gift card on Fuzzie and earn 10% instant cashback
What do you get if you cross an American barbecue from the south, with an accent of Indian flavour? Find out by hitting up MeatSmith Little India. Be sure to add the Madras pork cheeks to your order: you won't be disappointed.
Buy a Meat Smith gift card on Fuzzie and earn 40% instant cashback
Nestled above MeatSmith Little India is its sister cocktail bar, Rogue Trader. Expect sophisticated yet relaxed vibes, ideal for a pre- or post-dinner tipple. The negroni's are deliciously lethal. You have been warned.
Buy a Rogue Trader gift card on Fuzzie and earn 30% instant cashback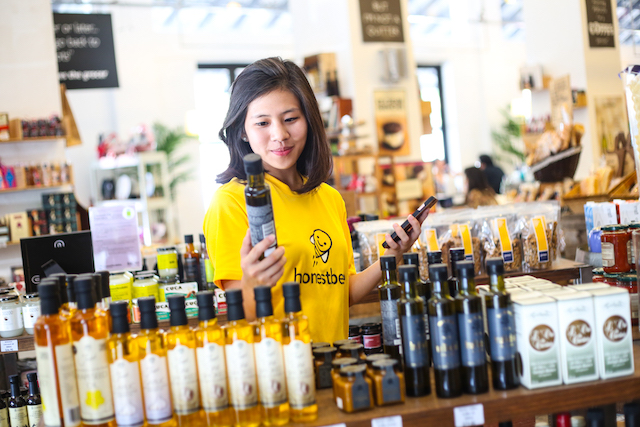 Huzzah! One of our favourite online shopping apps is back, and it's bigger and better than ever. Not only can the busy honestbee's do your weekly grocery shop, they now also offer a laundry and food delivery service to boot!
Buy a Honestbee gift card on Fuzzie and earn 20% instant cashback on laundry and food delivery and 30% instant cashback on grocery delivery
We're huge fans of this monster website selling pretty much every item known to man at crazy low prices. Don't miss out on the epic bargains on everything from clothing to gadgets and everything in between.
Buy a Qoo10 gift card on Fuzzie and earn 3% instant cashback
Cashback amounts are subject to availability and may change
New to Fuzzie?
Fuzzie is an online shopping app that helps you save cash, every time you make a purchase! Earn up to 50% cashback whenever you buy an item from over 100 awesome brands featured on our app. Fuzzie is totally free and easy to use. Always remember: before you shop for anything, check Fuzzie first!