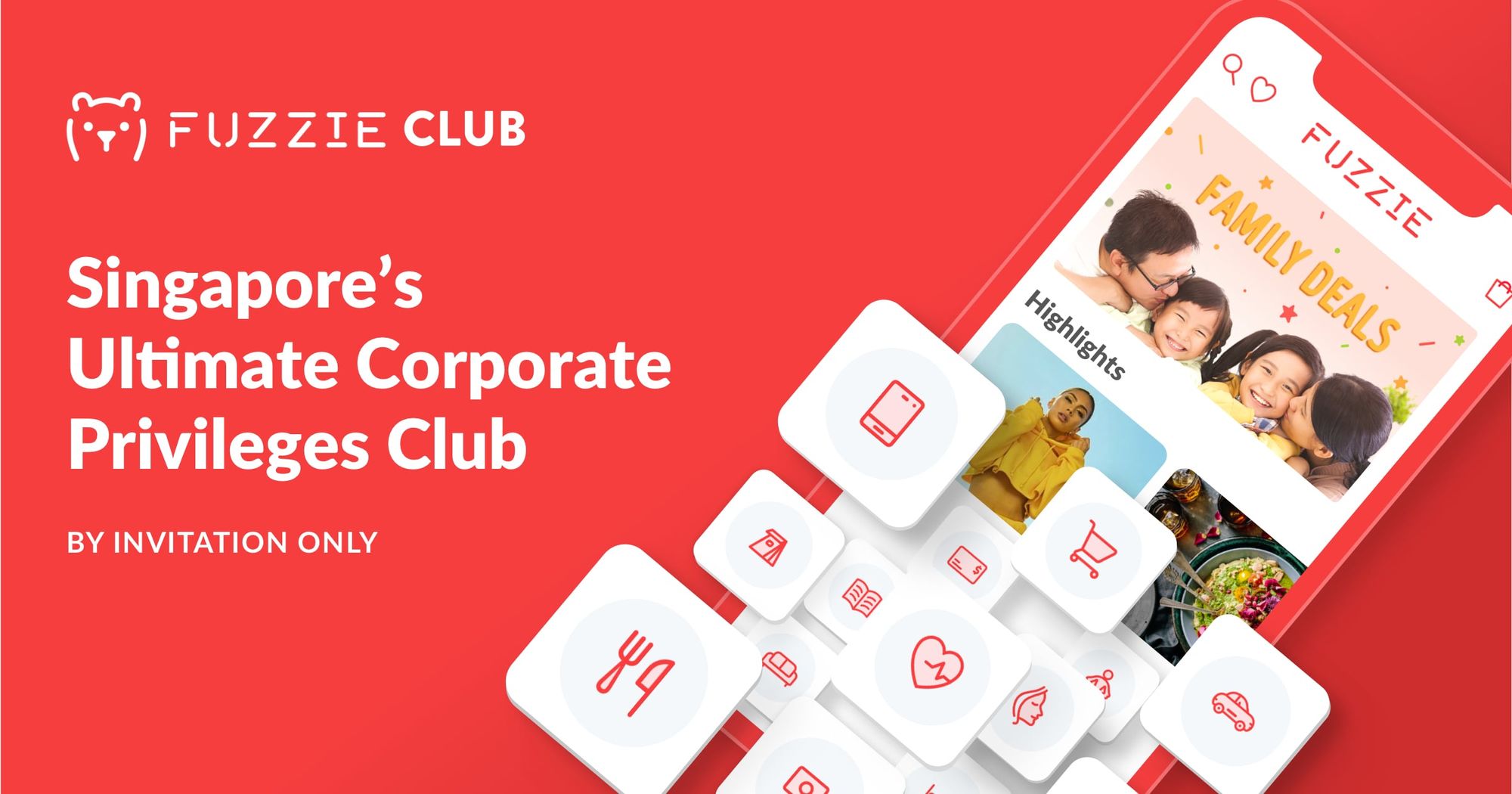 SGX-Fuzzie Corporate Club Membership Promotion
Welcome SGX and Subsidiary employees!
We are pleased to inform you that you are entitled to this special promotion:
1 year access to the exclusive Fuzzie Corporate Club for $29.90 (UP $144).
This amount can be claimed from your Flexi.
How to participate
Register your interest via the link below
You will receive an invite code to explore the Fuzzie Corporate Club risk-free and a promo code to subscribe at the discounted rate
Campaign period
Till 31 July
---
About the Fuzzie Corporate Club
Game-changing privilege club everyone is talking about
Fuzzie is an invite only, all-in-one privilege club that grants you special access to thousands of exclusive benefits on food, spas & massages, cars, staycations, fitness, personal grooming, pets and many more. As a sign up bonus, you will immediately enjoy over $2000 worth of free gifts with no spending required. Easily save $2000 to $6000 each year with regular use as Fuzzie quickly becomes an essential part of your family's life.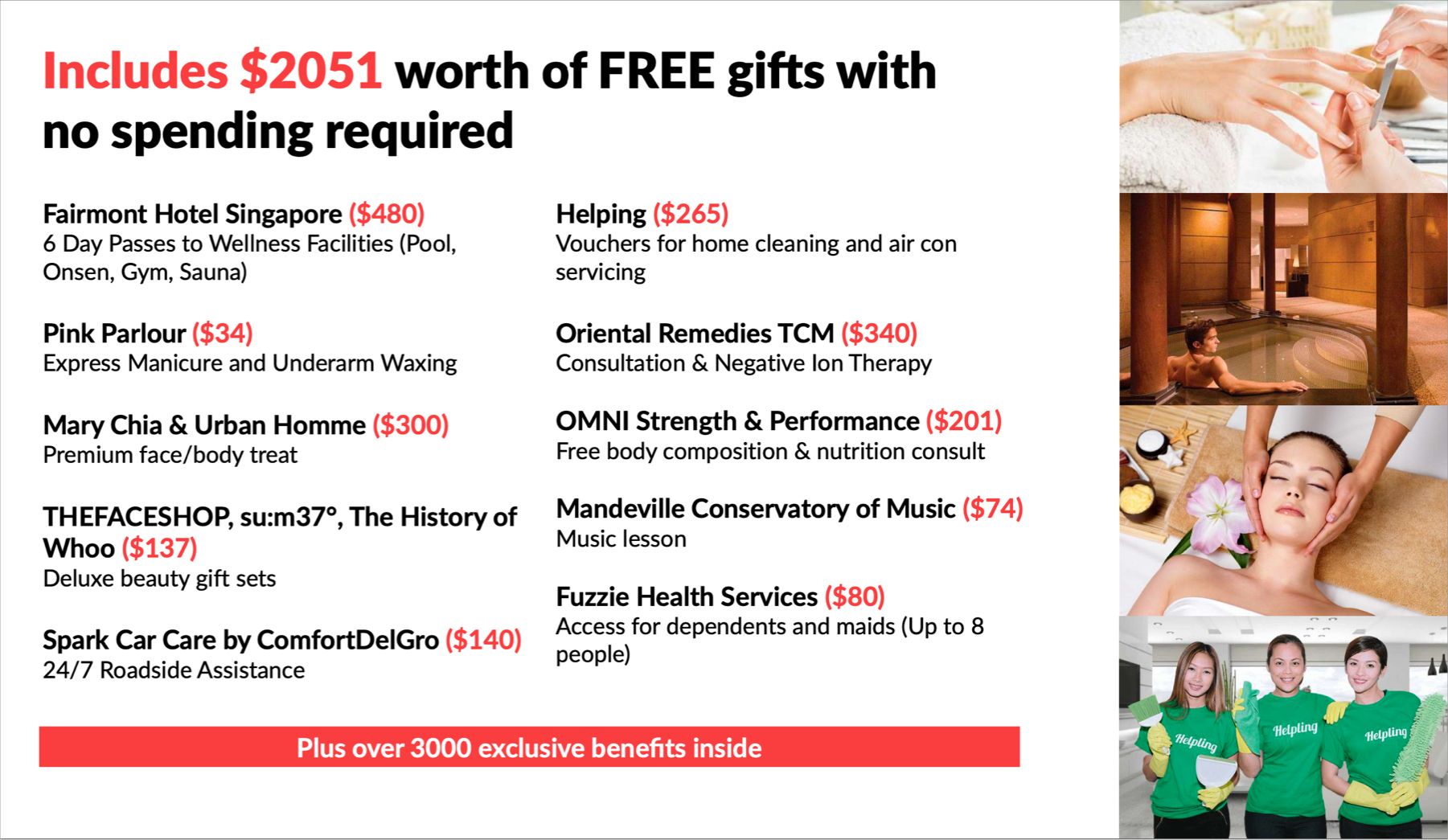 Learn more about Fuzzie's exciting benefits
Download our brochure for detailed coverage