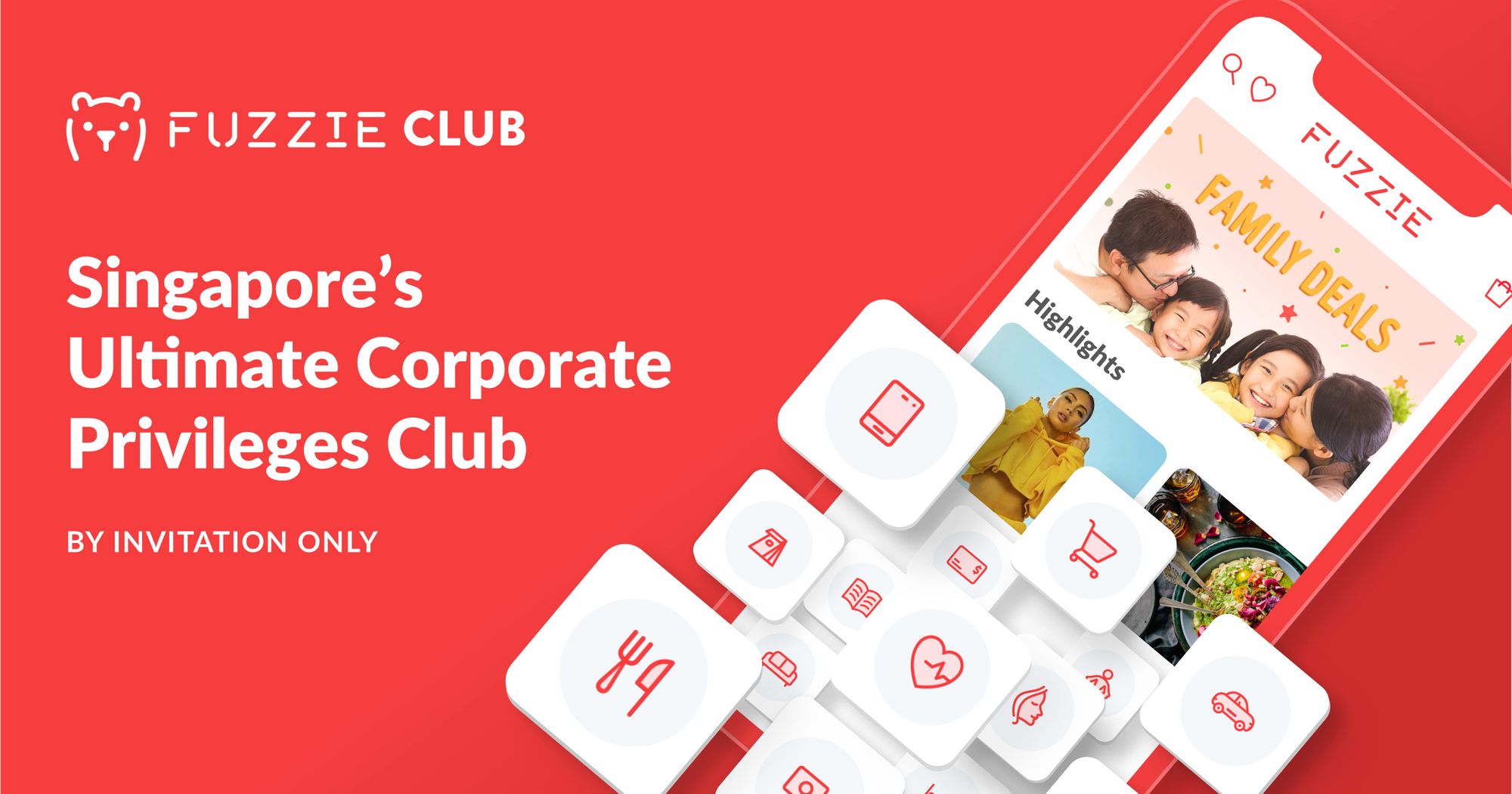 Limited edition Ultra VIP for complimentary lifetime Fuzzie Club membership
There is a moment in life when we are called and the precious door of opportunity opens. This is one of it. Do not miss your moment.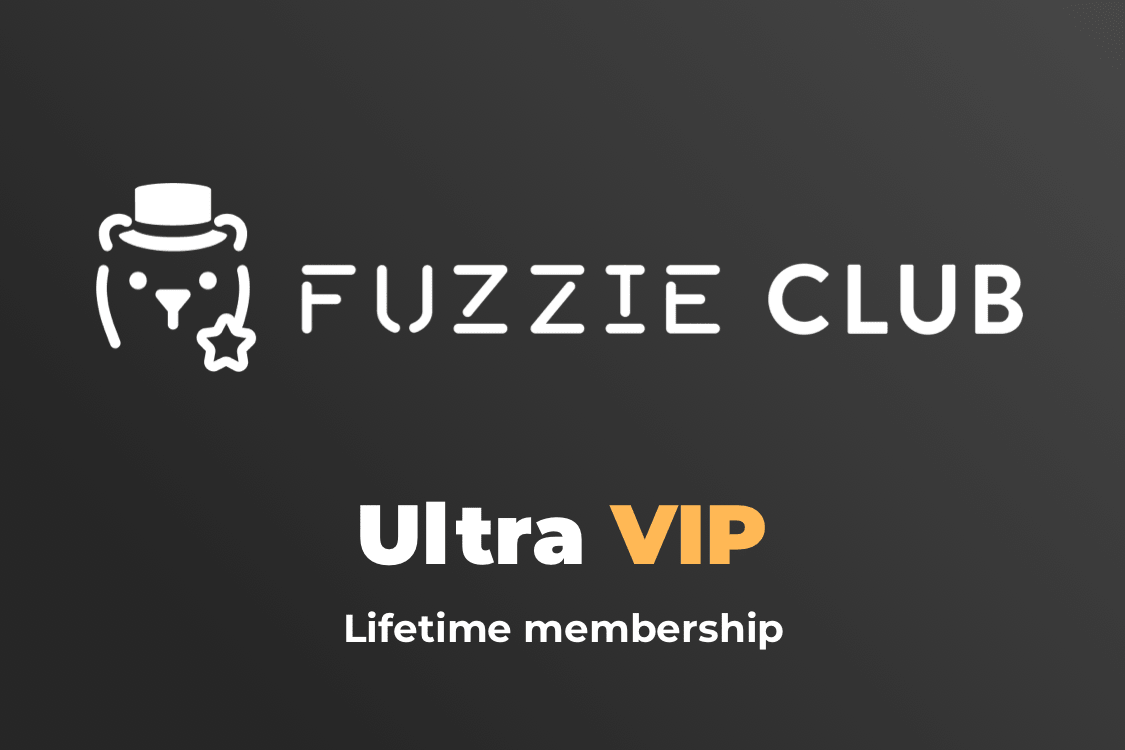 Fuzzie Club members are eligible to upgrade to the super rare Ultra VIP status
Secure a spot as our Ultra VIP where you can enjoy complimentary LIFETIME membership with no strings attached.
What you need to do
Step 1: Refer 10 friends to become Fuzzie Club members with your Referral Code (Go to App>Me>Invite Friends). You can track their progress on the app.
Step 2: Take a screenshot of your referrals tracker showing your 10 friends with the "Earned" status and email to us at hello@fuzzie.com.sg within the campaign period below. (Referrals move from Pending to Earned status when they become Club members).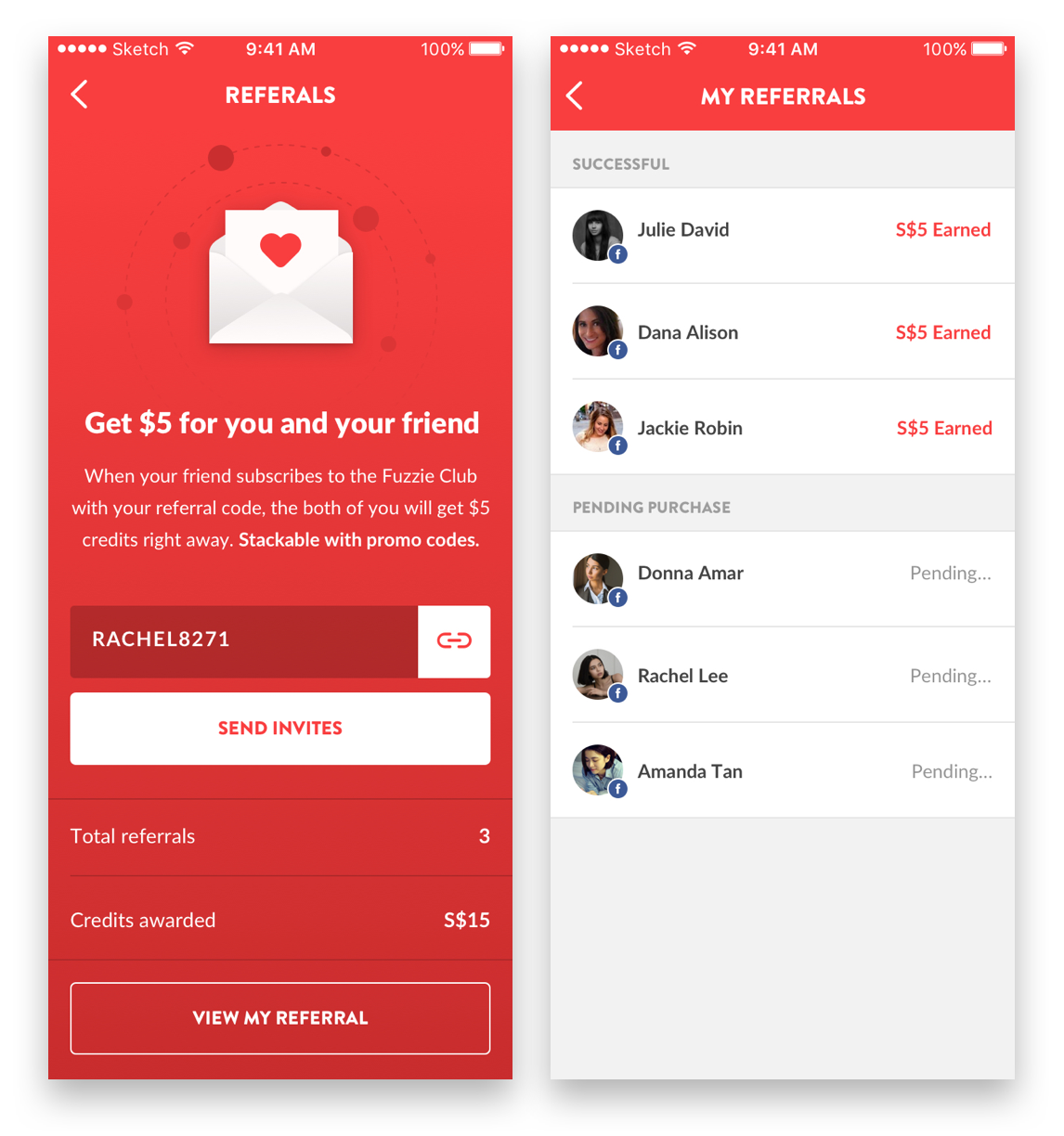 Earn referral credits along the way
When friends become Club members with your referral code, the both of you get $5 credits each.
For example: If you refer 5 friends, you get $25. If you refer 10 friends, you get $50 + Ultra VIP upgrade.
Take note: If you are sharing your referral code, use small caps only as some devices cannot accept Large Caps
Give friends a bonus promo code to stack on
Friends can enjoy 1 year Fuzzie Club membership for just $29.90 with no monthly fees (UP $144). That is a saving of almost 80%!
Use insider promo code
FUZZIEINSIDER
What if you cannot hit the target in time
You will still enjoy all the referral credits accumulated from the campaign. We can assist you with an extension if we can see progress. So do not worry and focus on doing your best.
Campaign period
Entry to the Ultra VIP and your friend Promo Code will end on
30 May 21 (extended)
Summary
Grab this chance to earn your complimentary lifetime membership. Simply pass your friends these two codes to get started and we hope to welcome you as our Ultra VIP soon.
Pass these 2 codes to your friends to sign up with
Your Referral Code (to enter the app): Use small caps only. Some devices cannot accept All Caps
Promo Code (to enjoy the discount):
---
New to Fuzzie? Check us out
As an exclusive, invitation-only membership, Fuzzie members get insider access to the best privileges from hundreds of popular brands, where we work hard to help members stretch their dollar on their everyday spending.
If you do not have access to Fuzzie yet, check with your friends, your company HR or search online for our partners that can give you the invitation. Learn more about us.