Zoom up your face: Your Fuzzie guide to looking your best for your WFH video calls
We're sharing must-know tips on how to look good at your next Zoom meeting and sharing great deals from our Zoom-friendly Fuzzie partners.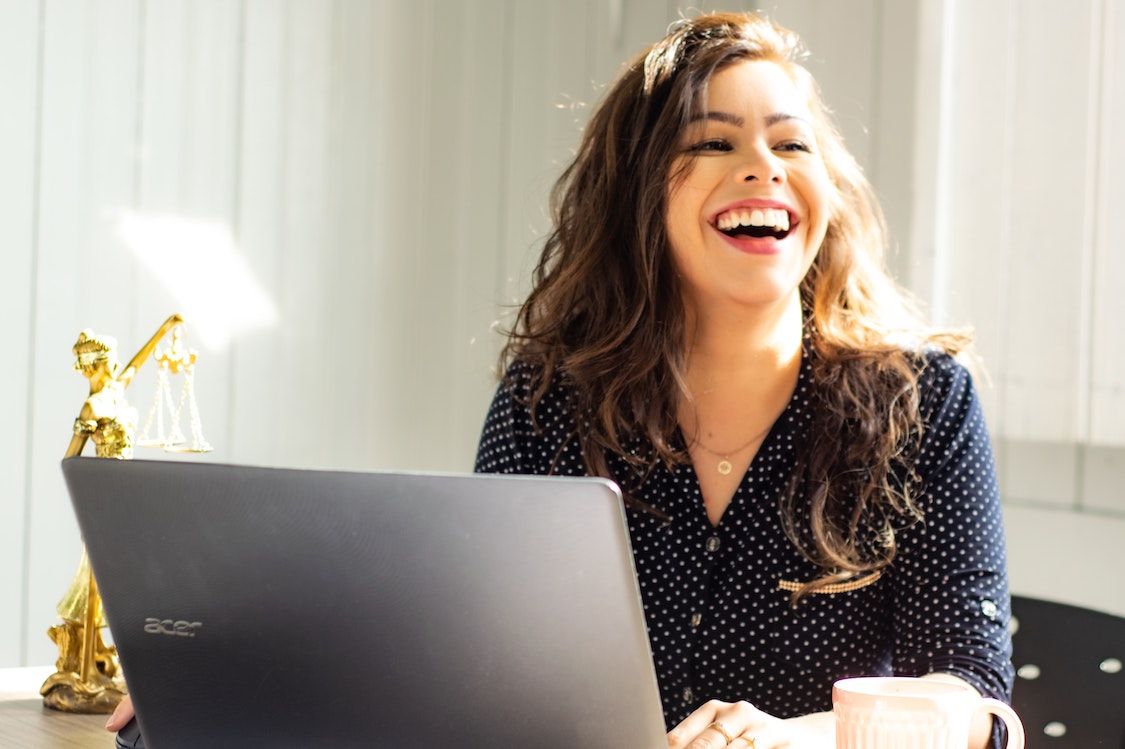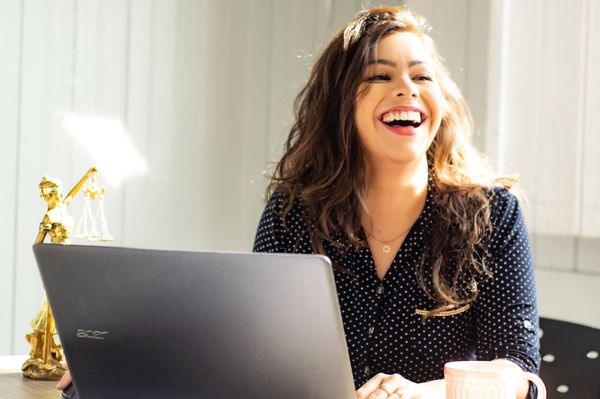 Updated 5 Mar 2022
There is absolutely nothing more horrifying than your boss dropping you a Skype message to say that there's an urgent Zoom meeting in 10 minutes… and that you need to have your webcam on. You're in your PJs, your hair's a mess, and your undereye circles are dark and dull from all that constant 9-to-6 screen time. You know exactly what we're talking about because you've been there before.

But let us be the bearer of good news: you no longer need to be at the mercy of your Zoom camera. In this article, we're letting you in on the must-know tips on how to look good - ridiculously good - at your next Zoom meeting and sharing great deals from our Zoom-friendly Fuzzie partners.
Your Zoom-Ready checklist

1. Lights, camera, action

You don't have to go to film school to know that it's all about the lighting. Before you take a video call, make sure you're sitting in a well-lit area, where light ( preferably natural light) illuminates the front of your face. Having a light source anywhere else can cast unflattering shadows.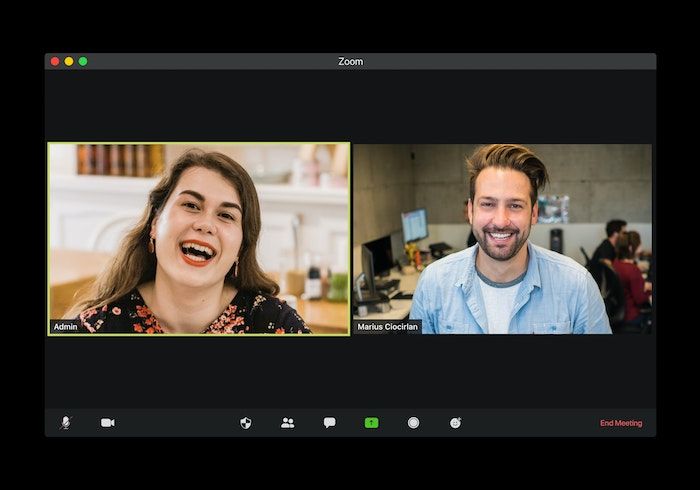 2. Angles, angles, angles

When it comes to webcams, you'd want to ensure you're sitting poised and upright, with your camera angle pointing downward slightly for a flattering angle.

It also helps to position yourself at least an arms' length away from your camera. Why? Most webcams have a wide-angle lens, so sitting too close to your camera may distort your face.
Dell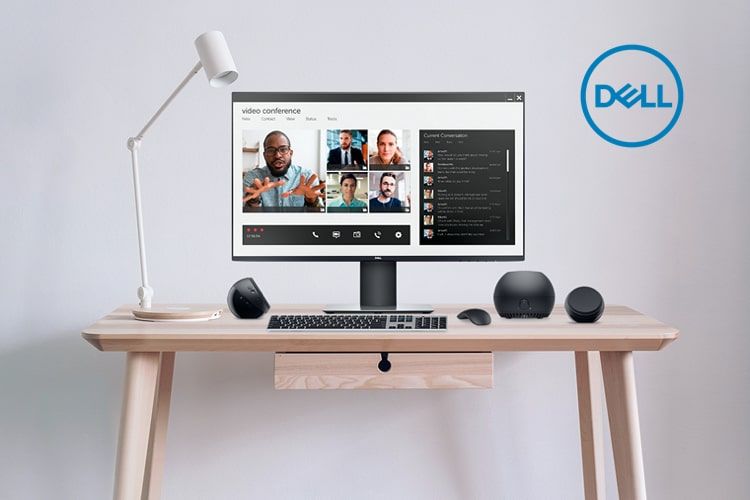 If you're in the market to upgrade your home office set-up, look no further than Dell's range of highly rated monitors, headsets, and webcams. Their range of webcams includes a high-quality HD webcam, or a 4K High Dynamic Range (HDR) webcam for those who need that extra oomph for conferences, lectures, or even livestreams.
Fuzzie Privilege: Members enjoy 60% off selected monitors and extra 5% off most laptops (stackable on promo prices) - Check the Fuzzie App for details
3. Make the best out of a quick and easy pre-Zoom beauty routine

You might have the set-up right, but you're still not looking presentable enough for a video call. This is where we're spilling our insider tips that take almost all of the hassle out of primping and preening yourself before a video call:
No more bad hair days

The ultimate dream would be to wake up with perfect tresses that only needs a quick brush before going on with your day. But the reality is quite the opposite: bedhead and bad hair days. If you don't want to invest the time to style your hair just for your video calls, we highly recommend a trip to these salon partners for your straightening treatments, root perms, or a suave fade:
Ravissant Hair Studio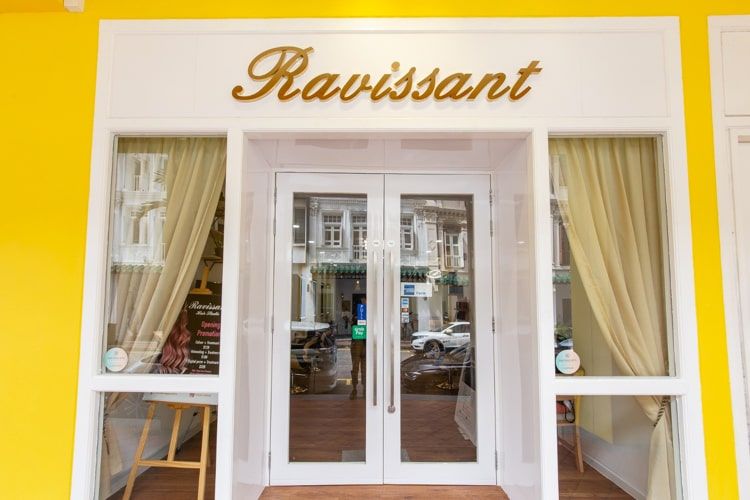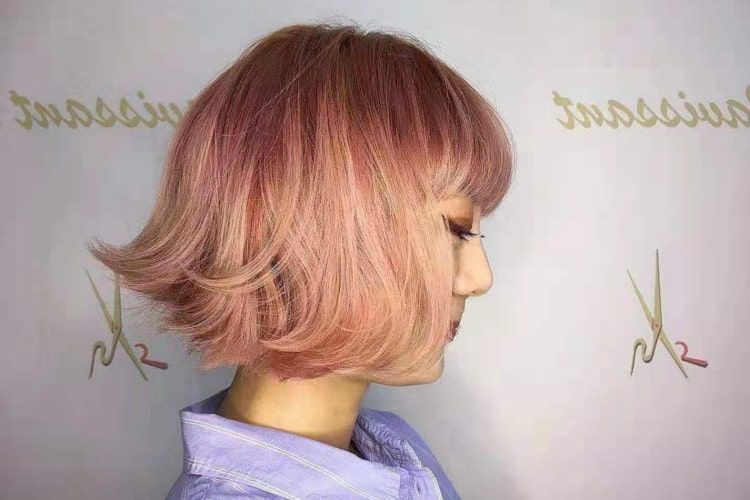 Ravissant Hair Studio specialises in creative hair colouring, organic perms, and rebonding treatments for both men and women at competitive prices. We especially love scrolling through their Instagram to check out their portfolio for some inspiration.

Fuzzie Privilege: Enjoy a complimentary scalp treatment (U.P. S$88), and 1-for-1 for all services.
Splice Barbershop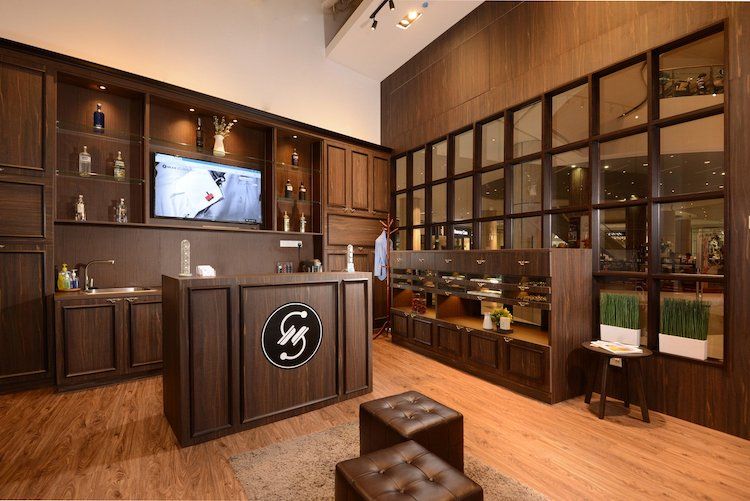 For men who are looking for a look that's pixel-sharp on camera, sometimes all it takes is great hair -- and great brows. At Splice Barbershop, they excel in the perfect fade, and even Nuseir Yassin of Nas Daily fame is one of their patrons. Splice also provides an expert brow-shaping service for a neat and sharp look.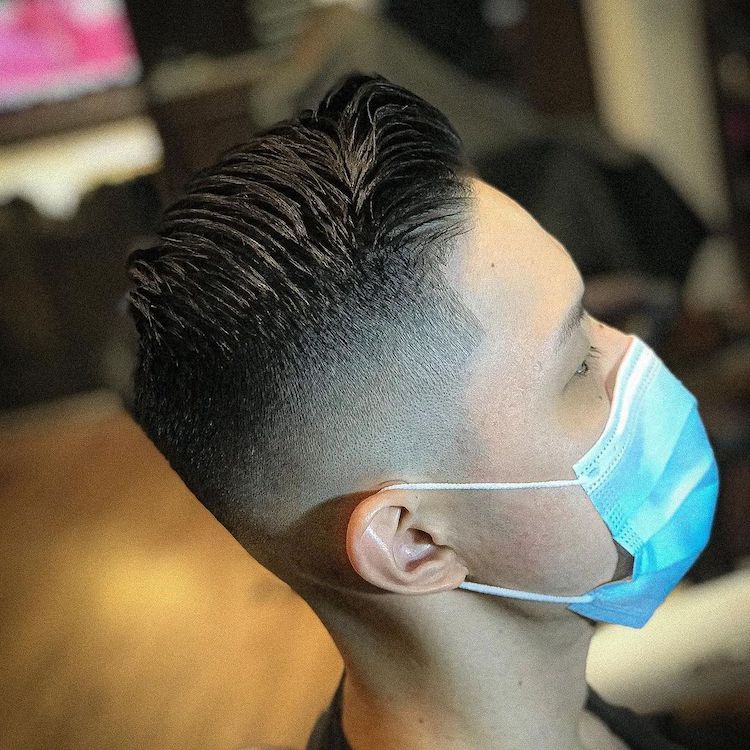 Fuzzie Privilege: Enjoy 30% off hair and brow services.
Kimage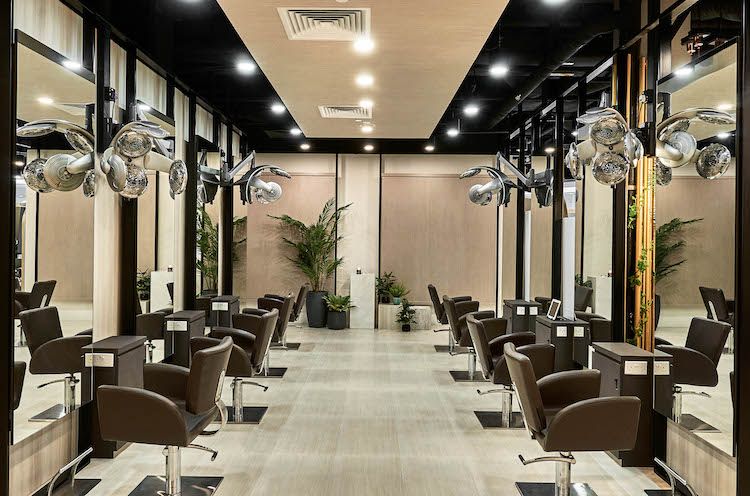 With over 10 studios across Singapore, Kimage is a boutique salon chain that we're sure you've heard of. Kimage offers trend perms, rebonding, and colour treatments for both men and women, executed to perfection by their team of expert stylists.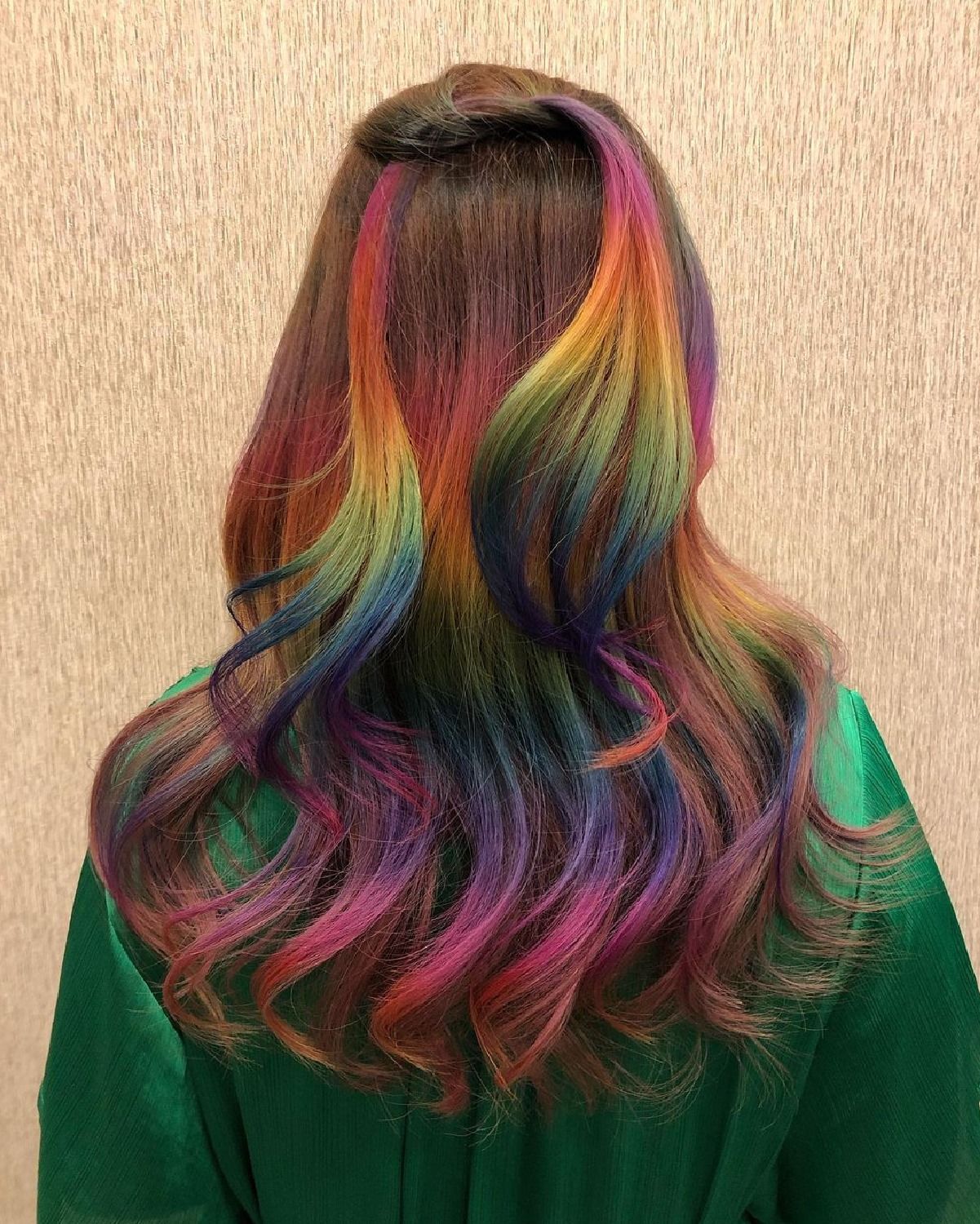 Fuzzie Privilege: Enjoy 20% off hair services by Senior Stylists
Your new beauty routine, simplified

For many of us ladies, going bare-faced while working from home has been liberating. The only downside is scrambling for quick touch-ups before a video call. Our go-to Zoom makeup routine consists of just 4 simple products: a dab of medium coverage concealer on problem areas, a dark volumising mascara, brow pencil or powder, and a swipe of tinted lip balm.
Best Buy World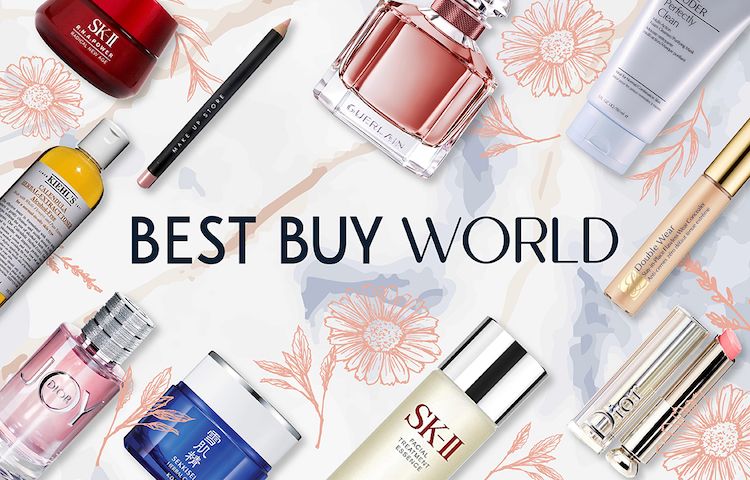 We love Best Buy World for our WFH beauty sprees for two main reasons. For one, they carry a wide range of cosmetics and skincare from luxury and cult favourite brands at great markdowns. But more importantly, Best Buy World stocks sample-sized products from brands like SK-II, Dior, Estée Lauder, NARS, and Shu Uemura - perfect for experimenting with before you commit to the full-sized items.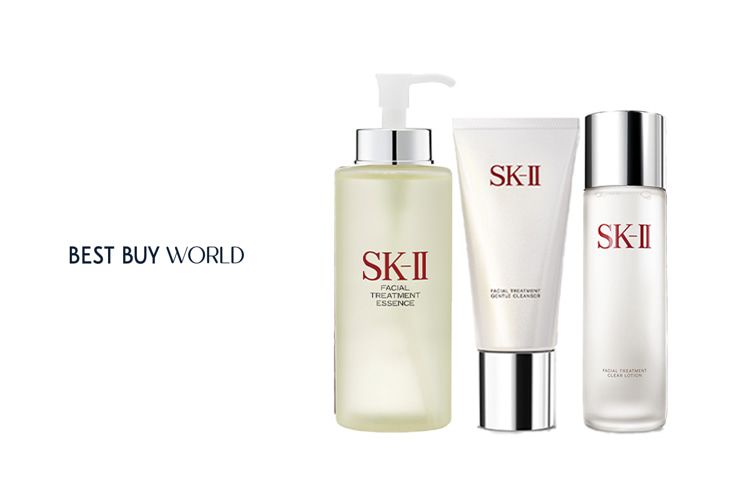 Fuzzie Privilege: Enjoy 25% off your total bill and when you spend over $100, get a complimentary Fuzzie Estee Lauder-Lancome Beauty Set worth S$54.
For the bare-faced beauty

If you're an adamant bare-faced convert, the best thing you can do is to subtly enhance your natural complexion and features with skincare products or semi-permanent makeup for your lashes, brows and lips. "I woke up like this"? With the help of these Fuzzie partners, you sure will:
Canvas Beauty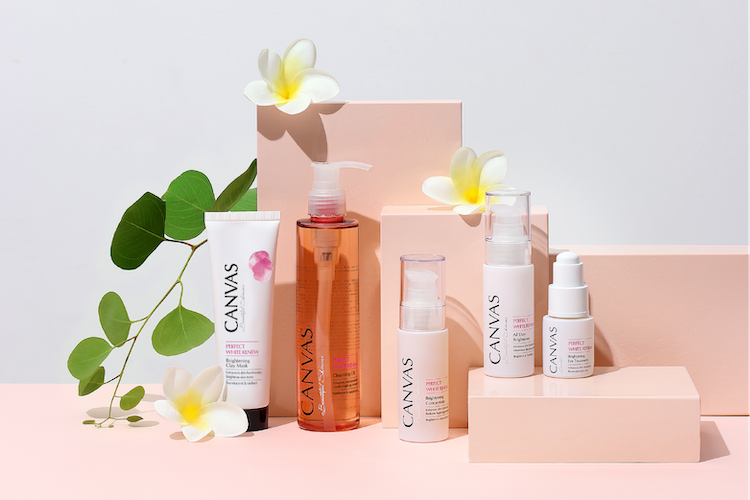 Our top skincare picks from the Australian organic skincare brand, Canvas Beauty include their range of aromatherapeutic facial mists for a quick hydrating spritz to freshen your face. We're also loving their cooling Depuffing Eye Treatment that brightens and smooths out any eye puffiness.
Fuzzie Privilege: Enjoy 50% off your total bill with no minimum spend.
Kumuya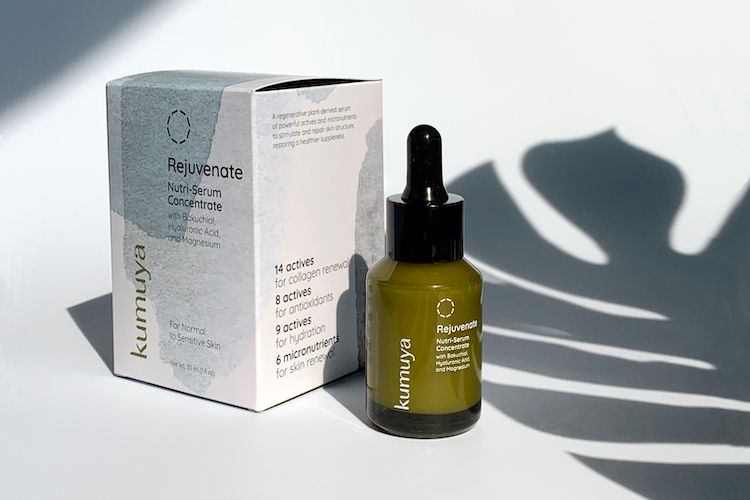 Next on our Zoom-friendly skincare picks is nutrition-powered beauty brand, Kumuya. Specialising in plant-derived formulations, Kumuya's flagship products are two serums packed with micronutrients for a brighter skin tone and reduced pigmentation. That means no more fussing over makeup to conceal those pesky blemishes. Sounds good?
Fuzzie Privilege: Enjoy US$25 off your total bill with a minimum spend of US$100.
Jo Artysan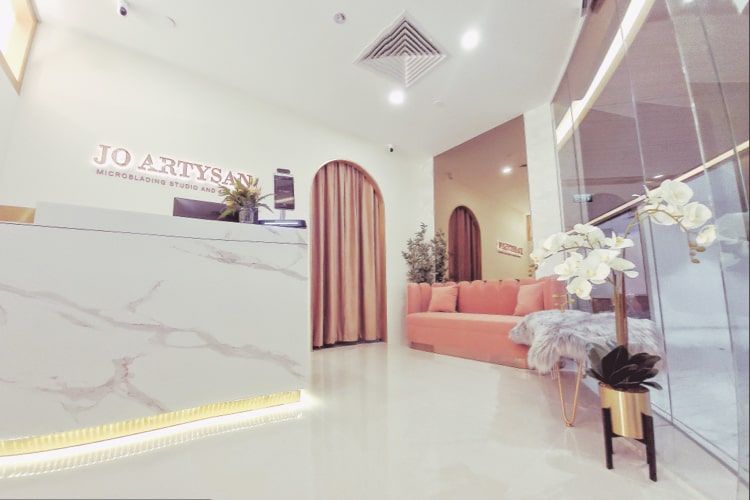 For the perfect pair of brows to frame your face, head to one of Singapore's top eyebrow micro-blading specialists, Jo Artysan. Their team of aestheticians are also skilled in semi-permanent eyeliner treatments, lash extensions, and lip blush treatments too.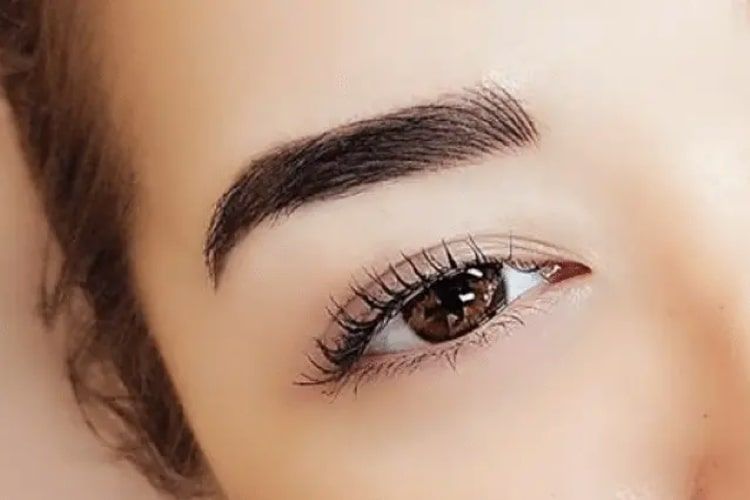 Fuzzie Privilege: Enjoy a complimentary $40 voucher for any semi-permanent makeup service
Lash Inc
Another great place to get your lash extensions and eyebrow micro-blading is Lash Inc, a luxury lash and brow studio. What we especially love about Lash Inc is that you can preview the exact styles of lash extensions on their website before you decide to book an appointment with them.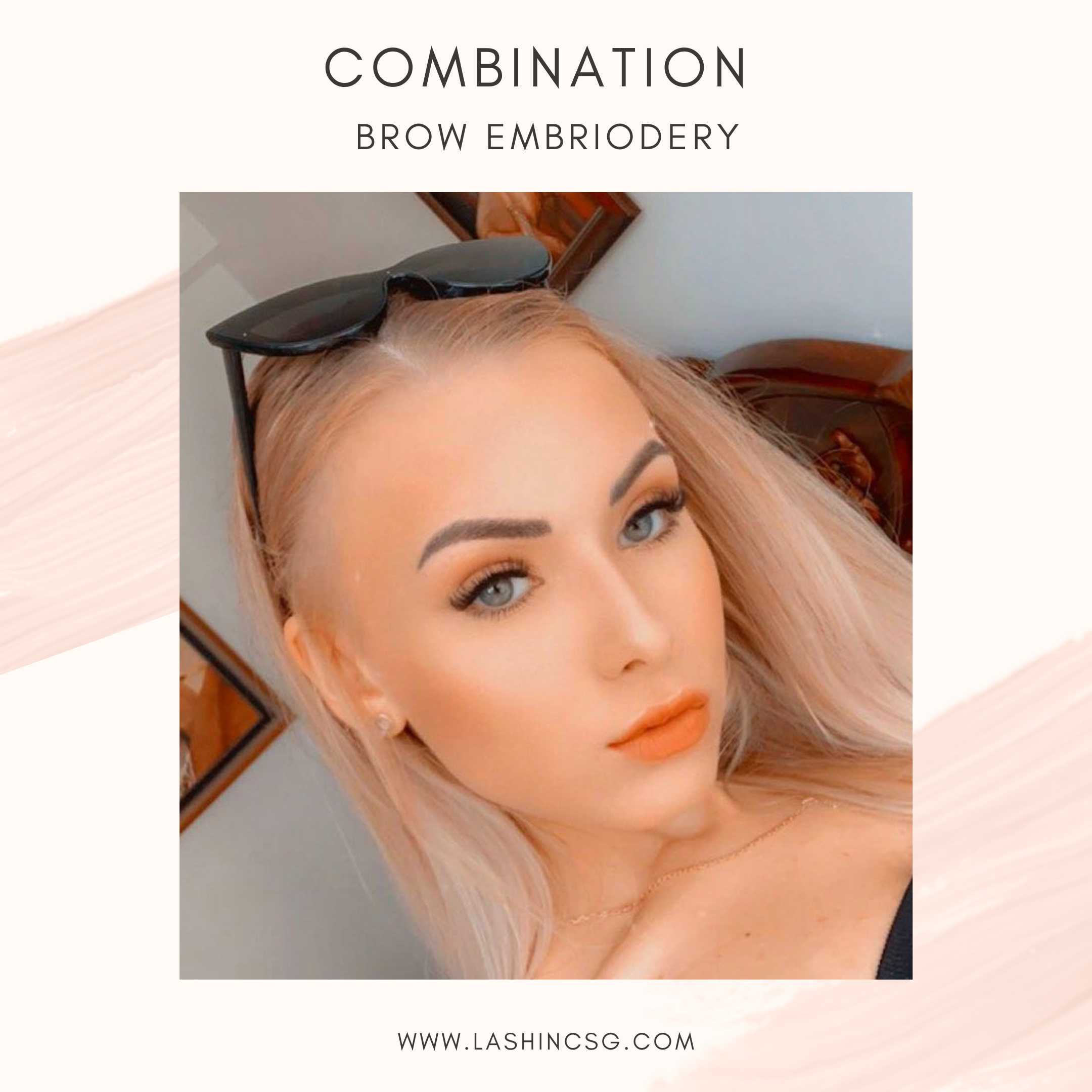 Fuzzie Privilege: Enjoy 50% off lashes and eyebrow services

Ready to Zoom up your face? Dive into the Fuzzie app and discover your new Zoom-ready hacks from these featured brands.
---
About Fuzzie- The game-changing privilege club everyone is talking about

Fuzzie is an invite-only, all-in-one privilege club that grants you special access to thousands of exclusive benefits on food, spas & massages, cars, staycations, gym & fitness, personal grooming, kids, pets, home, activities, dental, healthcare and many more. As a sign-up bonus, you will immediately enjoy over $2000 worth of free gifts with no spend required. Easily save thousands of dollars each year with regular use as Fuzzie quickly becomes an essential part of your family's life.
If you do not have access to Fuzzie yet, check with your friends, your company HR or search online for our partners who can give you the invitation. Learn more about us.