How to get your Fuzzie Corporate Club membership with your promo code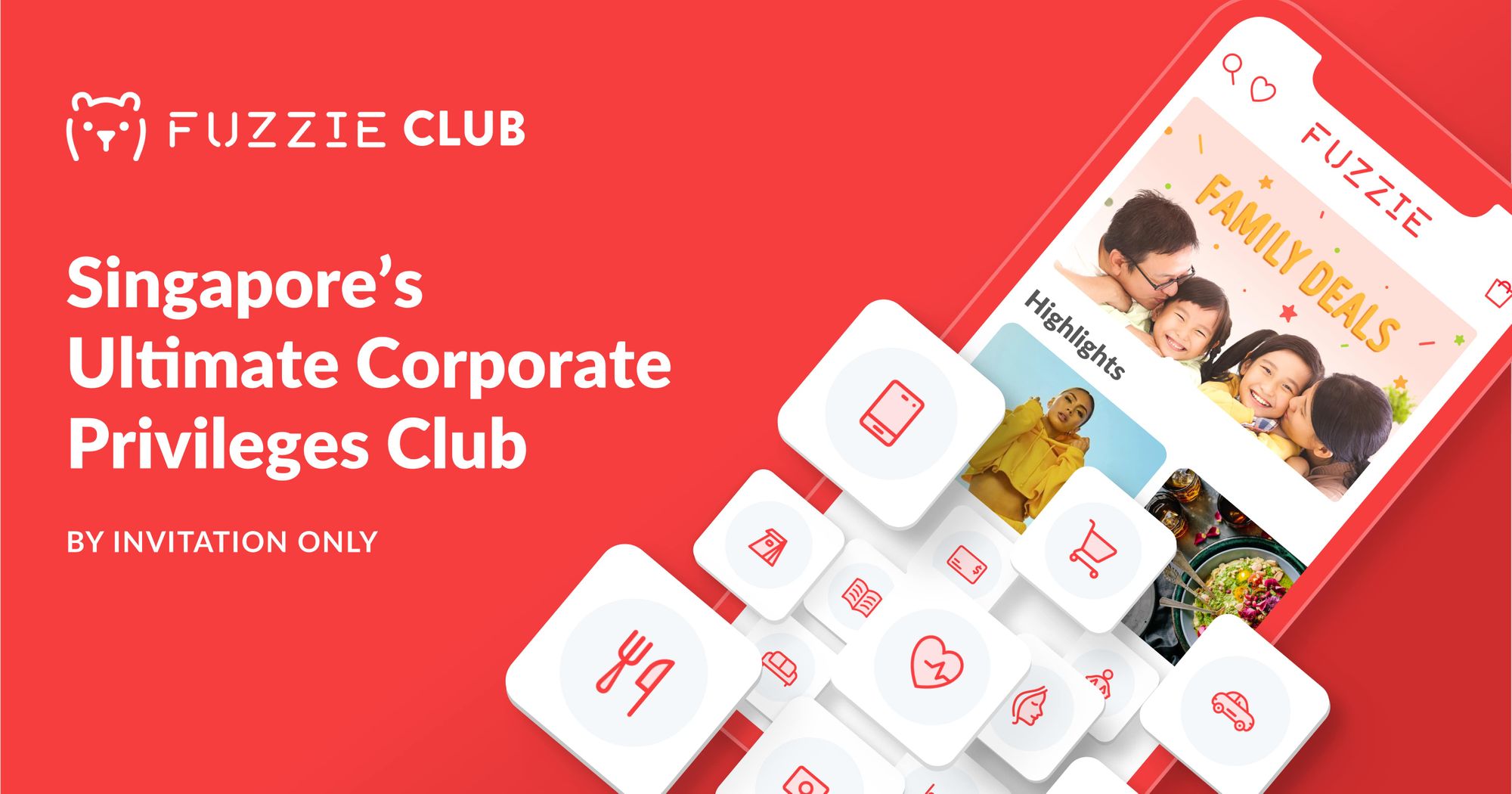 Congrats on securing your entry to the invite-only Club! Follow these easy steps to activate your membership and start enjoying all its exciting benefits.
Part 1: Create an account to explore Fuzzie risk-free
Fuzzie is all about transparency. We let you enter the Club with your invite code to see all the benefits and terms before you decide to become a member.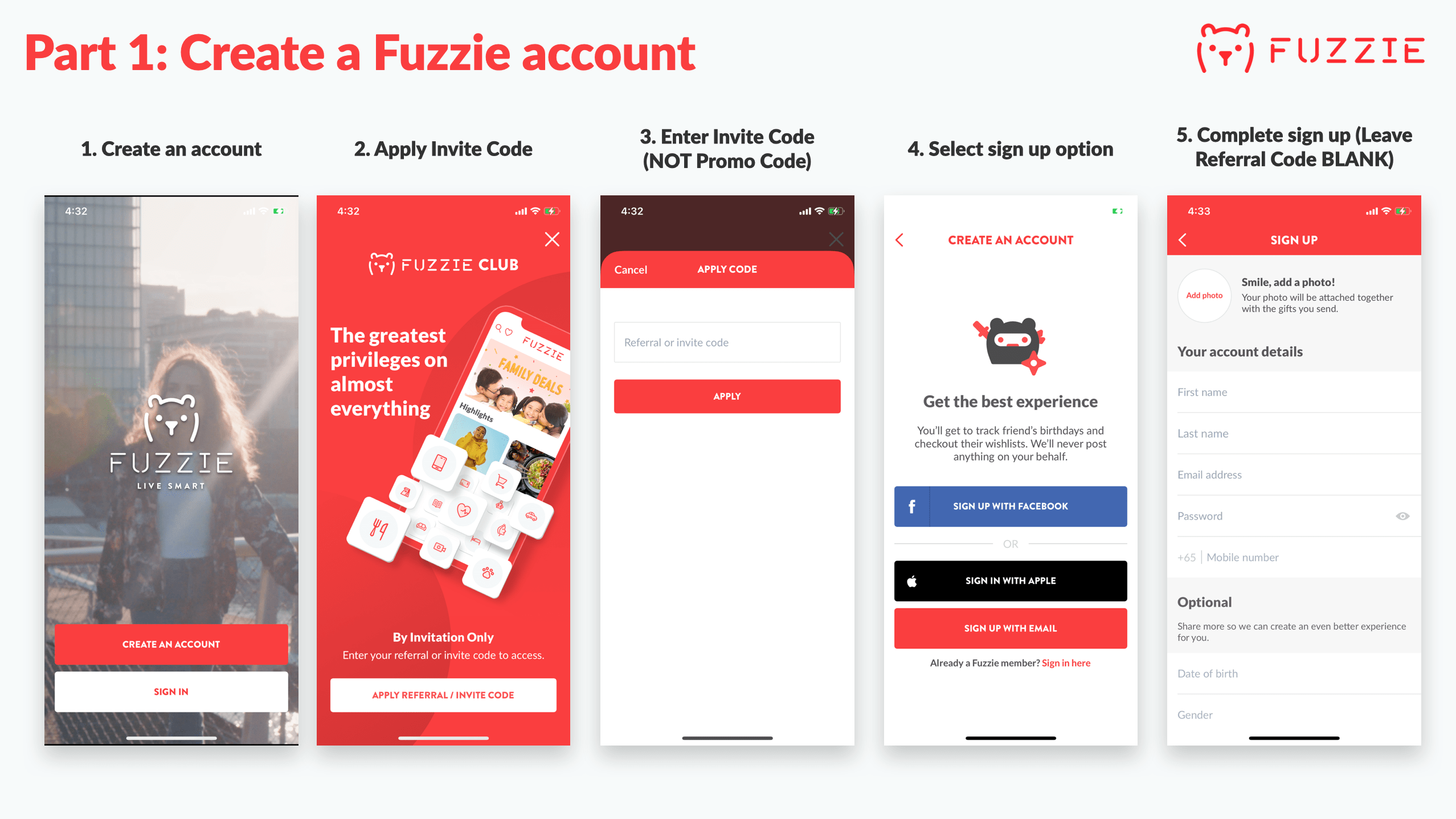 Part 2: Get Club membership
Ready to become a member? Activate in just 1 to 3 minutes and you're good to go.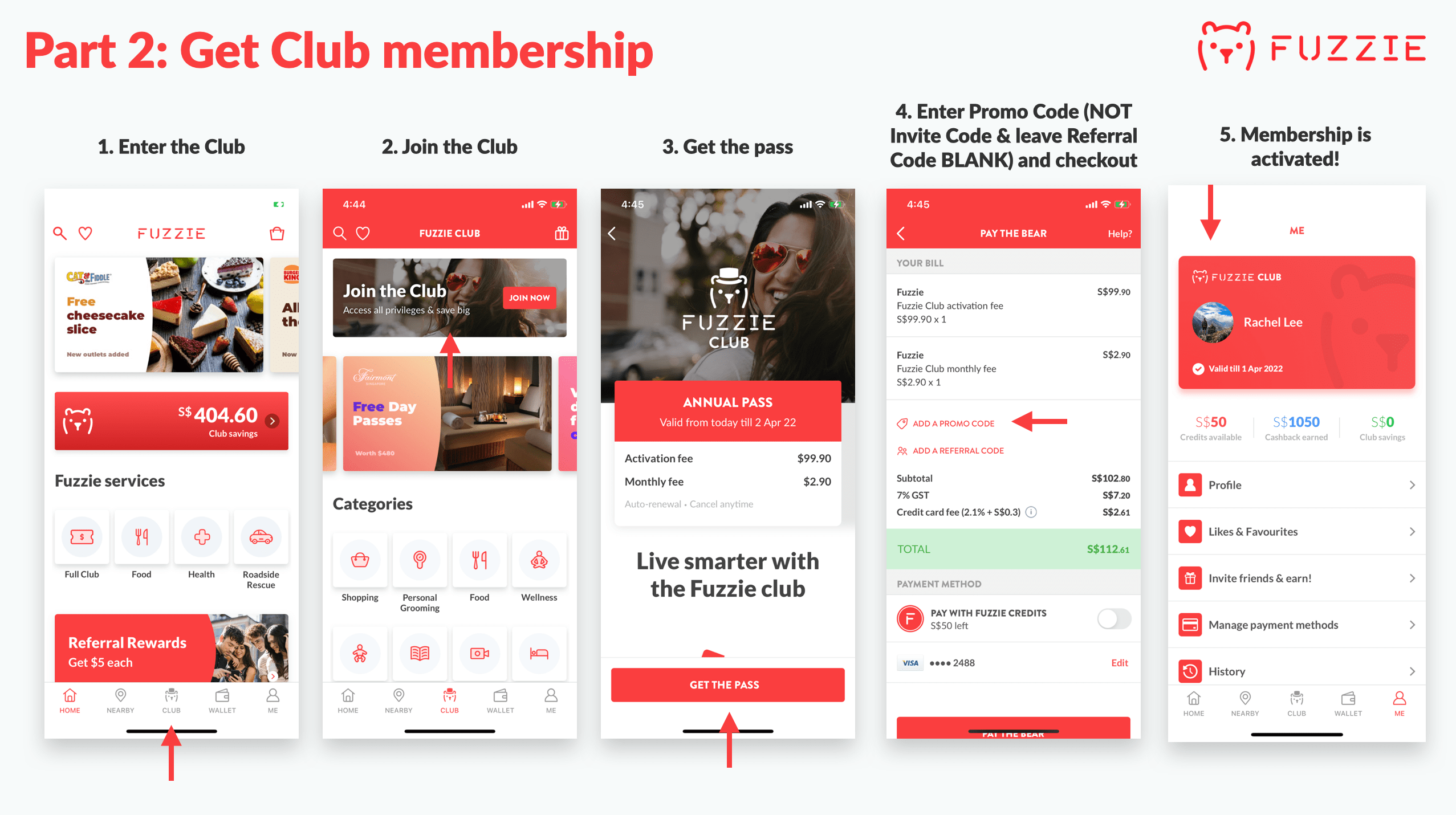 Club members get referral powers activated & earn rewards
Now that you are a Fuzzie Club member, you can invite friends to enter the exclusive Fuzzie Club with your referral code and accumulate free credits. Yep, you are now that cool friend who controls which of your friends get invited :) They can combine with your promo codes to stack up the benefits too!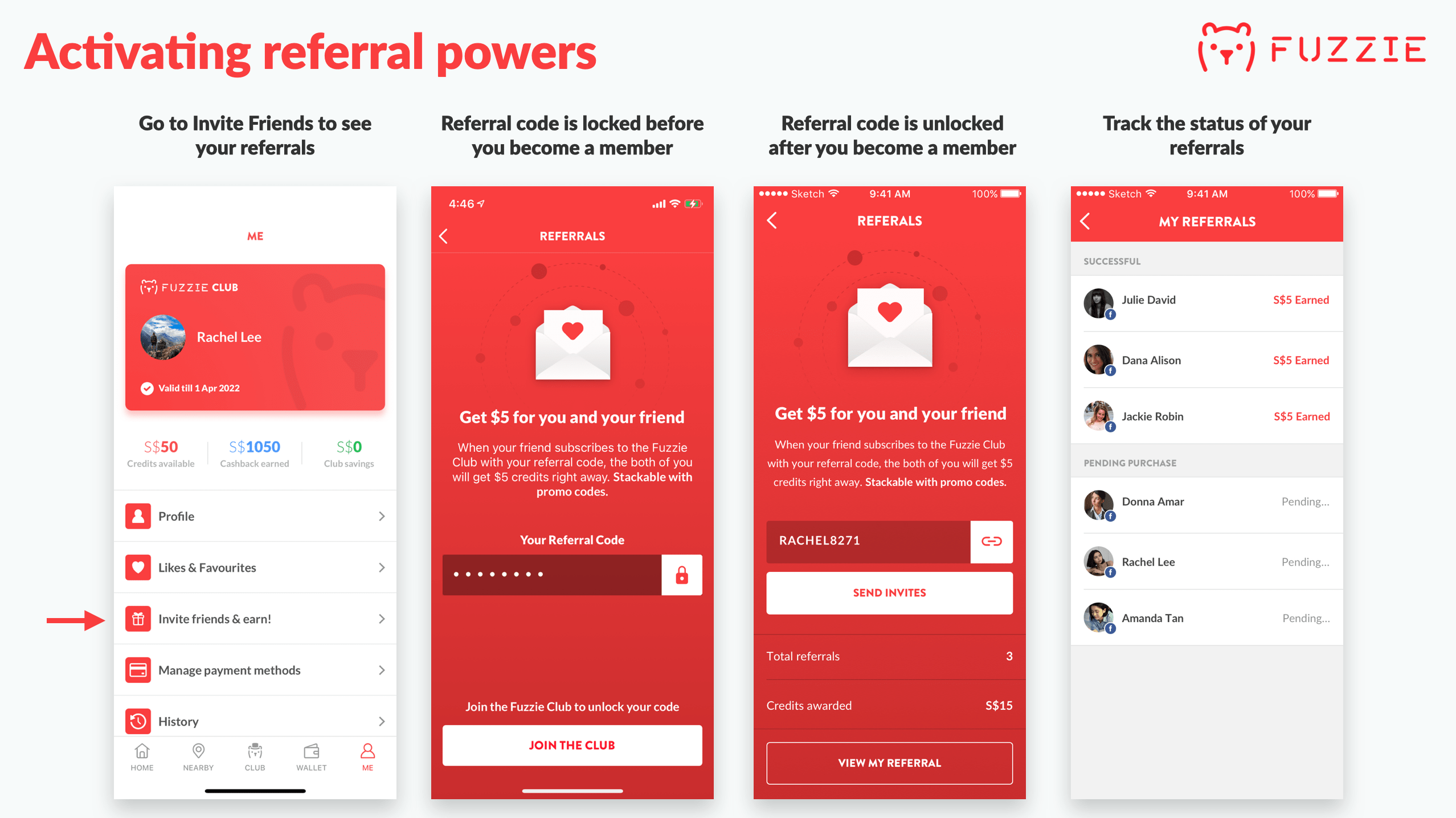 ---
Get the most out of Fuzzie with our Beginner's Guide
Learn all the hacks to fully maximise your savings. Read the Guide