How to get your free Fuzzie Corporate Club membership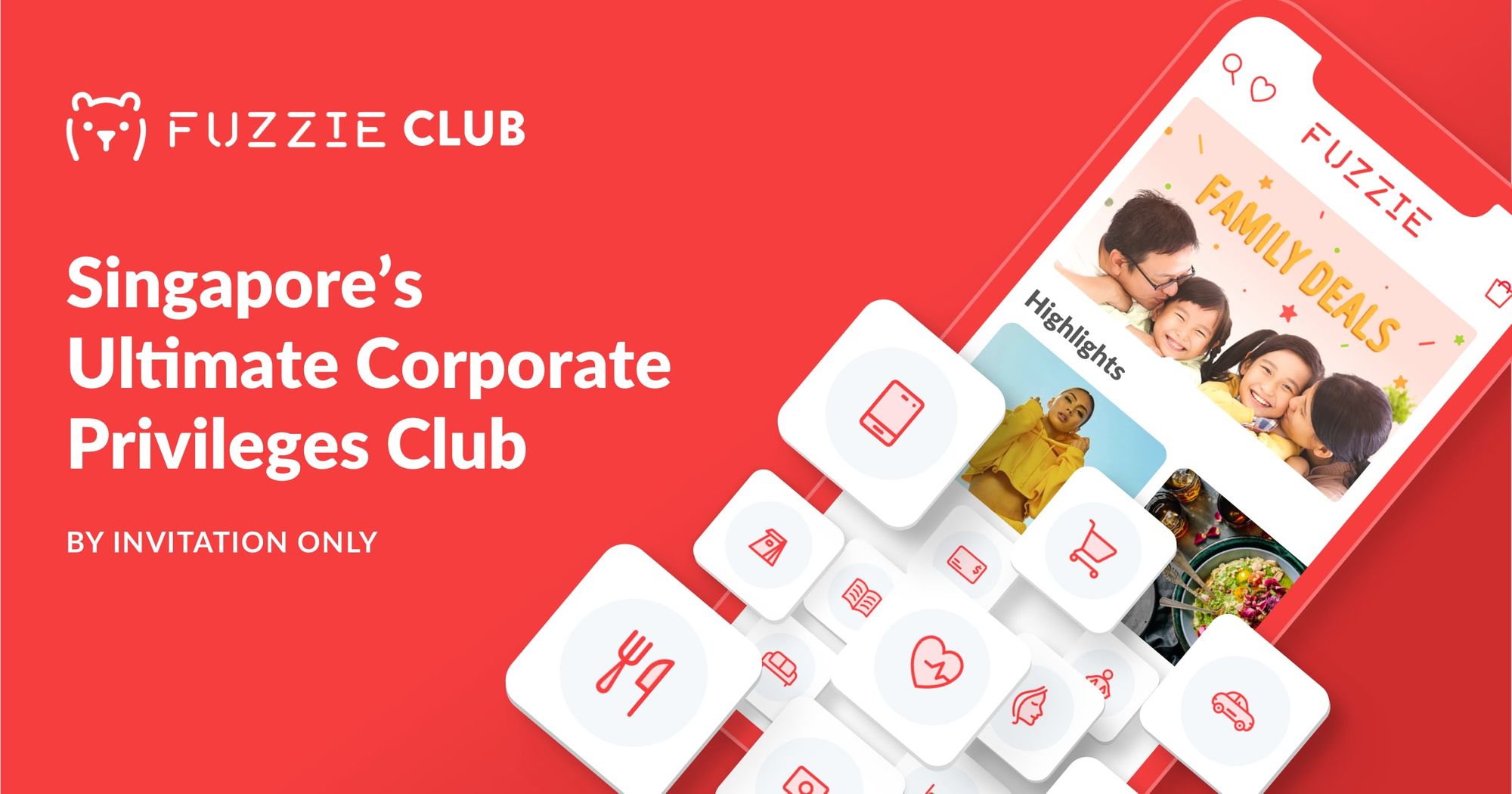 Fuzzie Club is a premium, invite-only membership. Congrats on securing your FREE entry to the Club! Follow these easy steps to activate your membership and start enjoying all its exciting benefits.
IMPORTANT:
You must complete both steps to get your membership or your code will expire
Your credit card details are not needed.
Part 1: Create an account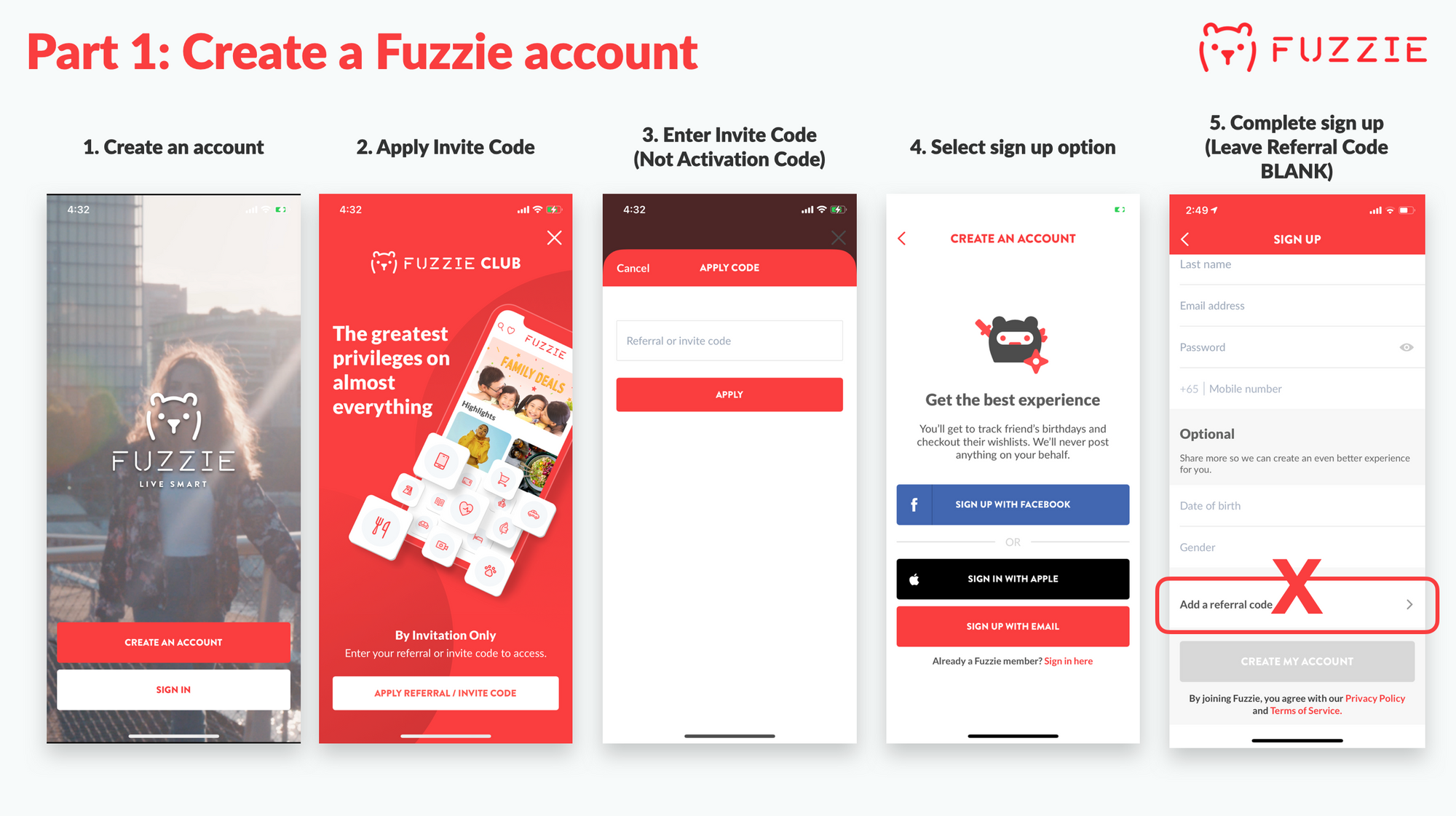 Part 2: Get Club membership (MUST complete)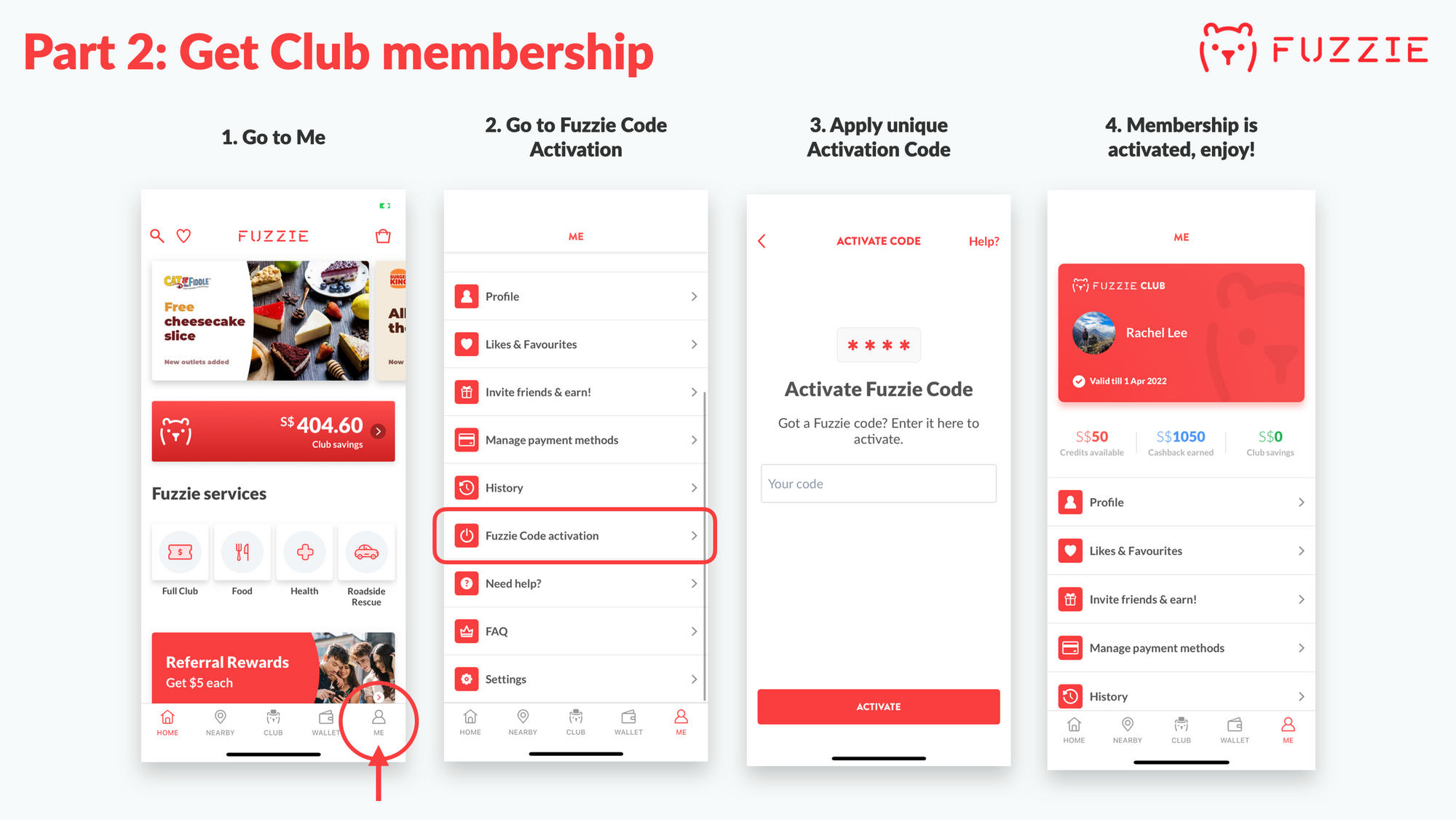 ---
Get the most out of Fuzzie with our Beginner's Guide
Learn all the hacks to fully maximise your savings. Read the Guide