Exclusive, invite-only Corporate Privilege Club: Ambassador programme for invited Influencers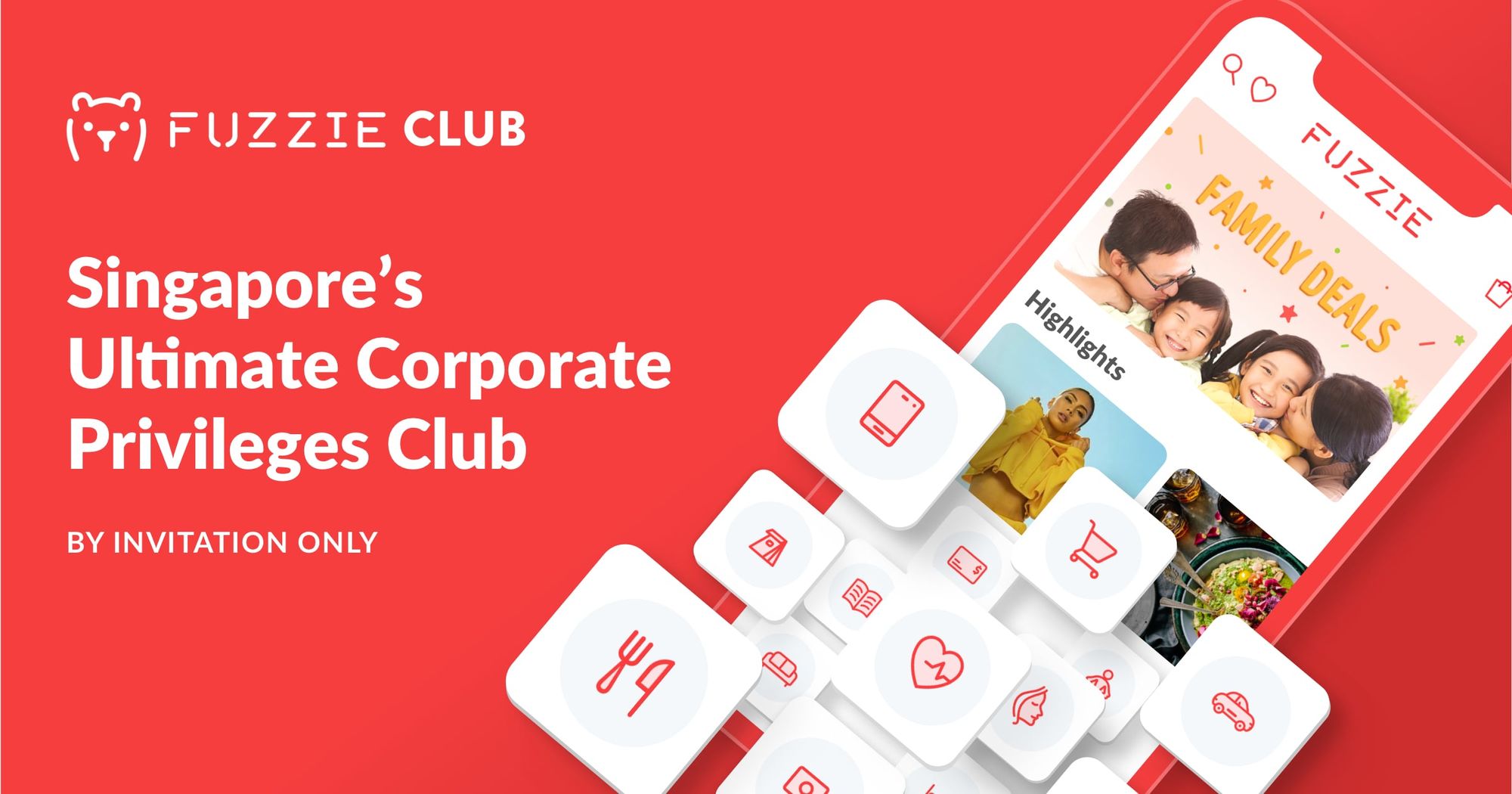 Fuzzie is an exclusive, invite-only Corporate Privilege Club that packs in the greatest and most comprehensive range of benefits from hundreds of popular brands. For the first time, we are opening our Club for specially selected ambassadors to invite their friends and earn generous commissions.
Apply to be a Fuzzie Ambassador now
Learn about the generous commissions you will enjoy and the terms below.
---
Game-changing privilege club everyone is talking about
The Fuzzie Corporate Club uses a revolutionary approach to aggregate the greatest privileges EVER from over 600 popular brands across food, spas & massages, beauty, groceries, staycations, fitness, GP & dental, personal grooming, pets and many more- a truly one- stop-shop for your everyday needs with huge savings opportunities.
Members can expect to easily save $2000 to $6000 every year with regular usage as Fuzzie quickly becomes an essential part of their family's lives.
Incredibly comprehensive with loads of free gifts with no spending needed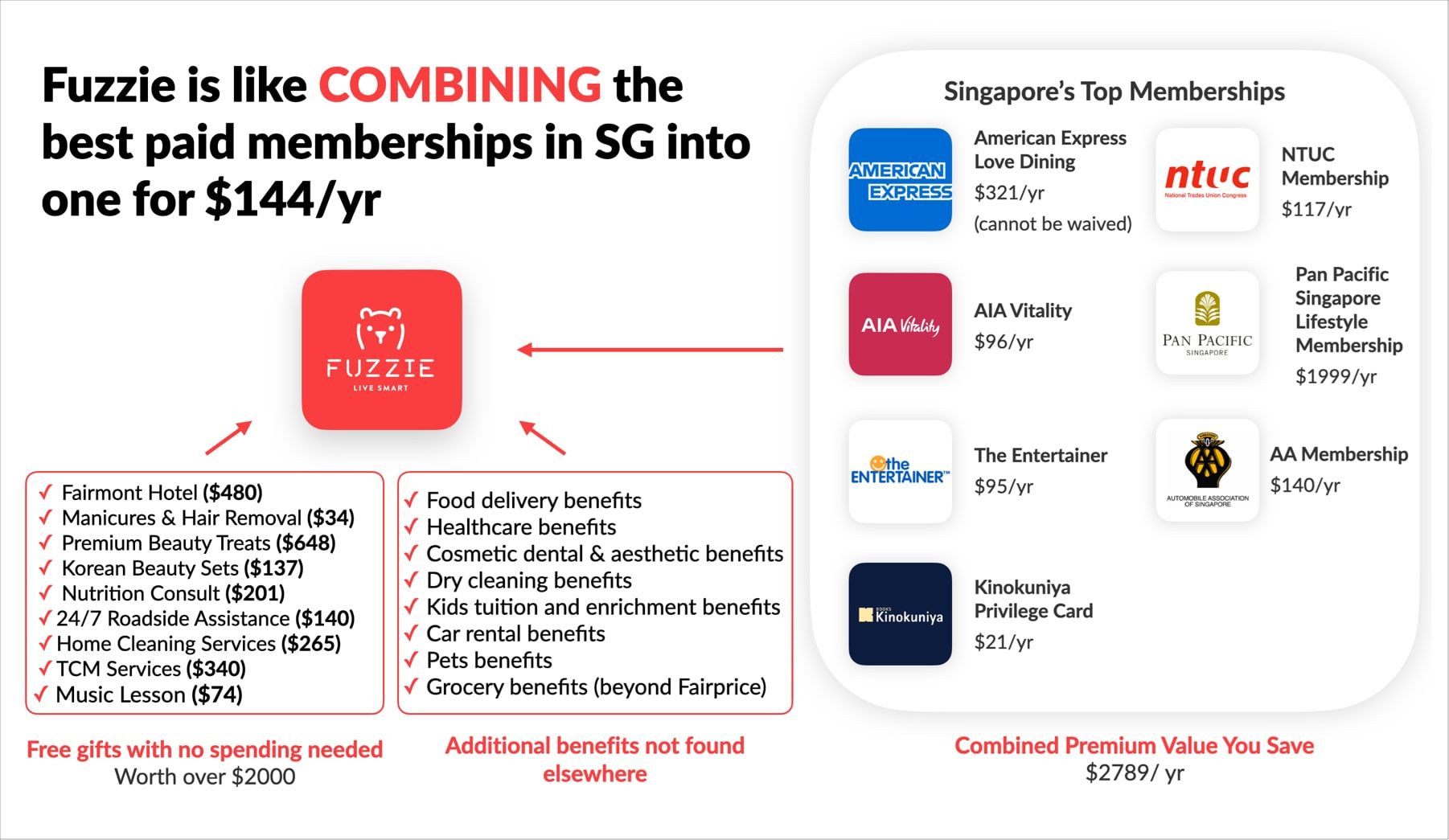 With Fuzzie, you get the equivalent of the best of the major benefits memberships in Singapore plus many additional benefits not found anywhere else (see above diagram). With our vast range of offerings, you will be spoilt for choice...and the best part is that you can have them all.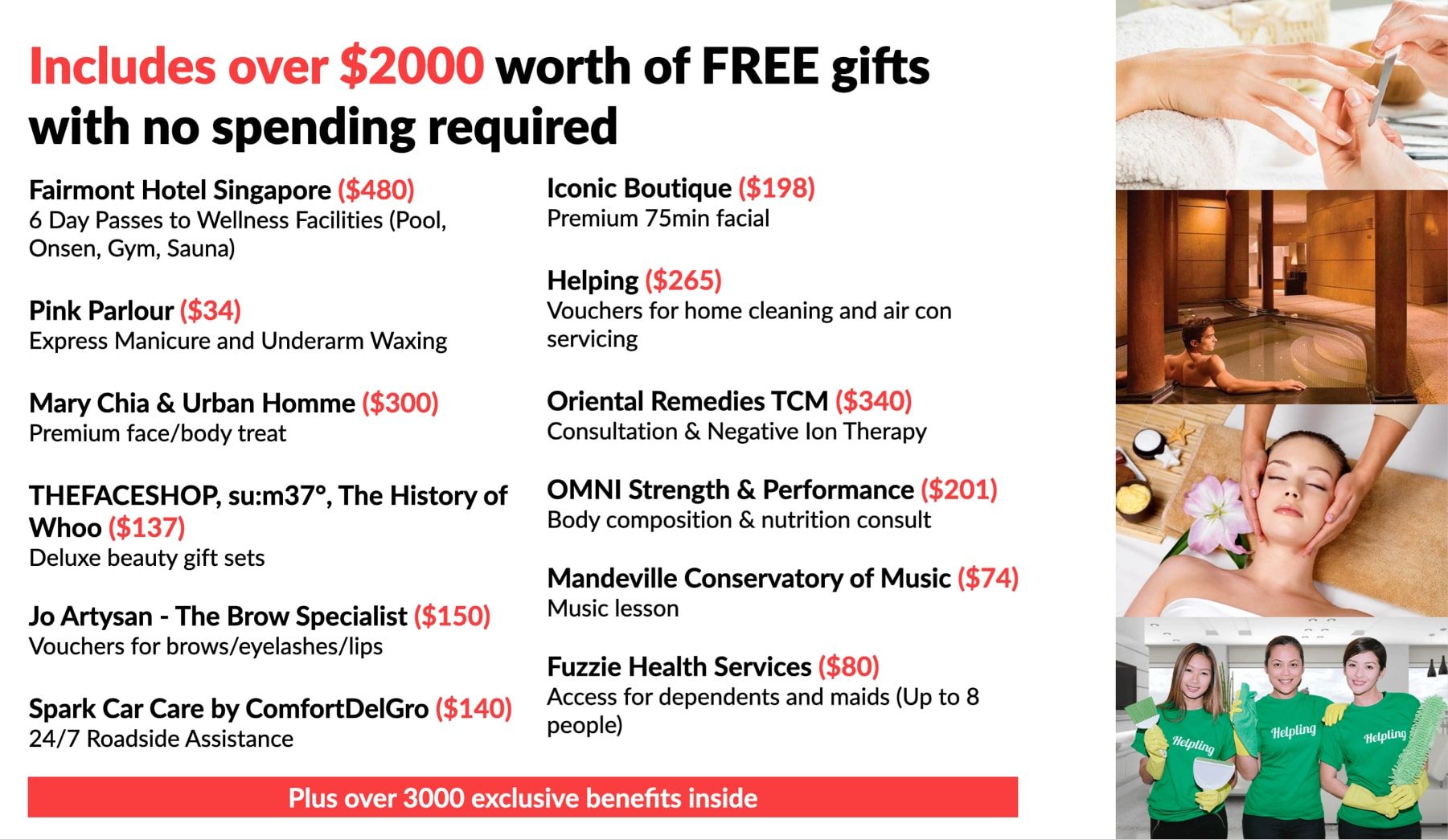 Still want more? So do we! That is why we packed in over $2000 worth of free gifts from free wellness passes at Fairmont Singapore to free facials and manicures to TCM services that require absolutely no spending at all.
Highly useful for Work From Home too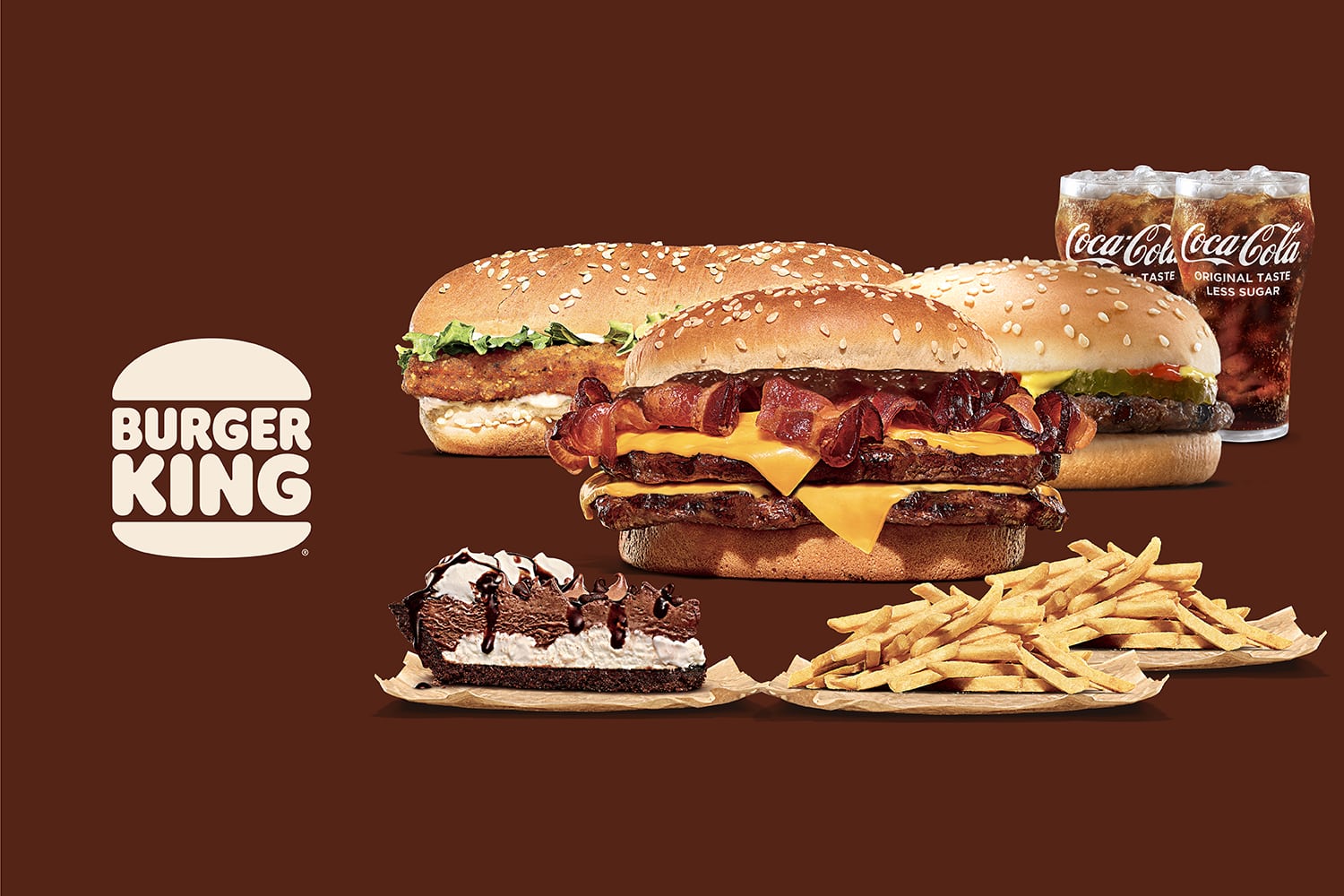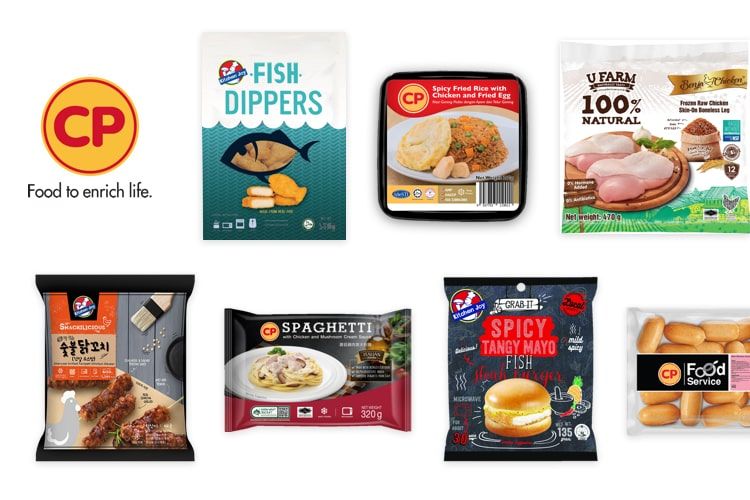 We have tons of amazing food delivery privileges up to 50% off from popular brands like Burger King, The Assembly Ground and Kei Kaisendon as well as up to 30% off groceries and ready-to-eat products with famous brands like CP, CS Foods and MoguShop- the Japanese Grocer.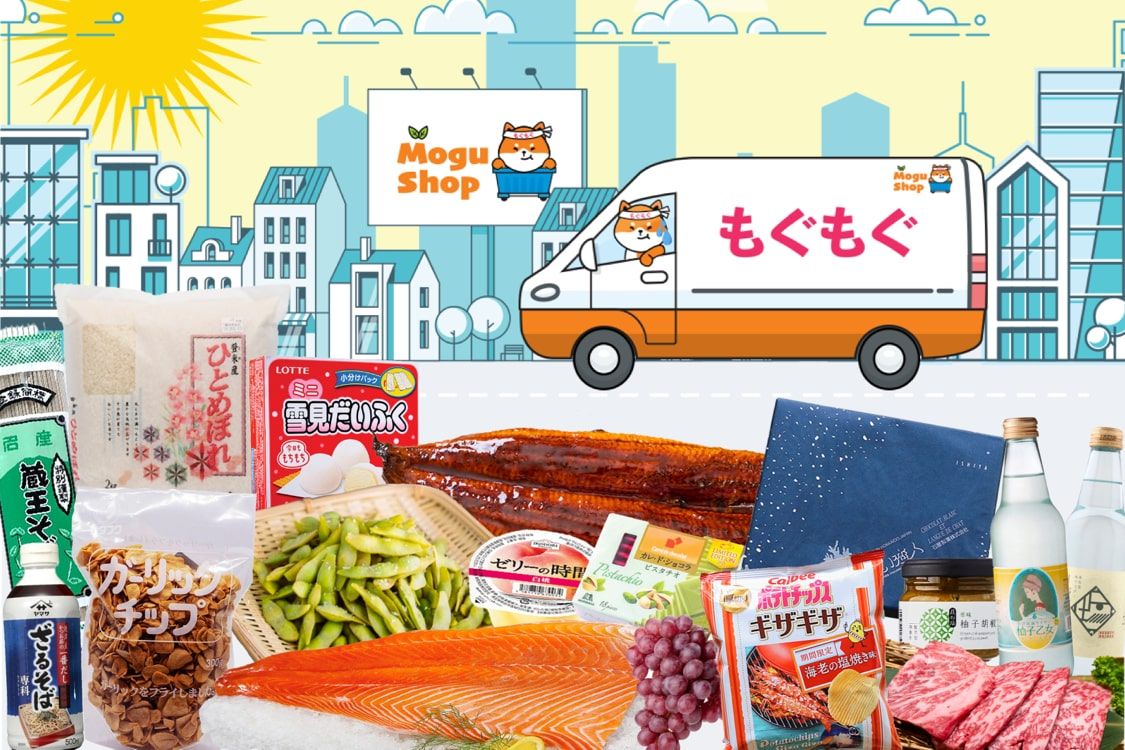 Not everyone can get in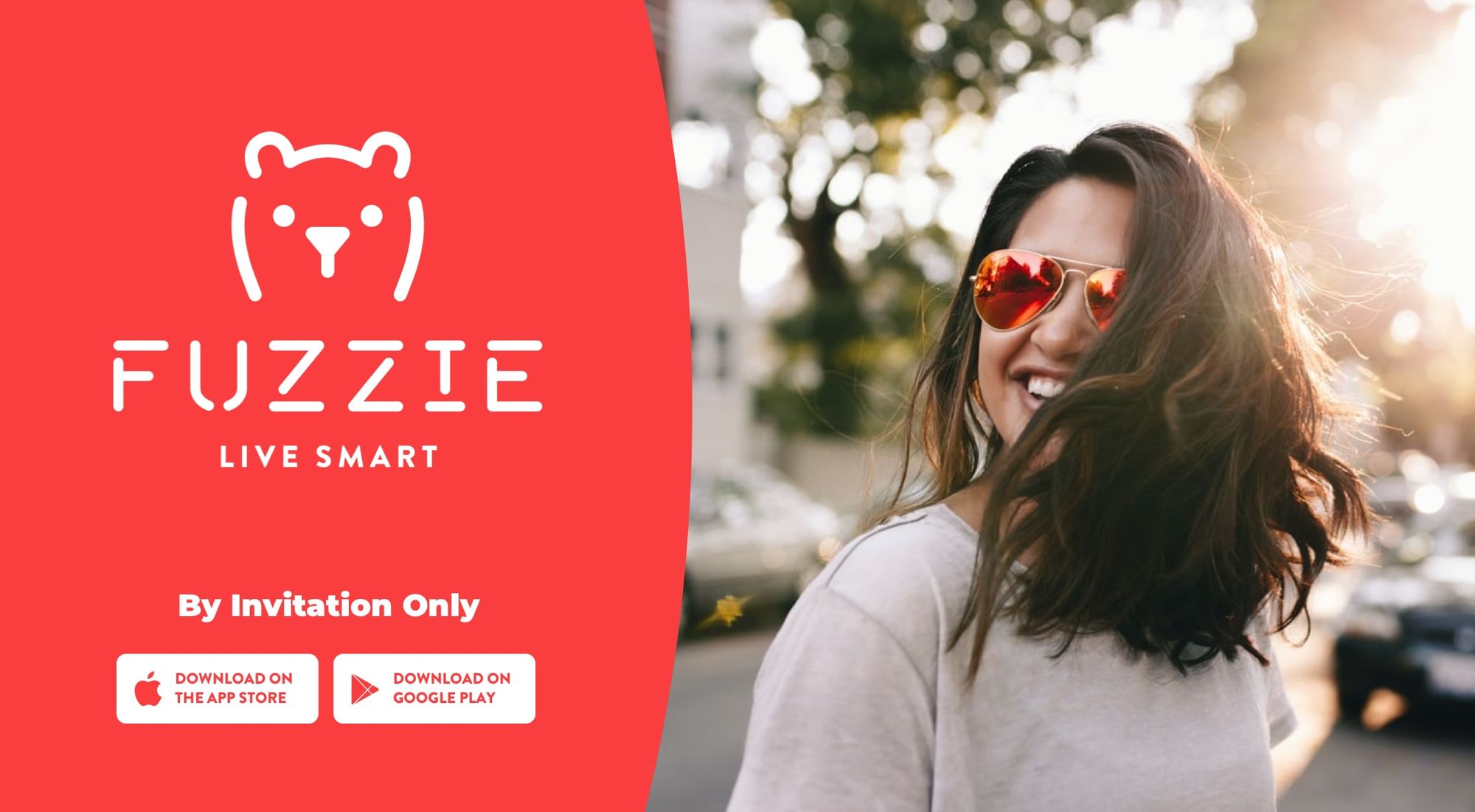 Fuzzie is an exclusive club with admission strictly by-invitation-only so that we can give you a great experience with jaw-dropping privileges from our merchants.
Quality product loved by many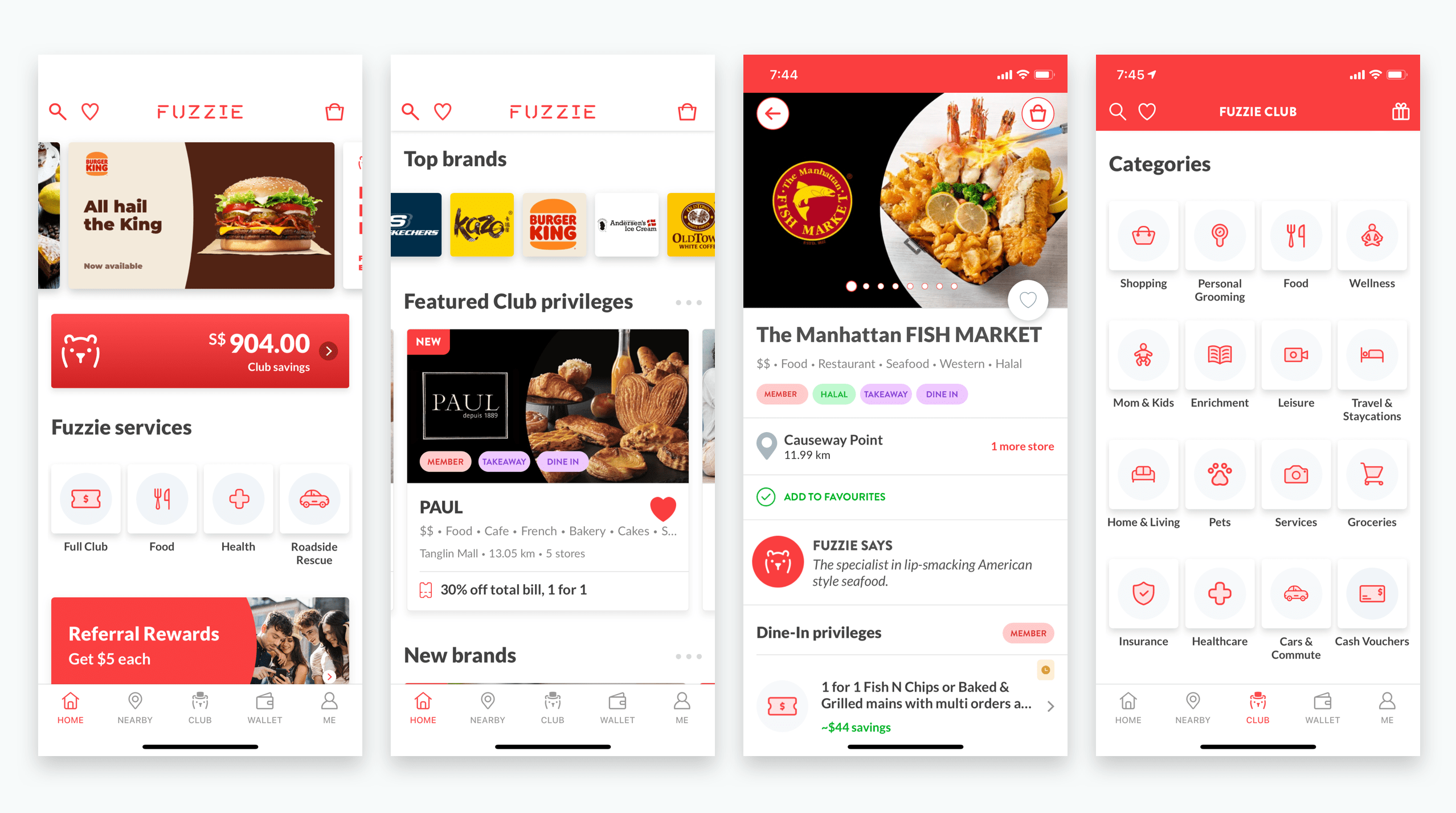 Fuzzie is all about quality. We pay close attention to the details, making sure the user experience is easy, fun and beautiful. Learn more about our product features.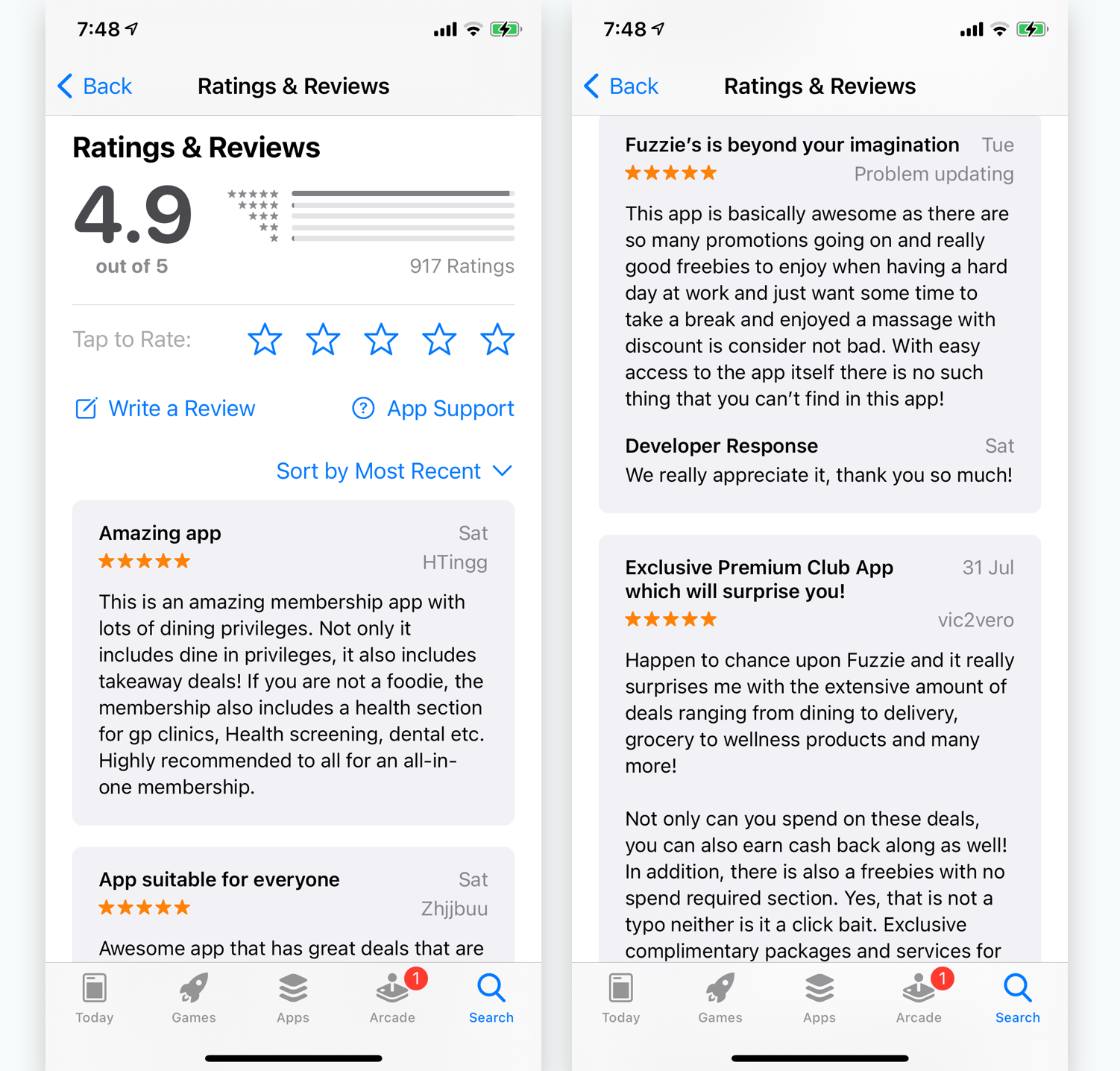 More about Fuzzie's exciting benefits
Download our brochure for detailed coverage
Get selected as a Fuzzie Ambassador and enjoy lucrative benefits
Get complimentary access to the Fuzzie Corporate Club worth $144/year throughout your ambassadorship with Fuzzie.
Receive special powers to invite friends/followers to enter the Club (access is by invite only)
Receive a unique referral code for 1 year membership at a special price of $50 to $60 (58% discount) + extra $5 referral credit.
Earn $20 commission for every successful referral (you can track your progress on the app and receive monthly payouts).
Example of first month payout
100 accounts signed up within October x $25= $2500
You need to be invited to be eligible
You will need to be invited either by Fuzzie or one of our Fuzzie Ambassadors as part of our selection criteria.
Apply to be a Fuzzie Ambassador now
See you in the Club!
---
Fuzzie Ambassador Terms & Conditions
Entry into the Ambassadorship is by selection only. You will need to submit your online application via the link you have received and Fuzzie will notify you on the outcome if you are selected.
Ambassadors are required to redeem their first Fuzzie privilege within the first month and maintain 1 new sign up a month. Consistently low activity may result in termination.
Ambassadors will be given an initial 3 months probation and will be reviewed for extension.
Ambassadors will receive cash payouts and will not be eligible for Fuzzie Referral Credits. Referral Credits will be reset to zero on their app accounts after each monthly payout cycle.
Ambassadors can promote their codes on their own social media channels but are not allowed to promote on the social media accounts belonging to others (sharing of posts by the account holders is allowed).  
Ambassadors are not allowed to buy ads to promote their codes. However, boosting social media posts with content showcasing their own usage of Fuzzie is allowed.
Ambassadors are not to feature or advertise their codes in any way on third party sites and publications, for example discount sites, without the prior written approval by Fuzzie.
Fuzzie reserves the rights to cancel the ambassadorship or change the terms at any time without prior notice. In the event that you are no longer an Ambassador, the earnings for your last month will still be paid out to you.