Game-changing, invite-only privilege club everyone is talking about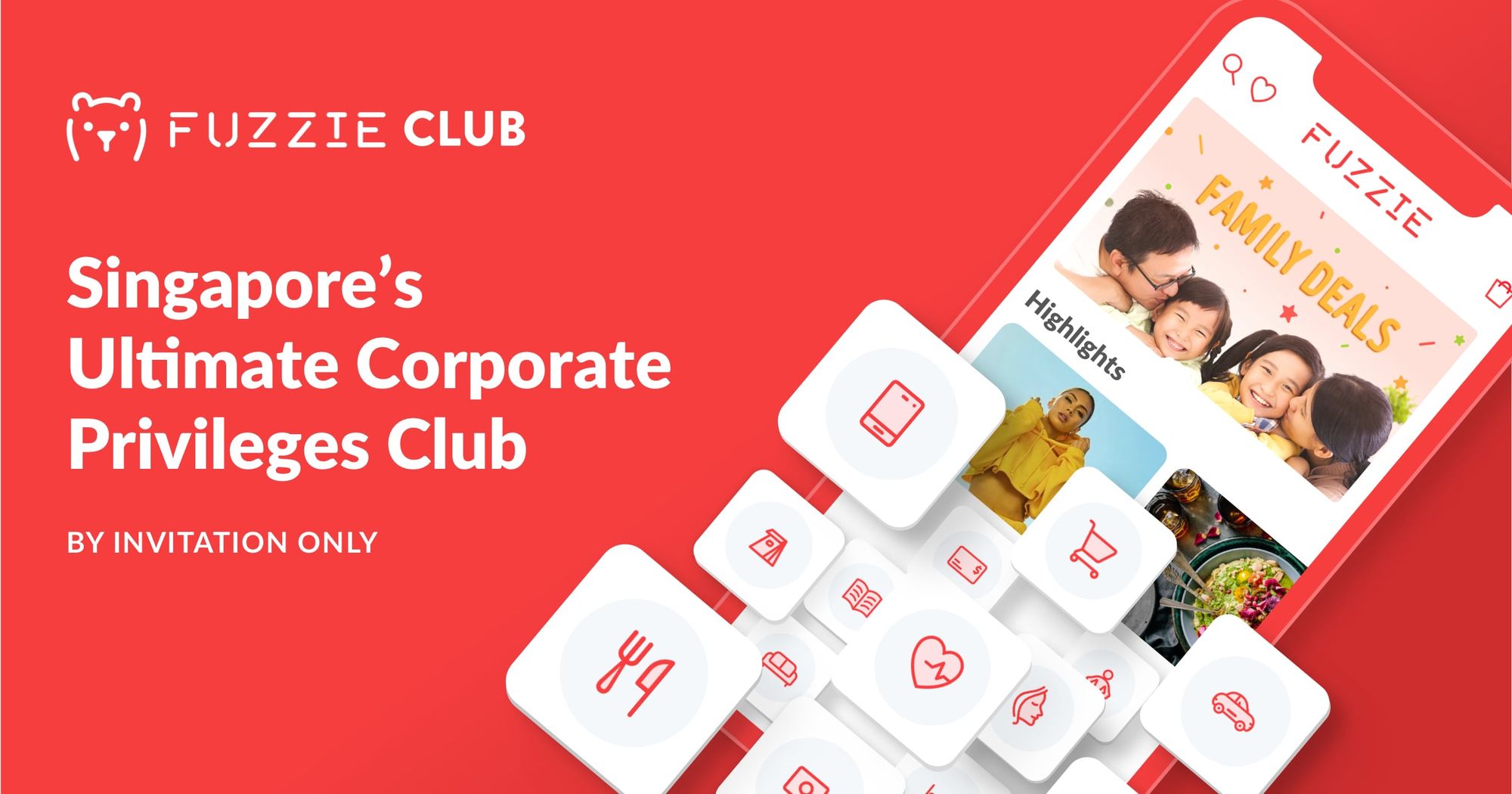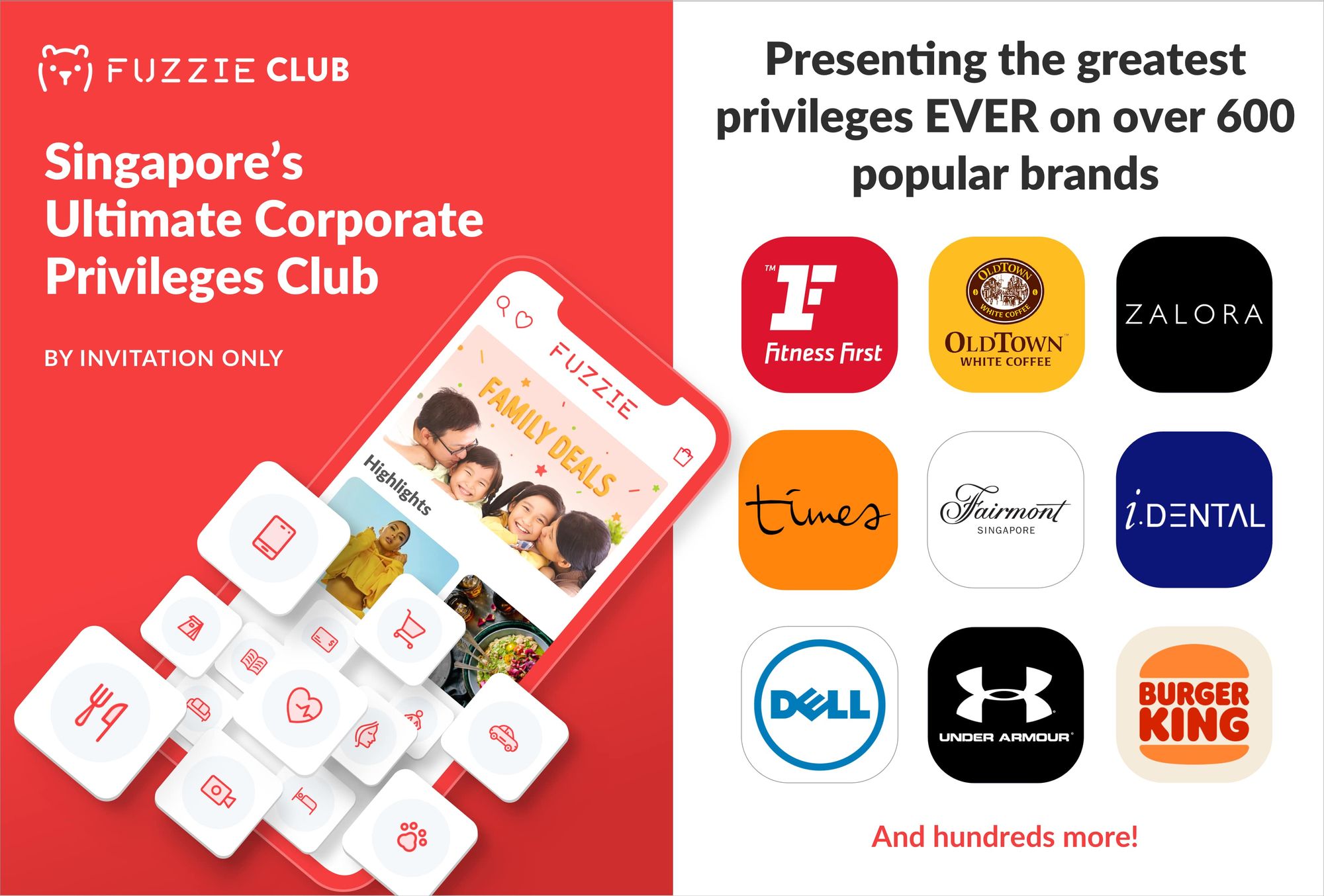 The Fuzzie Corporate Club is an exclusive, invite-only membership that uses a revolutionary approach to pack in the greatest and most comprehensive range of exclusive benefits from over 600 popular brands across across food, spas & massages, beauty, groceries, staycations, fitness, healthcare, dental, personal grooming, cars, kids, pets and many more- a truly one- stop-shop for your everyday needs.
Members can expect to easily save $2000 to $6000 every year with regular usage as Fuzzie quickly becomes an essential part of your family's daily life.
Incredibly comprehensive with loads of free gifts with no spending needed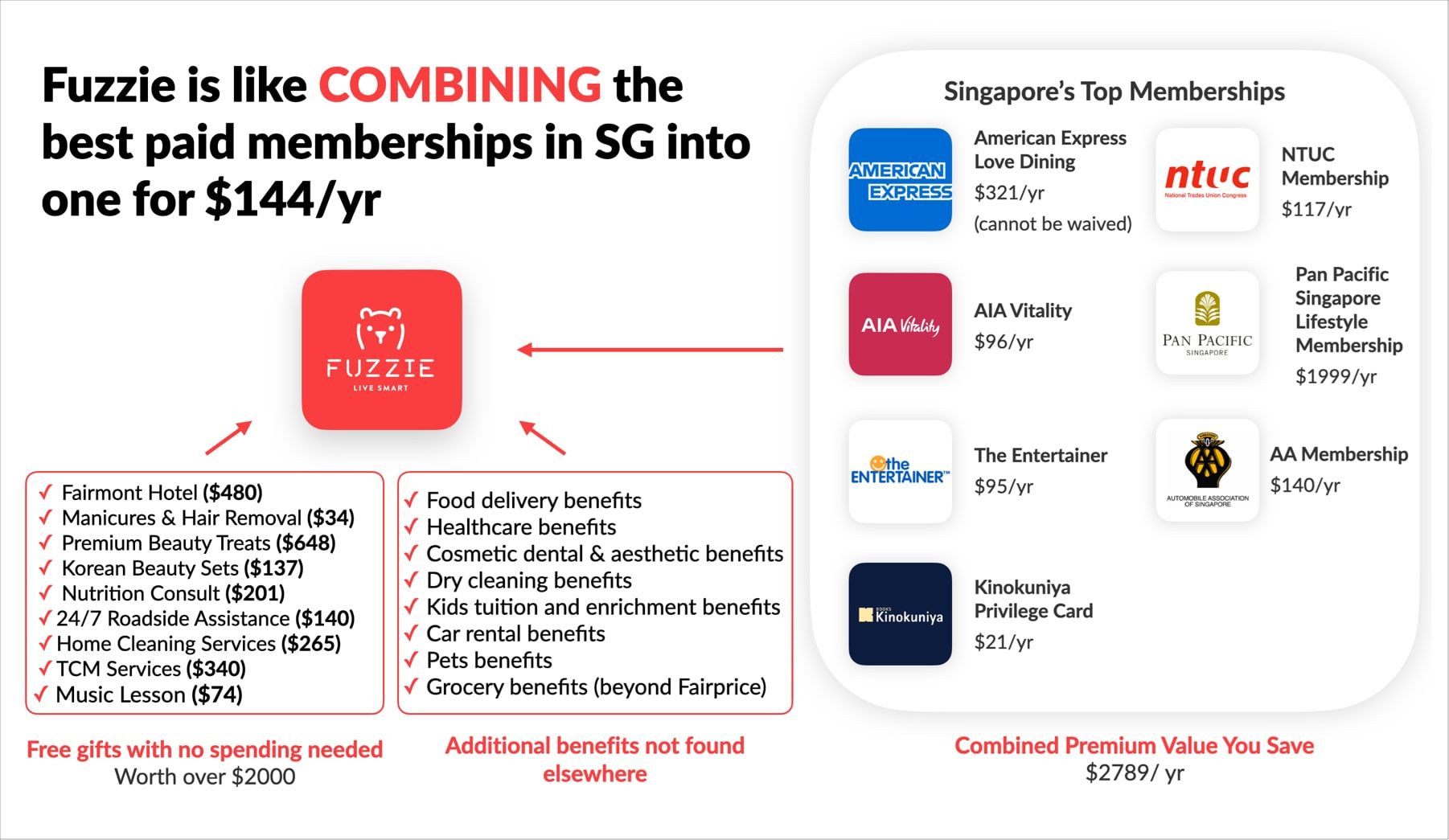 With Fuzzie, you get the equivalent of the best of the major benefits memberships in Singapore plus many additional benefits not found anywhere else (see above diagram). With our vast range of offerings, you will be spoilt for choice...and the best part is that you can have them all.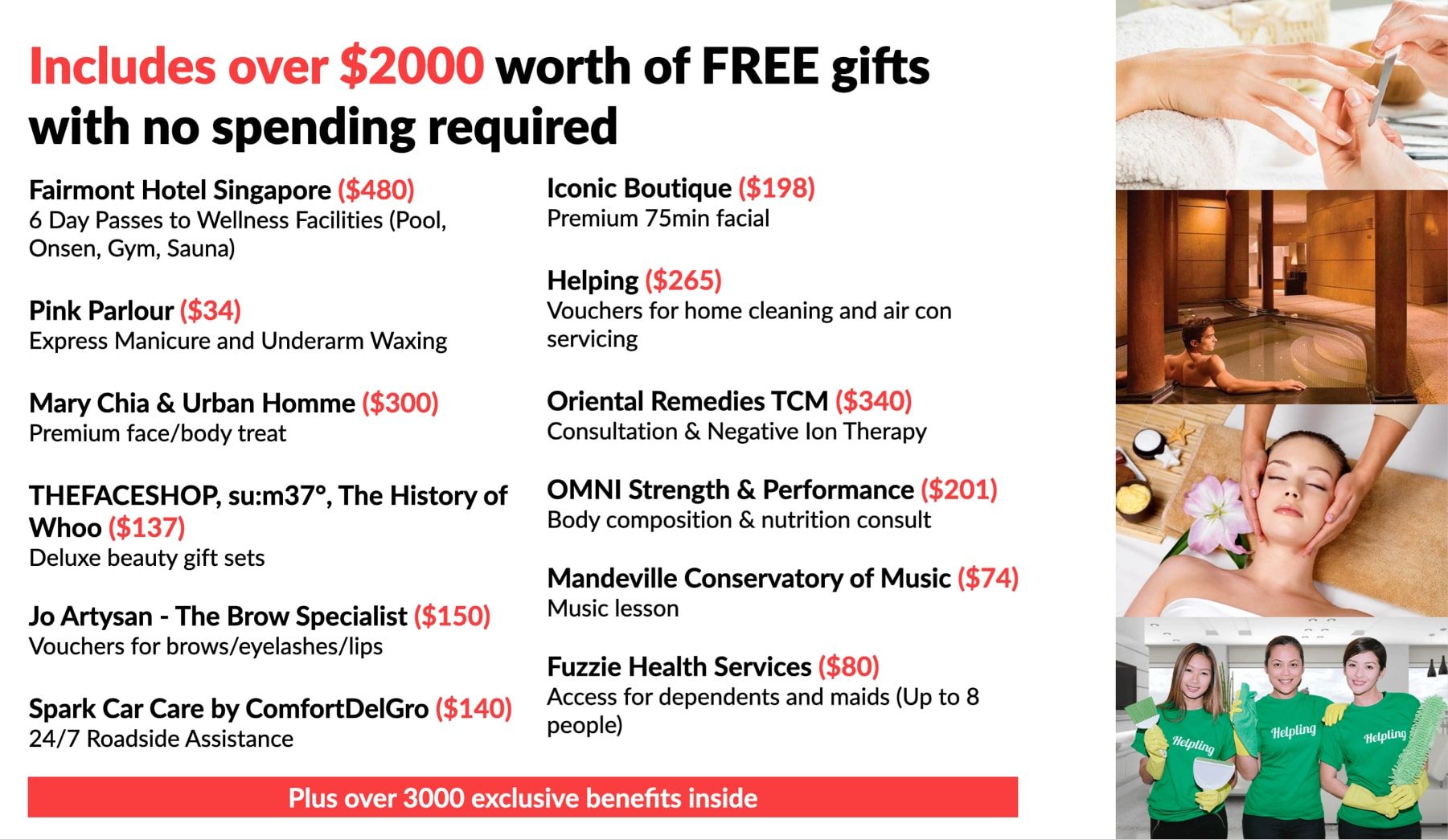 Still want more? So do we! That is why we packed in over $2000 worth of free gifts from free wellness passes at Fairmont Singapore to free facials and manicures to TCM services that require absolutely no spending at all.
Powerful healthcare benefits to further enhance your medical coverage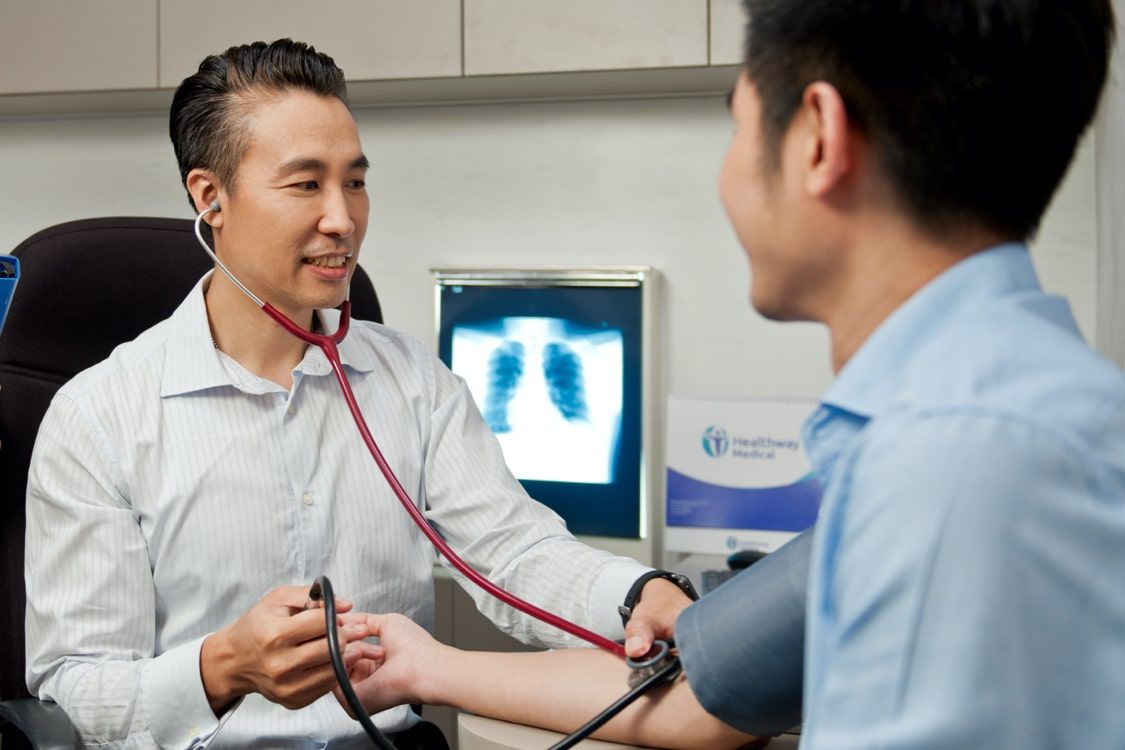 We seek to further amplify your healthcare coverage and not to disrupt. Our benefits are truly exciting that can fill in the gaps tastefully in what your company offers:
Islandwide coverage: Over 120 GP and dental clinics conveniently located across the country.
GP: $12 flat consultation + Skip-The-Q option (the only player in Singapore with this).
Telemedicine: $15 subsidised rate (UP $25 to $50).
Dental (standard): $68 cleaning, scaling & polishing (UP $100 to $140) + avg 30% discount on other dental procedures.
Dental (cosmetics): Avg 30% off dental cosmetics (Eg: Invisalign, braces, teeth whitening, implants etc).
Health Screening: Avg 50% cheaper than leading players + luxurious facility and treatment with 5 star hotel food served.
Mental Health: Generous subsidies with top practitioners from psychiatry, psychology and counselling.
Eye Health: 30% to 50% off eye screening, spectacles, lenses and contacts.
Pain Management: Avg 30% off TCM, physiotherapy and spine doctors.
Special note: All family members and even maids living in the same household can enjoy the above benefits.
Recharge, relax and get fighting fit with our amazing range of wellness and fitness partners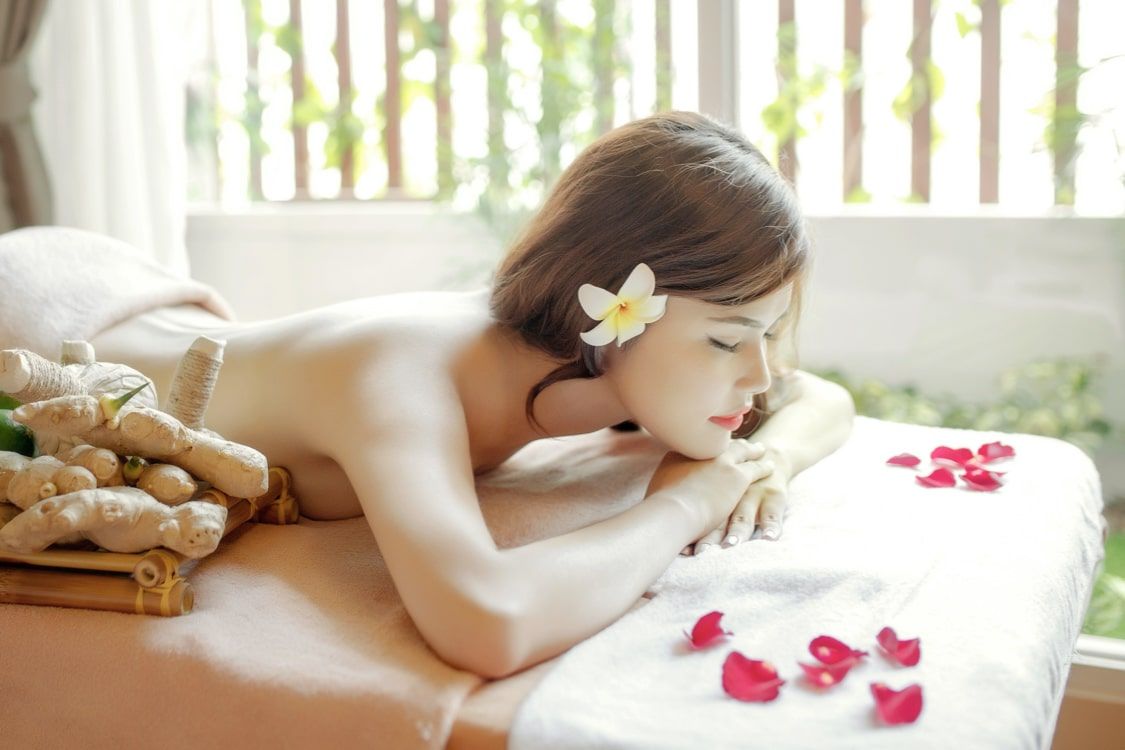 We work with top brands from wellness and fitness offering average 30% to 50% off exclusively for our corporate members. Our partners include spas like Adeva and Willow Stream Spa, gyms like Fitness First, fitness brands like Under Armour and Skechers and classes like ClassPass and Core Collective.
Go on fun staycations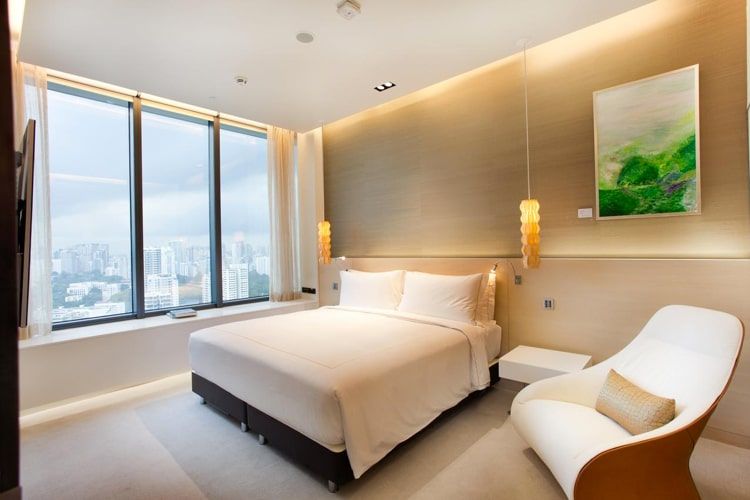 Pamper yourself with luxurious staycays at generous package discounts of up to 50% off. We have got an exciting curation of hotels that include luxury ones like The Capitol Kempinski and One Farrer Hotel and unique, boutique ones like The Sultan and Naumi Hotel. Staycays are a great way to also discover and enjoy your Fuzzie privileges from restaurants in the hotel area.
Highly useful for Work From Home too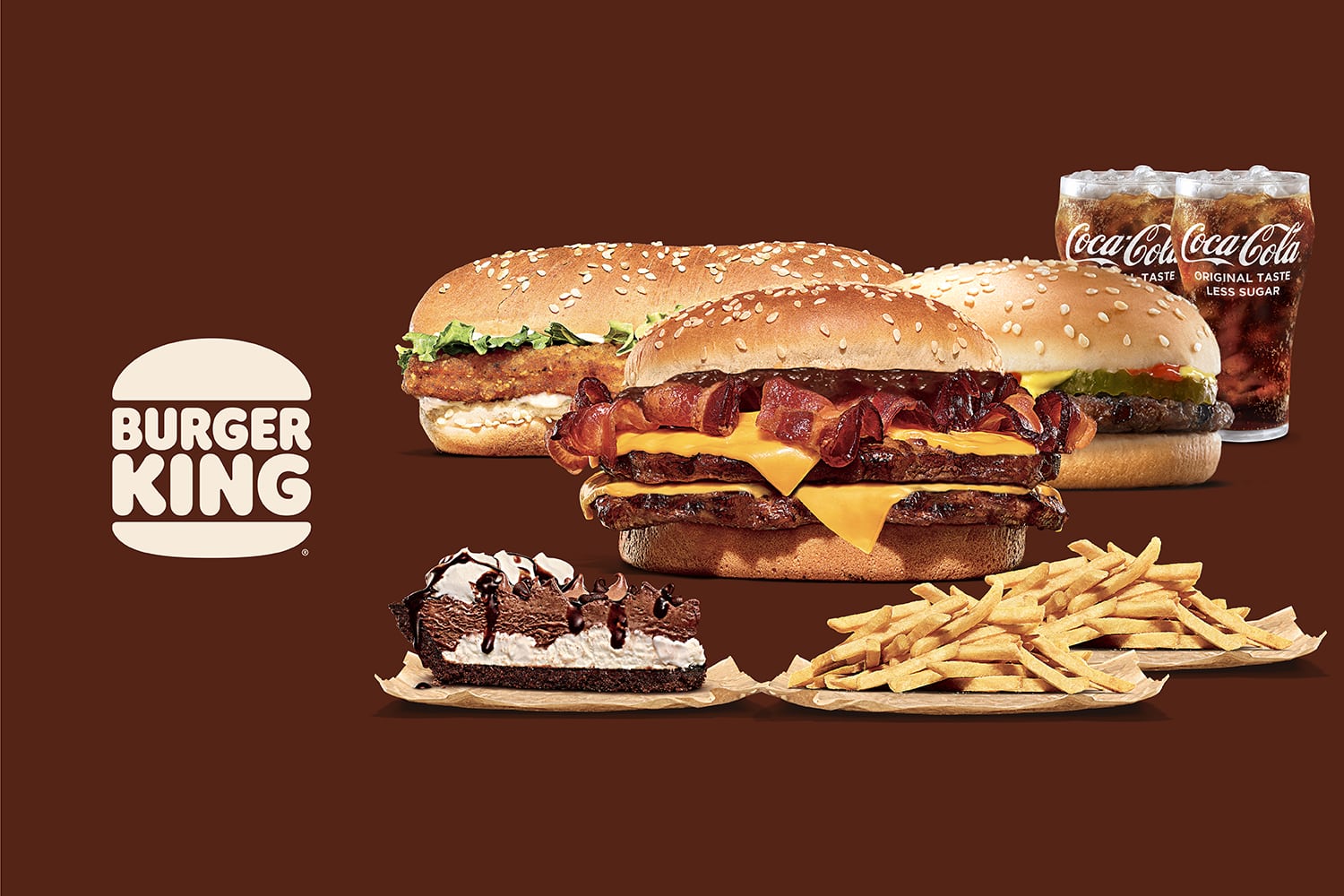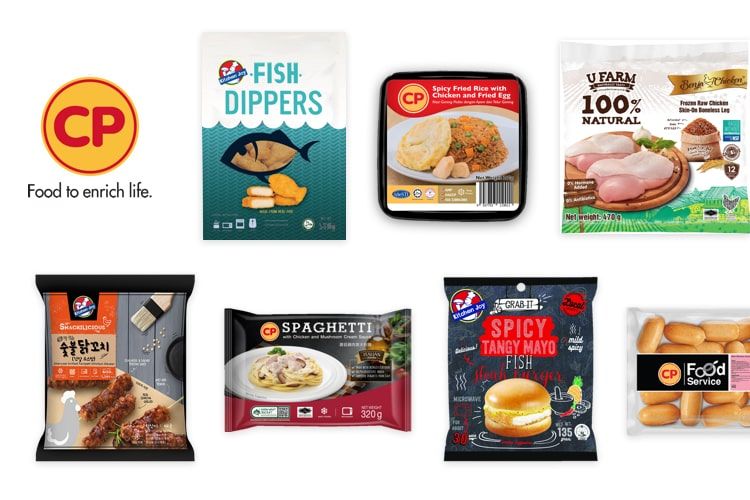 We have tons of amazing food delivery privileges up to 50% off from popular brands like Burger King, The Assembly Ground and Kei Kaisendon as well as up to 30% off groceries with famous brands like CP, CS Foods and MoguShop- the Japanese Grocer, where employees can order ready-to-eat meals, snacks and other food supplies for their home.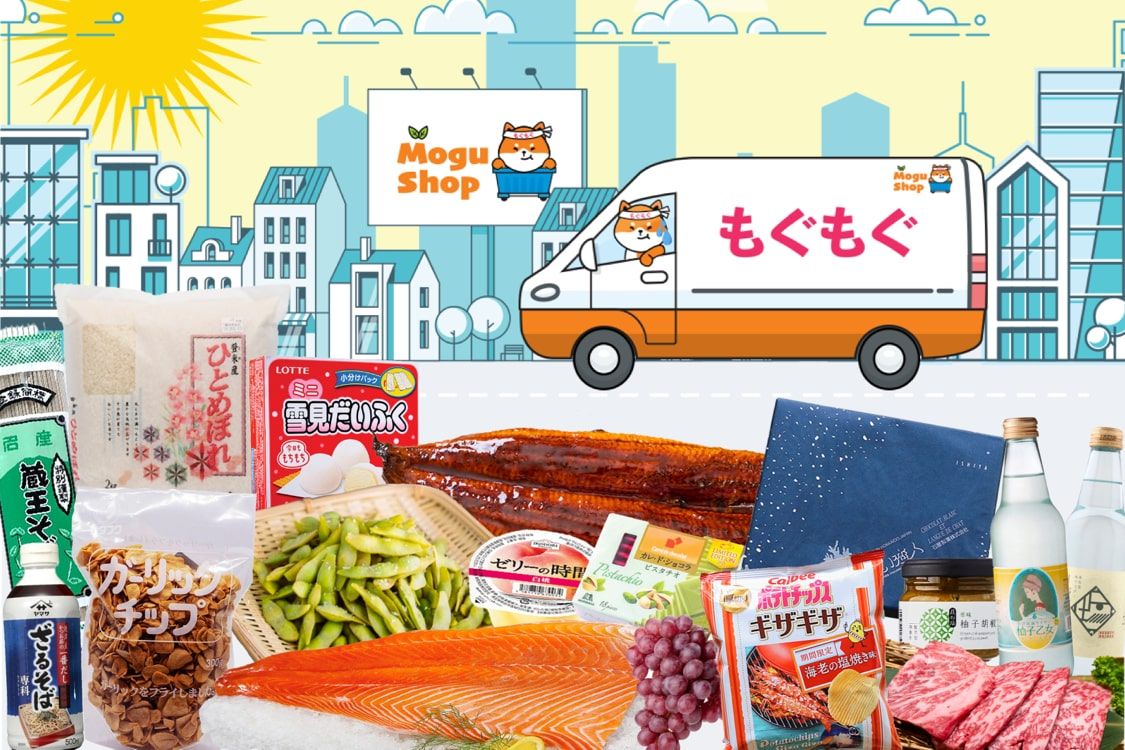 But not everyone can get in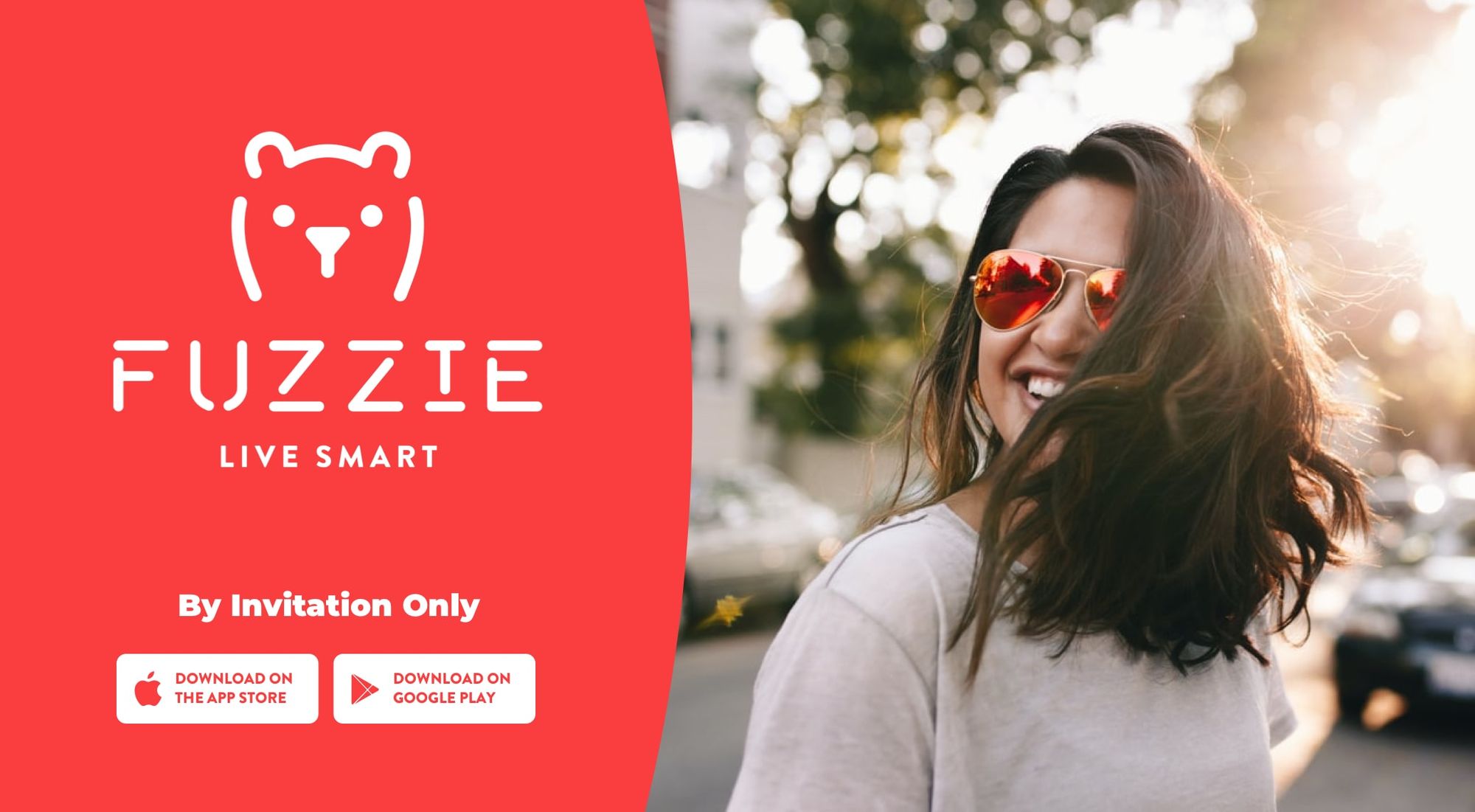 Fuzzie is an exclusive club with admission strictly by-invitation-only so that we can give you a great experience with jaw-dropping privileges from our merchants. We do cap the total intake of employees we can accept every year to maintain this exclusivity.
Quality product loved by many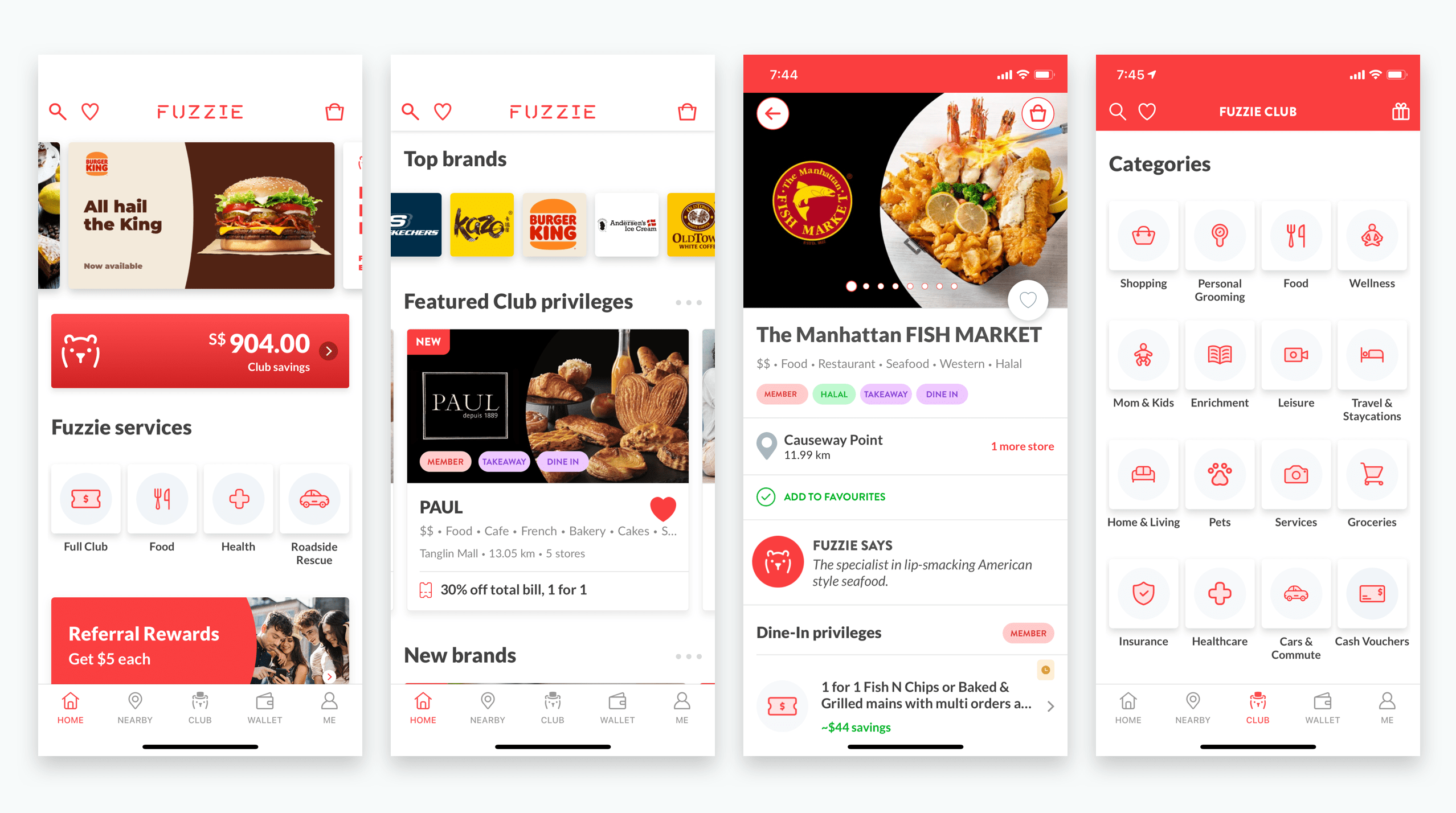 Fuzzie is all about quality. We pay close attention to the details, making sure the user experience is easy, fun and beautiful. Learn more about our product features.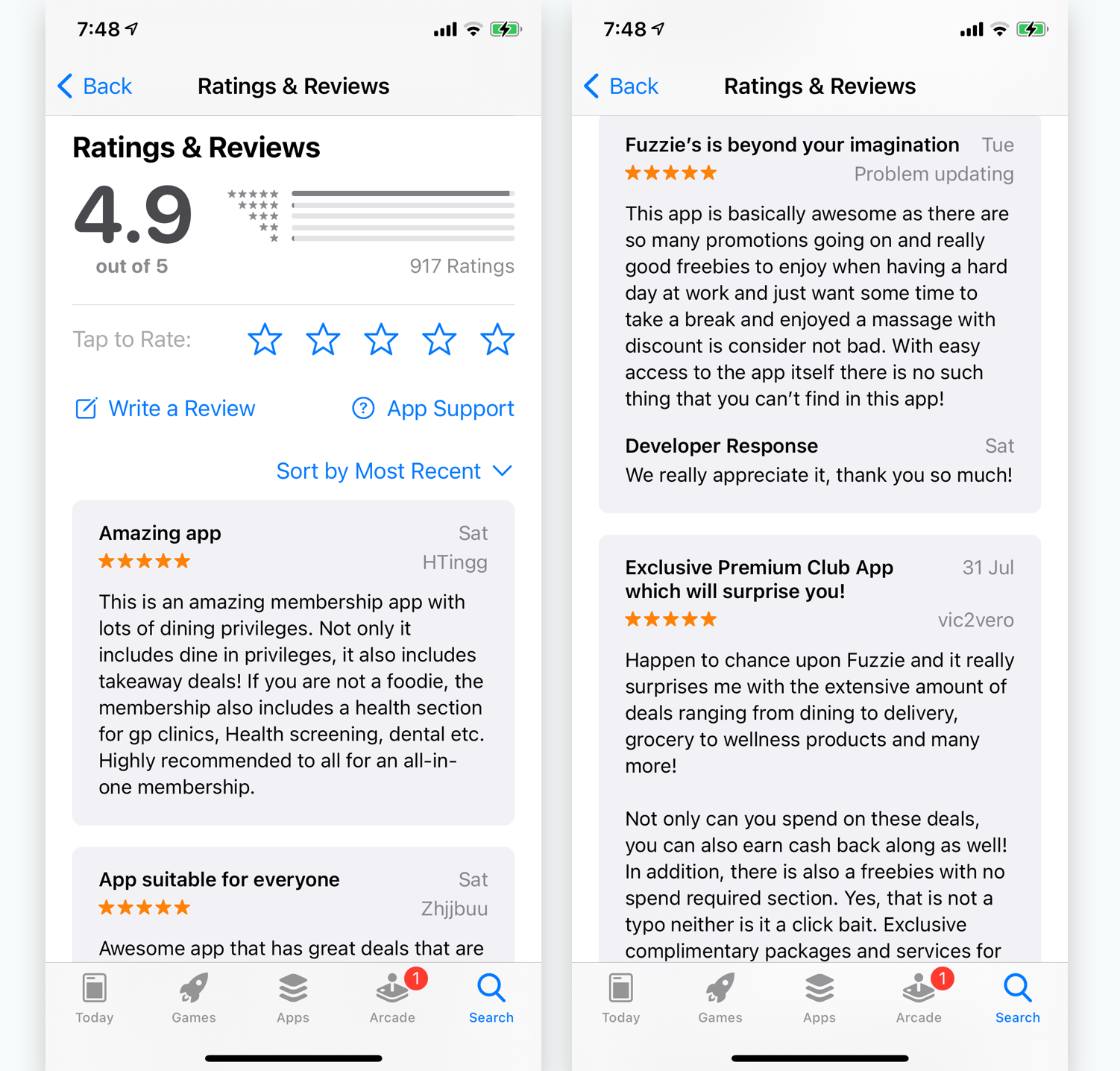 Internationally recognised as the best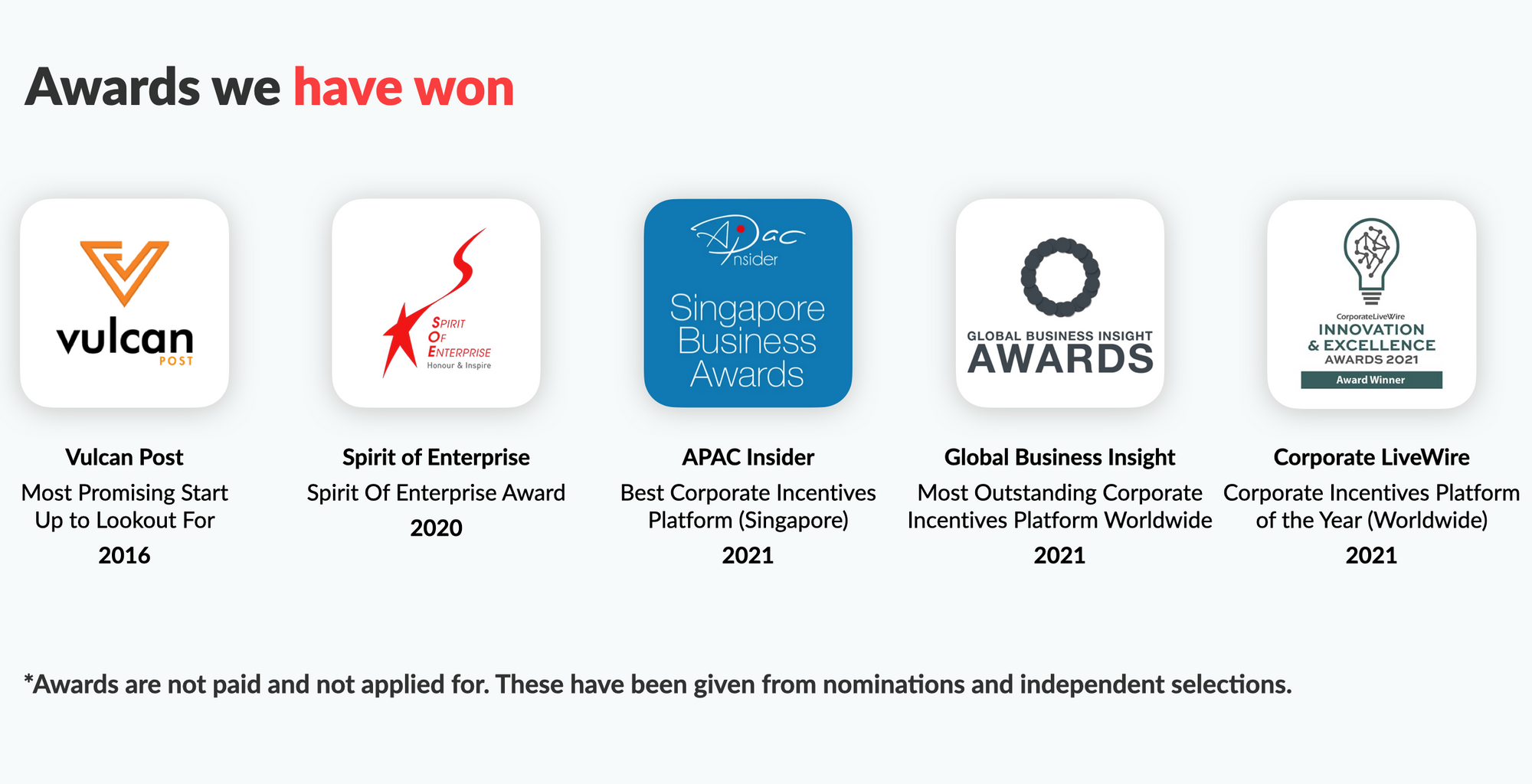 More about Fuzzie's exciting benefits