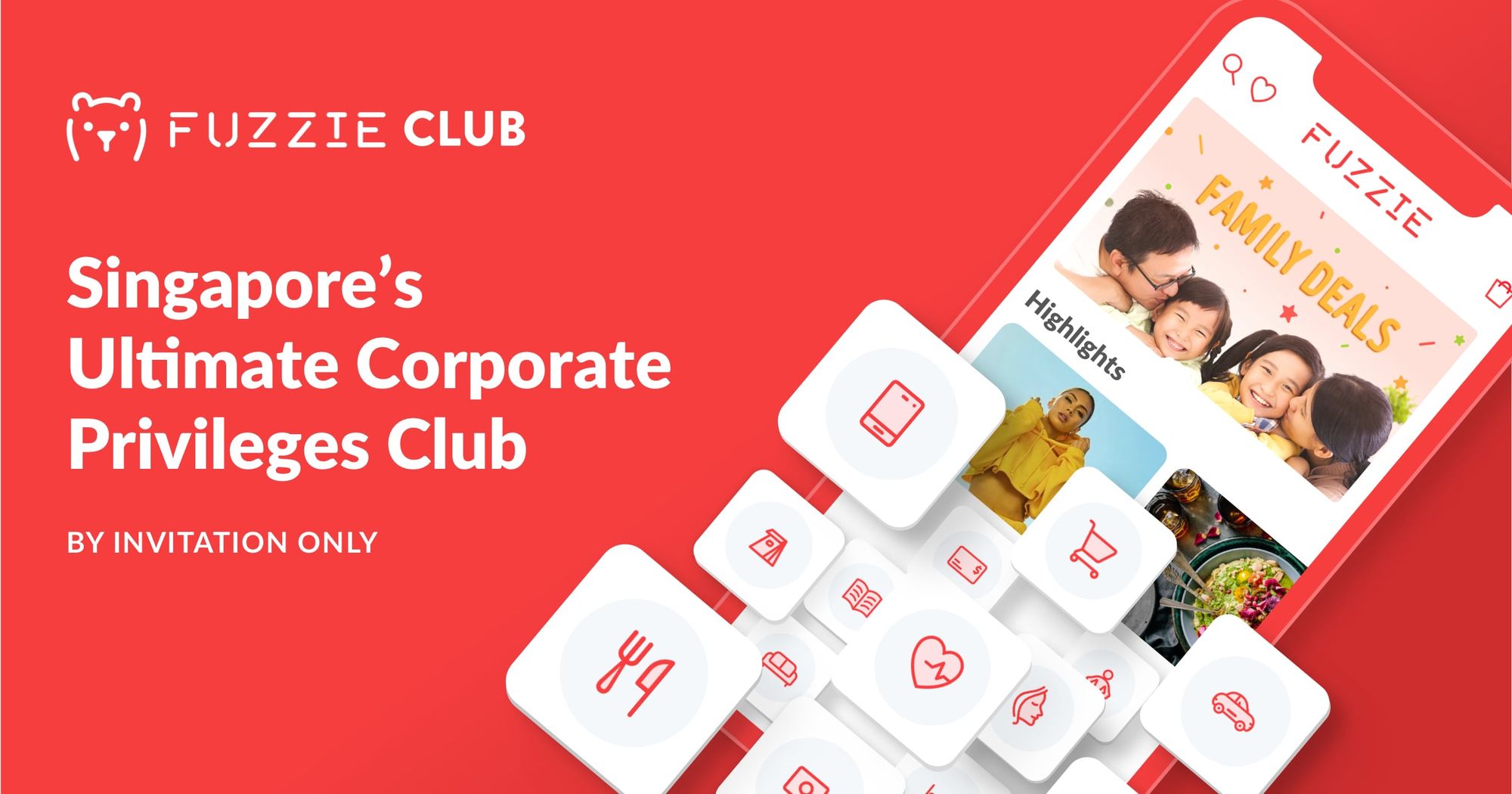 Game-changing, invite-only privilege club everyone is talking about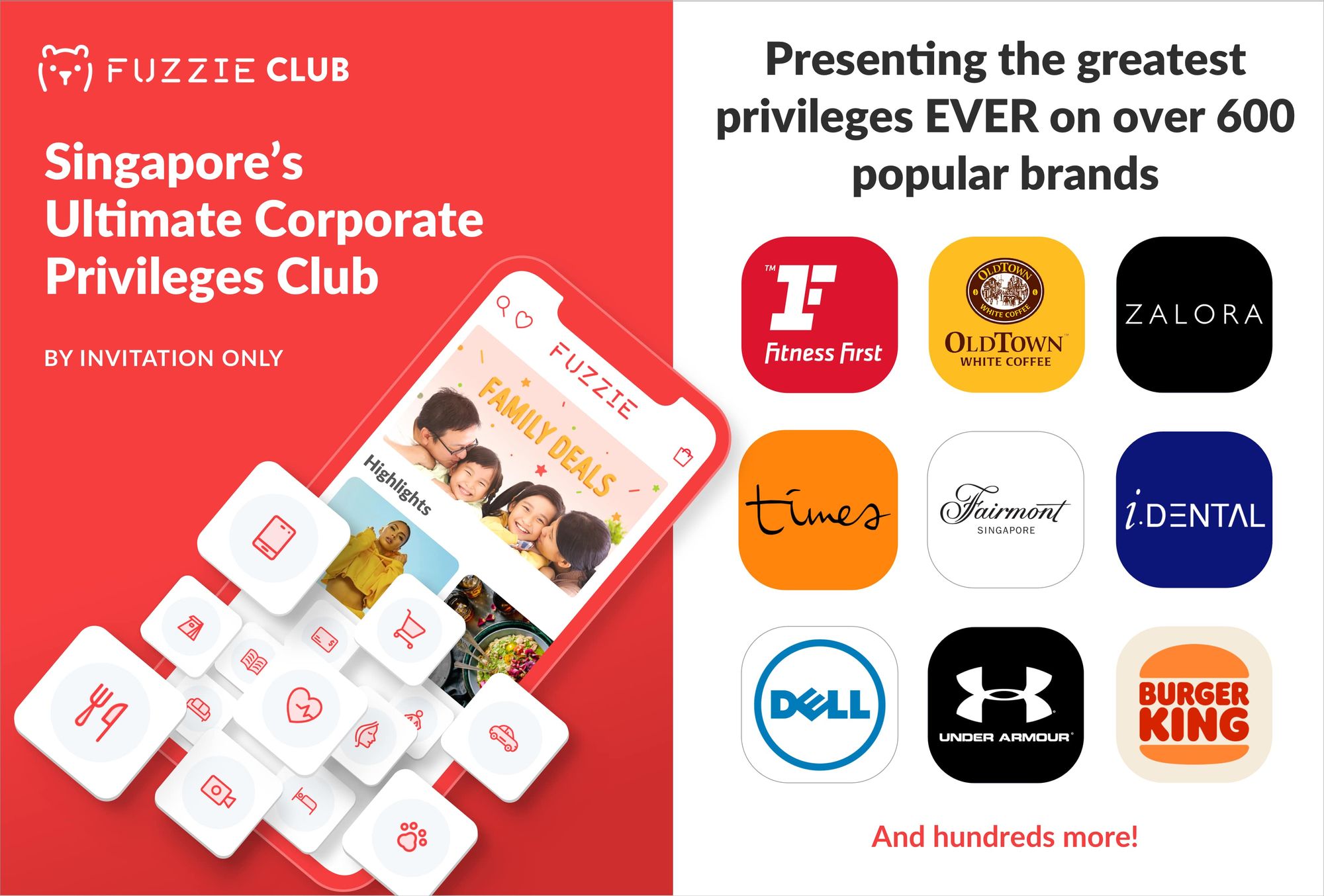 The Fuzzie Corporate Club is an exclusive, invite-only membership that uses a revolutionary approach to pack in the greatest and most comprehensive range of exclusive benefits from over 600 popular brands across across food, spas & massages, beauty, groceries, staycations, fitness, healthcare, dental, personal grooming, cars, kids, pets and many more- a truly one- stop-shop for your everyday needs.
Members can expect to easily save $2000 to $6000 every year with regular usage as Fuzzie quickly becomes an essential part of your family's daily life.
Incredibly comprehensive with loads of free gifts with no spending needed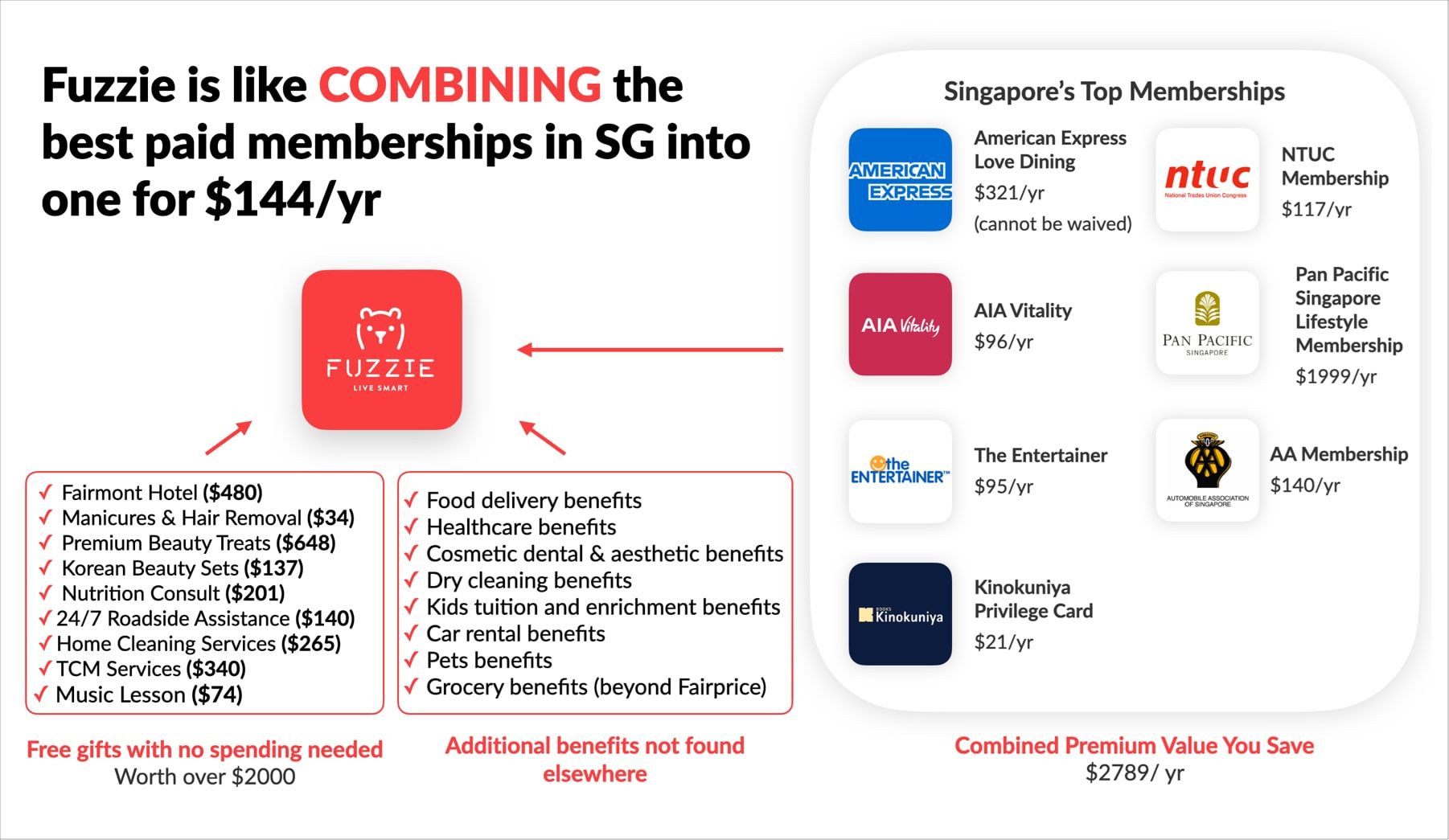 With Fuzzie, you get the equivalent of the best of the major benefits memberships in Singapore plus many additional benefits not found anywhere else (see above diagram). With our vast range of offerings, you will be spoilt for choice...and the best part is that you can have them all.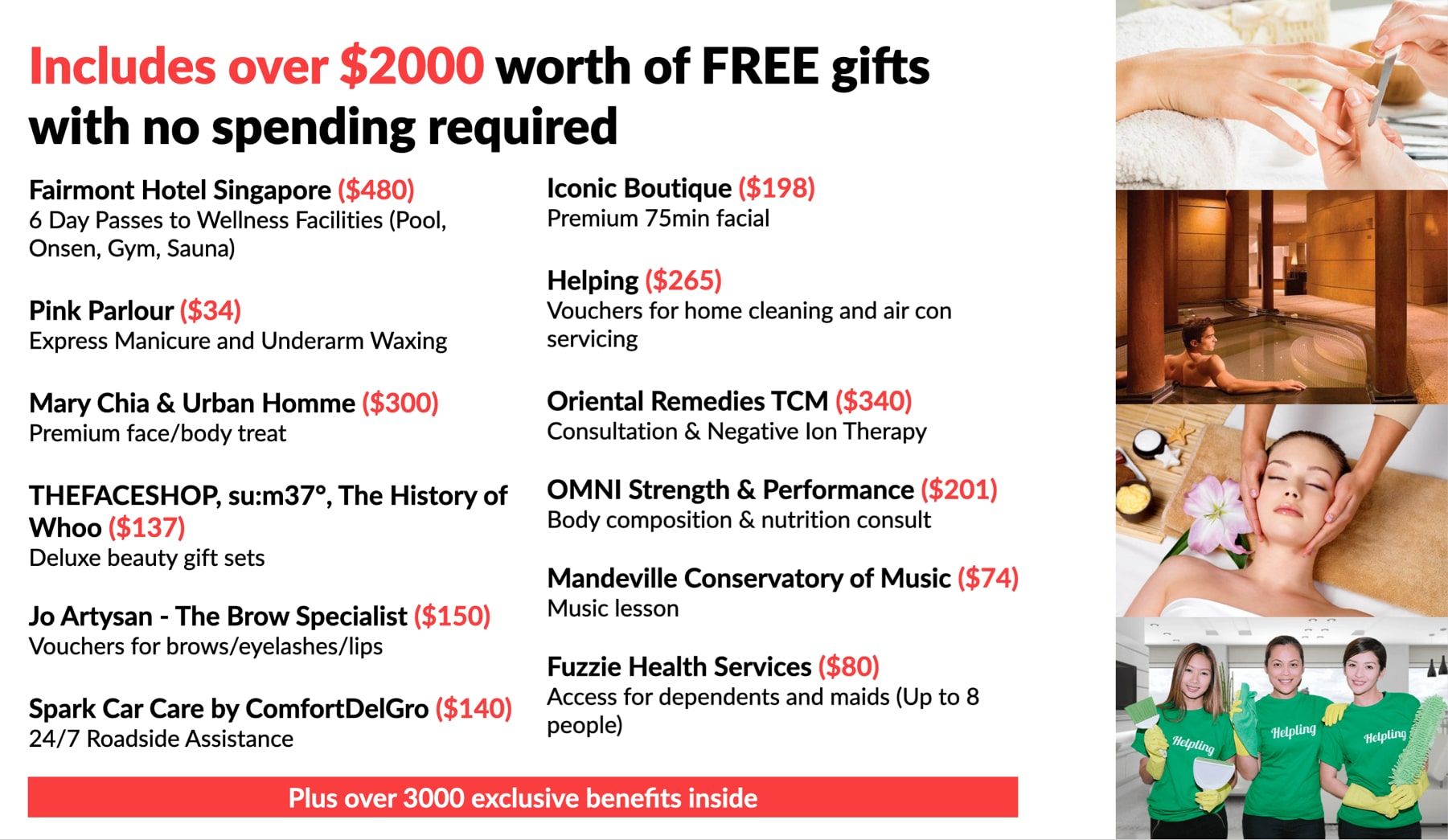 Still want more? So do we! That is why we packed in over $2000 worth of free gifts from free wellness passes at Fairmont Singapore to free facials and manicures to TCM services that require absolutely no spending at all.
Highly useful for Work From Home too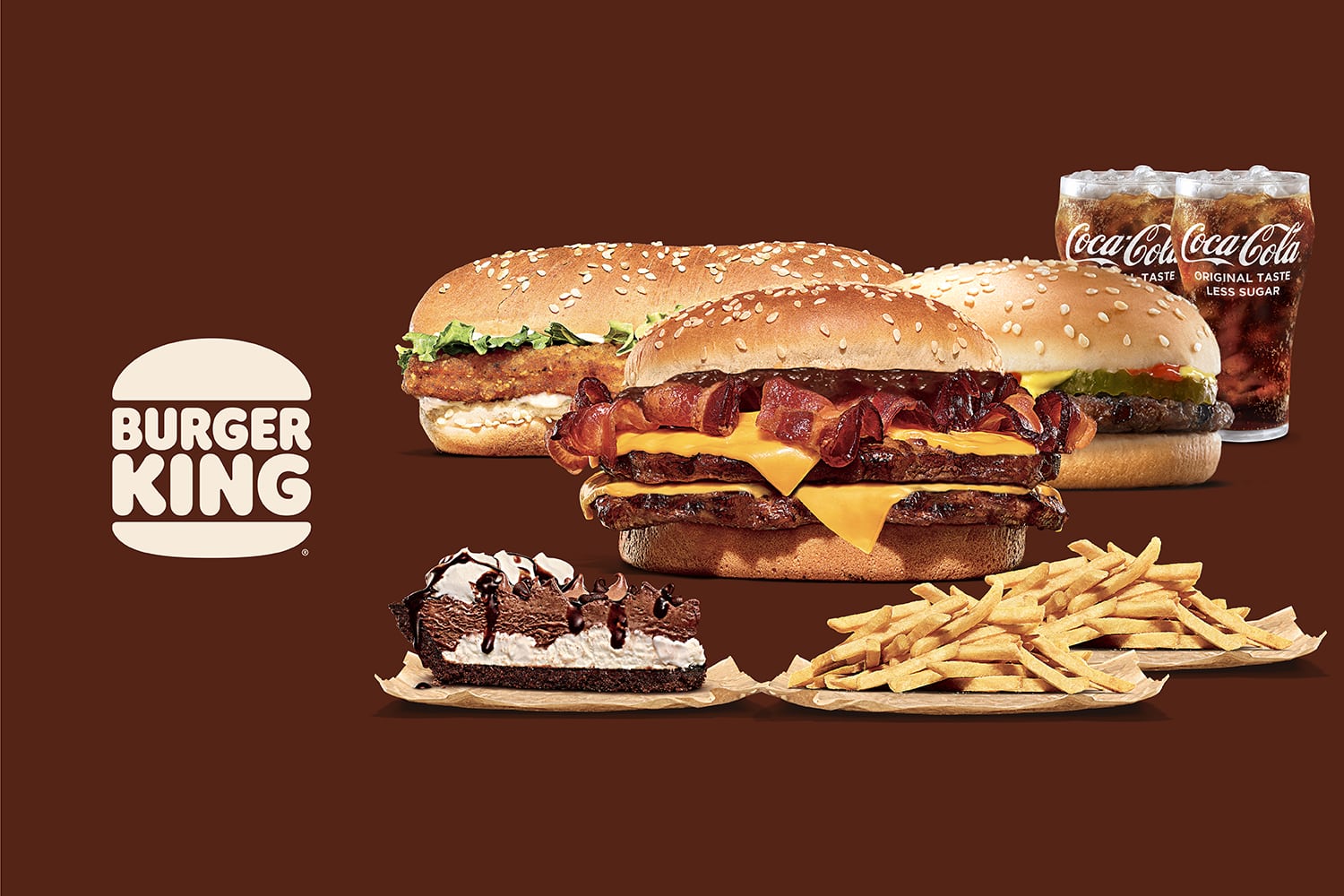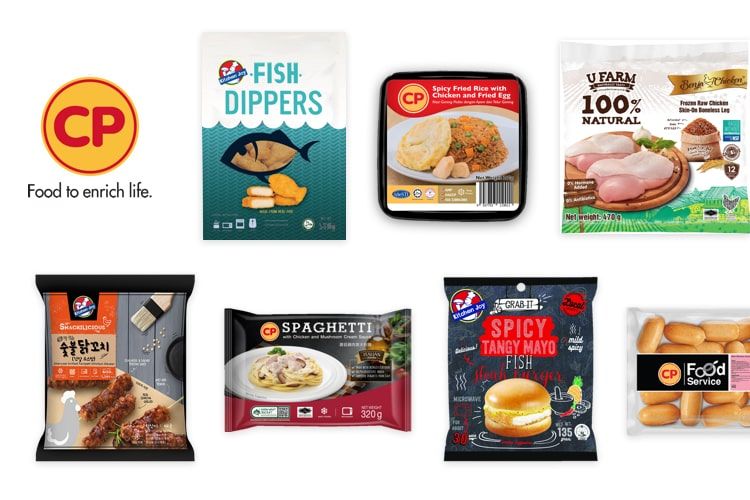 You may not be able to dine in, but we have tons of amazing food delivery privileges up to 50% off from popular brands like Burger King, The Assembly Ground and Kei Kaisendon as well as up to 30% off groceries with famous brands like CP, CS Foods and MoguShop- the Japanese Grocer.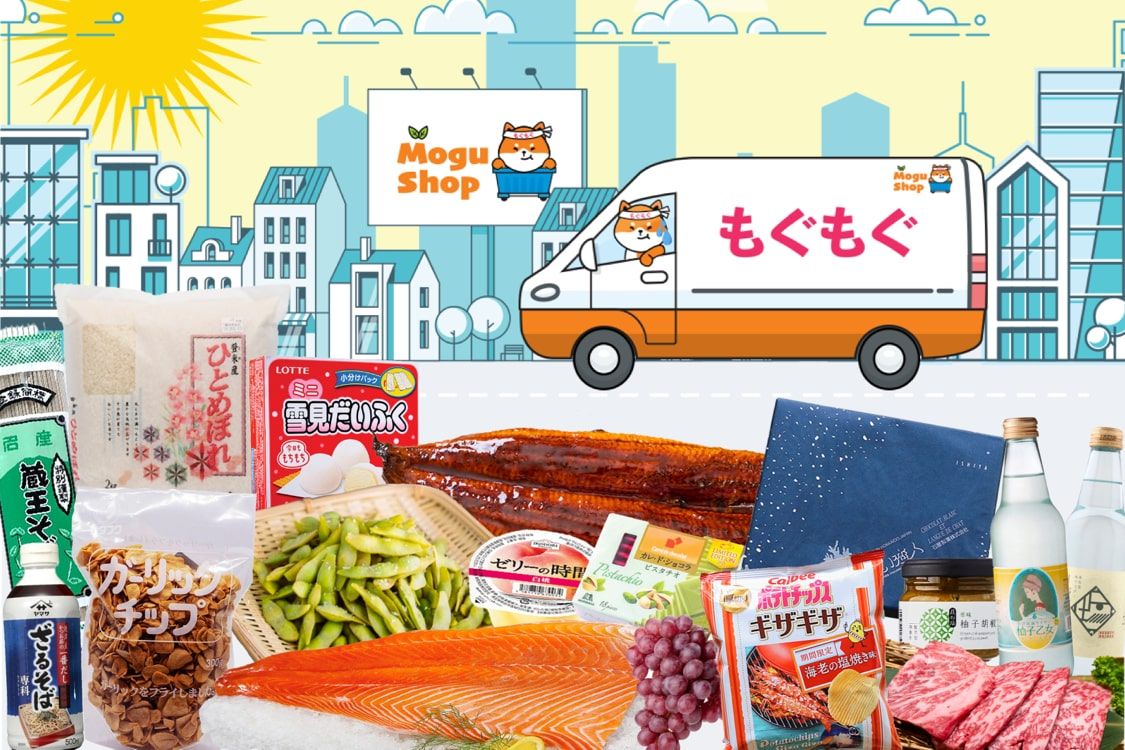 Not everyone can get in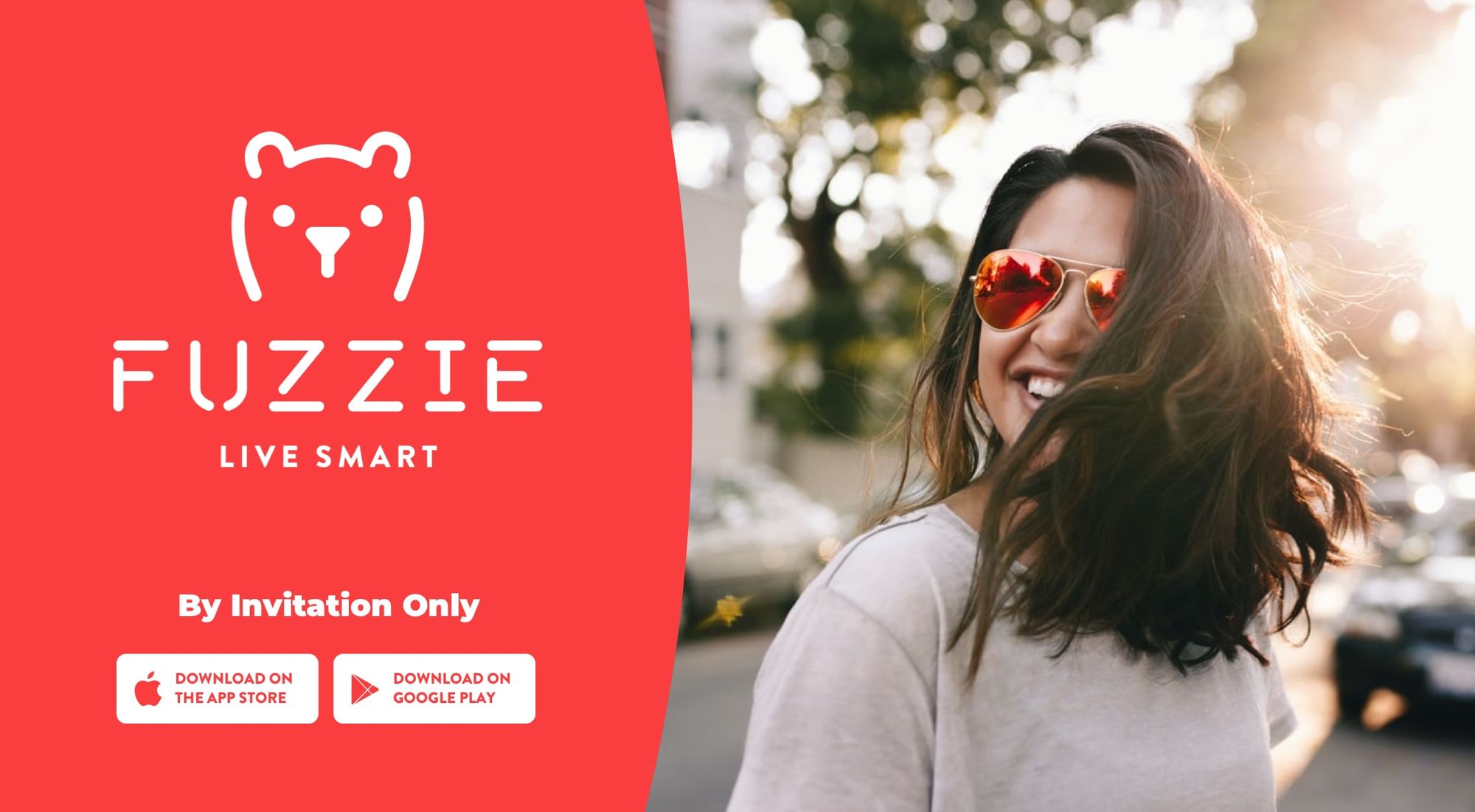 Fuzzie is an exclusive club with admission strictly by-invitation-only so that we can give you a great experience with jaw-dropping privileges from our merchants.
Quality product loved by many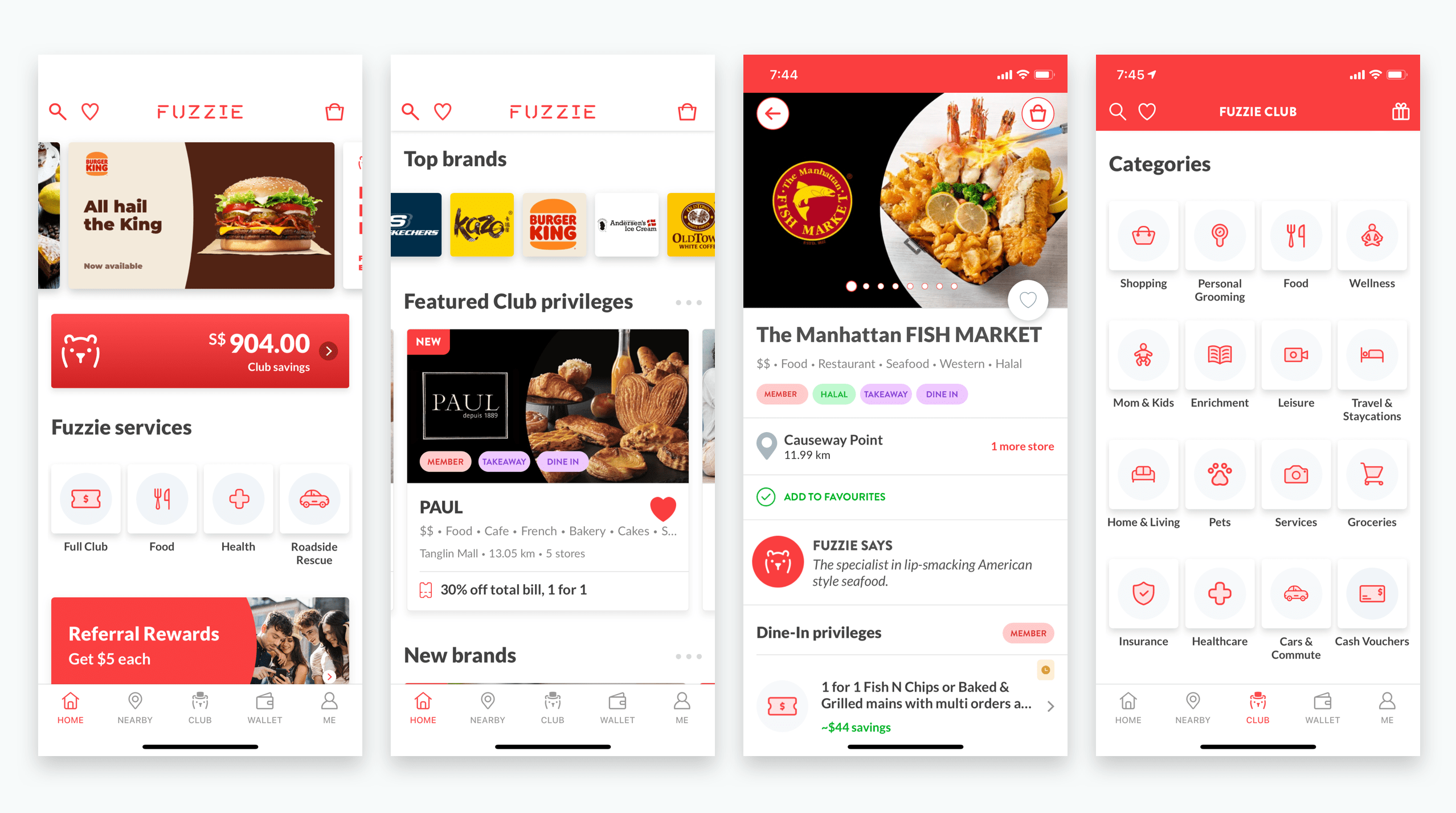 Fuzzie is all about quality. We pay close attention to the details, making sure the user experience is easy, fun and beautiful. Learn more about our product features.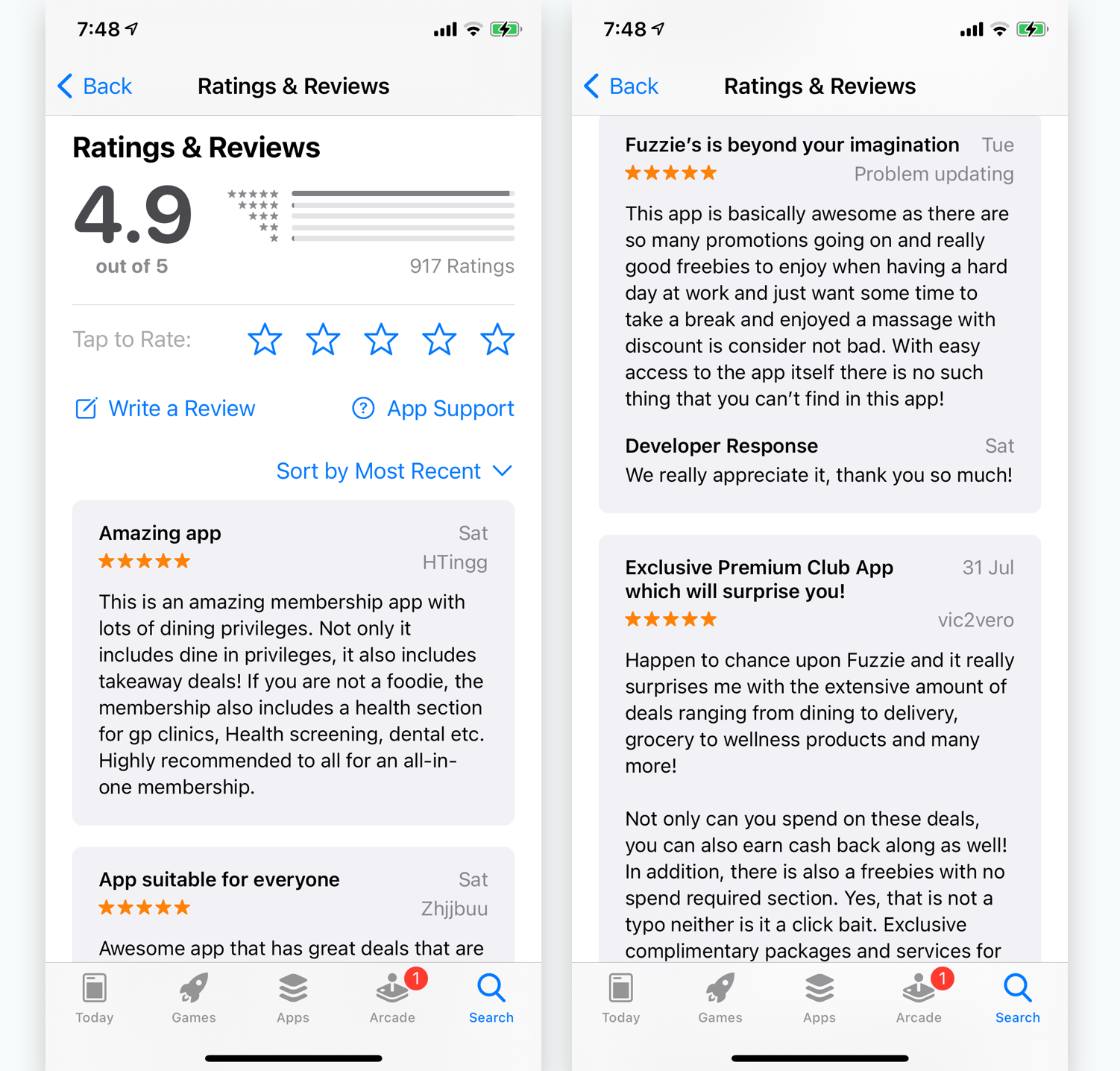 Internationally recognised as the best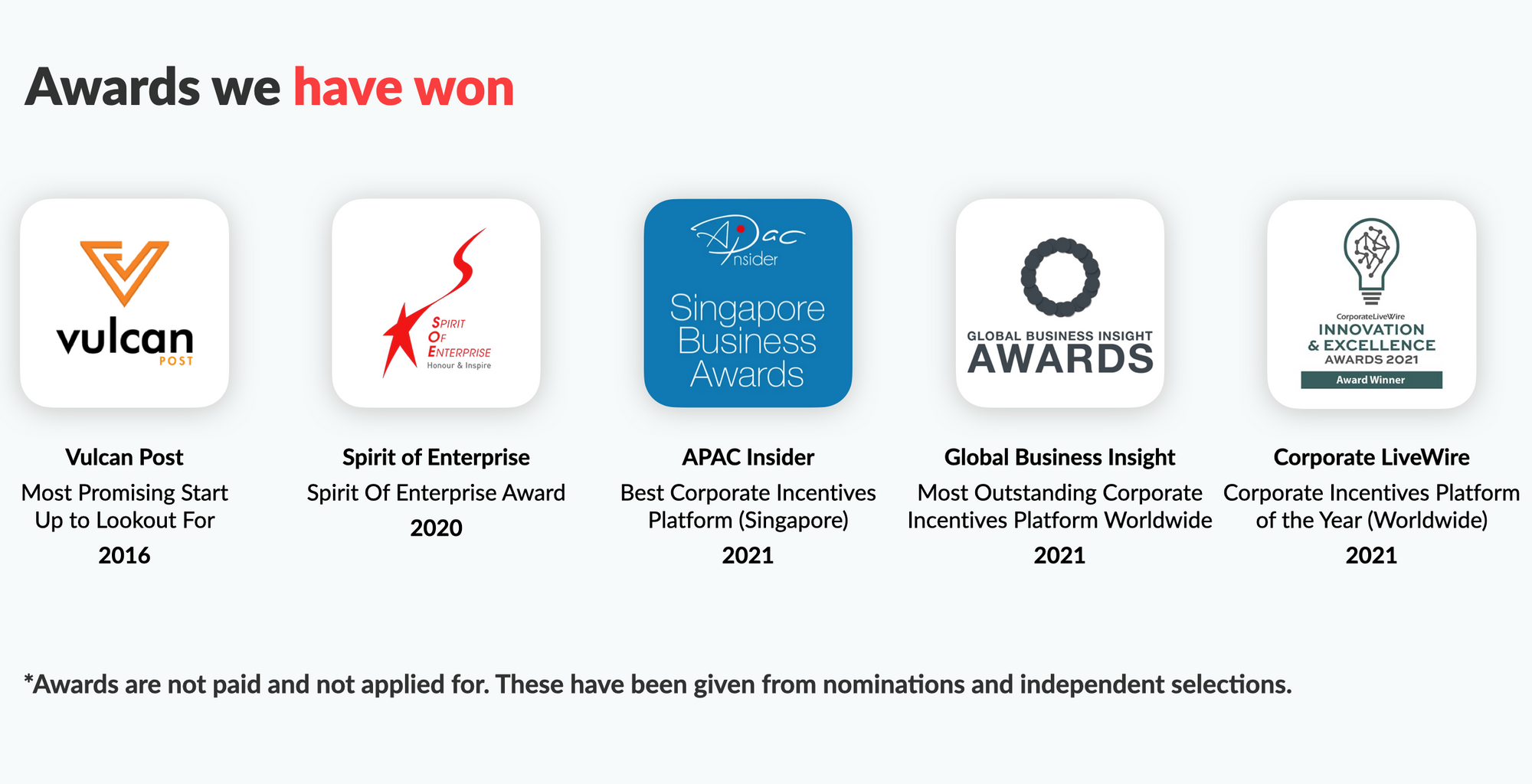 More about Fuzzie's exciting benefits
Download our brochure for detailed coverage
Explore Fuzzie risk-free and experience it for yourself
Fuzzie is all about transparency. We invite you to dive into our app and discover what all the excitement is about.
Download the Fuzzie App here
Use Invite Code to enter: CORPORATEINVITES