Game-changing, invite-only privilege club for agents everyone is talking about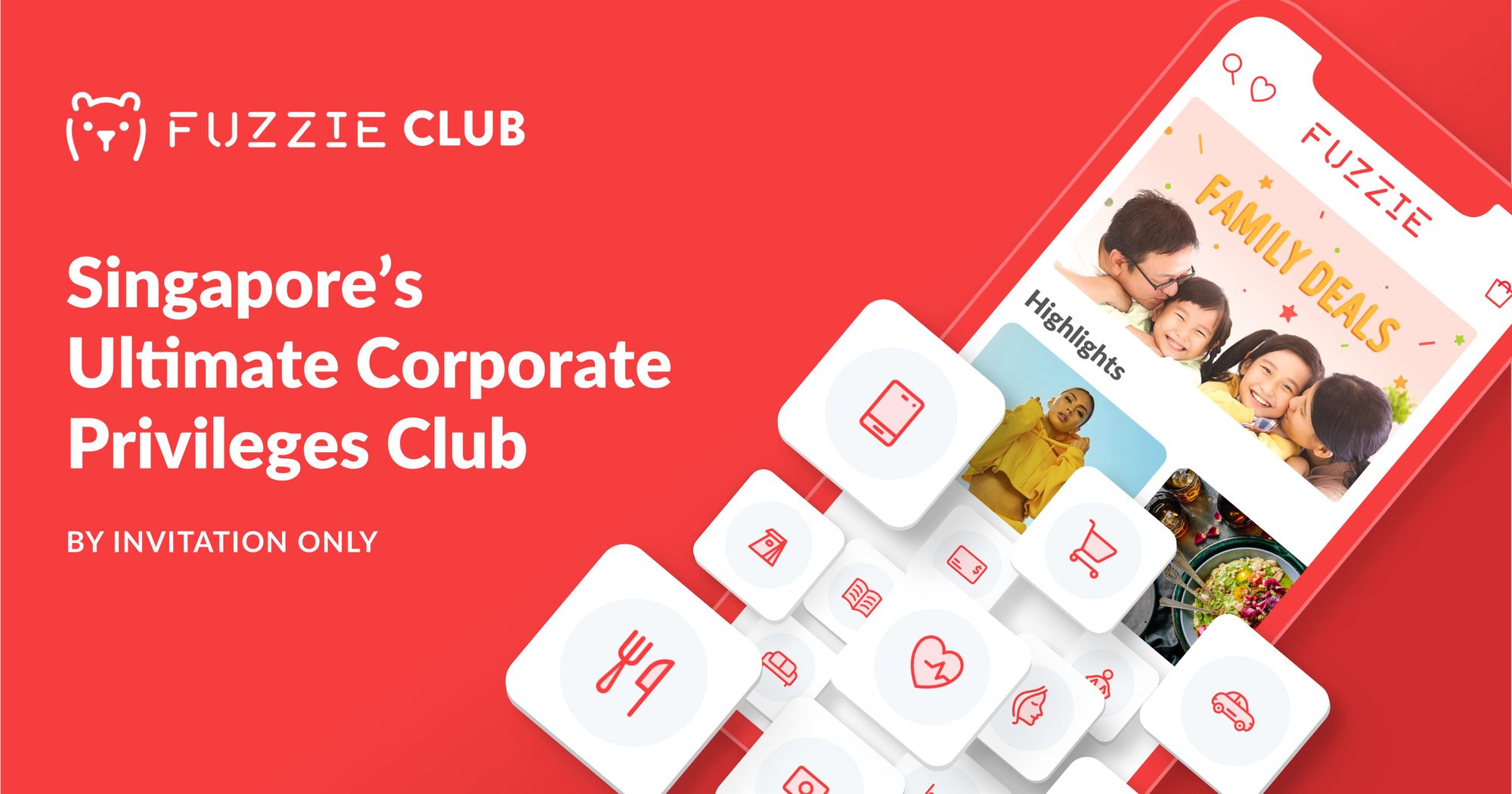 Fuzzie is an exclusive, invite-only Corporate Privilege Club that packs in the greatest and most comprehensive range of benefits from hundreds of brands to dramatically boost welfare for agents and serve as an exclusive and highly meaningful gift for clients that their whole family can enjoy throughout the year. No other privilege memberships come close to the value we pack in.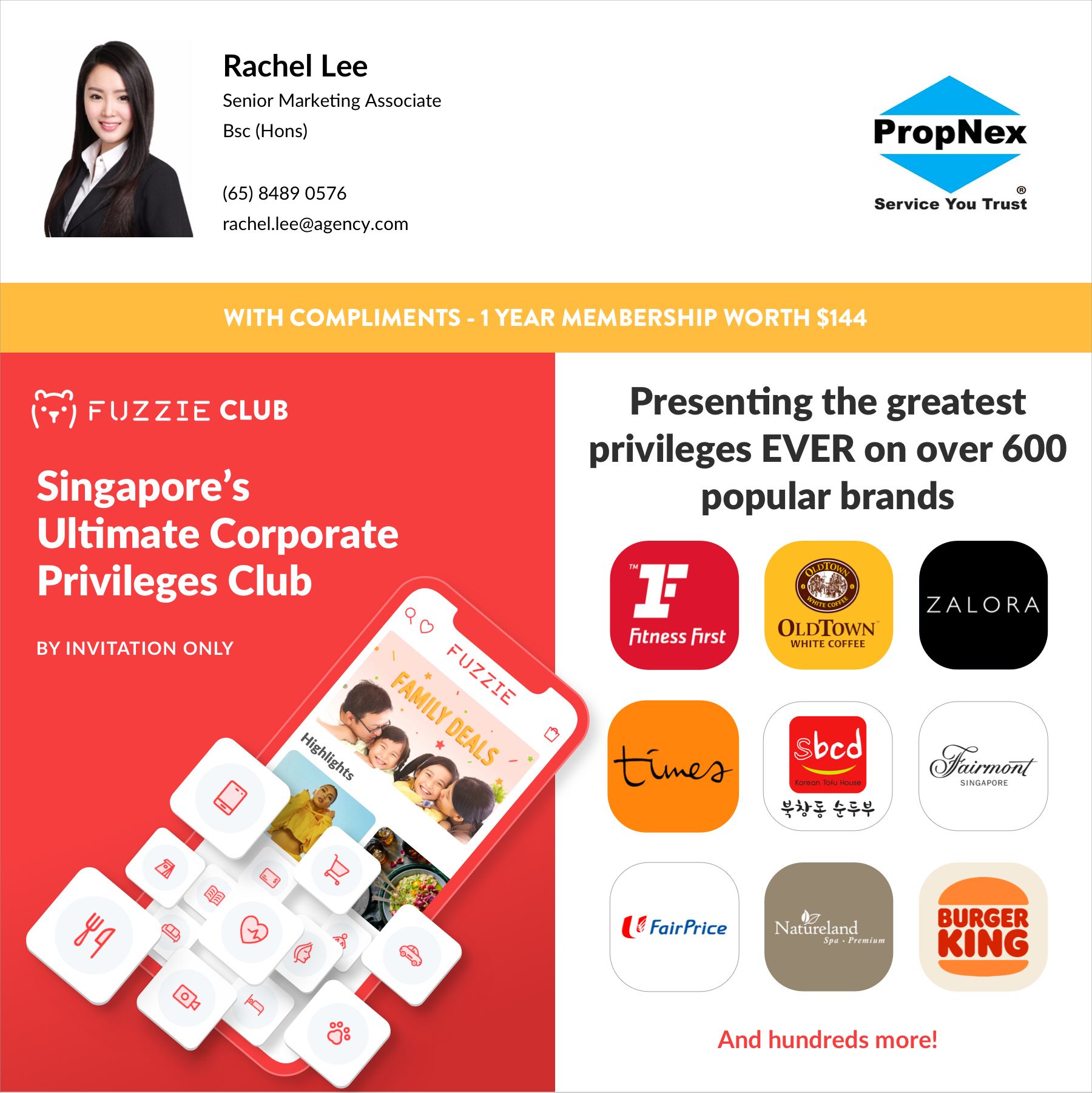 The Fuzzie Corporate Club uses a revolutionary approach to aggregate the greatest privileges EVER from over 600 popular brands spanning across shopping, food, wellness, beauty, groceries, dry cleaning, mom & kids, cars, health screening, GP & dental, staycations, pets and more- a truly one- stop-shop for your everyday needs with huge savings opportunities.
Members can expect to easily save $2000 to $6000 every year with regular usage as Fuzzie quickly becomes an essential part of their family's lives. Learn more about Fuzzie benefits.
Incredibly comprehensive with loads of free gifts with no spending needed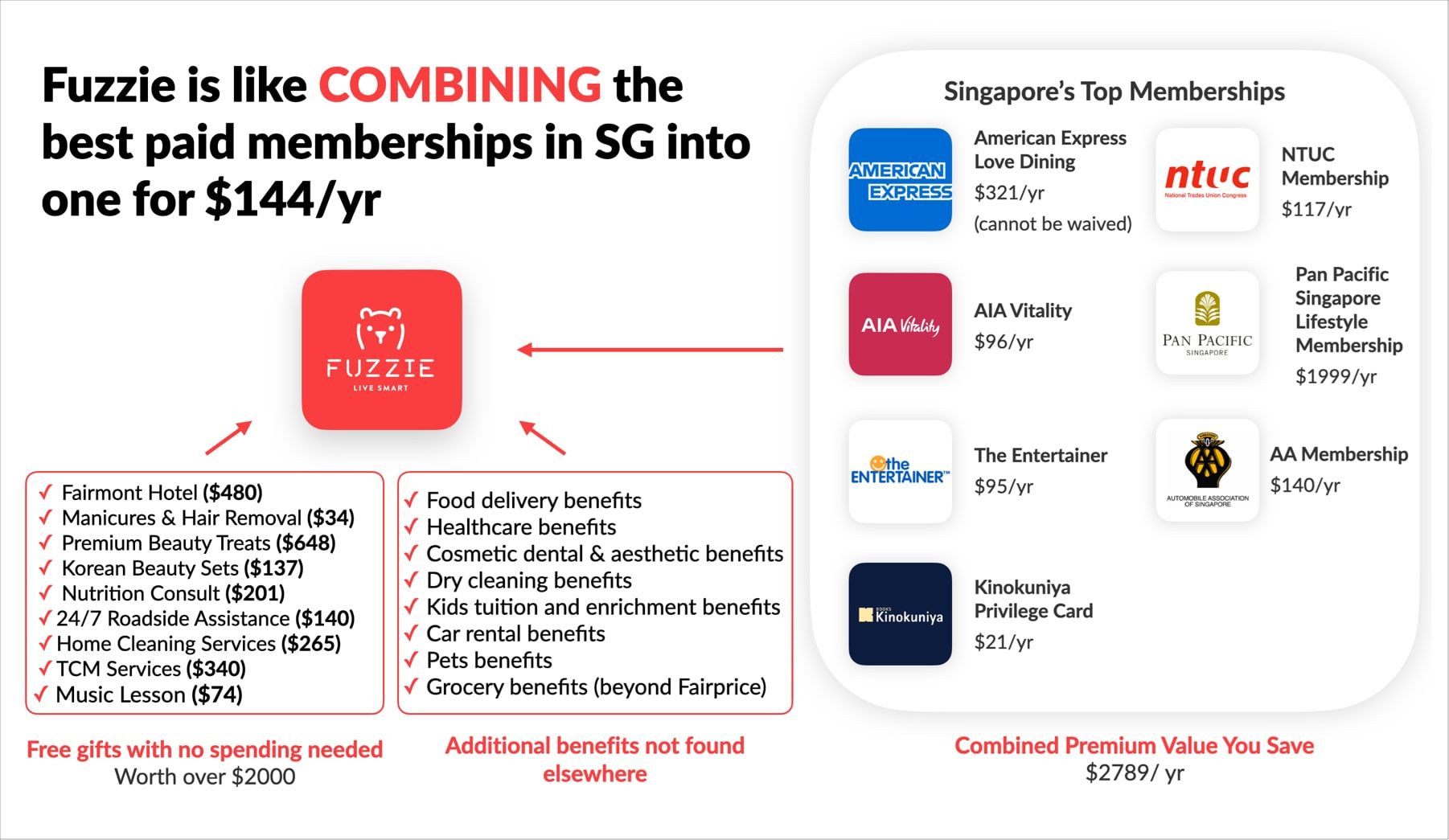 With Fuzzie, you get the equivalent of the best of the major benefits memberships in Singapore plus many additional benefits not found anywhere else (see above diagram). With our vast range of offerings, you will be spoilt for choice...and the best part is that you can have them all.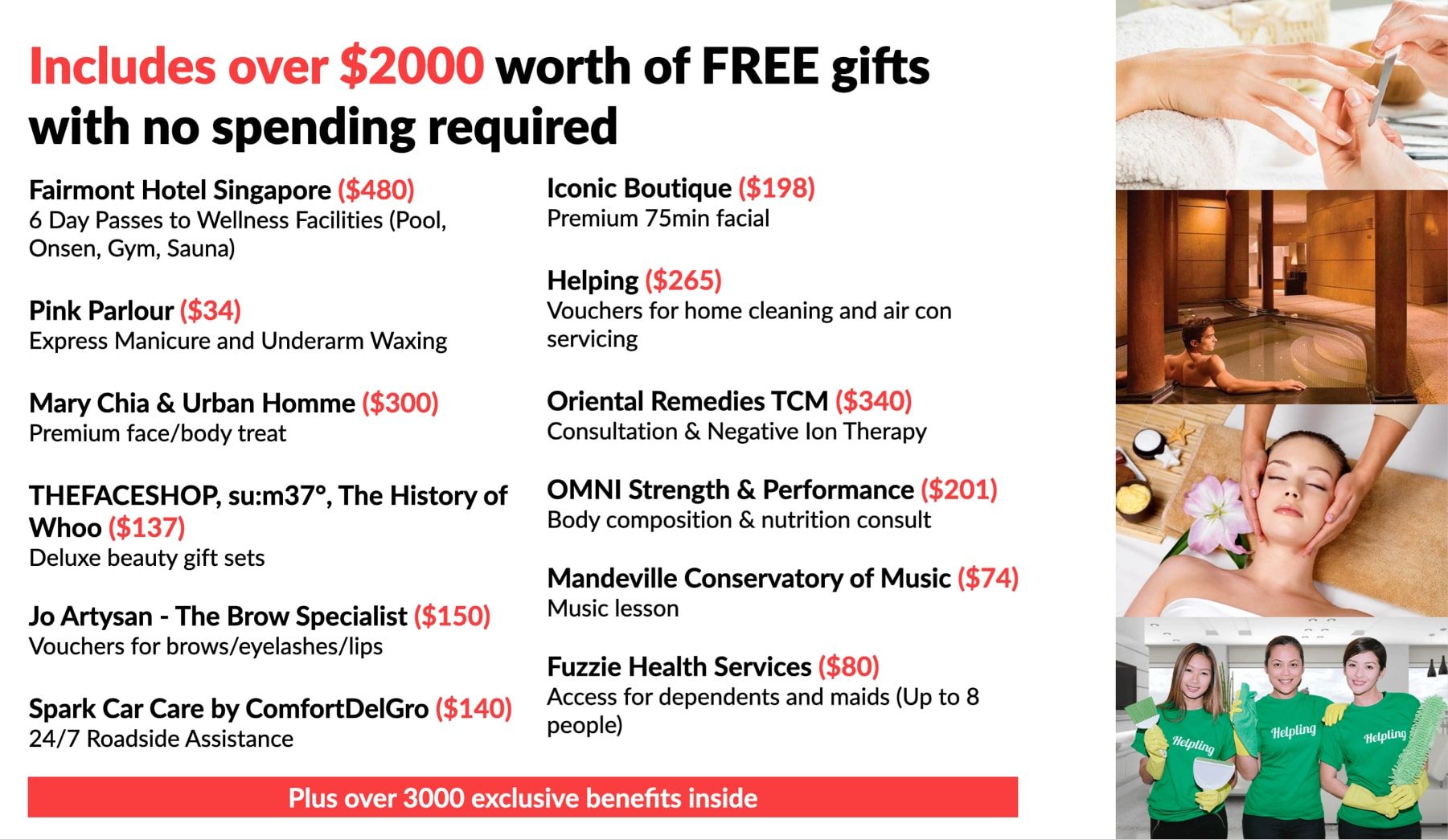 Still want more? So do we! That is why we packed in over $2000 worth of free gifts from free wellness passes at Fairmont Singapore to free facials and manicures to TCM services that require absolutely no spending at all.
Highly useful for Work From Home too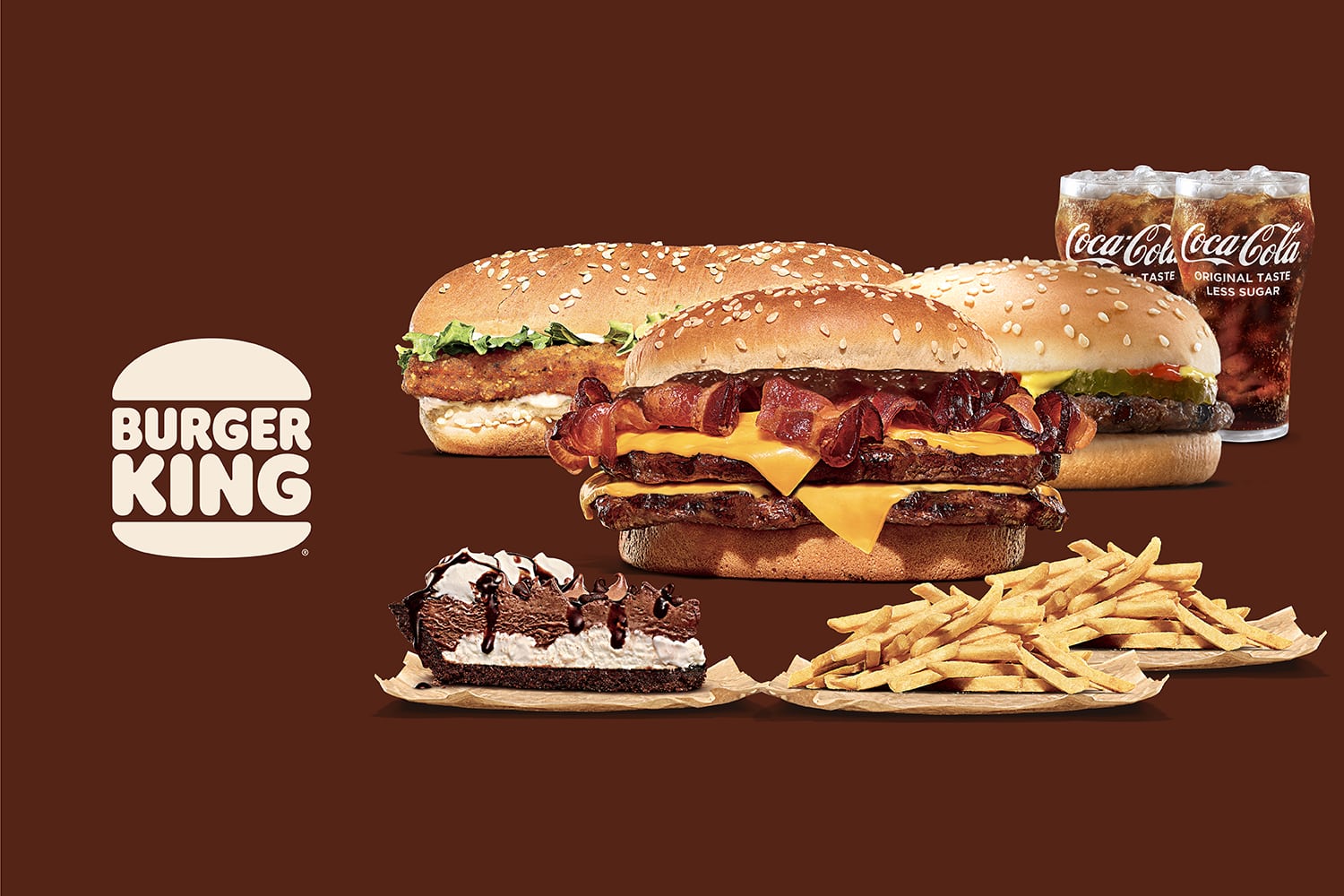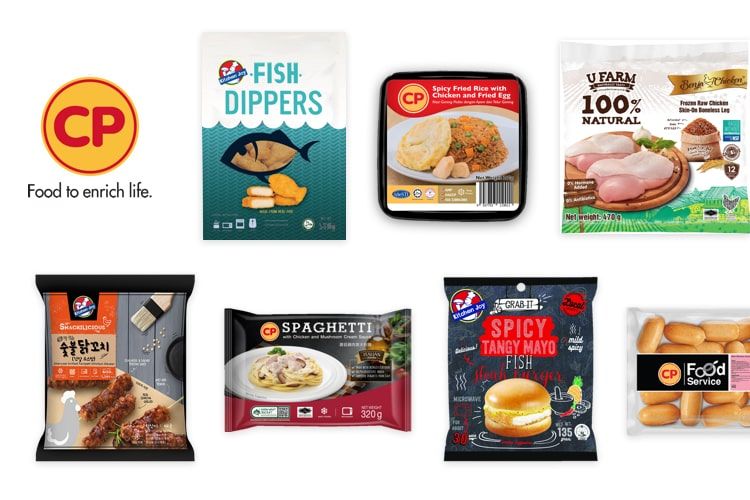 We have tons of amazing food delivery privileges up to 50% off from popular brands like Burger King, The Assembly Ground and Kei Kaisendon as well as up to 30% off groceries with famous brands like CP, CS Foods and MoguShop- the Japanese Grocer, where employees can order ready-to-eat meals, snacks and other food supplies for their home.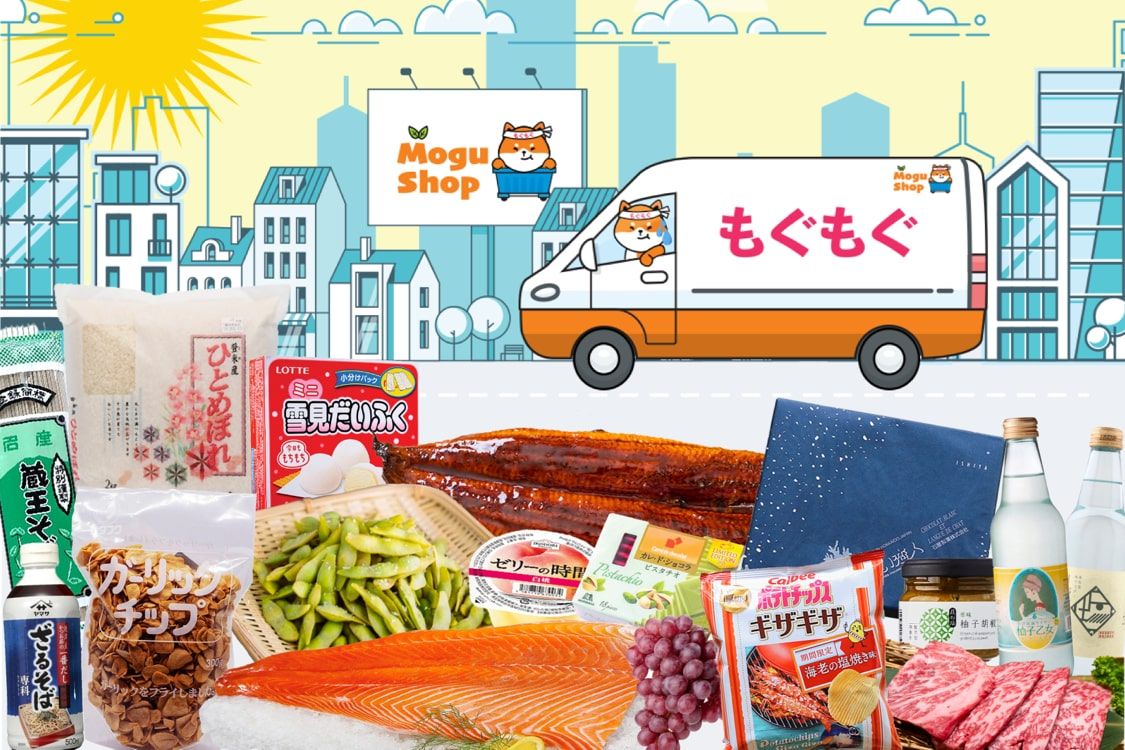 But not everyone can get in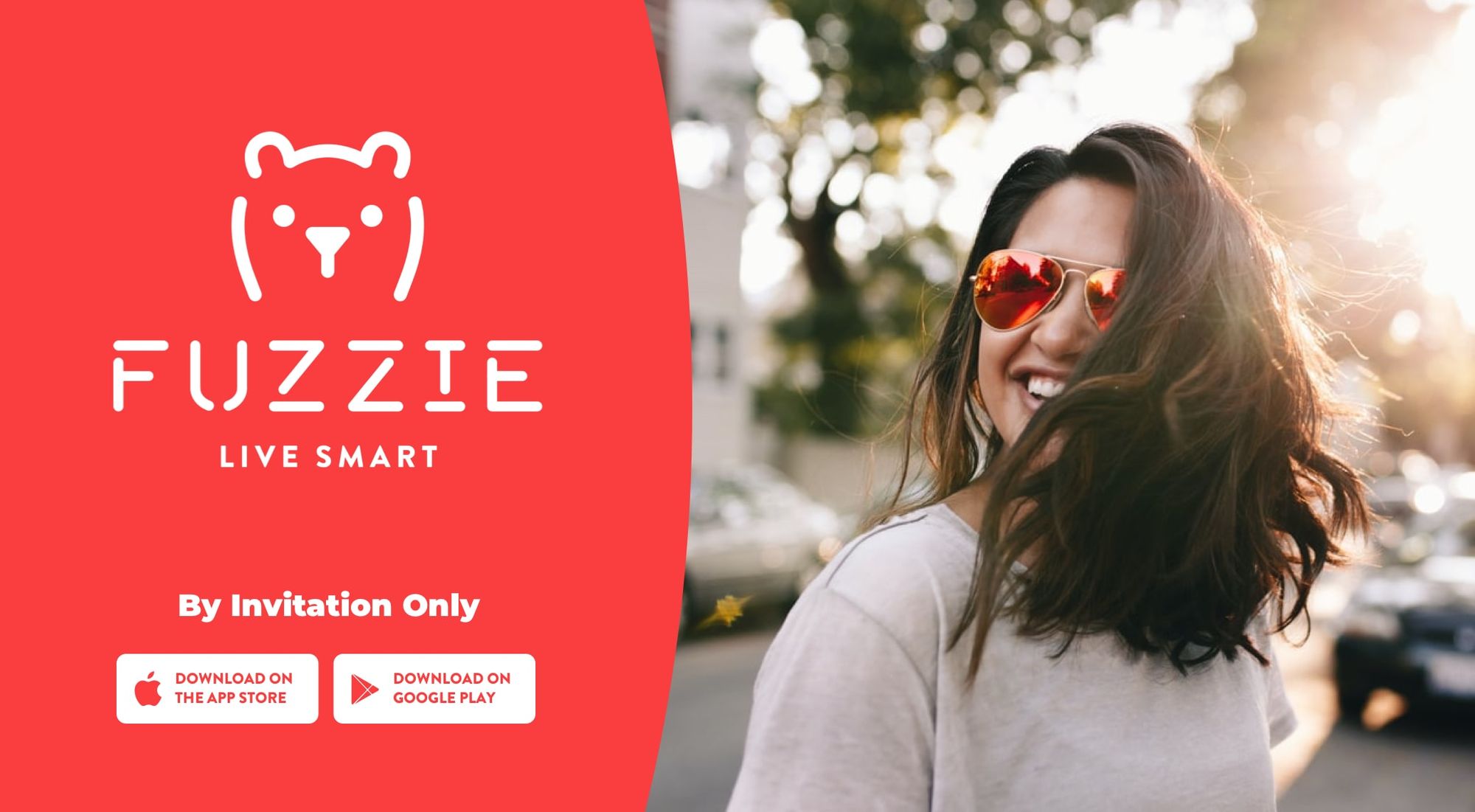 Fuzzie is an exclusive club with admission strictly by-invitation-only so that we can give you a great experience with jaw-dropping privileges from our merchants. We do cap the total intake of employees we can accept every year to maintain this exclusivity.
Quality product loved by many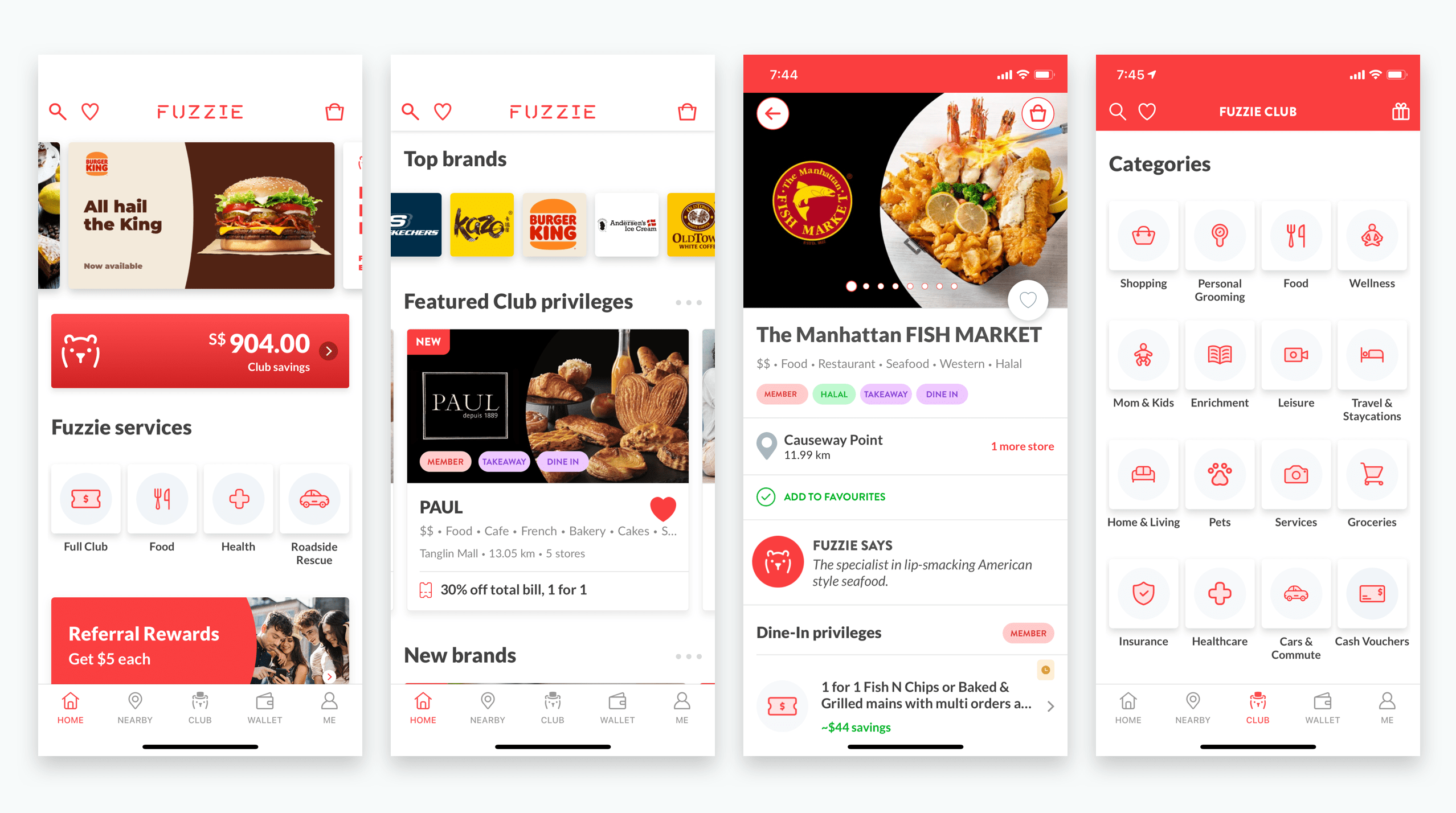 Fuzzie is all about quality. We pay close attention to the details, making sure the user experience is easy, fun and beautiful. Learn more about our product features.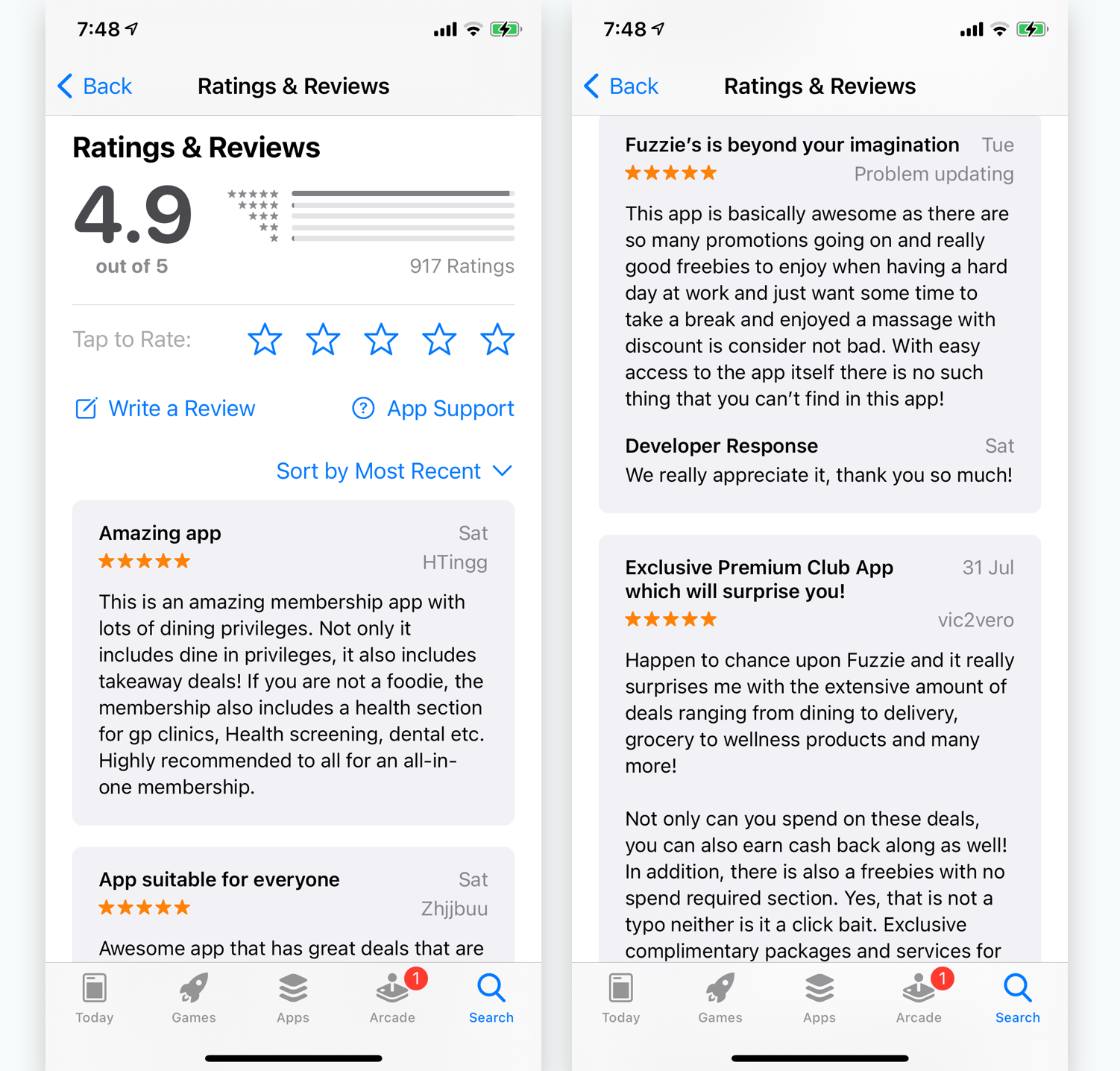 Internationally recognised as the best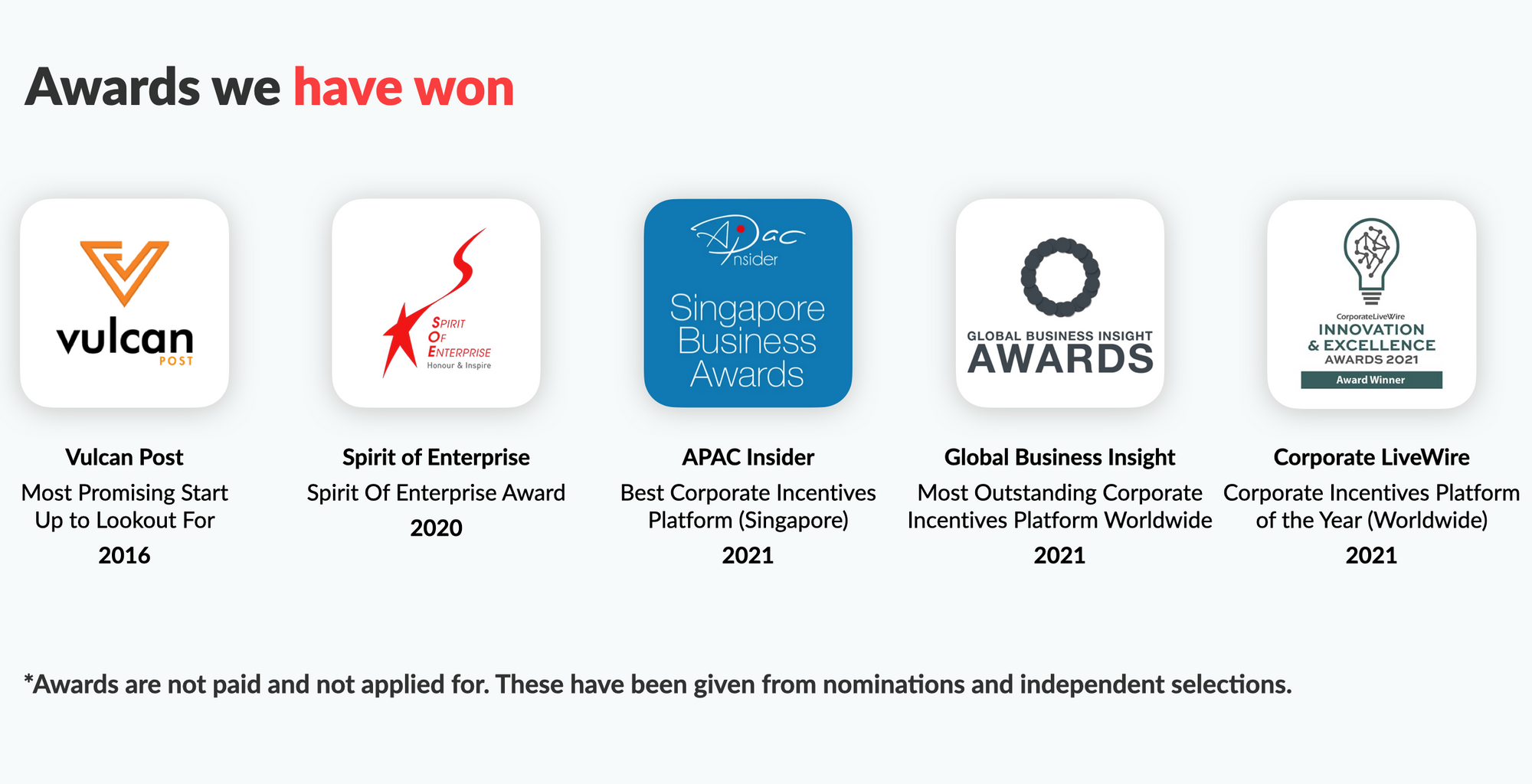 More and more great companies are adopting Fuzzie
Fuzzie Corporate Club is now available for insurance and property agencies and private wealth bankers
Given the demand from agents, we have now opened up our premium service to agencies so that their agents and clients can benefit from all the amazing privileges inside the Fuzzie Corporate Club.
Here are 3 powerful ways to use Fuzzie to boost your business:
Client appreciation- highly meaningful gift their entire family can benefit from.
Lead generation- get them to sit with you to obtain access to our exclusive club.
Corporate clients- value-add to dramatically boost employee benefits
Give the most exciting gift to your clients and surprise them on WhatsApp
You can communicate that each gift is worth $144 that they will see publicly. Purchase from us from just $10 each (subject to volume).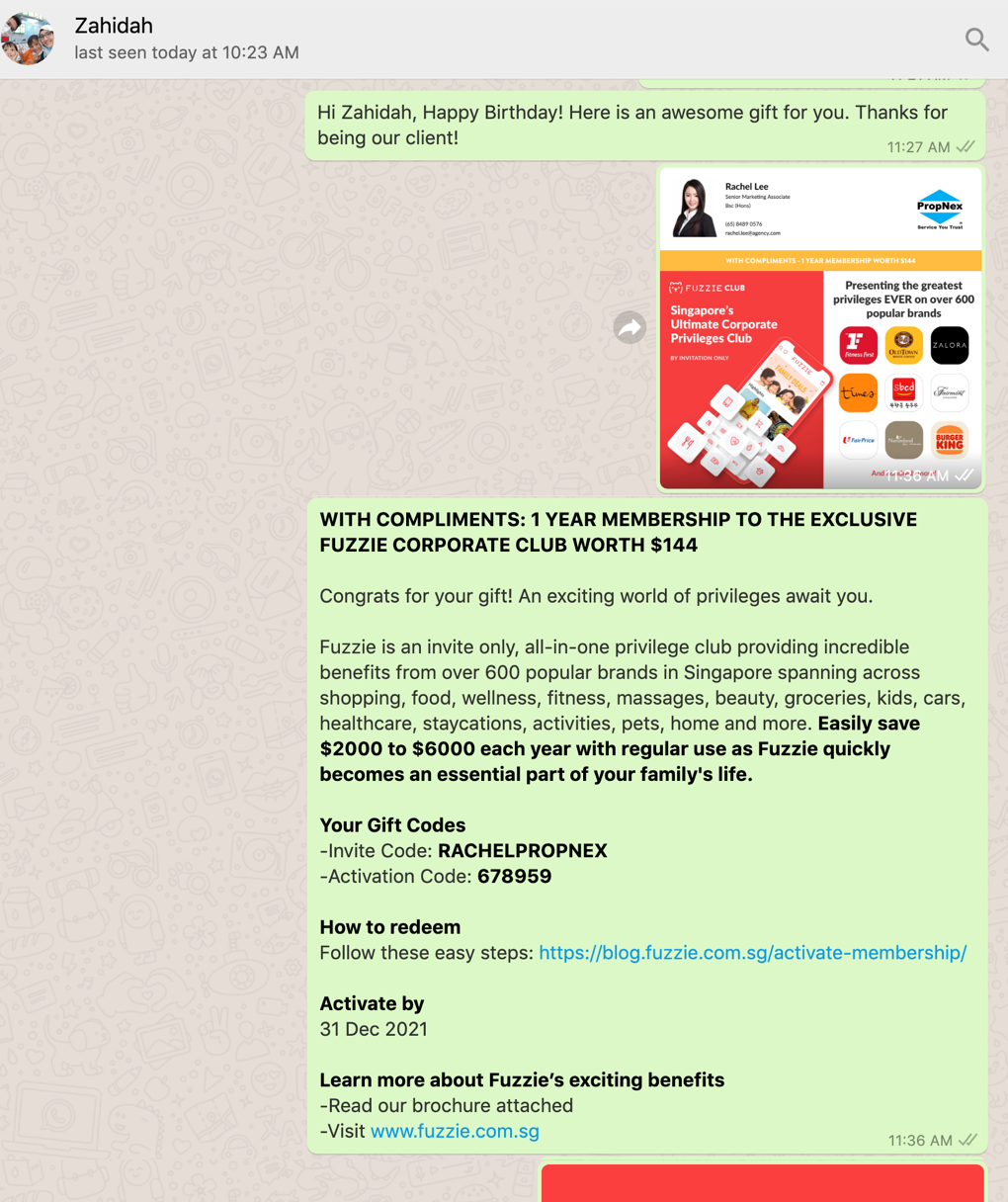 Earn recurring income
As our agent partner, you can purchase membership codes in bulk and enjoy substantial discounts. You can re-sell these codes to your clients at a mark up price. Memberships are renewed annually and your clients can come back to you for their renewal code at a discounted price. It is a great way to maintain relations and provide continued value add for your clients.
Order now to be our priority agents
Agents who order now will be placed on our priority list for ordering new membership codes from us every year. As there is a quota on total codes available every year, future agents may not get the chance to buy from us if they are not on the priority list.
Grab our year end promo and secure your membership codes for yourself and your clients before our annual quota runs out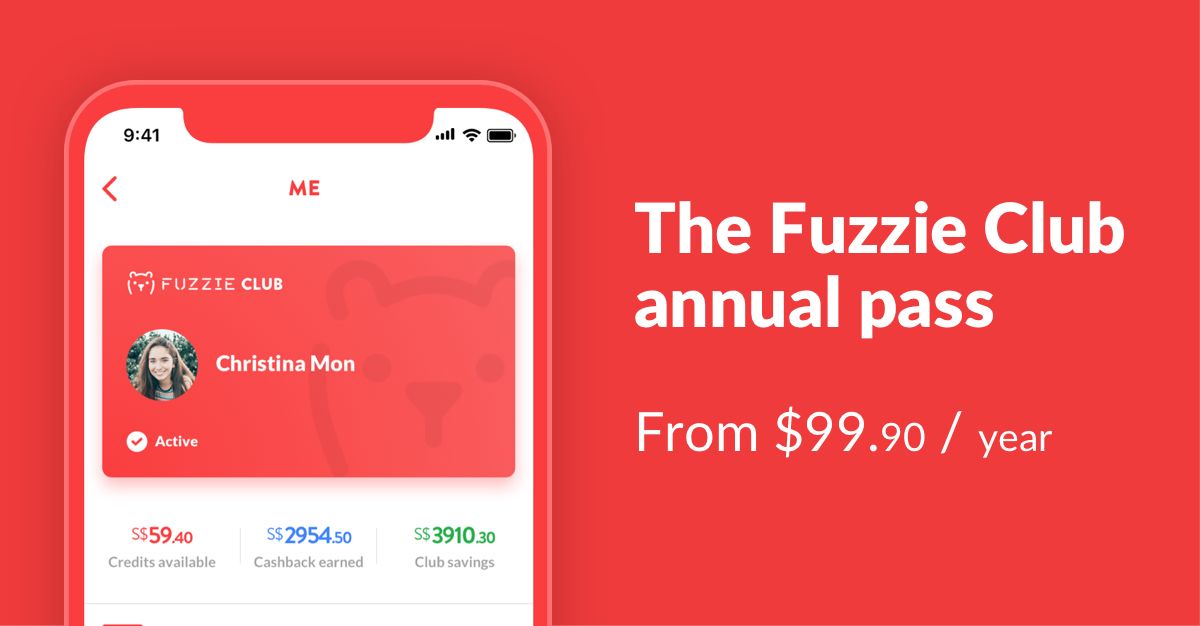 Our usual price starts from $99.90 for an annual activation and $2.90 monthly fee (total $144 per year) for each individual.
Opening pricing for agencies
From just $15 to $69.90 per pax for 1 year access (depending on quantity ordered)
You can stock up the membership codes at the bulk pricing and distribute them to your agents and clients over the next 12 months. You can choose to either gift or re-sell them at a mark up pricing.
The 1 year membership will commence upon activation of the codes. (For example, if you activate the code on 31 October 21, then your membership will run till 31 October 22).
Buy now and get into our priority list for future orders before the quota runs out.
Closing date
Pre-order by 30 November 2021.
---
Learn more about Fuzzie's exciting benefits
Explore Fuzzie risk-free and experience it for yourself
We are all about transparency. Visit our website to learn more and go into the Fuzzie App to see the full range of benefits and terms.
Download the Fuzzie App via our website
Use Invite Code to enter: CORPORATEINVITES