Game-changing employee perks platform that everyone is talking about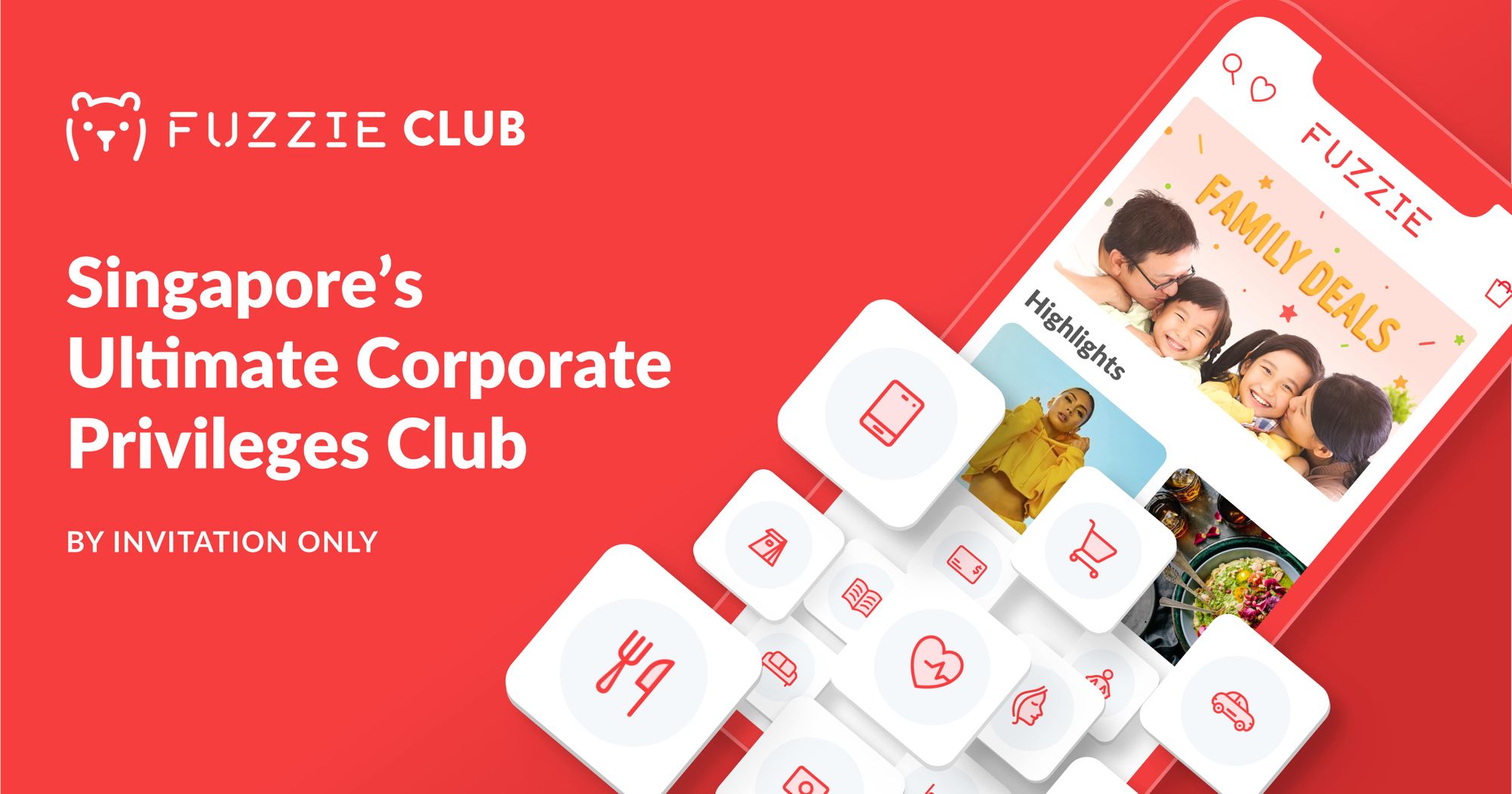 With Fuzzie's breakthrough platform, gone are the days of mediocre employee benefits once and for all. We usher in a new era of exciting privileges employees will actually love and rave about. The best part is that HR does not even have to spend anything more.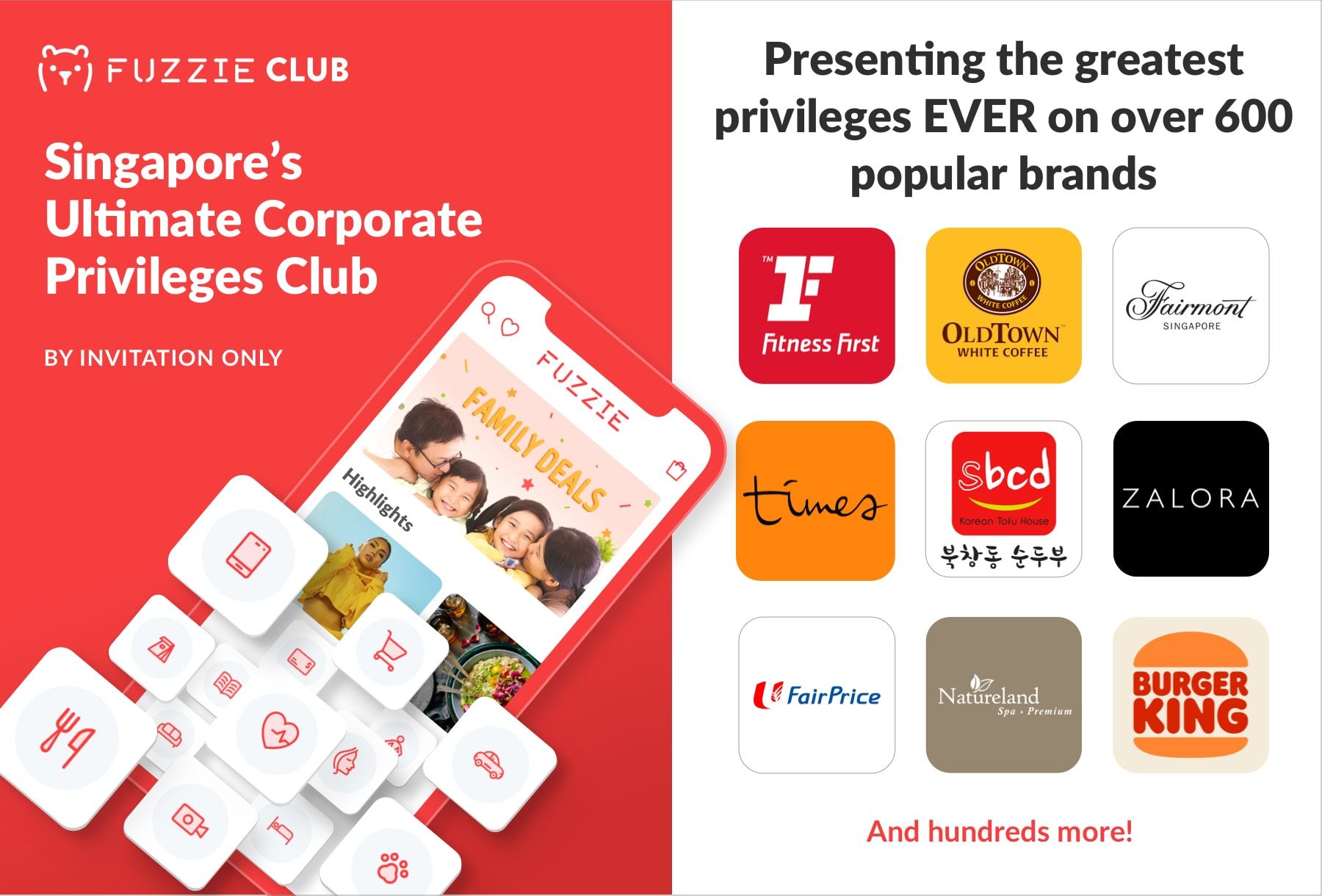 Employees often lament about the boring benefits offered by their companies. Beyond the basic medical coverage, there is usually nothing much that grabs their interest. HR is aware of this but there is not much they can do given their limited budget for welfare and manpower constrains in securing good privileges from merchants.
Fuzzie is designed to change all that and bring back the excitement for employees. We use a revolutionary approach to aggregate the greatest privileges EVER from over 600 popular brands spanning across shopping, food, wellness, beauty, groceries, dry cleaning, mom & kids to insurance, cars, healthcare, staycations, pets and more- a truly one- stop-shop for your everyday needs with huge savings opportunities.
We look at employee welfare from a holistic level, providing the most comprehensive set of benefits. With regular usage, each employee can easily save $2000 to $6000 every year. The benefits are available not just for the individual but for the whole family too. Learn more about Fuzzie benefits.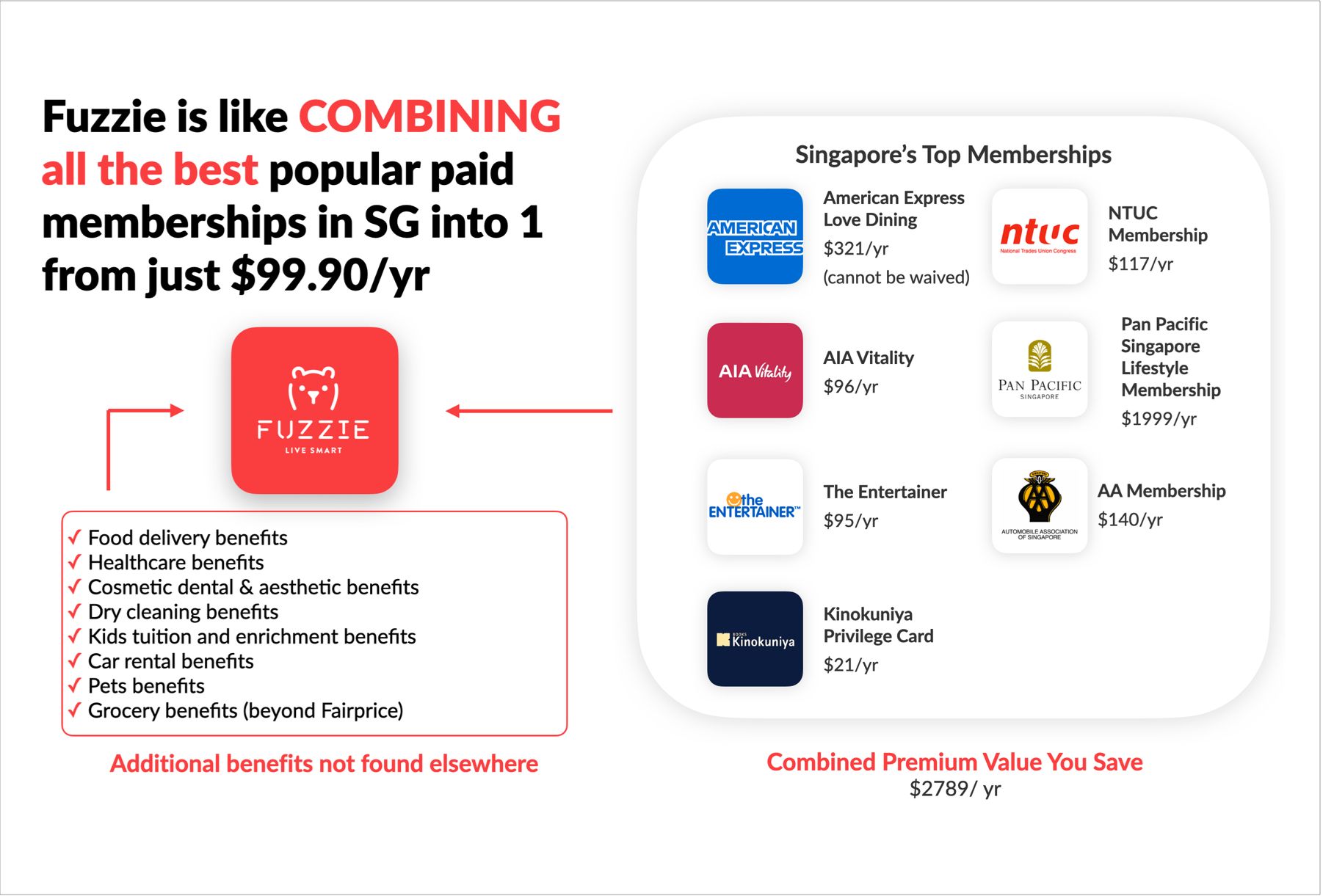 The game-changer
With Fuzzie, you get the equivalent of the combined benefits of some of Singapore's top perks memberships plus many additional benefits not found anywhere else (see above slide). For example, more than just dining privileges, we also provide awesome food delivery and grocery benefits too. With our vast range of offerings, you will be spoilt for choice...and the best part is that you can have them all!
But not everyone can get in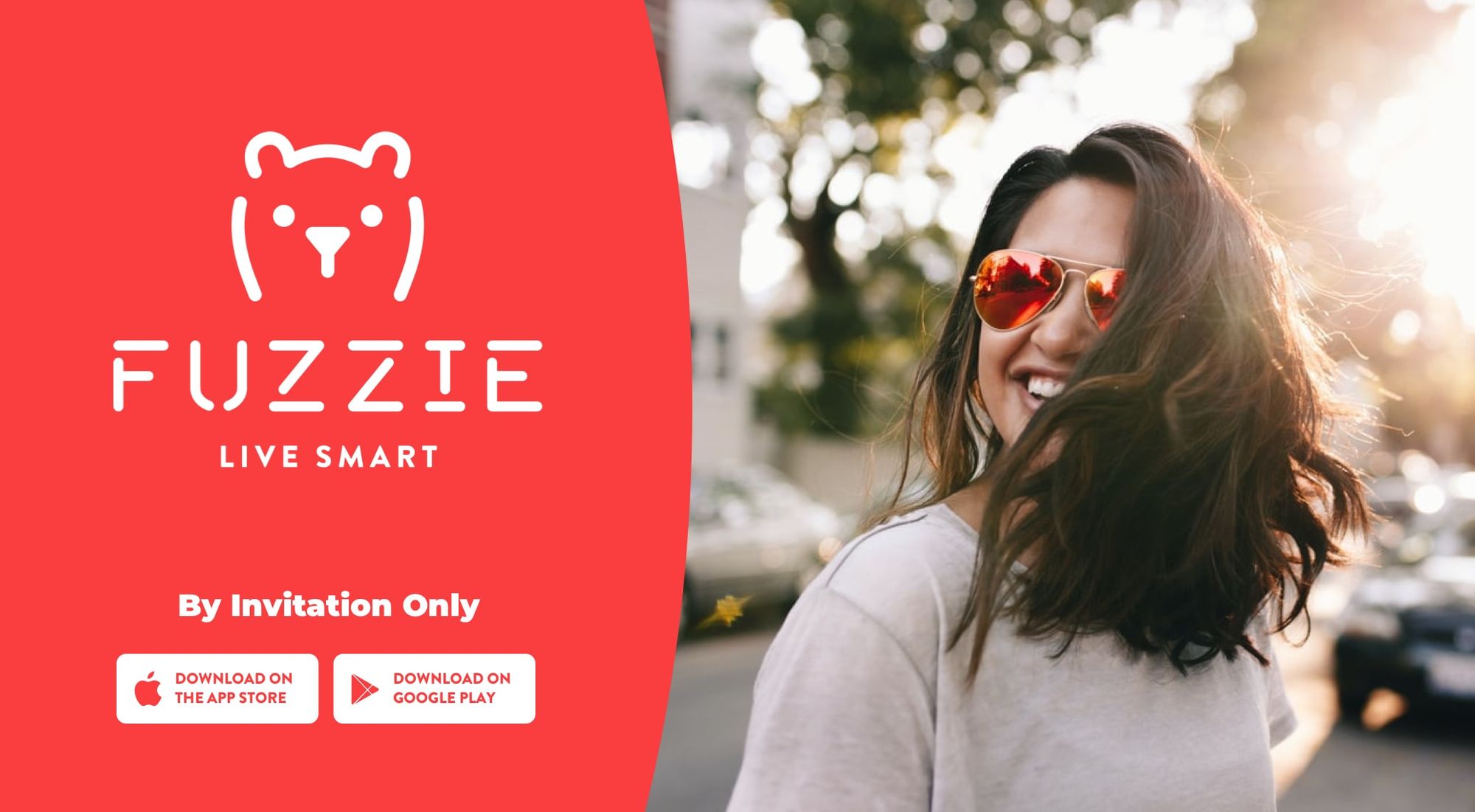 Fuzzie is an exclusive service with admission strictly by-invitation-only so that we can give you a great experience. By keeping Fuzzie private, merchants feel more comfortable giving awesome privileges that the public simply cannot see and access. And we can devote our resources to give greater attention to the needs and requests of our invited guests.
Quality product loved by many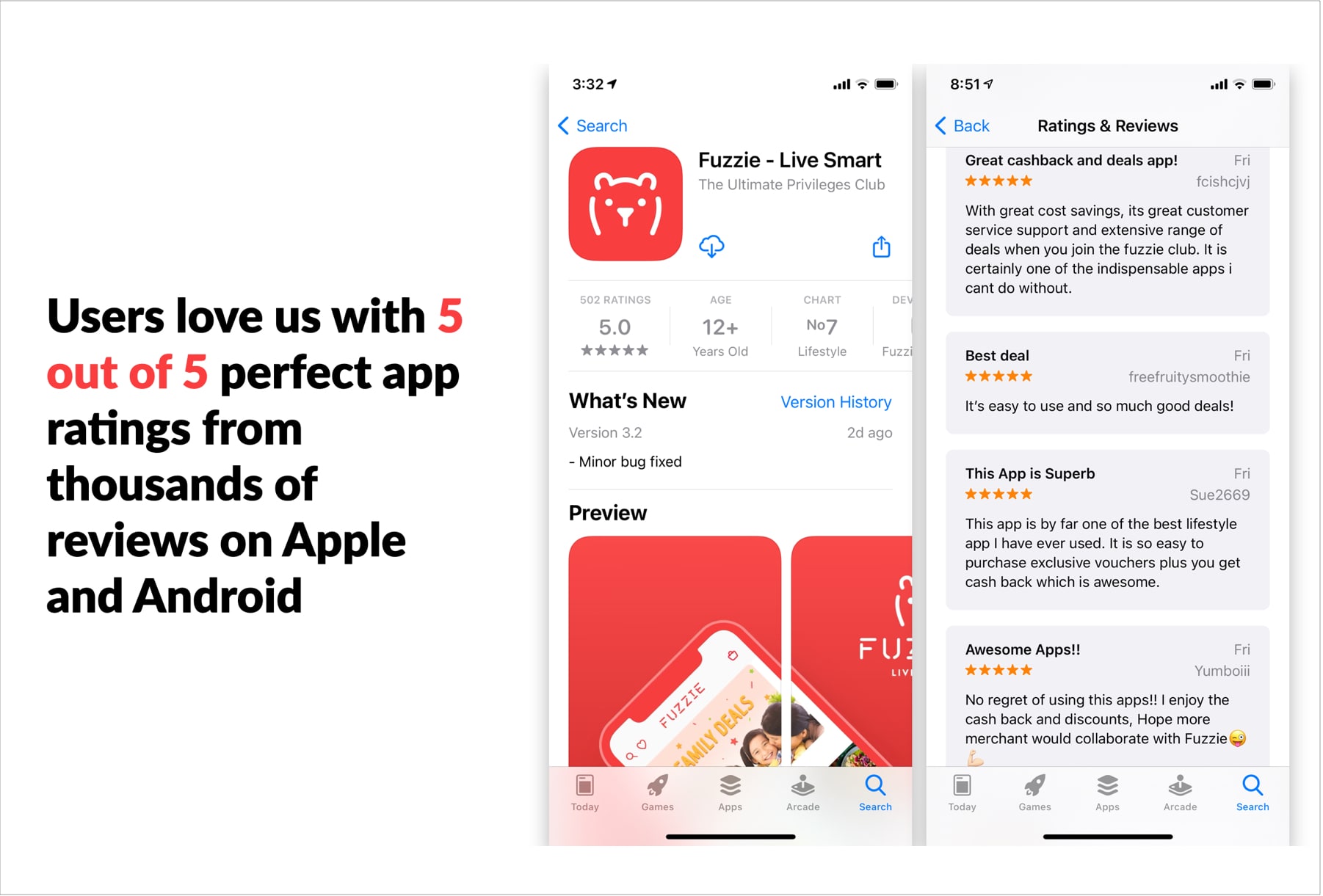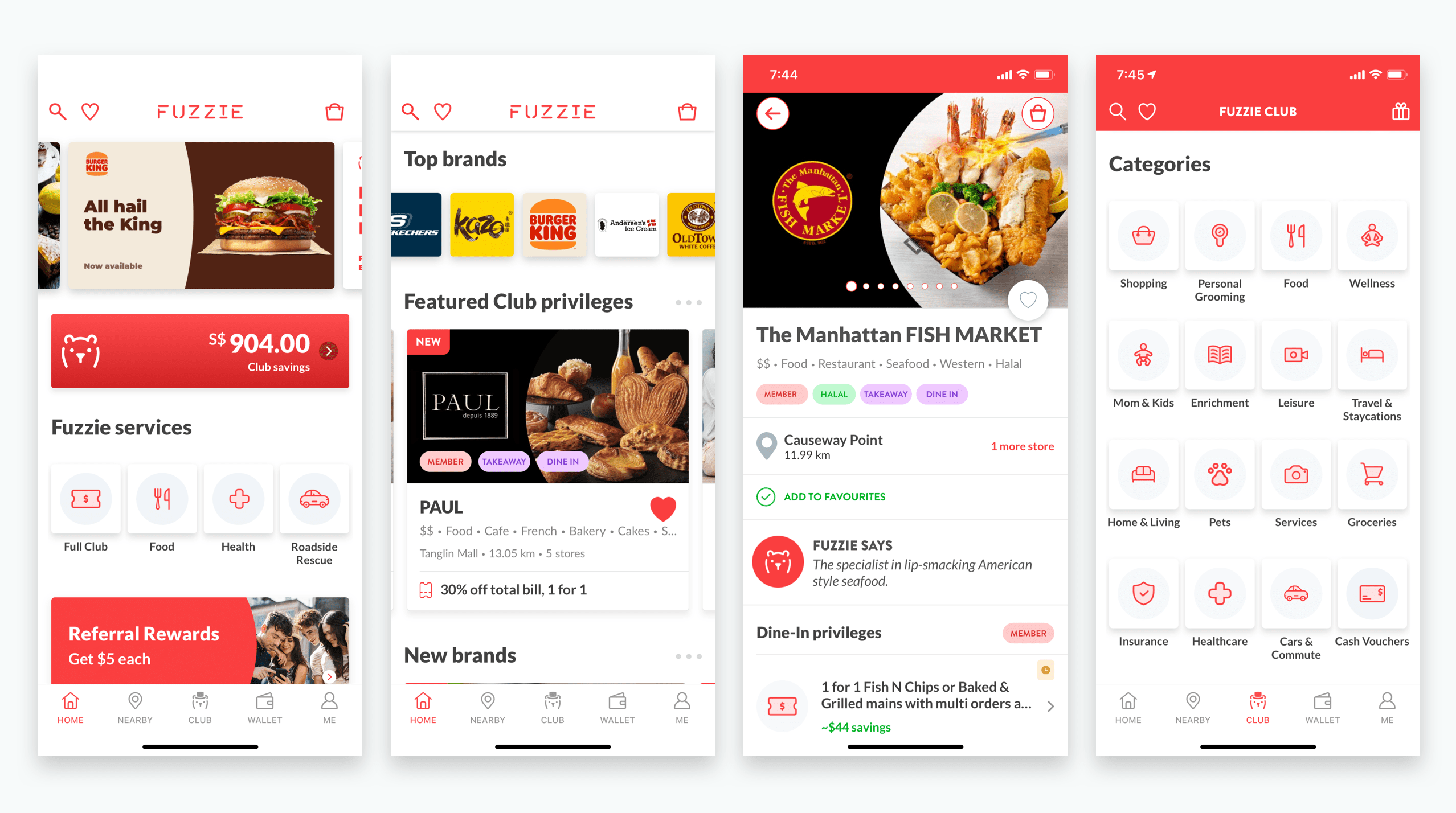 Fuzzie is all about quality. We pay close attention to the details, making sure the user experience is easy, fun and beautiful. Learn more about our product features.
Overnight adoption. No extra budget needed
We keep it super easy for HR:
Employees opt-in using their existing flexi or dental allowance that you have given them. You do not need to spend anything extra (unless you want to!). This ensures that only those who are keen to use will be given access.
HR is given co-branded templates and can normally send out the campaign within just 1 hour of work.
Fuzzie will handle all the logistics. Employees will be directed to our online form to sign up within a campaign period and we will provide their unique codes, guide them on the set up and provide customer support to help them with all their questions. Employees will be giving us their direct consent and we do not need any employee info from the company.
Note that the above support is for companies with a staff strength of over 20. If your staff strength is less than 20, we have a quicker approach for you- talk to us.
Works on top of your existing benefits programmes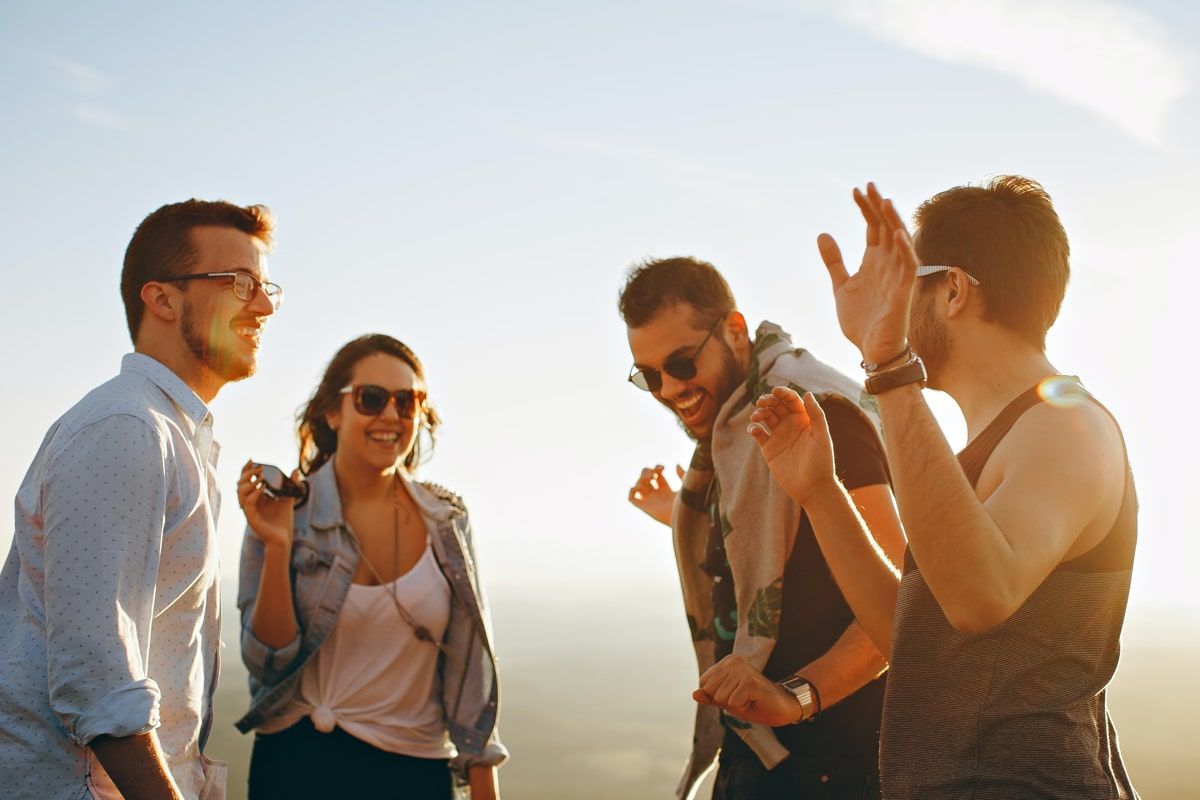 Keep all the good benefits that you already have and use Fuzzie as a booster pack to dramatically boost employee welfare. For example, if you already provide a panel clinic service for GP, employees will still continue using that. On Fuzzie, they can utilise all the other fantastic benefits being offered. We supplement and enhance your current programmes and do not seek to disrupt.
Be part of the movement with our growing list of reputable clients
Explore Fuzzie risk-free and experience it for yourself
Download the Fuzzie App here
Use Invite Code to enter: CORPORATEINVITES
Grab our hot promotion now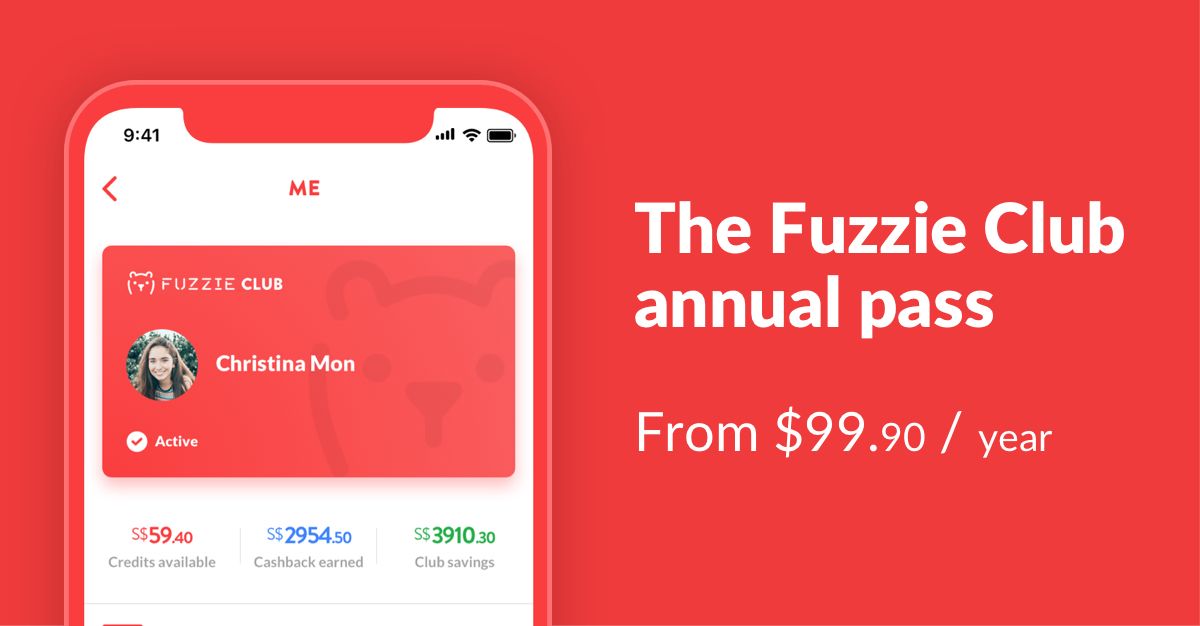 Our usual price starts from $99.90 per year per employee, normally deducted from the employee's flexi or dental allowance.
Promotional pricing
$49.90 to $69.90 per year (depending on company size)
Closing date
To confirm participation for employee opt-in campaign by 31 May 21. Actual orders can be given at a later date.
We'd love to hear from you
For corporate sales and media enquiries, contact Farhan Noor from Team Fuzzie at farhan@fuzzie.com.sg or +65 82884475.