10 best workouts to burn fat quick!
Dunno about you, but pounding the treadmill ain't Fuzzie's idea of fun (it's also unfortunate that eating copious amounts of cheese on a daily basis is). But given the tropical climes of Singapore, maintaining a year-round beach bod is kinda essential. Which is why we're all about finding the most effective workouts to burn fat and get fit fast. Whether you're a newbie to exercise or a source of fitspiration to your pals, GuavaPass – and it's seemingly never ending list of workout options – needs to be on your radar.
Guava-who?
If you haven't heard of GuavaPass then you've been missing out on a total exercise-fest. The concept is simple: buy your GuavaPass membership, book your class online, show up, and start exercising! With hundreds of classes taking place island-wide every week, and a gazillion workouts to choose from (everything from HIIT sessions and circuit training, to dance and yoga) you're bound to find something that will get you sweating.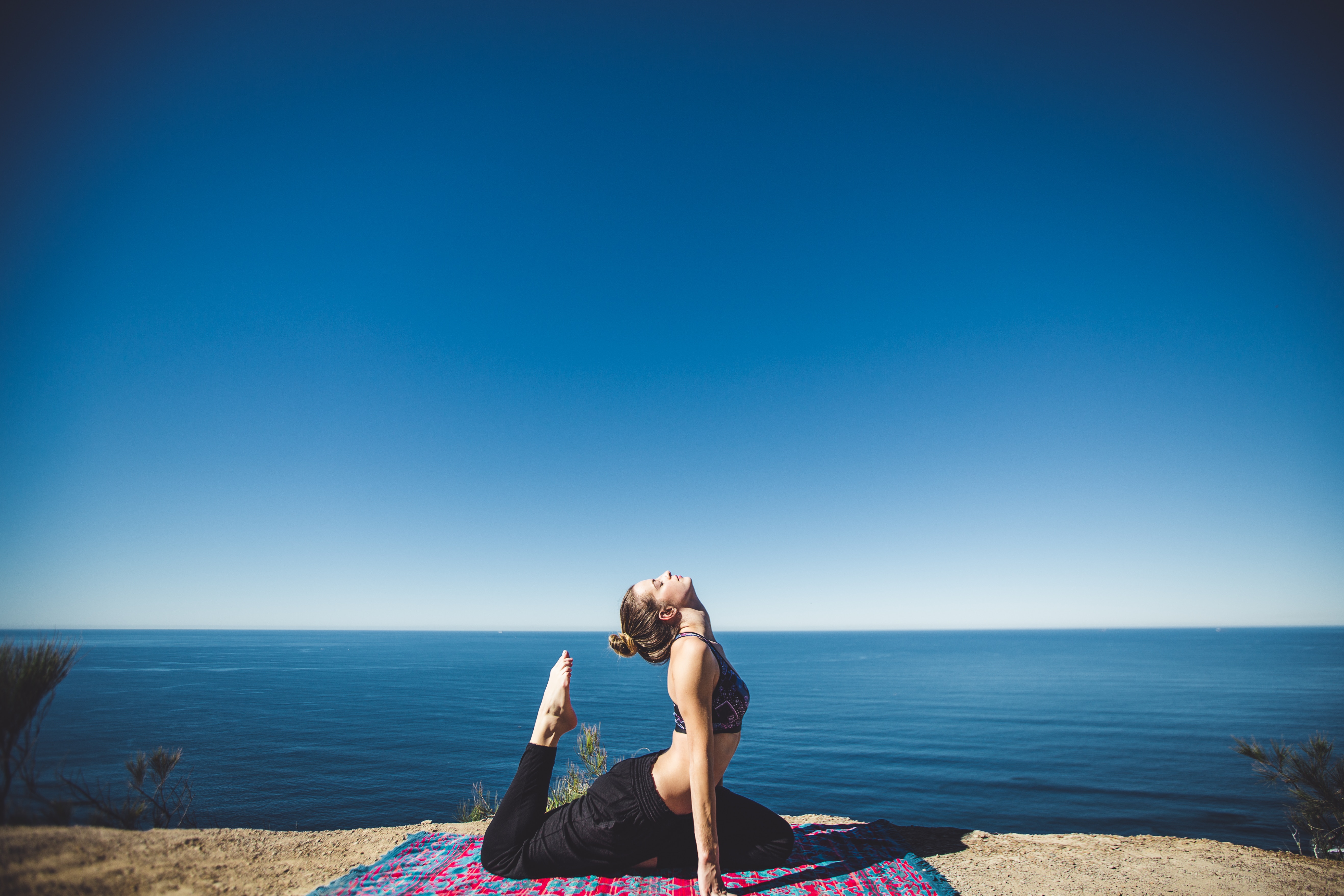 What's more, score your membership through Fuzzie and you'll earn serious cashback. Currently a one-month unlimited GuavaPass is $179, but buy it through Fuzzie and you'll receive $71 cashback instantly. Or buy a three-month unlimited GuavaPass for $507 and receive a whopping $202 in cashback. Yes, really! Not convinced? Here's a round-up of our fave workouts available with GuavaPass that'll get you hooked.
Crossfit: A tougher workout you'll be hard pressed to find. Push yourself to the max and feel the burn with a series of high intensity moves. You'll be svelte in no time...
STROLLtastic: If you're a new mum looking to get back in shape, this is the class for you. Head on out with your bubba in tow for an energetic al fresco stroll. You'll be back to your pre-baby weight in no time #MumGoals.
Parkour: Hone your flipping skillzzz as you run, jump, and climb across Singapore's urban environment. There's even beginner classes to help you find your feet.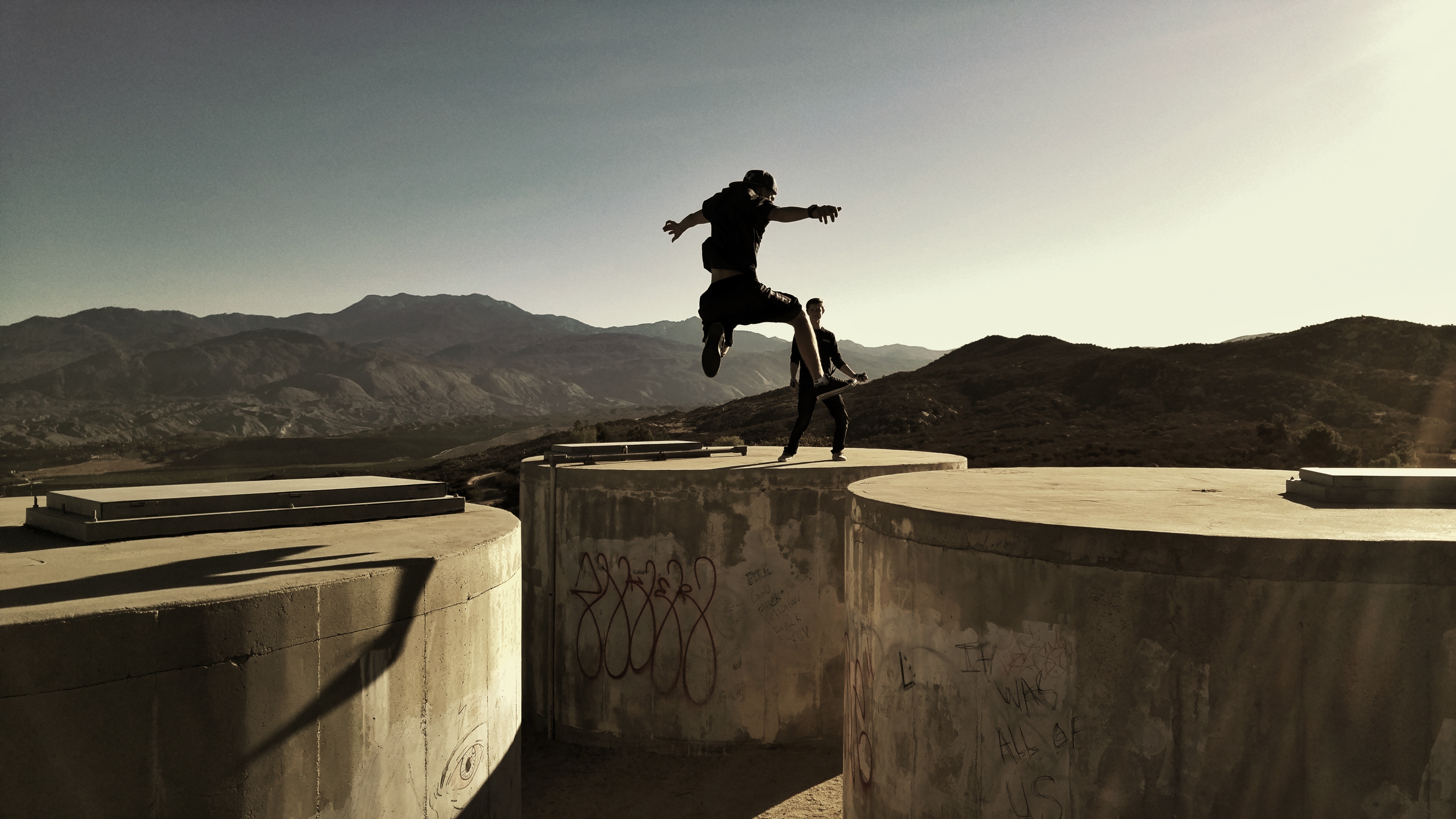 Barre: Plié your way to a toned, honed bod. Fret not if you've never donned a ballet slipper, no dance experience is required and you certainly won't be practising pirouettes (phew!).
Meditation: Exercise ain't just about fat loss. Escape the crazy and go zen for an hour; your brain will thank you for it.
Ninja Warrior: Put your body to the test through a series of challenging (but seriously fun) obstacles. You're guaranteed a laugh, even if you can't get round the freakin' course.
Zumba: Shake your thang at what is arguably the most awesome workout, ever. Dance it out and burn a tonne of calories while you're at it.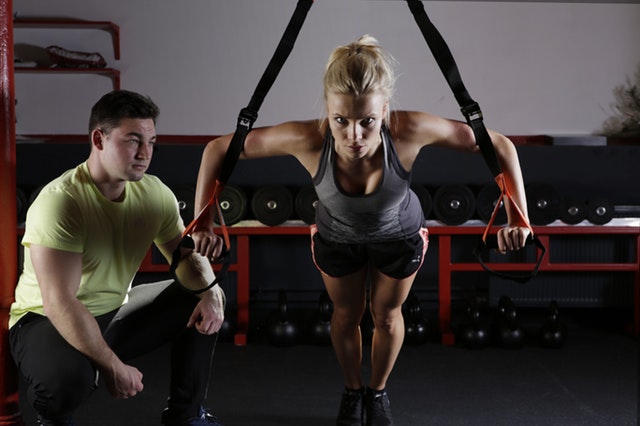 Martial Arts: Get your sweat on with classes ranging from Muay Thai to boxing. Jab, bob, and weave your way to fitness.
Bootcamp: Not as scary as it sounds! These action-packed group sessions are fast, furious, and will work every muscle in your body. We're also fans of the jungly outdoorsy locations.
Pole: Think again if you thought pole dancing was reserved for bars you'd rather not be spotted in. Strengthen your core, lengthen your muscles, and enhance your inner sass. We say give it a whirl!
New to Fuzzie?
Fuzzie is an online shopping app that helps you save cash, every time you make a purchase! Earn up to 50% cashback whenever you buy an item from over 100 awesome brands featured on our app. Fuzzie is totally free and easy to use. Always remember: before you shop for anything, check FUZZIE first!
Subscribe to Fuzzie Blog
Get the latest posts delivered right to your inbox