10 must-visit long weekend destinations!
Spend most of the time you're not on vacation planning your next trip? Fuzzie hears ya (that bear is always in vacay mode!). And thanks to living in Singapore, there are seemingly unlimited Asian adventures to be had. But it's all too easy to get stuck in a travel rut and revert to yet another vacay in Bali. So we reckon it's high time to whip out those bucket lists and start adding some new must-visit places to the list.
But when you've only got a few days to play with, it's crucial to cram every second with an unforgettable memory. Which is why we're fans of Klook: a handy itinerary and excursion provider that takes the hassle out of travel planning. From mermaid courses in Boracay (yes, really) to trekking through the magical landscape of Bhutan, you're bound to find something that will make your vacay a tad more awesome.
Psssst! Don't forget to check Fuzzie first for further discounts and instant cashback on all Klook purchases. Need some inspo? We've got you covered; happy holidays!
Seoul
The kooky capital of South Korea, where modern architecture and K-pop meets buddhist temples and street markets, is a must-visit. When you're not stuffing yourself with bibimbap and soju, be sure to check out Klook's handy list of awesome things to do in the city and surrounding 'burbs.
Lombok
Often overlooked in favour of its Balinese neighbour, Lombok is a jungly landscape bursting with verdant greenery, pearly-white beaches, and oceans teeming with sea turtles. Bali, but better? We'll leave that for you to decide, but we reckon it's the perfect combo of culture meets beach vibes.
Cebu
Fly into Cebu before hopping around the 150 surrounding islands; expect azure waves lapping at the shores of white sandy beaches. For the ultimate adrenalin rush, take a dip in the ocean for a paddle alongside a mighty, yet gentle (phew!), whale shark.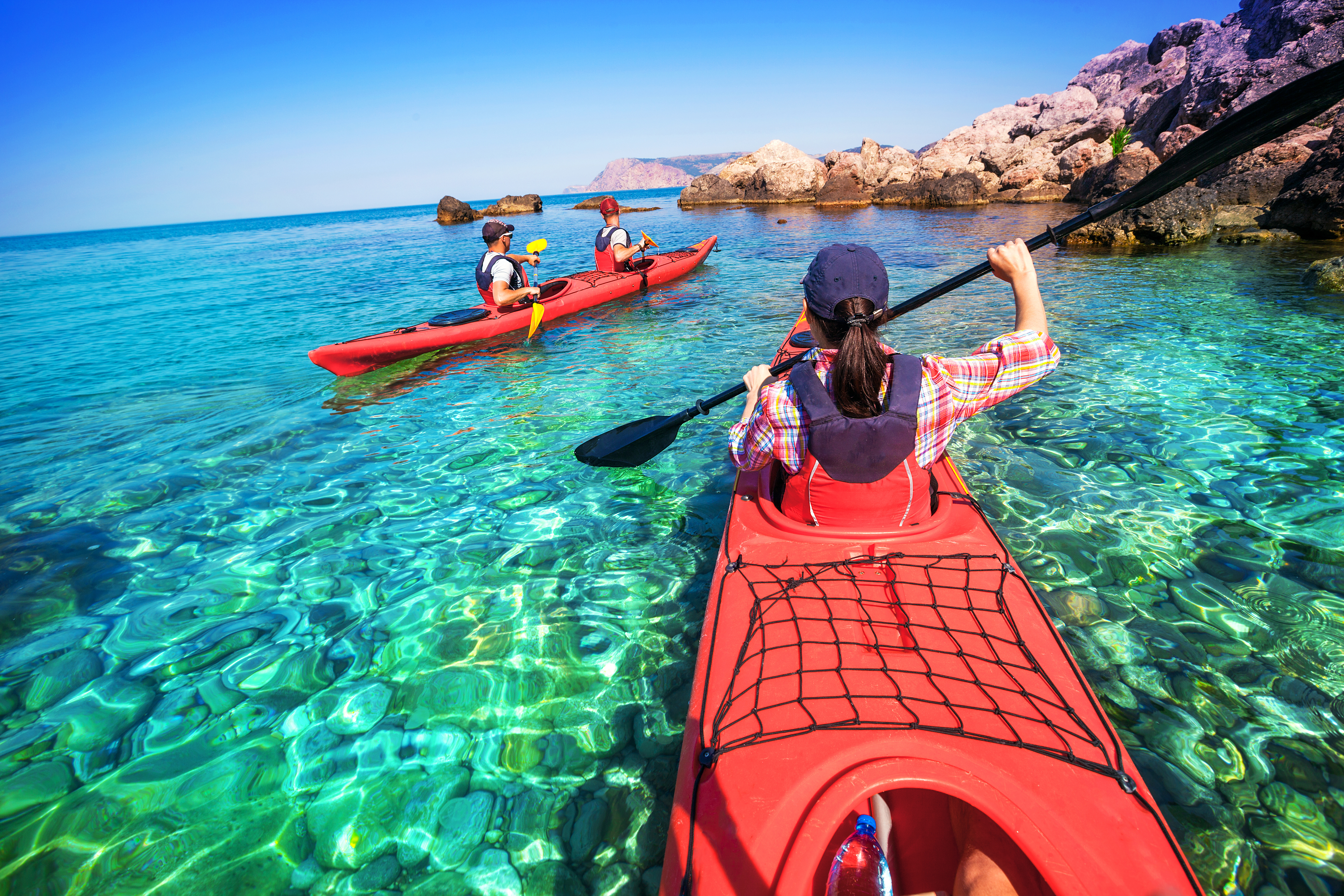 Bhutan
It's well worth the hassle of negotiating the myriad of rules and regulations required in order to even set foot into this little patch of paradise. But let Klook do the organising with one of its curated treks or tours to make life a little easier. Take. Us. There. Now.
Penang
Just up the road in neighbouring Malaysia, this foodie mecca is too close to miss out on. Explore the cultural highlights of Georgetown on a trishaw and eat your way around the city with a foodie tour. When you've had your fill of satay, hit the beaches or national parks for an alternative take on the city.
Kyoto
Nothing screams Japan quite like geisha culture, and where better to explore this ancient tradition than the cobbled streets of Kyoto? The food, the culture, the cherry blossom. Need any more excuses to visit? Thought not.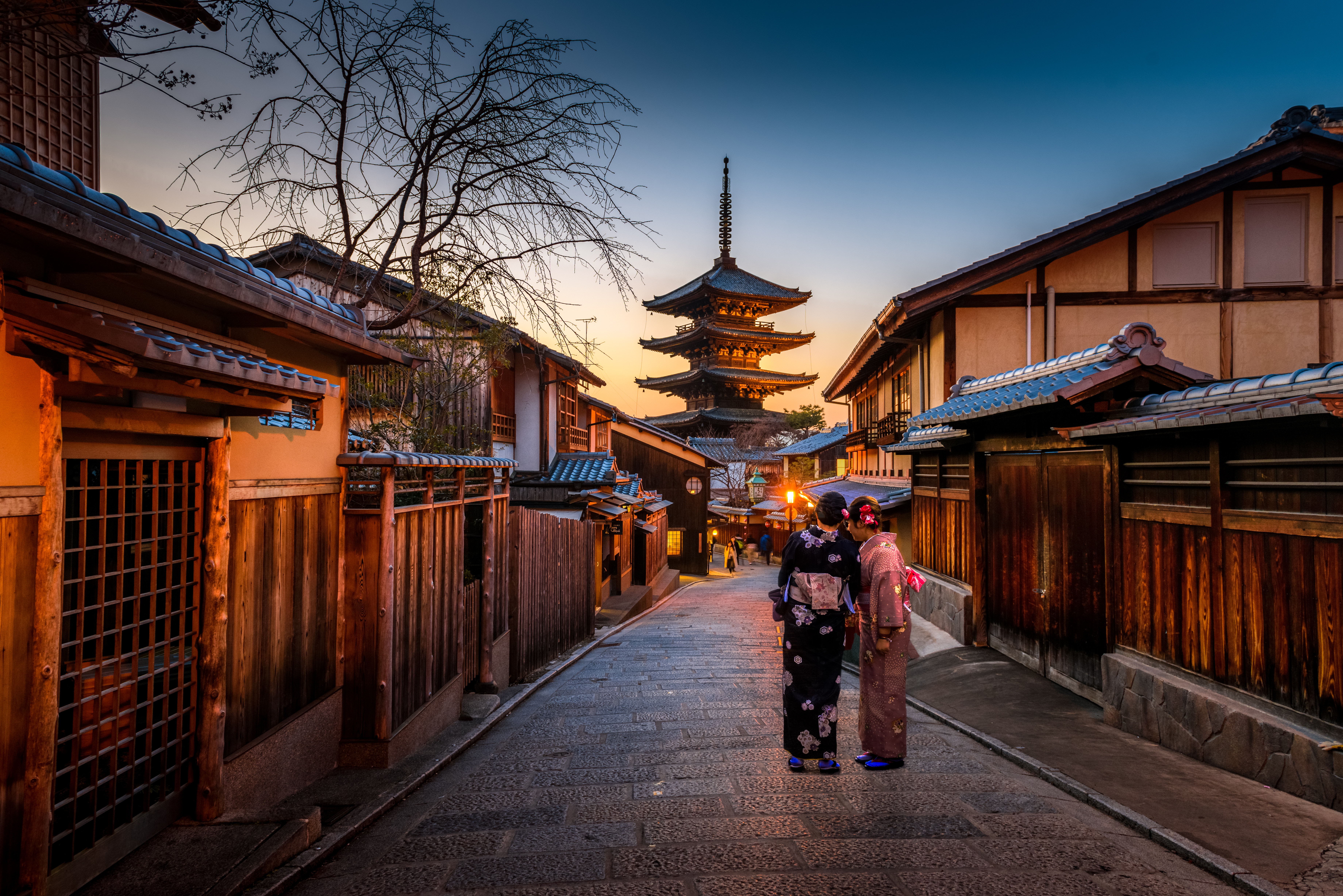 Sabah
There's more to Borneo than Orangutans (though a trip wouldn't be complete without paying a visit to see the king of the swingers). Abundant wildlife, stunning islands, and the almighty Kinabalu Park are just a few of the other reasons why this is a jungle adventure you do not want to miss.
Kaohsiung
There's a whole lot more to Taiwan than Taipei (though we recommend a cheeky trip there too!) Why not explore the rural villages and aboriginal culture of Kaohsiung instead? Word on the street is the food is pretty darn tasty to boot.
Bagan
The distinct culture and rich history of beautiful Bagan is nothing short of mind-blowing. Ancient temples abound, local markets and villages will amaze, and panoramic views of stunning vistas are well worth the trek to Myanmar.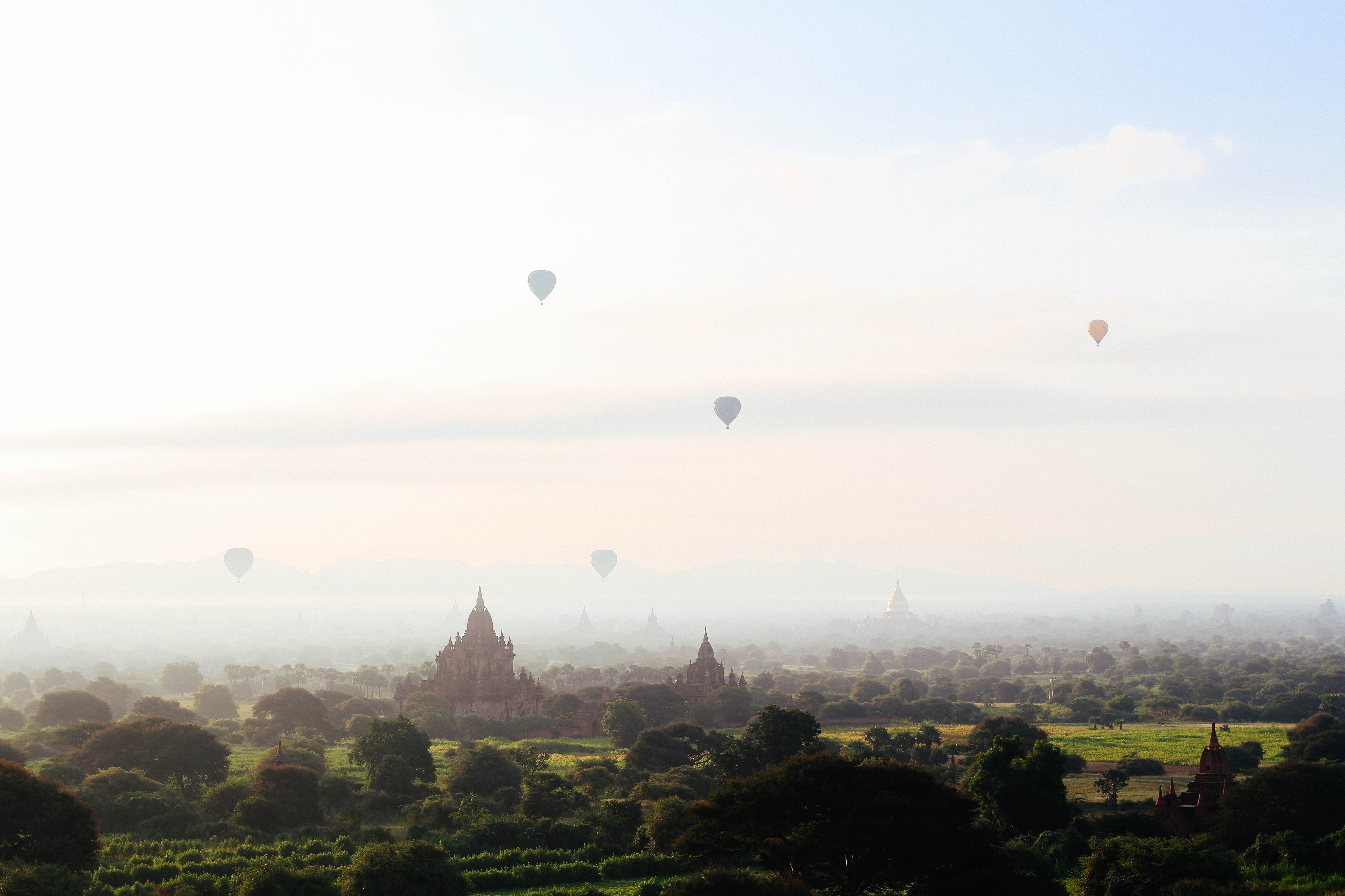 Kathmandu
An intoxicating, sensory-overload awaits those who venture to Nepal's capital, and don't be fooled into thinking it's all just about Everest. You'll find a land steeped in Buddhist traditions, UNESCO-heritage sites, and breathtaking national parks crying out to be explored.
Purchase a Klook gift card on Fuzzie and you'll currently receive 7% instant cashback! (cashback rates are liable to change and subject to availability).
New to Fuzzie?
Fuzzie is an online shopping app that helps you save cash, every time you make a purchase! Earn up to 40% cashback whenever you buy an item from over 100 awesome brands featured on our app. Fuzzie is totally free and easy to use. Always remember: before you shop for anything, check FUZZIE first!
Subscribe to Fuzzie Blog
Get the latest posts delivered right to your inbox