5 outdoor activity ideas for the adventure-hungry
Check out these fresh and invigorating outdoor activities from our partners that are perfect for couples and small friend groups.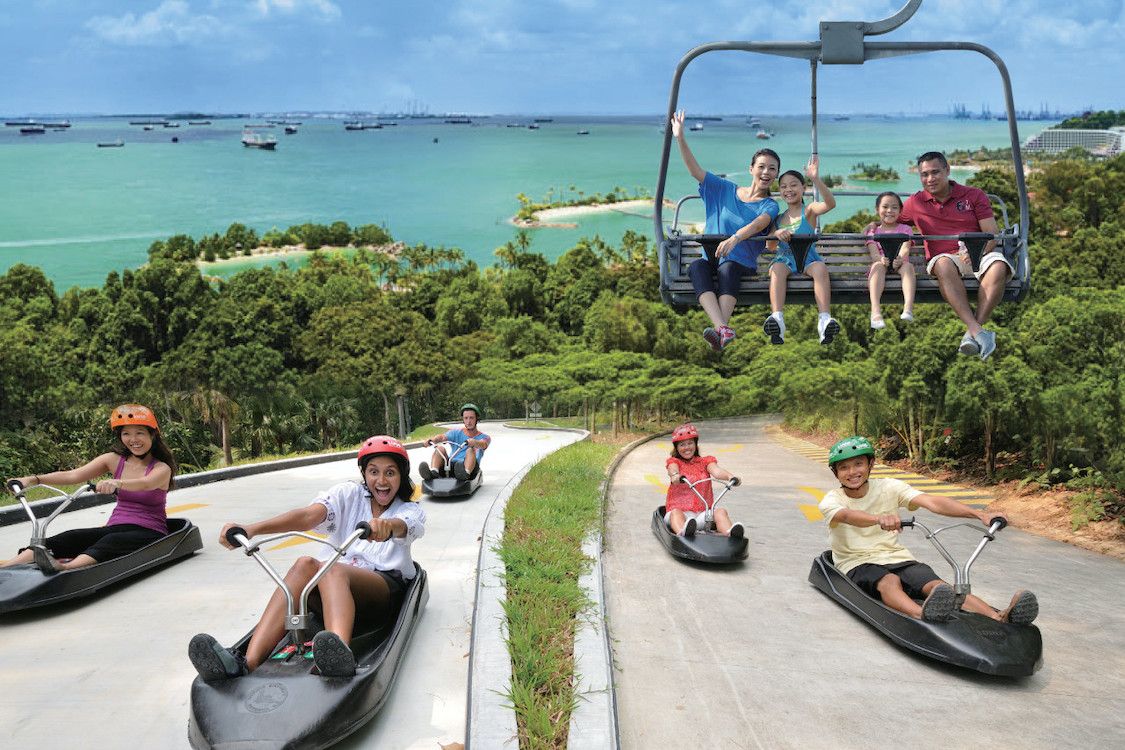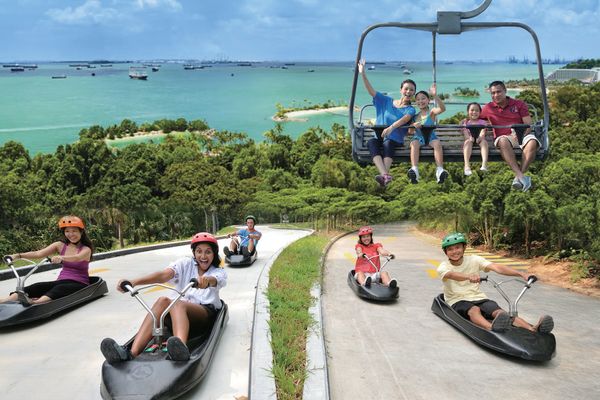 Restrictions upon restrictions have had us holed in for over a year. While it pays to stay safe indoors, the outdoorsy lot of you must be itching to get out and feel the wild wind in your hair. With restrictions easing up, we're rounding up 5 fresh and invigorating outdoor activities from our Fuzzie partners that are perfect for couples and small friend groups. Read on to start planning your next adventure: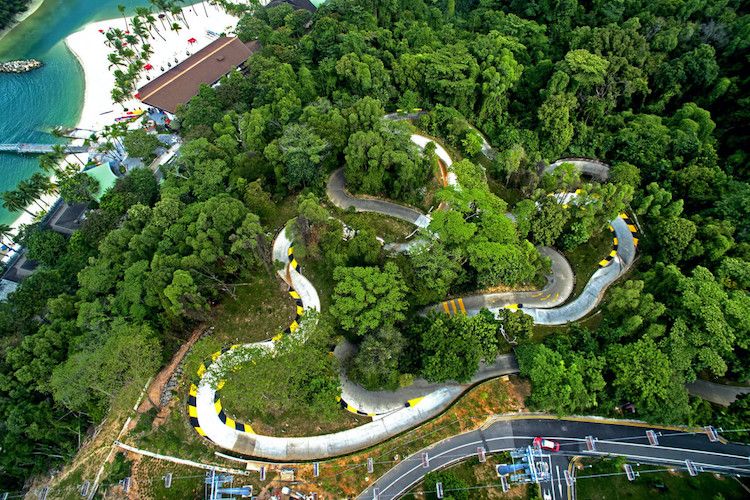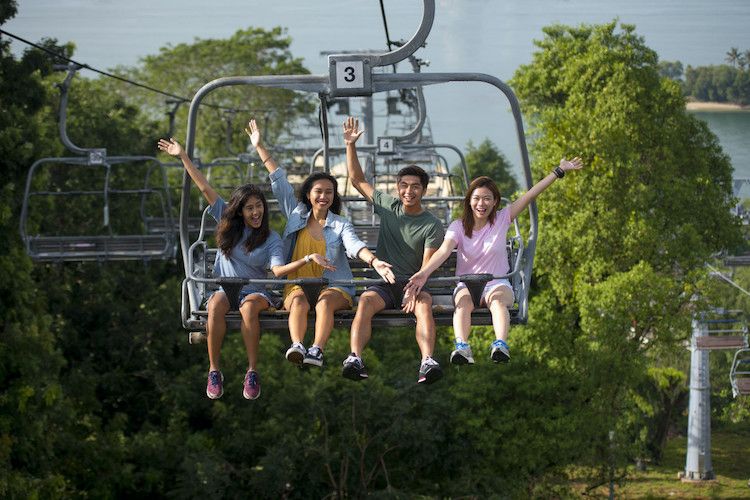 Have you and your partner been living that couch potato life? Spice up your weekend dates by planning a day trip to the beaches of Sentosa, and add in a fringe activity on the side -- like the ever-popular Luge and Skyride. Take a scenic ride across the panoramic Sentosa skyline, before chasing after each other on a thrilling course track on the Luge. Winner gets a dinner date treat, of course. ;)
Fuzzie Privilege: Extra 8% off the Sentosa Luge and Skyride Combo (2 rides)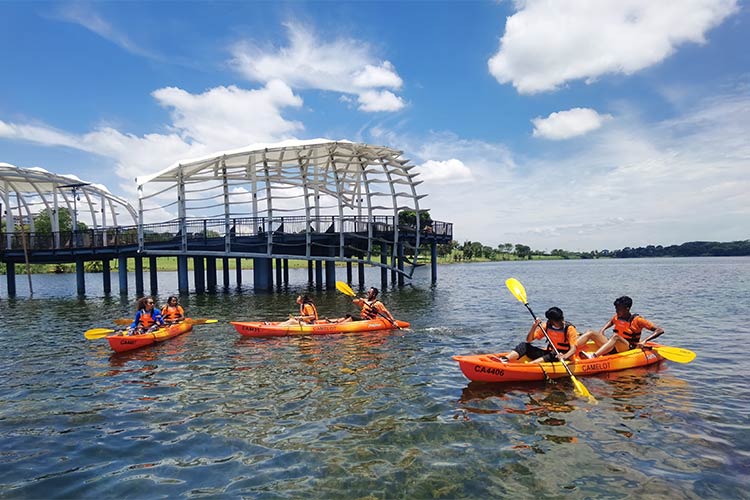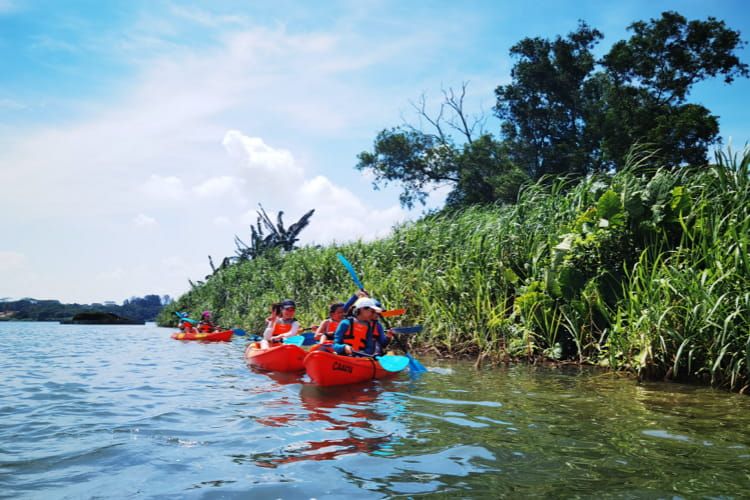 For most of us, swimming is a hard-earned skill that's barely used. Instead of splashing around in the shallow end of a man-made pool, why not explore the depths of our reservoirs aboard a kayak?
At Camelot Outdoor Adventures, you can gather up friends to kayak across the calm waters of Lower Seletar Reservoir. Connect with nature and with some luck, you might even spot some of the reservoir's inhabitants, like the white-bellied sea eagle, peacock bass, collared kingfisher and golden-apple snails.
For the more inquisitive, we recommend their ABC Kayaking Experience, a 2 hour tour that brings you through the history of Seletar as you leisurely cruise across the waters with your kayak.
Fuzzie Privilege: (1) 2 hour Double Kayak rental for 2 pax for $22 and (2) ABC Kayaking Experience at just $20 per pax (UP $30)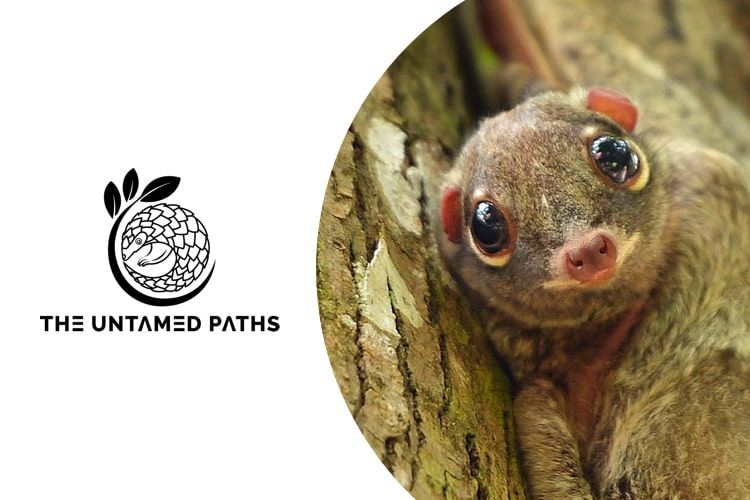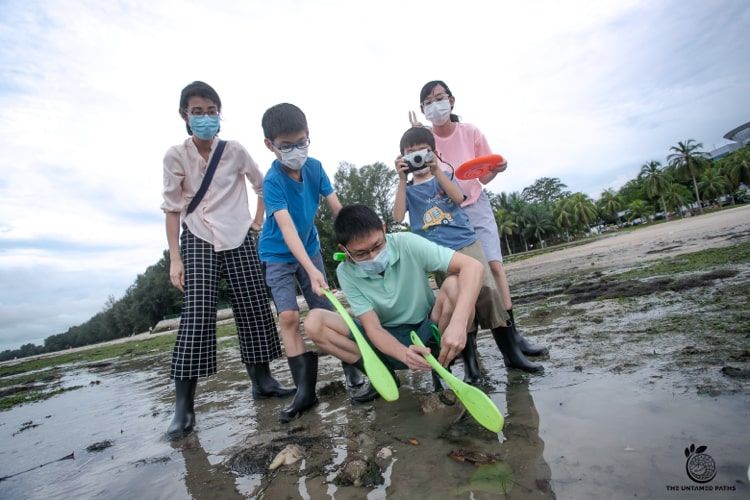 The Singapore Zoo and the Night Safari aren't the only places where you get to observe nature in this island city. Whether you're thinking of new and exciting ways to entertain your child, or nurturing your own growing curiosity in natural science, The Untamed Paths offers great wildlife-focused programmes that bring you straight to nature's doorstep.
Perhaps you'd like to try their Intertidal Exploration and discover oceanic life hidden in our own coastal biotopes. Or, if you're a night owl, you'd enjoy the Naturalist Night Adventure, where you'll explore our local parklands and fringe forests in search of the creatures of the night -- like native frogs, gliding colugos, water snakes, and even luminous scorpions!
Fuzzie Privilege: 20% off total bill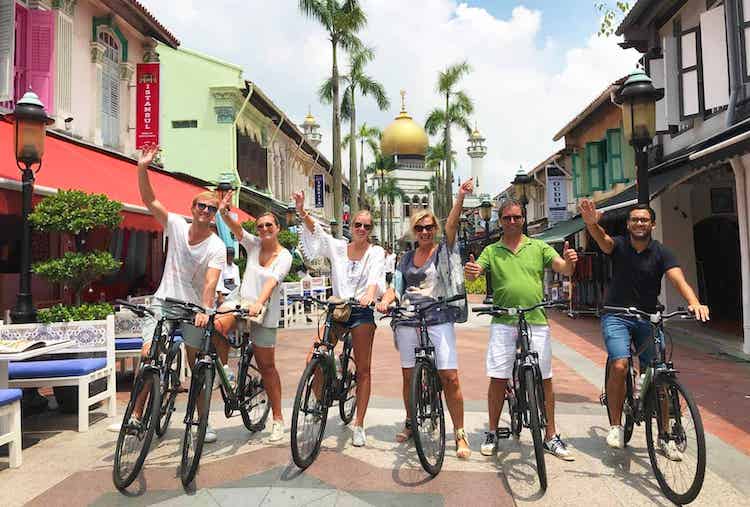 If you're thinking of organising an outdoor local tour, you can't miss out on Let's Go Tour Singapore -- TripAdvisor.com's Top Ten Rated Tours for 5 years running.  With over 20 different types of tours available, there's something that will suit the adventure palette of any friend group.
Our favourites? The Historical Singapore Bicycle Tour, where you'll get to cycle through Chinatown, Kampong Glam, Marina Bay, and the Central Business District with an experienced local guide to teach you about our historical landmarks.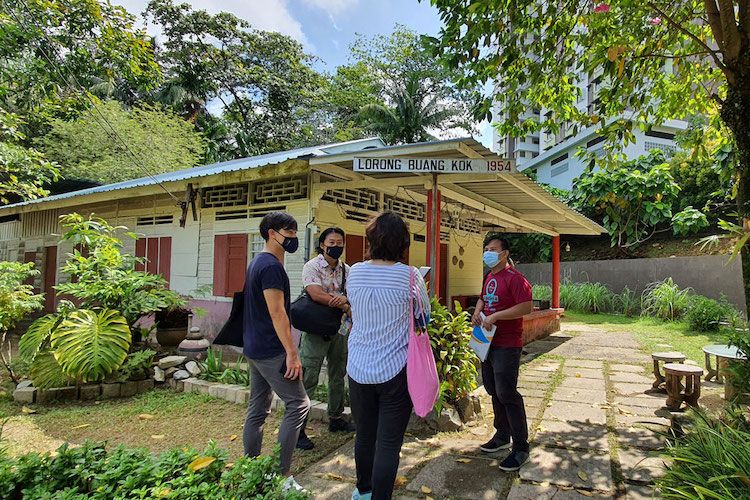 We love the Kampong Experience Tour too, where you'll be able to visit the last remaining Kampong in Singapore. In this private tour, your friends and you can chat with the residents of this Buangkok Kampong, play nostalgic old-school games, and even enjoy handmade ice popsicles. Now that's an experience you definitely won't get anywhere else in Singapore!
Fuzzie Privilege: 12% off all tours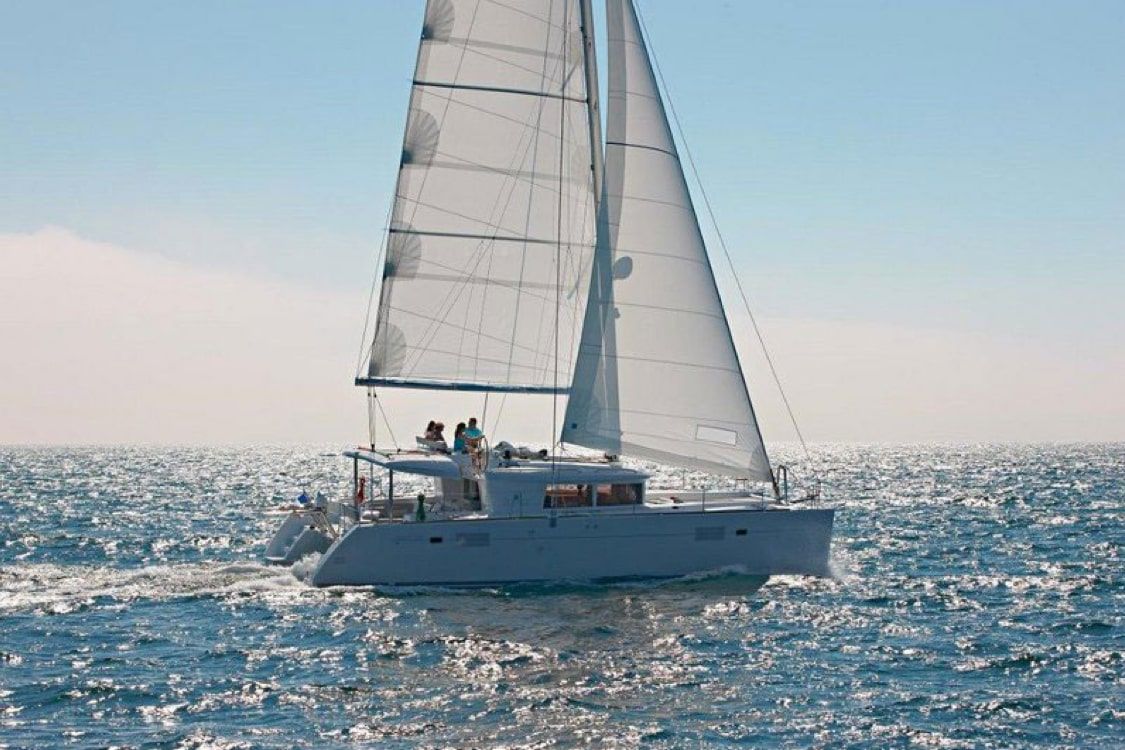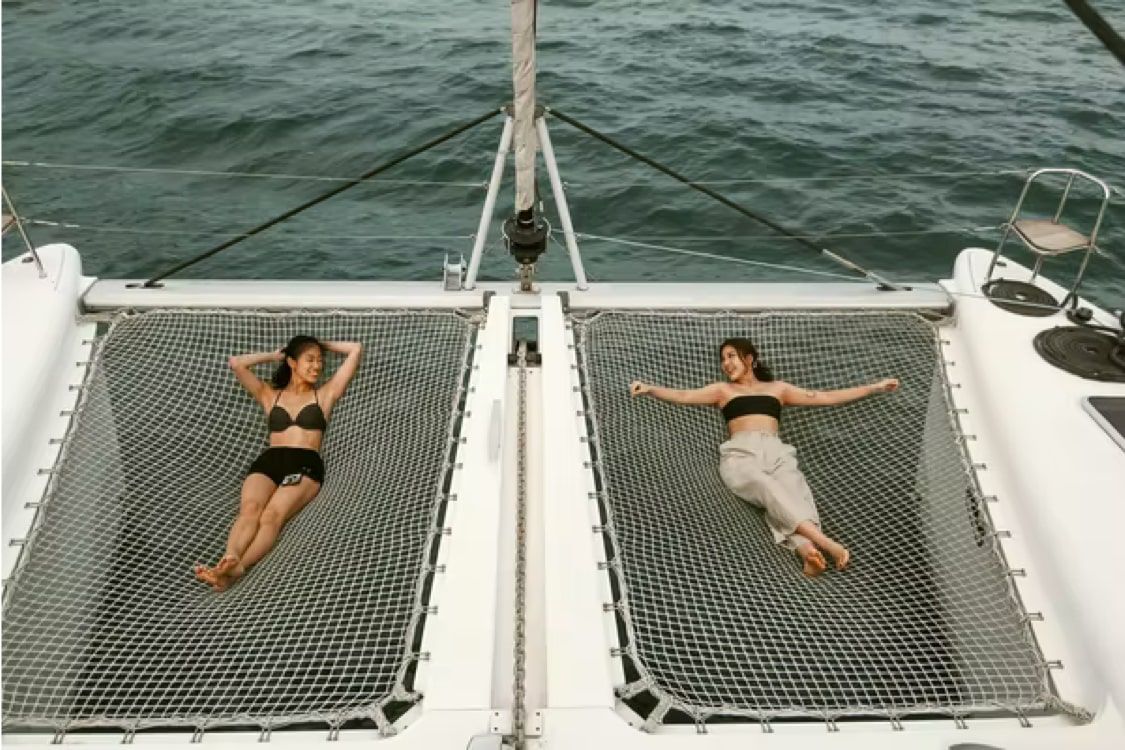 Rent your own private, luxurious yacht and set sail to the beautiful Lazarus Island, where you can enjoy water activities and great BBQ. Snorkel the crystal blue waters,  go for a round of kayaking or just float about in tranquil bliss. Perfect for gatherings, parties, romantic dates and weddings.
NEW: White Sails have just launched a new team-building programme with Jambar. Bond together with fun activities as you sail the seas! Enquire with White Sails for more details.
Fuzzie privilege: 4 hour yacht rental with free add-ons for 2 to 8 pax from $679 (UP $899), 9 to 10 pax from $849 (UP$1199), 11 to 18 pax from $1189 (UP $1399) - Refer to the Fuzzie App for details
---
About Fuzzie- The game-changing privilege club everyone is talking about
Fuzzie is an invite only, all-in-one privilege club that grants you special access to thousands of exclusive benefits on food, spas & massages, cars, staycations, gym & fitness, personal grooming, kids, pets, home, activities, dental, healthcare and many more. As a sign up bonus, you will immediately enjoy over $2000 worth of free gifts with no spending required. Stretch your dollar and save thousands each year as Fuzzie quickly becomes an essential part of your family's life.
If your company does not have access to Fuzzie yet, ask your company HR/management to contact us at hello@fuzzie.com.sg and we'll help you to quickly get set up . Learn more about us.