6 handy apps to hack your life with
Life in Singapore can get pretty hectic, what with the seemingly endless rounds of brunching, beach clubbing, shopping, and cocktail-ing (all of which needs to be thoroughly documented on the 'gram), not to mention the unavoidable eat, sleep, work, repeat cycle. So anything that can make life a smidge less hassle is what team Fuzzie live for. And these days, a trusty app is often what's needed to save the day. If you're new to Singapore, or if you find you always have too much to do and not enough time, here's a handy list of six easy-to-use apps you need in your life. Download 'em now people, you can thank us later.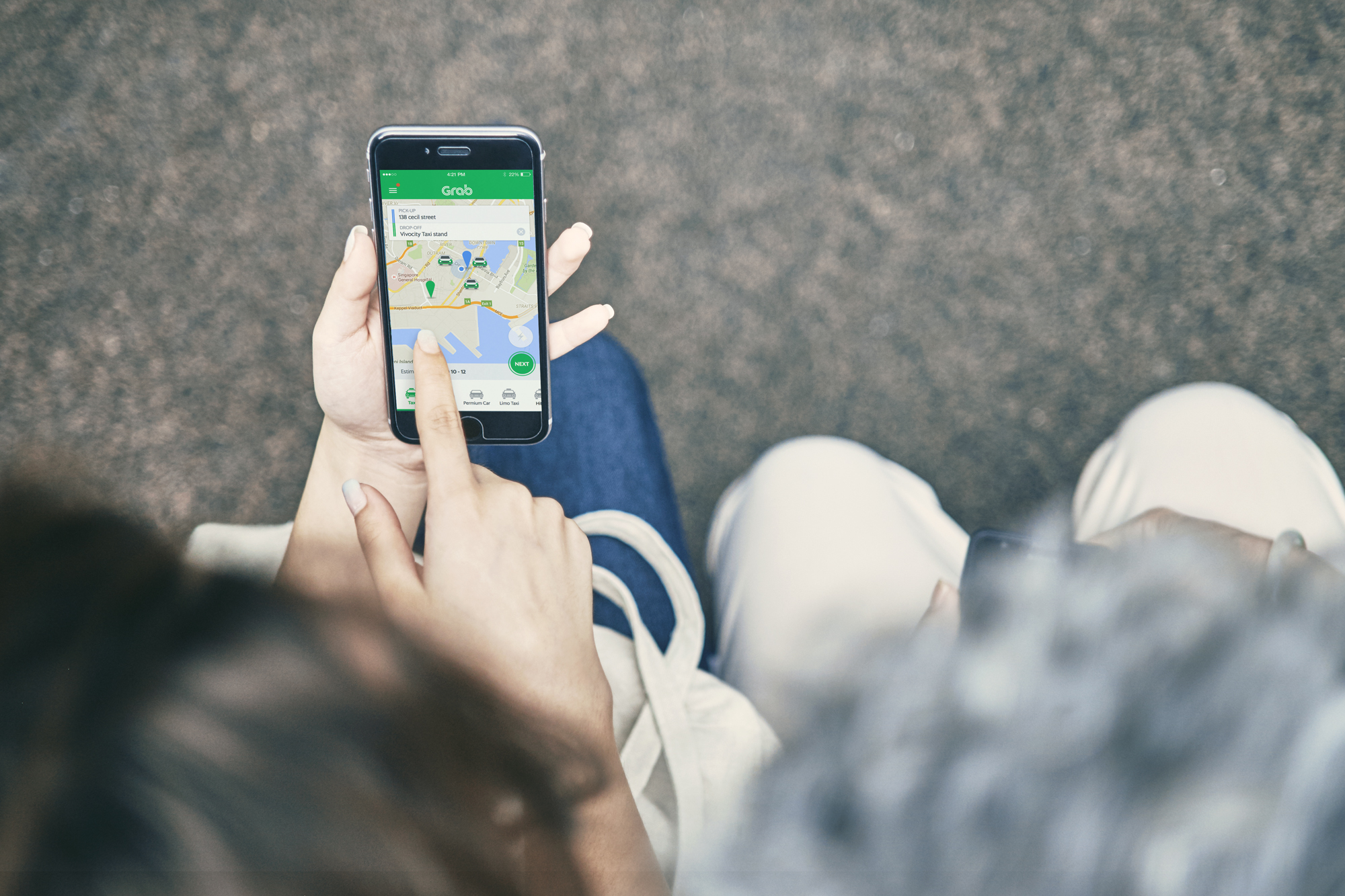 1. GRAB
Getting around town is a cinch thanks to this handy taxi app. We love the car-pooling options for cheap rides, and the coach options (that seat up to 40) if you're travelling with the entire #squad.
Buy a GRAB gift card on FUZZIE and receive 25% cashback*
2. GuavaPass
Suns out, guns out! Life in the tropical climes of Singapore means you always need to be beach body ready. And thanks to this handy fitness app, squeezing a sweat-fest into your schedule is one helluva lot easier. With multiple classes to choose from island-wide, you'll always be able to workout whenever the inclination strikes.
Buy a GuavaPass gift card on Fuzzie and receive 40% cashback*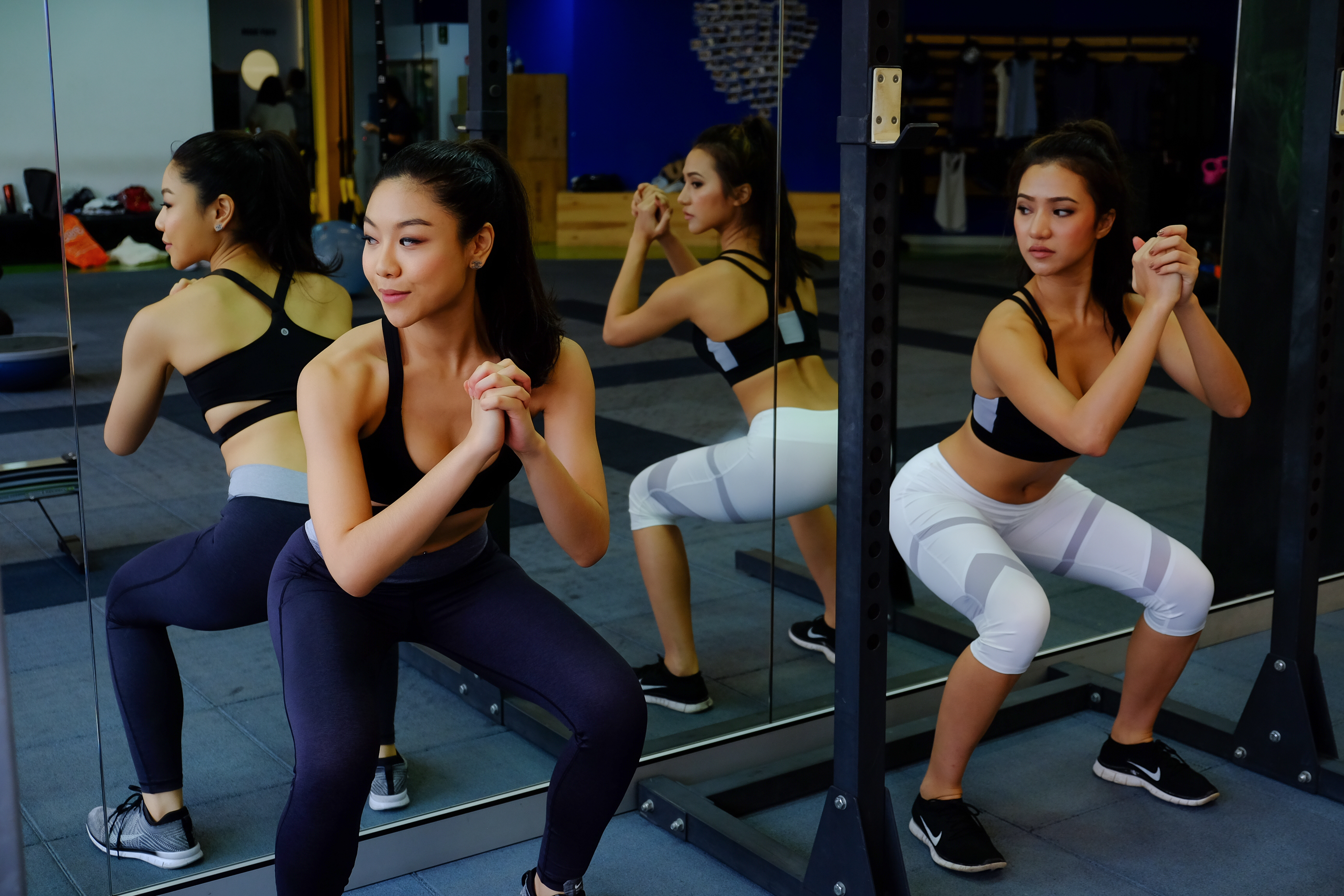 3. Honestbee
Grocery shopping in Singapore has to be up there as one of our least enjoyable chores, so we say get somebody else to do it for you. And the team of shoppers at Honestbee will visit multiple stores (yup, you can select items from all of your favourite featured stores and add them into one online basket!) before delivering your order straight to your front door. Now that's what we call convenient.
4. Vaniday
Get primped and preened on the fly thanks to this one-stop beauty app. Source a manicure, pedicure, facial, massage, or haircut appointment (plus a whole heap more), stat. Vaniday will list everything available within the near vicinity, wherever you are in Singapore. Genius!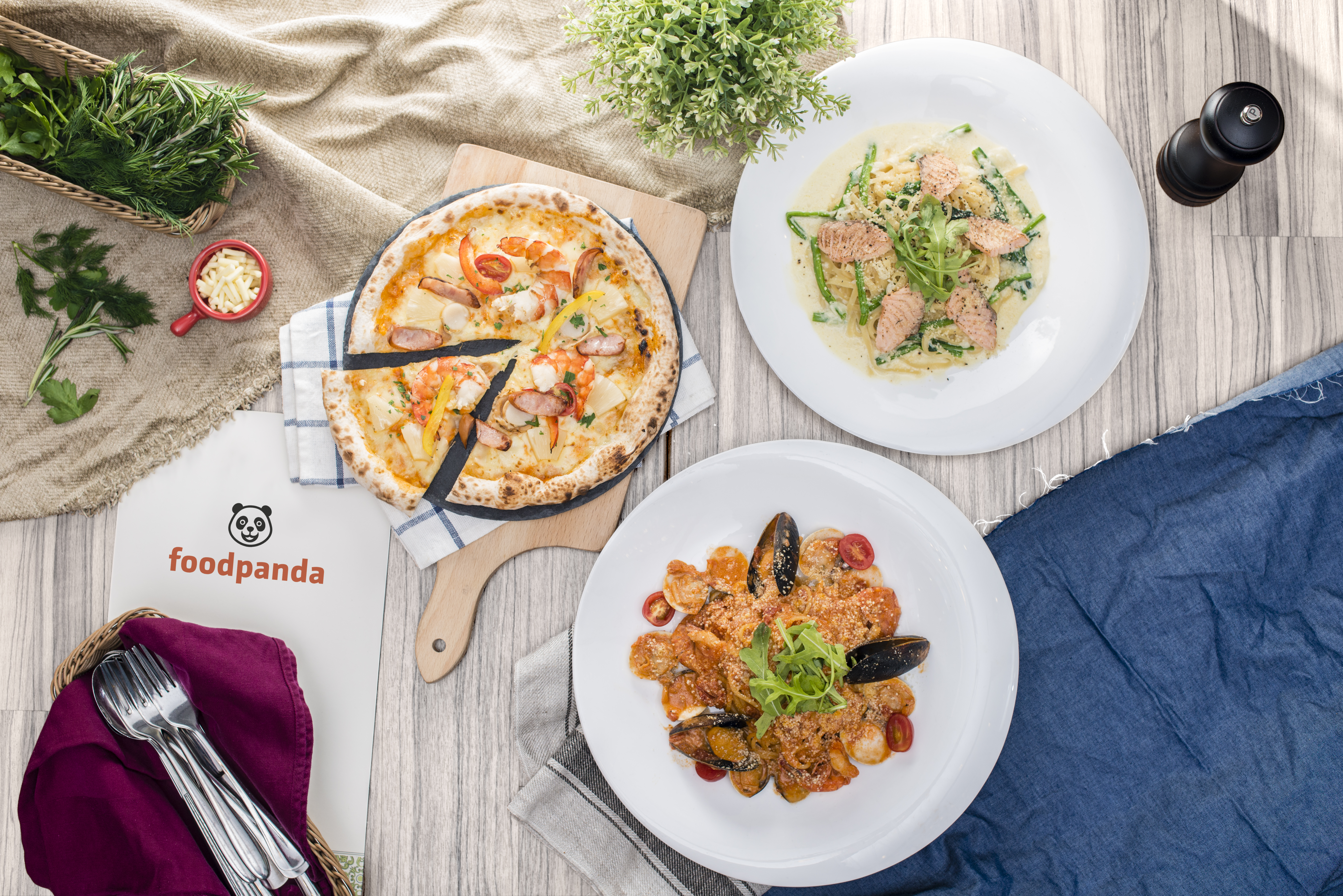 5. FoodPanda
For when you're just too lazy to cook, FoodPanda is where it's at. Whatever cuisine you're craving, from Thai and Vietnamese to Mexican or Italian, you're bound to find something that will whip your tastebuds into a frenzy.
Buy a FoodPanda gift card via FUZZIE and receive 30% cashback*
6. FUZZIE
Obvs! Because who doesn't want to receive instant cashback on everyday items you'd be purchasing anyway? Once you let the bear in, you'll be sorry you waited so long to see what all the fuss was about.
*Cashback amounts are correct at time of publishing but are liable to change and subject to availability.
New to FUZZIE?
Fuzzie is an online shopping app that helps you save cash, every time you make a purchase! Earn up to 50% cashback whenever you buy an item from over 100 awesome brands featured on our app. Fuzzie is totally free and easy to use. Always remember: before you shop for anything, check FUZZIE first!
Subscribe to Fuzzie Blog
Get the latest posts delivered right to your inbox