How to get FREE Fuzzie Club membership with your promo code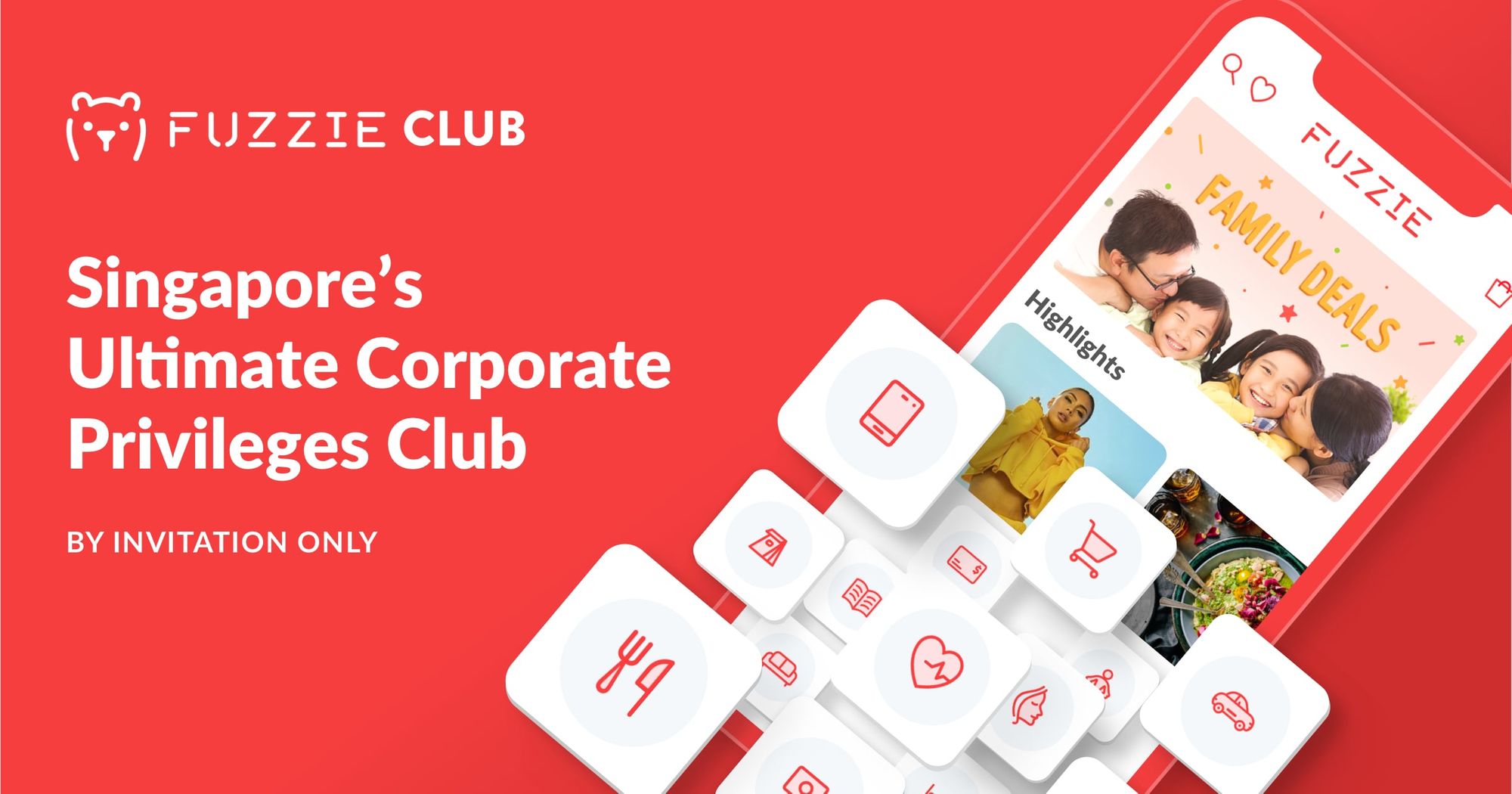 Fuzzie Club is an exclusive, invite-only membership. Congrats on securing your entry to the Club! Follow these easy steps to activate your free membership and start enjoying all its exciting benefits.
Before you start
Be sure that you have downloaded the Fuzzie App. Download here
Ensure you complete both Parts below or your code will expire.
Part 1: Create a Fuzzie account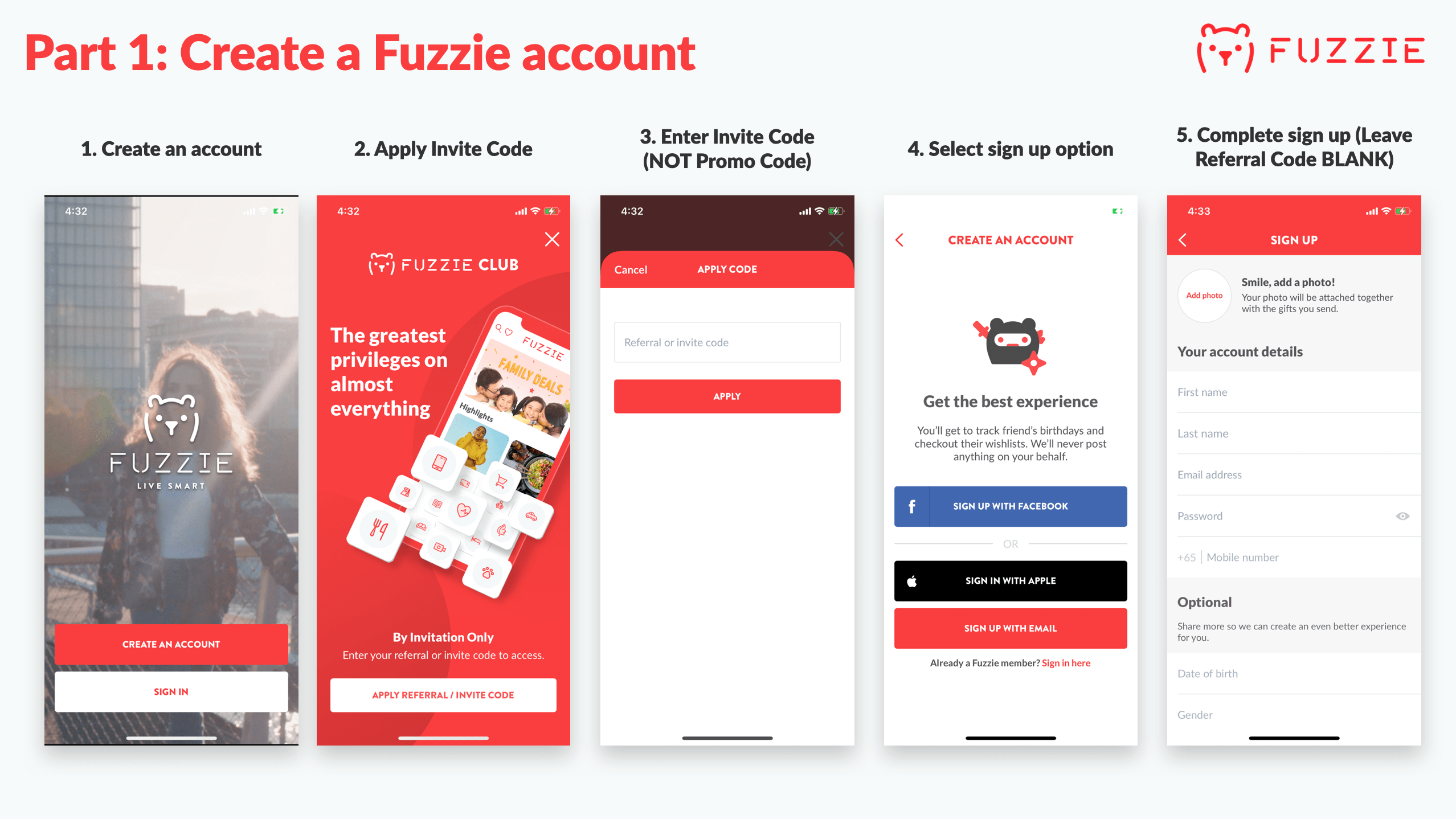 Part 2: Get Club membership
Ready to become a member? Activate in just a minute and you're good to go.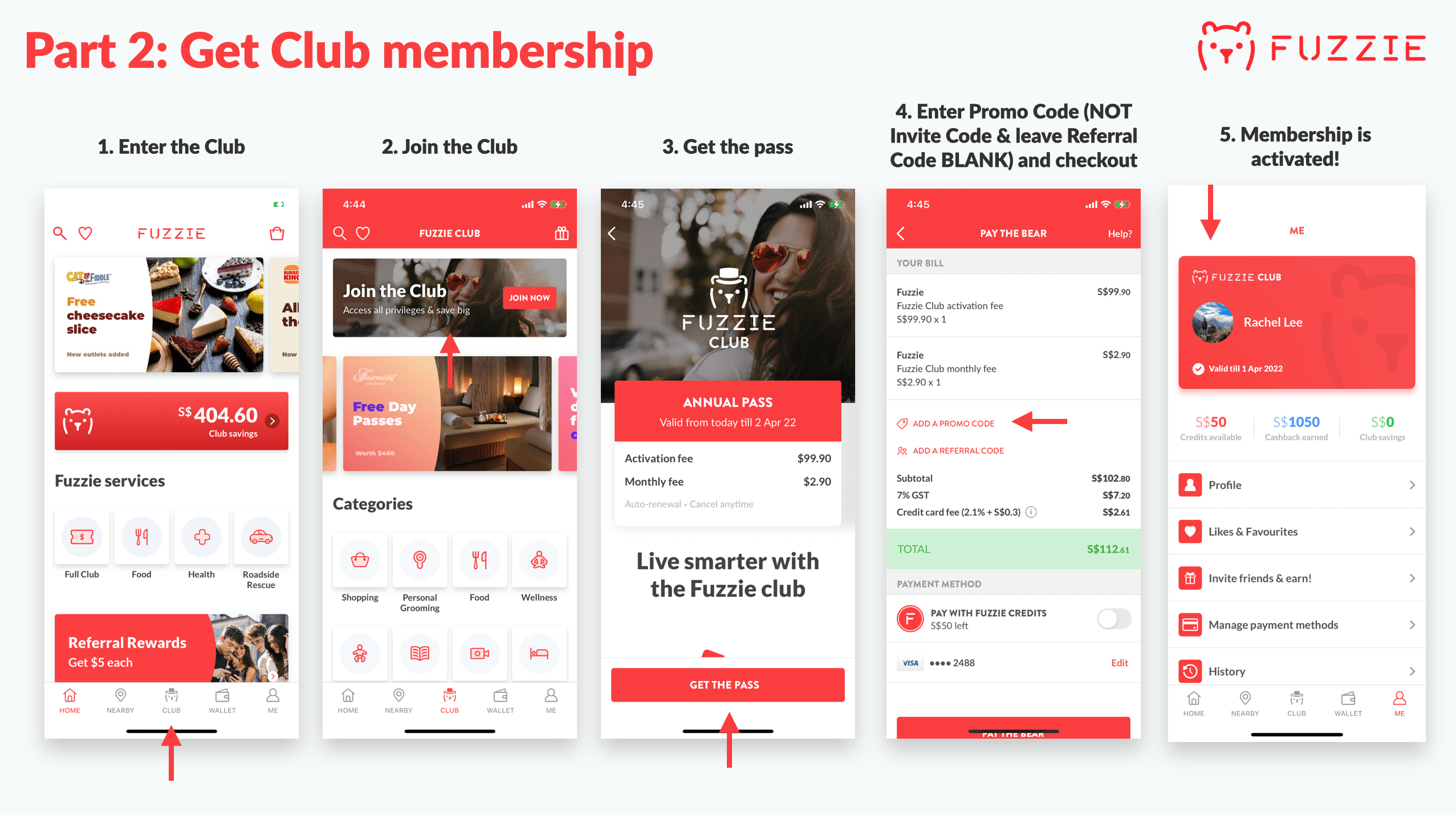 Take note
You will see your Club purchase price go to $0 only after you apply your unique promo code. Click on checkout to complete- your card will NOT be charged.
You can choose to cancel anytime without charge (note that cancellation is irreversible).
Read our FAQ to learn more.
---
Get the most out of Fuzzie with our Beginner's Guide
Learn all the hacks to fully maximise your savings. Read the Guide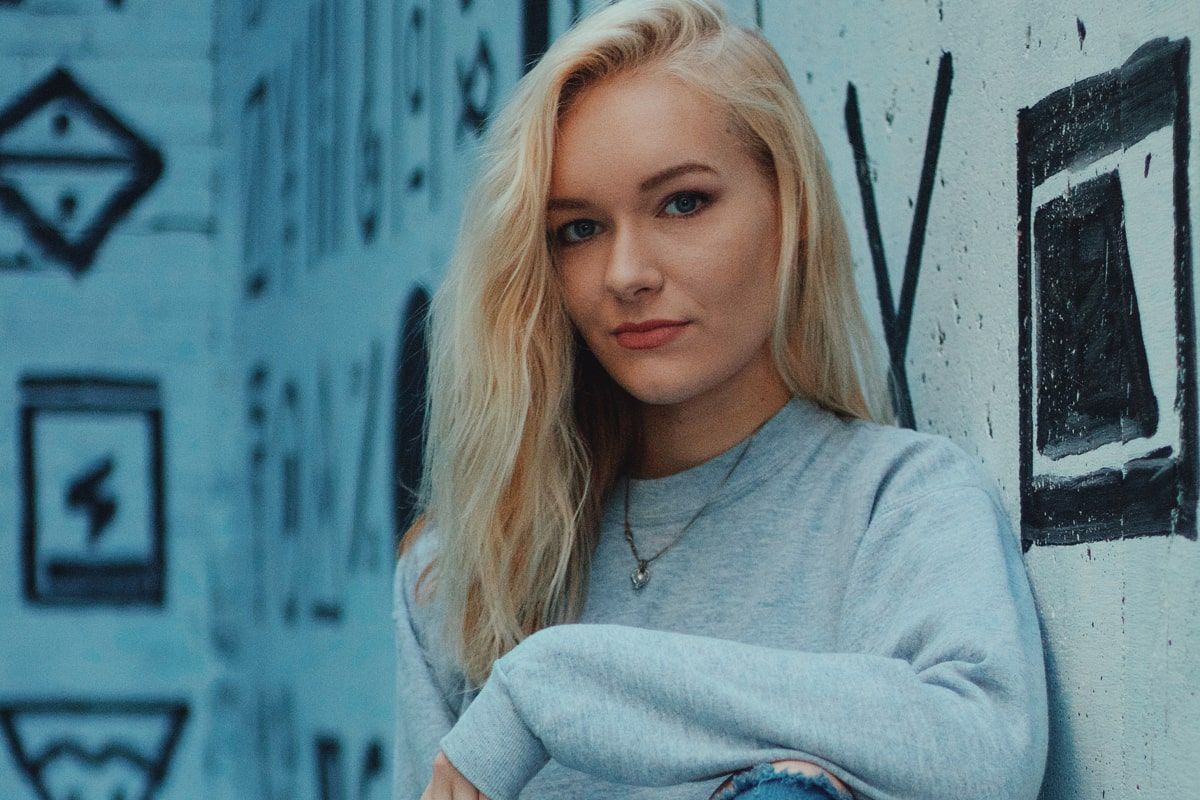 Learn how Fuzzie can dramatically boost the welfare of your company employees
Explore how the HR departments are leveraging on Fuzzie to solve their welfare needs without needing to increase their budget. Read more