Adventure in Kampong Glam: All the hot privileges in the area
Kampong Glam is a vibrant neighbourhood known for its eclectic attractions. It is also home to the national monument, the majestic Masjid Sultan. You would not want to miss out on all the hot Fuzzie deals in the area.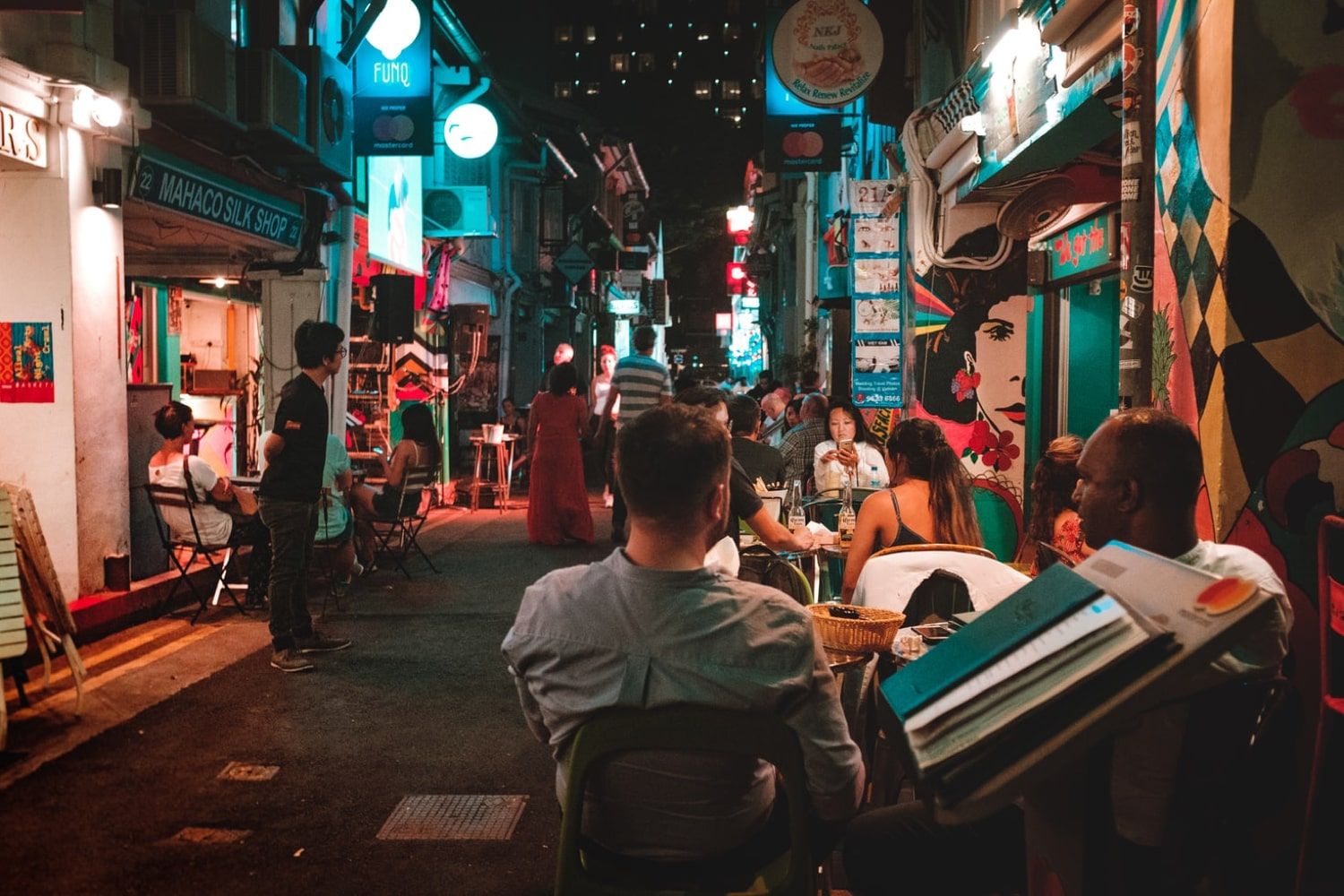 Kampong Glam is more than what initially meets the eye. Besides a shopping hotspot, it is also a vibrant neighbourhood with eclectic attractions: Authentic cuisines, cultural sites, and entertainment. It is home to the national monument, the majestic Masjid Sultan. Kampong Glam is perfect for a weekend getaway, where you can snatch up all the hot Fuzzie deals along the way.
We recommend: Grab a staycation at The Sultan and spend the whole day exploring and redeeming all your privileges in the area. Your Fuzzie savings are sure to skyrocket.
Here are the Fuzzie partners in and around Kampong Glam for you to experience:
The Best Hotel for a Heritage Staycation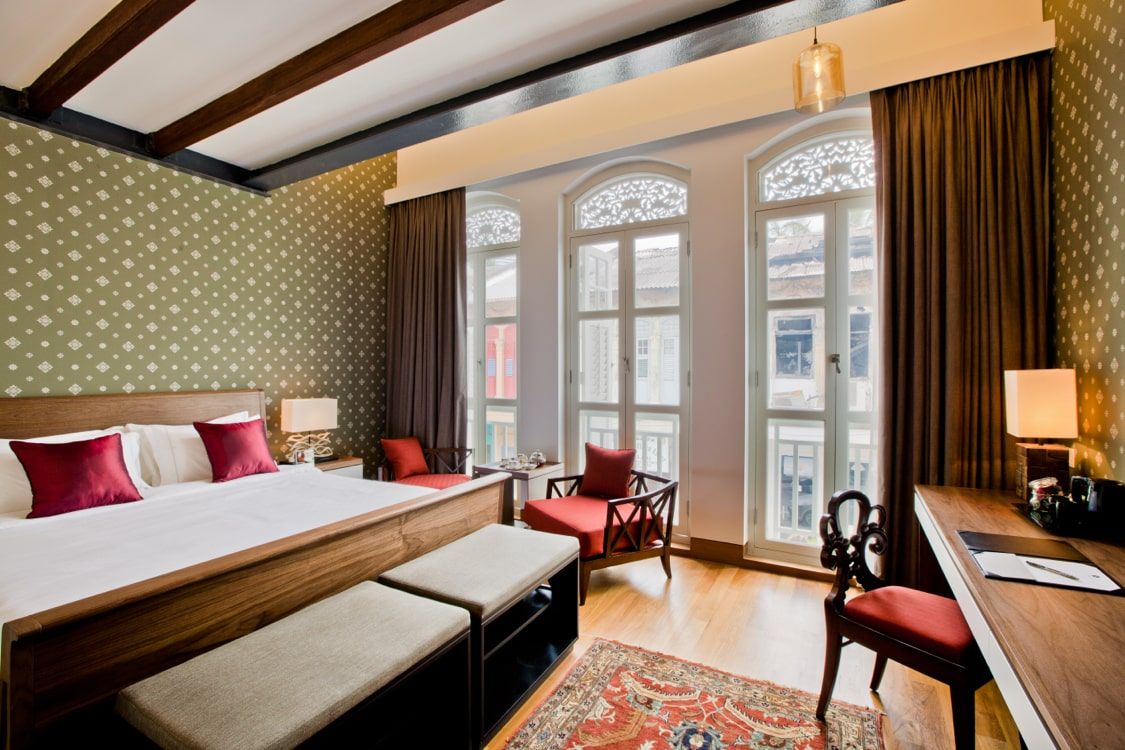 Experience the old charm of Singapore through a staycation in the heart of Kampong Glam. A heritage hotel with 60 uniquely themed rooms inspired by early 1900s shophouses, The Sultan offers you a much-needed getaway from the hustle and bustle of city life. If you are feeling fancy, you can opt for The Puteri Room featuring full-length French shutter windows, or the Sultan Loft that is known for its spaciousness and ladder-style stairs.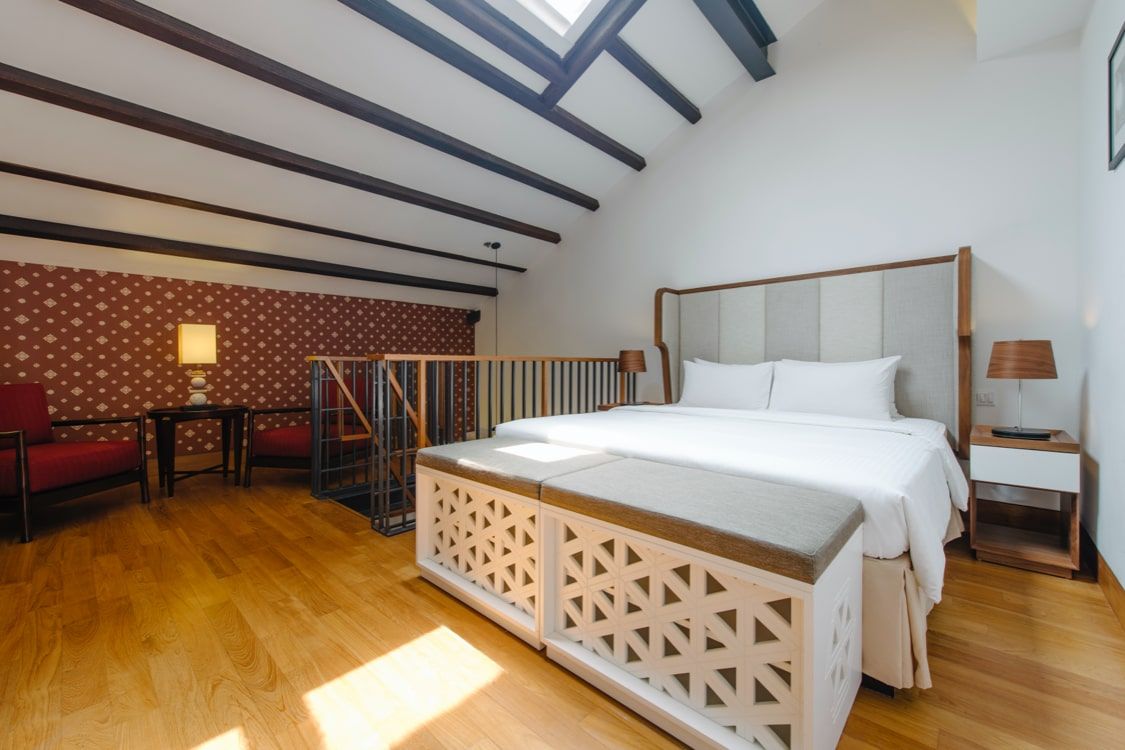 Best of all, you get to immerse yourself in the sights, sounds, and tastes of the cultural enclave with The Sultan's specially curated tours and itineraries. Relish in a heritage adventure without leaving the city.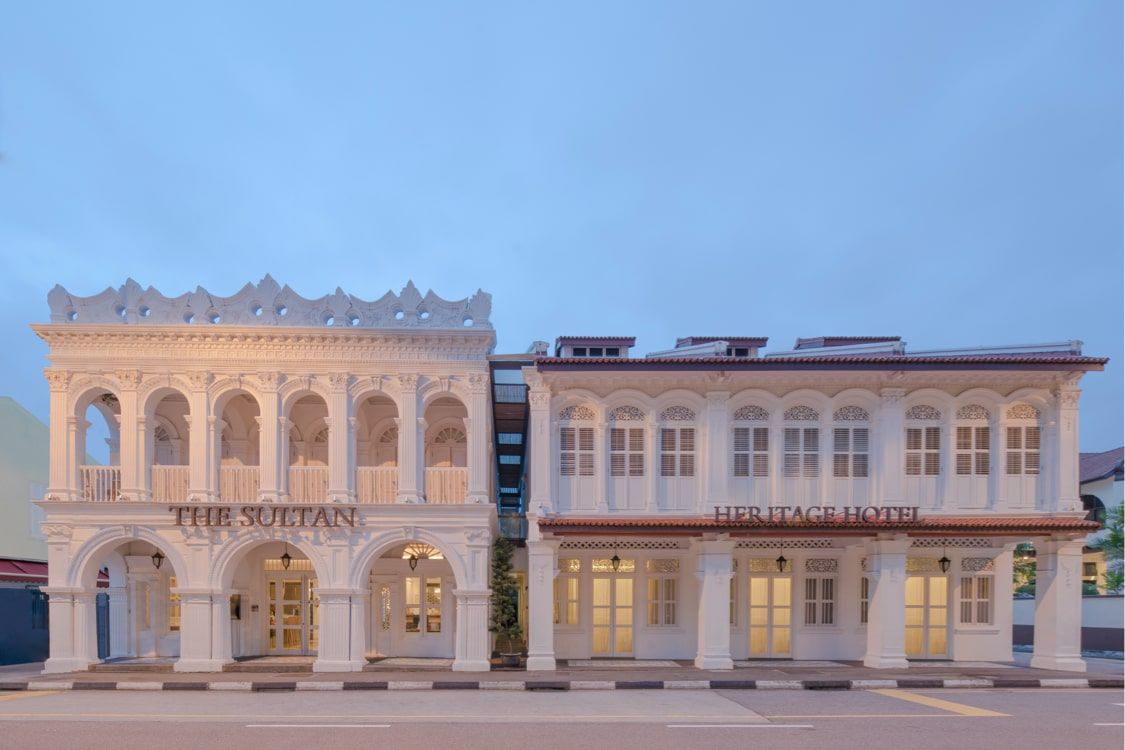 Fuzzie privilege: 50% off Best Available Rate (details can be found on the app)
An Authentic Lebanese Experience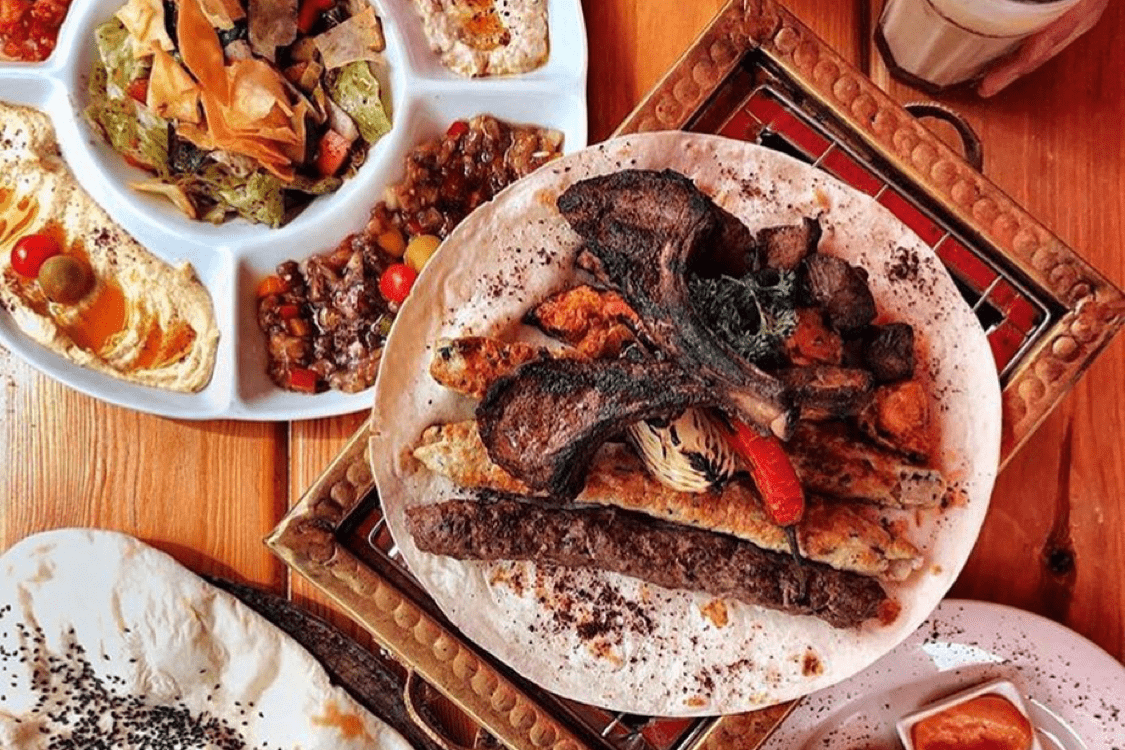 Located just a stone's throw away from the Masjid Sultan in Kampong Glam, Byblos Grill is known for its authentic Lebanese and Turkish cuisine cooked by Lebanese Master Chef Mohamad Slim. Bite into chunks of juicy beef steaks, mixed grills, and koftas prepared from his special recipe as you take in the striking view of the Sultan Mosque.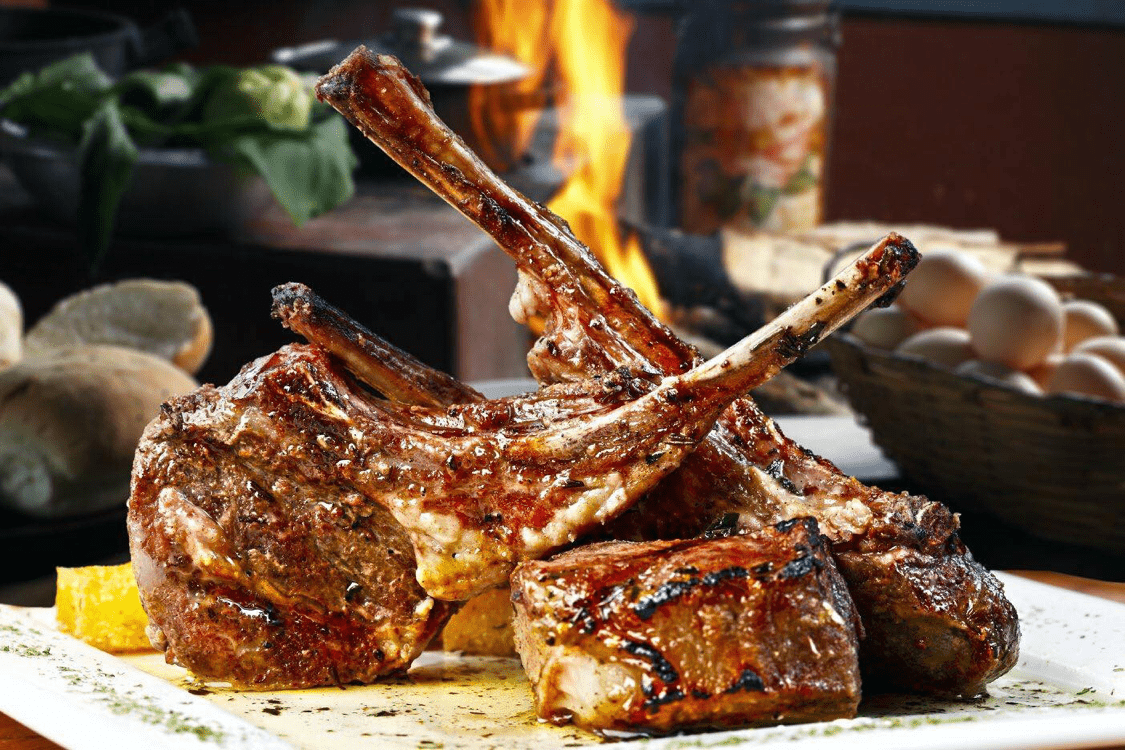 You would also enjoy its distinctly Lebanese-style décor, featuring velvety red seats and curtains for a rich cultural experience.
Fuzzie privilege: 25% off total bill & 1 free signature Kunefe dessert worth $15 (dine-in & takeaway), 25% off total bill (delivery)
Finest Turkish dishes with Chewy Desserts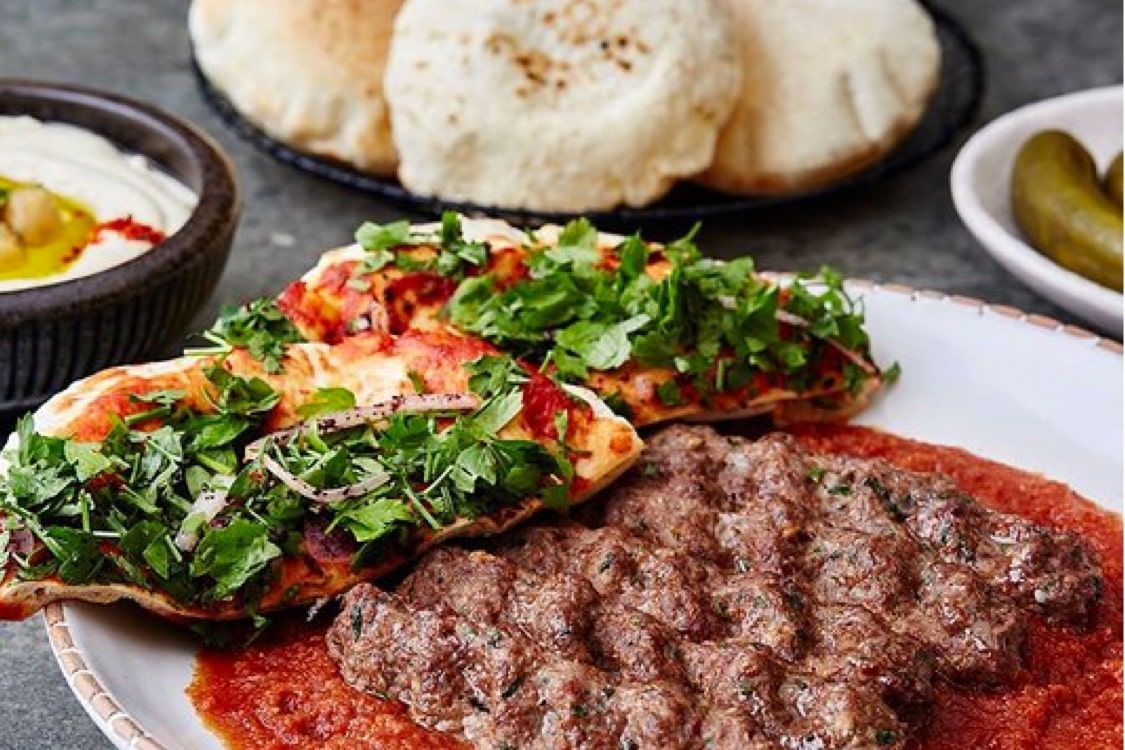 Also found in the proximity is Cappadocia, a traditional Turkish restaurant. With dishes also crafted by Master Chef Mohamad Slim, you can count on Cappadocia to deliver the finest Turkish delights. Besides signature mains like grills, falafels, and kebabs, it comes with an enticing range of chewy Turkish desserts.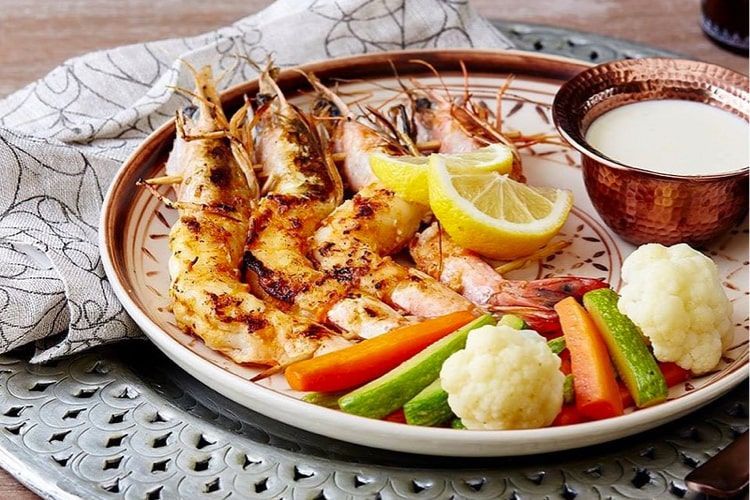 If you have a sweet tooth, you would not want to miss out on their Krem Karamel, Rice Pudding, and Kunefe that look as amazing as they taste.
Fuzzie privilege: 25% off total bill & 1 free signature Kunefe dessert worth $15 (dine-in & takeaway), 25% off total bill for delivery
The Iconic Century-Old Heritage Restaurant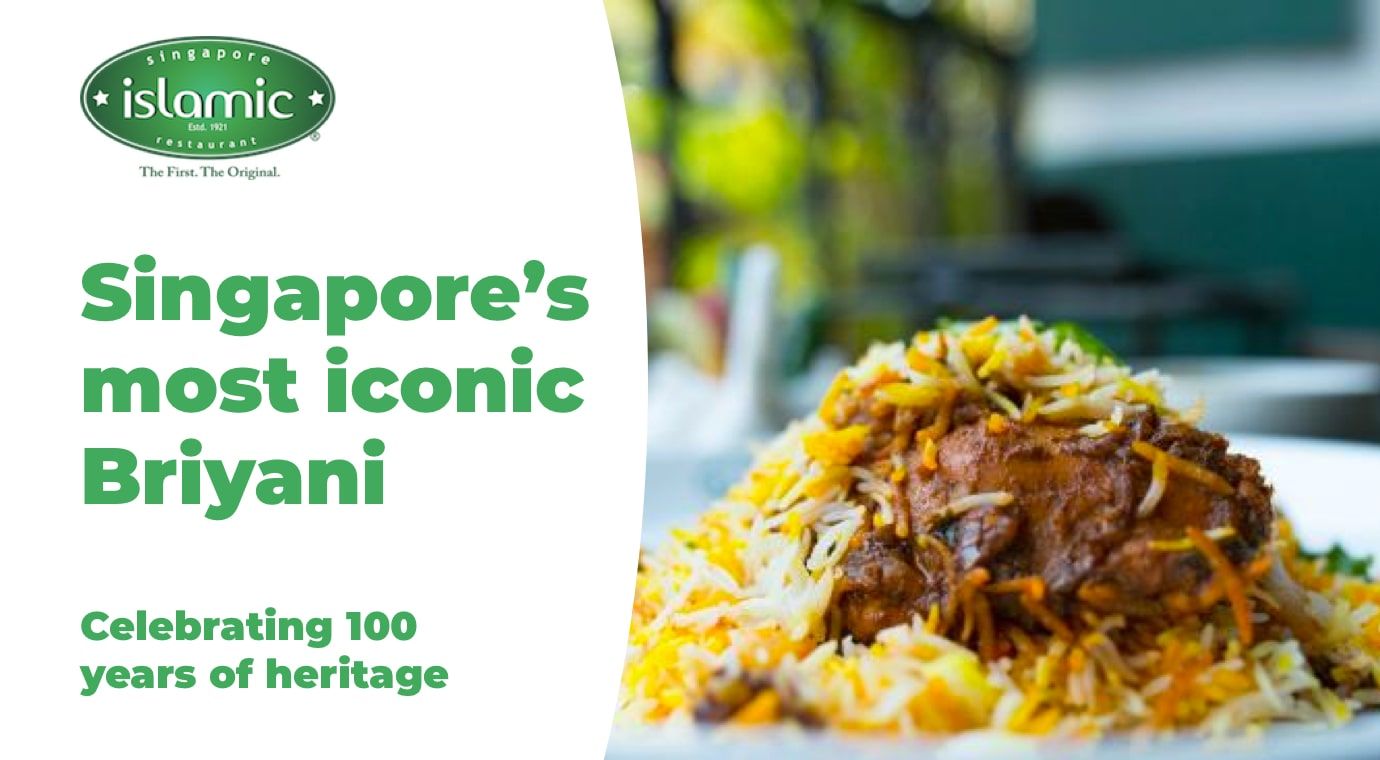 Having been around for 100 years, Islamic Restaurant is the go-to spot for a heritage meal. Its current recipe has been adapted from the original one by its founder Dr. Abdul Rahiman, then Master Chef of the affluent Alsagoff family.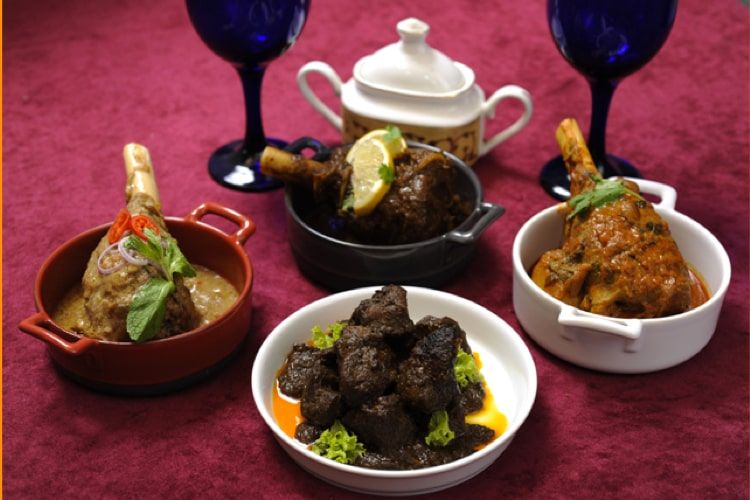 Their legendary Beryani dishes have been tried by first President Yusoff Bin Ishak, MM Lee Kuan Yew, Royalties from Brunei, Malaysian Prime Minister Dato' Seri Najib, and PM Lee Hsien Loong. Their traditional North Indian cuisine has also been the subject of many glowing reviews.
Fuzzie privilege: 25% off total bill (takeaway & delivery)
Halal Bubble Teas & Stroopwafels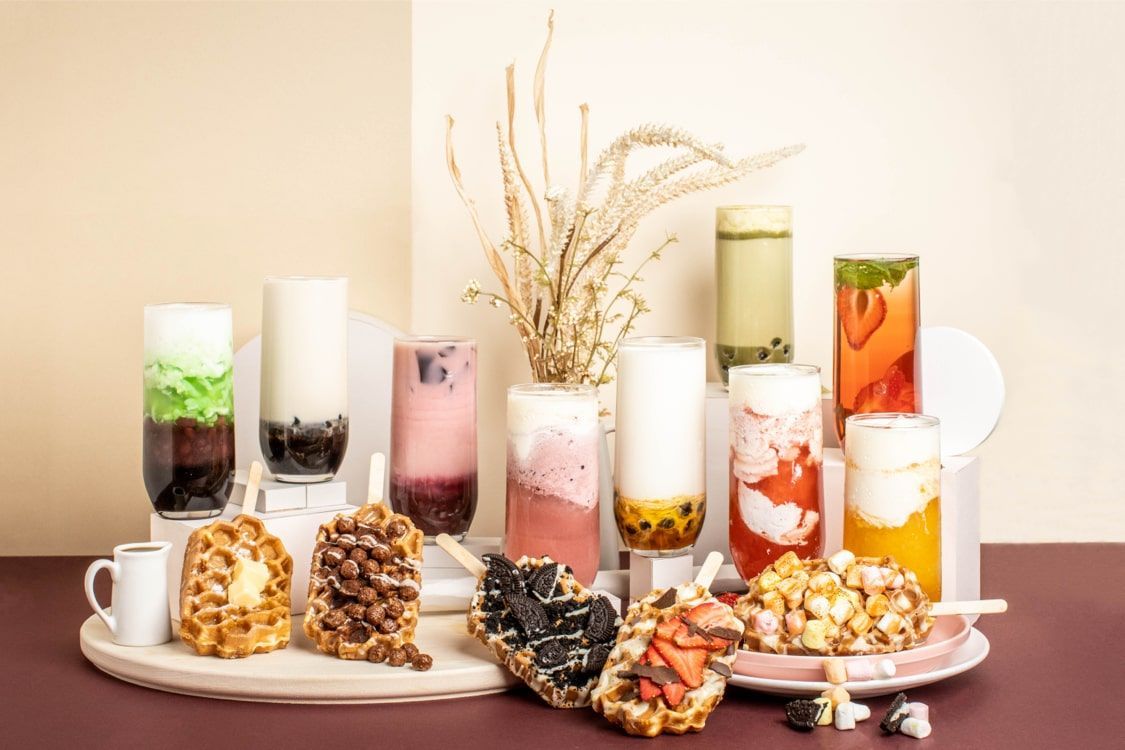 Singapore's first Muslim-owned bubble tea shop, MILK is a gem in Kampong Glam. The beverages are completely halal and come with colourfully curated flavours like the Grape Cream Cheese, local delight Ice Kachang Tea and Matcha Mascarpone.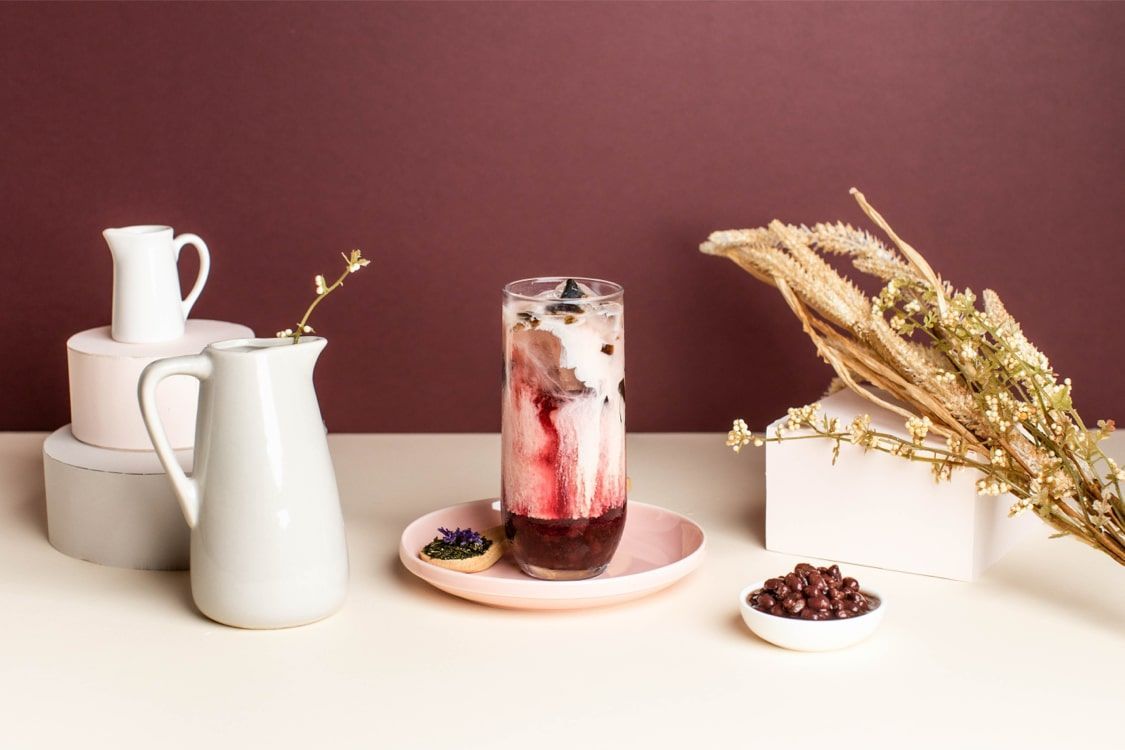 You can also get a sweet bite with the tea, as MILK is also known for its fluffy, crispy, and Insta-worthy Waffles on Stick. They are Singapore's first ice-cream-shaped honeycomb waffles covered with mouthwatering toppings like milo, oreo cookies and marshmallows.
Fuzzie privilege: 1 for 1 drinks (dine-in & takeaway), 20% off total bill (delivery)
The Ultimate Nail Pampering
The Nail Social believes in taking care of your aesthetics and well-being. Pamper yourself the healthy way with their strictly non-toxic manicures and pedicures that come in a plethora of lovely designs. Going above and beyond, they even let you catch your favourite Netflix shows on their handy iPads, positioned tactically on stands for the most comfortable viewing, while they work their magic on your nails.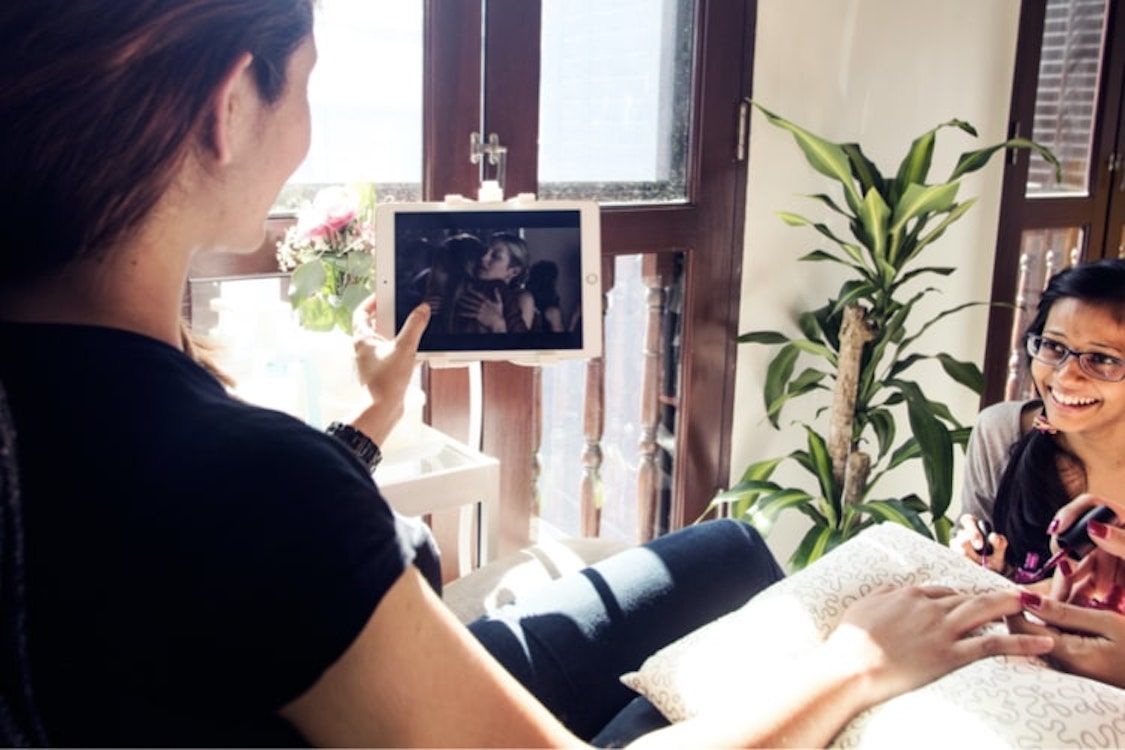 If you need any more reasons to pamper yourself, Nail Social is also a social enterprise that trains and hires local marginalised women with a higher barrier to employment.
Fuzzie privilege: Complimentary Quickie Pedicure worth $18 on weekday (top up $30 for Signature Pedicure and $50 for Signature Pedicure + Manicure), 20% off a la carte services (weekday), 10% off a la carte services (all day)
A Venetian Fine Dining Experience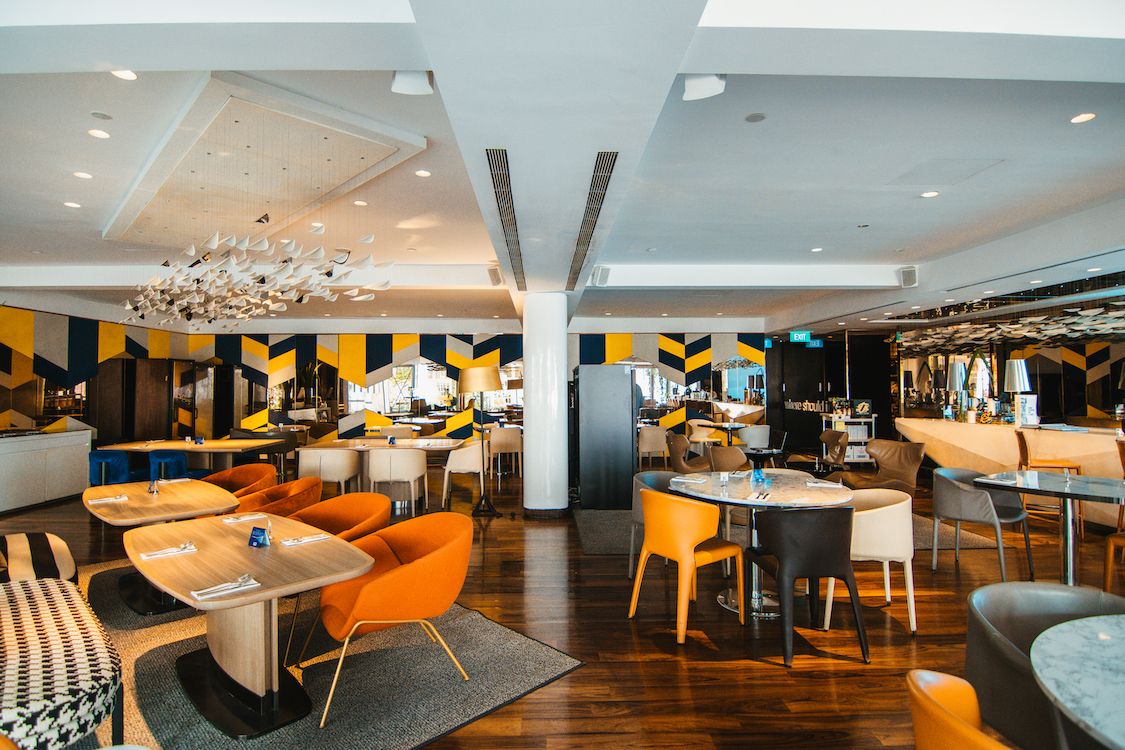 The first thing that will grab your attention at Florian restaurant is its ambience. This Italian fine dining restaurant transports the spirit of Venice to Bugis with its effortlessly elegant design. Have a taste of rich and varied Italian dishes like the dry aged ribeye, seafood cloppino, and of course, authentic Venetian pizzas and pasta.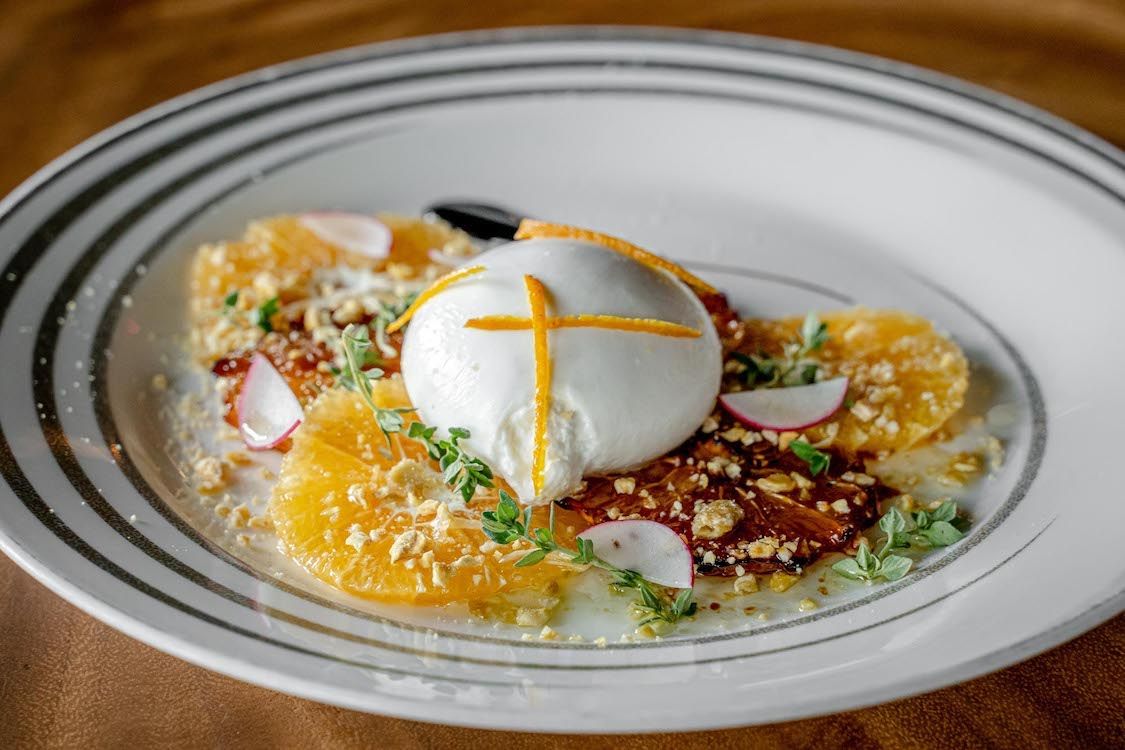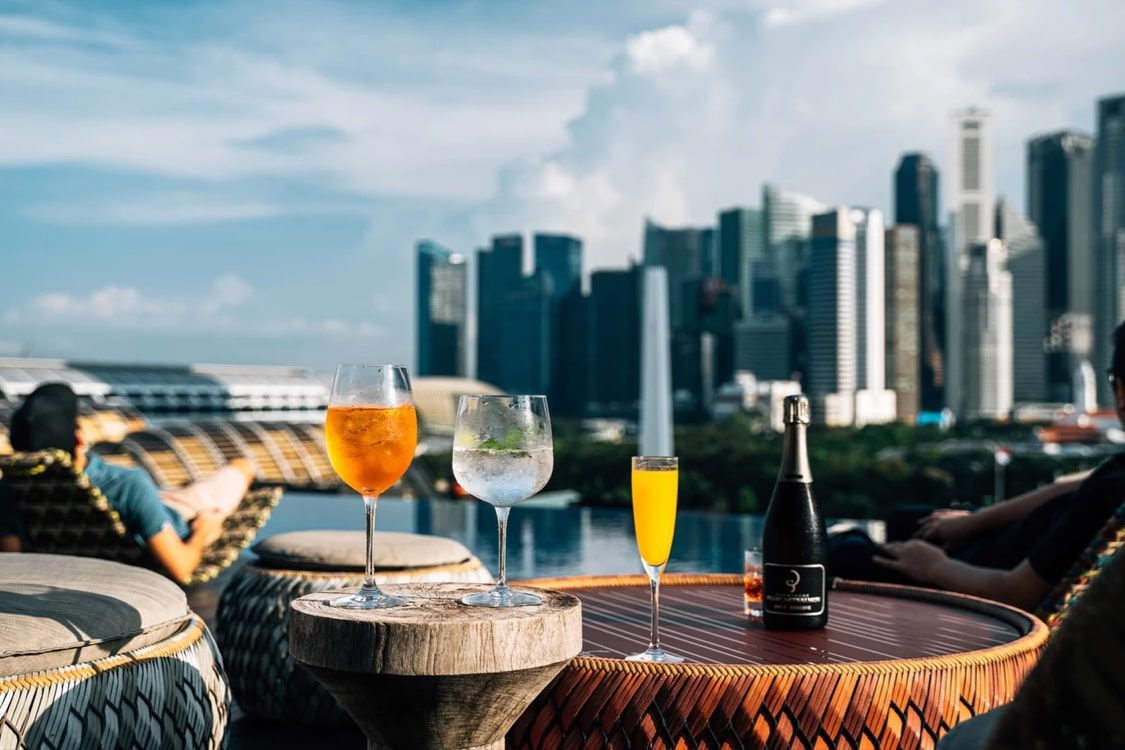 Fuzzie privilege: Fuzzie Set Meal for 2 for $98++ (UP $163++) for dine-in & takeaway, 1 for 1 glass of wine (Red, White, Prosecco) - stackable & member rates for bottles - stackable, 25% off total bill min spend $80 for delivery
High-Quality Coffee & Comfort Treats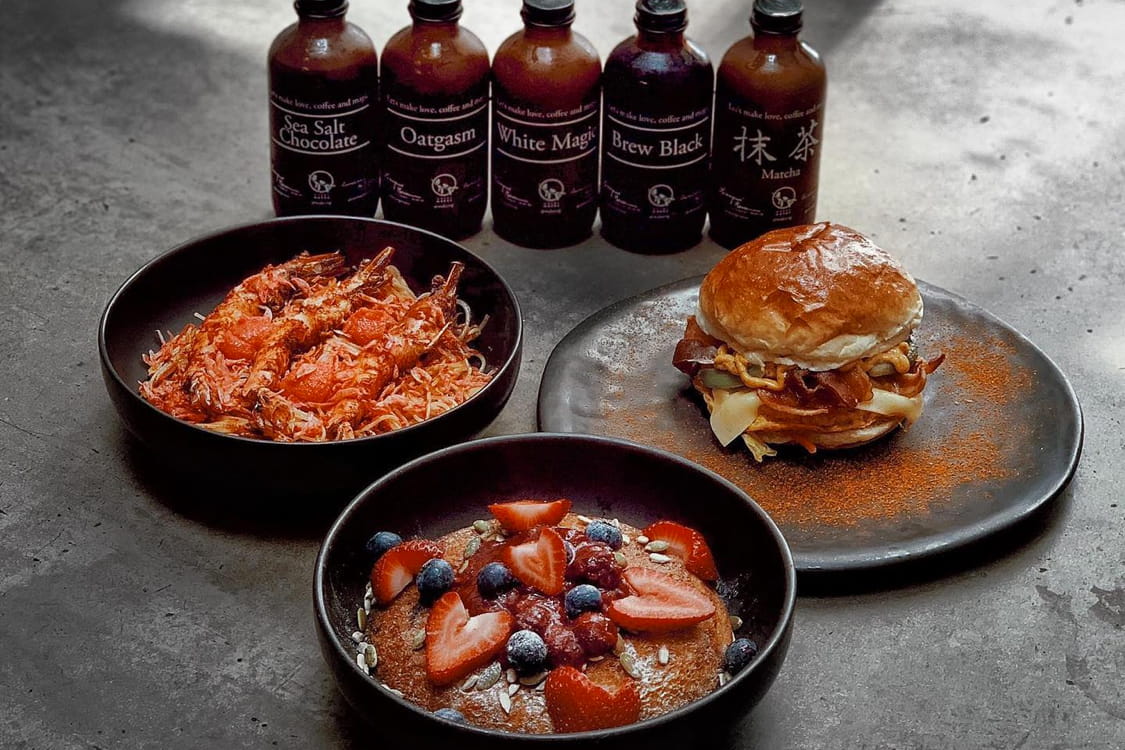 Wakey Wakey is a haven for coffee lovers located in Concourse Skyline. Housing the current Singapore National Barista Champion, Wakey Wakey takes the quality of its coffee very seriously. You can expect exceptional latte art to go on top of its awesome taste. Besides that, Wakey Wakey is also loved for its comfort foods, from Spicy Baked Eggs to fluffy Buttermilk Waffles and tangy Patatas Bravas.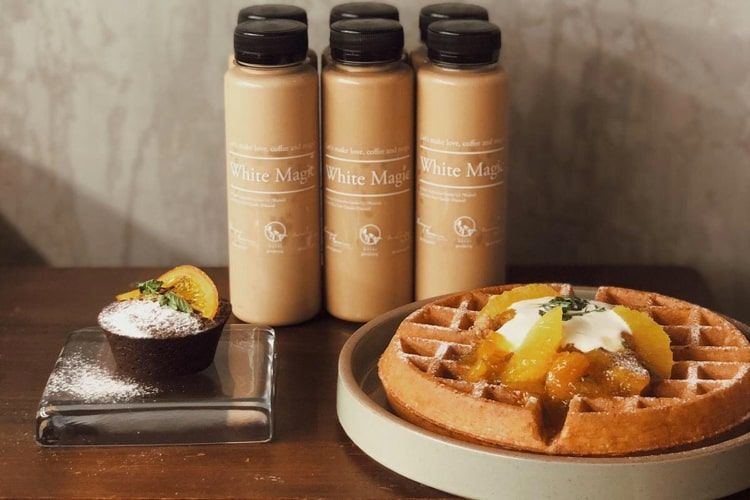 Fuzzie privilege: 20% off regular price items (dine-in/delivery), 30% off regular price items (takeaway)
Italian delicacies with a Halal twist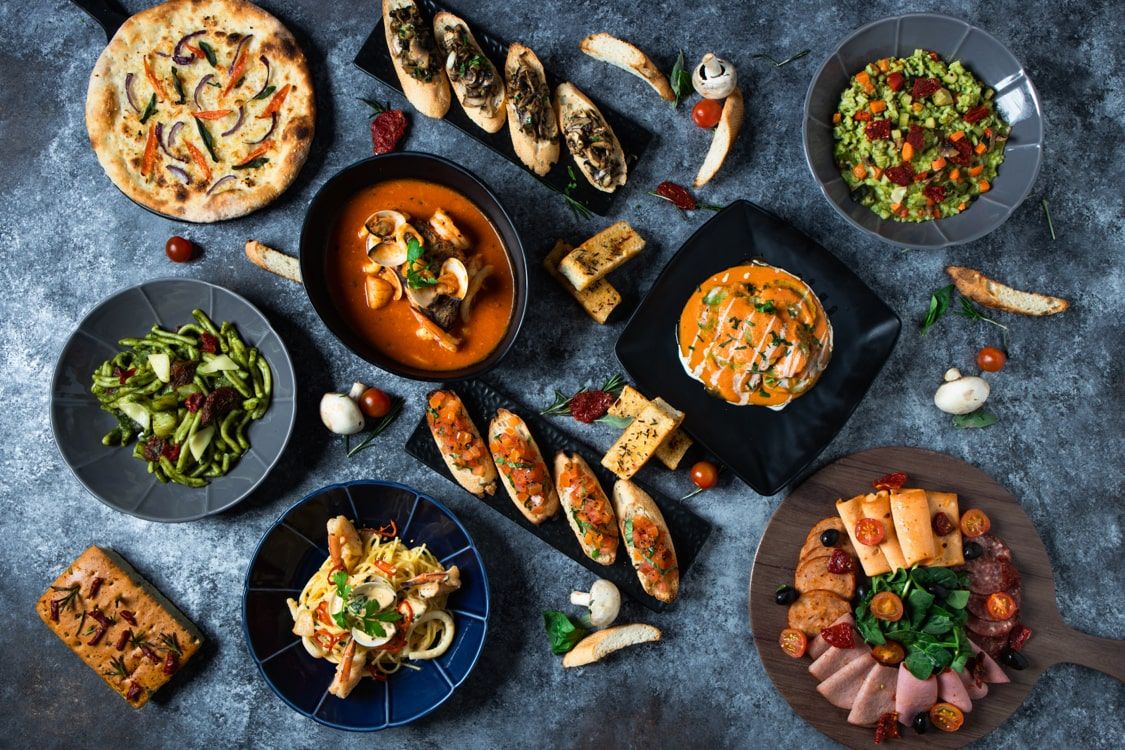 This is a 100% Muslim-owned Italian Restaurant offering the finest Italian delicacies with a halal twist. Signature mains like Vongole, Pizza Fritta, and Salmon Tartare, and Striploin will not disappoint. End your meal on a high note with the sinfully delicious Chocolate Ravioli dessert. There is even a vegan menu for an inclusive dining experience.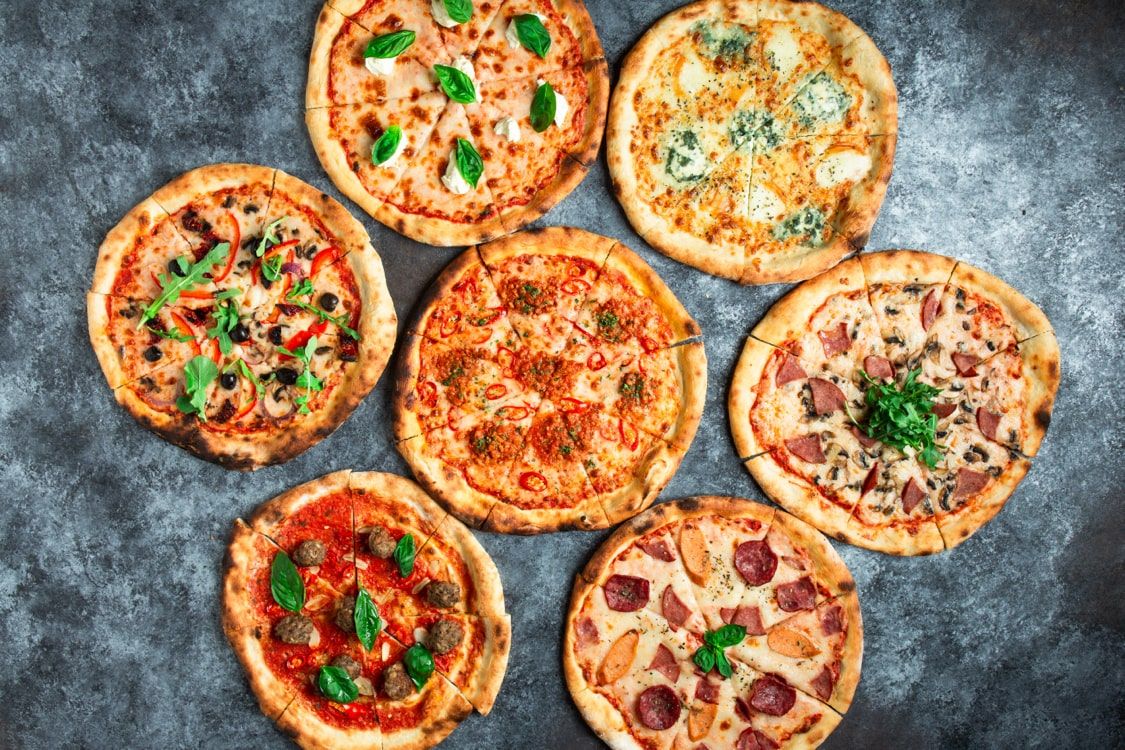 Fuzzie privilege: Fuzzie Set Menu for 2 for $56 (UP $81) for dine-in & takeaway, 25% off total bill for delivery
An Original Motion Art Jamming Experience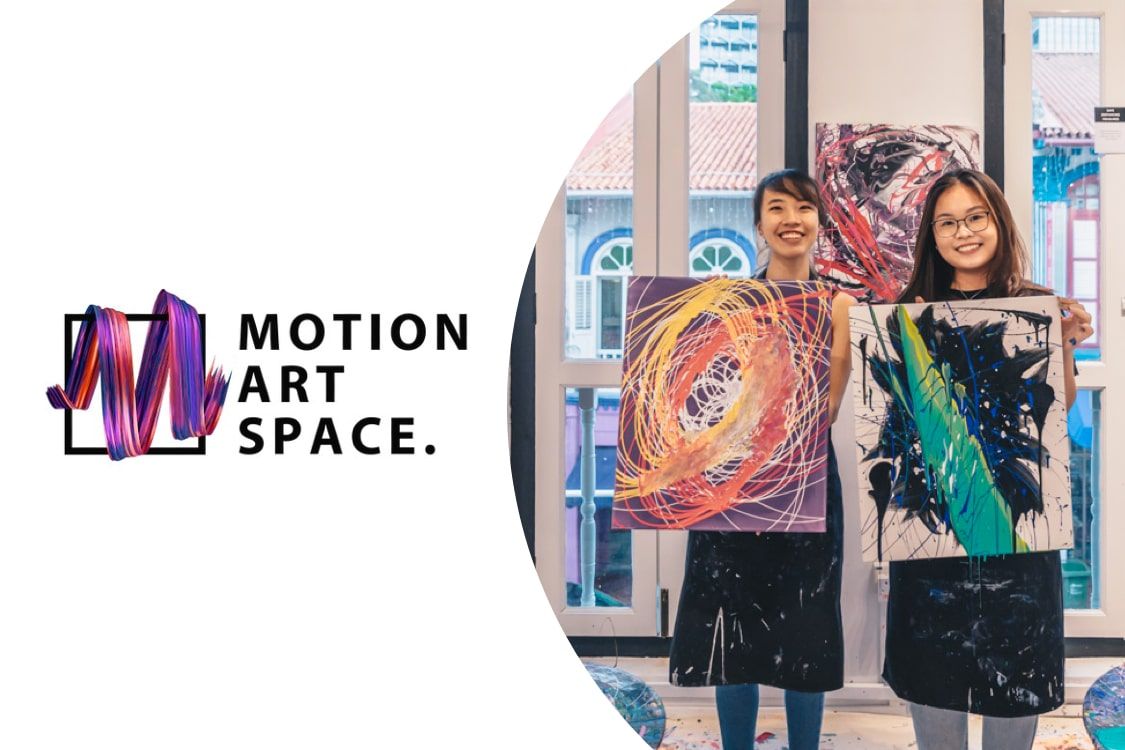 Bugis attractions are not just about food and drinks. Art enthusiasts can also sign up for a curious experience at Motion Art Space: The original motion art jamming with Science. Putting Newton's Law of Motion into practice, you get to create your own abstract masterpiece with paint and a spinning canvas. If you come with zero art background, fret not. Physics will help you to craft your design.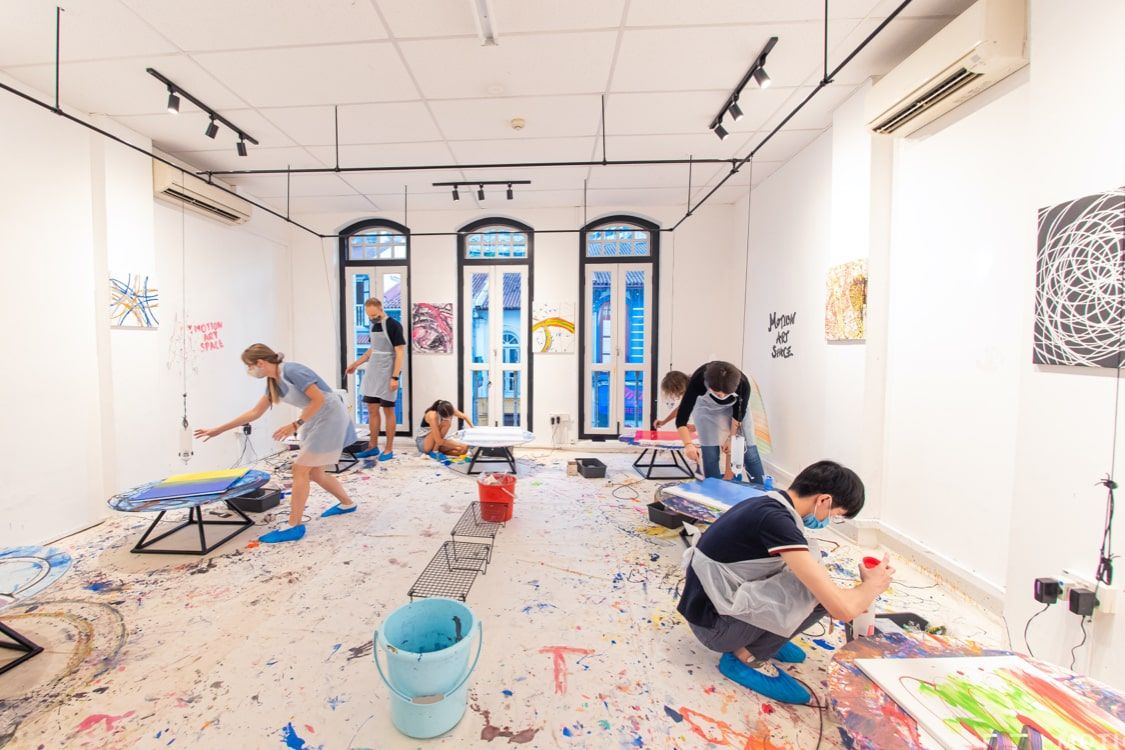 Enjoy this chill and unconventional art session with a friend, family member, or date, complete with cool music and good vibes.
Fuzzie privilege: 20% off total bill
Best of Western & Malay Cuisines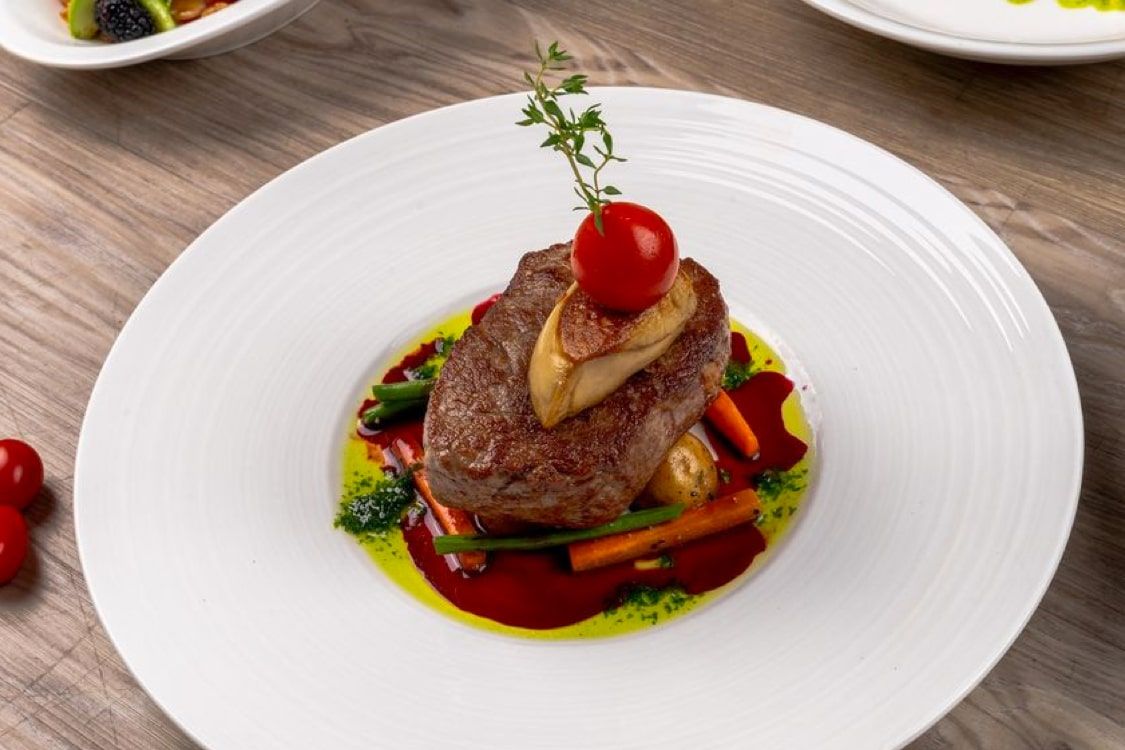 A Muslim-owned fusion restaurant tucked away in a cosy corner of Kampong Glam, Dhia offers an elegant yet relaxed atmosphere for a hearty meal. There is no need to choose between Western and Eastern cuisines, for Dhia believes you deserve the best of both worlds.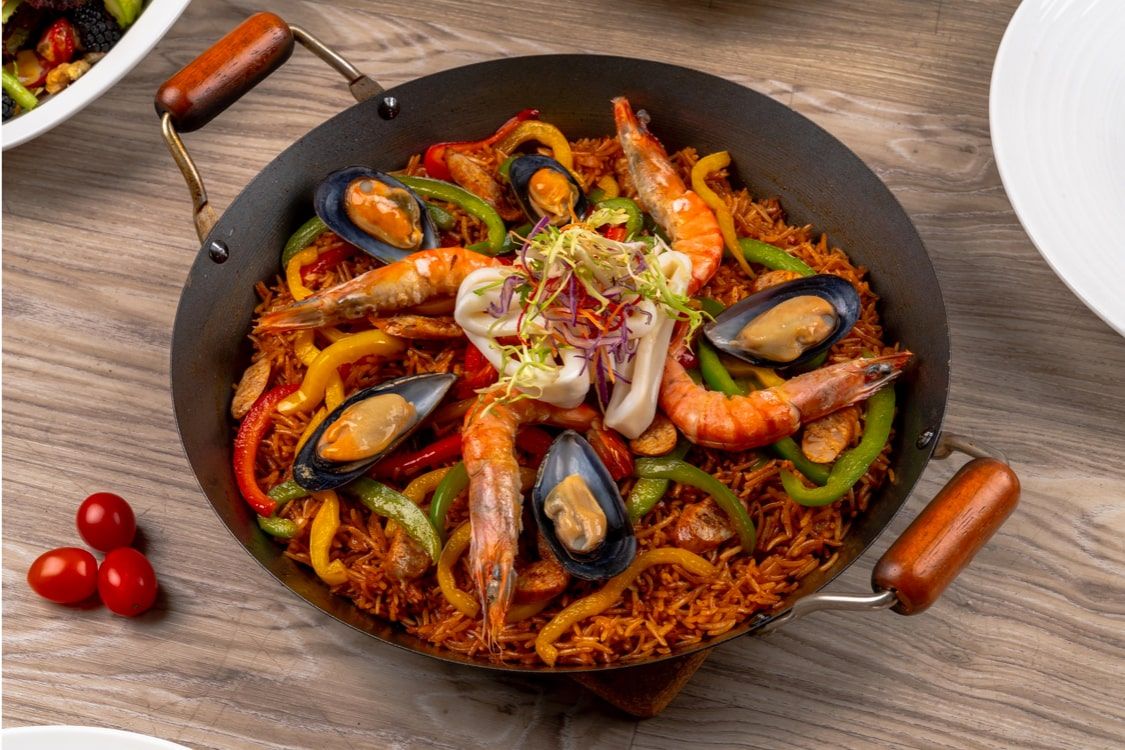 Take your pick among Western classics like Beef Goulash and Seafood Aglio Olio on the main menu, as well as Malay delights like the iconic Nasi Lemak and flavourful Lontong on the weekend menu.
Fuzzie privilege: Fuzzie Set Menu for 2 for $70+ (UP $151+)
Fresh Sashimi and Uni-Fusion Delicacies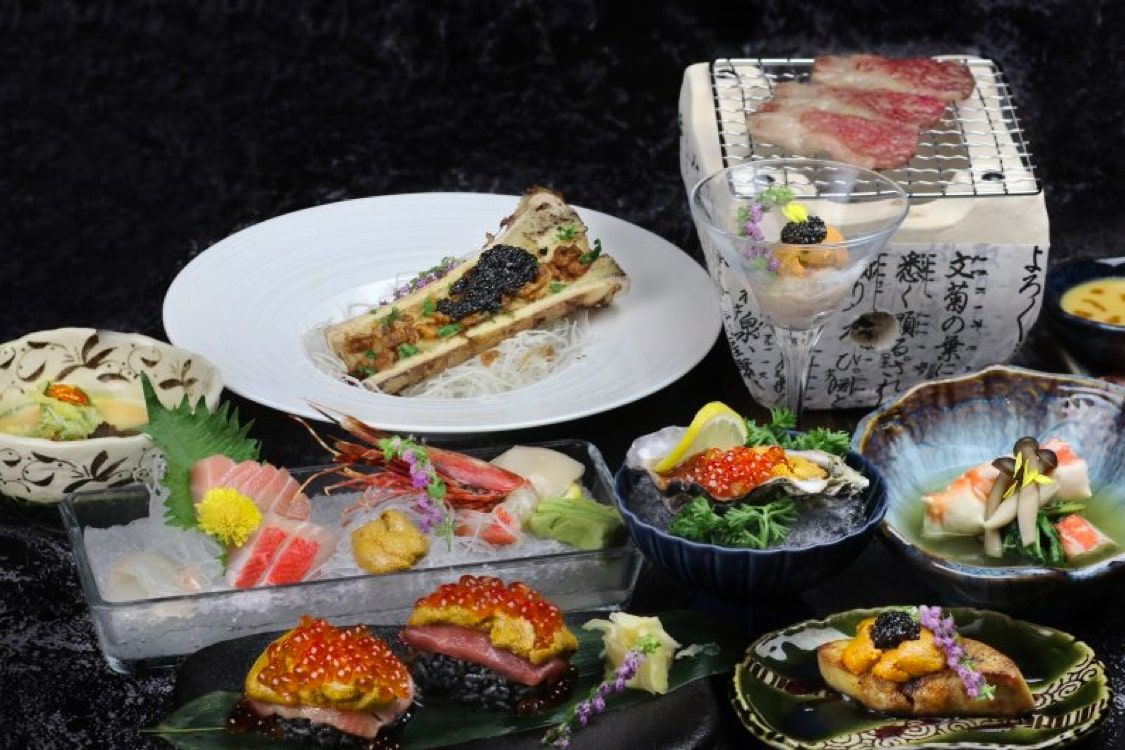 It is not often that you come across a sashimi restaurant with a focus on sea urchins. Uni Gallery by OosterBay, situated in The Plaza, is home to a plethora of Uni dishes from countries like Japan, Canada and USA. Their sashimi is air-flown straight from Tsujiki, so you know its freshness is guaranteed.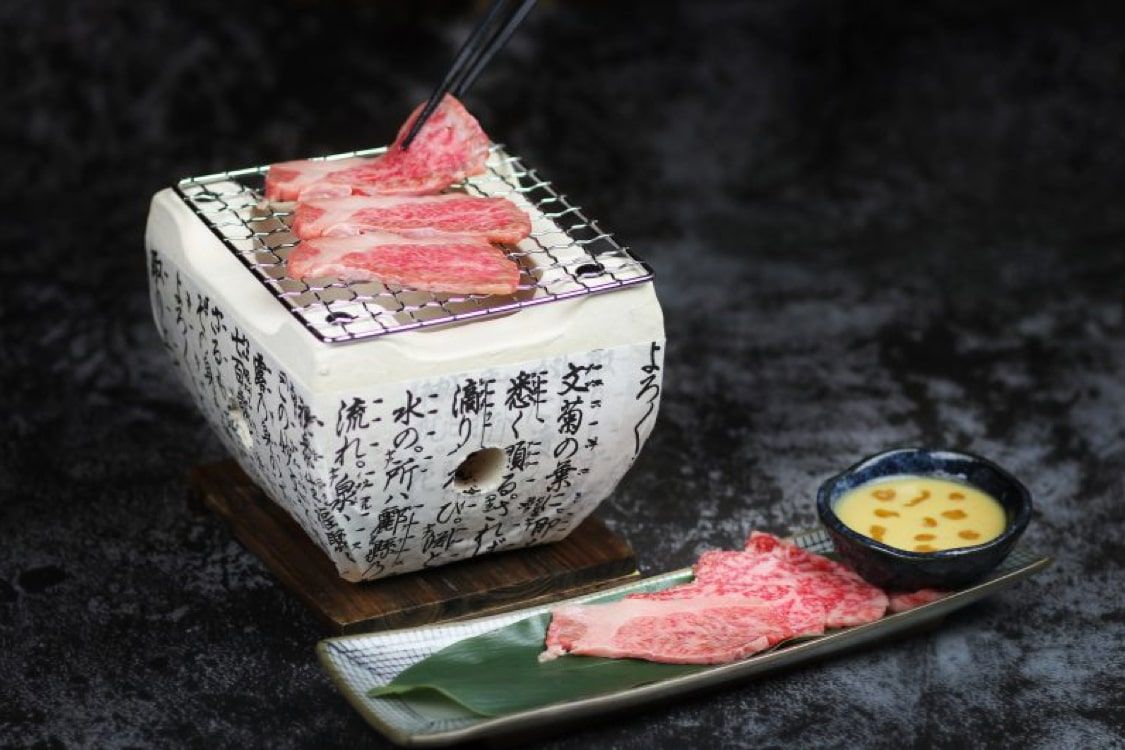 If you are in for creative Uni fusion treats, Uni Gallery does not disappoint. Try out the Uni Buah Keluak Pasta that combines Japanese, Italian, and Peranakan ingredients or the sweet Le Tetsuya featuring Uni on Hokkaido Crabmeat with Caviar sprinkled on top.
Fuzzie privilege: 6 Course Menu for $118 (UP $154)
Trendy Korean Hairstyles and Hair Treatment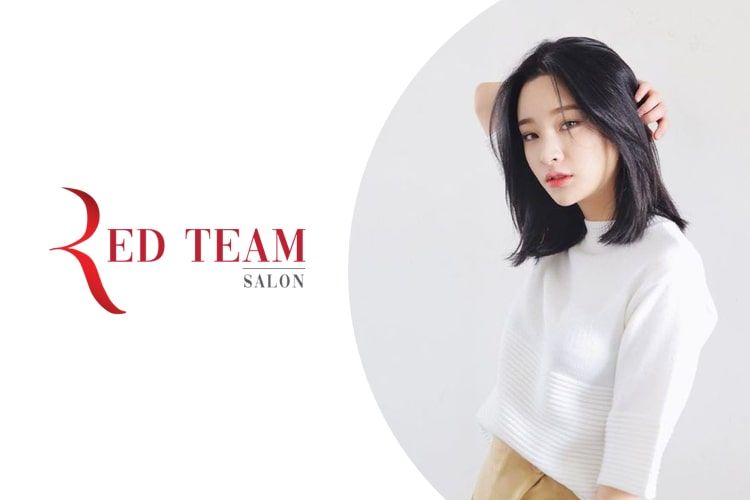 Red Team Salon in Bugis Cube has a well-trained team of stylists ready to transform you into a K-pop star lookalike. Perhaps not literally, but the salon does specialise in trendy Korean hairstyles that perfectly complement Asian features. Whether it is coloring, curling, or the coveted Korean Keratin hair treatment, Red Team Salon promises quality.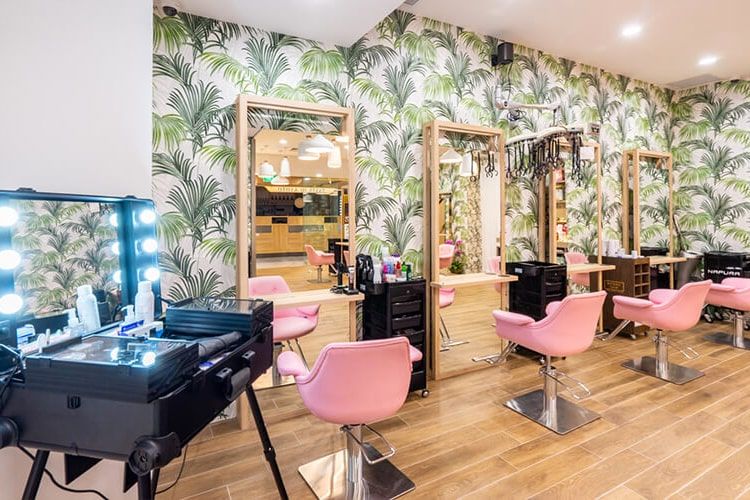 Fuzzie privilege: Special member rates with average 80% off (details can be found on the app)
---
About Fuzzie- The game-changing corporate privilege club everyone is talking about
Fuzzie is an invite only, all-in-one privilege club that grants you special access to thousands of exclusive benefits on food, spas & massages, cars, staycations, gym & fitness, personal grooming, kids, pets, home, activities, dental, healthcare and many more. As a sign up bonus, you will immediately enjoy over $2000 worth of free gifts with no spending required. Stretch your dollar to save thousands each year as Fuzzie quickly becomes an essential part of your family's life.
If your company does not have access to Fuzzie yet, ask your company HR/management to contact us at hello@fuzzie.com.sg and we'll help you to quickly get set up . Learn more about us.