Baby shower gift ideas for new mums and their newborns with motherswork
If there isn't a gift registry to pick gifts for the new mum or baby, here are some gift ideas we've picked from motherswork with some great savings you can enjoy.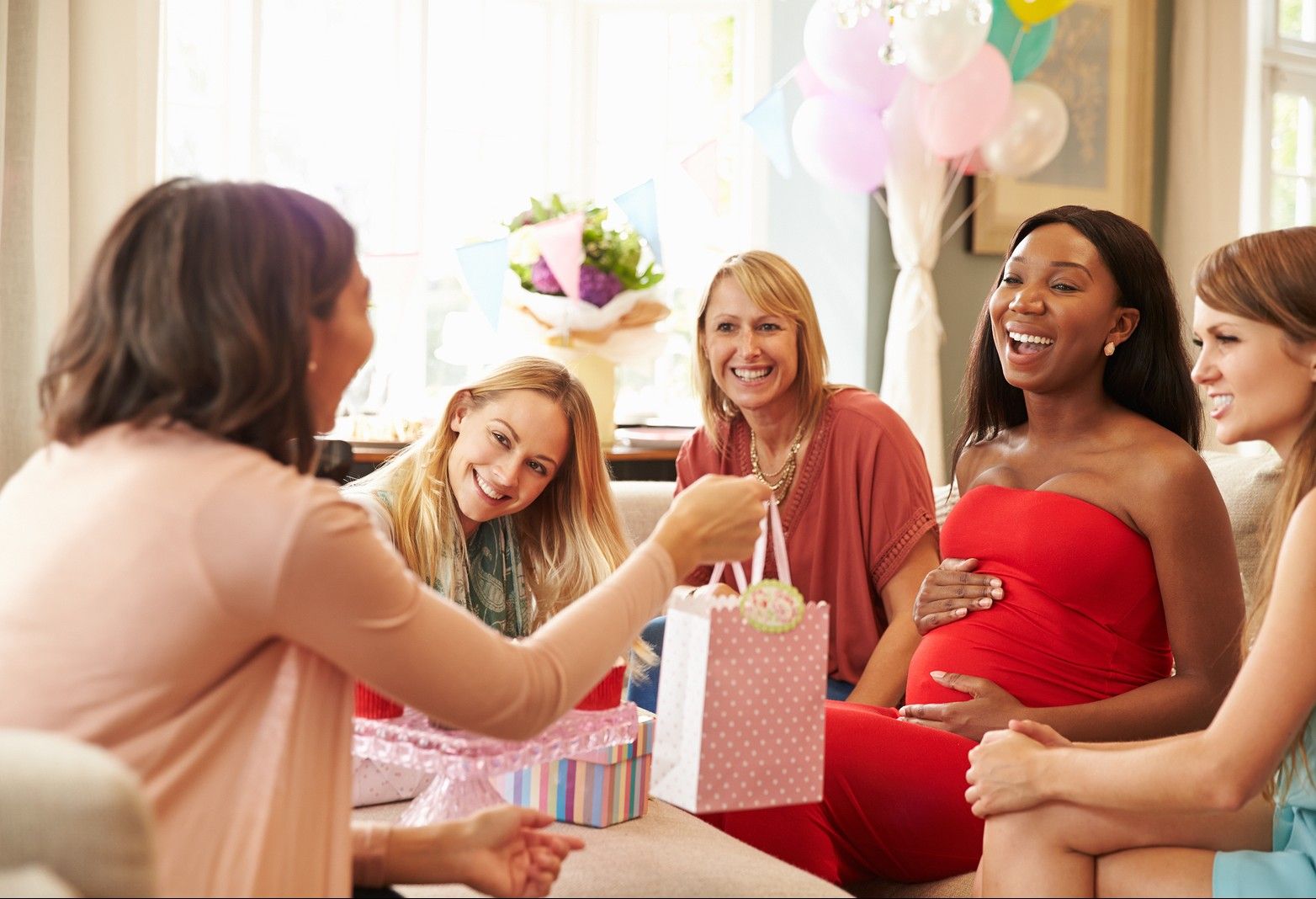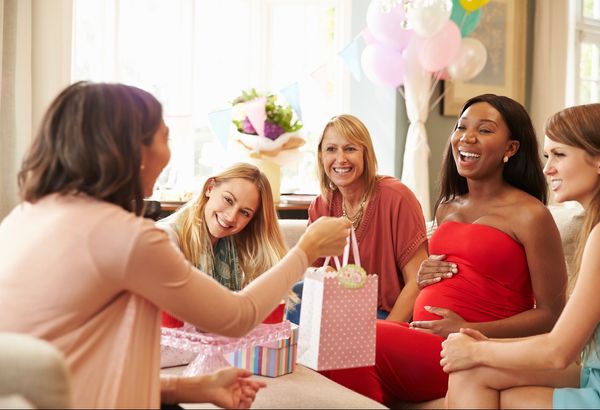 Stuck on what gifts to bring to a baby shower? If you didn't receive a gift registry to pick gifts from, here are some gift ideas Fuzzie has picked from our partner, motherswork, for every type of mum and newborn.
As our valued Fuzzie member, you'll enjoy some great savings too, as always :)
Encouraging self-care
In the midst of caring for a baby, remind mummy that self-care is equally important with these pampering products.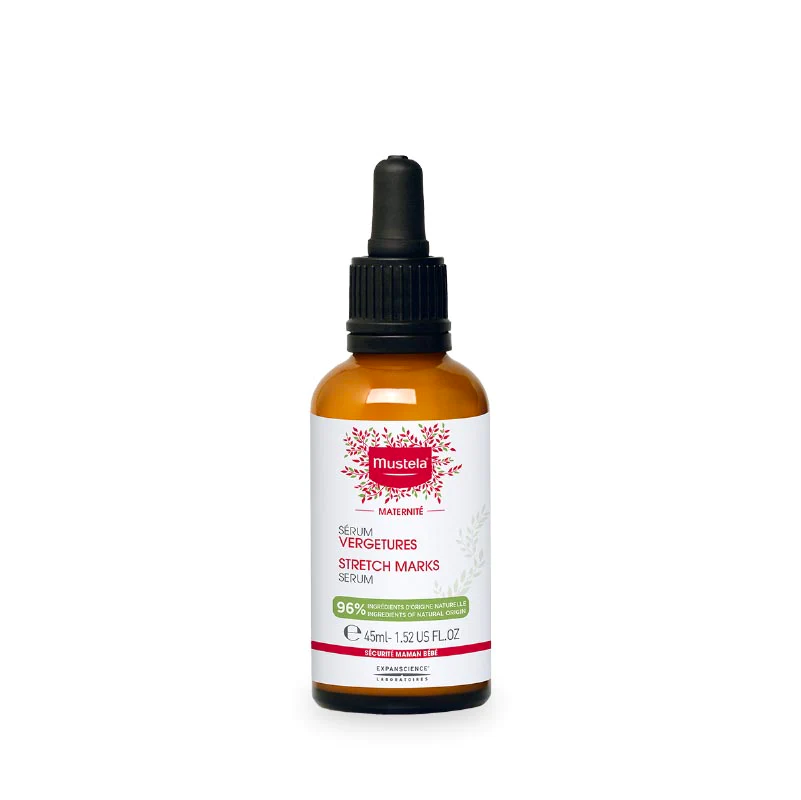 Mustela Stretch Mark range: Help mummy prevent stretch marks during pregnancy with the Mustela Stretch Mark Cream ($42.80). Post-delivery, the Mustela Stretch Mark Serum ($32.80) favours the reduction of stretch marks. Don't forget to add the Mustela Stretch Mark Oil ($30.80) which reinforces skin elasticity, moisturises and soothes feelings of tightness.
Skin Inc Body Sculpt Fit Serum ($88) and Nourish Hand Serum ($28): When skin feels good, mummy feels good. The Body Sculpt Fit Serum melts into the skin to contour, tone, and smooth the appearance of uneven skin, while the Nourish Hand Serum is a portable nourishing hand spa in a bottle.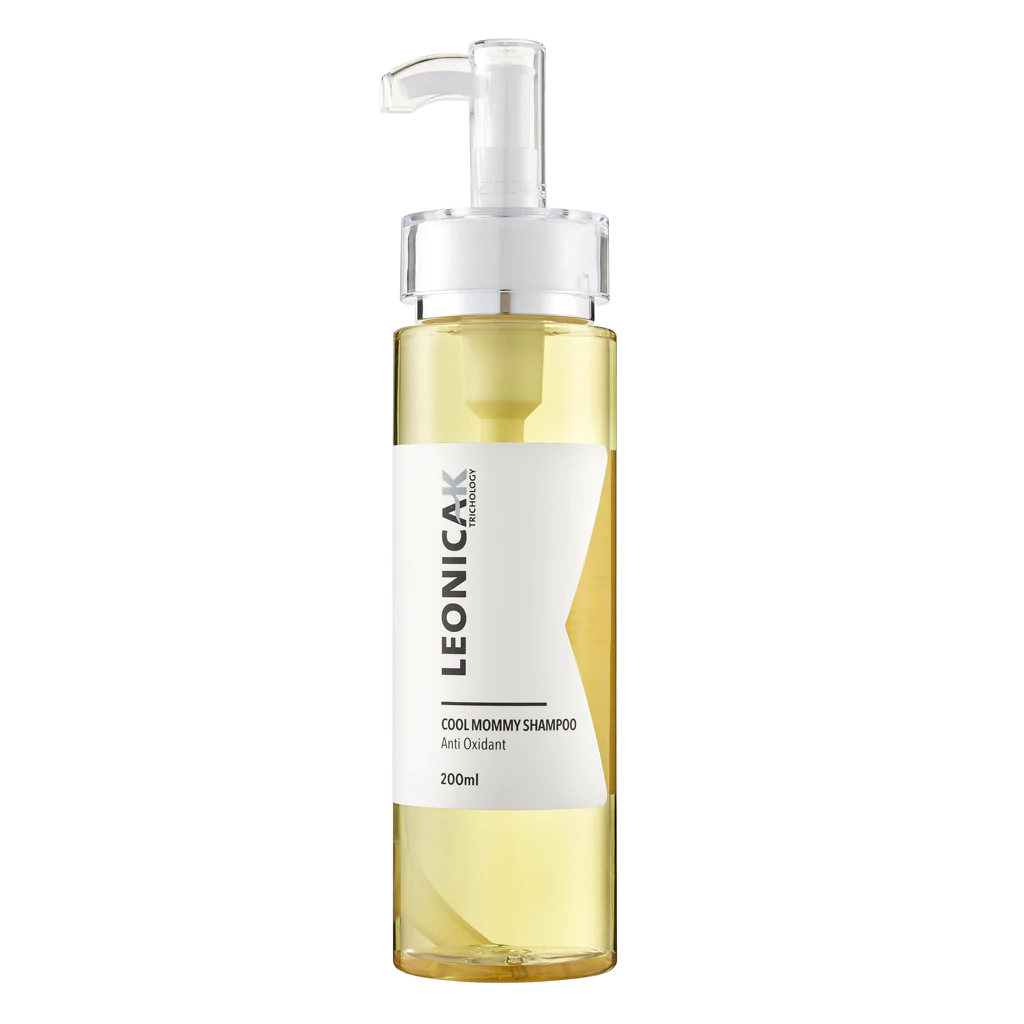 Leonica K Cool Mommy Anti-Oxidant Shampoo ($79) & Leonica K Elastin Moisturising Conditioner ($60) Pregnancy hormones can create havoc on hair. The anti-oxidant and moisturiser acts synergistacally together to repair and strengthen the hair with nutrients to prevent excessive hair lost post partum.
Moving back to an active lifestyle
If mummy led an active lifestyle before pregnancy, chances are that she'll want to hop back in as soon as she possibly can. These items will suit her.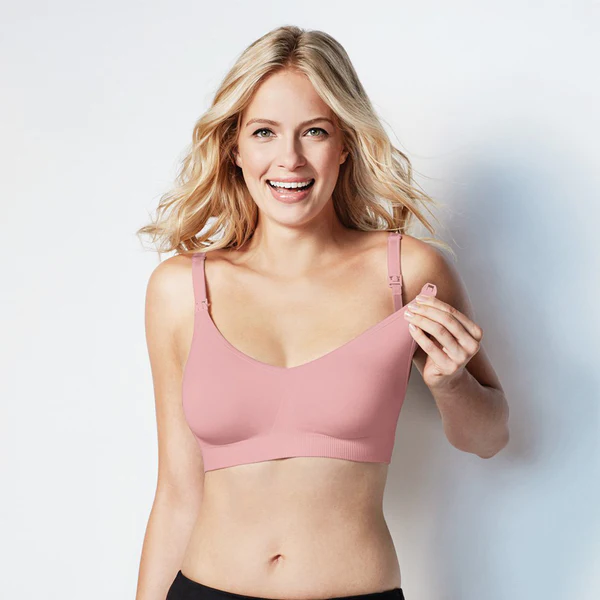 Bravado Nursing Bras: The Body Silk Seamless athleisure range provides ample support for active moments while still facilitating breastfeeding.
Skip Hop Main Frame Wide Open Backpack ($129): Its structured frame opens wide and stays put for a clear view so that busy mums can easily access everything inside.
Making Breastfeeding Easier
There's more to breastfeeding than an automatic breast pump. These accessories help the working mummy express milk with ease both at home and on the go.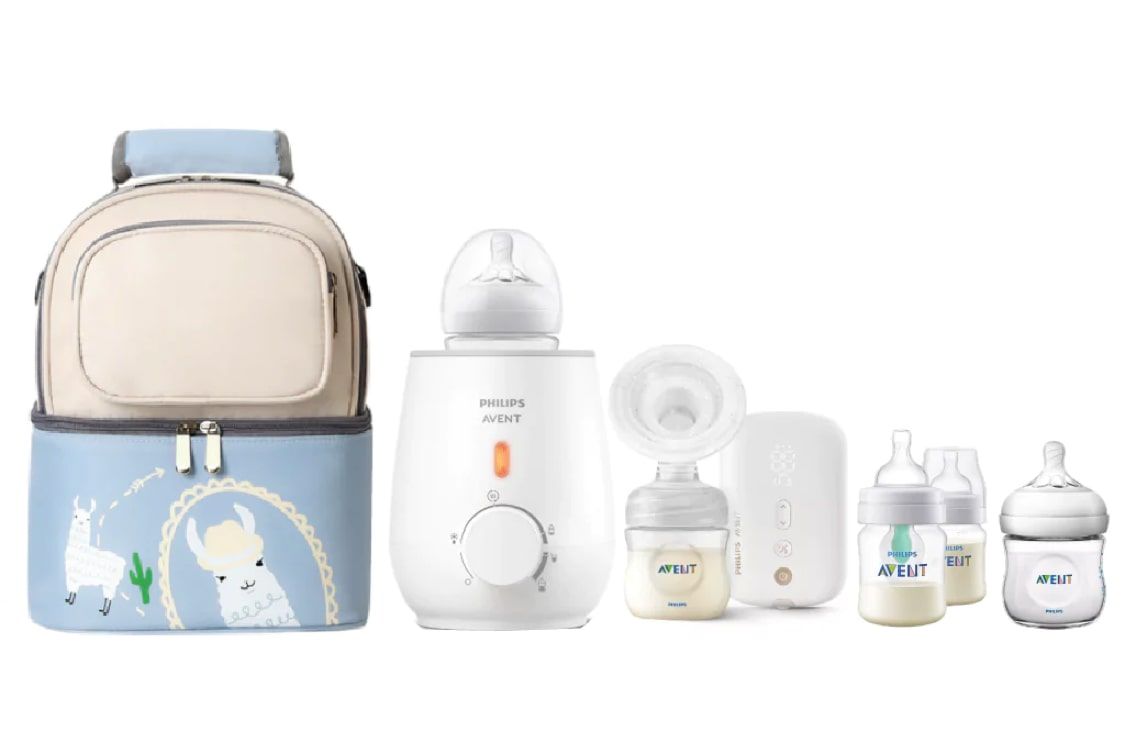 Avent Breastfeeding Set ($445.80): All that a breastfeeding mummy needs to easily express and store milk as well as to defrost and warm up bottles. It can double up as a food warmer too, which comes in handy when it's time to wean baby.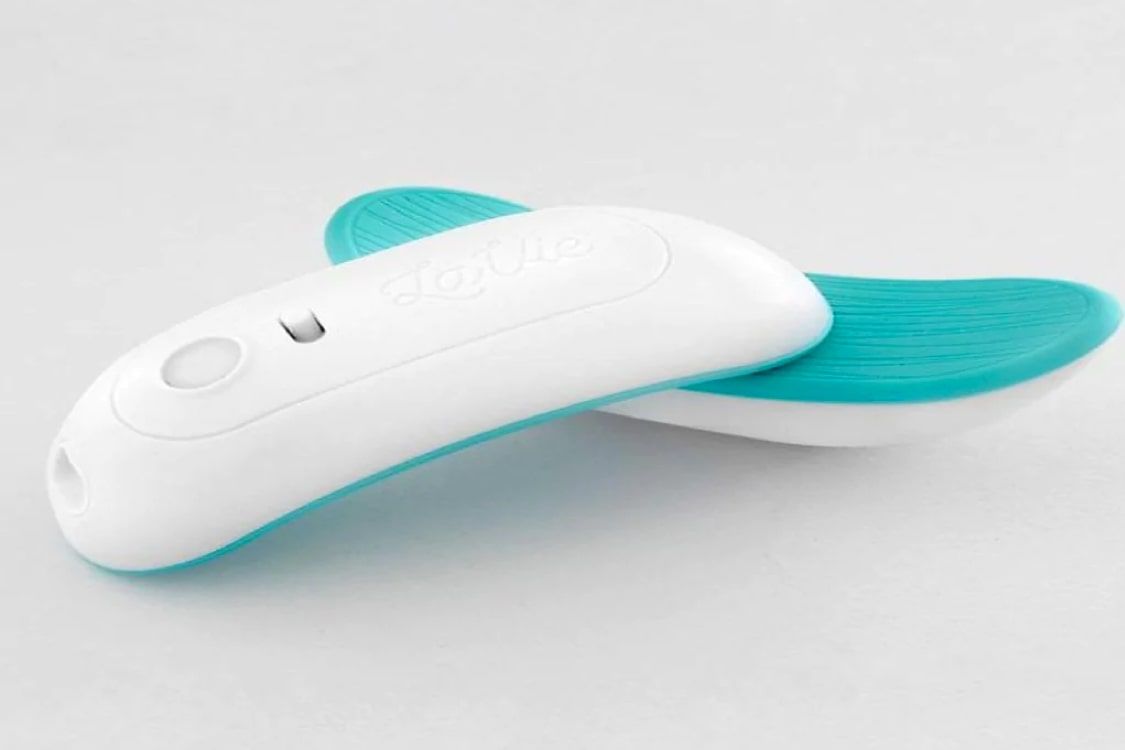 LaVie Warming Lactation Massage Pads ($115): Contrary to belief, breast milk doesn't flow automatically – sometimes, a new mummy needs extra help with lactation. These warming massage pads help to reduce clogged ducts, increase pumping output and empties the breast more effectively.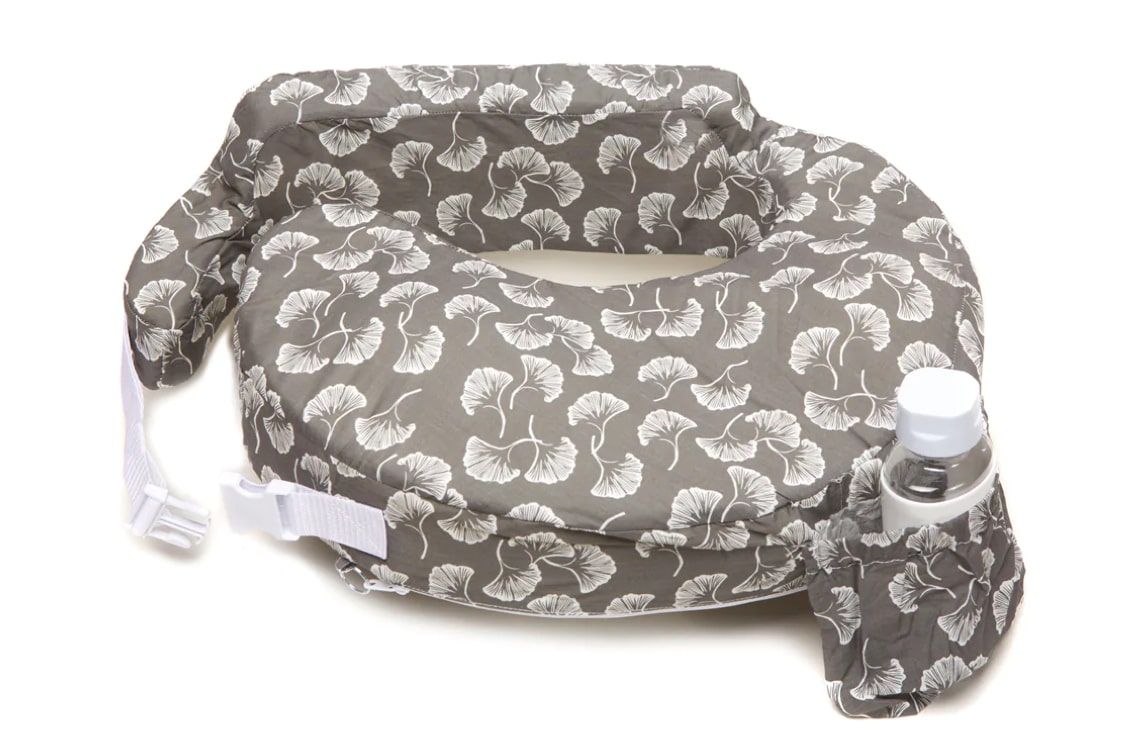 My Brest Friend Nursing Pillow ($81.40-$91.60): Developed in a laboratory of new mums, babies and breastfeeding experts, this nursing pillow helps mummy maintain good posture as well as assist babies in keeping the good position and latching on. It also has pockets that keep wipes, a water bottle and other accessories that mummy needs within easy reach.
Support baby to support mum
When baby sleeps or eats better, mummy's life becomes easier. These keep the little one feeling warm and fuzzy all the time.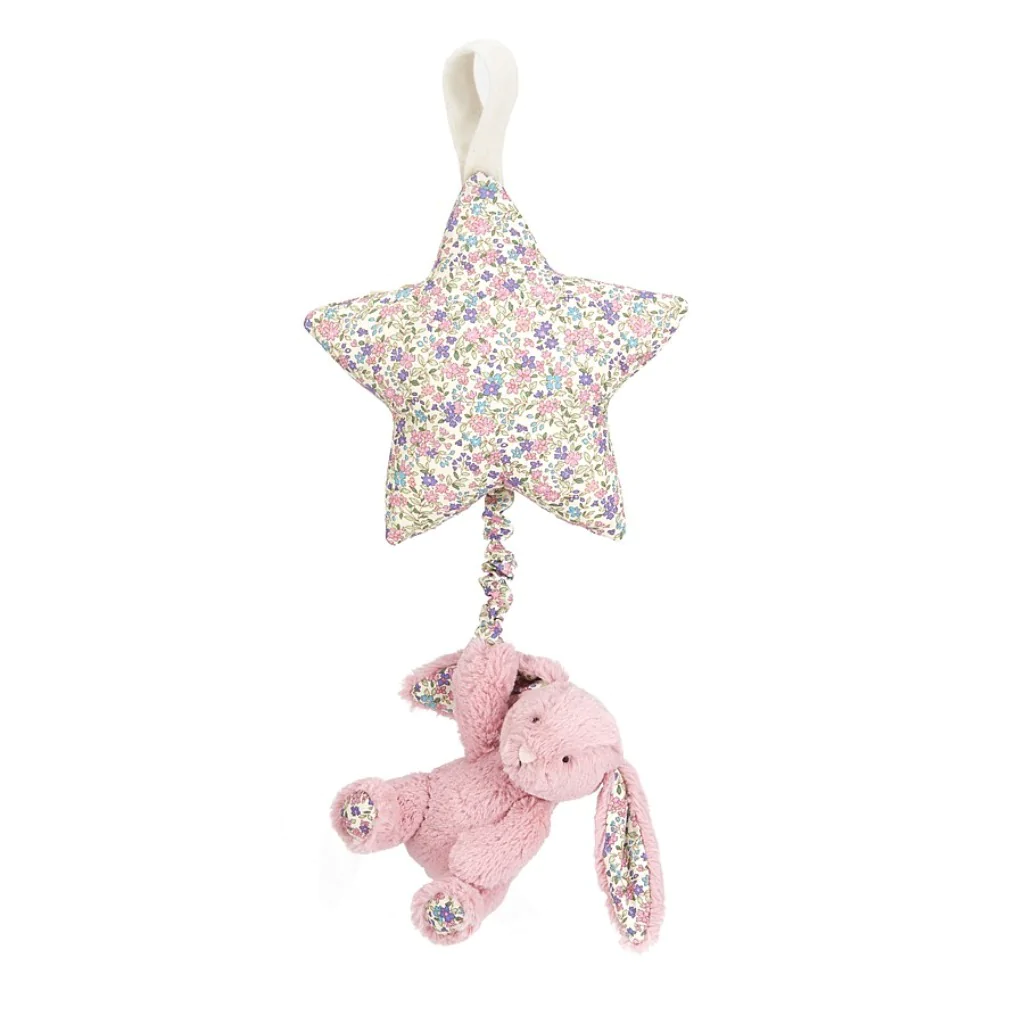 Jellycat Blossom Musical Pull ($52.90): Babies naturally reach for things that are dangling above them. This will keep any baby busy reaching for bunny's ears or legs and strengthen their little muscles.
Skip Hop Celestial Dreams Activity Gym ($199): Place baby in this celestial-themed activity gym and she/he will be occupied for a long time. There's a removable mirror that encourages self-recognition and five hanging toys that engage a baby's senses with music, sounds and textures.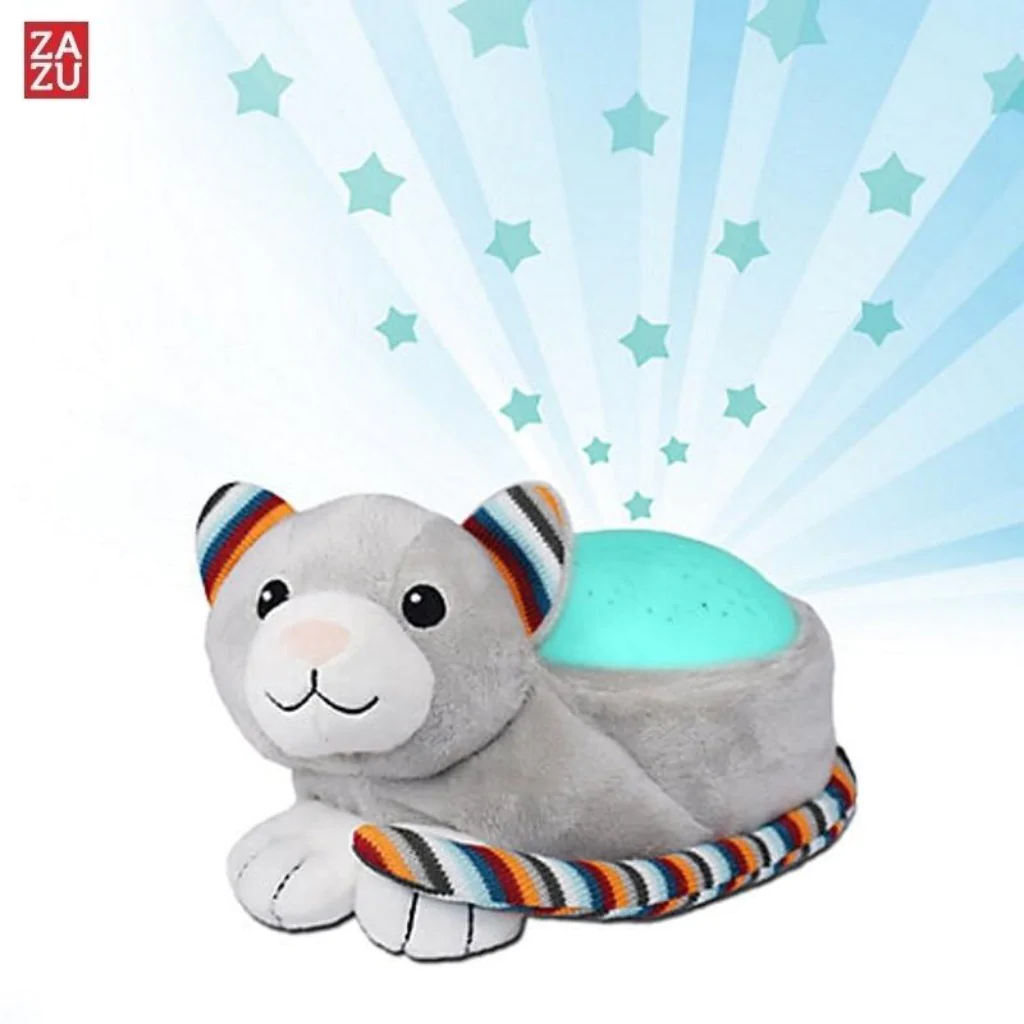 Zazu Musical Star Projector - Kiki Cat ($79.95): This device plays the soothing melodies of nature, heartbeat and lounge music coupled with magical star projection to lull baby to sleep. It takes the work off mummy while ensuring that baby drops quicker into dreamland.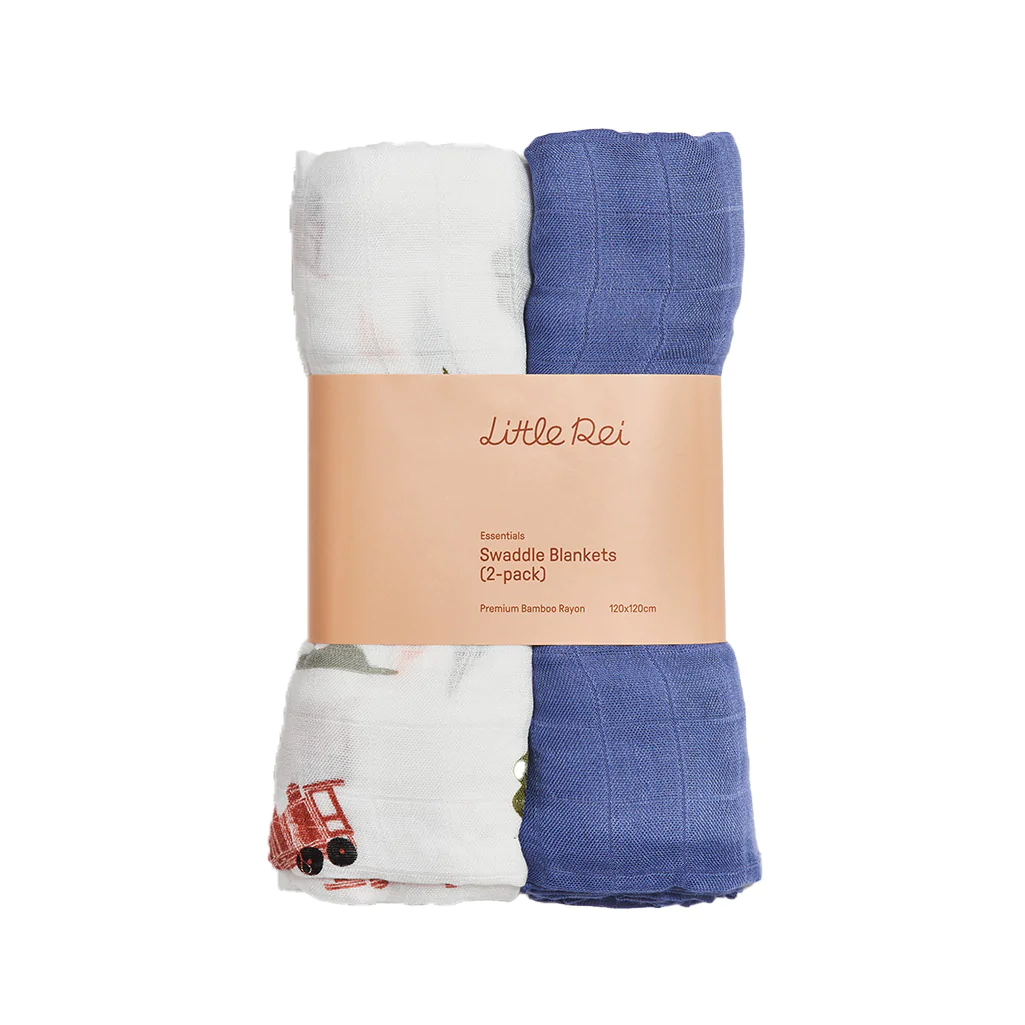 Little Rei Swaddle Blankets ($49) and Bamboo 4-layer Blanket ($79): Swaddle blankets recreate the feeling of being in mummy's womb. So they're great for keeping babies comfortable and promote better sleep. They can also double up as a stroller blanket and burp cloth. Little Rei blankets are made from bamboo rayon muslin, which are suitable for a newborn's delicate skin.
Your motherswork Fuzzie privileges
As our member, you get to enjoy these exclusive savings:
Physical store: 20% off storewide with no min spend (regular price items), Extra 5% off stackable with all store promo & no min spend
Online store: 20% off min spend $150, Free same day express delivery with min spend $60 (UP $10 extra)
Locations: Tanglin Mall, Great World City & Online
motherswork - An inspiring story of mummy entrepreneurship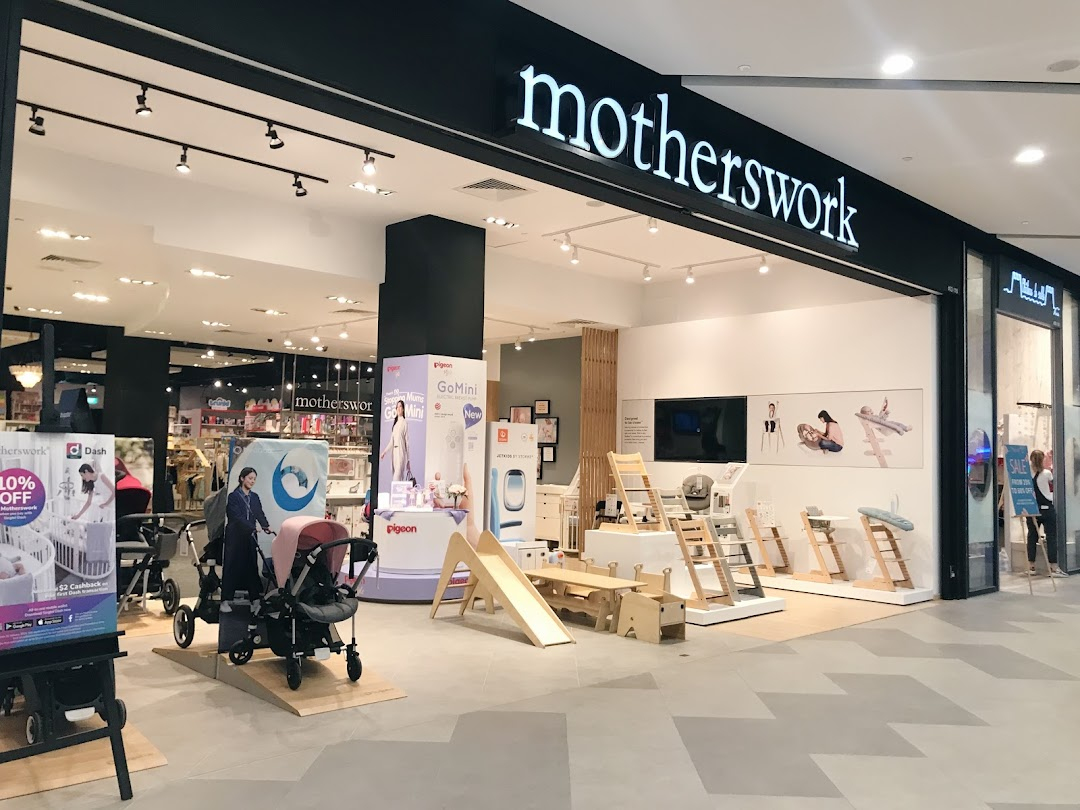 Motherswork was established in Singapore in 1998 by Sharon Wong to partner mothers as they journey through parenthood. Sharon wanted to provide a one-stop resource of information, resources and quality mother, baby and kids products for mothers at different stages of parenthood. From pregnancy to holding their newborn through to seeing their child off to school, motherswork aims to be a convenient service for parents.
Sharon built her entire business while raising 3 kids. Recently, the Straits Times covered her inspiring story. Watch the video here:
---
About Fuzzie- The game-changing privilege club everyone is talking about
Fuzzie is an invite only, all-in-one privilege club that grants you special access to thousands of exclusive benefits on food, spas & massages, cars, staycations, gym & fitness, personal grooming, kids, pets, home, activities, dental, healthcare and many more. As a sign up bonus, you will immediately enjoy over $2000 worth of free gifts with no spending required. Easily save thousands of dollars each year with regular use as Fuzzie quickly becomes an essential part of your family's life.
If you do not have access to Fuzzie yet, check with your friends, your company HR or search online for our partners who can give you the invitation. Learn more about us.