Let's be honest, brunch is the only reason why we lazily drag ourselves out of bed during the weekend. Here's the Fuzzie guide to our favourite brunch spots all around the island.
Assembly Ground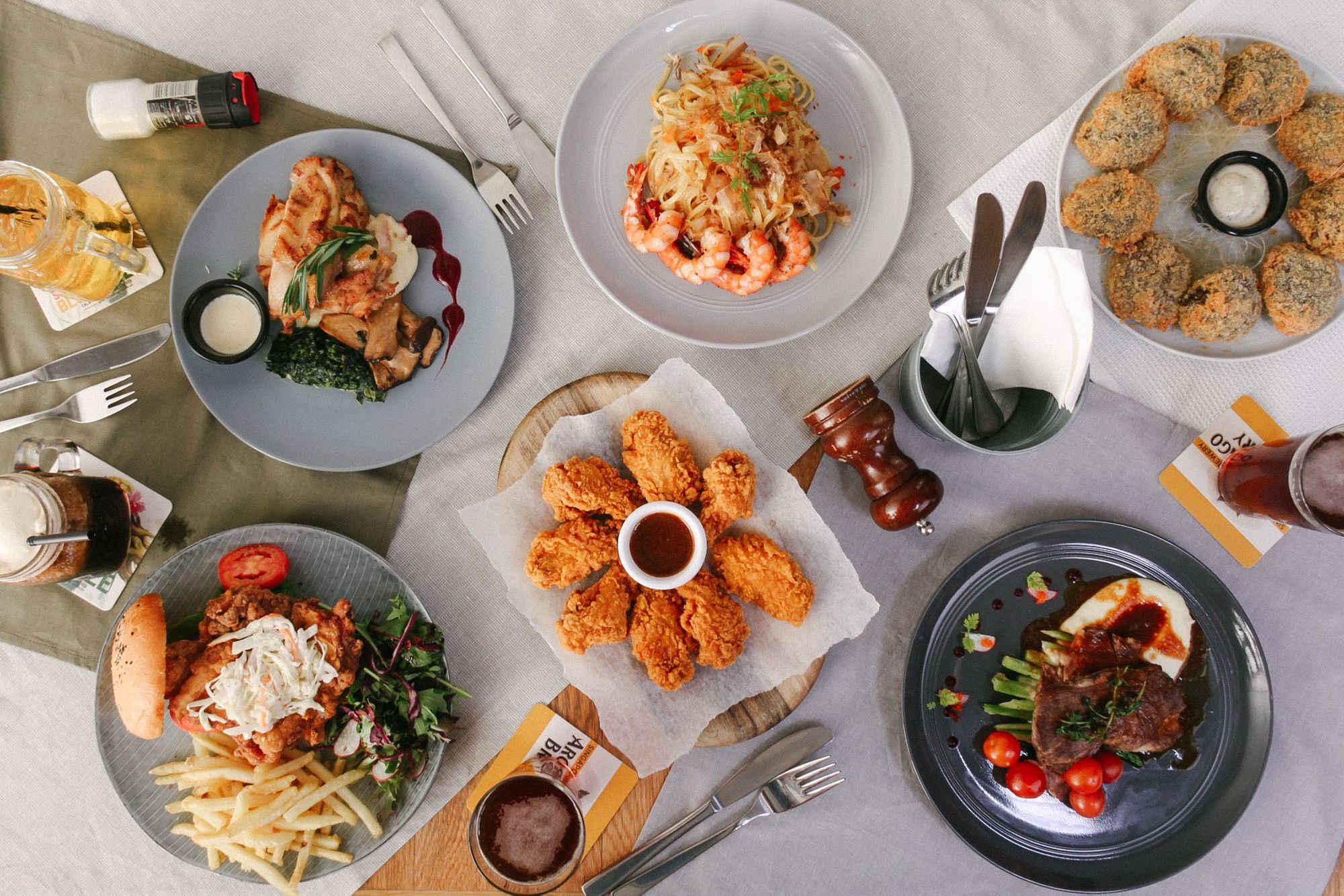 Come one, come all! Whether it's great coffee you seek, cultural exchange, or simply a spot of stillness outside the mayhem of a shopping mall, Assembly Ground is the place to be. Make yourself comfortable while sipping a hot cup of Mocha ($6.50) and watch the world go by at this cosy cafe.
The people behind Benjamin Barker founded the place after deciding that comfort stretches beyond clothes - it could be a burger with its bun just the right amount of crunchy with a beautifully warm patty inside, or a cup of premium local roast that's just as satisfying to smell as it is to sip. From invigorating drinks to inundating pizzas or pastas, it's all in the name when it comes to brunch at the Assembly Ground.

Fuzzie Privilege: Members enjoy 30% off total bill for dine-in and takeaway.
Beyond Pancakes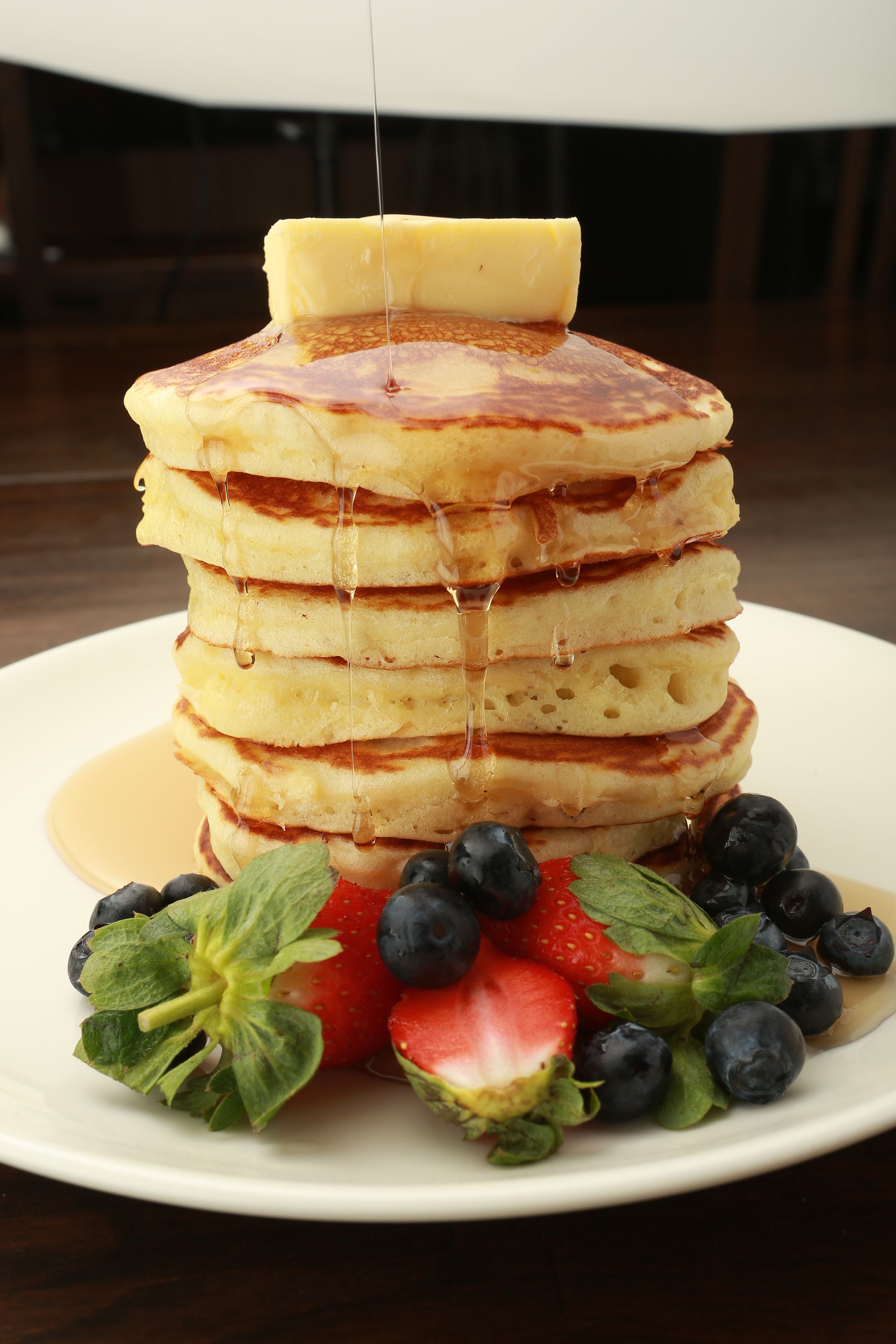 Yes, we know - we had you at pancakes. Everything else is icing on the uh… pancake.
Behold a mouth-watering extravaganza of American and European-inspired pancake dishes. We're talking American Pancakes, Dutch Pannenkoek, French Galettes and more. They said you can't have your cake and eat it, but no one said anything about pancakes!
Even if you've been dragged to watch your indulgent friends wolf down perfectly fluffy pancakes, we have a variety of other brunchy, munchy western bites for you - anything from Pastas, Pizzas, Burgers, Grill, Shakes, Spritzers, Teas and Coffees.

Fuzzie Privilege: Members enjoy 1-for-1 main course (or 20% off total bill) for dine-in and 25% off total bill for takeaway.
Sarnies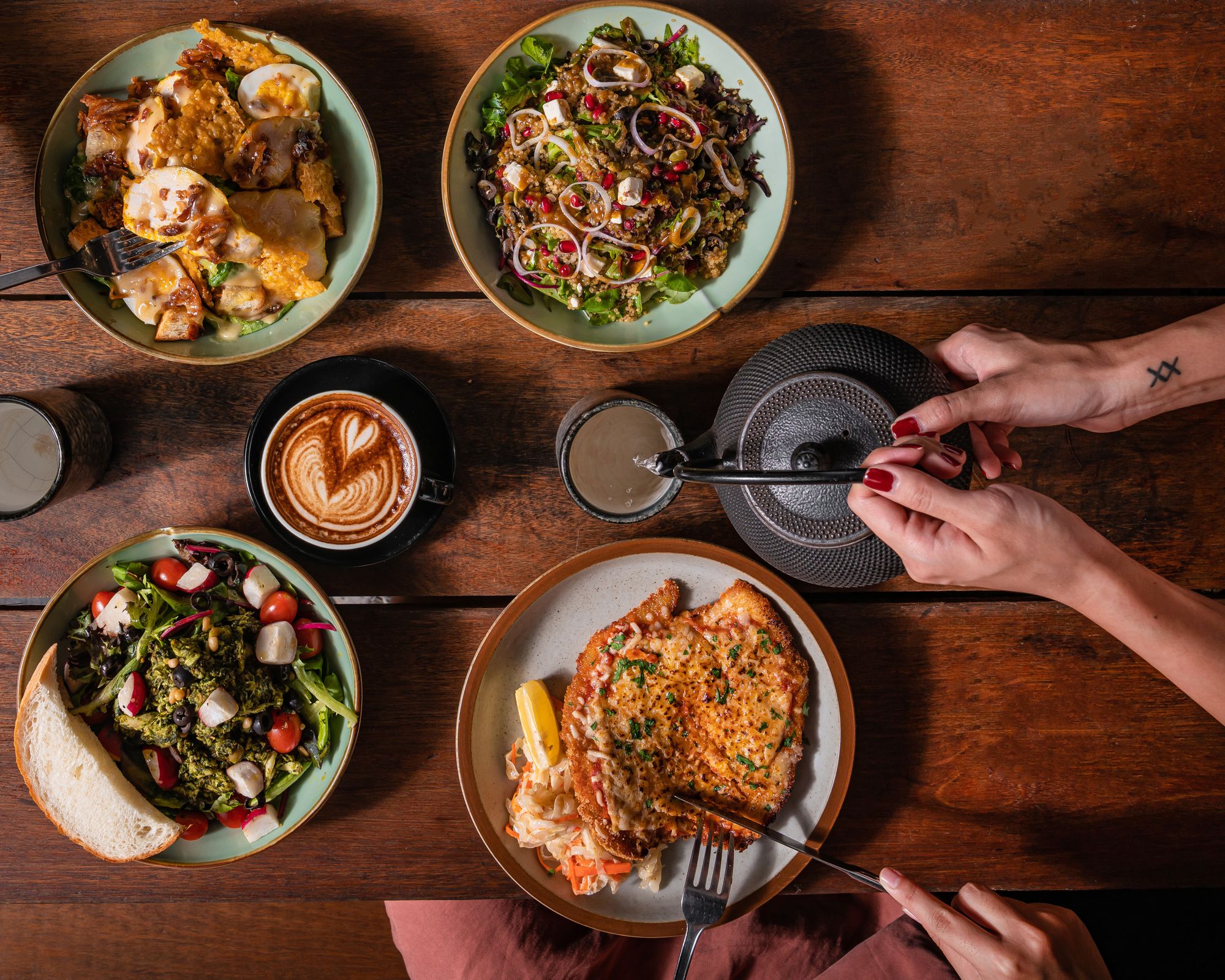 If the fastest route to the heart is through the stomach, then let your taste buds bring you right to the heart of the city. A bustling cafe in the CBD area, Sarnies serves up tantalizing Aussie-styled dishes, punchy, in-house roasted coffee, and their latest introduction to their brunch menu: a scrumptious CB & J - Cashew Butter and Jelly ($15++) sandwich, adopted from their Bangkok Cafe.

Fuzzie Privilege: Members enjoy 30% off total bill for delivery and up to 25% off total bill for dine-in.
Marriott Cafe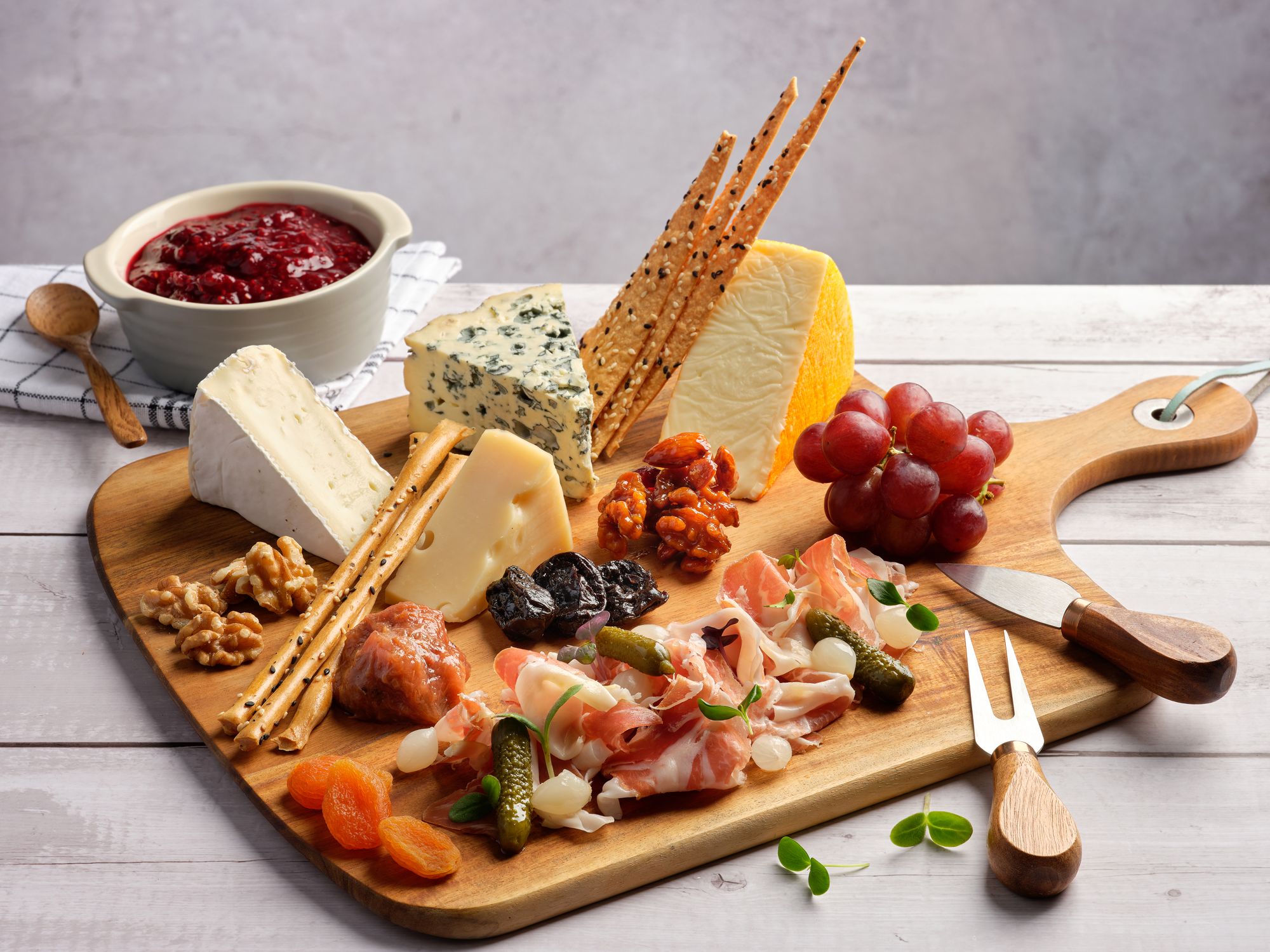 Tradition, variety, and quality, quality, quality. The Marriott cafe brings to the table an absolute mouth-watering array of all the favourites - east to west and everything else in between.
Whether the Assorted Satay, Nasi Goreng, the Steak Frites or the Impossible Burger, it's the perfect landing spot for a joyous family gathering, or for a lunch where you'll be assured of the most premium ingredients available.

Fuzzie Privilege: Members enjoy 25% off total bill for dine-in and takeaway.
Prego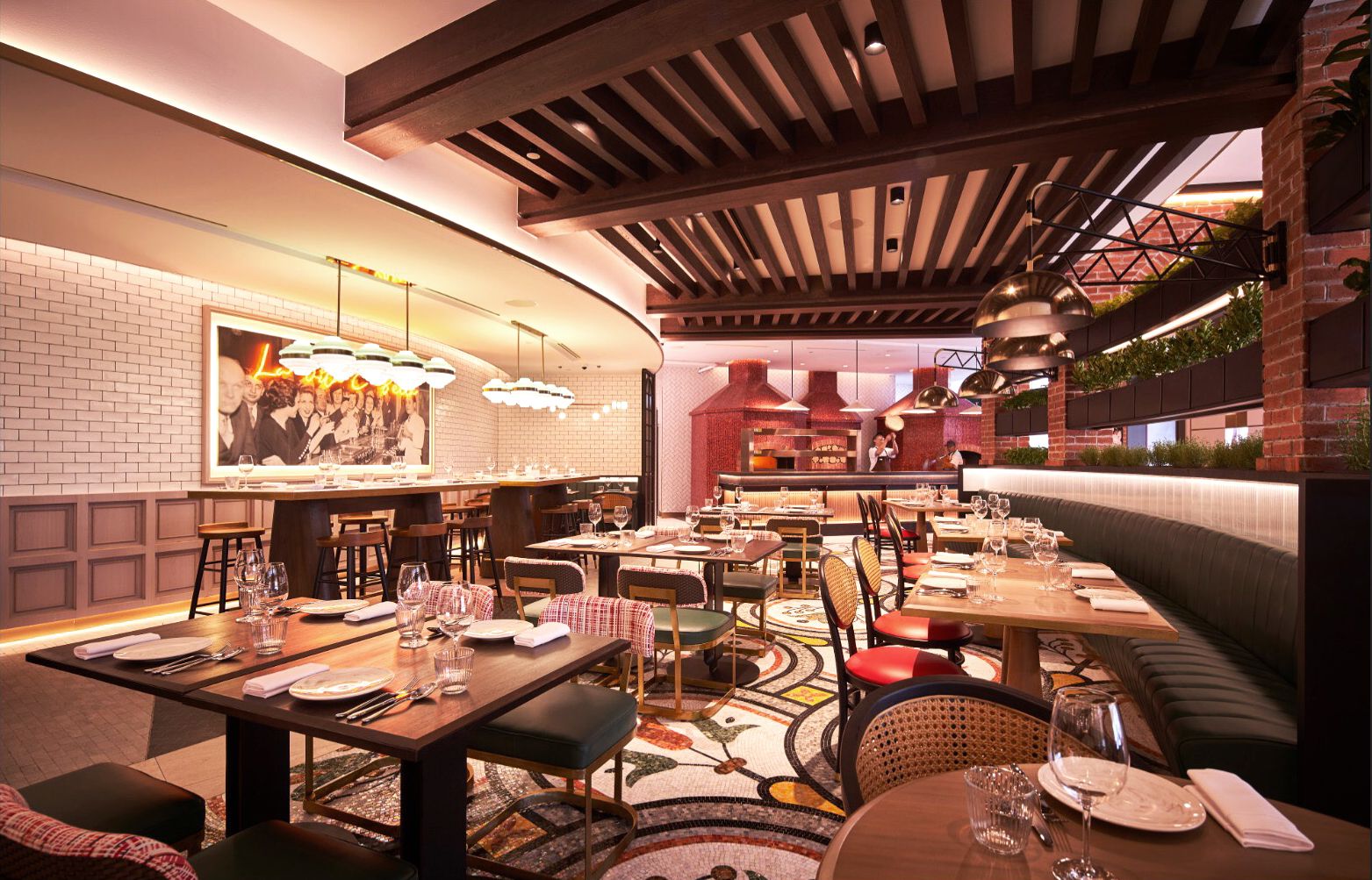 Is Italian food the most popular cuisine in the world? Everyone has their own favourite pizza or pasta, which makes Prego the perfect spot for a tastebud-melting get-together.
From cold-cut appetisers and premium cheeses to the decadent selection of pizzas and pastas paired with Italian wines and cocktails, know that everything has been piously sourced from Italy - even the convivial ambience in which you sit, sip and sup. Topped with ham, mushroom, mozzarella and cream their signature Prego Pizza ($38++) is a must try when you visit.
It's simple - can't go to Italy? Let Prego bring Italy to you.

Fuzzie Privilege: Members enjoy 25% off total bill for dine-in.
Food Exchange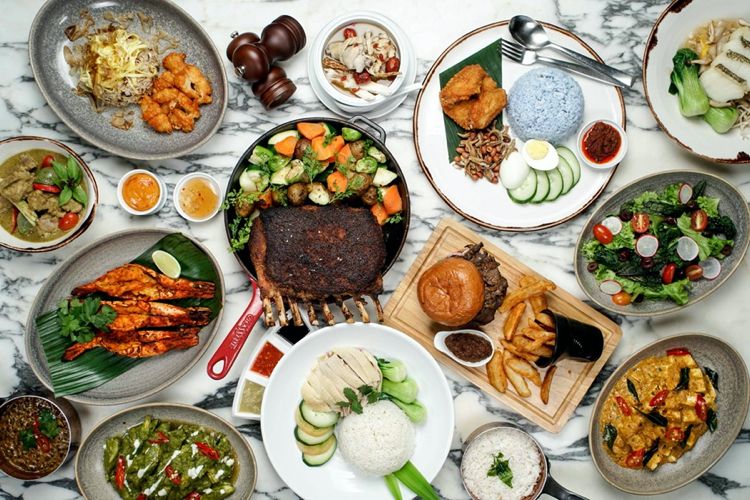 Spices once made the world go round, and it would seem not much has changed. As the name suggests, Food Exchange is where many cuisines meet, and where even more hungry people eat.
Feel your taste buds pull you in different directions from Eastern classics to Western favourites, knowing that whatever the preference, Food Exchange will satisfy.
Fuzzie Privilege: Members enjoy 25% off  total bill for delivery and 30% off total bill for takeaway (Dine-in privilege being added in. Check your Fuzzie app for the latest).