5 top Mediterranean restaurants serving up flavours of the sun
You'll find authentic flavours of the Med at these divine restaurants and tapas bars: great for a hot date, casual eats with friends, or a family get together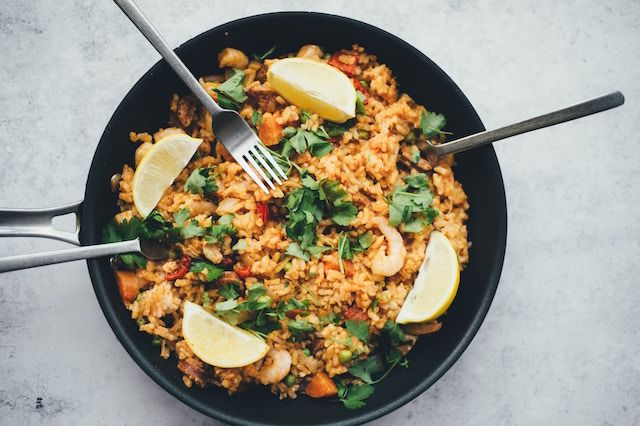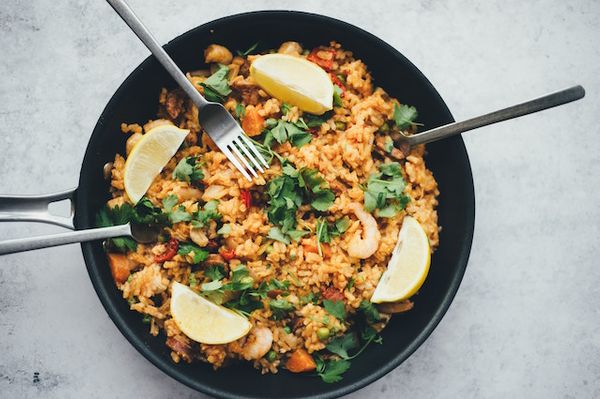 Here at Fuzzie HQ we ain't fussy when it comes to food (if we're honest, we just love eating), but there's something about scoffing tapas and dishes like paella or gazpacho that puts us in the holiday mood. And for that reason, we can't get enough of Mediterranean eats. So we took it upon ourselves to round up some of our favourite spots in Singapore that serve up delish plates filled with flavours of the sun. Whether you're dining alone or with friends, these are great spots to sit and watch the world go by while indulging in something yummy and a glass of vino.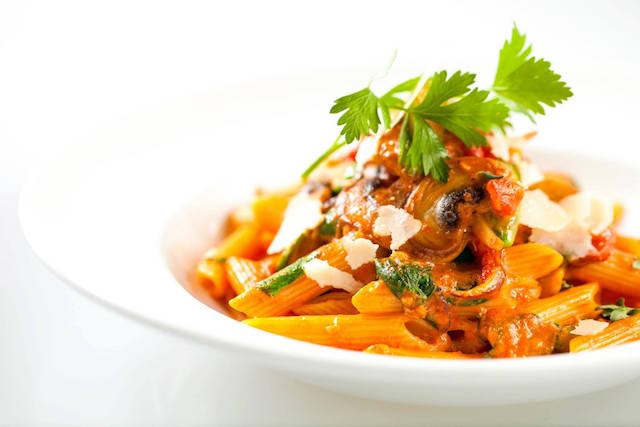 So good is the Mediterranean menu at Original Sin you'd be forgiven for being oblivious to the fact it's completely vegetarian. Proving that plant-based doesn't mean rabbit food, expect hearty plates of goodness channelling Italian and Greek flavours. For vegetarian comfort food, Original Sin is where it's at.
Buy an Original Sin e-voucher on Fuzzie and receive 20% instant cashback
One of the latest additions to Rob Quay is the brainchild of the same folks behind Neon Pigeon and Fat Prince. We heart the chilled, beachy vibes and Mediterranean flavours at this casual riverside eatery. The menu is brimming with bright, fresh flavours of seafood, shellfish, and meaty treats that are ideal for sharing.
Buy a Summerlong e-voucher on Fuzzie and receive 35% instant cashback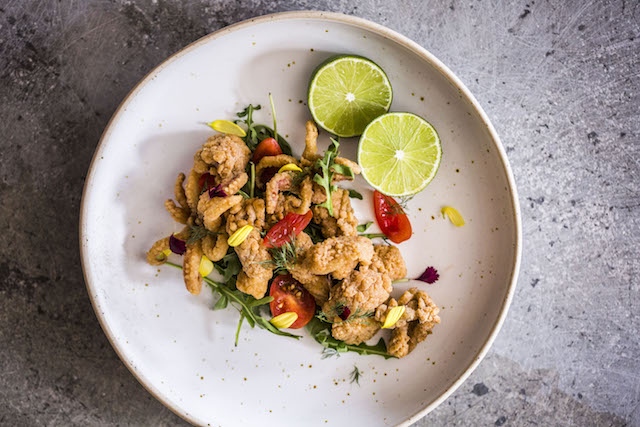 If we had to pick our favourite tapas place in Singapore, Esquina would definitely be up there as a hot contender. Serving up traditional tapas with a modern twist, expect to feast on the likes of Spanish omelette, chorizo croquettes, octopus, scallops, and suckling pig. Drooling yet? Us too...
Buy a boozy drink, get free tapas? Hell yes! This cosy bar on Dunlop Street is oozing with rustic charm. Round up your pals and head here for chilled vibes, tapas treats, and a cute al fresco rooftop that's perfect for balmy nights.
Buy a Summerlong e-voucher on Fuzzie and receive 30% instant cashback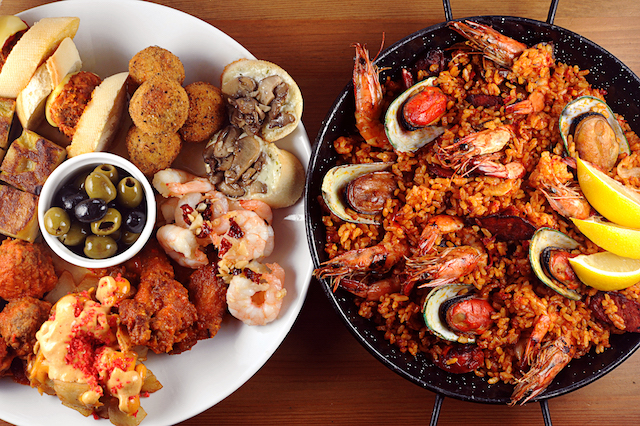 Head to Aryaa for a smorgasbord of Greek-Mediterranean fare served up in a buzzy setting. It's the perfect venue for post-work eats and drinks. Hang around if you're in the mood to party, as the evening progresses the space is transformed from restaurant to bar to club. Party on!
Buy an Aryaa gift card on Fuzzie and receive 40% instant cashback
Cashback rates are subject to availability and may change
New to Fuzzie?
Fuzzie is an online shopping app that helps you save cash, every time you make a purchase! Earn up to 50% cashback whenever you buy an item from over 100 awesome brands featured on our app. Fuzzie is totally free and easy to use. Always remember: before you shop for anything, check Fuzzie first!