Capsule closet: nailed! 10 wardrobe essentials for tropical living
Dressing appropriately for life in Singapore is one of life's greatest conundrums. When it's hotter than the surface of the sun outside, and icy blasts of aircon make it chillier than the arctic indoors, you can guarantee you'll spend most of your day moaning about being freezing cold, or sweating profusely #thestruggleisreal. And that means styling it out on a daily basis can be tough. But thanks to our pals at Zalora, it's totally possible to always rock a heard-turning outfit without getting too spendy. Here're a few things that we consider to be wardrobe staples in Singapore, from skirts and blouses, to cute dresses and sandals. Happy shopping!
Pssst! Before you whip out that card, be sure to check Fuzzie first: you'll score 10% instant cashback when you purchase a Zalora gift card (which means you'll have extra cash to expand your wardrobe further. Boom!)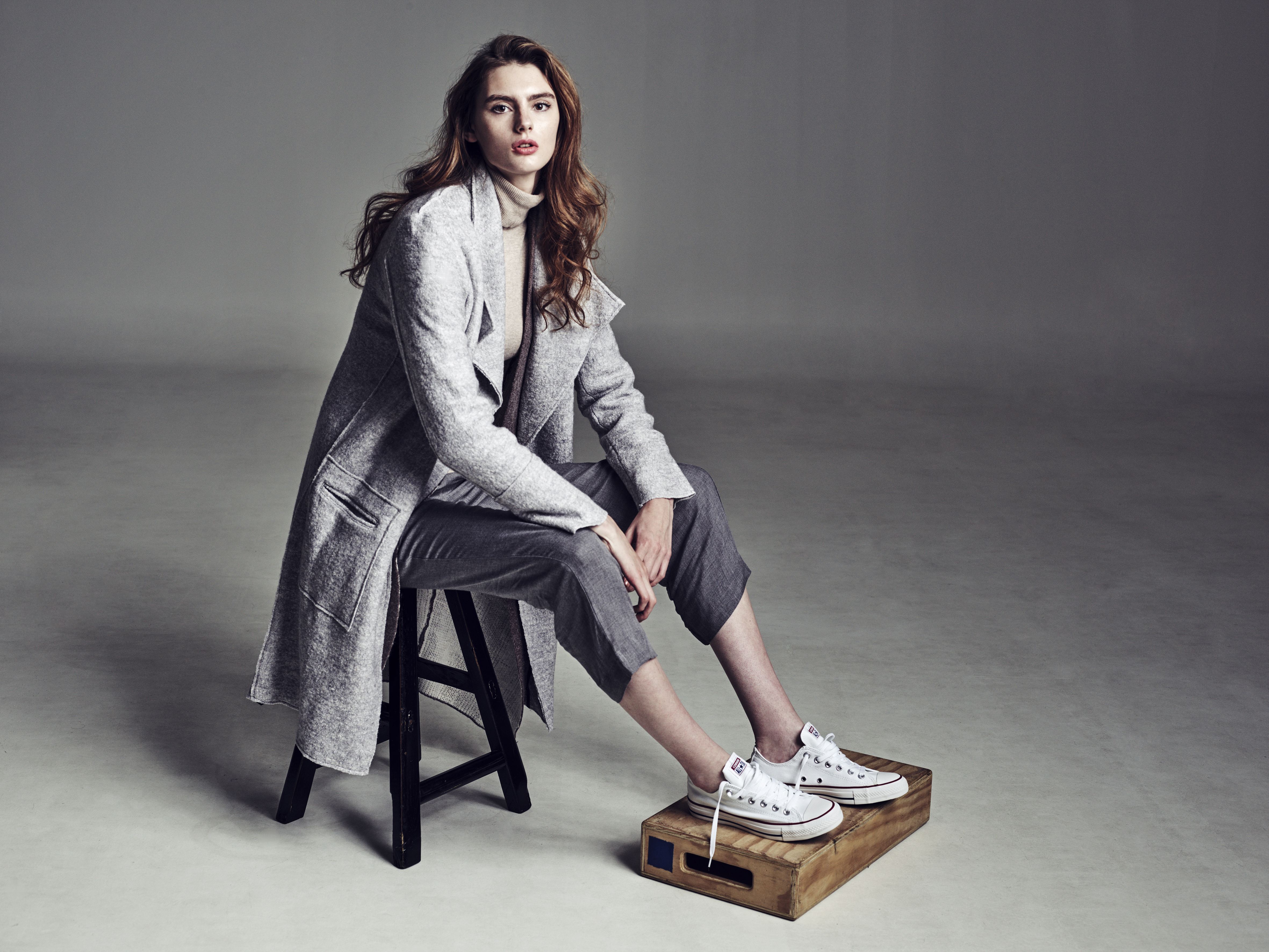 You can keep your LBD, nothing says summer like a little white dress. You can't beat crisp, white cotton to keep you feeling cool and looking on point.
When you find the perfect fit combined with the perfect material, you get #Tshirtgoals. Stock up when you find 'the one' or regret if for life! Team it with a pencil skirt for an office chic vibe, or with jeans to keep things casual. Either way, it's a winner.
It may be hot, but that doesn't mean you need to banish jeans from your wardrobe. Opt for skinny stretch jeans as opposed to full on, stiff denim. Dress up with heels, or down with flats. You'll be grateful for the leg coverage once you set foot in freezing aircon.
When it's just too humid for trousers, you can rely on a pair of dressy shorts to come to the rescue. Perfect for a date night, drinks with the girls, or just because it's Friday night; silky shorts will zhush up that white vest no end.
We know: why the hell do you need a jacket in 30 degree heat? One word: aircon. Yup, despite the constant heat outside, chilly climes are inevitable as soon as you step indoors. Something lightweight to throw on will keep the chill off and the chic on.
Protect your peepers with a pair of stylish frames. Make sure you go for as much UVA/UVB protection as possible, your eyes will thank you for it.
Everyone needs a pair of shoes that work with every possible outfit, and we reckon neutral flats are a fail-safe for any occasion.
Take it from office to evening with the perfect pair of heels. And there's nothing like popping on a pair of black pumps to instantly score sophistication points.
Inject some colour into your otherwise neutral wardrobe with a flash of something bright. And we reckon summery-hued arm candy is where it's at.
For understated elegance, you can't go wrong with a classic pencil skirt. Keep it versatile by opting for a darker colour; you'll be able to wear it with just about anything.
Buy a Zalora gift card on Fuzzie and receive 10% instant cashback! *Cashback amount correct at time of publishing but is liable to change and subject to availability.
New to FUZZIE?
Fuzzie is an online shopping app that helps you save cash, every time you make a purchase! Earn up to 50% cashback whenever you buy an item from over 100 awesome brands featured on our app. Fuzzie is totally free and easy to use. Always remember: before you shop for anything, check FUZZIE first!
Subscribe to Fuzzie Blog
Get the latest posts delivered right to your inbox