CAVA 101: Everything you need to know about Spanish sparkling wine (and where to find it)
Say bienvenido to 1-for-1 wine, cava cocktails and delectable Spanish cuisine at this casual bistro on Duxton hill, plus 20% cashback courtesy of Fuzzie.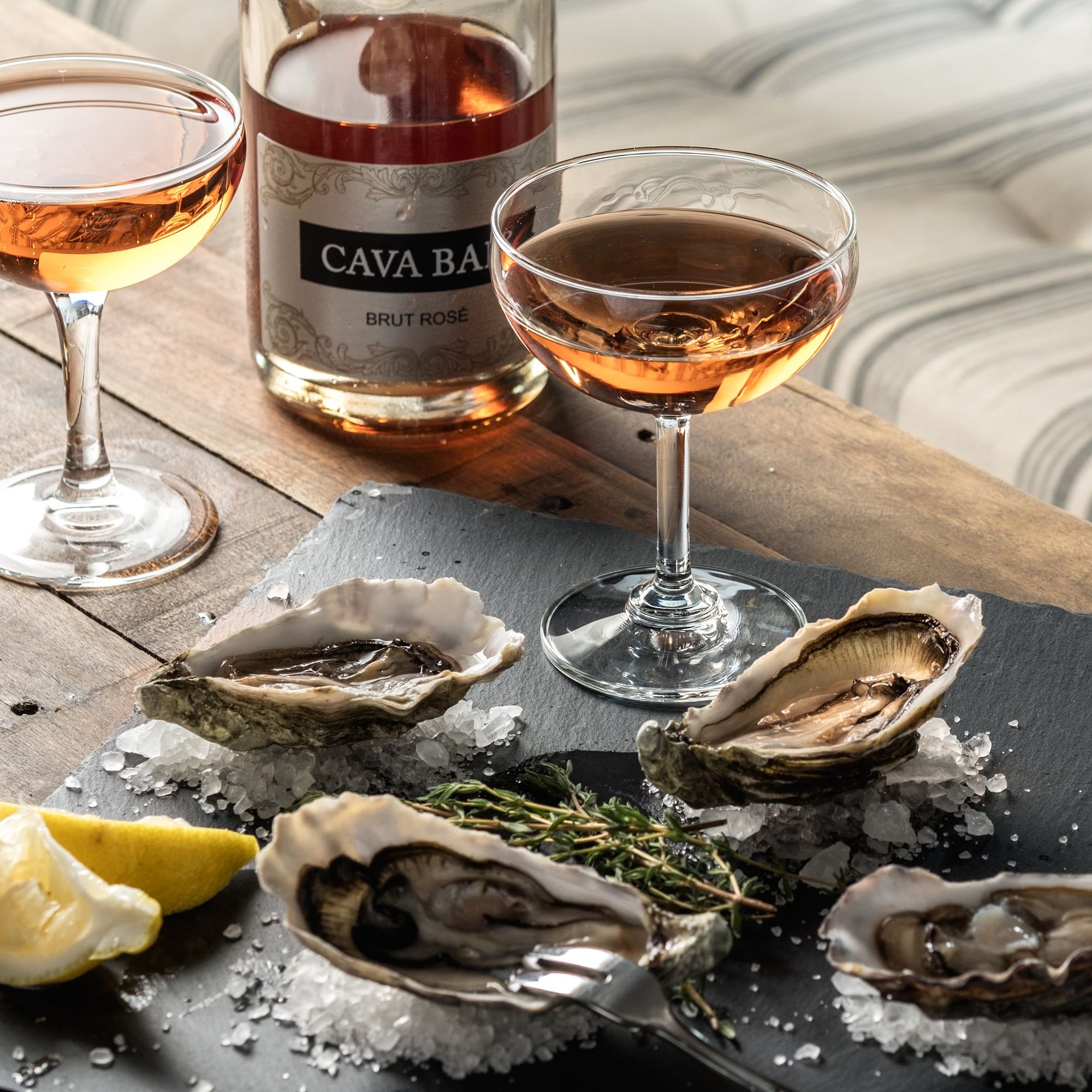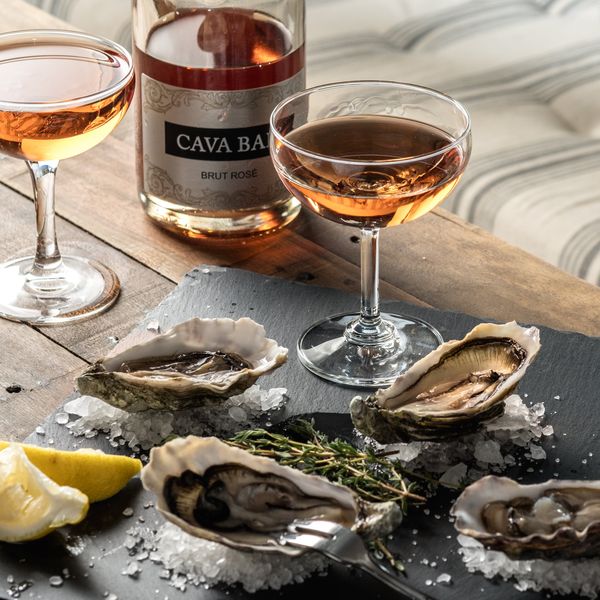 Who can say no to a bottle of bubbly on a warm summer night? Bar.Celona, a casual tapas bistro located in Duxton, offers FREE FLOW of world-famous Spanish sparkling wines - called cava - at just $29++ every day except Friday. Plus, 1-for-1 beers, red, white and rose wines, and cava cocktails.
And to top it off, you get 20% INSTANT cashback with a Fuzzie Voucher!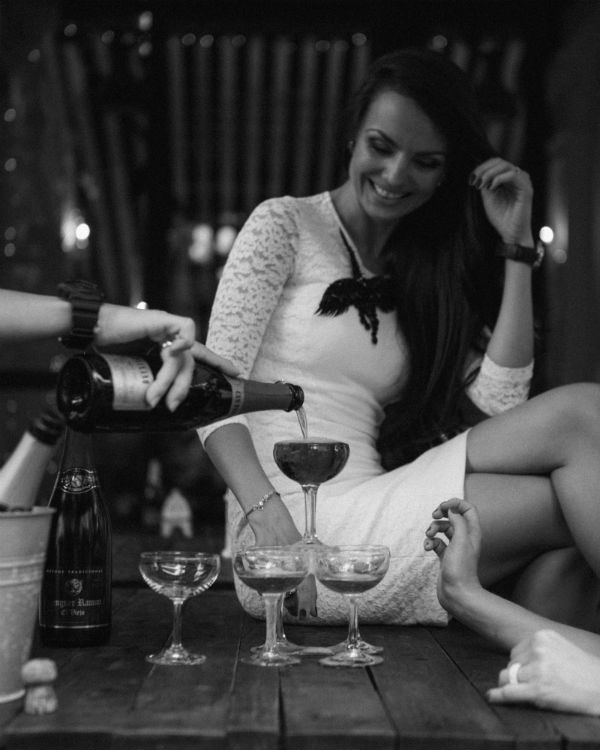 It's the perfect fix for those hoping to relive their vacation by the Mediterranean Sea with a glass of fizzy wine in hand. Just don't call it champagne.
What exactly is cava?
Most of us are familiar with Champagne, which is a sparkling wine that comes from a region of France that goes by the same name. And Prosecco is another sparkler that we all love, and this comes from Italy.
Cava is the pride and joy of Spain. Produced mostly in Catalonia, Bar.Celona gets its cavas exclusively from Can Paixano, a reputable cava maker in Barcelona. There's a wide selection of cavas like Rosato and Brut Nature, and cava cocktails on the menu.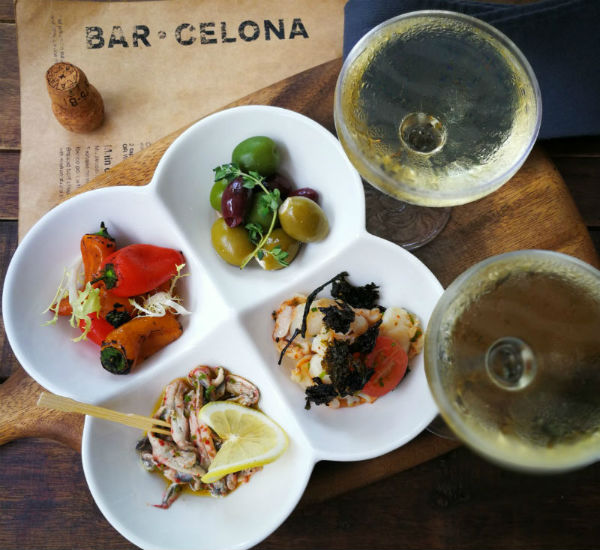 How is cava different from other sparkling wines?
First, cava is a blend of few grape varietals, namely Macabeu, Parellada and Xarelloare, which are native Spanish grapes. Prosecco, on the other hand, usually contains just one (an Italian varietal called Glera). Cava is drier than prosecco.
Champagne is also a blend of different grapes, and both are produced using the same method in which it undergoes a second fermentation in the bottle. But Cava is lighter than champagne and it's also much more affordable.
What goes well with cava?
Oysters! Tuesday nights are Oyster Night at Bar.Celona and you get a dozen oysters for $20+. Otherwise, pair your glass of fizz with a meal of jamon, marinated scallops, grilled baby octopus and chilli crab dip and other signature tapas.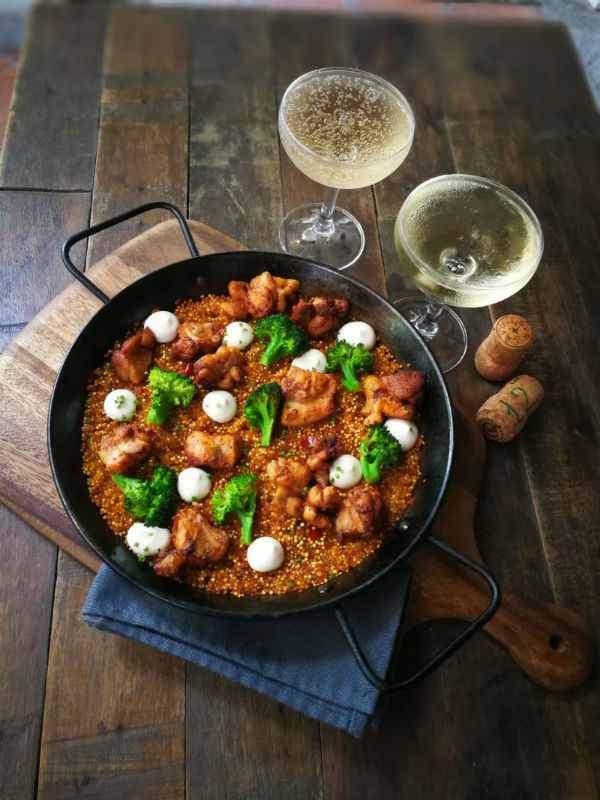 Ladies, get your fill every Wednesday on Ladies Night. Just turn up with a group of 4 women and you enjoy a free bottle of cava (or a dozen oysters)!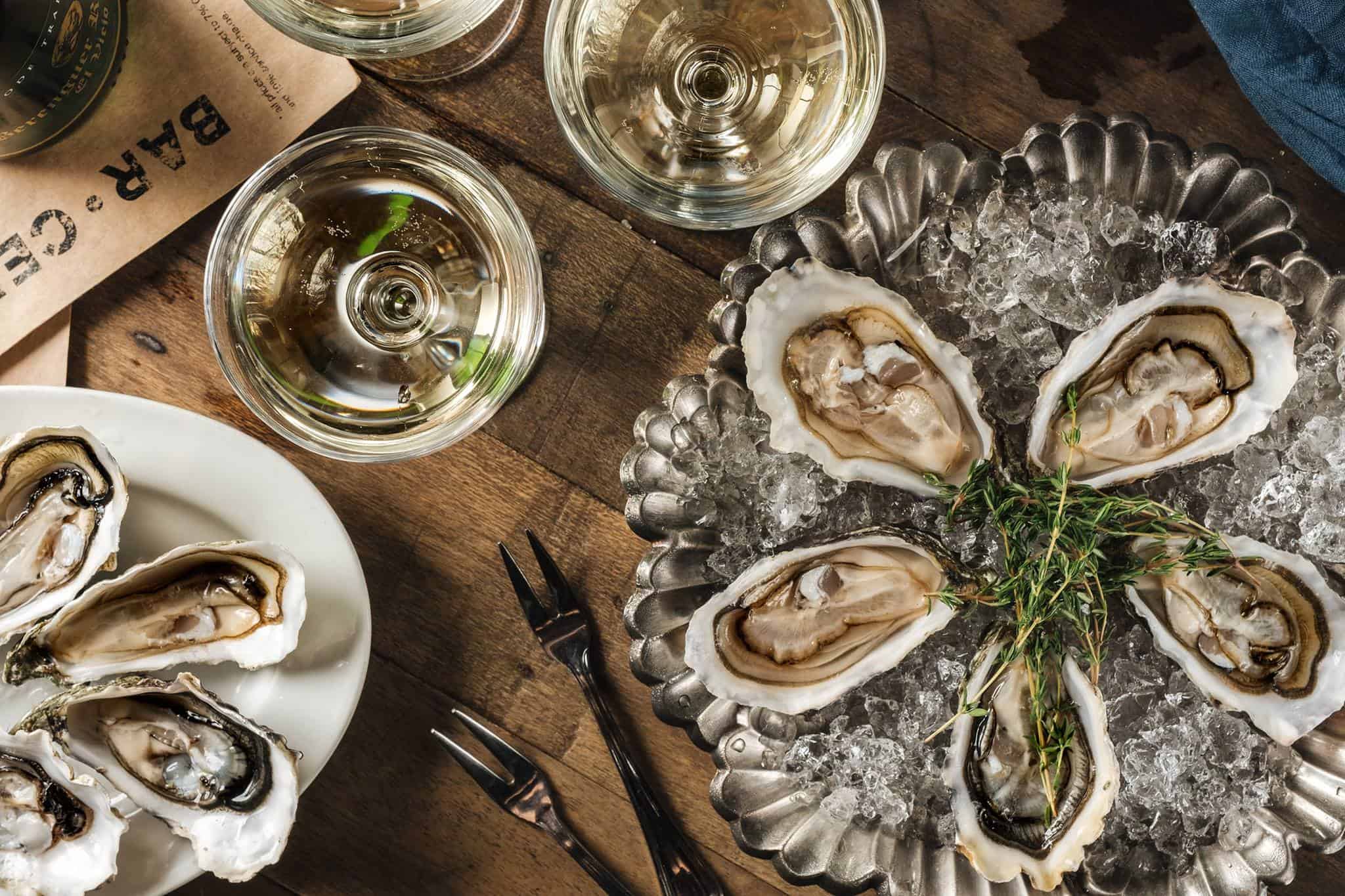 If that sounds muy bien to you, head over to the Fuzzie app and get your vouchers now!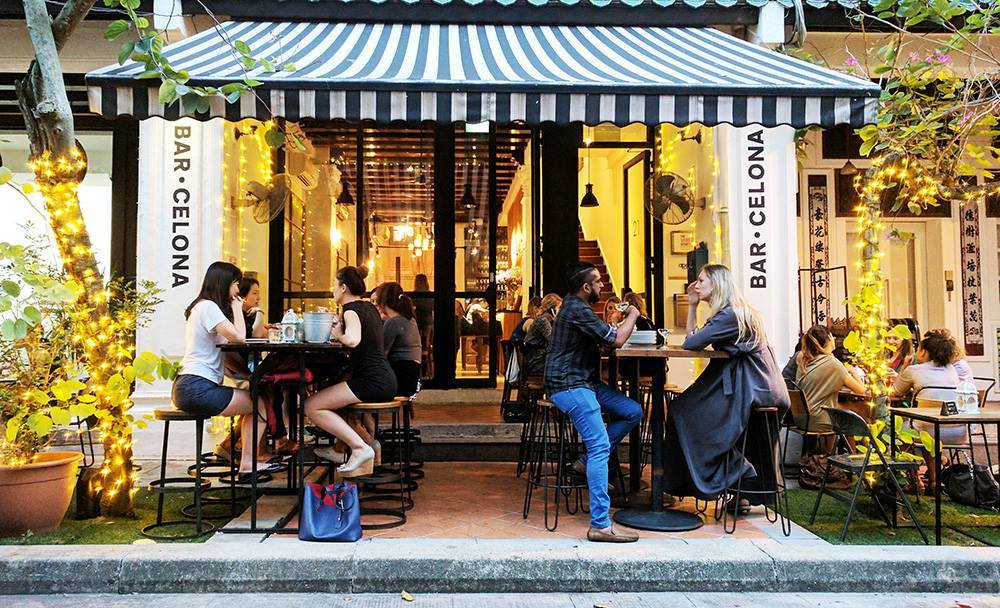 See you at Bar.Celona!
New to Fuzzie?
Fuzzie is an online shopping app that helps you save cash, every time you make a purchase! Earn up to 50% cashback whenever you buy an item from over 100 awesome brands featured on our app. Fuzzie is totally free and easy to use. Always remember: before you shop for anything, check Fuzzie first!