5 fun and creative activities to destress and calm your mind
Break the monotony of everyday life and refresh your mind and spirit with friends and family with Fuzzie's creative activities, all inclusive of a generous dosage of savings.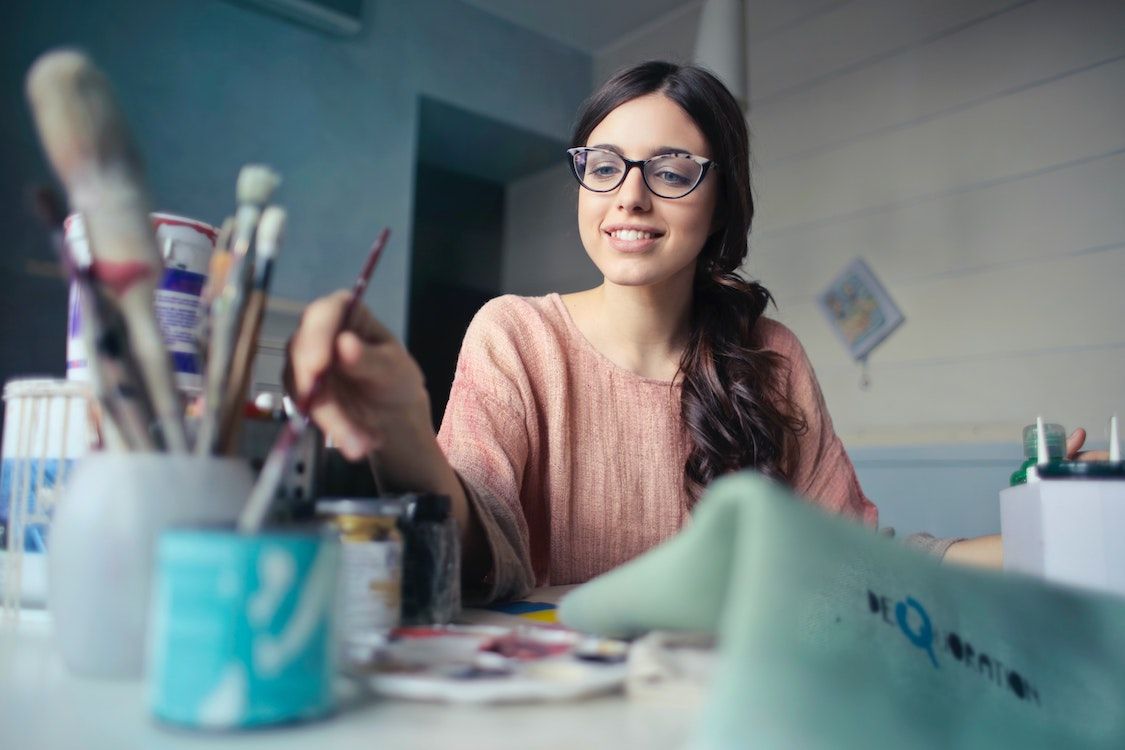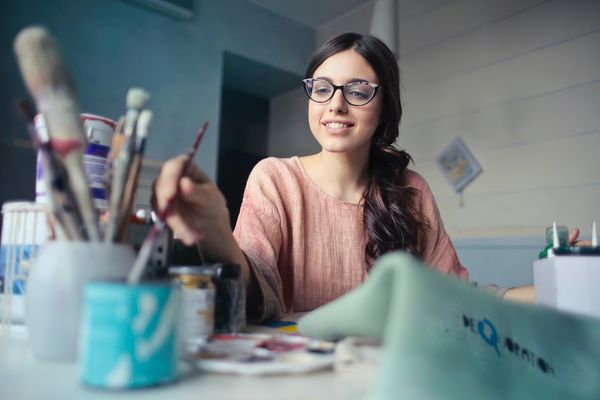 Getting a little tired of the monotony of everyday life? You might want to break out of your routine by exploring your creative side. Don't just take our word for it though - plenty of scientific studies have shown that engaging in creative activities improves your mental health and well-being.
Engaging in creative activities - such as crafting, gardening, or even doodling - increases positive emotions, reduces anxiety, and slows your heart rate. Which are three things that we could all honestly use more of in a fast-paced society like Singapore's.
If the idea of cathartic creativity intrigues you, sink your hands into something crafty with these enriching activities from our Fuzzie partners:
Café de Paris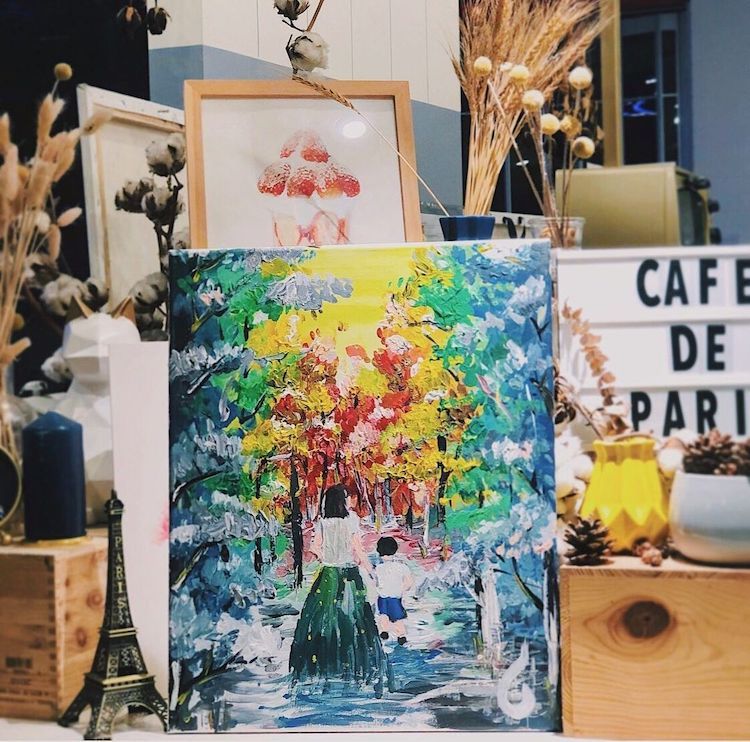 Get lost in your own creativity and express yourself through an art-jamming session at Café de Paris. If you've always shied away from art projects, don't overlook what a solid session of art jamming can do for you. Art jamming is said to be a great therapeutic activity that relieves stress, relaxes you, and strengthens your self-confidence. By the very nature of art jamming, this activity doesn't demand a degree in fine arts too. At Café de Paris, you're encouraged to unleash your self-expression onto your blank canvas - no judgments, no discrimination.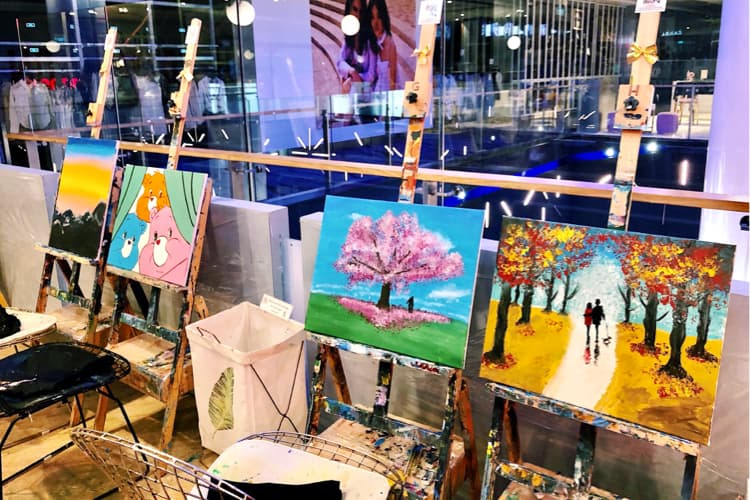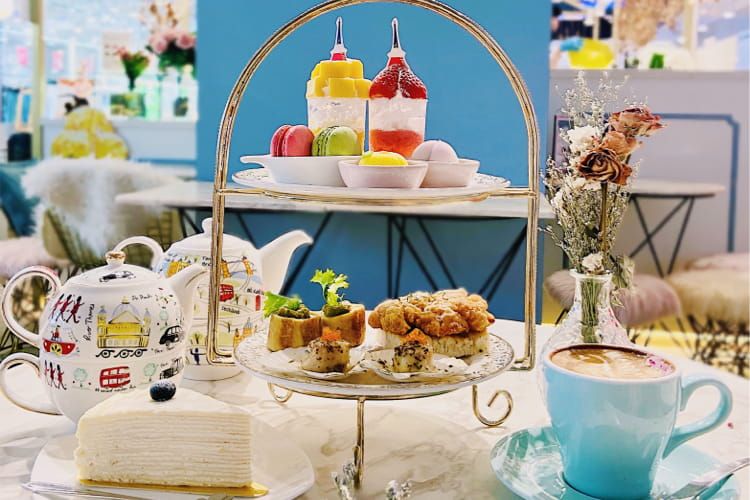 Fuzzie Privilege: Enjoy $45 Art Jamming for 2 guests with complimentary drinks (U.P. S$110). You can stack on additional 25% off regular price food and drinks too.
Crafune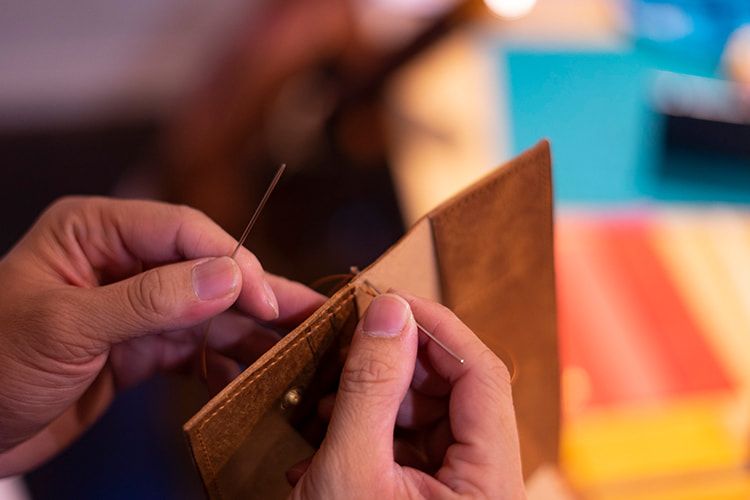 Leather crafting has been a favourite among Singaporeans for quite a few years now, and with good reason. Learning how to create your own leather goods isn't just practical, it's pretty empowering too. Crafune is a creative space where people come to learn leatherwork skills and craft something beautiful after just a few hours. Love designer leather goods? You could even try your hand at crafting an inspired version of an Hermès Kelly, or Bottega Veneta's Intrecciato weave.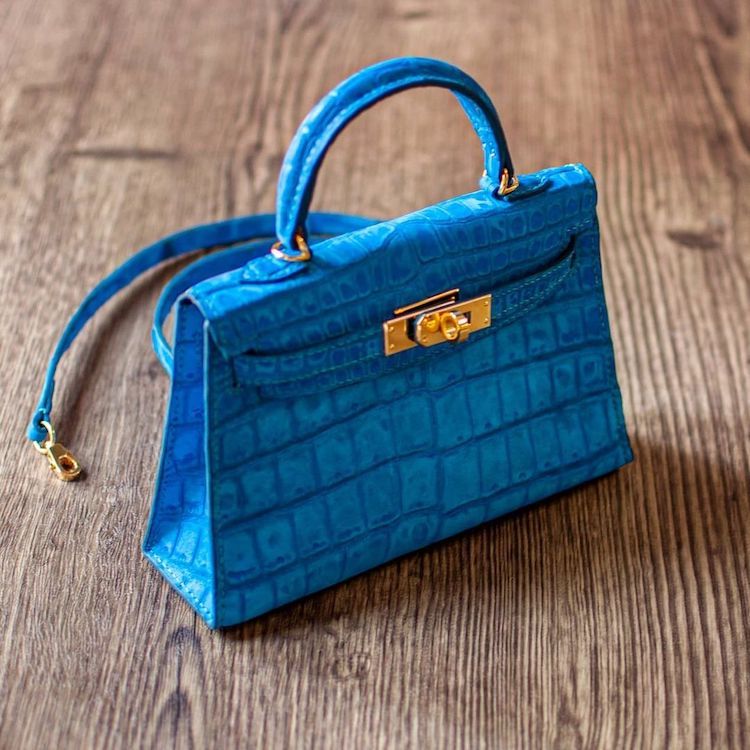 Fuzzie Privilege: Enjoy 30% off all Standard Workshops.
Maison 21G - The Workshop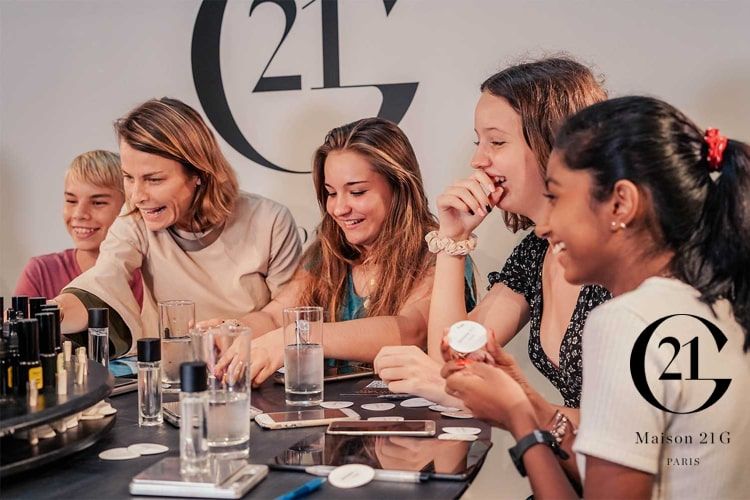 For perfume lovers, creating your very own customised scent that's crafted around your distinct individuality can be an extremely personal experience. And with hundreds of fragrance notes out there in the perfume world, it can be overwhelming. Maison 21G hosts interactive workshops where their in-house perfume experts guide you on different fragrance notes to help you find out which scents suit you best. At the end of the workshop, you get to take home a full-sized bottle of your very own signature scent.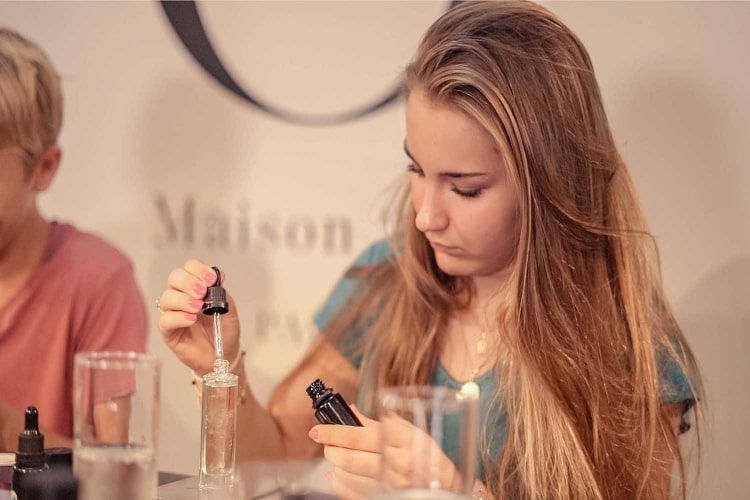 Fuzzie Privilege: Enjoy 21% off all workshops.
Soaprise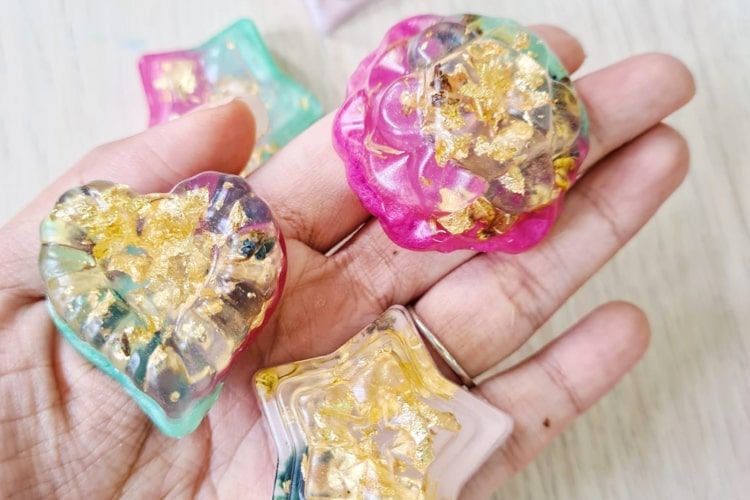 If you've ever frolicked in the realms of ASMR, you'll know that soap-making and soap-carving aren't just satisfying to watch, but therapeutic too. If you'd like to try making your own soap with all-natural ingredients, Soaprise runs workshops to create your very own handmade and deliciously-scented cold process soaps. If soaps aren't your thing, try Soaprise's other workshops, such as their Essential Oil Blending, Candle-Making, or Body Scrub and Clay Mask workshops.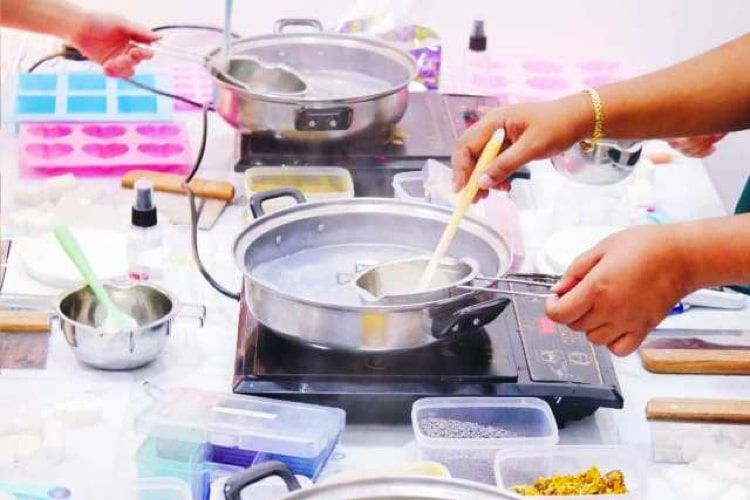 Fuzzie Privilege: Enjoy 15% off selected workshops.
Mushroom Grow Kits by Mushroom Kingdom
English poet Alfred Austin once said: To nurture a garden is to feed not just the body, but the soul. With the blossoming of the gardening hobby amongst WFH-ers going strong, you might want to try dipping your green fingers into this new fun(gi) food: mushrooms.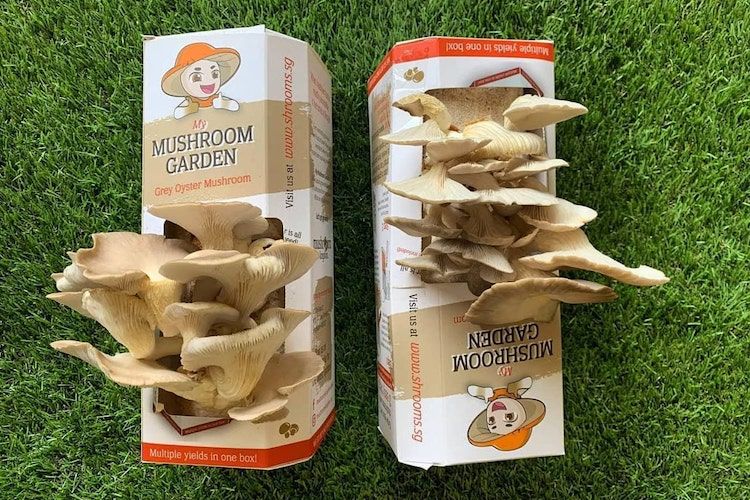 The humble mushroom is actually notoriously tricky to grow on your own as they require precise climatic and environmental control. But thankfully, there are ready-made Mushroom Grow Kits by companies like Mushroom Kingdom that makes growing these umami-bombs easy, fun, and rewarding.
Fuzzie Privilege: Enjoy 20% off Grow Kits.

---
About Fuzzie- The game-changing privilege club everyone is talking about

Fuzzie is an invite-only, all-in-one privilege club that grants you special access to thousands of exclusive benefits on food, spas & massages, cars, staycations, gym & fitness, personal grooming, kids, pets, home, activities, dental, healthcare and many more. As a sign-up bonus, you will immediately enjoy over $2000 worth of free gifts with no spend required. Easily save thousands of dollars each year with regular use as Fuzzie quickly becomes an essential part of your family's life.
If you do not have access to Fuzzie yet, check with your friends, your company HR or search online for our partners who can give you the invitation. Learn more about us.