Here's the easiest, cheapest way to plan your next road trip
Booking your bus or train ticket to Malaysia has never been easier. Plus, get the best cashback deal when you buy with Fuzzie!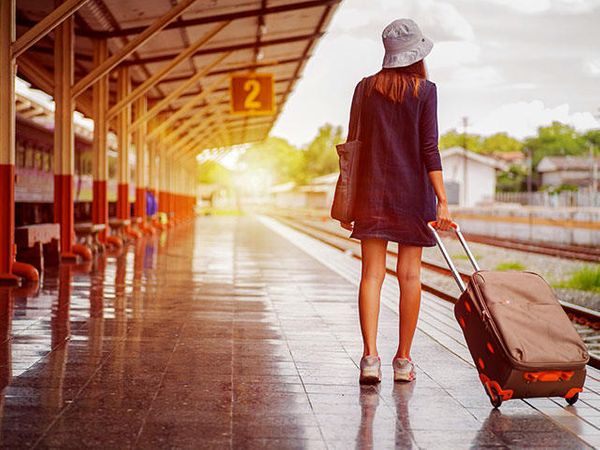 We love heading up to Malaysia for a weekend getaway as much as the next Singaporean. But the thought of having to research bus routes and ticket prices is enough to put us off.
Enter Easybook.com, the one-stop travel-ticketing platform that does all the heavylifting for you to find the right transport route with no admin fees and up to 35% off the counter price.
Get more savings with Fuzzie
On Fuzzie, you can now buy Easybook.com gift cards ($10, $30, $60) and we'll sweeten it for you with up to 8% instant cashback on top of the cool discounts offered on Easybook.com.
Plus, we'll also throw in 3 bonus Fuzzie Jackpot ticekts with every single purchase. Each Jackpot ticket lets you set your own 4D number and you can win several thouand dollars every week! Learn more about Fuzzie Jackpot.
Get the best deals on travel fares across Southeast Asia
Easybook.com offers a wide selection of bus, train and ferry tickets across Southeast Asia, as well as car rental and tour packages. With easy and secure online payment options, settling your transport arrangements is a breeze.
Going to Johor, Kuala Lumpur or Genting Highlands? Just plug in your start location and end destination. The website will sort through over 20,000 bus routes and 2,000 train routes for direct bus tickets so you can compare prices and departure timings at a glance.
You can also filter the results based on your preferred pick-up point in Singapore and what amenities you would like on board.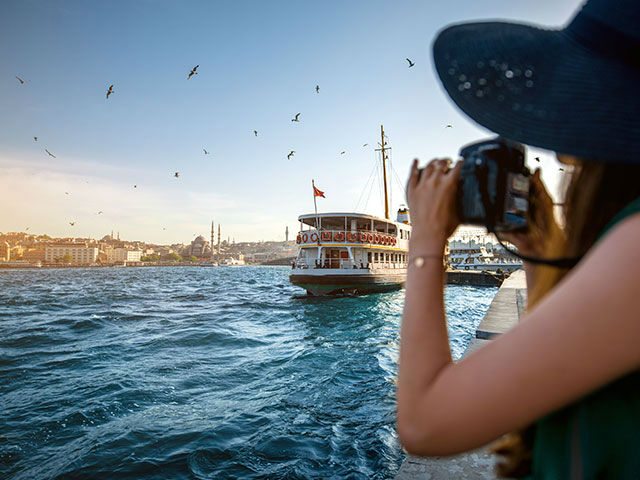 Travel by land or by sea at the touch of a button
Train tickets to all major cities to Malaysia are available too via KTM and KLIA Express. If the ocean is calling, hop on a ferry to Bintan, Batam or even St. Johns Island. There are over 100 ferry routes for you to choose from.
For those who like to be behind the wheel, Easybook.com's car rental booking services allow you to secure your vehicle of choice at a super affordable price from a local operator too. Besides Singapore and Malaysia, you can reserve a car in Thailand, Myanmar, Cambodia, Laos, Vietnam and Brunei.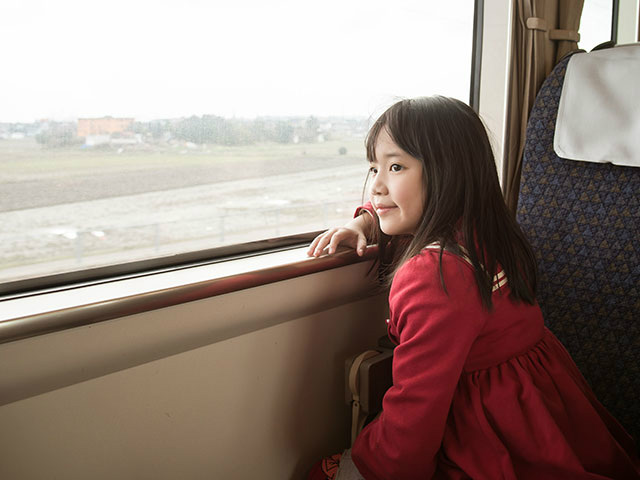 Find the best local city tours
Whether it's white water rafting on the Kiulu River in Sabah, Malaysia or trekking through Angkor Wat at sunrise in Cambodia, Easybook.com has what you need for a smashing travel itinerary. Browse through hundreds of exciting local tour packages and fun outdoor activities, and make your booking at the same time you get your travel tickets. How convenient is that!
Plan an unforgettable trip with Fuzzie right now
Your first destination: the Fuzzie app (you can download it here).You'll find many more great deals on food, entertainment, travel and more. Fuzzie is an online shopping app that helps you save cash, every time you make a purchase! Earn up to 50% cashback whenever you buy an item from over 100 awesome brands featured on our app. Fuzzie is totally free and easy to use. Always remember: before you shop for anything, check Fuzzie first!
Here's to awesome adventures ahead!