Elevate your skincare routine with 7 game-changing beauty devices
Read on for some game-changing beauty devices that actually work hard for your skin - from microcurrent, radiofrequency to LED light therapy devices.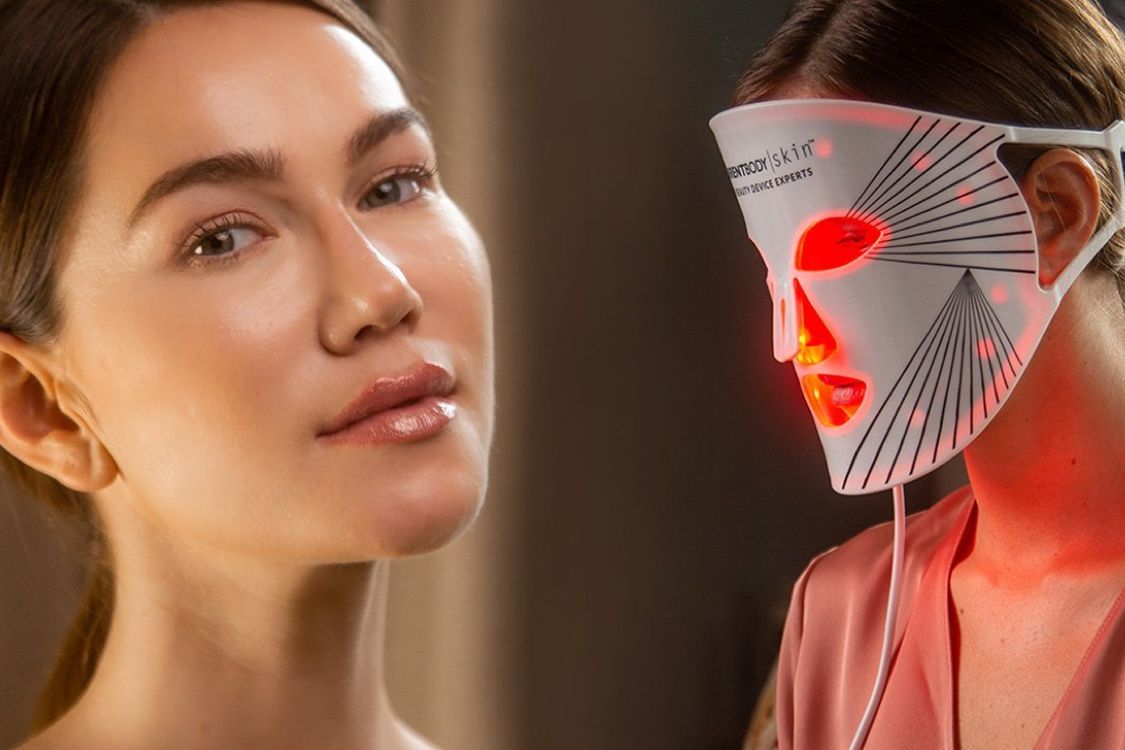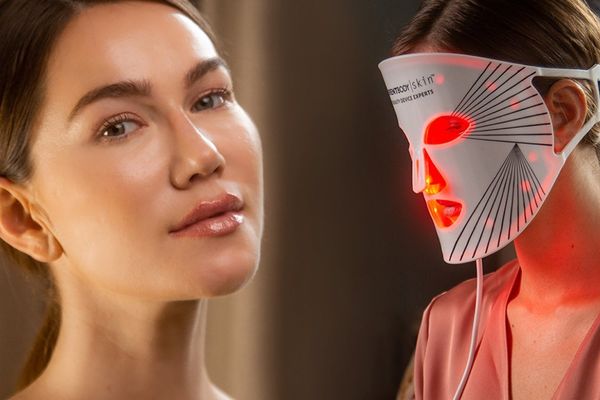 For the women and men reading this, let's get real: Age is just a number, but it sure can show up as hard evidence on your face if you don't take good care of your skin. If you're already dedicating time to your skincare routine, you're doing good. But if you really want to super-charge your skincare routine, you ought to consider harnessing the power of beauty technology for easy and fast at-home anti-ageing, tightening, and brightening treatments.
Read on for some game-changing beauty devices that actually work hard for your skin - from Microcurrent, Radiofrequency to LED light therapy devices:
Cleansing Devices

1. Clarisonic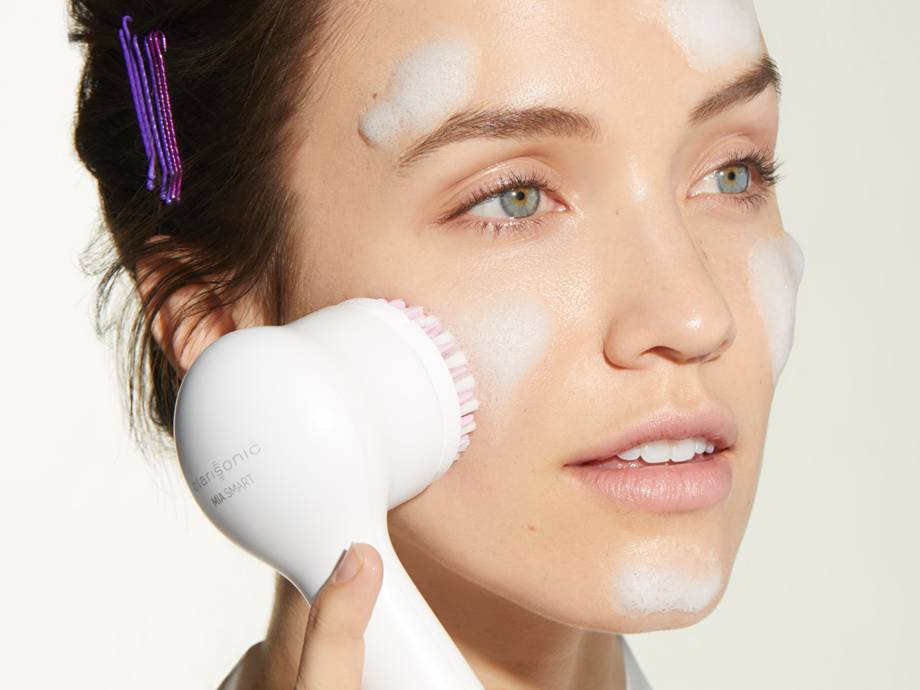 Probably anyone's first foray into beauty devices, cleansing devices aren't just a great entry product, but it's one of the devices that shows results pretty much immediately. Clarisonic's brush cleansing devices are said to be 6x more effective than manually cleansing. Results? More radiant skin, less oil, dirt and makeup buildup in your pores, and better skincare absorption.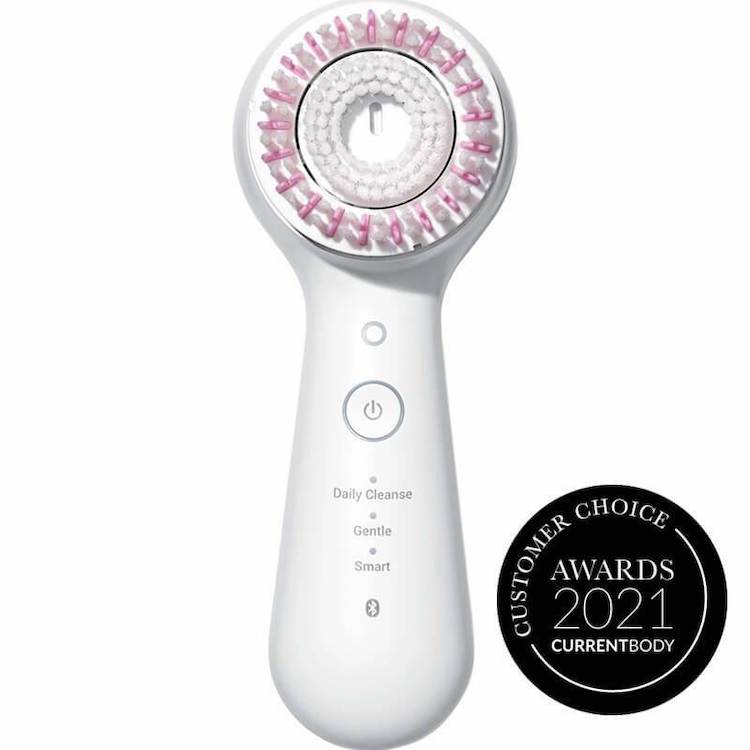 We like the Clarisonic Mia Smart for its multi-functional features, and how smart it is: Simple connect your device to the Clarisonic app, put on one of the cleansing, exfoliating, massaging, or makeup blending brush heads, and start your customised routine.

Fuzzie Privilege: Enjoy 12% off when you spend S$150
Microcurrent devices
If you're new to microcurrent technology, here's how it works: Microcurrent devices target facial muscles under our skin to relax tight muscles (especially those pesky '11' wrinkle lines between your brows) and to strengthen under-used muscles that cause the above facial skin to sag.
After a microcurrent treatment, the face appears lifted and firmed, leading to a more youthful appearance. On top of that, microcurrent also stimulates collagen production and improves circulation to your face as well - that's a double win.
2. NuFace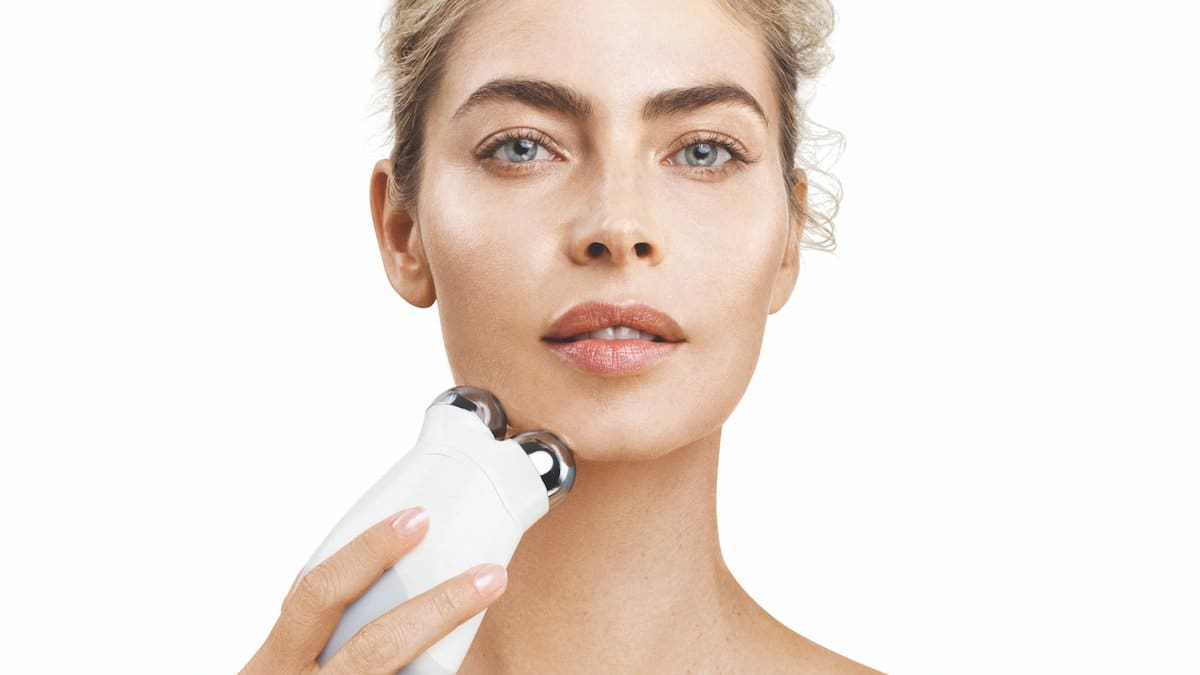 A global favourite, NuFACE's range of award-winning microcurrent devices have thousands of reviews online attesting to its effectiveness and ease of use. The small hand-held design of its Mini Device for the face is ergonomic and portable to travel with, while the smaller pen-sized Fix Device for eyes makes it easy to effortlessly traverse the delicate contours of your eye area.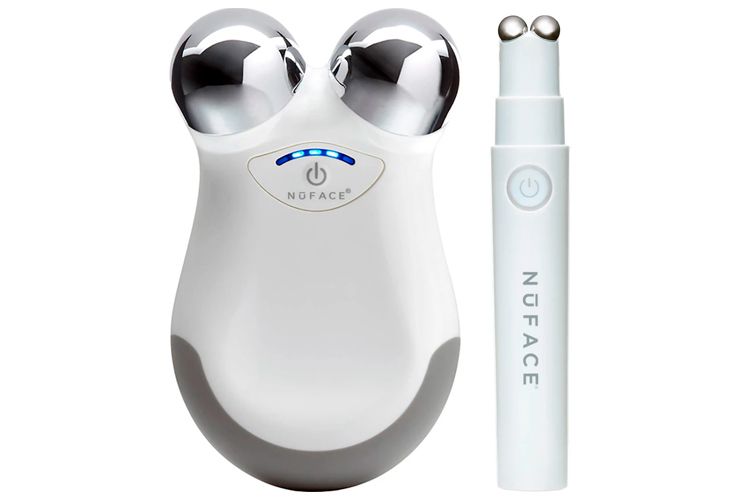 Fuzzie Privilege: Enjoy 36% off the NuFACE Complete Microcurrent Kit for Face and Eyes at S$373 (UP S$586) & Free "The Deep Clean Collection" worth $94 when you purchase a NuFACE Mini Facial Toner
Oxygen facial devices
If you've ever had an oxygen facial at an aesthetic clinic or facial spa, you're bound to love this next one. But if you haven't tried one before, here's how it works. Oxygen facials use pulses of air to send oxygen and skincare serums into the skin without needles, improving age-related skin concerns like wrinkles, fine lines, hyperpigmentation, uneven skin tone and dullness.
3. Nora Bode OXYjet GO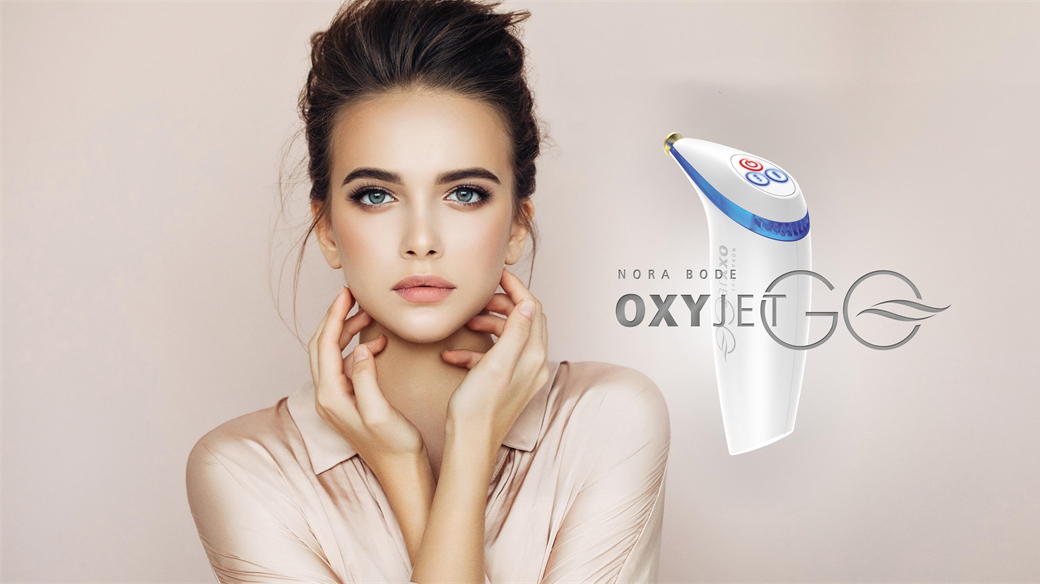 Nora Bode's OXYjet in-clinic devices are widely used by facialists worldwide, but now, they've made an at-home version of their popular in-clinic device: the OXYjet Go. This easy-to-use device comes with two serums, packed with rich nutrients and microencapsulated oxygen for a safe and effective at-home oxygen facial.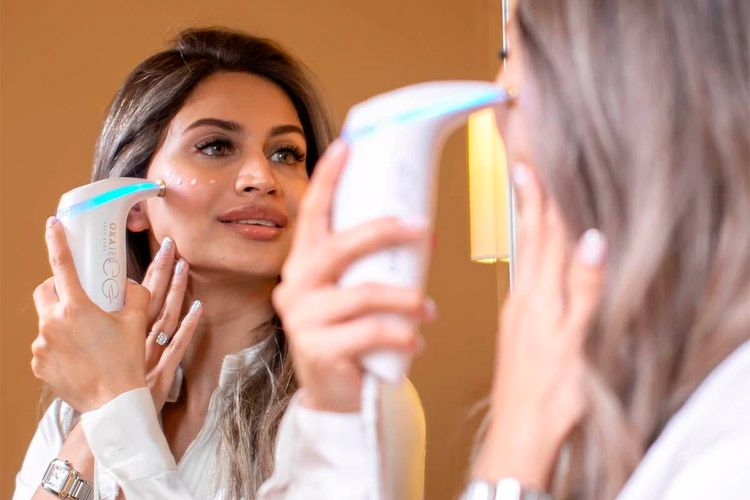 Fuzzie Privilege: Enjoy the OXYjet GO for S$1,399 (UP S$1,503)
Radiofrequency beauty devices
Radiofrequency, or commonly known as RF, are low-energy treatments that thermally heat the deeper layers of your skin to encourage new collagen and elastin production. RF treatments are able to tighten and firm skin that's suffering from wrinkles and sagginess in a painless and efficient treatment. However, the efficacy of at-home RF devices may vary, depending on the strength of the radiofrequency.
4. TriPollar STOP Classic Facial Skin Renewal Device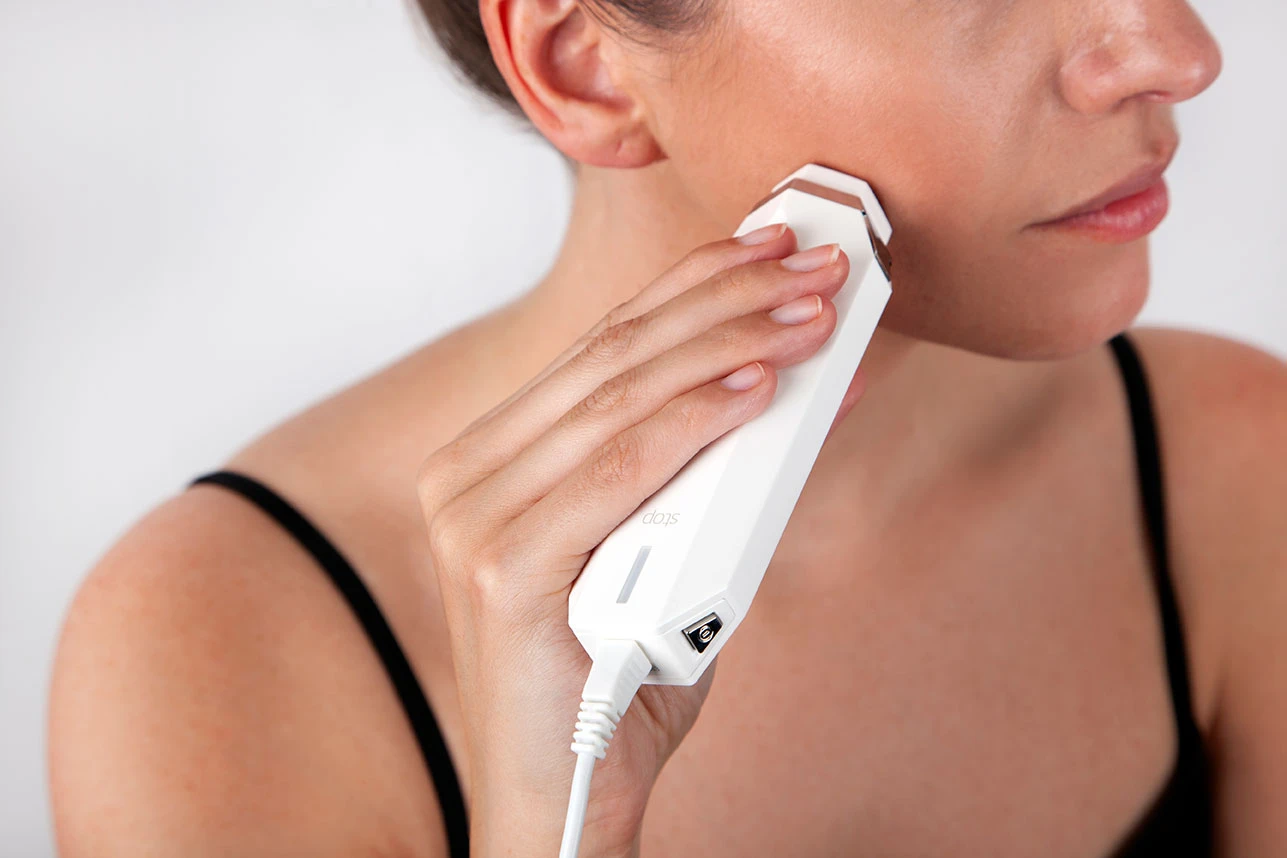 Enter TriPollar, a professional-grade device that's currently touted to be the most successful RF device for at-home treatments. In fact, TriPollar's STOP Classic Device has hundreds of 4 and 5-star reviews and claims to show visible results in just 8 weeks. TriPollar's device aims 4 low power beams deep into the dermis layer of your skin, providing the same skin benefits as any salon RF treatment would, but at a much more affordable price.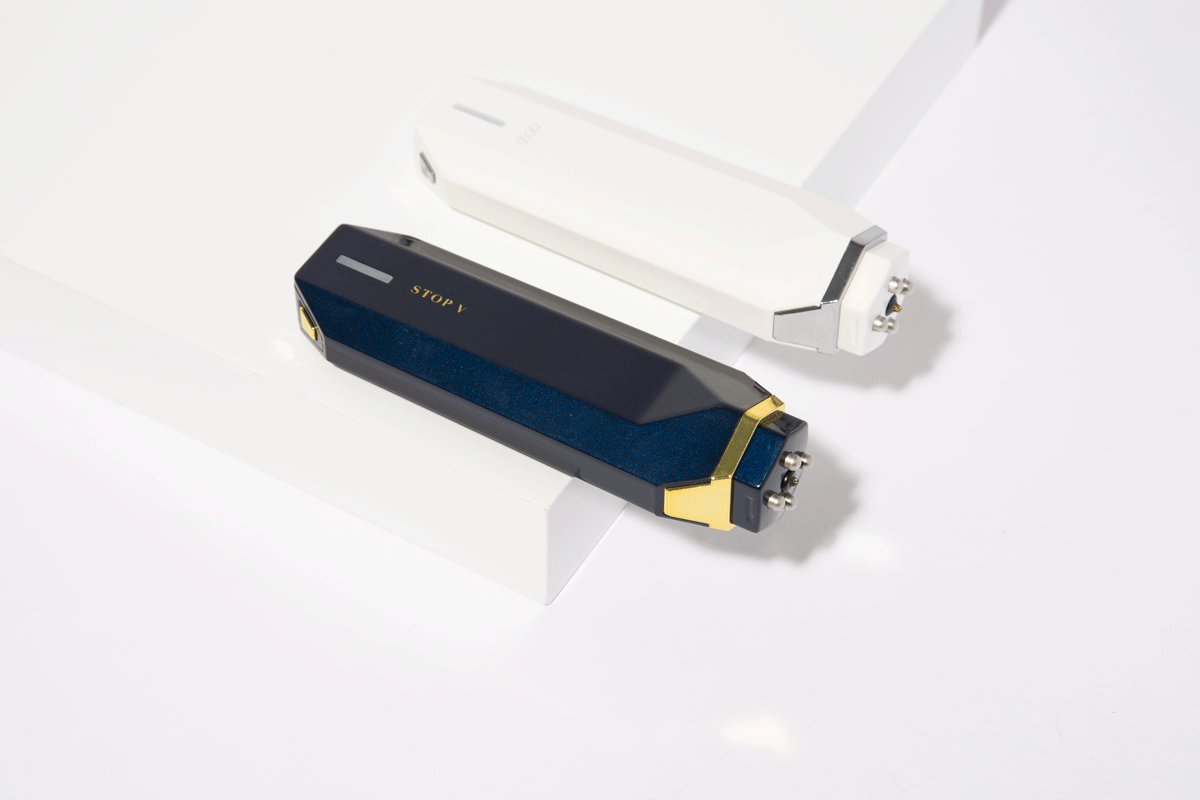 Fuzzie Privilege: Enjoy 73% off the TriPollar STOP Classic at S$125 (UP S$461)
LED therapy devices
LED therapy has been making its viral rounds on social media over the years, but it's not just a fad. In fact, even Navy Seals use LED therapy to heal wounds and repair damaged tissue. Some of the most popular LED therapy treatments include red, green and blue light therapy, with red light therapy being the most popular as it works wonders in creating collagen and elastin, healing wounds, and brightening your skin tone.
5. CurrentBody Skin LED Light Therapy Mask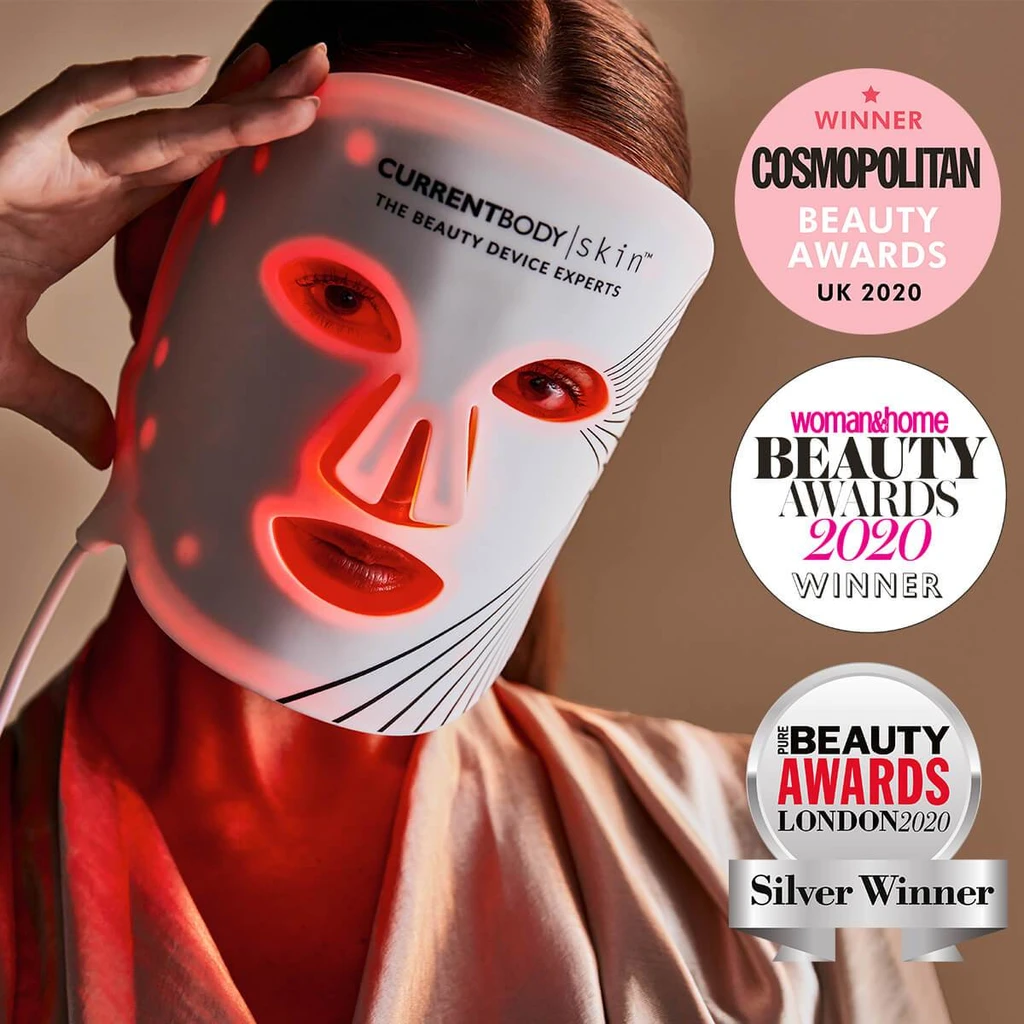 Loved by celebrities like Carey Mulligan, Kaley Cuoco, Suki Waterhouse, and more, the CurrentBody Skin LED Light Therapy Mask is a fully flexible face mask made of patented flexible silicone that delivers the perfect dose of red light therapy to your skin. It's also clinically proven to reduce wrinkles by 35% in just an impressive 4 weeks.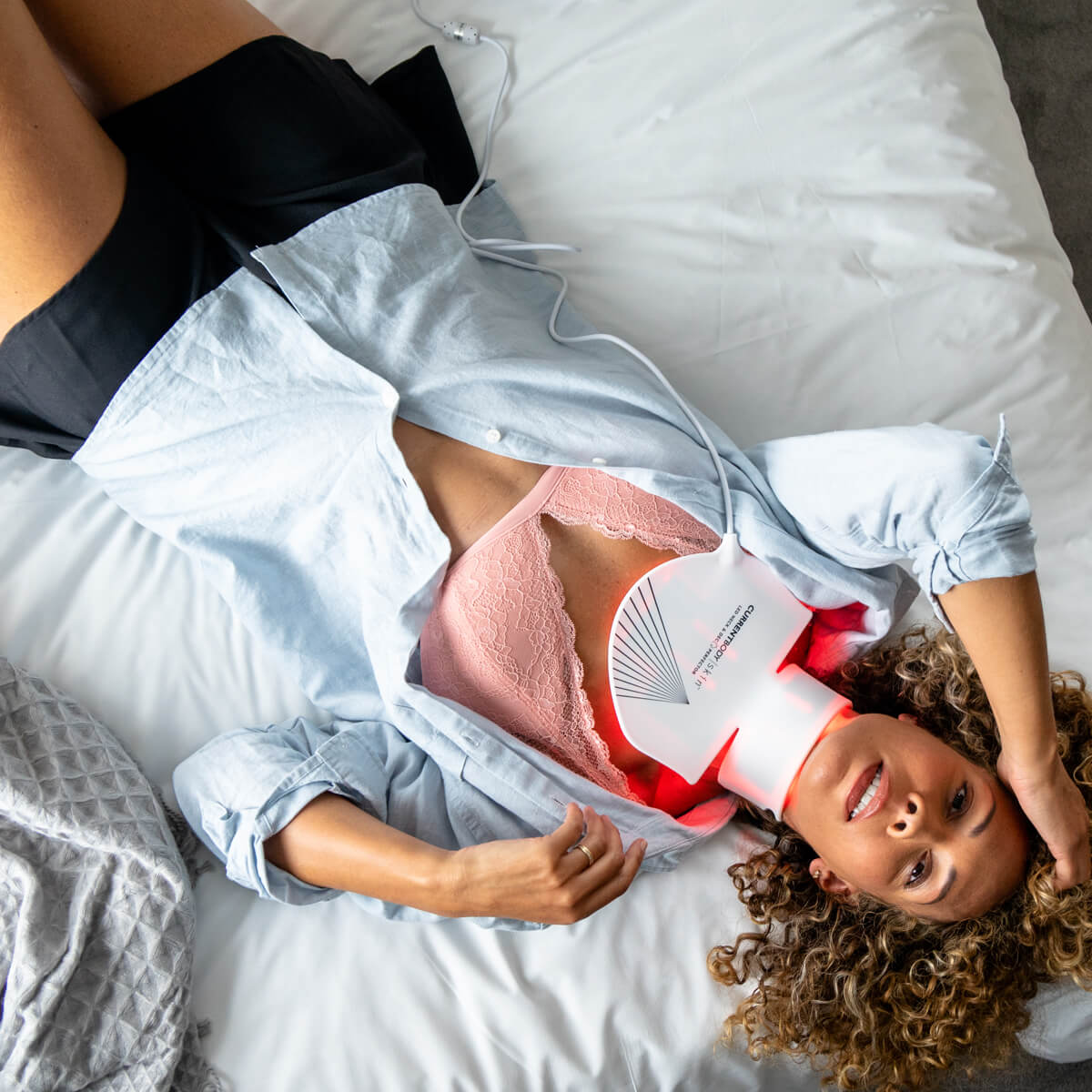 Fuzzie Privilege: Enjoy 29% off the CurrentBody Skin LED Light Therapy Mask at S$455 (UP S$645) and The Neck and Dec Perfector at S$442 (UP $694)
Multi-function beauty devices
For those of you who want to reap as many benefits from these awesome beauty technologies but don't quite have the budget to get a device in each and every category,  look no further than some of these multi-functional beauty devices on the market.
6. YA-MAN Bloom RF Red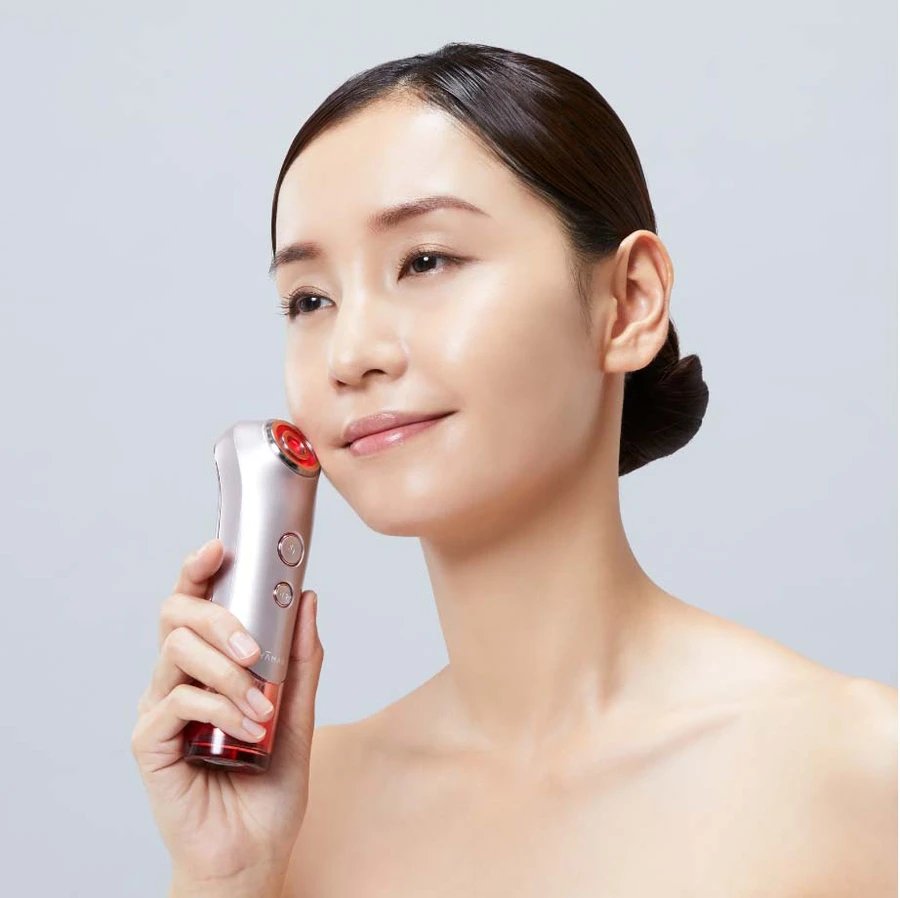 The YA-MAN Bloom RF Red combines Radio Frequency Lift Technology with red LED to treat dry skin, fine lines, and boost skin hydration. With regular use, this Japanese beauty device is said to improve skin elasticity by up to 20%. With two functions packed in one handy device, it's going to help you save time and money on your at-home facial treatments.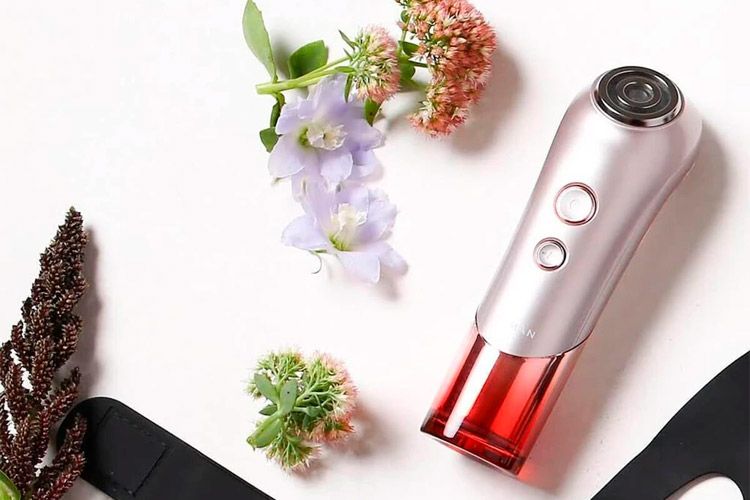 Fuzzie Privilege: Enjoy 35% off the YA-MAN Bloom RF Red at S$485 (UP S$748)
7. Dr Arrivo Ghost Premium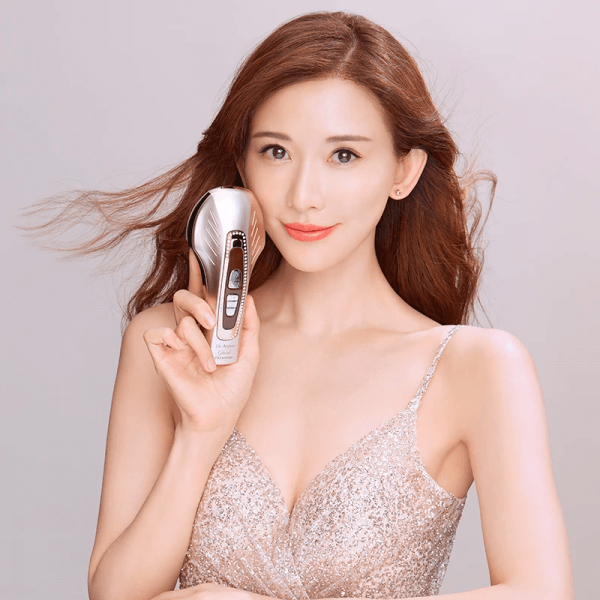 Truly the most luxurious at-home beauty device on this list, the Dr Arrivo Ghost Premium. A powerhouse device, the Ghost Premium combines a patented MFIP technology, 3 types of LED therapy, electro-muscle stimulation (EMS) therapy and RF therapy, all wrapped into one Swaroski crystal-encrusted and 24K gold-plated device. Phew! There are, of course, Dr Arrivo products that feature the same multi-functions sans the bougie-ness of the Ghost Premium - like the Zeus and Zeus II.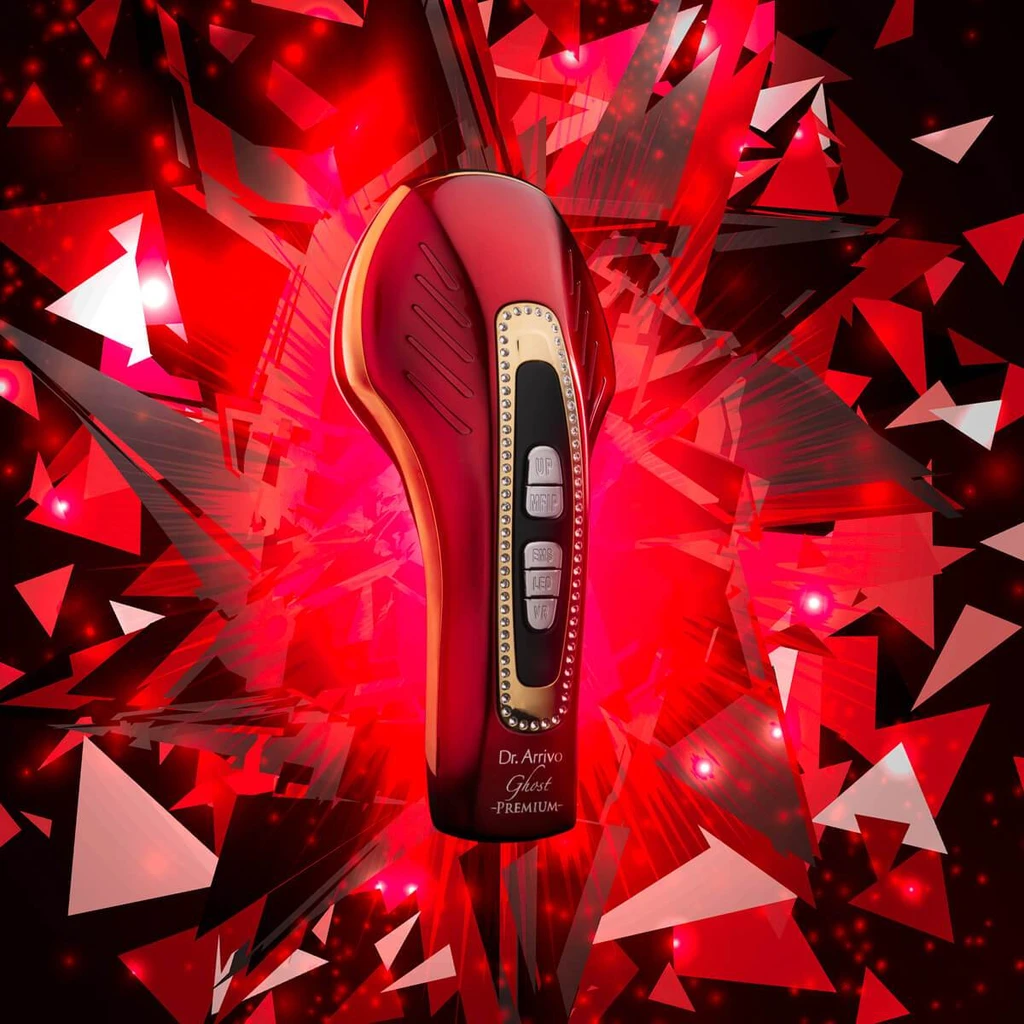 Fuzzie Privilege: Enjoy 30% off the Dr Arrivo Ghost Premium at S$1,929 (UP S$2,773)
8. JOVS Venus Pro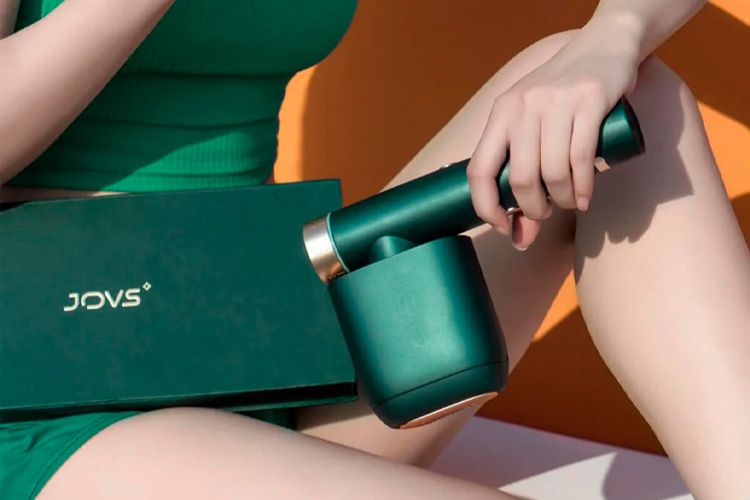 Planning and preparing for salon IPL appointments can be troublesome, especially when compared to at-home IPL devices which have been gaining popularity for their precise and efficient treatments. Enter the JOVS Venus Pro, which combines both IPL hair removal and anti-ageing red LED therapy to rejuvenate skin in one ultra-effective treatment. With one full body treatment taking just 10 minutes, and permanent hair reduction results in just 6 weeks, it's no wonder that IPL devices are all the rage now. The Venus Pro comes with a world-first 180° rotating head with 6 different targeted treatment heads.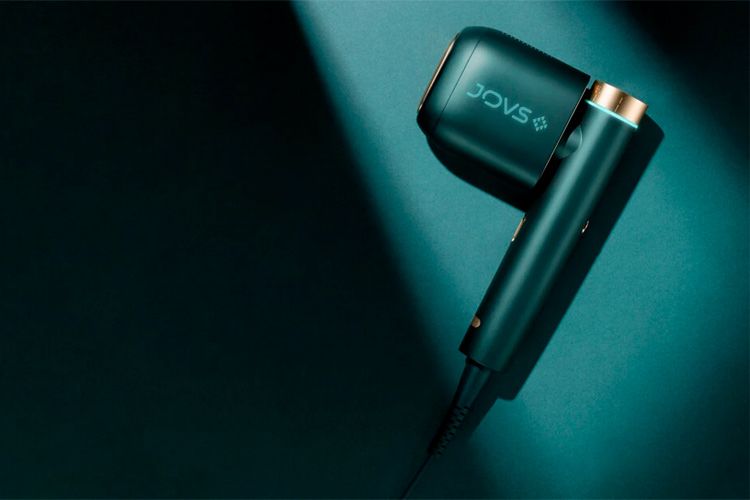 Fuzzie Privilege: Enjoy the JOVS Venus pro for S$445 (U.P. S$553)

Ready to get your beauty tech game on? Simply open the Fuzzie mobile app and filter by our Beauty Device category to start browsing beauty devices to super-charge your skincare routines today.
---
About Fuzzie- The game-changing privilege club everyone is talking about
Fuzzie is an invite-only, all-in-one privilege club that grants you special access to thousands of exclusive benefits on food, spas & massages, cars, staycations, gym & fitness, personal grooming, kids, pets, home, activities, dental, healthcare and many more. As a sign up bonus, you will immediately enjoy over $2000 worth of free gifts with no spending required. Stretch your dollar to save thousands each year as Fuzzie quickly becomes an essential part of your family's life.
If your company does not have access to Fuzzie yet, ask your company HR/management to contact us at hello@fuzzie.com.sg and we'll help you to quickly get set up . Learn more about us.