Hot deal alert: Epic cashback rates at Grab!
Hailing a cab in Singapore is now easier than ever thanks to top local taxi app, GRAB. And while we all know life in SG can get pricey, taxi's continue to be one of life's more affordable luxuries. Though we always try to maximise saving by using the trusty MRT, thanks to cheap fares and convenience, scooting around town in a car is officially Fuzzie's preferred mode of transport. Lucky for you, we've teamed up with GRAB to make your daily commute even more affordable thanks to our epic cashback rates. Huzzah!
What's the deal?
Every time you purchase a Grab gift card on Fuzzie you'll receive 10% instant cashback. What does that mean exactly? Listen up while we explain… when you buy a Fuzzie gift card worth $10, you'll earn $1 cashback. Spend $20 and you'll get $2 cashback (did we ever tell you Fuzzie is a Maths genius? Now you know...) and so on; you get the gist.
Yup, we're pretty much giving you cashback for something you'd be buying anyway. And given taking a taxi is practically a daily occurence, you'll soon save up a tidy sum that you can use to purchase other items on Fuzzie, or withdraw to boost your bank account. You're welcome.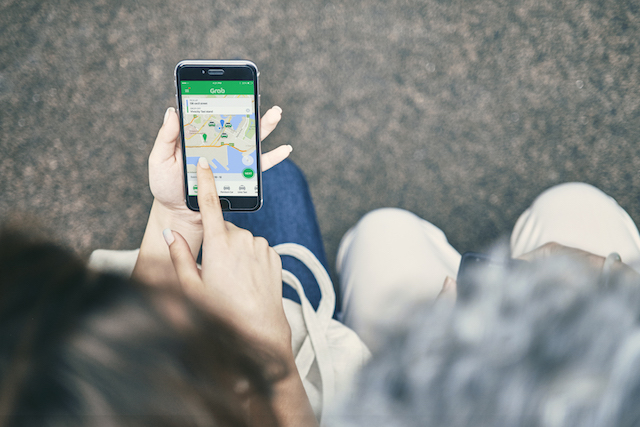 *Cashback rates are subject to availability and may change
New to Fuzzie?
Fuzzie is an online shopping app that helps you save cash, every time you make a purchase! Earn up to 50% cashback whenever you buy an item from over 100 awesome brands featured on our app. Fuzzie is totally free and easy to use. Always remember: before you shop for anything, check Fuzzie first!
Subscribe to Fuzzie Blog
Get the latest posts delivered right to your inbox