Explore Singapore: cheap fun and where to find it
The end of the month is nigh, and you've spent all your hard earned moolah on char kway teow and Chanel. What to do then, in the world's most expensive city, when your bank account is sparse and there's still another week 'til payday? Fret not! For there are lots of things to do and places to explore on the little red dot that are free or cheap. And we've rounded up a list of fun things to keep you entertained that won't break the bank: parks, beaches, museums and more await! What are you waiting for? Get exploring!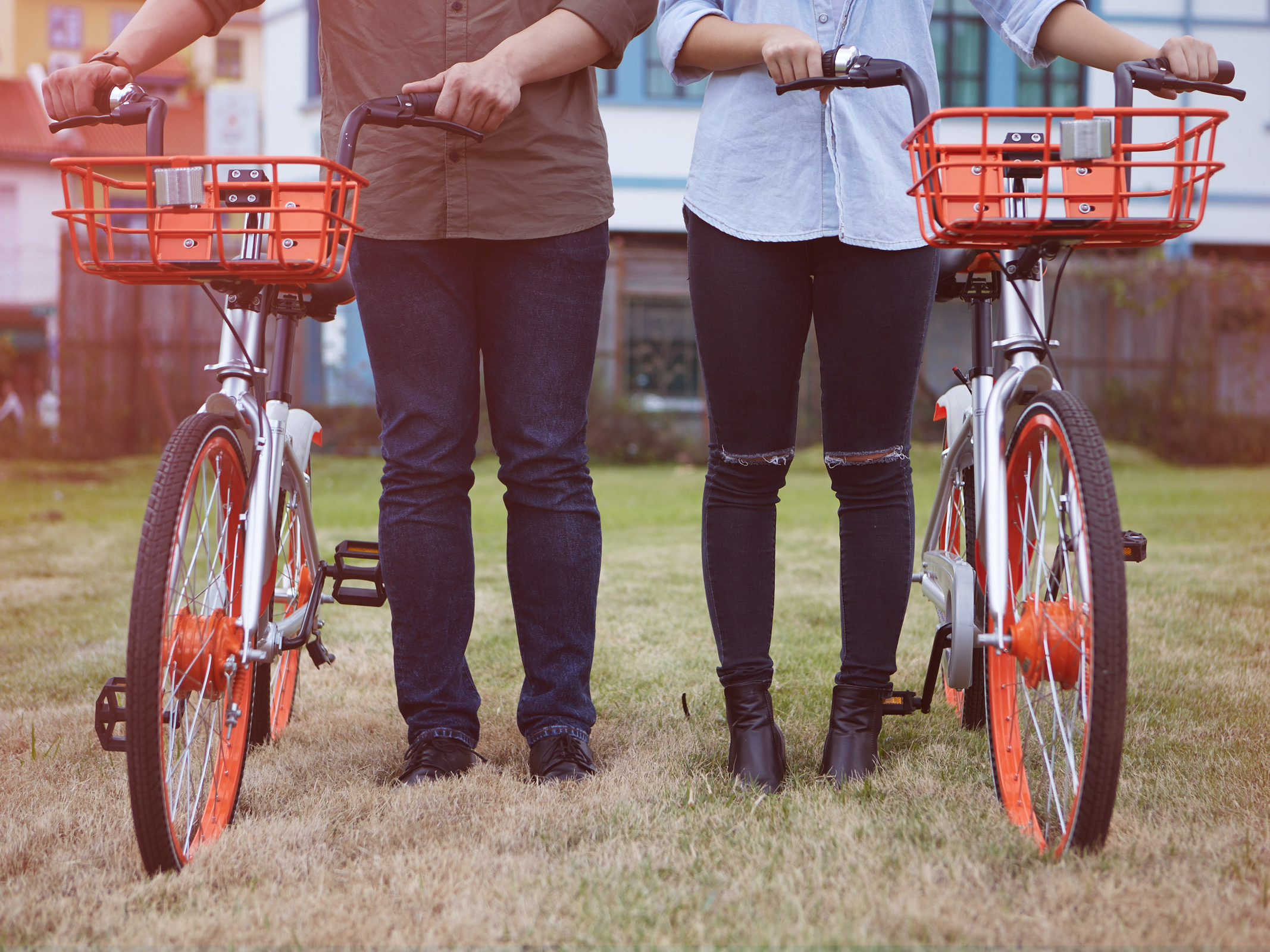 Want to get around town on the fly? Hire a Mobike and pedal your way around our list of awesome things to see and do. Buy a Mobike gift card on Fuzzie and you'll currently receive a whopping 50% instant cashback*. Getting around town just got even cheaper.
Hike MacRitchie Reservoir
Bring your trainers: a hike around MacRitchie is no walk in the park. Wind your way through the dense jungly trail and head to the treetop canopy walk for a stellar view across the emerald-green canopy. Be warned, you'll likely run into monkeys, monitor lizards, flying squirrels, and more en route!
East Coast Park
Grab a Mobike and cycle the length of East Coast Park. Don't forget to stop for a beachy picnic and a paddle in the sea!
Pulau Ubin
It'll cost you a couple of dollars to hitch a ride on a bumboat across the water, but once there Pulau Ubin is yours to explore. Relax with a cool beer by the jetty, or explore the forest trails, quarries and traditional kampongs further inland. It's great for wildlife spotting too: expect wild boars, monkeys, kingfishers and more!
Buddha's Tooth Relic Temple and Museum
Free tours run regularly at this iconic Chinatown temple. Immerse yourself in the ancient practices of Buddhism and emerge feeling culturally enlightened! Don't forget to explore the roof garden, it's a tranquil haven far from the Chinatown crowds.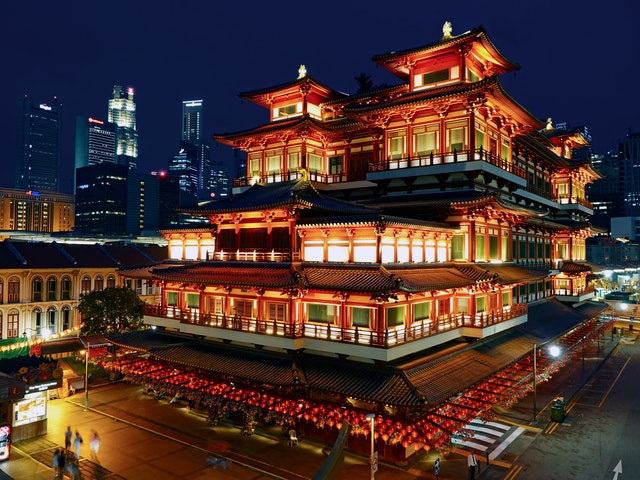 Tekka wet market
OK, if you're not a foodie this one might seem a little odd. But if cooking is your jam then a trip to the bustling Tekka wet market is a brilliant way to while away a couple of hours. Packed with stalls selling fresh produce, there's lots to discover and plenty to eat!
Botanic Gardens
Singapore's only UNESCO World Heritage Site is free to explore and boasts a myriad of exotic flora and fauna to discover. As you meander through the winding paths, the hubbub of city living will feel a million miles away. Good for the soul, and your wallet.
Bukit Brown Cemetery
Don't get spooked, consider a trip to Bukit Brown cemetery a deep-dive into Singapore's history. Buried here are a complete cross-section of Singaporean society, from concubines and paupers, to war heroes and business moguls.
Bukit Batok Town Park
We couldn't think of a better way to fill an afternoon than with a stroll around this beautifully landscaped park. And your Instagram will thank you for a snap in front of the ginormous granite rock perched within a lake that bares a remarkable resemblance to Guilin in China.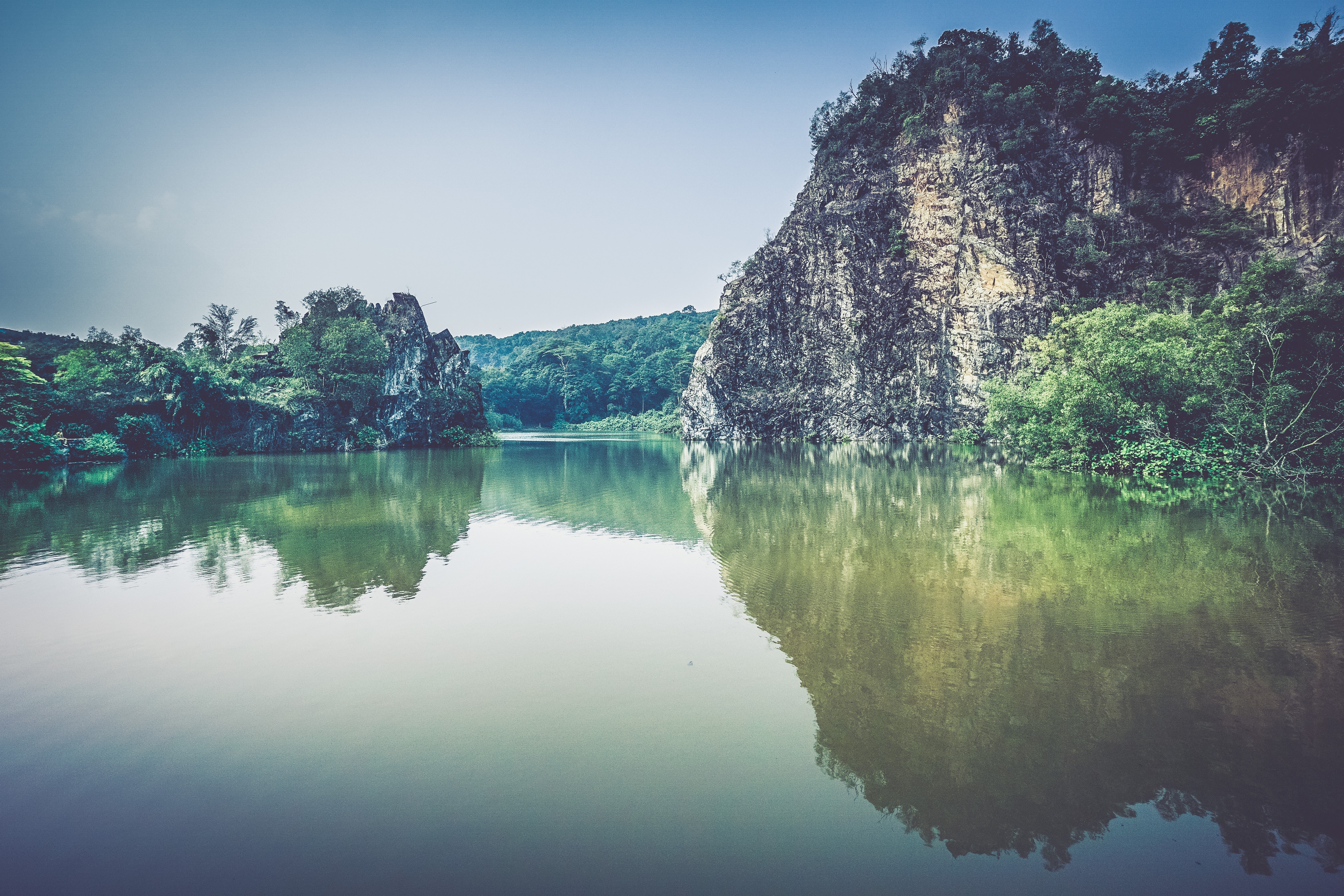 Changi point coastal walk
Head east and stroll the entire length of Changi Point. It's a gentle 2.2km stretch perfect for ambling. Head over during the late afternoon to catch an epic sunset at the western end of Changi Point.
*Cashback amounts are correct at time of publishing but liable to change and subject to availability.
New to Fuzzie?
Fuzzie is an online shopping app that helps you save cash, every time you make a purchase! Earn up to 50% cashback whenever you buy an item from over 100 awesome brands featured on our app. Fuzzie is totally free and easy to use. Always remember: before you shop for anything, check Fuzzie first!
Subscribe to Fuzzie Blog
Get the latest posts delivered right to your inbox