Free Ultimate Welfare Booster Pack for Frontline Heroes worth $144
Frontline heroes get complimentary 1 year membership to the exclusive Fuzzie Corporate Club, where you enjoy private access to thousands of incredible benefits from over 600 popular brands.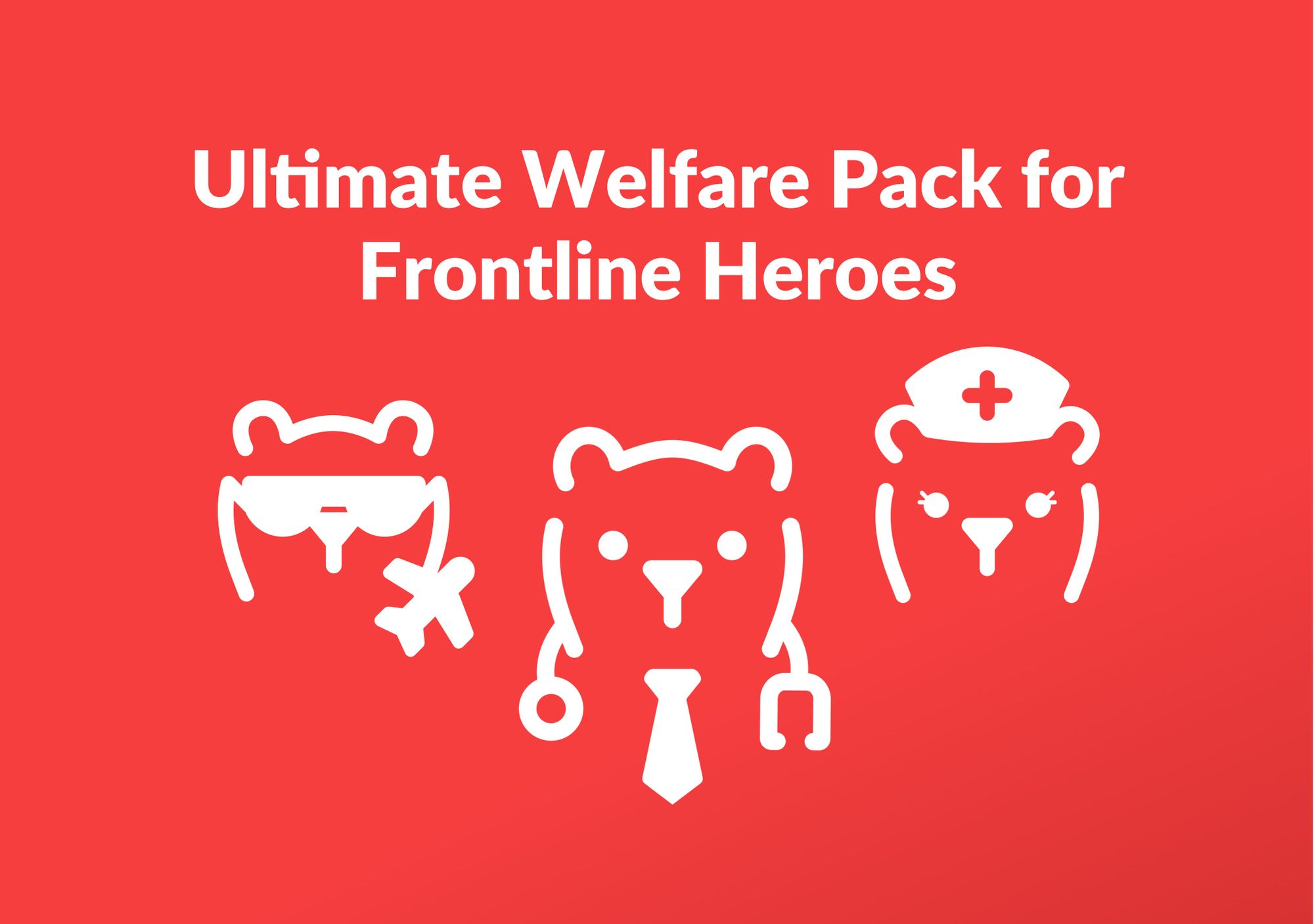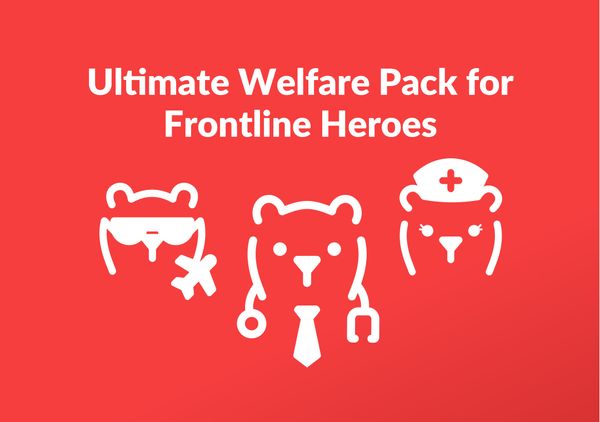 Thank you heroes for putting your lives at risk so that we can be safe. Here's an awesome gift for you!
Your Ultimate Welfare Gift
Complimentary 1 year membership to the exclusive Fuzzie Corporate Club worth $144.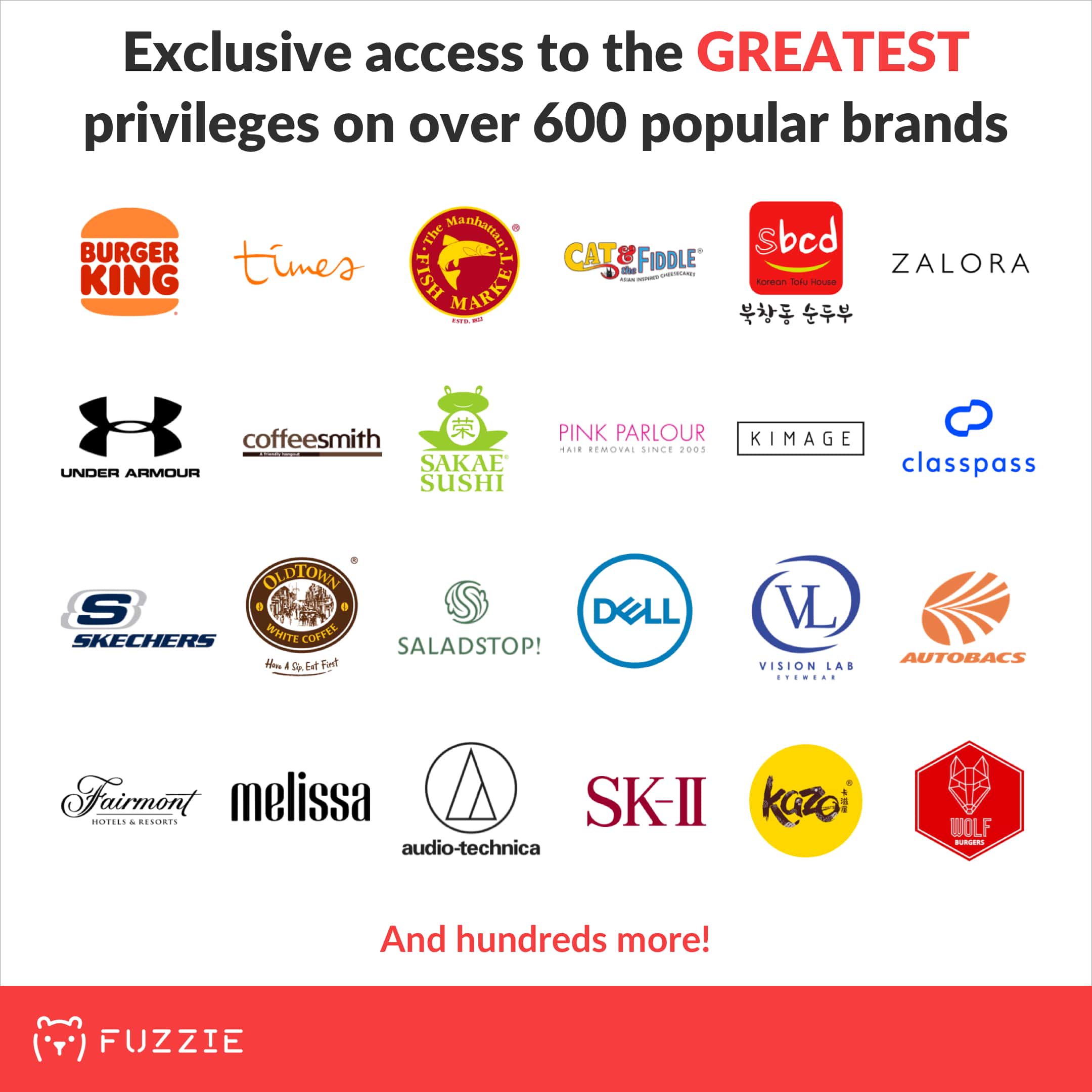 About the Fuzzie Corporate Club
Fuzzie is an invite only, all-in-one privilege club that grants you special access to thousands of exclusive benefits on food, spas & massages, cars, staycations, fitness, personal grooming, pets and many more. As a sign up bonus, you will immediately enjoy $2051 worth of free gifts with NO SPENDING required. Easily save $2000 to $6000 each year with regular use as Fuzzie quickly becomes an essential part of your family's life.
Learn more about Fuzzie's exciting benefits
Download our brochure for detailed coverage
Who is eligible for the free gift
All Healthcare workers, SIA Cabin Crew/Pilots, Changi Airport workers and SHN hotel staff.
How to get your free gift
Simply register via the link below and we'll email your unique membership code within 7 days.
Registration period
Till 31 August 2021 (While stocks last. If you can submit the form below, it means we have stocks for you).
Fuzzie's Covid support for merchants
We are supporting merchants during this Covid pandemic by waiving off all our fees as we already earn from our regular corporate subscription. Your participation will help these merchants weather through this trying period.