No strings attached: Fuzzie's freebies list you should grab
Don't you just love freebies. These gifts from Fuzzie merchants aren't just amazing, many of them are completely free with no payment needed at all. What are you waiting for?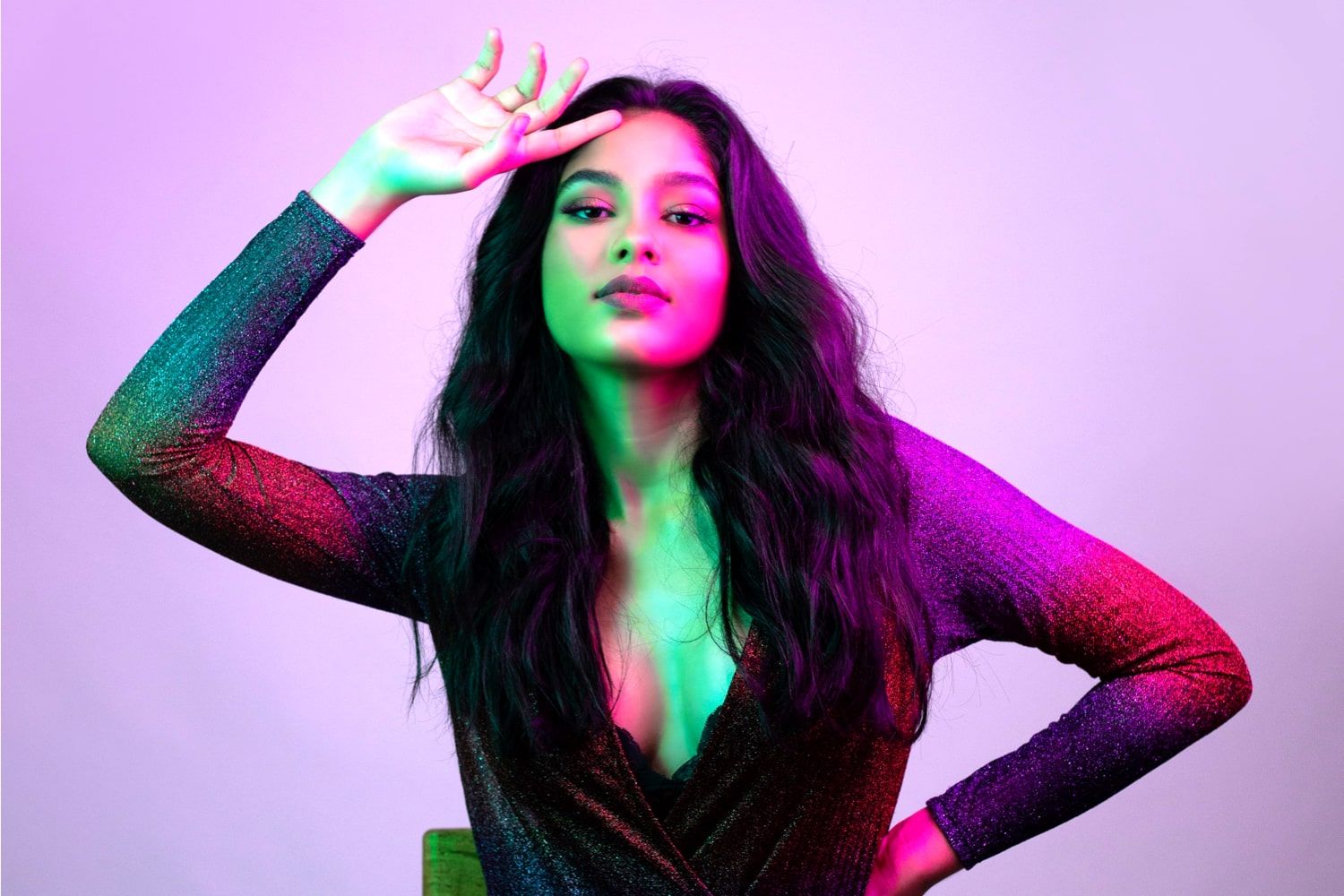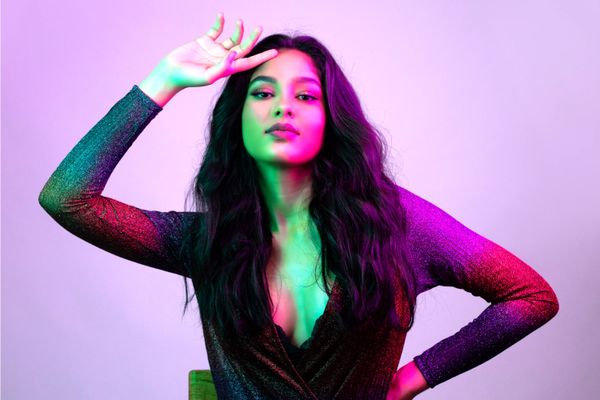 Fuzzie brand partners are offering absolutely free services.
Be honest. You can't resist a freebie because who in the right mind would? So here's some Fuzzie merchants and their freebies available to Fuzzie members.
These are all totally free and combined worth over $2000. As in no minimum spend, nor any payment whatsoever. Isn't life with Fuzzie great?
1. Complimentary 75 mins Maskne Purifying Facial Treatment (UP $198) with Iconic Boutique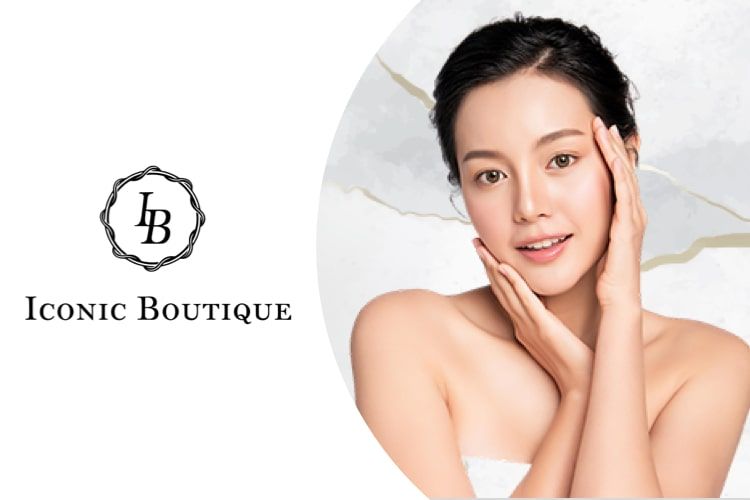 Do you suffer from maskne? Also known as acne caused by wearing a face mask, maskne has become a common source of frustration! Fortunately, Iconic Boutique comes to the rescue with 75 minutes of purifying facial treatment to address your skin concerns and restore your clear complexion.
That's not all! Iconic Boutique also offers premium European beauty products for scalp and slimming treatments.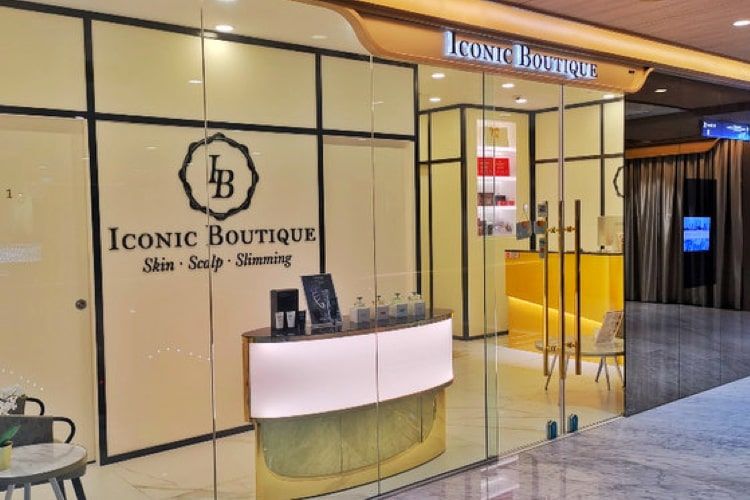 Additional Fuzzie Privileges: 1 for 1 Customised Facial Treatment at $58 (UP $190 - $288 each), up to 40% off Facial Packages.
2. Free express manicure and free underarm waxing worth $34 with Pink Parlour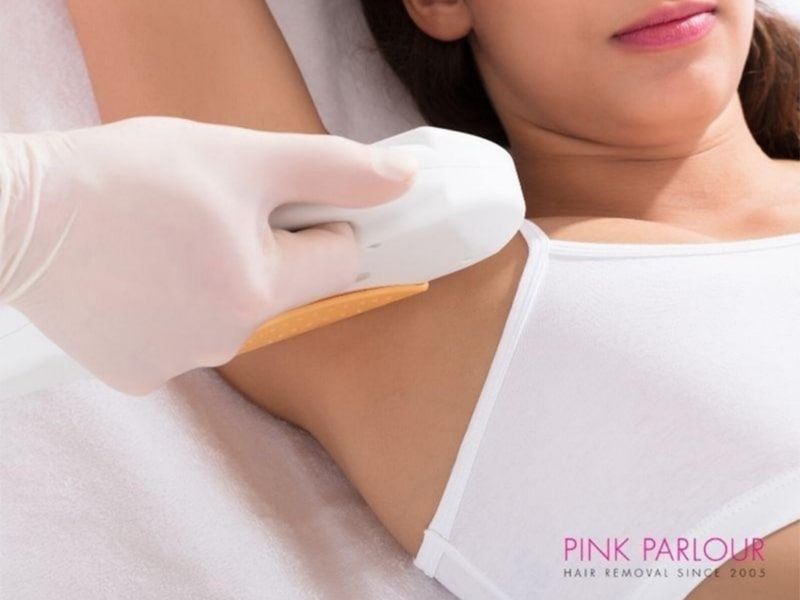 When an established brand like this offers free services, there's only one thing to do: get fresh and fly on the house! Perfect for a date or just to feel nice and clean.
Pink Parlour boasts over 17 awards and more than a decade of experience, so you can be sure they know their way around your body to give the most premium treatment with the gentlest touch.
Additional Fuzzie Privileges: 1 for 1 IPL, waxing and speedy nails, extra 10% off any package, 30% off gift cards.
3. Complimentary Mary Chia Premium Face/Body Treat worth $300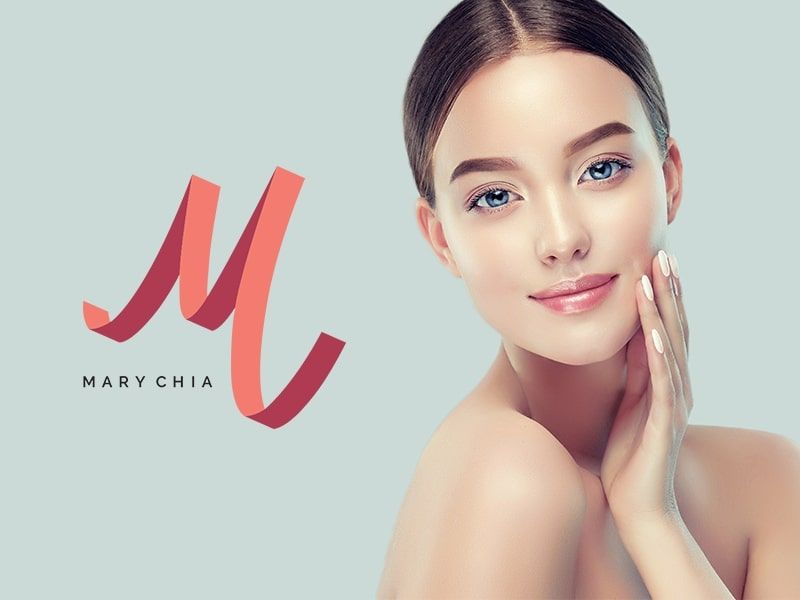 Even natural beauty could use some help now and then, especially from a top specialist whose been around for over 40 years. Fuzzie members enjoy a privileged treatment choice between:
Cyroboost Face Therapy (75 mins)
Look and feel like your younger self again when you improve blood circulation and revitalize skin texture with this treatment. Cold massage techniques are combined with blue light emission from the applicator to smoothen sensitive skin and get you on that nice glow.
or
Cappu Wellness Lymph Detox Package
You don't know what pampering is until you've experienced this triple treat of an invigorating Coffee Detox Scrub, a cleansing Lymphatic Drainage, and the warmth of a nice Thermal Blanket to finish off.
Additional Fuzzie Privileges: 20% off a la carte Face/Weight management treatments.

4. FOR MEN: Complimentary Premium Face/Body Treat worth $300 from Urban Homme by Mary Chia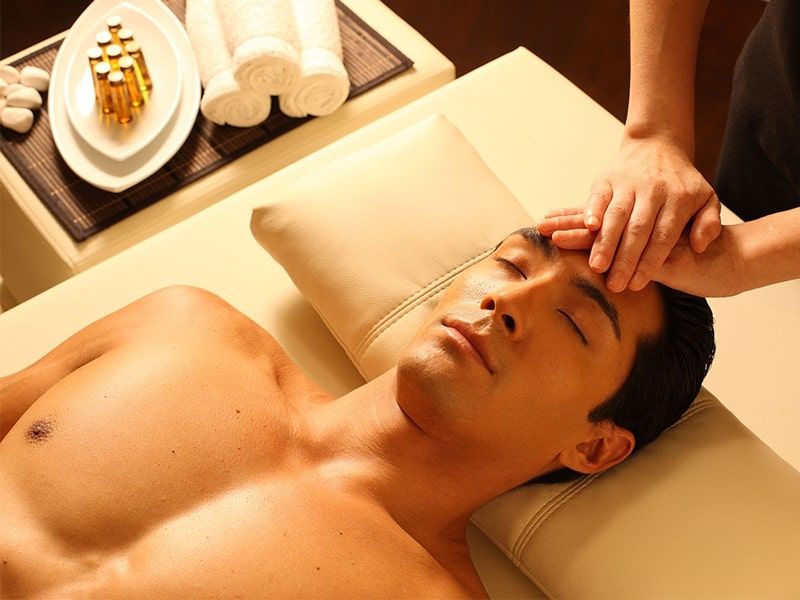 YES you read that right! Men, it's your chance experience some glorious pampering too. Girlfriends, bring your boyfriends to choose between the same choices of the
Cyroboost Face Therapy (75 mins)
or the Cappu Wellness Lymph Detox Package
Additional Fuzzie Privileges: 20% off a la carte Face/Weight management treatments.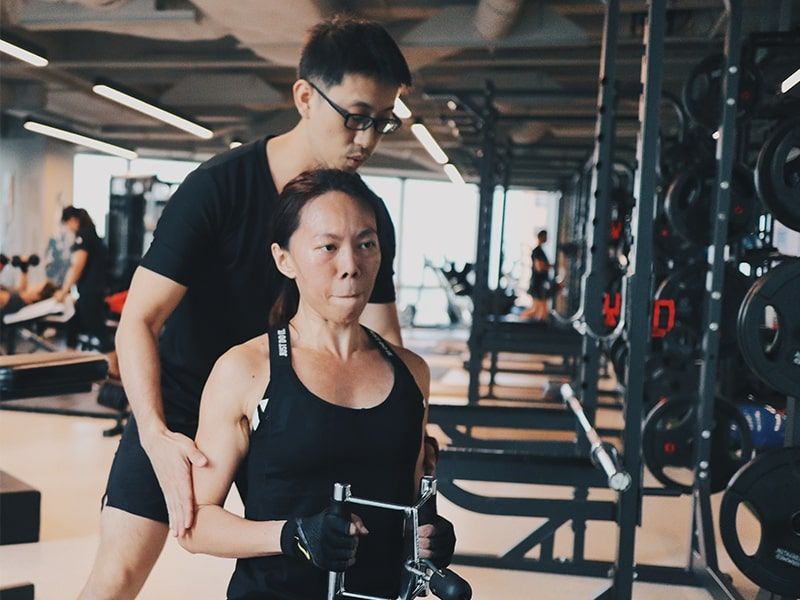 If you eat right, exercise hard and live well, then you should be in tip-top physical condition, right? Well, better to let the experts decide! This consultation helps you understand how to get into fighting-fit shape in just 12 weeks with advice from a former national karate champion.
Additional Fuzzie Privileges: 25% off 36 session package.
6. Complimentary Full Day Passes x 6  worth $480 with Willow Stream Spa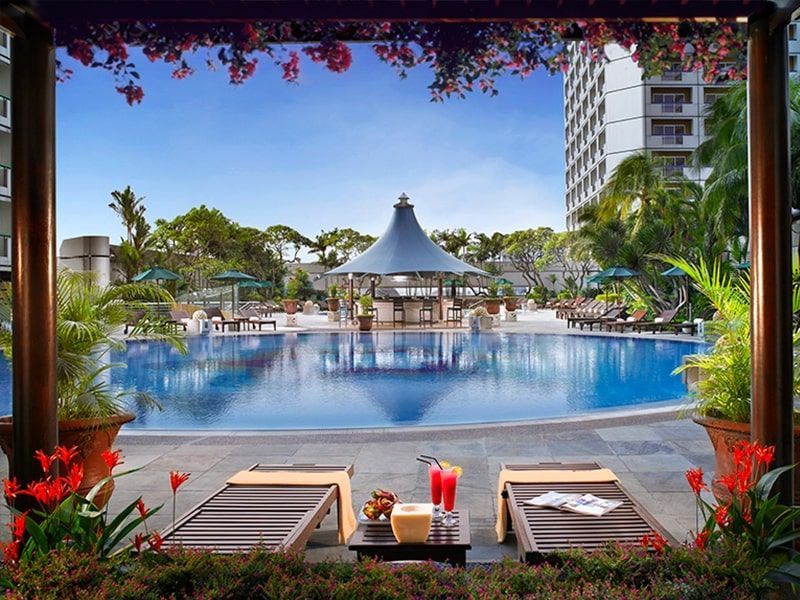 Rest and activity go hand in hand, and the Willow Stream Spa by Fairmont sure knows that. Enjoy their Aroma Steam Bath, Sauna, Hydrotherapy, or work up a sweat in their Fitness Centre and Swimming Pool; the Complimentary Full Day Pass entitles you to all those facilities and more.
Need another reason? They consistently rank as one of the best luxury spas in Asia, and you get to try it out just by being a privileged Fuzzie member.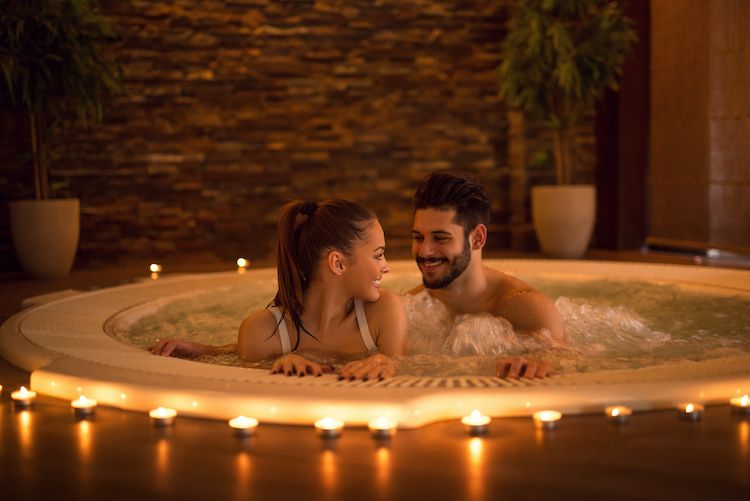 Additional Fuzzie Privileges: Enjoy the Fuzzie Executive Escape with 60 min stress release massage, 3 course meal at Prego and complimentary drink at The Eight  for $148++ (UP $287++).
7. Complimentary Secret fundamental 4pc Deluxe Gift Set worth $82 from su:m37°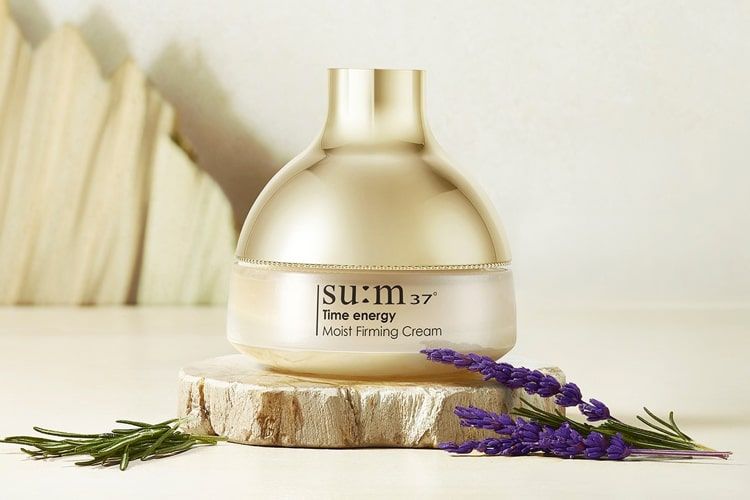 This gift set comes from the famous Korean brand su:m37˚that specialises in naturally fermented skincare. Carefully selected natural materials are allowed to ferment at the optimal temperature of 37˚C. After exactly 365 days, only the finest ingredients are filtered out to create the essence in skincare products. Say hello to healthy and radiant skin!
Additional Fuzzie Privileges: Enjoy 1 for 1 lipstick and complimentary $25 voucher with min spend $80 nett.
8. Complimentary $50 Voucher for any Semi Permanent Make Up Service by Jo Artysan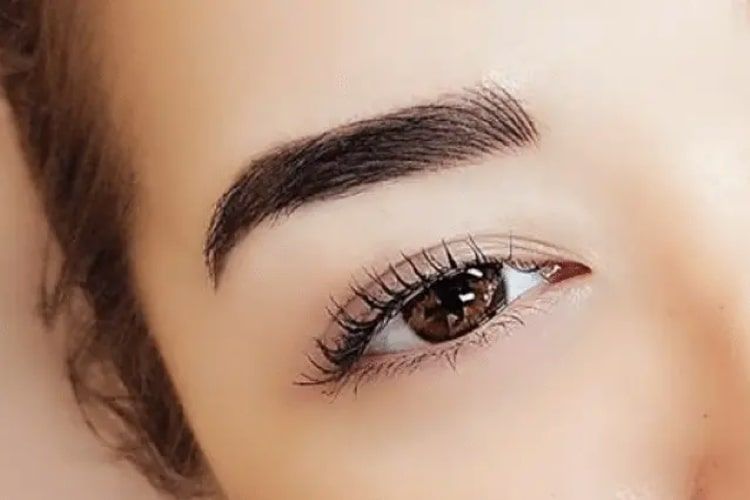 Looking to save time on applying make-up? With semi-permanent make-up service from Jo Artysan, you can now declare unironically, "I woke up like this". Take your pick among the services offered, including brows, lashes, eyeliner, hairline and lips.
What's more? Jo Artysan is recognised as Singapore's leading provider in semi-permanent make-up solutions. Enjoy free service from a small, select group of professional artists as a Fuzzie member!
Additional Fuzzie Privileges: Enjoy 30% off Lash Extensions.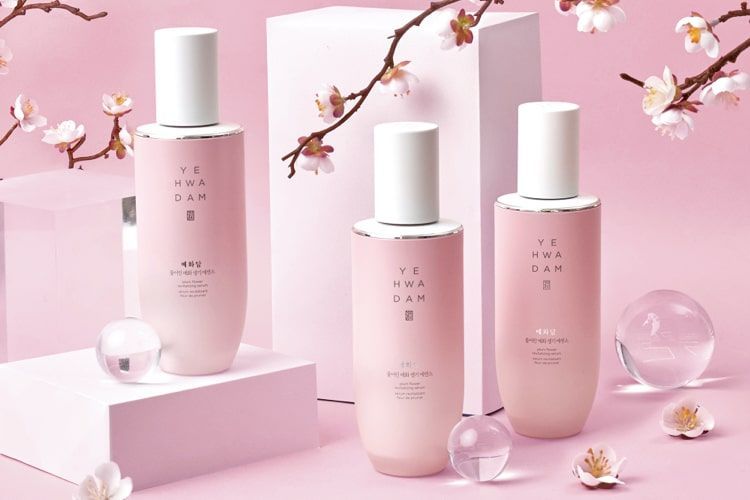 This beauty kit is customised specially for you! THEFACESHOP is offering a free skincare consultation by your beauty advisor. Then, from the assessment, you will receive a 7-day trial kit from signature skin ranges Yehwadam, Dr Belmeur or belief. Rest assured, your beauty kit will be suited to your skin type for the most optimal results.
Additional Fuzzie Privileges: Complimentary $10 voucher with min spend $30.
10. Complimentary Bichup 2pc Deluxe Gift Set worth $30 from The History of Whoo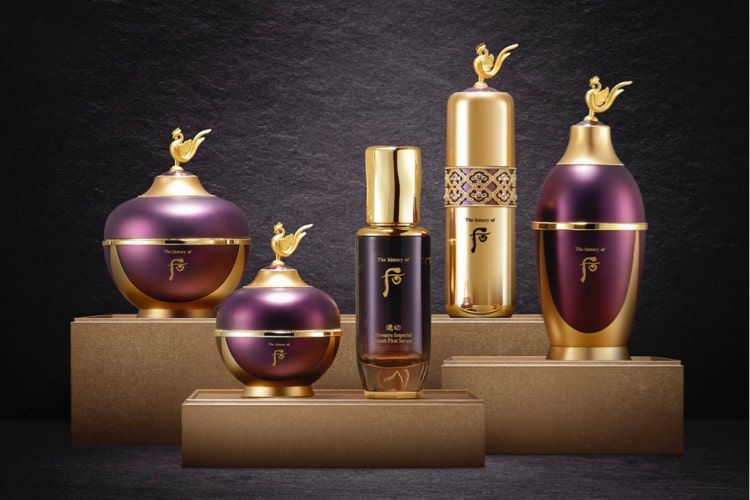 Grab your chance at living the life of royalty by trying out luxurious skincare inspired by ancient recipes. Whoo is the traditional Korean beauty secret updated for our times. Specially designed for oriental skin types, this deluxe gift set will leave your skin clear and bright like an Empress. Woo-Whoo!
Additional Fuzzie Privileges: Enjoy 1 for 1 lipstick and complimentary $25 voucher with min spend $80 nett.
11. Complimentary $50 credits for various helper home services with Helpling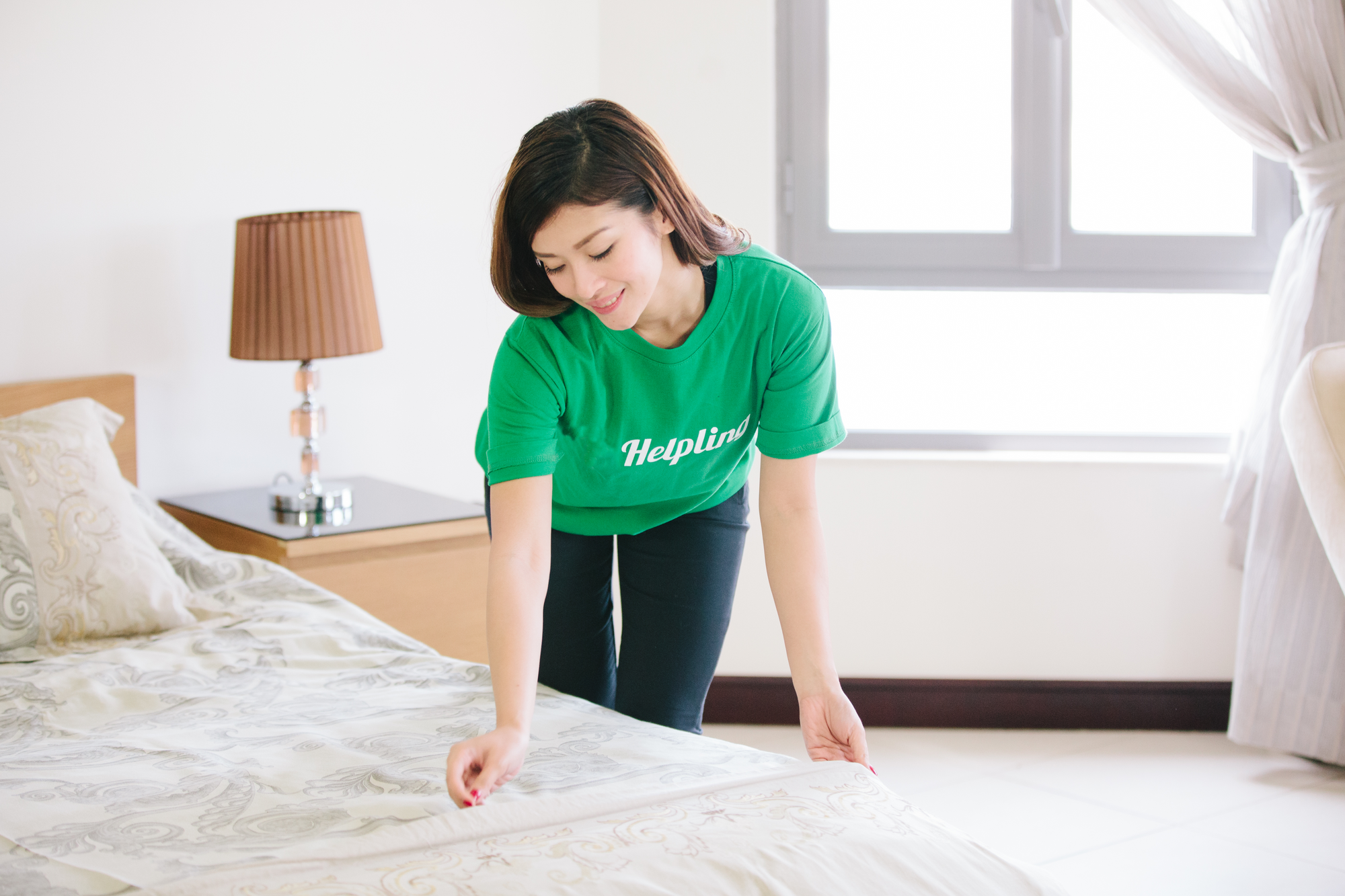 Need some help in cleaning and disinfecting your homes? Helpling is an award-winning local brand whose cleaners are trained in the most effective cleaning methods used in 5-star hotels. Cleaners have gone through Covid-19 disinfection training to give you that extra protection. As a privileged Fuzzie member, you are offered $50 credits for a variety of cleaning sessions such as post-renovation, spring cleaning and general.
Additional Fuzzie Privileges: Enjoy 20% off Helping credits all year long.
12. Free 24/7 Roadside Assistance & Towing plus free Threebond Premium Glass Coating worth $108 at SPARK Car Care (under ComforDelGro)
Need someone to take care of car troubles on the road? SPARK Car Care will come to your aid at any time of the day! This 24/7 service includes jump-start/restart of vehicle, changing of flat tyre/battery and free towing for repairs if required. Depending on individual car conditions, additional miscellaneous charges may apply.
SPARK Car Care has also partnered with global engine oil brand ExxonMobil, so you can expect high-quality cleansing and protection.
Want more love for your car? Grab their free Threebond Premium Glass Coating Fuzzie Freebie comprising of:
1 x windscreen treatment worth $58
1 x glass coating reconditioning worth $50
Find out more: https://www.sparkcarcare.com/Our-Services/Glass-Coating
Additional Fuzzie Privileges: Enjoy 20% off a la carte servicing package and 20% off grooming services.
13. Complimentary Scalp Treatment for 1 person (UP $88) at Ravissant Hair Studio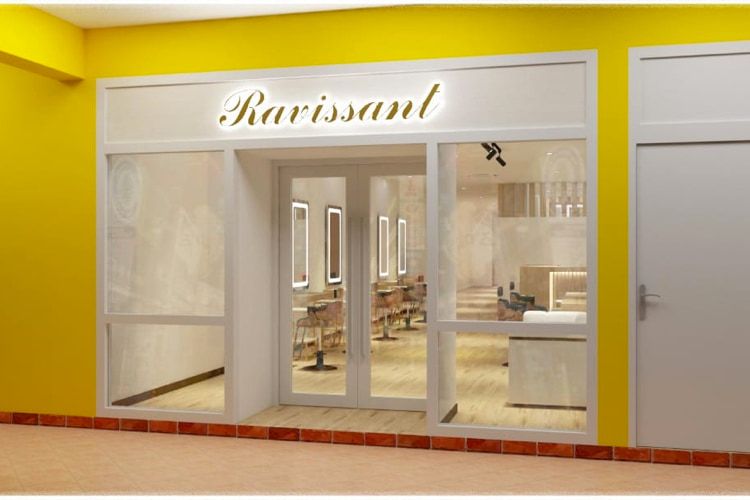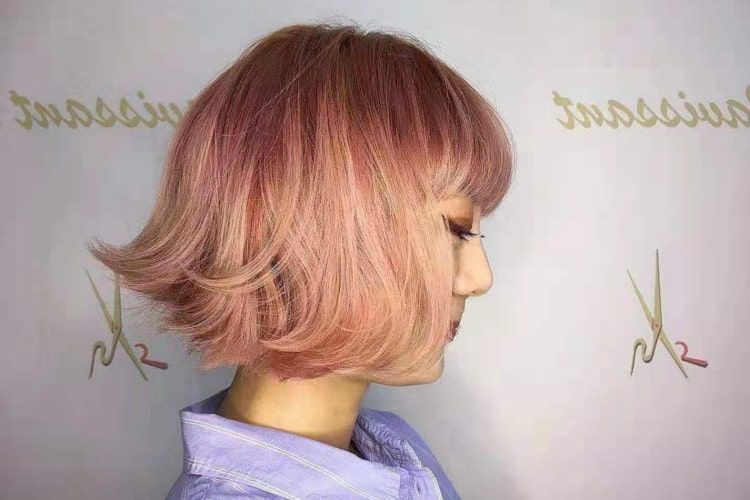 Our hair needs our care and attention too! Pamper yourself with a therapeutic scalp treatment at Revissant Hair Studio. By improving the condition of your scalp, it provides a healthy environment for hair growth. Scalp treatment is one of the most effective methods against hair loss and thinning.
Ravissant prides itself on providing a wide and cosy space for customer comfort, so this is the perfect opportunity to wind down after a busy week.
Additional Fuzzie Privileges: Enjoy 1 for 1 and 30% off all services except cleanse cut & blow.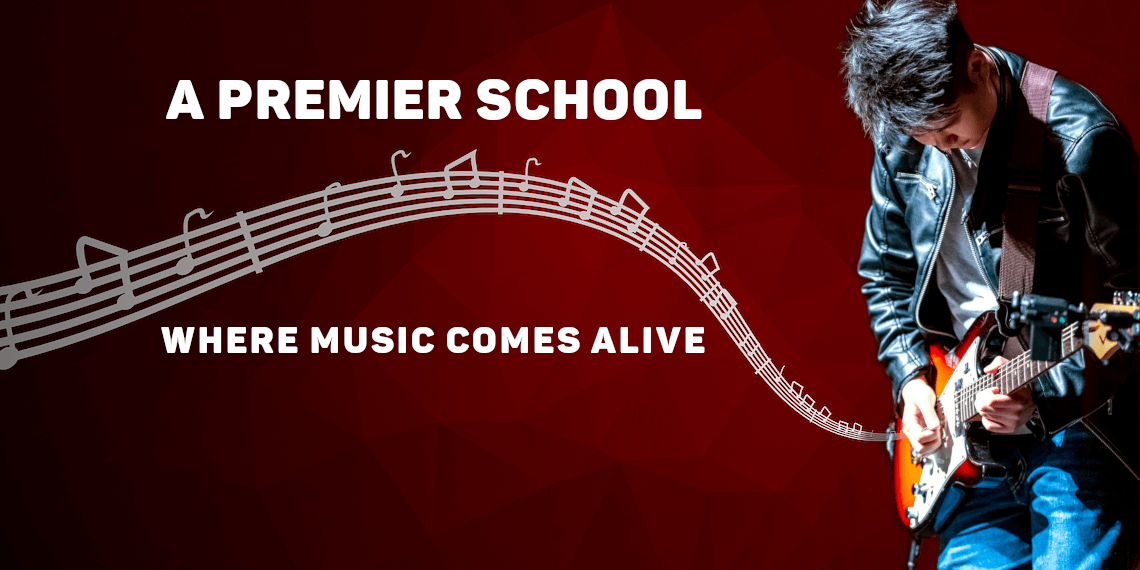 Whether you're looking to start learning an instrument or if you'd like a new approach, try Mandeville for 30 minutes to see if they hit the right note.
If you're going to learn something, learn from the best. Mandeville has a 20-year history of their students consistently sweeping top international music competition yearly; it doesn't get better than that.
Additional Fuzzie Privileges: Enjoy 20% off all regular classes.
15. Complimentary TCM consultations (UP $40-$100) and Negative Ion Therapy (UP $40) with Oriental Remedies Group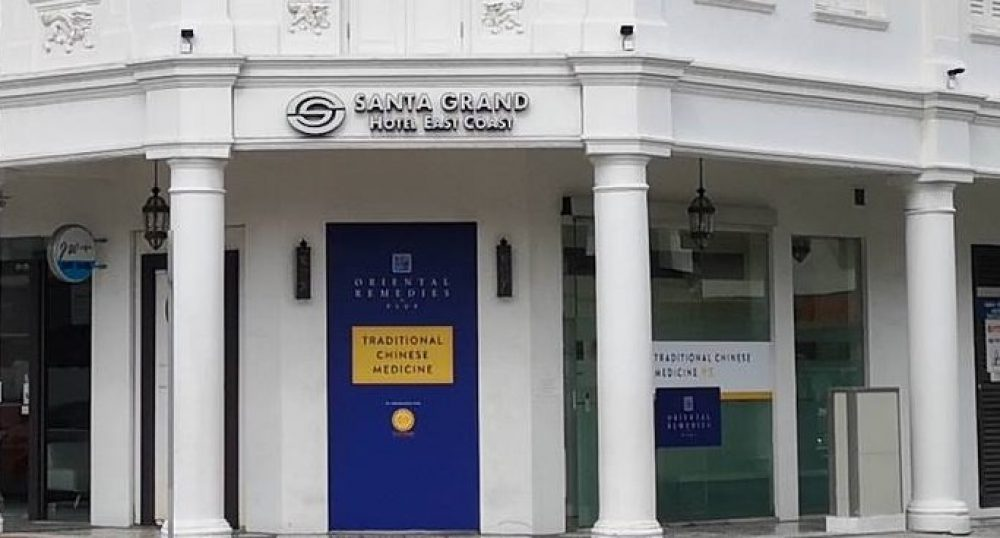 Don't wait until it's too late to check out ailments and other maladies that may plaque your day-to-day. If it's complimentary, then you're all out of excuses!
This prominent TCM Group employs top industry technology from USA and Japan to uncover remedies to live healthier and happier. Don't speak good Mandarin? All their doctors and bilingual and super approachable. Did we mention you're out of excuses?
Additional Fuzzie Privileges: Enjoy generous member rates across a wide variety of treatments.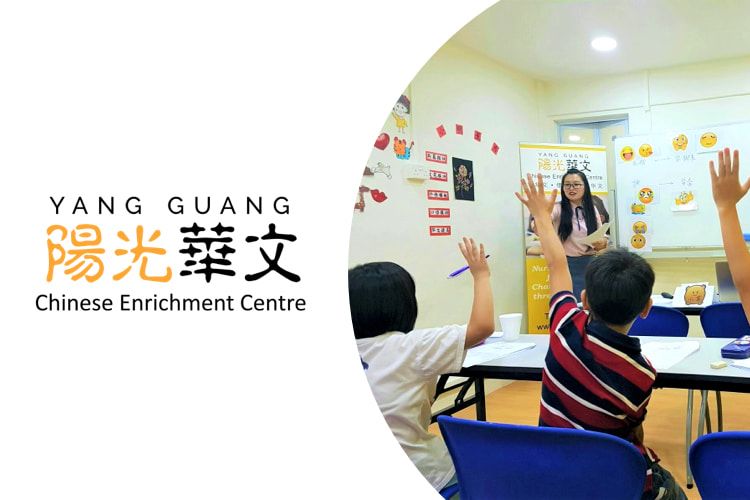 Yang Guang is Singapore's very first skill set cum moral values-based Chinese Enrichment Centre. If you have kids from K2 to P6 who would like to learn Chinese in a joyful environment, this is the place for you!
At Yang Guang, classes are designed to be fun and engaging, with a focus on interactive and creative learning. Your kids will also be imbued with important values such as respect, resilience and responsibility.
Additional Fuzzie Privileges: Enjoy 25% off all regular programmes.
---
About Fuzzie- The game-changing privilege club everyone is talking about
Fuzzie is an invite only, all-in-one privilege club that grants you special access to thousands of exclusive benefits on food, spas & massages, cars, staycations, gym & fitness, personal grooming, kids, pets, home, activities, dental, healthcare and many more. As a sign up bonus, you will immediately enjoy over $2000 worth of free gifts with no spending required. Stretch your dollar and save thousands each year as Fuzzie quickly becomes an essential part of your family's life.
If your company does not have access to Fuzzie yet, ask your company HR/management to contact us at hello@fuzzie.com.sg and we'll help you to quickly get set up . Learn more about us.