No strings attached: Fuzzie's freebies list you should grab
Don't you just love freebies. These gifts from Fuzzie merchants aren't just amazing, many of them are completely free with no payment needed at all. What are you waiting for?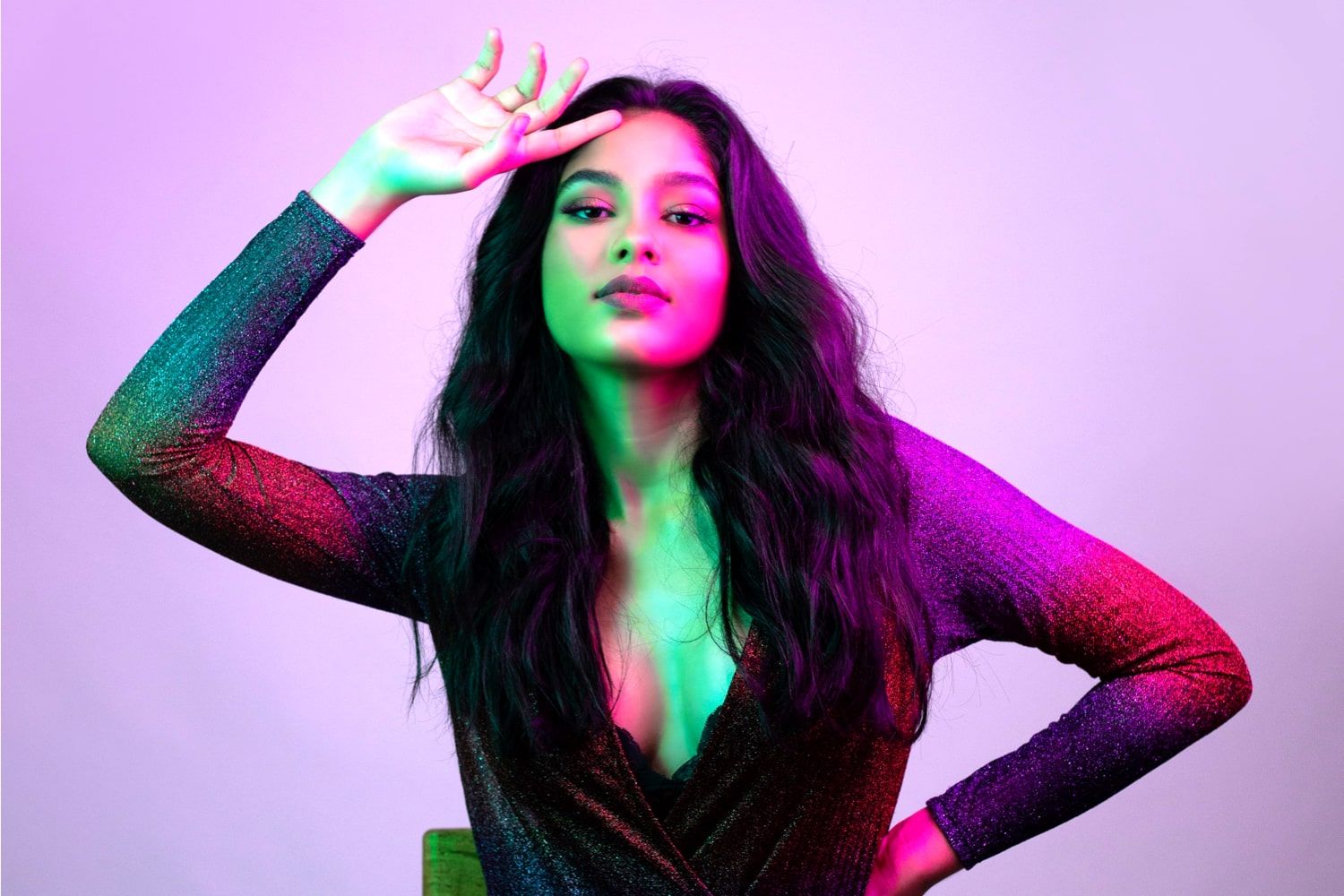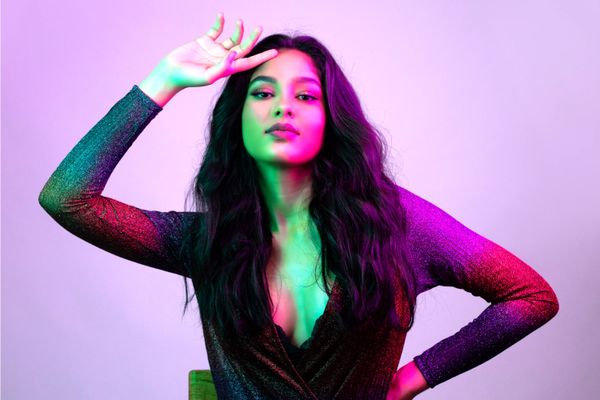 Updated 15 October 2023 (More being added - check in regularly)
Be honest. You can't resist a freebie because who in the right mind would? So we've compiled here all the freebies you can grab on Fuzzie.
These are all totally free and combined worth over $2000. As in no minimum spend, nor any payment whatsoever. And not to worry, all our partners have guaranteed no hard-selling at all. Isn't life with Fuzzie great?
All Day Cafe: 1 Free Coffee Of Your Choice (Hot/ Cold) With No Purchase Required For You & 2 Guests
New European Cafe With Earthly Vibes @ Raffles Place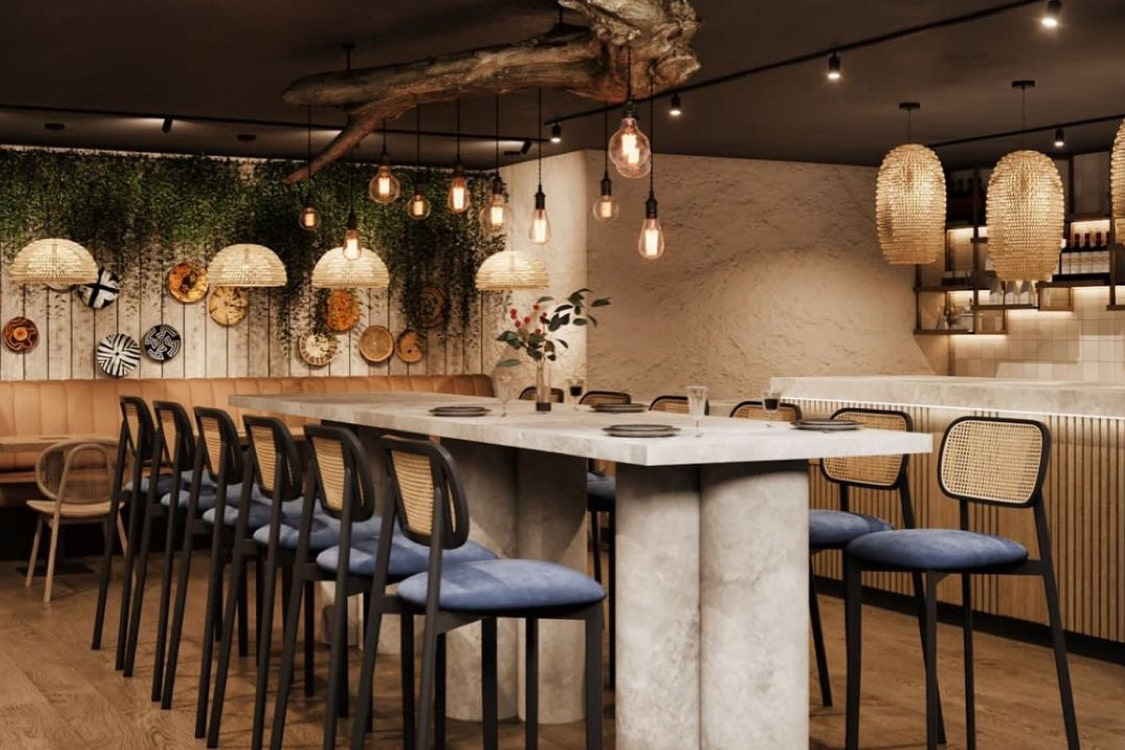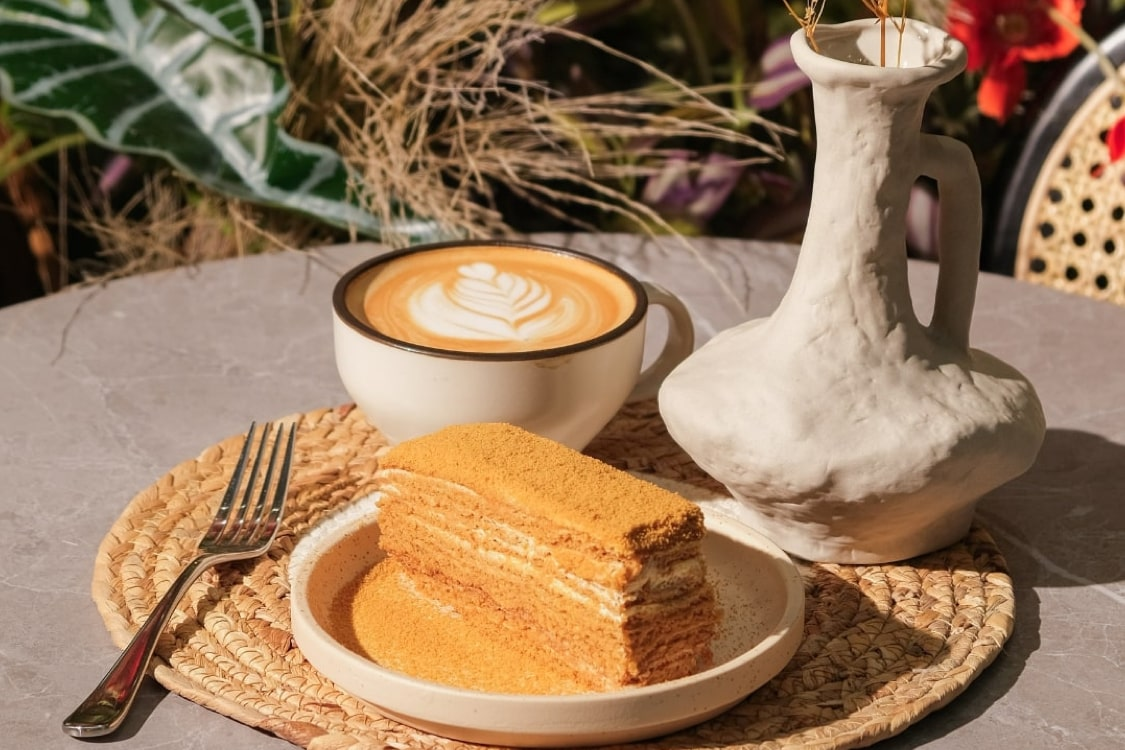 By the makers of True Cost @ Suntec City, All Day Cafe offers a fresh selection of European culinary dishes artfully recreated by talented chefs. With meticulous attention, they have ensured your brunch and dinner moments are wonderfully diverse, a departure from the ordinary norms commonly encountered.
Plan the trip there to catch up with friends and colleagues or even have a casual business meeting over their mains that are definitely worth the try with dishes like Roasted Chicken With Gratin And Truffle Sauce and Duck Bigoli With Mushrooms, which pairs up well with their selection of drinks and desserts.
For a cheeky treat, you can dive into their delicious dessert menu featuring options like the Honey Cake, Napoleon, Apple Gallete and many more.
Additional Fuzzie Privileges: (Dine in & takeaway) 1 for 1 drink of your choice, 15% off total bill.
Fuzzie Promise: No hard-selling, just quality service.
Location: One Raffles Place
True Cost: Free Drink + Cover Charge Waiver for EVERY guest (worth $20 to $25/pax)
Hidden Rooftop Restaurant @ Suntec City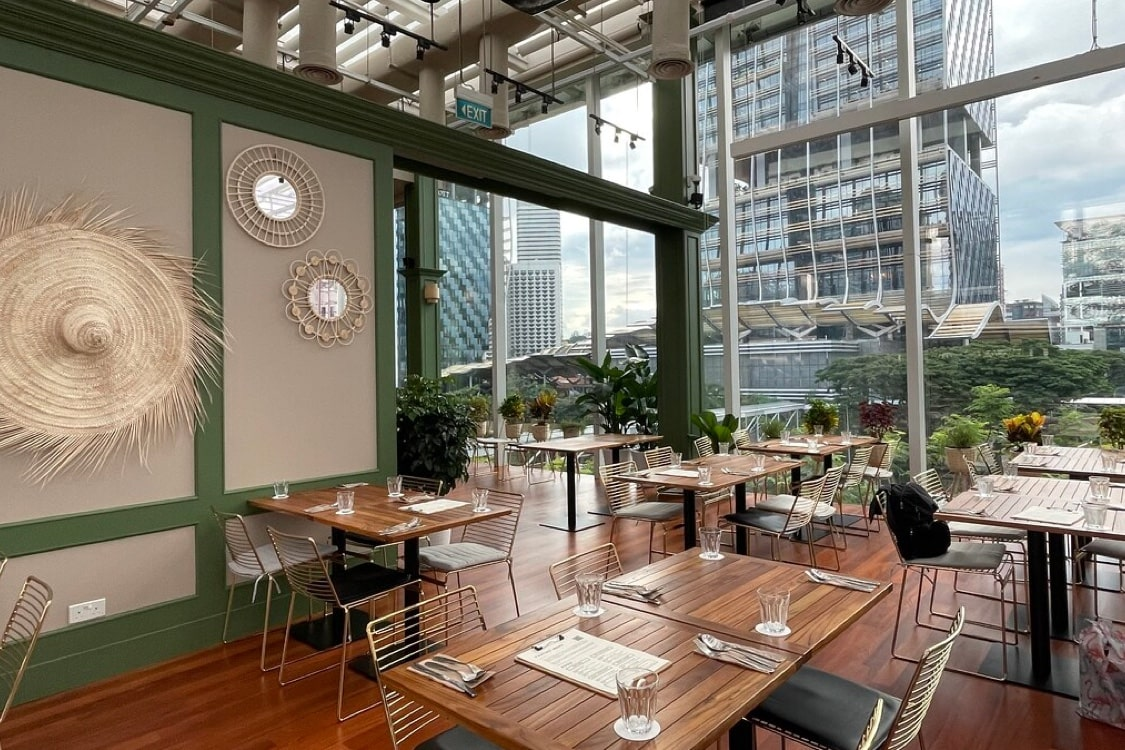 Fans of this restaurant at Suntec City's Sky Garden flock here for good quality, well-prepared food at prices that are as low as you've prepared it at home, in exchange for a small cover charge. Besides delicacies and fine wine, there's also the superb view of Singapore's civic district. You'll be having a great meal any day of the week without the expense.
Fuzzie Promise: No hard-selling, just quality service.
Location: Suntec City Sky Garden
Pixie Nail Spa: Free Express Manicure For You & 1 Guest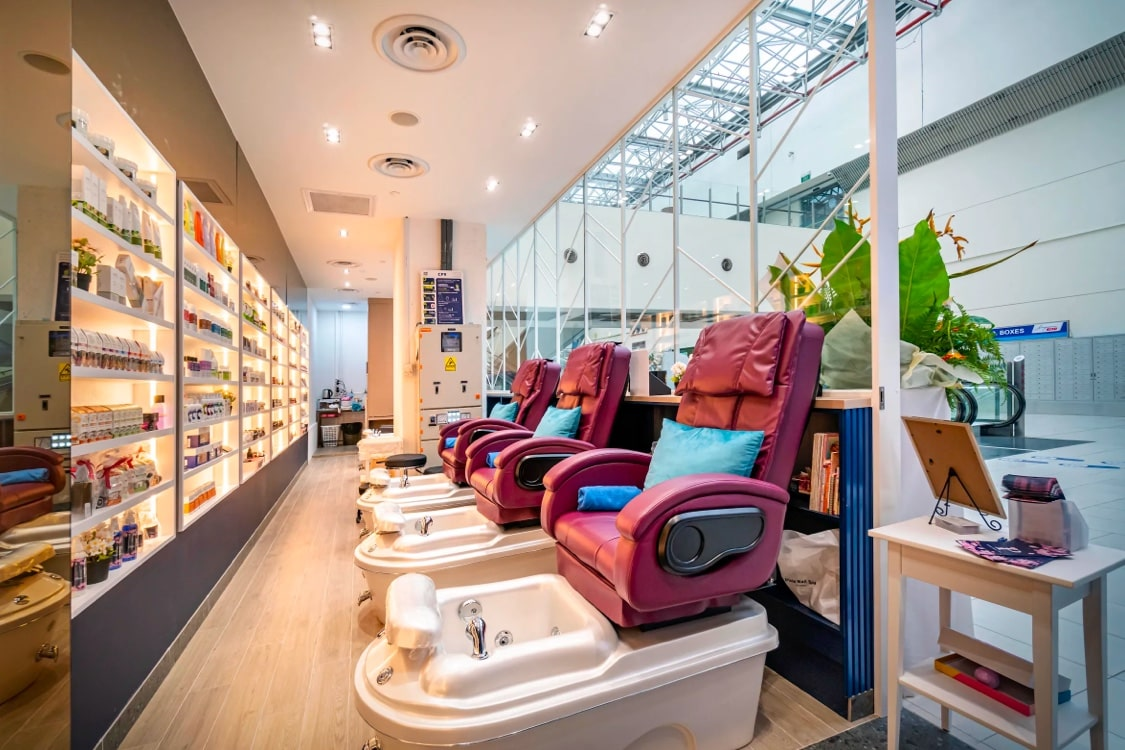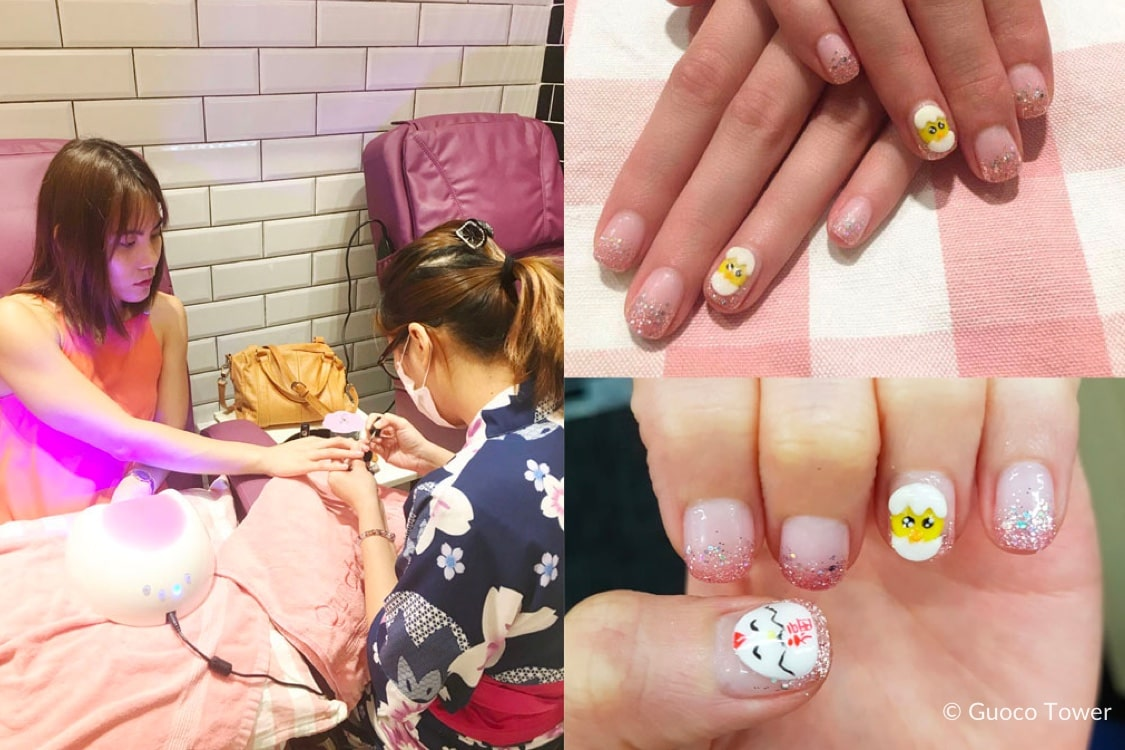 Famous for their iconic therapists in kimono, Pixie Nail Spa has over 20 outlets islandwide making it super convenient for you to get your manicure, eyelash, waxing, eyebrow and other beauty services. You'll be lavished with attention from their highly trained and certified beauty therapists, so that you leave looking and feeling like a queen.
ROYAL TREATMENT: Enjoy a hand and neck massage with every session. Hot towel treatment is provided for the classic manicure and spa.
FOR MEN: Pixie offers specialised services for men too. Give it a try, the ladies are sure to appreciate your well groomed nails :)
Additional Fuzzie Privileges:
50% off Classic Manicure (UP $29)
$58 Spa Manicure (UP $118)
20% off any manicure packages (min 10 session)
3D eyelash x 10 sessions for $800 (UP $1290)
15% off eyebrow or lip embroidery
50% off full hand/leg waxing
Fuzzie Promise: No hard-selling, just quality service.
Location: Free manicure available at West Coast Plaza, PLQ Mall and Dhoby Ghaut (Maco Nail Spa). All other privileges available at all Pixie Nail Spa outlets islandwide (over 20 outlets)
HEIWA Wellness and Spa: Free Onsen Entry Worth $68+ For You & 1 Guest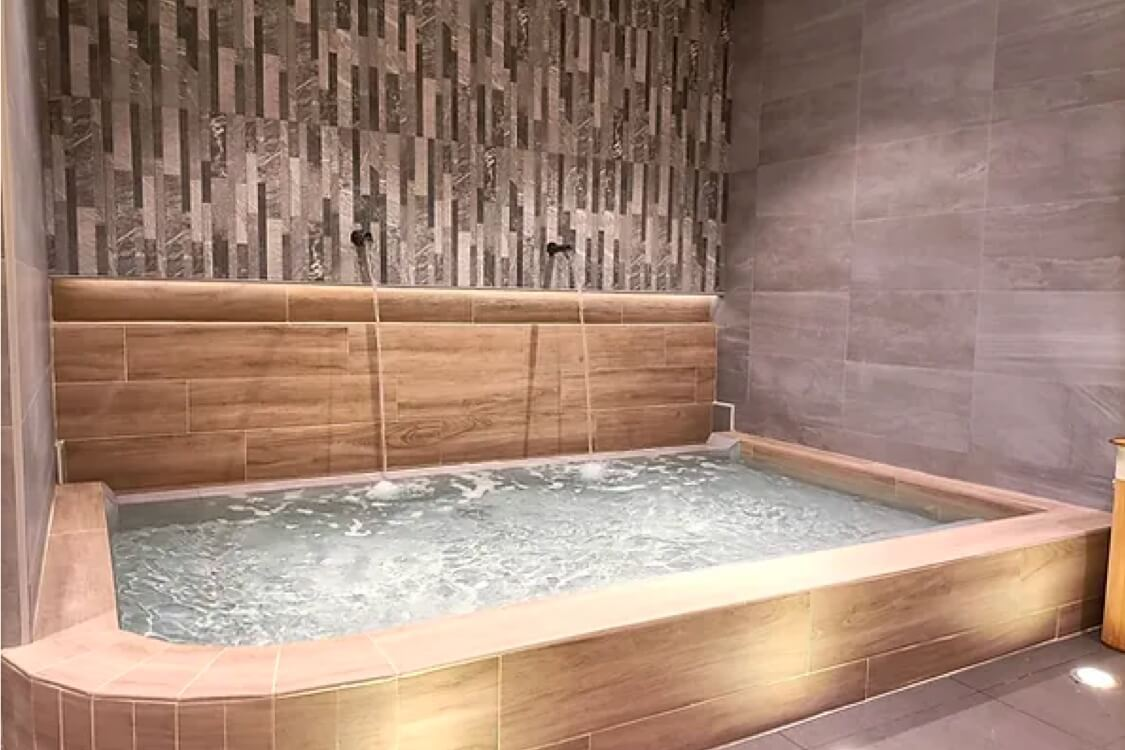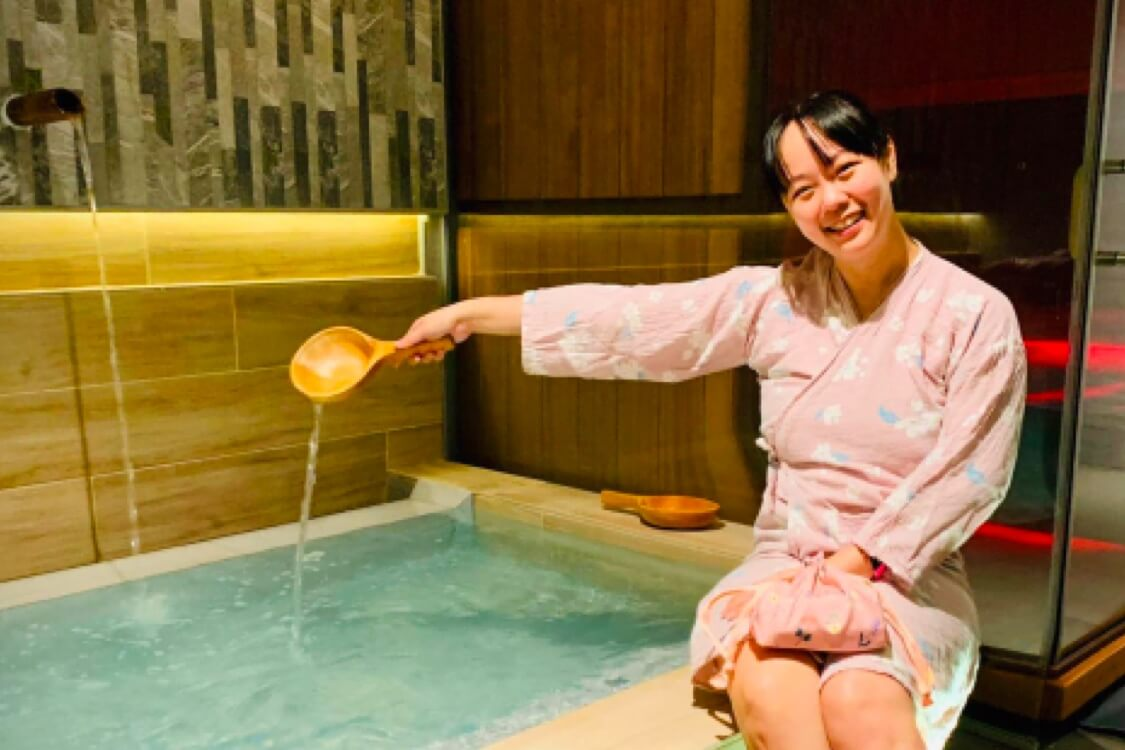 Heiwa means 'peace' in Japanese. Their selection of services will certainly help you to easily infuse zen into your date experience. Start with a full Swedish or aromatherapy body massage to knead away the stresses of the day. If massages aren't your thing, their pressure-point foot reflexology also does the trick. Then ease into the mineral-rich onsen bath to rejuvenate your skin and your senses. Complete your relaxing session with well-loved Japanese bites at their in-house Japanese restaurant, helmed by award-winning sushi expert Chef Wong. There's a good selection of sushi as well as a carefully curated omakase experience, all prepared by skilled Japan-trained chefs.
Additional Fuzzie Privileges:
Top up $78 nett for both to add on a 1-hour full body massage and freshly prepared premium Japanese bento set (worth $149+)
For return visits: Fuzzie Ultimate Rejuvenation Pass for $108 nett per pax (UP $193+) - Spa Pass + 1-hour body/foot massage + premium Japanese bento set
For long term visits: Buy 10 Fuzzie Ultimate Rejuvenation Passes for $1080 nett, get 2 free (UP $2316+)
For corporate bookings: 25% off booking rates
Fuzzie Promise: No hard-selling, just quality service.
Location: Harbourfront Centre
Coffee Meets Bagel: Complimentary 3 Months Premium Subscription Worth $80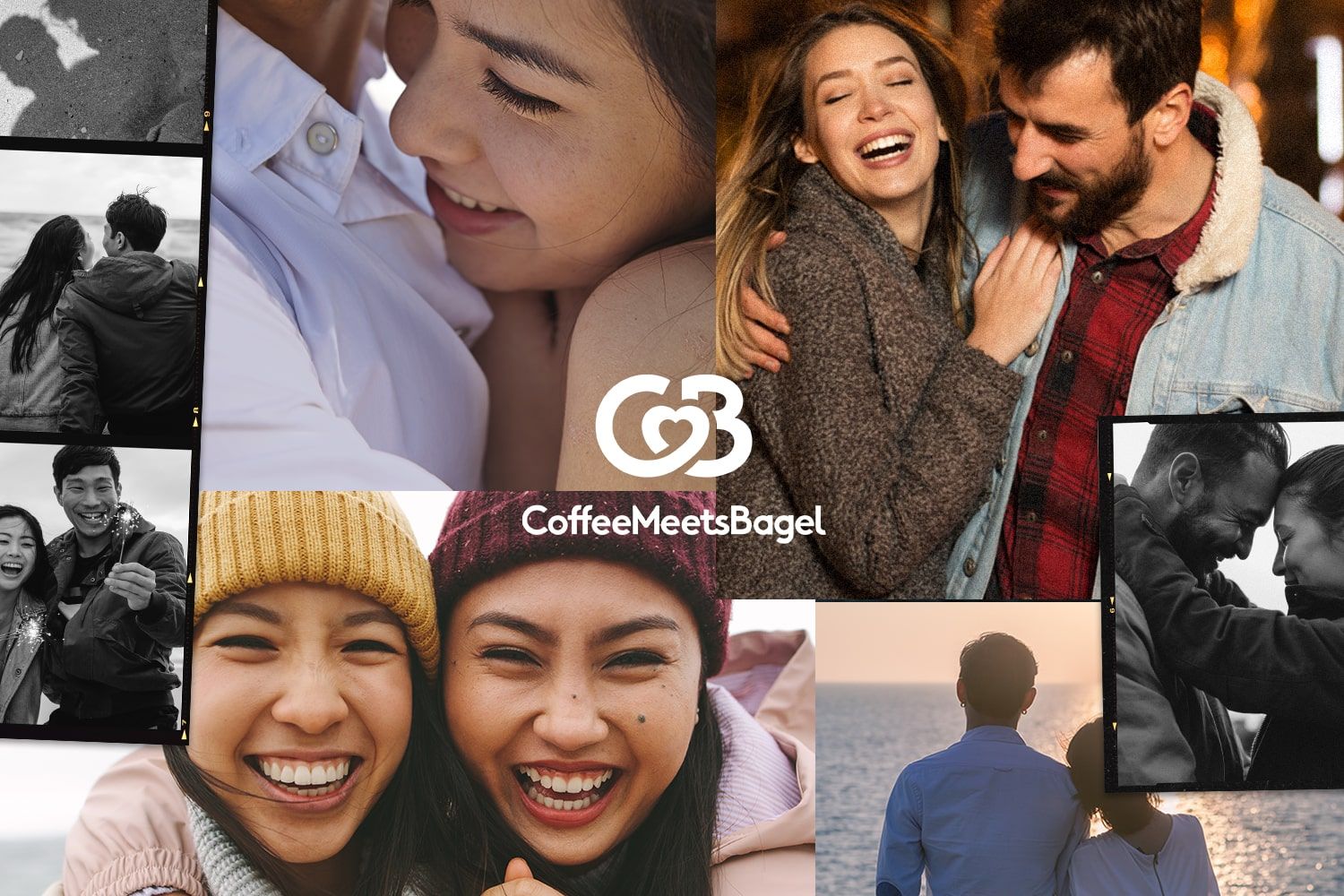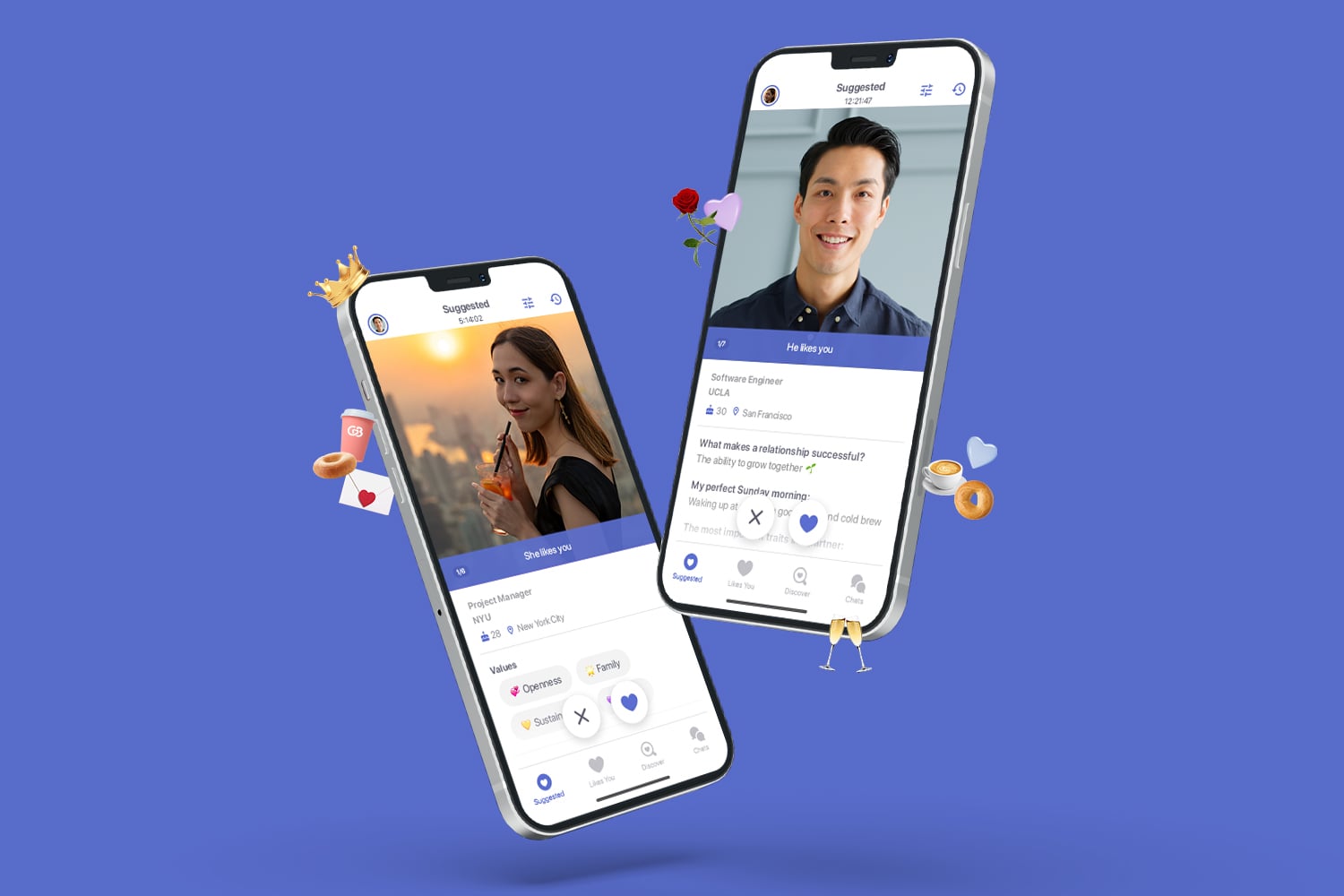 The international dating app sensation from San Francisco finally arrives in Singapore. If you are looking for a life partner you should seriously check it out. It helps you make meaningful connections through quality matches using algorithm, let you delve into the profiles of interested parties and begin online conversations.
Additional Fuzzie Privileges: 17% off Premium subscription indefinitely after your free 3 months.
Fuzzie Promise: No hard-selling, just quality service.
Location: Online
Level: Complimentary Class Worth $42.80 For You & 1 Guest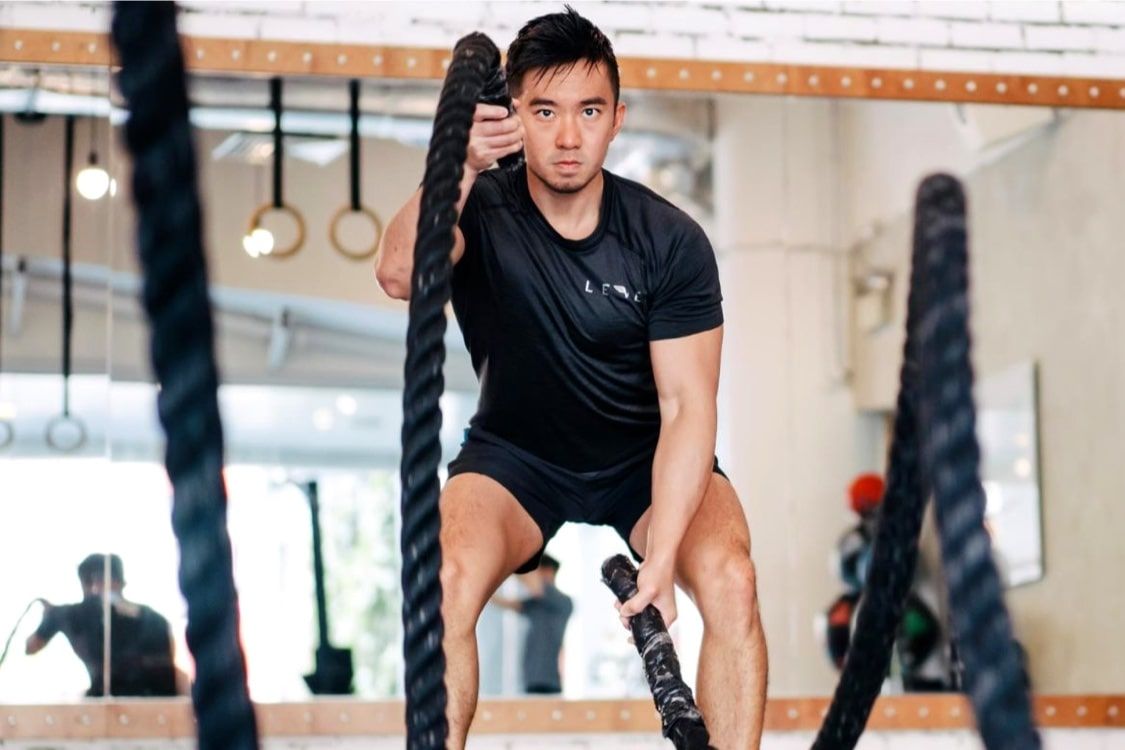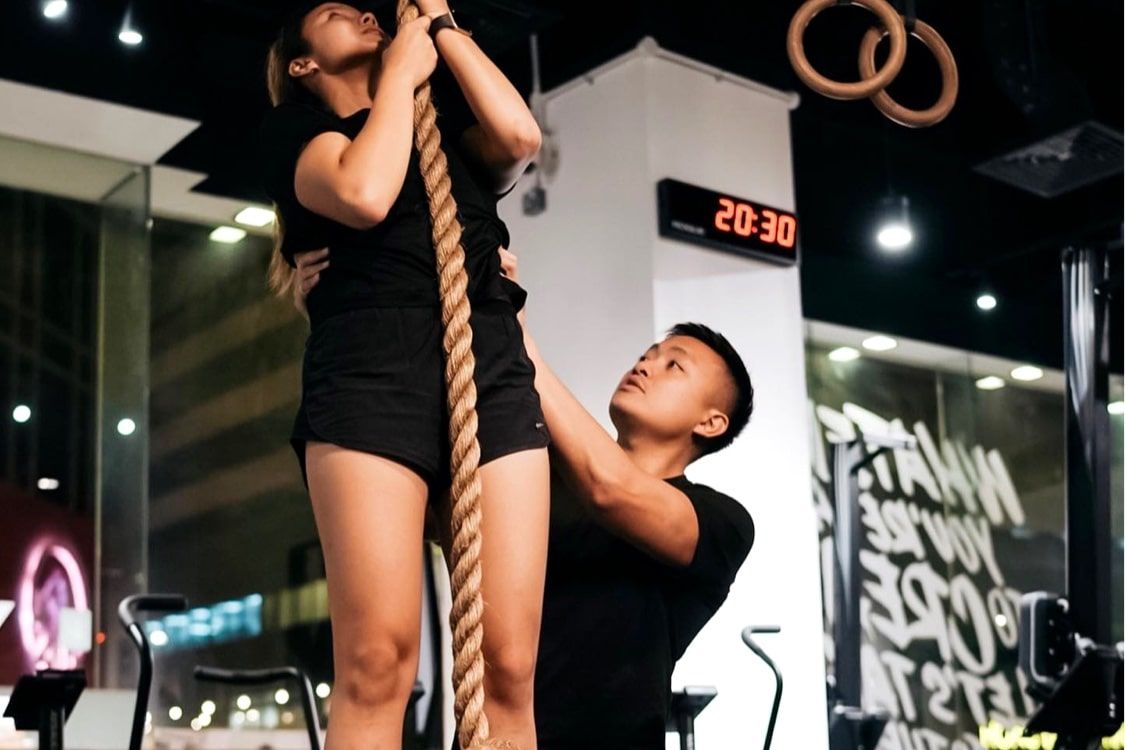 Level provides a safe workout space for newbies beginning on their fitness journey. Some of their coaches have become coaches after training there, so they know exactly how to guide you to your goals. They also partner with nutritionists, in-house physiotherapists and osteopaths to provide a holistic fitness experience.
Additional Fuzzie Privileges: Mini Packs of 5 classes for $125 (UP $214).
Fuzzie Promise: No hard-selling, just quality service.
Location: Telok Ayer, Robinson Road
Barre 2 Barre:Complimentary Class of Your Choice for You & 1 Guest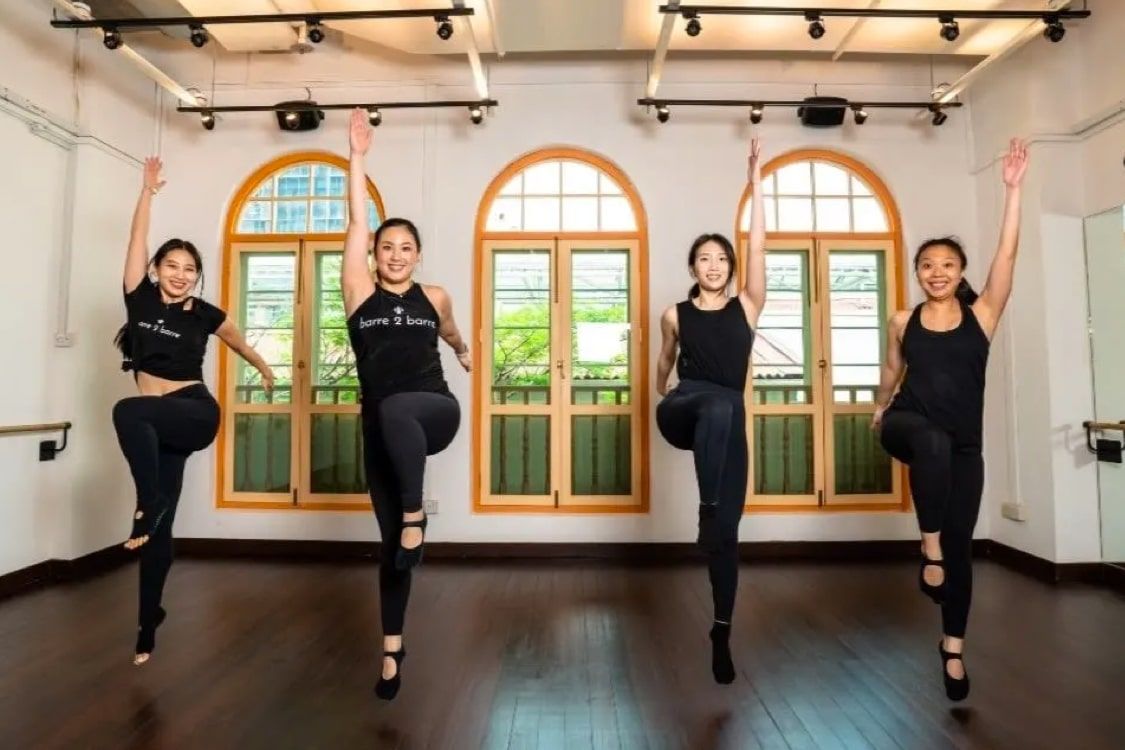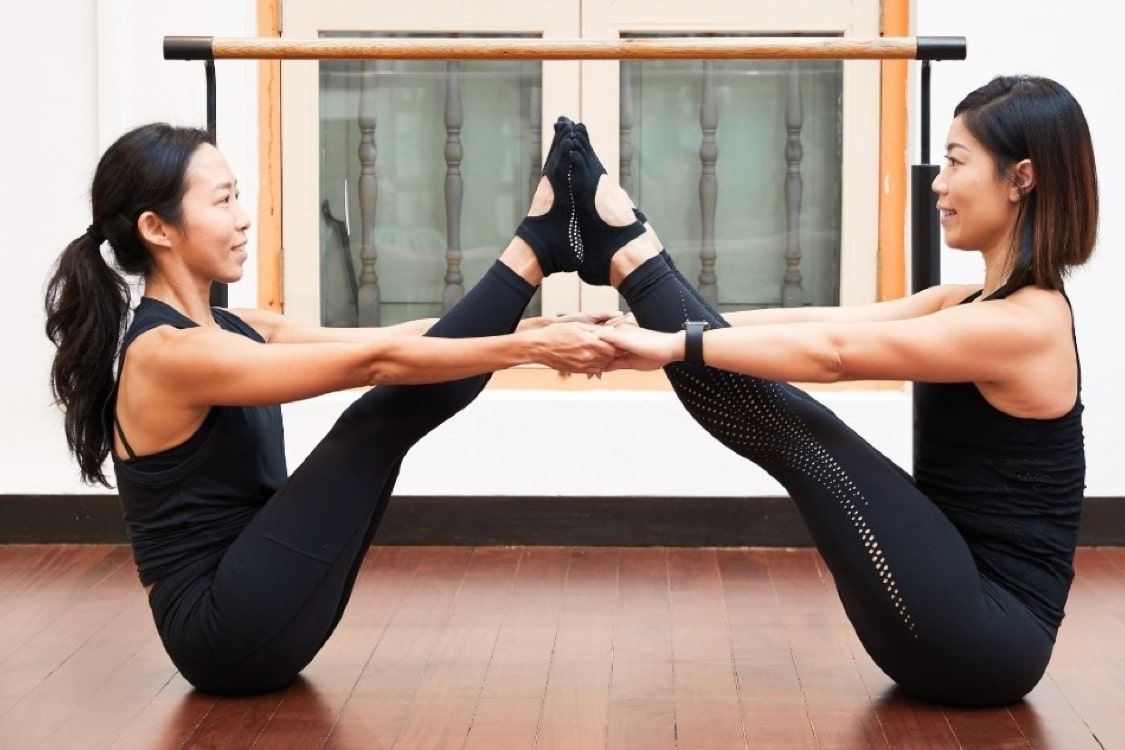 Started in Hong Kong, Barre 2 Barre is one of the most sought after barre studios in Singapore, offering a diverse range of fitness classes for a holistic experience and is the only studio here offering BarreAmped Bounce, which incorporates more cardio using the trampoline. Uniquely, they have tailored programmes for pre and postnatal to help new mummies get back into shape, further reflecting their leadership. Available for all levels of competency.
Additional Fuzzie Privileges: 20% off any package.
Fuzzie Promise: No hard-selling, just quality service.
Location: Pickering Street
Fitness First: 7-Day Unlimited Access Pass Islandwide (Inclusive of all Classes) for You & Up To 2 Guests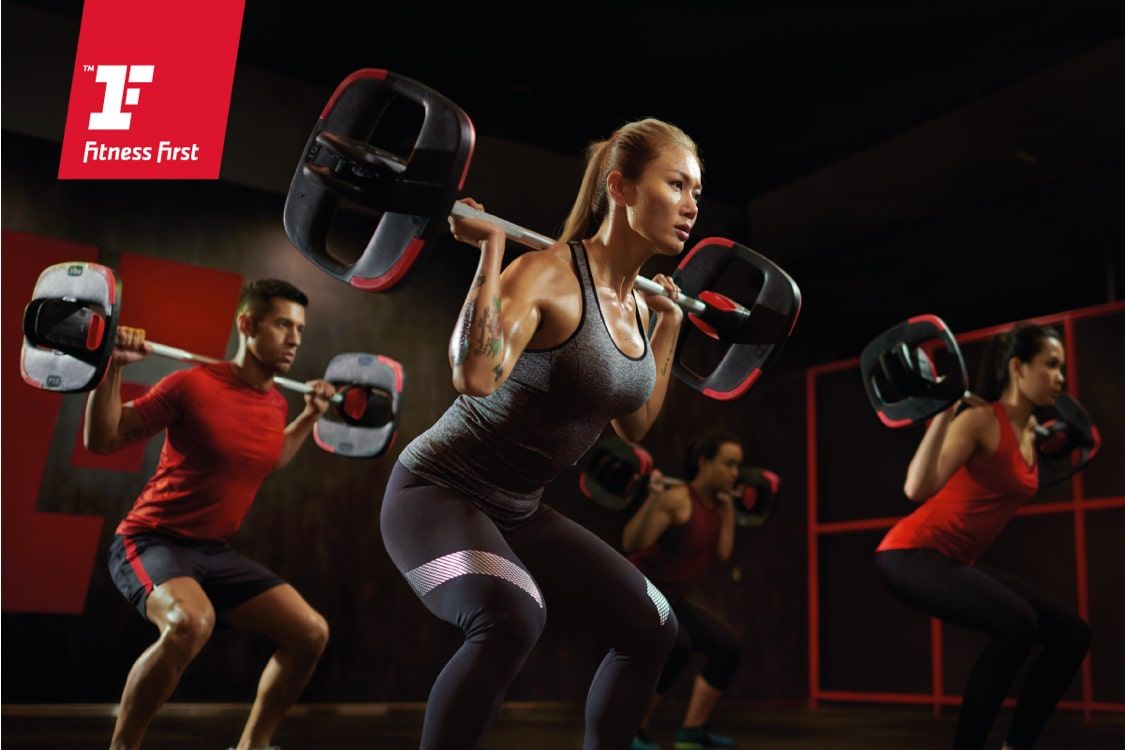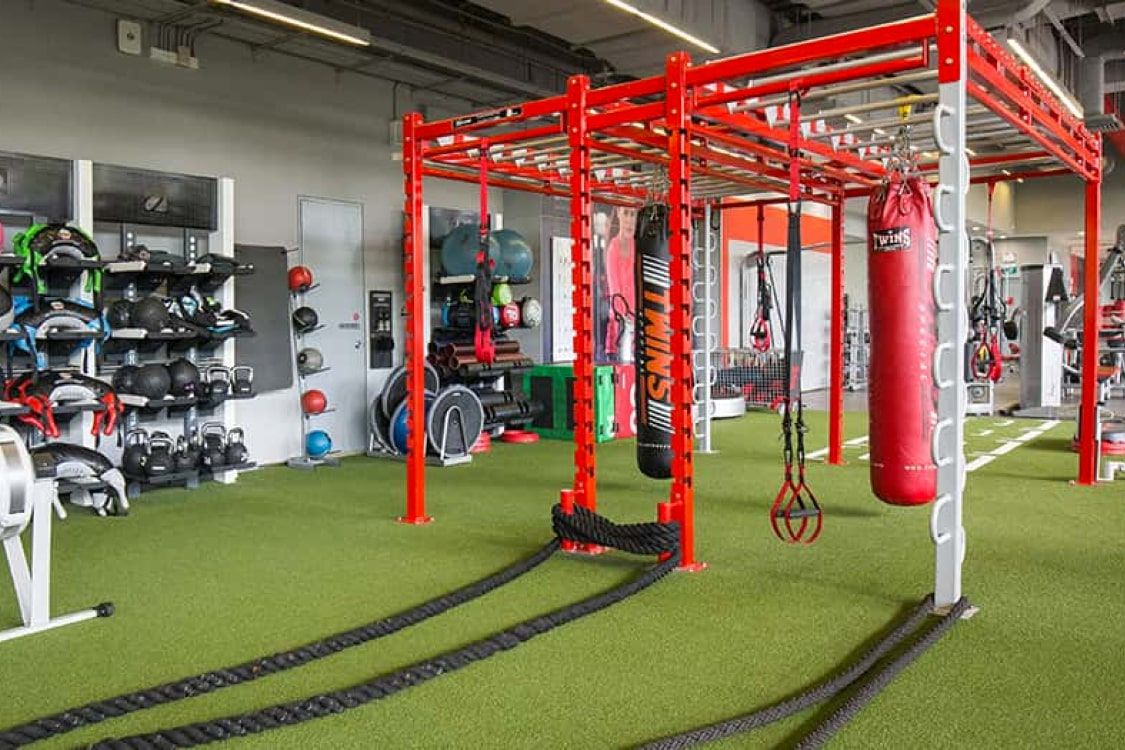 Fitness First is one of the largest fitness brands in the world and the largest in Southeast Asia. With an unrivalled network of 19 clubs islandwide and over 2,100 classes a week, there is something for everyone. Each club is specially designed with its own vibe and experience to cater to every unique fitness need. Get the most out of your workout and make every movement count with fitness experiences that are truly best in class.
Additional Fuzzie Privileges: 6 Month Platinum Passport at $1,110 nett + $150 Start Up Fee Waiver (UP $1,730, monthly instalment available with your credit card), 20 % off Corporate Class Bookings.
Fuzzie Promise: No hard-selling, just quality service.
Location: 19 clubs islandwide
Note: PURE no longer offers any form of free trial for the public, making this a truly exclusive benefit for Fuzzie members.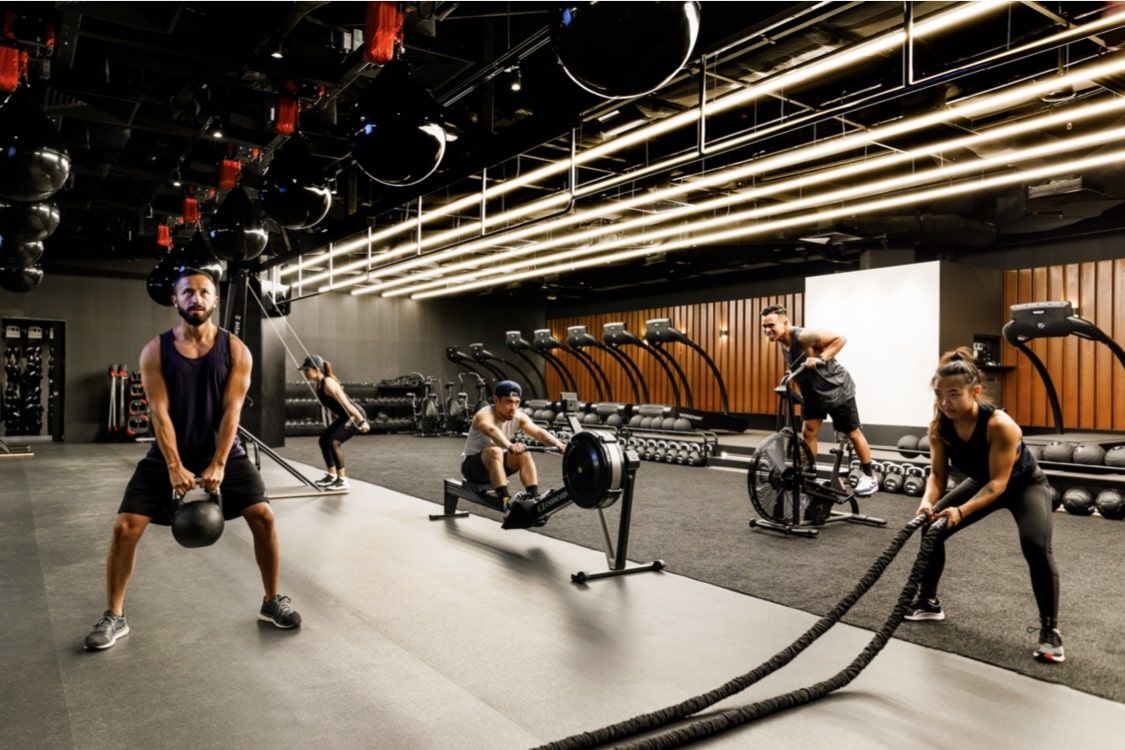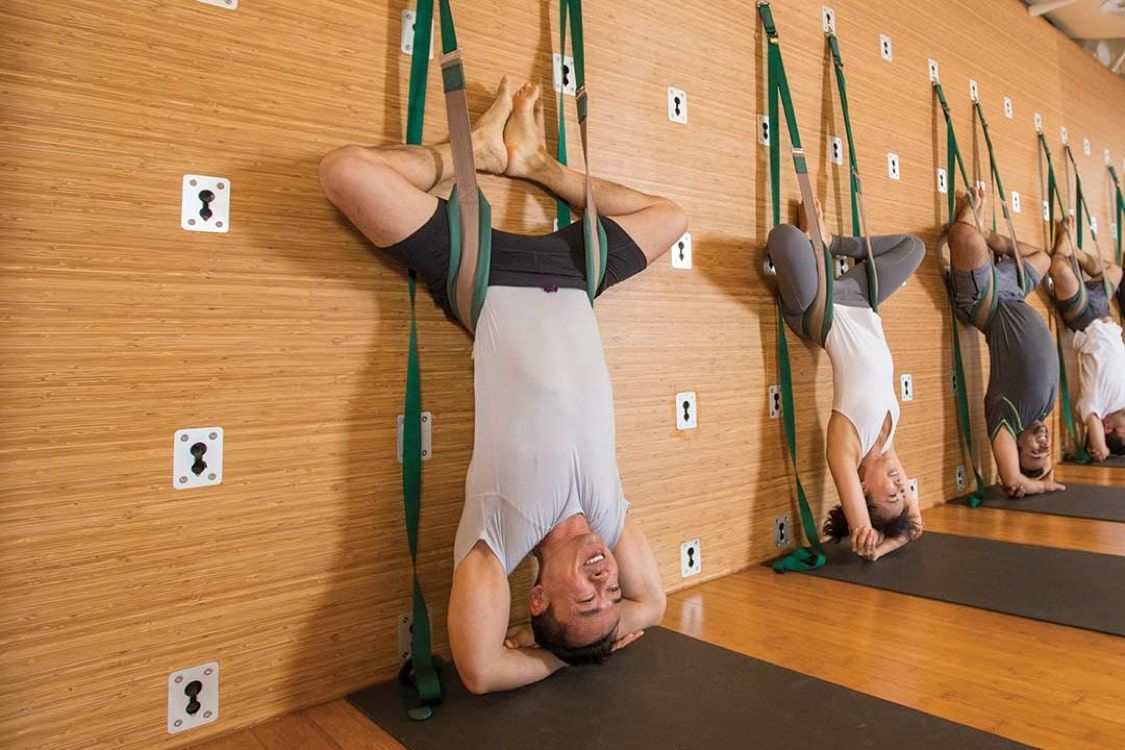 The PURE name is known for its yoga studios but their fitness centres are equally impressive. Besides state of the art equipment for gym training, there are also group classes for strength and conditioning, dance, cardio, HIIT, spin and yoga. They also encourage a 360 approach to wellness with nutrition coaching, too.
Your Day Pass will give you access to all of your chosen outlet's facilities plus all classes except for these premium ones: Reformer Pilates, FUZE, Wall Rope, Pre-natal Yoga and Aerial Yoga.
Additional Fuzzie Privileges: A variety of exclusive offers for 3, 6 and 12 months membership- see rate card below.
Fuzzie Promise: No hard-selling, just quality service.
Location: Ngee Ann City, Suntec City, Asia Square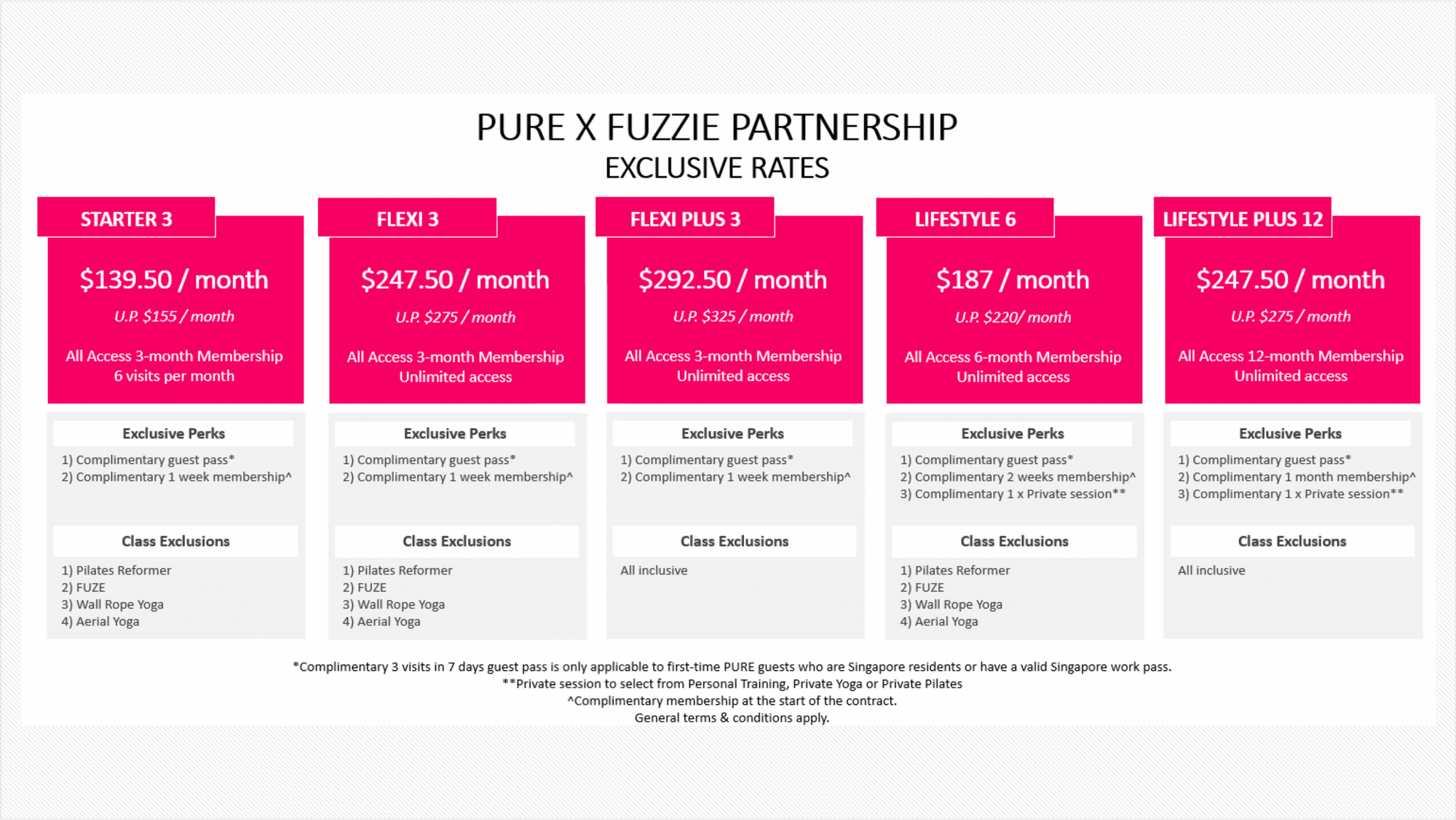 Spartans Boxing Club: 1 Extra Free Class Worth $36 for You & Up To 3 Guests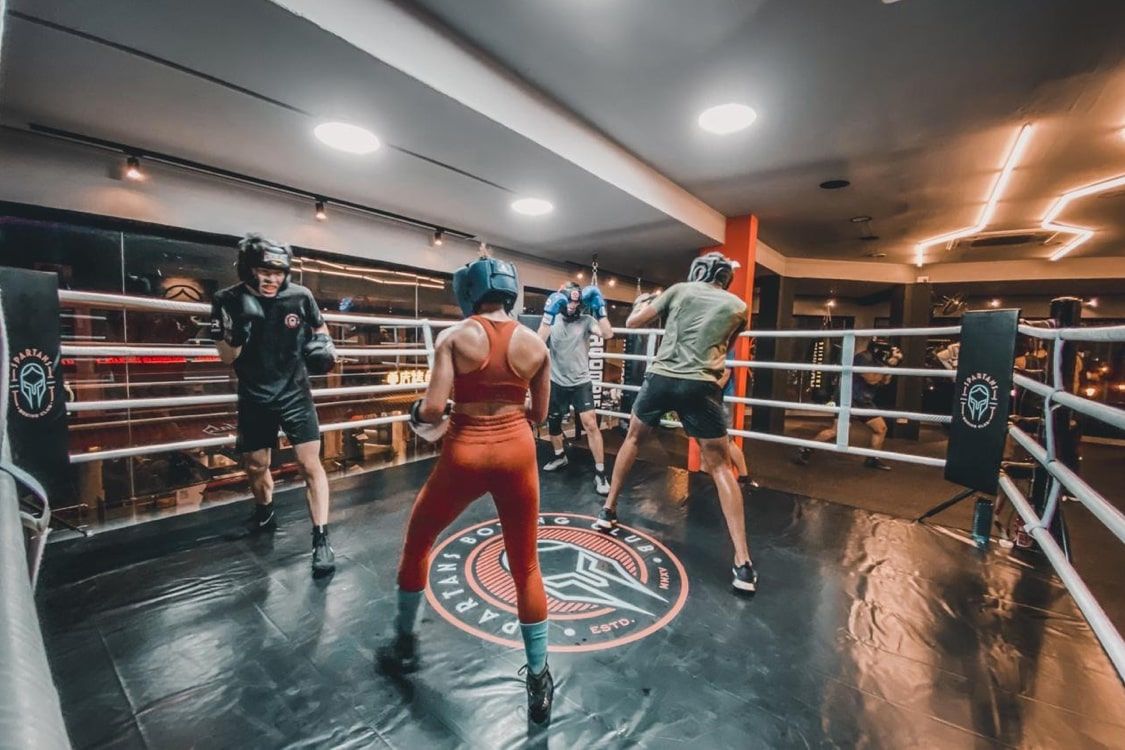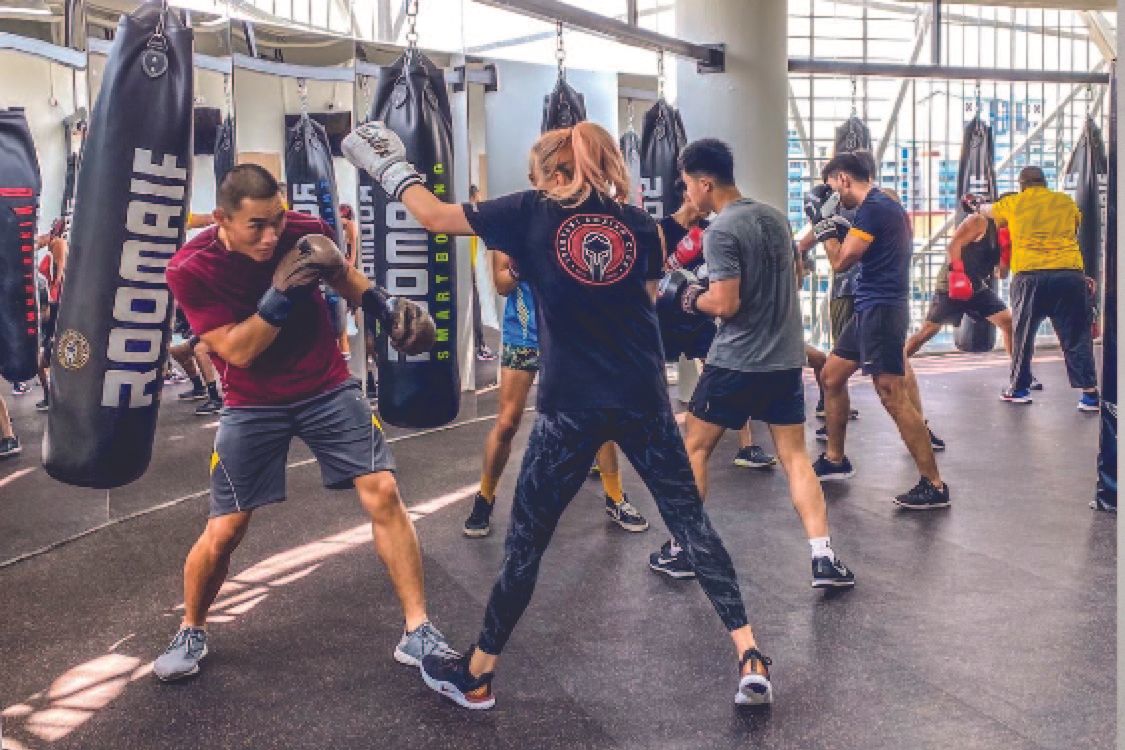 Boxing at Spartans is a great way to spice up your workout routine. Train with world-class athletes and professional fighters to not only get into shape but also improve your cardiovascular fitness, agility, and strength. A special focus is placed on ensuring that exercises are safe and controlled to emphasize quality over quantity. In addition, Spartans offers a wide variety of classes that can be tailored to fit the needs of all levels of fitness. So don't worry if it's your first time.
Additional Fuzzie Privileges: 4 Class Mini Pack for $85 (UP $144), 10 Class Pack for $250 (UP $360), 20% off any Unlimited Class package, 25% off Corporate Bookings.
Fuzzie Promise: No hard-selling, just quality service.
Location: Joo Chiat, Dhoby Ghaut
Jo Artysan: Complimentary $50 Voucher for any Semi Permanent Make Up Service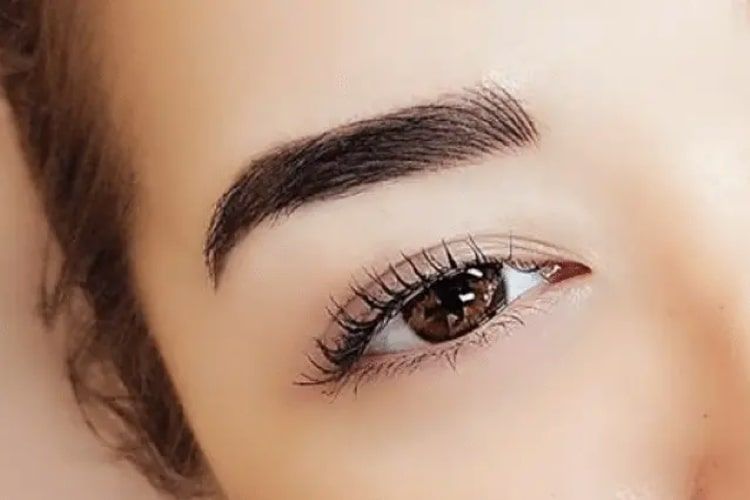 Looking to save time on applying make-up? With semi-permanent make-up service from Jo Artysan, you can now declare unironically, "I woke up like this". Take your pick among the services offered, including brows, lashes, eyeliner, hairline and lips.
What's more? Jo Artysan is recognised as Singapore's leading provider in semi-permanent make-up solutions. Enjoy free service from a small, select group of professional artists as a Fuzzie member!
PRO TIP: Make Jo Artysan part of your Fuzzie's 111 Somerset Adventures for a whole day's worth of fun.
Additional Fuzzie Privileges: Enjoy 30% off Lash Extensions.
Fuzzie Promise: No hard-selling, just quality service.
Location: 111 Somerset
Helpling: Complimentary $50 credits for various helper home services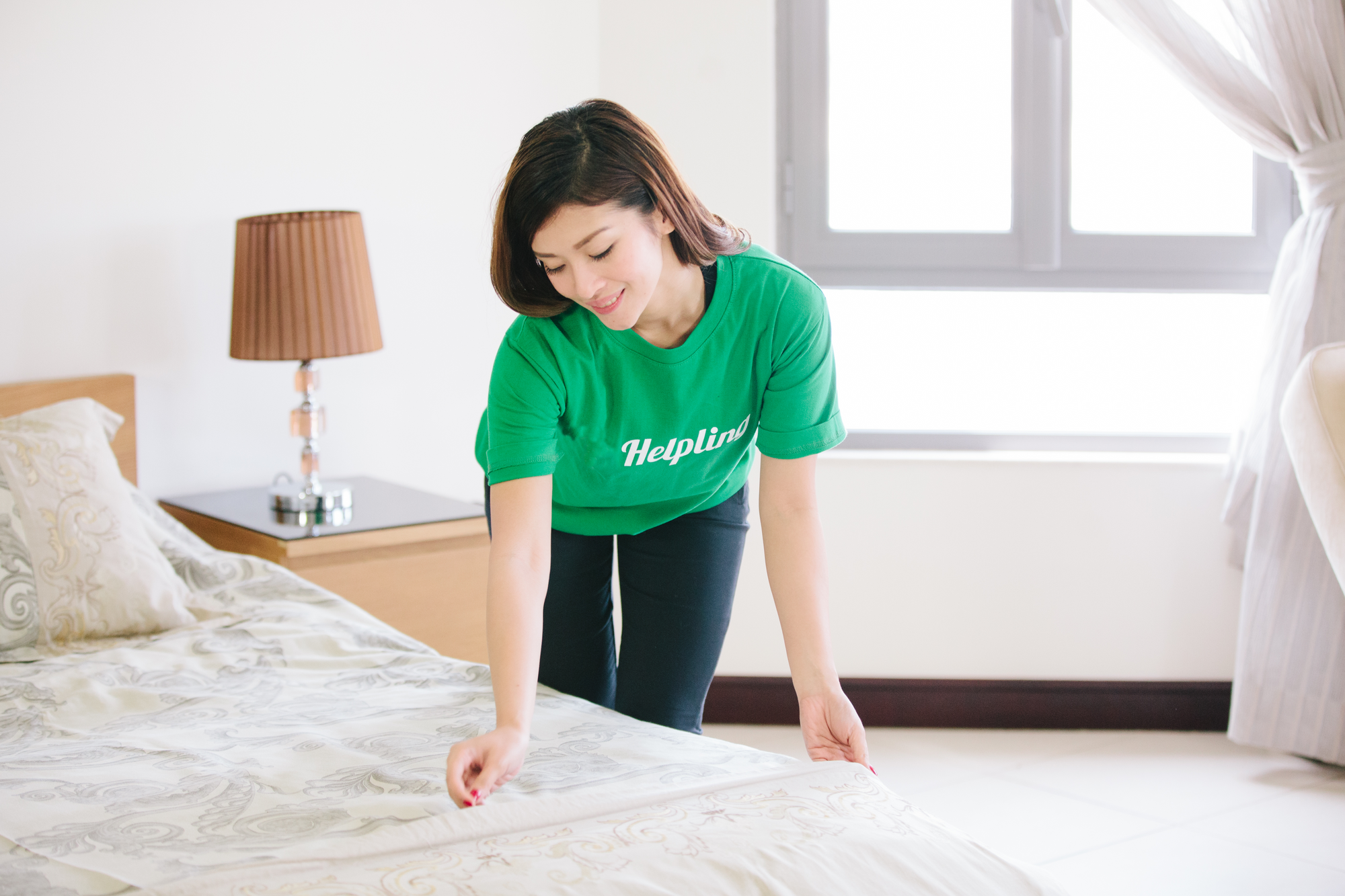 Need some help in cleaning and disinfecting your homes? Helpling is an award-winning local brand whose cleaners are trained in the most effective cleaning methods used in 5-star hotels. Cleaners have gone through Covid-19 disinfection training to give you that extra protection. As a privileged Fuzzie member, you are offered $50 credits for a variety of cleaning sessions such as post-renovation, spring cleaning and general.
Additional Fuzzie Privileges: Enjoy 20% off Helping credits all year long.
Fuzzie Promise: No hard-selling, just quality service.
Location: Online
SPARK Car Care by ComforDelGro: Free 24/7 Roadside Assistance & Towing & Free Glass Treatment worth $108
Need someone to take care of car troubles on the road? SPARK Car Care will come to your aid at any time of the day! This 24/7 service includes jump-start/restart of vehicle, changing of flat tyre/battery and free towing for repairs if required. Depending on individual car conditions, additional miscellaneous charges may apply.
SPARK Car Care has also partnered with global engine oil brand ExxonMobil, so you can expect high-quality cleansing and protection.
Want more love for your car? Grab these freebies when you groom your car with their Threebond Premium Glass Coating:
1 x windscreen treatment worth $58
1 x glass coating reconditioning worth $50
Find out more: https://www.sparkcarcare.com/Our-Services/Glass-Coating
Additional Fuzzie Privileges: Enjoy 20% off a la carte servicing package and 20% off grooming services.
Fuzzie Promise: No hard-selling, just quality service.
Location: Pandan, Sin Ming, Braddell, Ubi, Loyang
Oriental Remedies Group: Complimentary TCM Consults for You & 1 Guest (UP $40-$100) & Negative Ion Therapy (UP $40)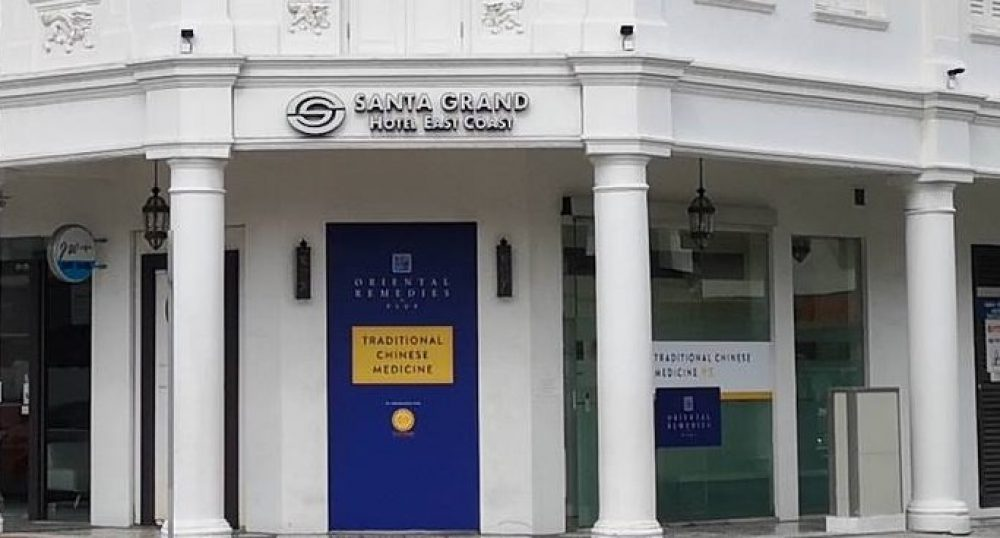 Don't wait until it's too late to check out ailments and other maladies that may plaque your day-to-day. If it's complimentary, then you're all out of excuses!
This prominent TCM Group employs top industry technology from USA and Japan to uncover remedies to live healthier and happier. Don't speak good Mandarin? All their doctors and bilingual and super approachable. Did we mention you're out of excuses?
Additional Fuzzie Privileges: Enjoy generous member rates across a wide variety of treatments (see your Fuzzie App for details).
Fuzzie Promise: No hard-selling, just quality service.
Location: Jurong East, Upper Thomson, East Coast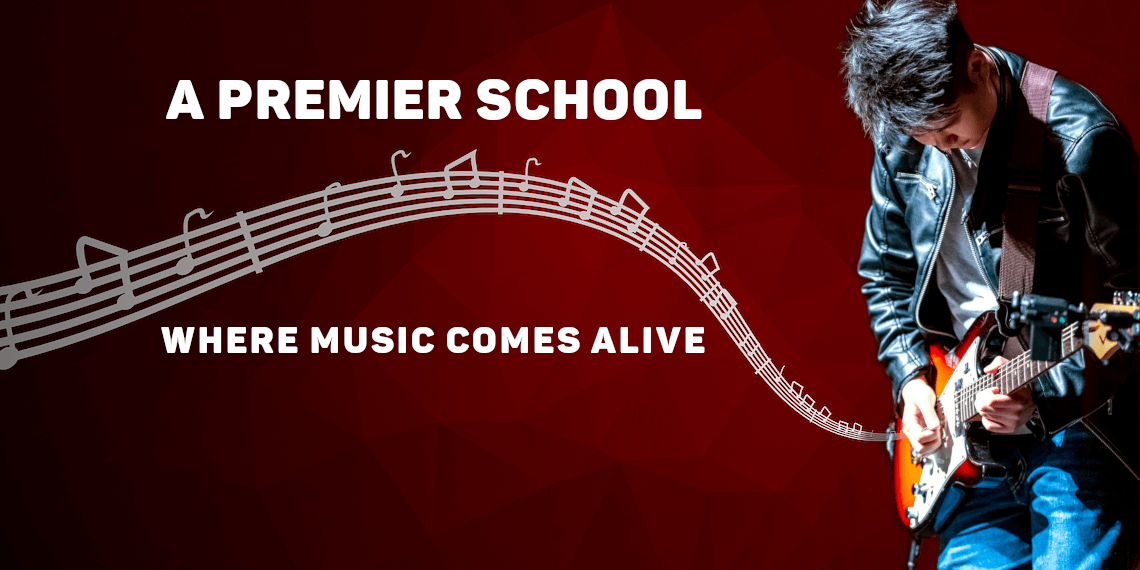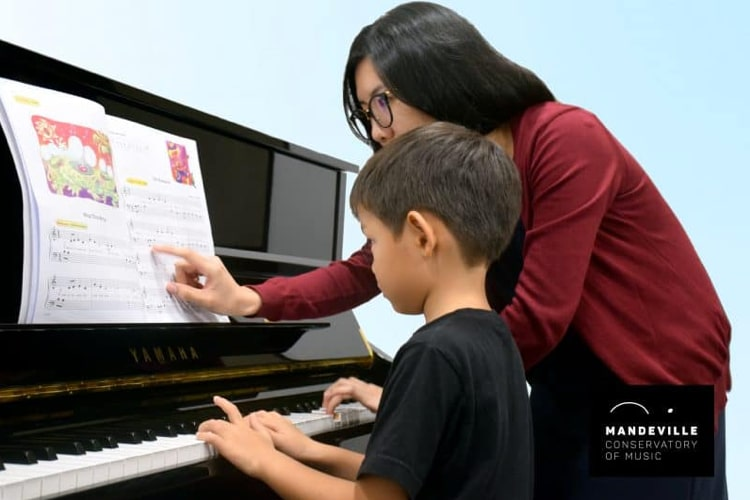 Whether you're looking to start learning an instrument or if you'd like a new approach, try Mandeville for 30 minutes to see if they hit the right note.
If you're going to learn something, learn from the best. Mandeville has a 20-year history of their students consistently sweeping top international music competition yearly; it doesn't get better than that.
Additional Fuzzie Privileges: Enjoy 20% off all regular classes.
Fuzzie Promise: No hard-selling, just quality service.
Location: United Square, Parkway Parade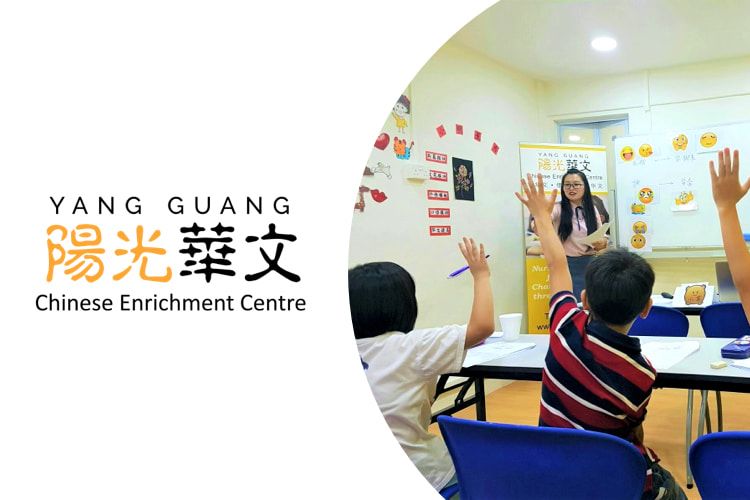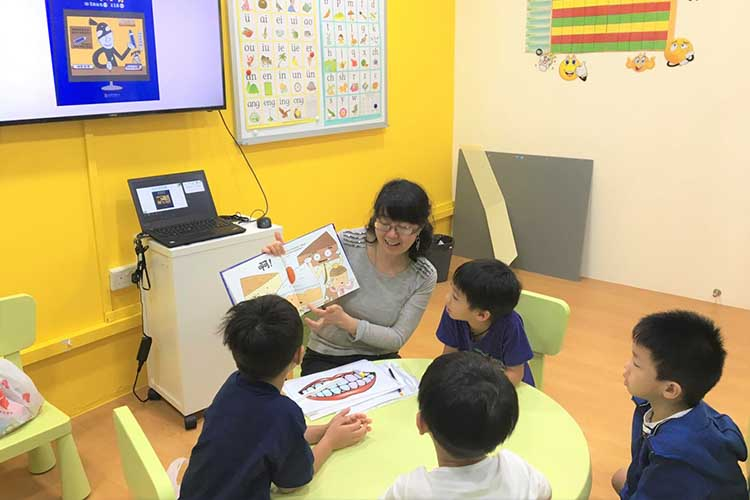 Yang Guang is Singapore's very first skill set cum moral values-based Chinese Enrichment Centre. If you have kids from K2 to P6 who would like to learn Chinese in a joyful environment, this is the place for you!
At Yang Guang, classes are designed to be fun and engaging, with a focus on interactive and creative learning. Your kids will also be imbued with important values such as respect, resilience and responsibility.
Additional Fuzzie Privileges: Enjoy 25% off all regular programmes.
Fuzzie Promise: No hard-selling, just quality service.
Location: Bukit Timah Centre, Kovan Centre, Parkway Centre
The Nail Social (A Social Enterprise): Complimentary Quickie Pedicure worth $18 & Top-Up Options on Weekdays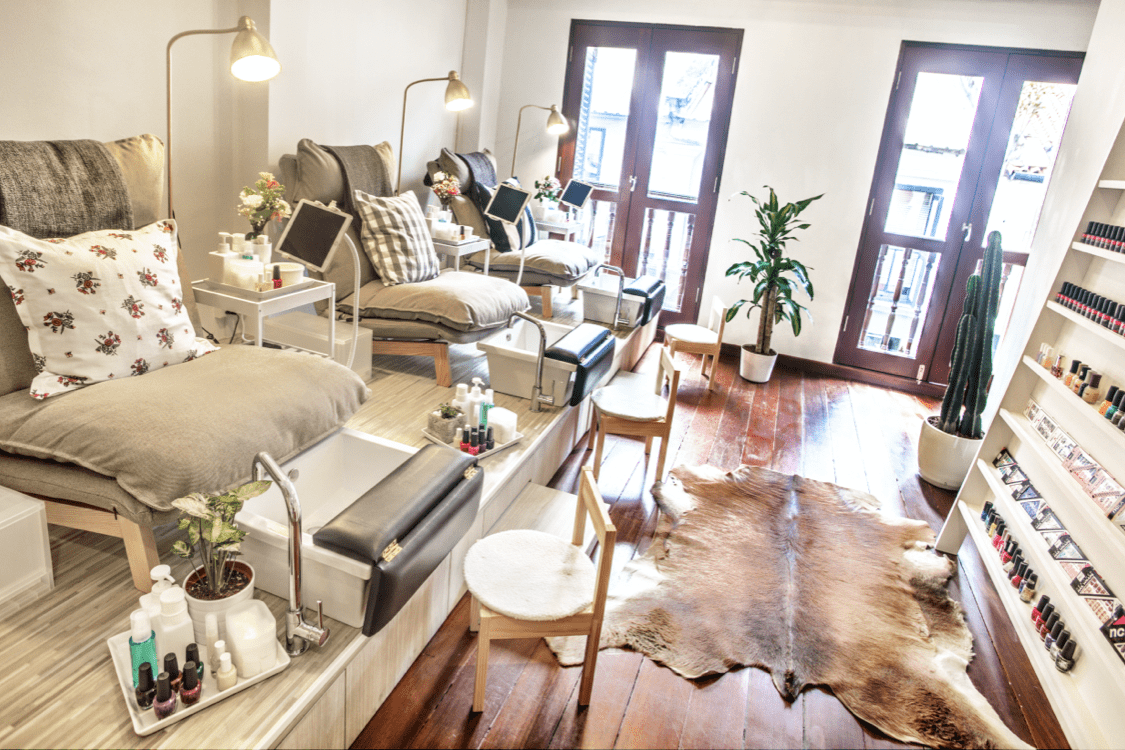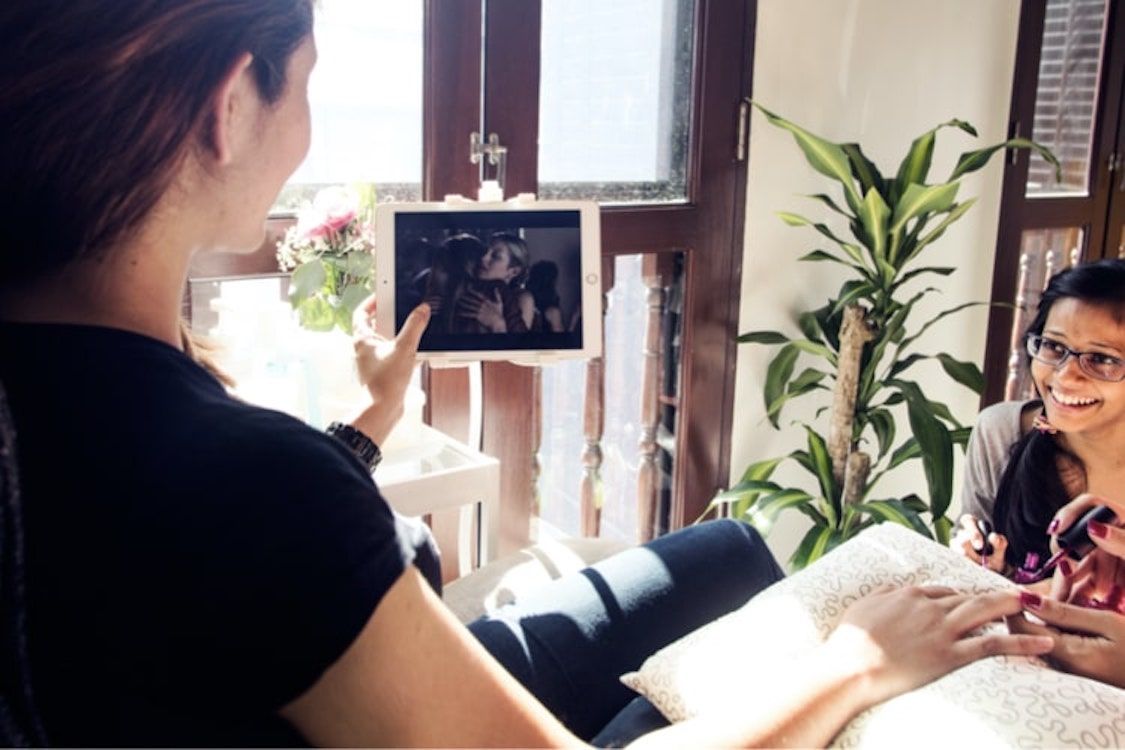 The Nail Social believes in taking care of your aesthetics and well-being. Pamper yourself the healthy way with their strictly non-toxic manicures and pedicures that comes in a plethora of lovely designs.
You get the full package complete with online entertainment, books, complimentary drinks and snacks, and a glass of wine on Fridays and Saturdays. Sit back, relax and enjoy the royalty treatment.
PRO TIP: With an outlet at Arab Street, you can put Nail Social as part of your whole day's worth of Fuzzie Arab Street adventures.
Additional Fuzzie Privileges: 20% off a la carte services (Weekday), 10% off a la carte services (All Day).
Fuzzie Promise: No hard-selling, just quality service.
Location: Kreta Ayer Road, Arab Street
Freebies with a super reasonable purchase
If you're ready to spend a little when you come down to the store to maximise your Fuzzie savings and make your trip even more worth it, here are some of our picks for freebies you can enjoy.
Ravissant Hair Studio: Complimentary Scalp Treatment worth $88 when combined with any Fuzzie Privilege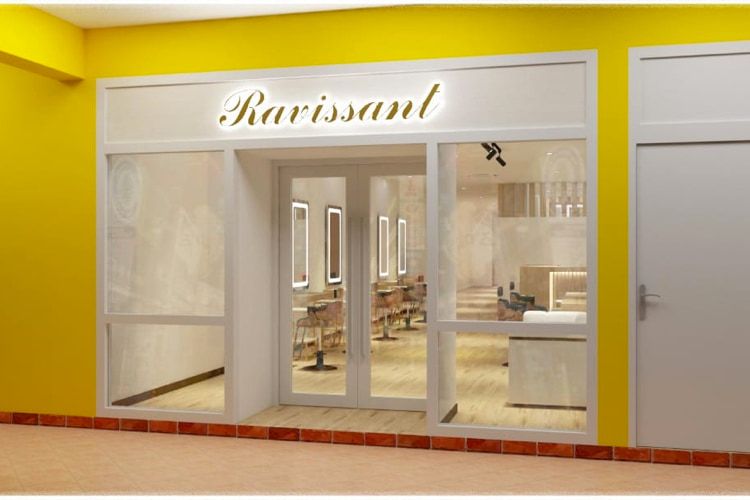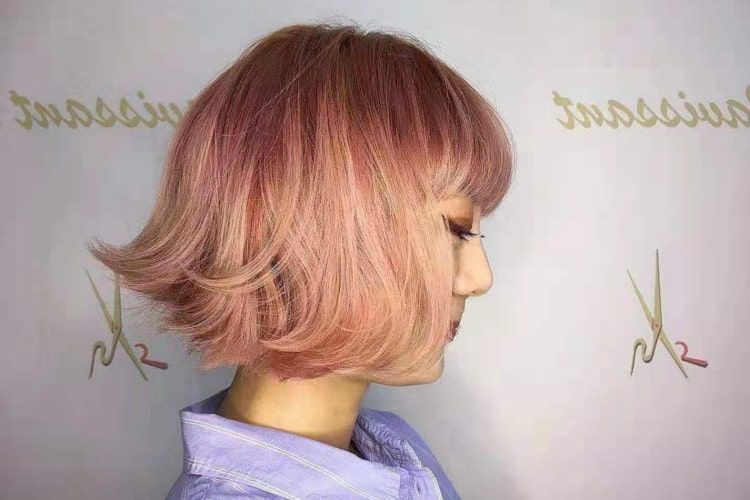 Our hair needs our care and attention too! Pamper yourself with a therapeutic scalp treatment at Revissant Hair Studio. By improving the condition of your scalp, it provides a healthy environment for hair growth. Scalp treatment is one of the most effective methods against hair loss and thinning.
Ravissant prides itself on providing a wide and cosy space for customer comfort, so this is the perfect opportunity to wind down after a busy week.
Additional Fuzzie Privileges: Enjoy 1 for 1 and 30% off all services except cleanse cut & blow, 10% off hair cut services (stackable with all Fuzzie Privileges).
Fuzzie Promise: No hard-selling, just quality service.
Location: Clementi, New Tech Park, Tras Street
Eu Yan Sang TCM Clinic: Complimentary Consult worth up to $62 with Treatment or Medication (selected clinics)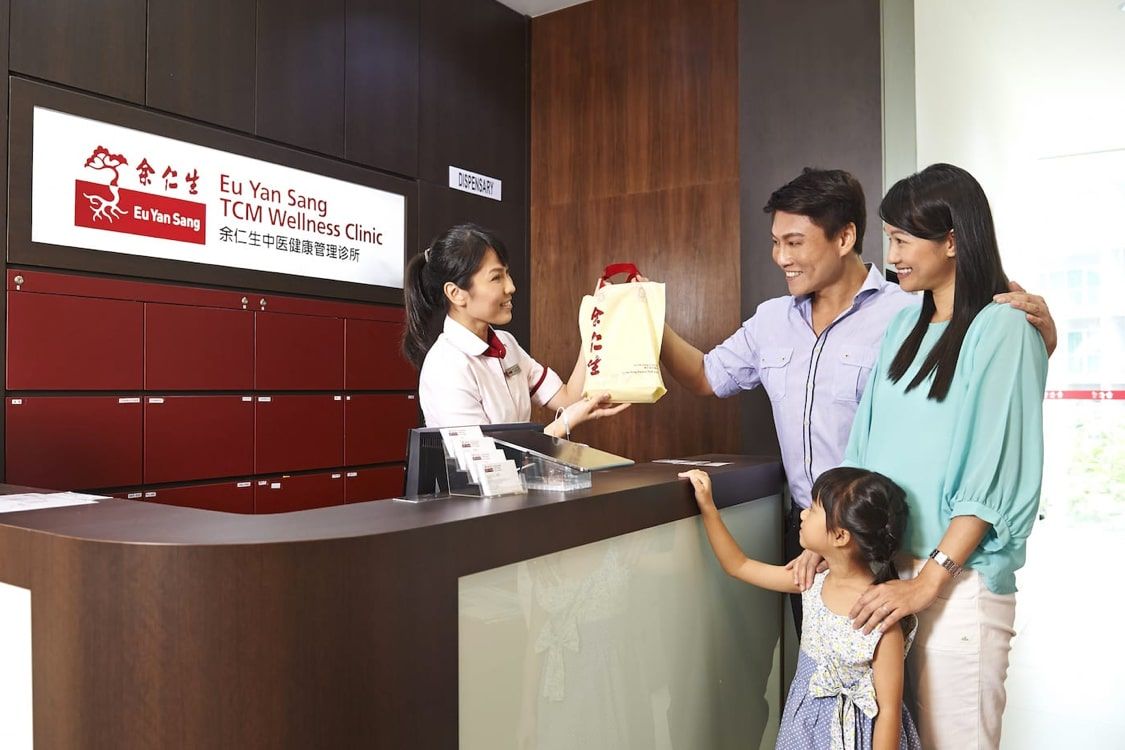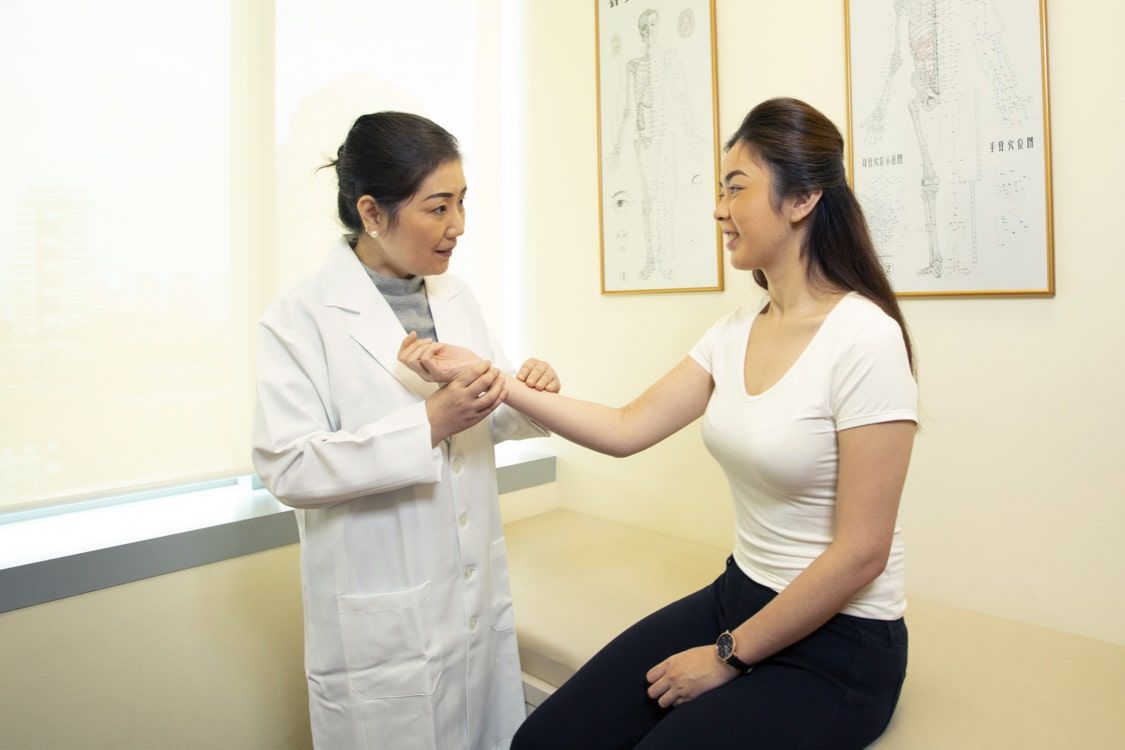 Serving people and bettering their health since 1879, Eu Yan Sang has long become a trusted household name for Traditional Chinese Medicine, offering one of the finest and largest network of clinics in the country. Being market leaders, they have invested in expanding their care to kids too.
Additional Fuzzie Privileges: 15% off consults with treatment/medication (Unlimited), Up to 45% off Acupuncture services.
Fuzzie Promise: No hard-selling, just quality service.
Locations available for complimentary consults: Clementi, Novena, Hougang, Dhoby Ghaut, Bedok, Ang Mo Kio & Simei clinics
Locations for rest of Fuzzie Privileges: Islandwide
---
About Fuzzie- The game-changing privilege club everyone is talking about
Fuzzie is an invite only, all-in-one privilege club that grants you special access to thousands of exclusive benefits on food, spas & massages, cars, staycations, gym & fitness, personal grooming, kids, pets, home, activities, dental, healthcare and many more. As a sign up bonus, you will immediately enjoy over $2000 worth of free gifts with no spending required. Stretch your dollar and save thousands each year as Fuzzie quickly becomes an essential part of your family's life.
If your company does not have access to Fuzzie yet, ask your company HR/management to contact us at hello@fuzzie.com.sg and we'll help you to quickly get set up . Learn more about us.