Gourmet grocery stores on Fuzzie: A medley of stellar "super" markets to help you save big
Head to any of these gourmet grocery stores to add sugar, spice, and everything nice to your home pantry.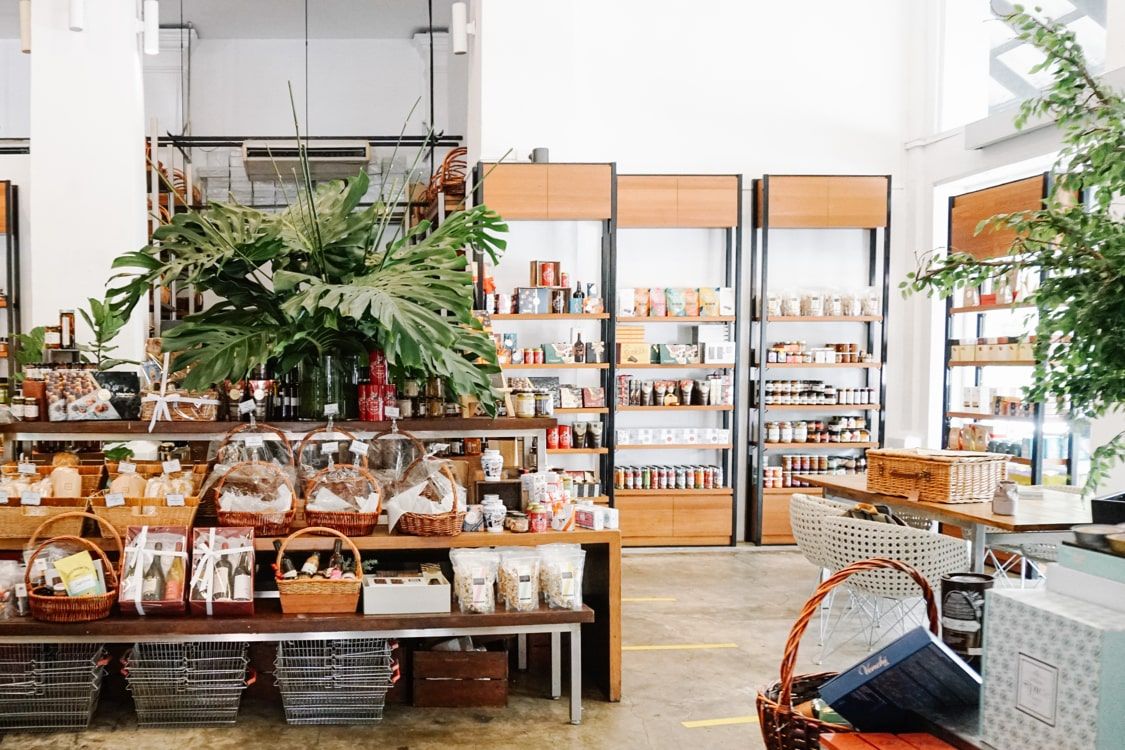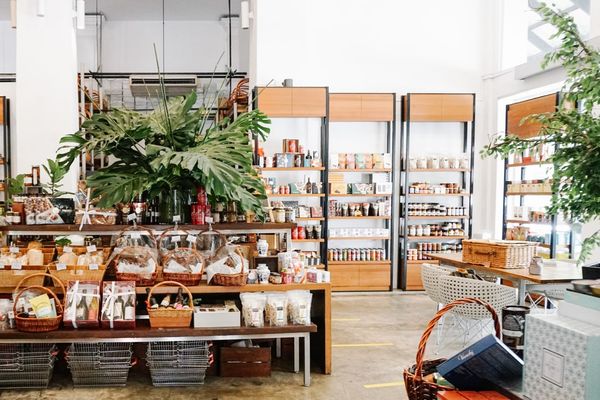 Here in Singapore, we're lucky enough to have a supermarket within reach at almost every corner of a neighbourhood. Most of us head to the nearest grocery store—typically a Fairprice, Sheng Siong, or Cold Storage outlet—to stock up on daily essentials.
But when we're looking for something special or out of the blue, it's common that the item will not be readily available at these grocery stores. Just a few years ago, we had an exchange student from Germany back in school. In the process of looking to host a party over a long weekend, he whined  "Where can I find the really good wines and meat?"
Well, if that sounds familiar to you and your local neighbourhood supermarket just isn't cutting it anymore, you'd not want to miss this article. We'll look at some of Fuzzie's top favourites when it comes to gourmet grocery stores.
Gourmet grocery stores open up our world to a whole host of quality products from all around the globe- once you go gourmet, you never go back.
Foodsterr: To achieve your health goals for 2021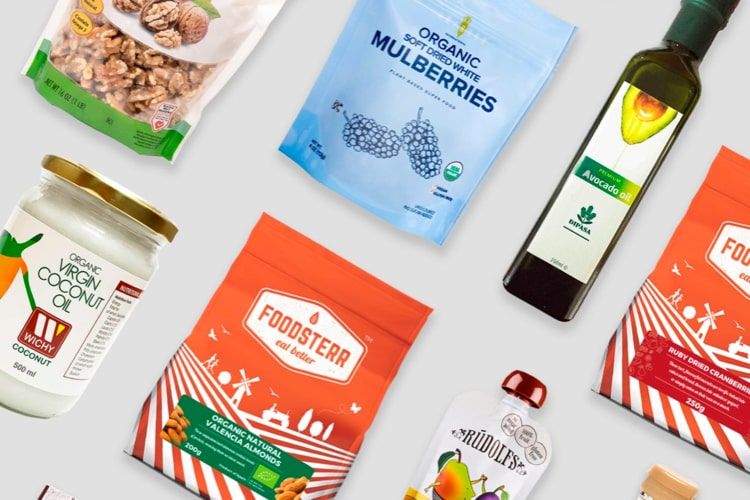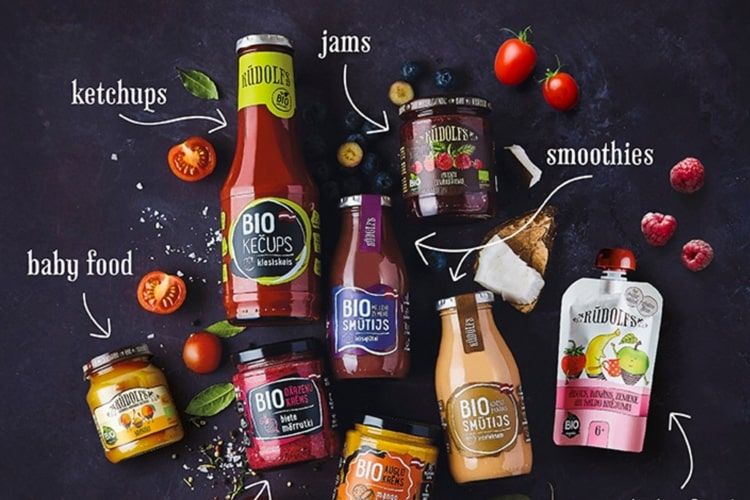 The team at Foodsterr has a simple goal, and that is to help you eat better. Here, you'll find top-quality food products that the team has painstakingly scoured from all around the world.
At Foodsterr, even their packaging's well thought out. Specially sourced, the brand's packaging is re-sealable and designed to keep out light and moisture. Labels are waterproof as well, so you'd never have to worry about them disintegrating when they are taken in and out of your fridge. Clearly, Foodsterr prides itself on maintaining the highest standards of quality, freshness, value, and service.
With dried fruits, nuts, granola, oats, seeds, grains, flour, sauces, oil, vinegar, and a whole aisle of organic food, Foodsterr is truly a dream come true for every home cook, baker, fitness junkie, or anyone interested in eating right.
If you're keen on baking your own granola for breakfast, whipping up some quinoa for lunch, or keeping a bag of raw almonds in your bag to snack on, Foodsterr, with its nutritious and affordable ingredients, has got you covered.
Fuzzie privilege: Members enjoy an extra 20% off site-wide stackable with discounted items.
The Dempsey Project: For small-batch artisanal produce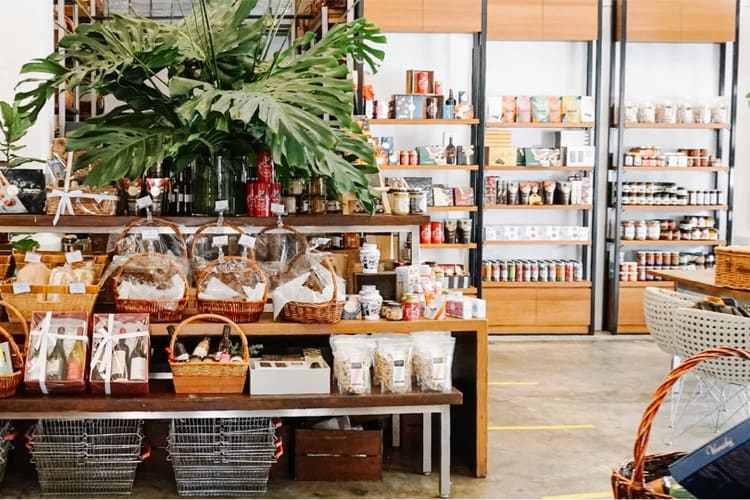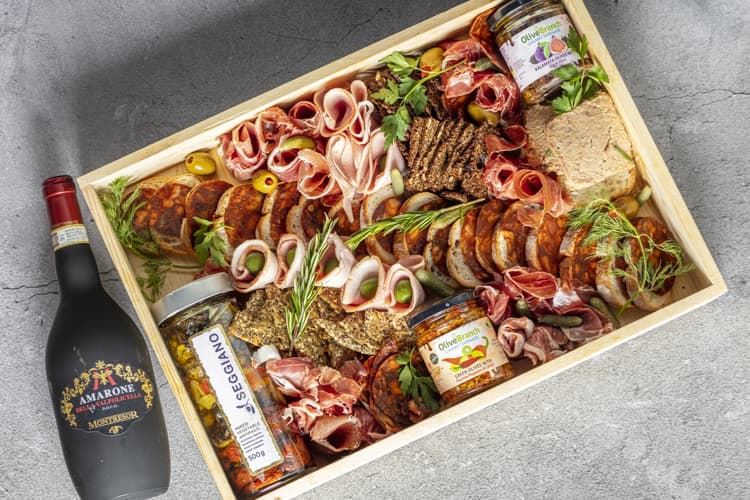 The Dempsey Project is at once a casual dining restaurant and a place for you to get your grocery shopping done. After sinking your teeth into the delightful dishes served at the restaurant, check out their range of products that you can stock up your pantry with.
If you're a fan of the farmer's markets in Australia and Canada, you're going to love the locally crafted condiments, single-origin spices, bronze-died pasta, specialty coffee, and bouncy artisan bread that The Dempsey Project has got to offer.
The team at The Dempsey Project has hand-picked small batches of artisanal produce from all over the world, and you can now buy them right where you dine. You'll find sauces (like Chutney and Roasted Pepper Paste with Fresh Chillies by Olive Branch), appetizers (like Mixed Vegetable Anitpasti and Oven Roasted Cherry Tomatoes), vinegars and oils, jams, chocolates, spreads, and the list goes on and on. Seriously, that's not even scratching the surface.
If you've always dreamed of achieving the gourmet pantry on every cooking channel on YouTube, The Dempsey Project is your best bet.
Fuzzie privilege: Members enjoy 30% off a-la-carte menu items for restaurant and 20% off groceries for delivery and self-collection.
The Meat Club: For quality meat & hormone free chicken from Australia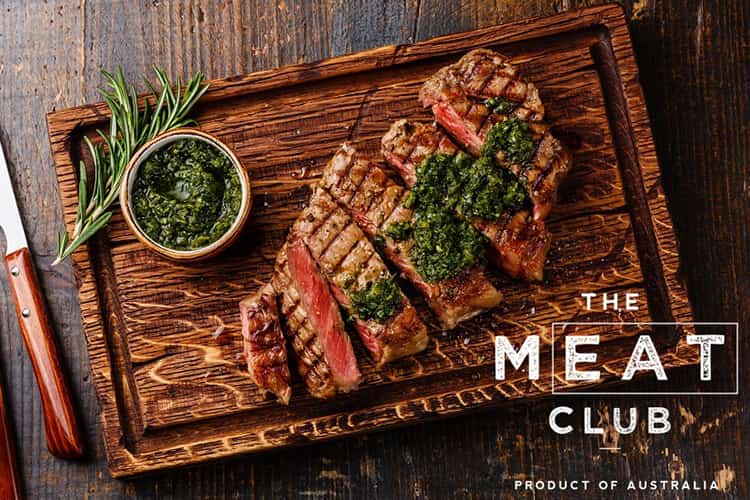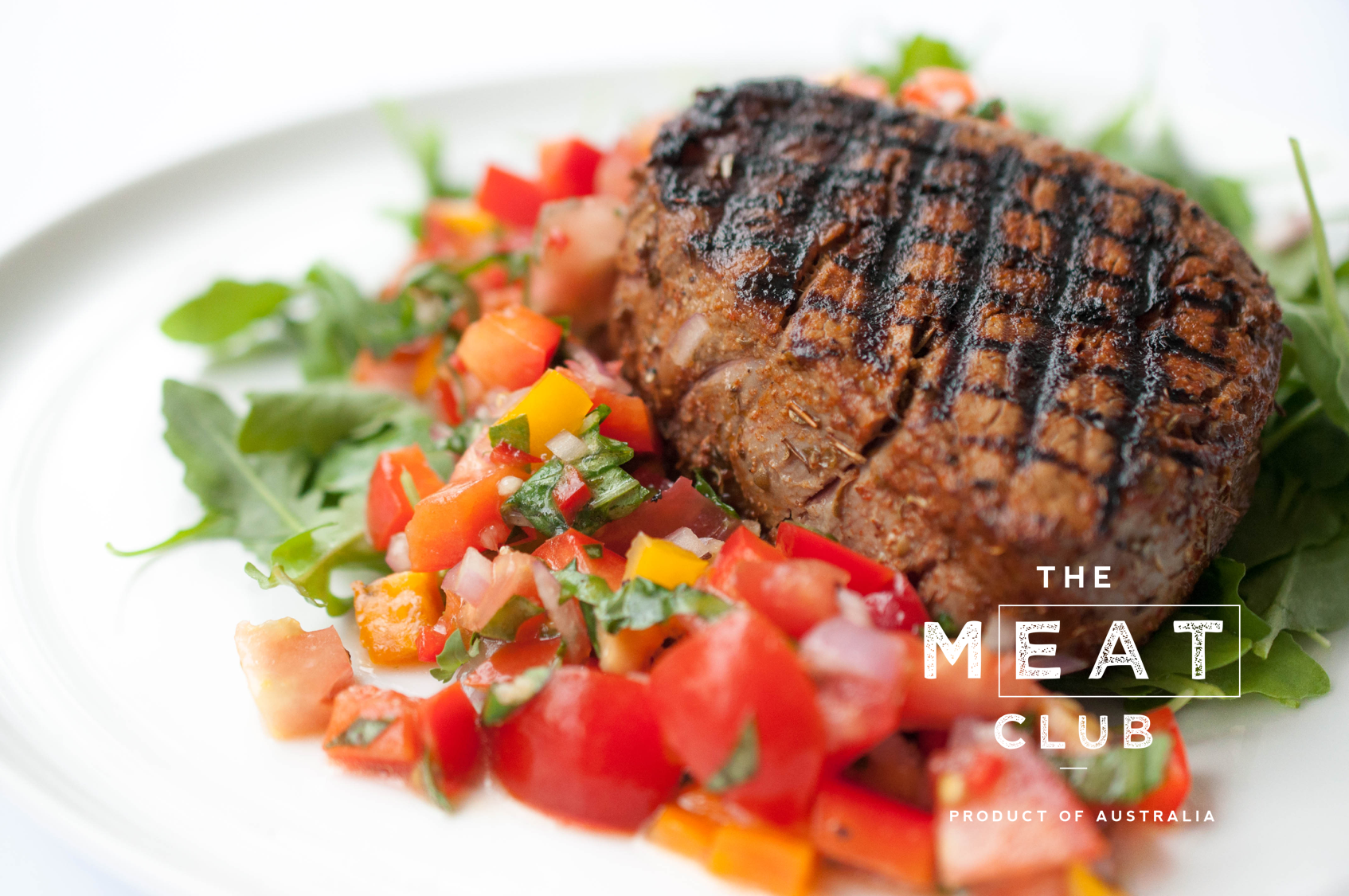 If you think The Meat Club is an exclusive club for meat lovers to unite in, you're not entirely wrong. The Meat Club is an online butchery, founded to connect customers with fresh, premium quality proteins, sourced from Australia. Through a unique on-demand supply chain model, their products are procured directly from trusted suppliers, vacuum packed and airfreighted to Singapore, then delivered fresh to your doors.
With premium cuts of beef, chicken, fish, pork, and lamb, shopping here would be every carnivore's dream come true. But if you're vegetarian, don't skip through this just yet—The Meat Club offers vegetarian products such as Plant-based Mince, Roast Pumpkin Chickpea Burger Patty, Brown Rice Mushroom Burger Patty, and more.
With air travel bans, we're glad we can still rely on The Meat Club to get gourmet grocery products straight from farmers of Australia to our doors.
Fuzzie privilege: Members enjoy $20 off total min spend $60.
Double Chin: For efficient next-day delivery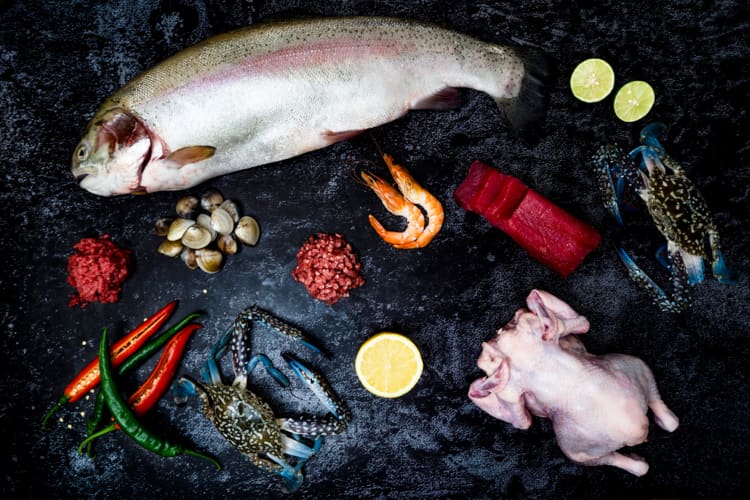 Double Chin is a brand that takes pride in providing sustainable food at value prices to restaurants and home consumers alike. Here, you'll find fresh seafood, poultry, fruits, and vegetables.
The brand takes its seafood rather seriously. Unlike the usual prawns and fishballs that you'll see at regular supermarkets, Double Chin uniquely offers Flower Crab, Slipper Lobster, Lobster Tail, Premium Abalone, and more. Did we also mention that the fish sold here are cleaned and gutted?
We particularly love that Double Chin offers specialty Japanese products such as A4 Miyazaki Wagyu Beef from Japan, Tuna Saku Sashimi, and Tako Wasabi. The brand even offers free delivery for orders above $50. If you urgently need to stock up on food, you'd love that Double Chin is highly efficient: Orders made before 10 PM will be sent out the next business day.
With such a wide variety of food options, we'd very likely end up with a double chin if we're not careful.
Fuzzie privilege: Members enjoy $40 off regular priced items min spend $200.
Dish the Fish: Heaven for seafood lovers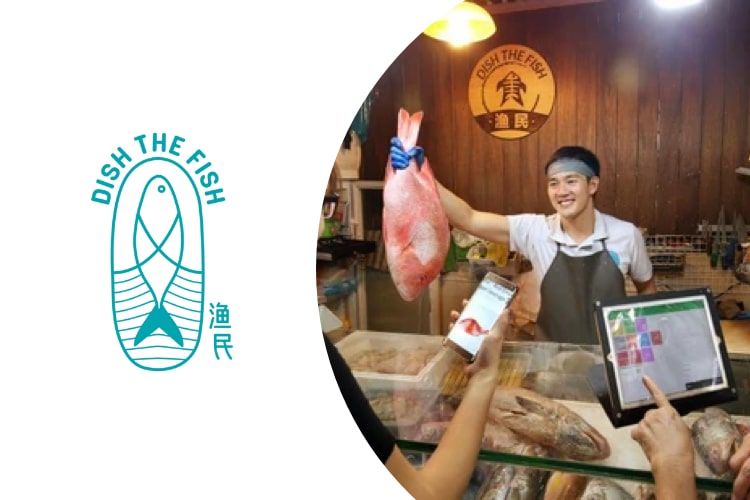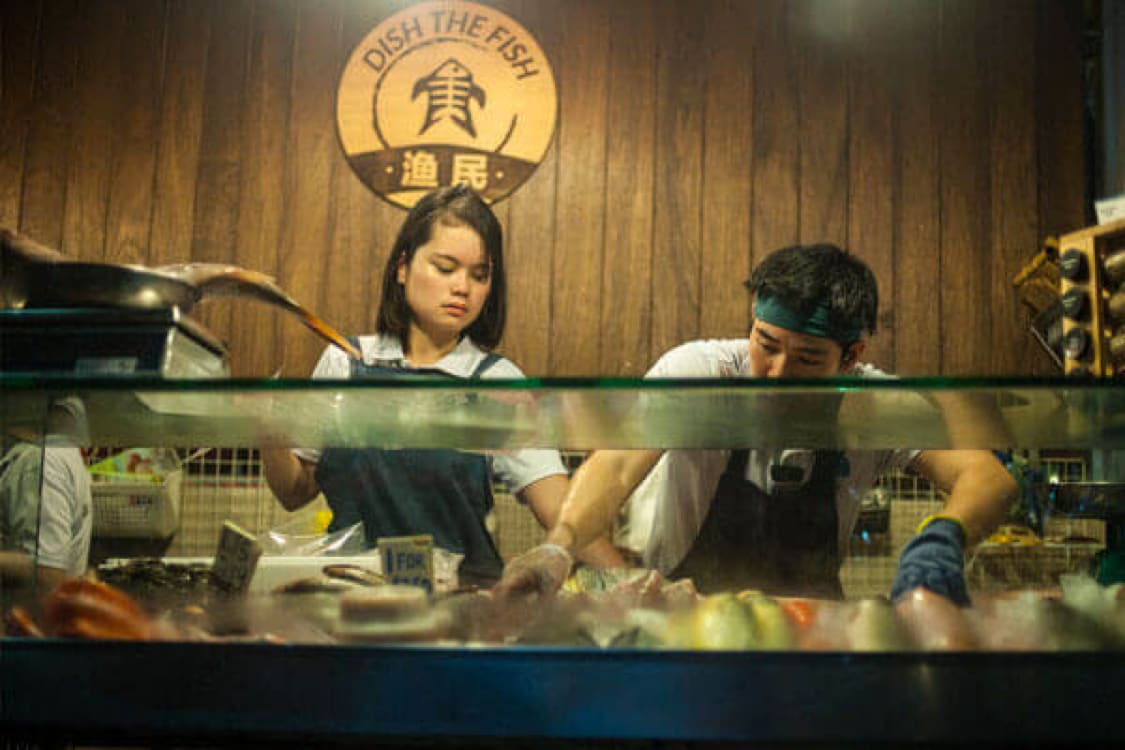 Dish the Fish specializes in the sale of fresh seafood. A New Age Fishmonger, this brand is widely featured on social media for its cutting edge approach to selling good old fish.
With an understanding of the importance that consumers have to be able to trust their food sources, the team at Dish the Fish makes sure that every single product that they carry and sell has been inspected thoroughly. You can rest assured knowing that your Dish the Fish purchase does not contain any impurities or contaminants that you should be worried about.
A quick scroll through Dish the Fish's site and I thought to myself "I never knew there were that many breeds of fish that we can cook". You'll find Threadfin, Cod, Salmon, Chilean Seabass, Pomfret, Grouper, and so much more at Dish the Fish.
We also heard that the team is extremely friendly. So, don't be afraid to ask them how best to cook the fish that you bought. They'd probably inspire you with a new recipe or two to try out at home.
Fuzzie privilege: Members enjoy free $68 seafood bundle from the Dish The Fish Recommended Bag with every $150 spent. For delivery, members enjoy 20% off total bill min spend $300.
CS Foods: Halal-certified butchery and specialty store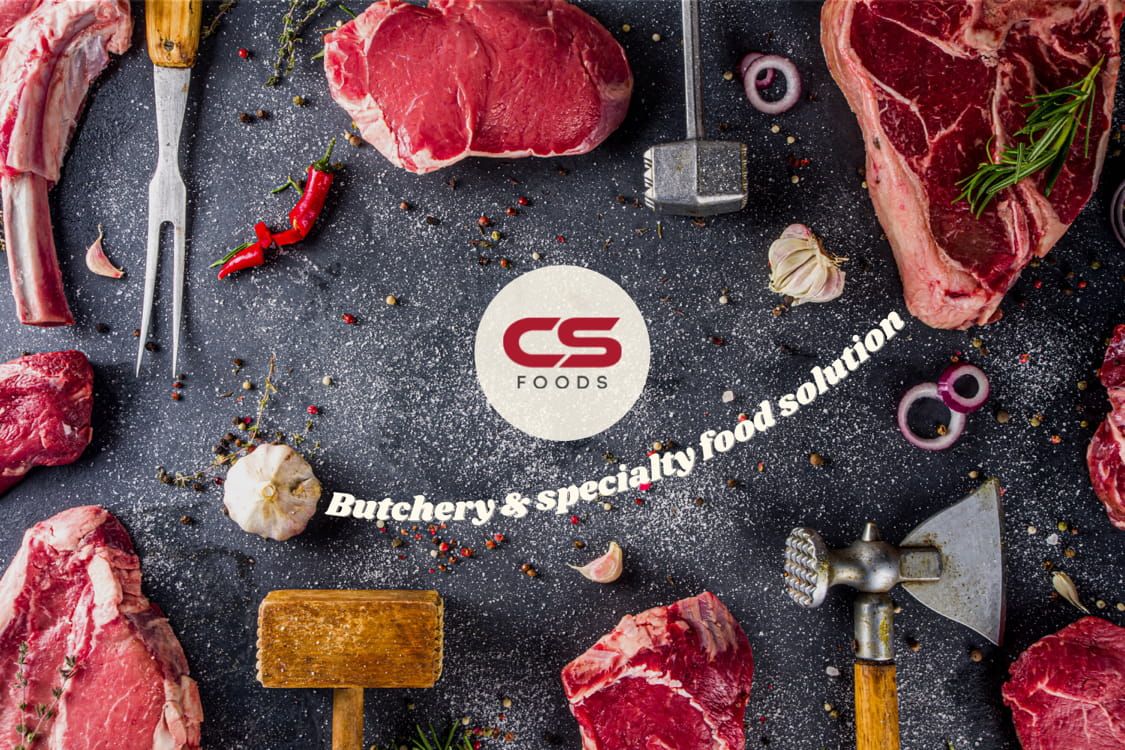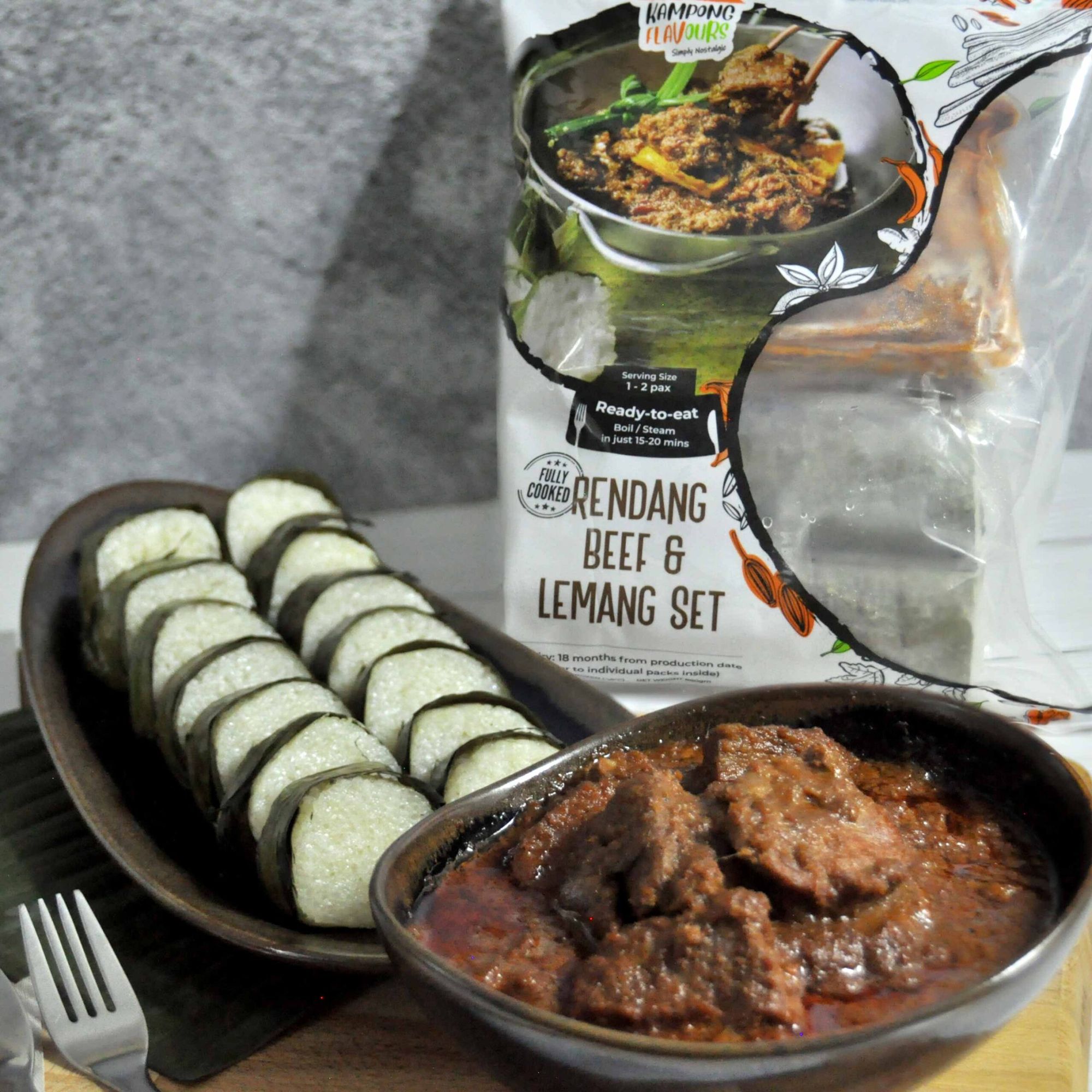 If you're looking for a top butchery and specialty store for the finest halal-certified chilled, frozen and ready food, CS Foods is your best bet. The brand is committed to serving the community with well-sought after, diverse and high-quality foods that would definitely elevate your dining experience.
With an in-house brand, Butcher's Guide, which specializes in bespoke cuts by highly skilled butchers, an array of fine quality meat cuts that are marinated and meticulously crafted for the ultimate balance of flavour and juiciness, CS Foods is easy to recommend.
Fuzzie privilege: Members enjoy 15% off min spend $120 and 12% off mind spend $60.
CP Foods: Nutritious ready-to-eat meals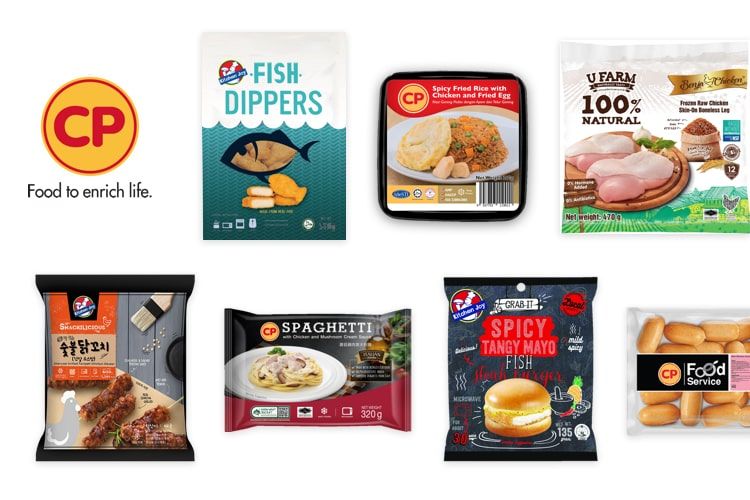 This next one is a familiar household name to most of us. CP Foods is a brand that is dedicated to providing high quality, nutritious, hygienic and safe ready-to-eat meals to consumers.
Let's face it, most of us have the impression that ready-to-eat meals are subpar and would only opt for it if we had no other choice. But my first encounter with CP Foods changed my mind. My friend prepared a bowl of Shrimp Wonton and I was surprised at the level of quality that this box of ready-to-eat meal offered.
Since then, I turned to CP Foods frequently for their wide range of products. You'll find Glass Noodle with Baked Shrimps, Fried Beehoon, Fish Tomyum Hotpot, Spaghetti, and even Nasi Lemak at CP Foods.
Beyond just ready-to-eat meals that are perfect for those who are lazy to cook a full meal, CP Foods offer fresh food such as Beef, Chicken, Pork, Duck, and Seafood as well. Those who miss their Dim Sum runs will also love that CP Foods offers Prawn Har Gao, Salted Egg Custard Bun, Siew Mai, Loh Mai Gai, and other Dim Sum must-haves.
Complete your meal with a wide assortment of desserts like vegan coconut ice cream and Brown Sugar Boba ice cream.
Fuzzie privilege: Members enjoy 22% off total bill and extra 5% off total bill (stackable).
Ferrari Food + Wine: For fine food and premium wines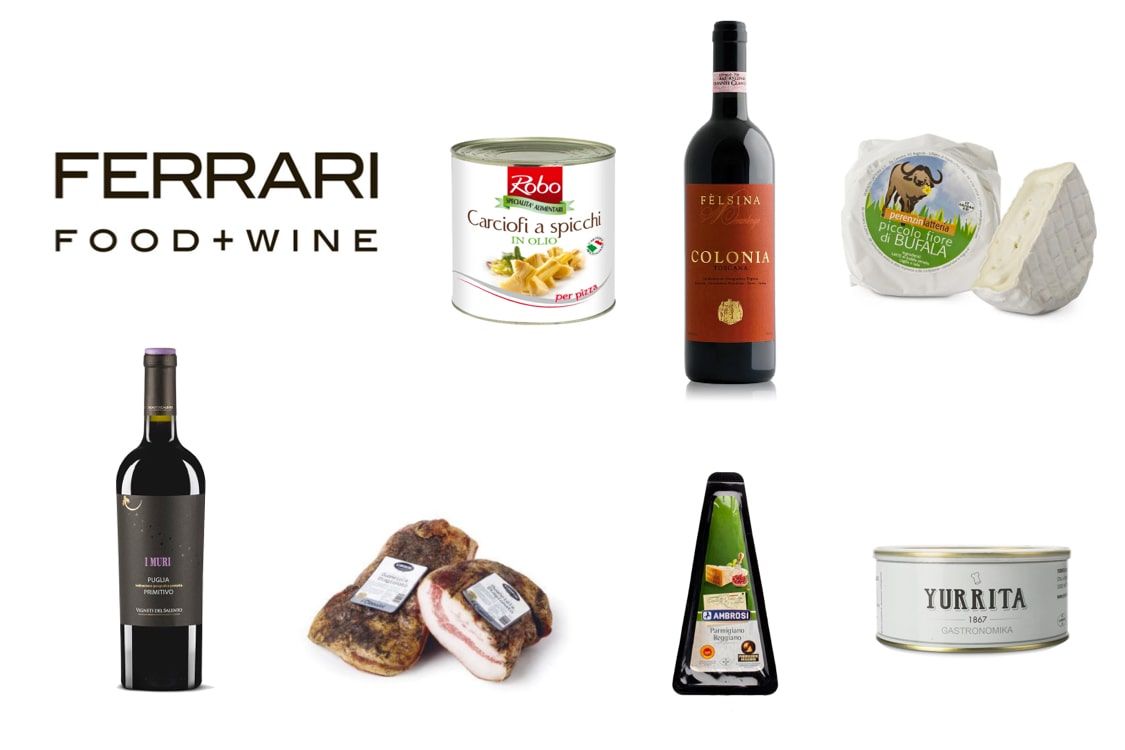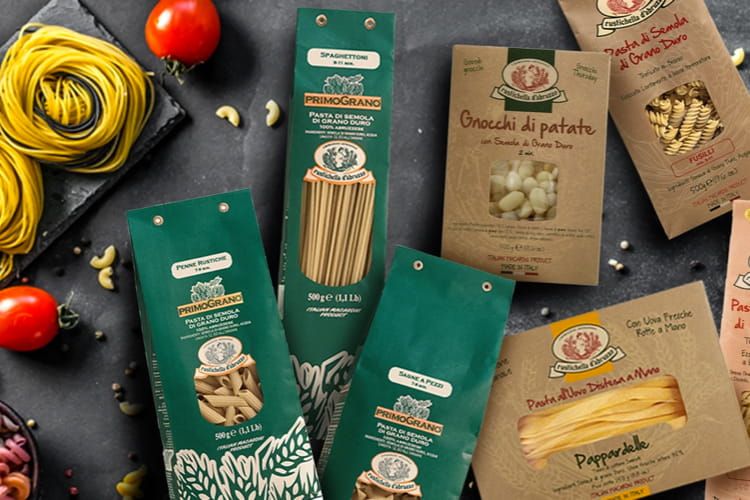 Specialising in fine food and premium wines from around the world, Ferrari Food + Wine is the place to head when you are planning an attas gourmet food party.
Here, you'll find fancy Delicatessen like Caviar and Salmon, Charcuterie, Truffle, Foie Gras, and more food that we struggle to pronounce. You'd also find meat and poultry, seafood, pasta, oils, vinegars, sauces, bread, honey, and jams, as well as desserts.
Cheese lovers will be filled with glee when they see Ferrari Food + Wine's cheese selection. They offer various types of cheese from Italy, France, Great Britain, Ireland, Switzerland, Spain, and Greece. It doesn't get any feta (better) than this.
Fuzzie privilege: Members enjoy $40 off regular priced items min spend $200 or 10$ off regular priced items min spend $200.
Wine & Whisky: For round two of wine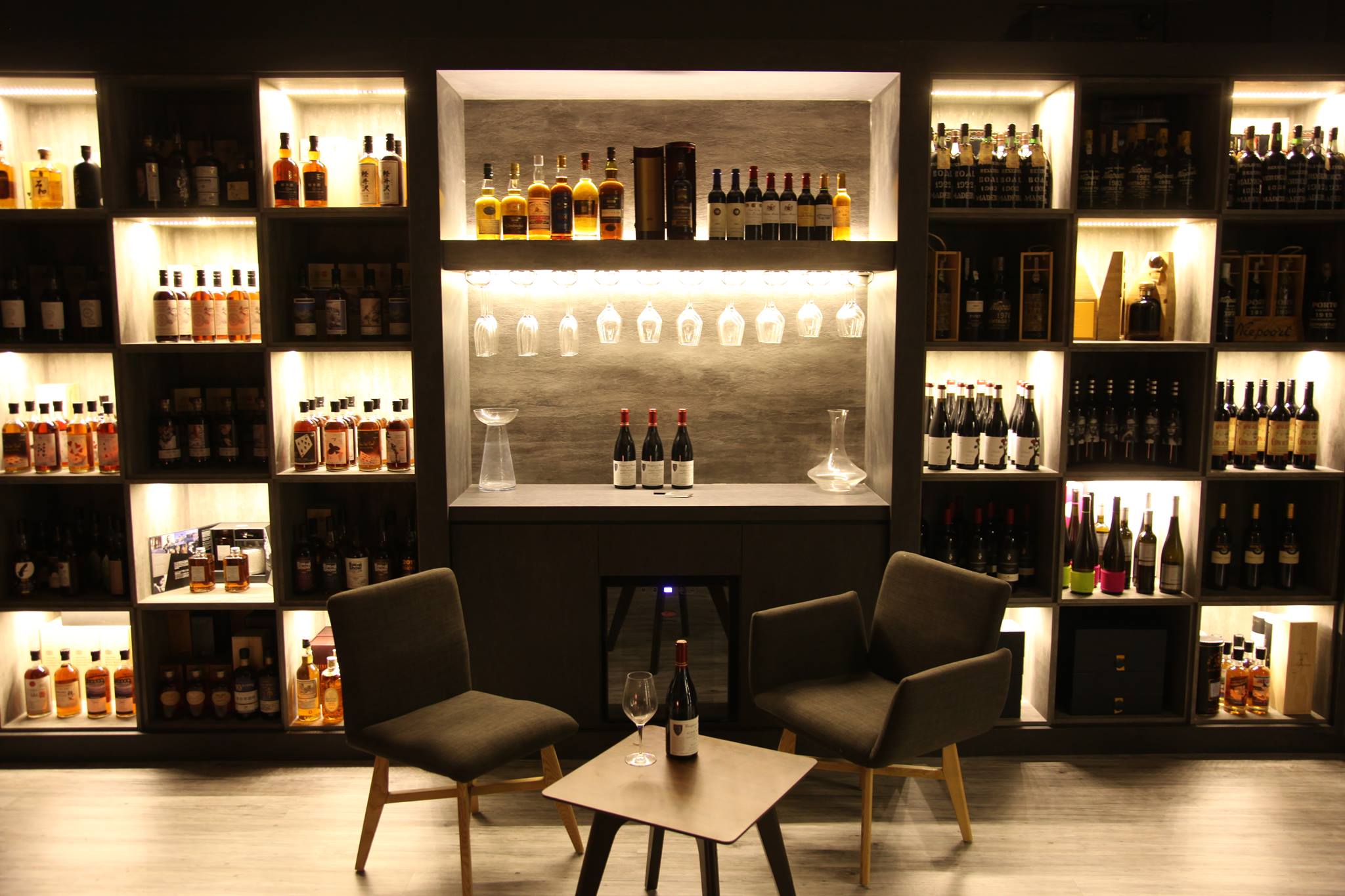 If the wine aisle at your neighbourhood supermarket is just not doing it for you, perhaps it is time to look elsewhere. A great source of quality wine at affordable prices, Wine & Whisky is a brand that you should definitely check out when you're looking to fill up your wine pantry.
Established in 2014, Wine & Whisky is a Singapore-based importer/distributor of rare and fine wine and whisky. The team takes pride in maintaining an inventory that is focused on unique and highly coveted labels, achieved through years of establishing and maintaining solid relationships with boutique winemakers from France, Spain, Italy, as well as reputable suppliers of some of the rarest Scotch and Japanese whiskies available. You'll find wine, whisky, tequila, mezcal, gin, vodka, and more.
Whether you need to impress your date, your father-in-law, or an old friend from college this weekend, grab a bottle of fine and rare wines from Wine & Whisky and you'll be all good.
Fuzzie privilege: Members enjoy 20% off orders above 12 bottles or 15% off total bill with free shipping.
Jewel Coffee: For coffee enthusiasts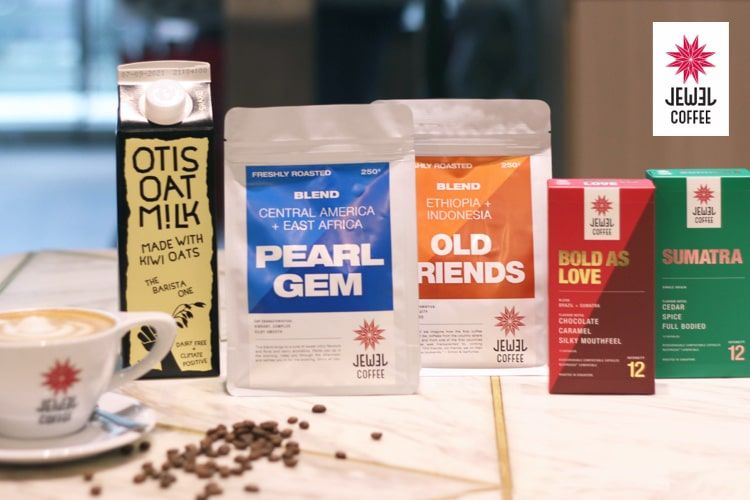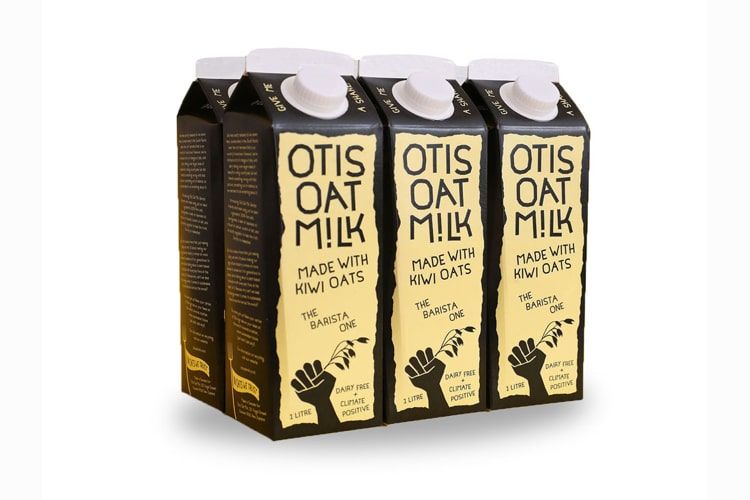 If you're a self-proclaimed coffee connoisseur, you'd love Jewel Coffee, a local specialty coffee purveyor with close to 10 outlets island-wide. Be it coffee brewed from beans or a simple pop and push capsule drink, Jewel Coffee wants to enable coffee lovers to create that same expert brew from the comfort of your home and office.
At Jewel Coffee, you can find a variety of freshly roasted single origin beans or blend, equipment to help you be that professional home barista, and complementary pairings such as Otis oat milk and premixes to complete your home café experience.
The best part? The capsules offered by Jewel Coffee are compatible with your Nespresso machine. You don't have to worry about additional purchases. So if you can't start your day without your daily dose of coffee, why not perk yourself up with some of the best coffee you can find.
Fuzzie privilege: Members enjoy 15% off total bill min spend $50.
The Honey Colony: For quality raw honey from Australia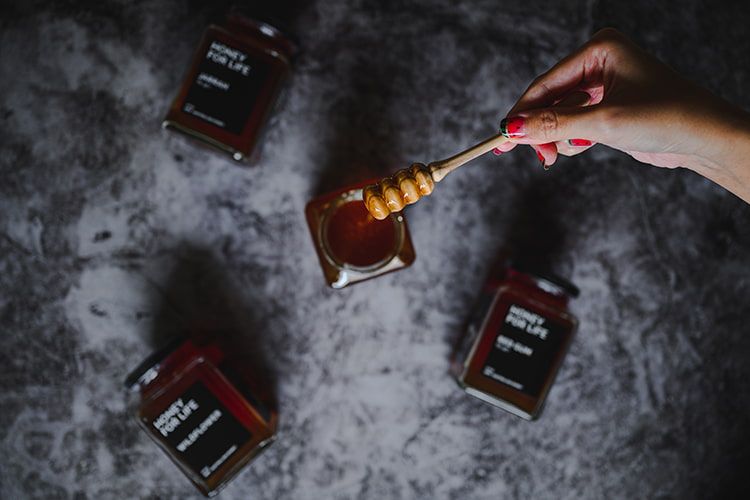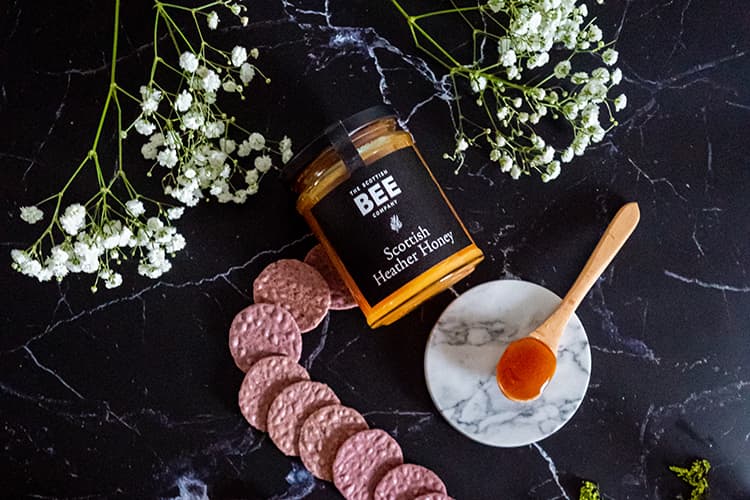 As a small family-run business based in Singapore, The Honey Colony brings honey lovers some of the best quality honey from Australia. The Honey Colony's products come from various locations in Australia such as Tasmania and South-West Australia.
The brand specializes in anti-microbial honey types such as Jarrah, Red Gum and Leatherwood—all of which are known for their incredible flavors and even more amazing healing properties.
Furthermore, in order to keep the honey's original goodness intact, all of their honey is unprocessed and cold extracted. Quality honey that's delicious and filled with health benefits: you'd expect nothing less from The Honey Colony.
Fuzzie privilege: Members enjoy 30% off Elixer Bundle and 20% off sitewide.
Volvic: For natural mineral water
We'll end this list by going back to the basics: water. While some of you may be wondering why there would be a need to include bottled water 0n this list, others will completely understand. If you belong to the latter group, you probably understand what I mean when I say that bottled water can taste funny sometimes.
If you'd like to put an end to your search for good and pure bottled water, Volvic is a brand worth trying. Volvic water is drawn from the heart of the Parc Naturel des Volcans d'Auvergne in central France. A protected environment, the area is free from industry and intensive farming.
Extremely pure and distinctly different, Volvic water is drawn from deep inside the lush, green ancient volcanoes of the Auvergne in France. No one needs a water filter with Volvic water: it's naturally filtered for five years through six layers of volcanic rock. Experience the treasure of the volcano today.
Fuzzie privilege: Members enjoy1 free ctn for every 3 ctn purchased (750ml Sports Cap (12 bot/ctn) or 500ml (24bot/cn)) with free delivery (save up to $28.90).
For all these and more
We've so many more amazing grocery partners with awesome privileges that we wish we could feature here, but the article would be really really long (we're not even kidding). Be sure to check Fuzzie out for all these exclusive privileges, exciting offers, and so much more.