Exclusive handcrafted artisanal mooncake Fuzzie privileges for Mid-Autumn Festival 2023
While top hotels in Singapore factory produce their mooncakes, Fuzzie's selection of exceptional handcrafted mooncakes are the real deal, exclusive for our members.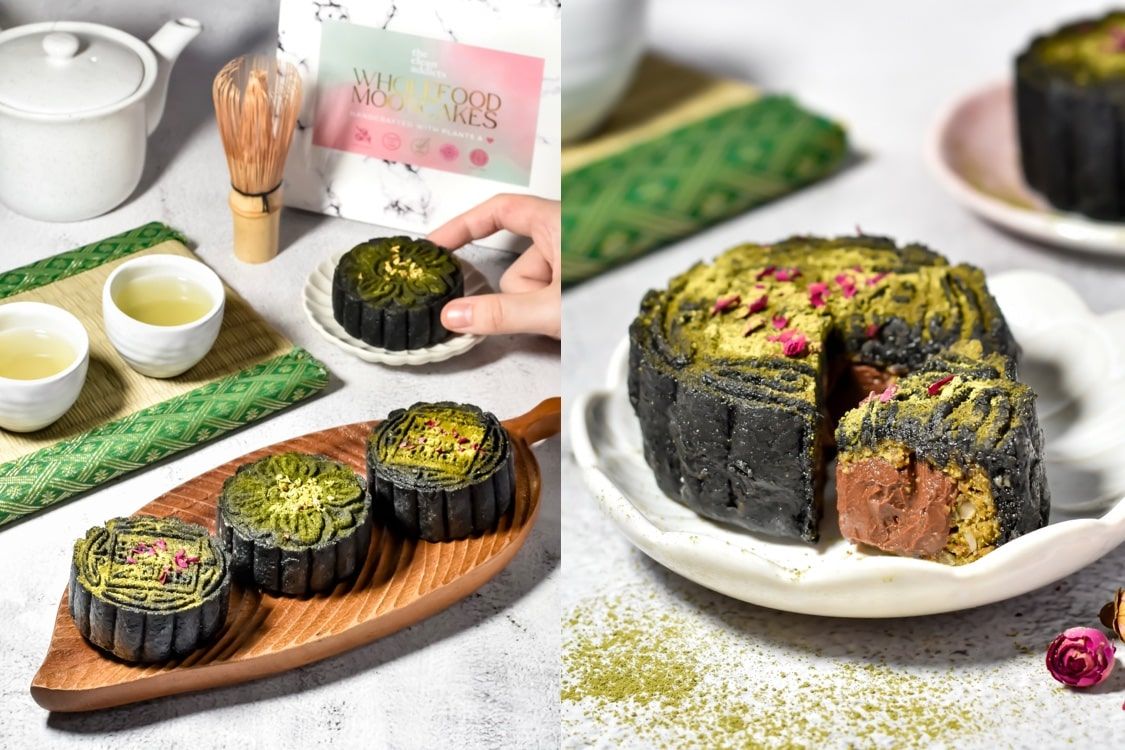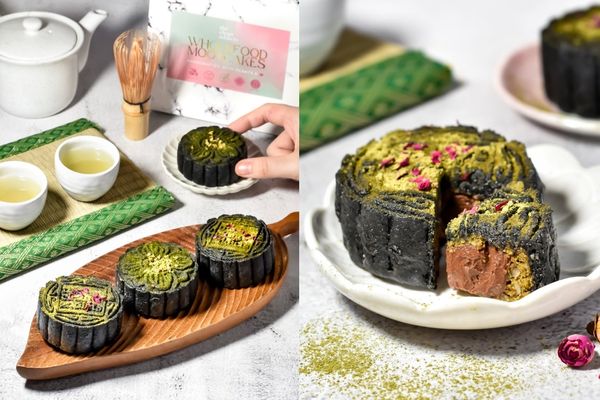 There are many offers by top hotels in Singapore for their mooncakes this year. But did you know that many of them use a single factory that churns out the mooncakes? All that differentiates these moon-shaped pastries that come out from the same factory is the hotel logo stamped on the skin and perhaps some "finishing touches".
Fuzzie has teamed up with exceptional partners that make their mooncakes by hand using only fresh premium ingredients.
You get to enjoy these at special Fuzzie rates, so that you can impress your friends, family, clients and even yourself during this mid-autumn.
How to redeem
Go to your Fuzzie App > Search for the brand you like > Click on the privilege and follow the easy steps.
Handcrafted Japanese Tea 3-layer "Snowskin" Mooncakes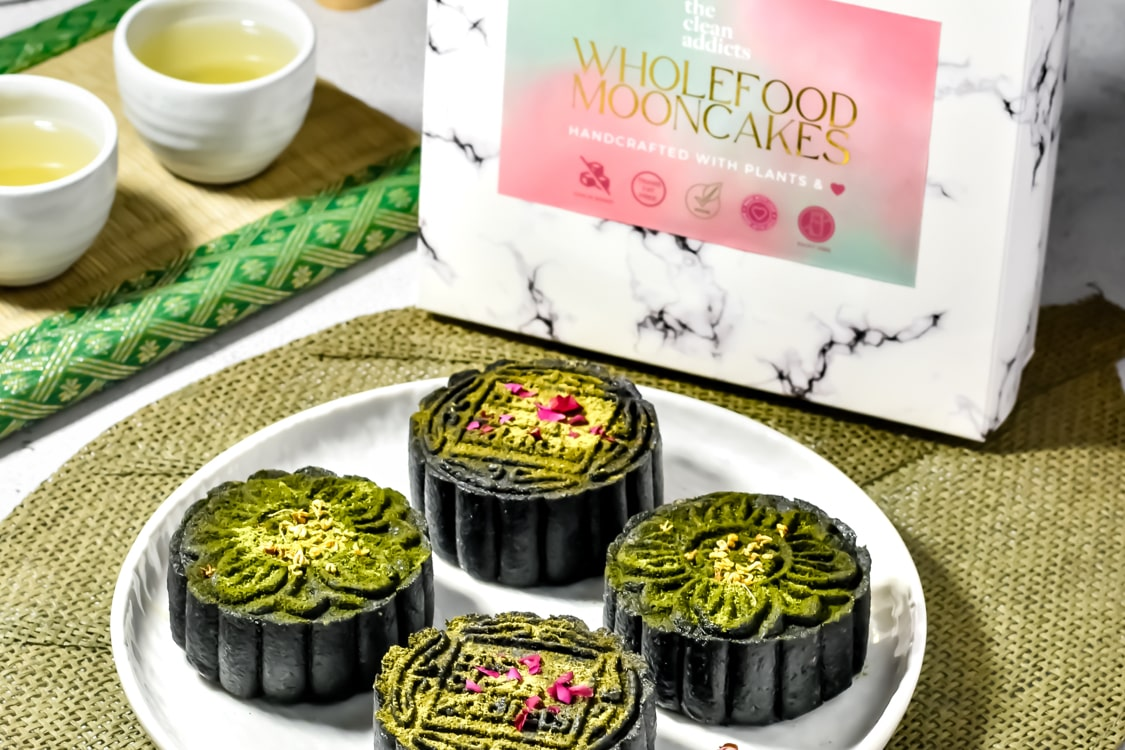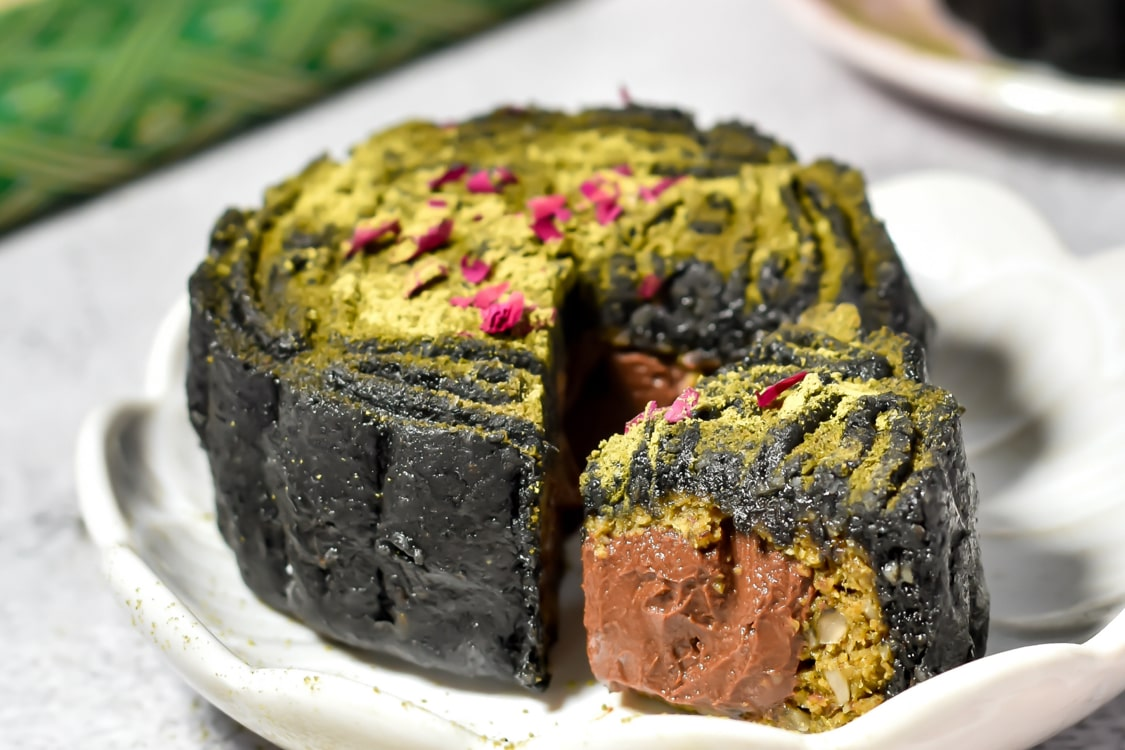 As their name indicates, the Wholefood Mooncakes are made from whole foods and sweetened with dates, with the snowskin 100% handmade from scratch using seeds and oats. These tea inspired mostly-raw vegan mooncakes are free of icing sugar, refined sugars, animal products, oil, artificial colourings, flavourings and preservatives. So that you can have guilt-free, healthy desserts that taste as good as they look.
Not only are they super healthy, they are also insanely delicious with each bite melting in your mouth oozing with rich flavours.
Fan favourites: The Dark Hojicha mooncake features a cacao nib fudge infused with hojicha and a dairy-free 74% chocolate soft centre core. Its charcoal organic chia seed snowskin is dusted with hojicha powder and a touch of sea salt for clean-tasting, rich finish. The Matcha Eclipse mooncake pairs matcha with unsweetened black sesame paste. The skin is dusted with Japanese matcha powder to elevate the depth of flavour.
For Muslims: Only halal ingredients are used.
Usual price: $89.80 for box of 4
Purchase options: Delivery or self-collection
Fuzzie Privilege: 20% off mooncakes
Handcrafted Mini Mooncakes From Famous Bakery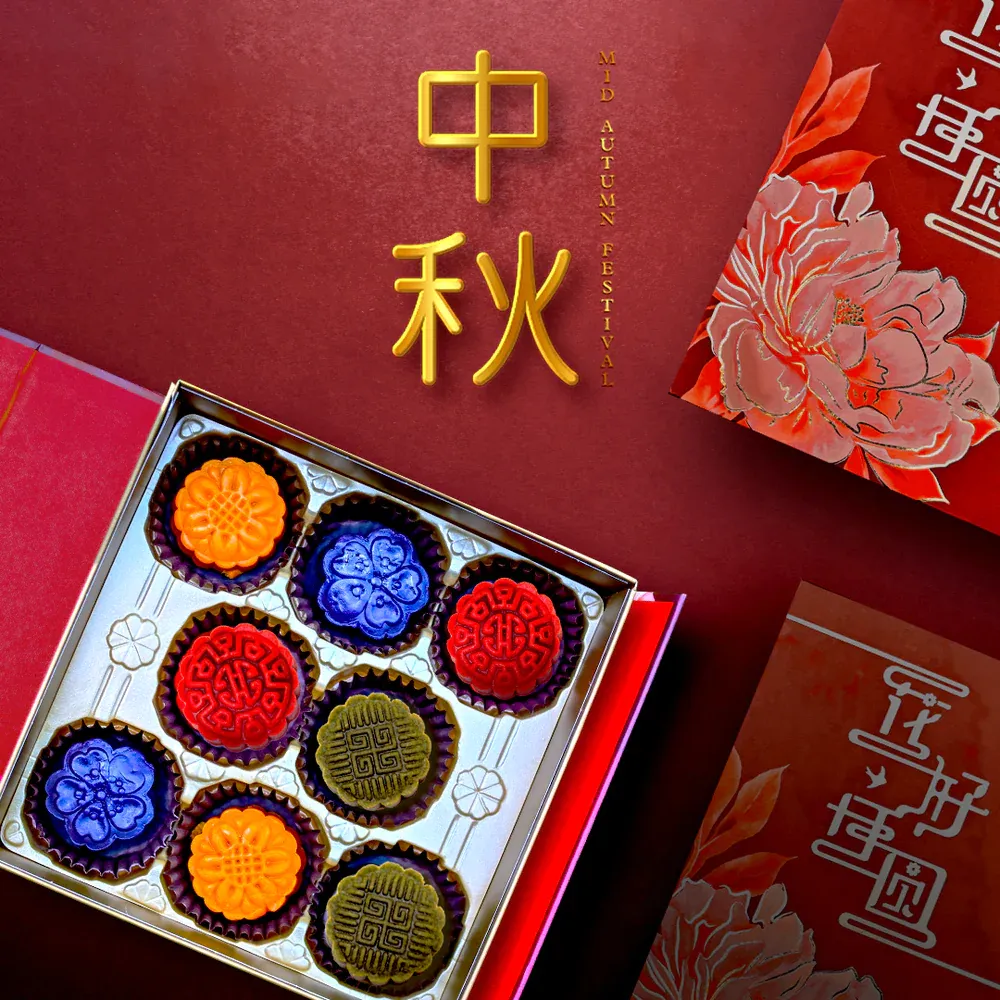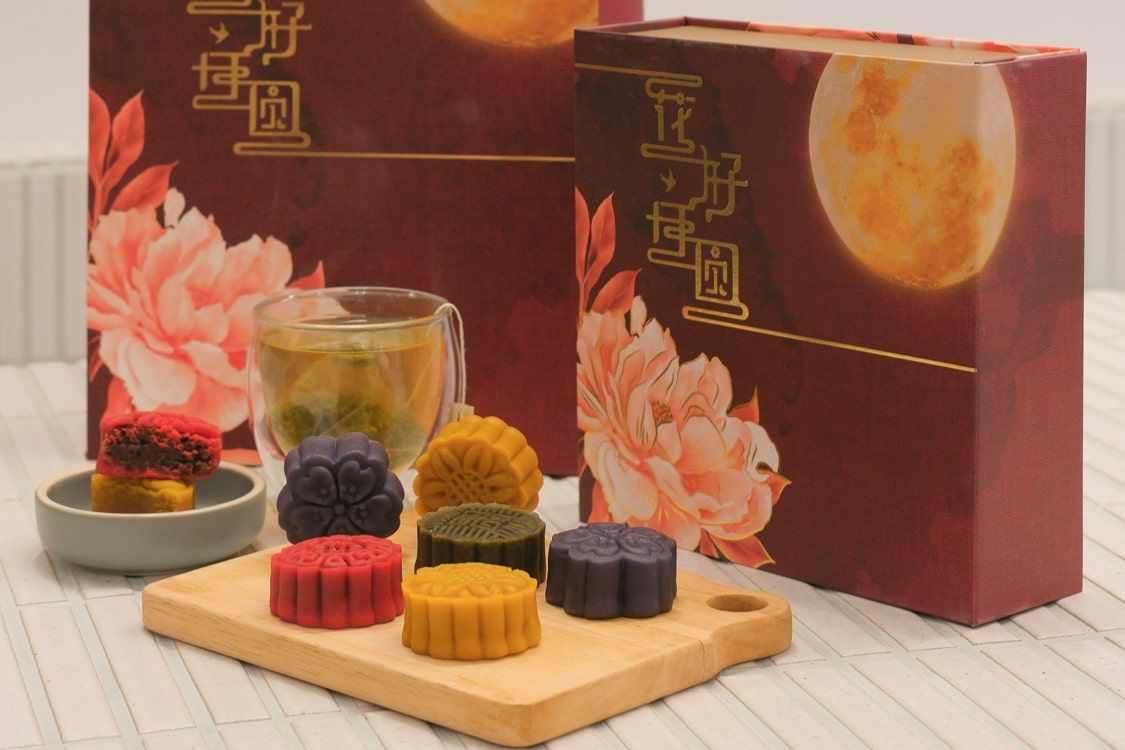 Make your mid-autumn celebrations more memorable with these mini mooncakes by Drips Cafe, an iconic Singaporean brand known for their tarts.
Using the same high quality baking techniques and fresh ingredients, Drips Cafe's mini mooncakes are both visually eye-catching and rich in taste. They come in four flavours: Matcha cranberry, yuzu lime, coffee cocoa and shallot yam.
With 8 in a box instead of the normal 4, their mini size makes them easy for sharing with your loved ones.
For Muslims: Only halal ingredients are used.
Usual price: $59.90 for box of 8
Purchase options: Delivery or self-collection (Tiong Bahru, Raffles Place)
Fuzzie Privilege: 25% off mooncakes