Ho ho ho! The one-stop Christmas gifting shop
It's that time of year again: ho ho ho! Make shopping easy this Christmas and buy all of your stocking fillers and unique gifts for friends and family at Naiise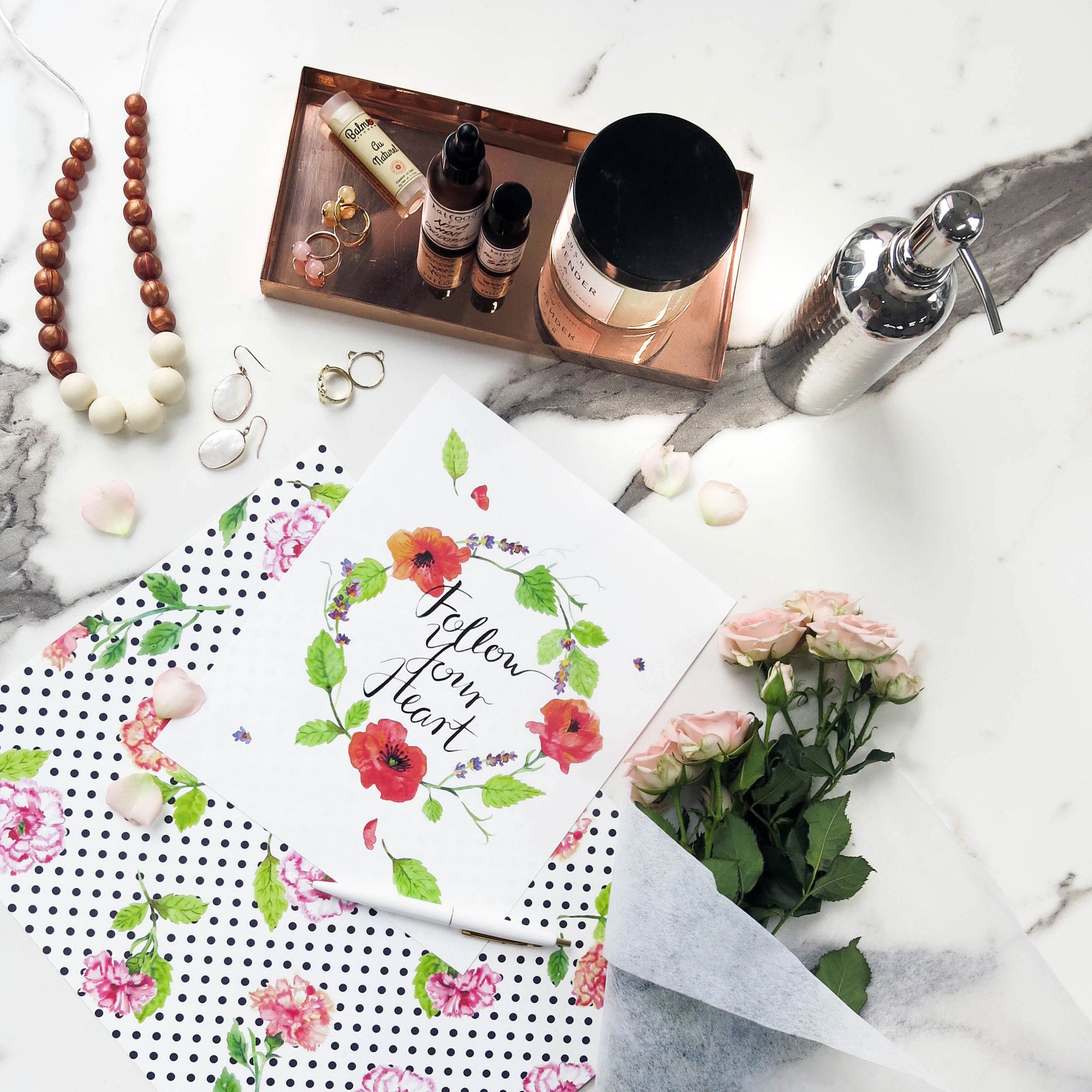 We're not quite sure where 2017 has disappeared to, but what we do know is that Christmas is next month. How did that happen!? Whether your inner elf has been planning for the festive season all year, or you're a last-minute kinda person, shopping for that perfect gift can be stressful. So before you stuff your turkey and deck the halls, be sure to tick gifting off your list so you can enjoy the festive run-up and avoid last-minute panic buying. And this year we'll be making Naiise the first stop on our shopping rounds. It stocks everything from quirky prints and kitchen gadgets, to party games and baby clothes; it's got something for everyone! Here're our top picks of gifts we'd love to find in Santa's sack this year.
Pssst…! Purchase a Naiise gift card from Fuzzie and you'll receive 6% instant cashback
This compact speaker packs a punch; it's sleek, it's cool, and it can pump out a killer bass. Its size makes it the perfect travel companion, and its design means it won't look out of place in even the most stylish of homes.
Spread girl power and good vibes with an inspiring print like this one. If monochrome ain't your thing, there're plenty of other pretty colourful prints to choose from too!
Get your pooch looking spiffy for the festive season with a snazzy bow tie. There're loads of quirky prints to choose from, but we're particularly taken with these watermelons. OK, it's not Christmas-y, but it's sure as hell cute!
Though there are plenty of cuddly toys, games, and clothes for mini-me's, we can't resist a gift that Mum can benefit from to! These teething necklaces are chic yet practical.
How cool are these kimono DIY kits?! Not only do they come complete with fabric and easy to follow designs, a free sewing class at the cosy studio of Fashion Makerspace is thrown in to boot! Genius!
Fix up, look sharp! Get your old man looking dapper with a bold print pocket square. They come in a variety of patterns, but we're loving the bold tartan.
Get in the spirit with a spot of festive baking. It contains everything you could possibly need, from cutters to food colouring, to make this Christmas a tasty one.
For the person who has everything: Colouring book
The age-old problem… what to buy the person who has everything? Problem solved thanks to these beautifully designed colouring books; perfect for calming the busiest of minds.
Bring back memories of your favourite trips together with these subtle scents, specially formulated to evoke memories of Paris, London, and Singapore.
For your hipster bestie: Beard oil
Because even the hippest of hipsters needs to tame the whiskers; this manly beard oil will keep the face mane in tip top condition.
*Cashback rates are not fixed and subject to change
New to Fuzzie?
Fuzzie is an online shopping app that helps you save cash, every time you make a purchase! Earn up to 50% cashback whenever you buy an item from over 100 awesome brands featured on our app. Fuzzie is totally free and easy to use. Always remember: before you shop for anything, check Fuzzie first!