Enhance your home living experience with IUIGA
Making small changes to different aspects of your home can dramatically improve the way you live. Now with Fuzzie's exclusive discounts at IUIGA, it gets even better.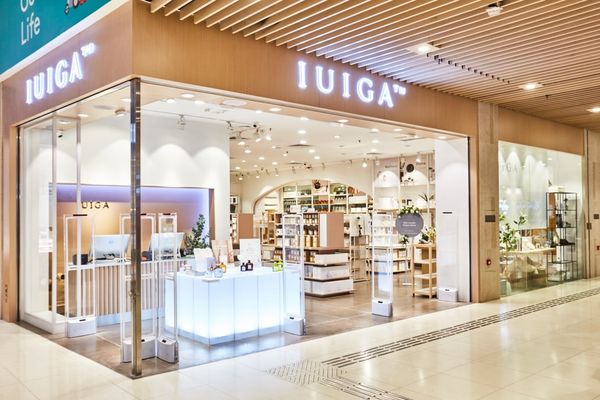 As the saying goes, home is where the heart is. Now, with the prevalence of home-based work and learning, we are spending more time at home than ever before. Making small changes to different aspects of your home can dramatically improve the way you live. If you are looking to enhance your home living experience without breaking the bank, IUIGA may well be the answer for you.
IUIGA believes quality does not have to be expensive. By going for the world's best undiscovered manufacturers, it is able to get rid of traditional markups altogether. Besides that, all pricing is made transparent so you know what goes into the costs of your products.
With Fuzzie's help, you get to enjoy extra discounts on top of the affordable prices. Check out what IUIGA has in store for you.
Wide variety of creative products all on exclusive Fuzzie discounts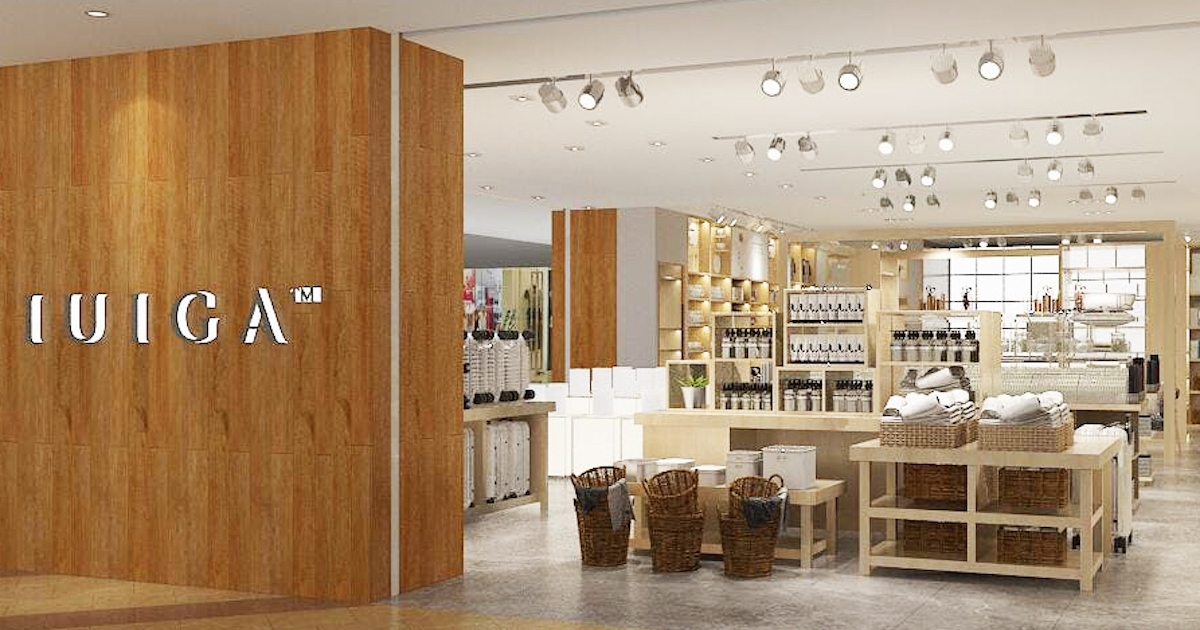 Living in a big city with a hectic schedule, it is easy to miss out on small things. Taking care of your loved ones while keeping your home spick and span can be challenging. IUIGA's household products are designed to solve common household problems and bring more comfort to your daily life.
Expect a wide breadth of products found at IUIGA, from furnishing, cleaning, storage, and home decor to travel, healthcare, baby care, kitchen supplies, and many more. There are even products specially designed to help you with caretaking your pets.
Besides offering variety, IUIGA products are also known for their innovative edge. From cordless spray spin mop that comes with a one-click spray for cleaning to the air fryer, a healthier alternative to deep-frying frozen foods, technology meets consideration for customer needs.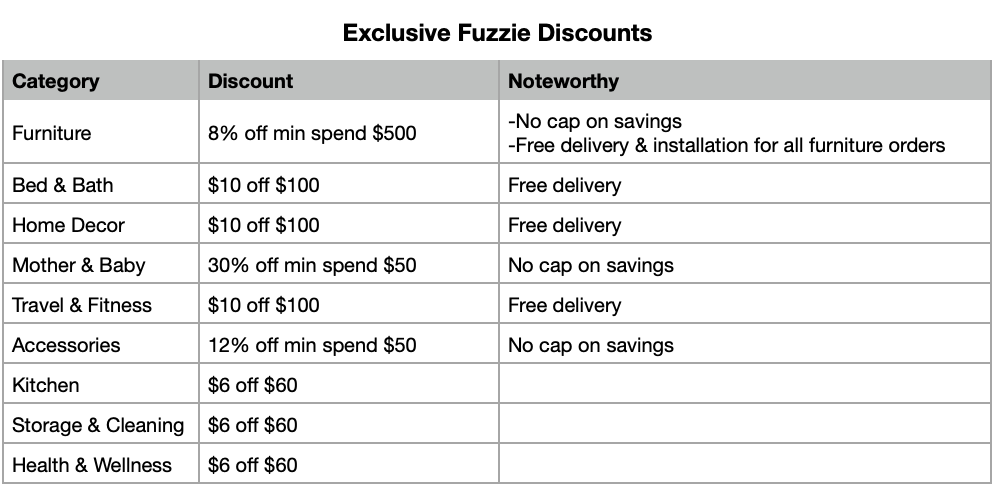 Wait, there's more! Check out these hand-picked exclusive discounts:
Top 5 Best-Selling SKUs on Fuzzie specials
The top 5 best-selling SKUs in IUIGA are the smart kitchen robot, IPL hair removal device, cordless vacuum cleaner, Albinus Low EMF Hair Dryer, and the 2L Hot Water Dispenser. Each item comes with its own special features that increase the efficiency of household tasks.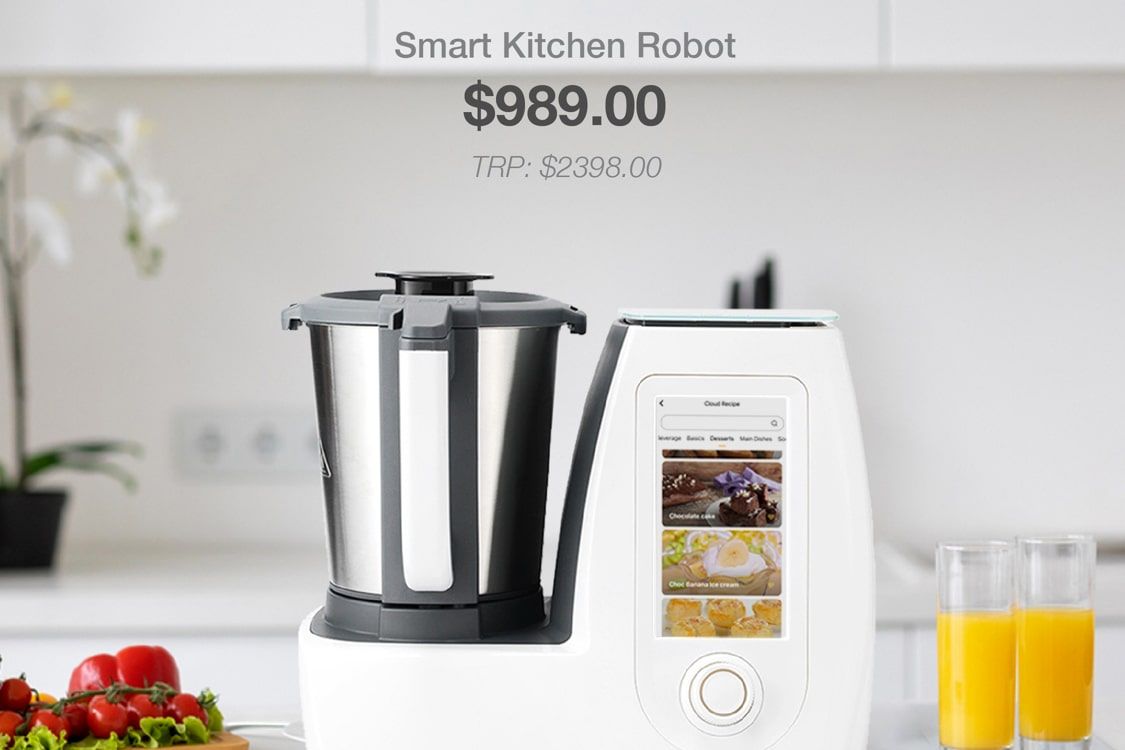 Contains over 1000 cloud recipes and is effectively time-saving.
Usual Price: S$989
Traditional Price: S$2398
Fuzzie privilege: $50 off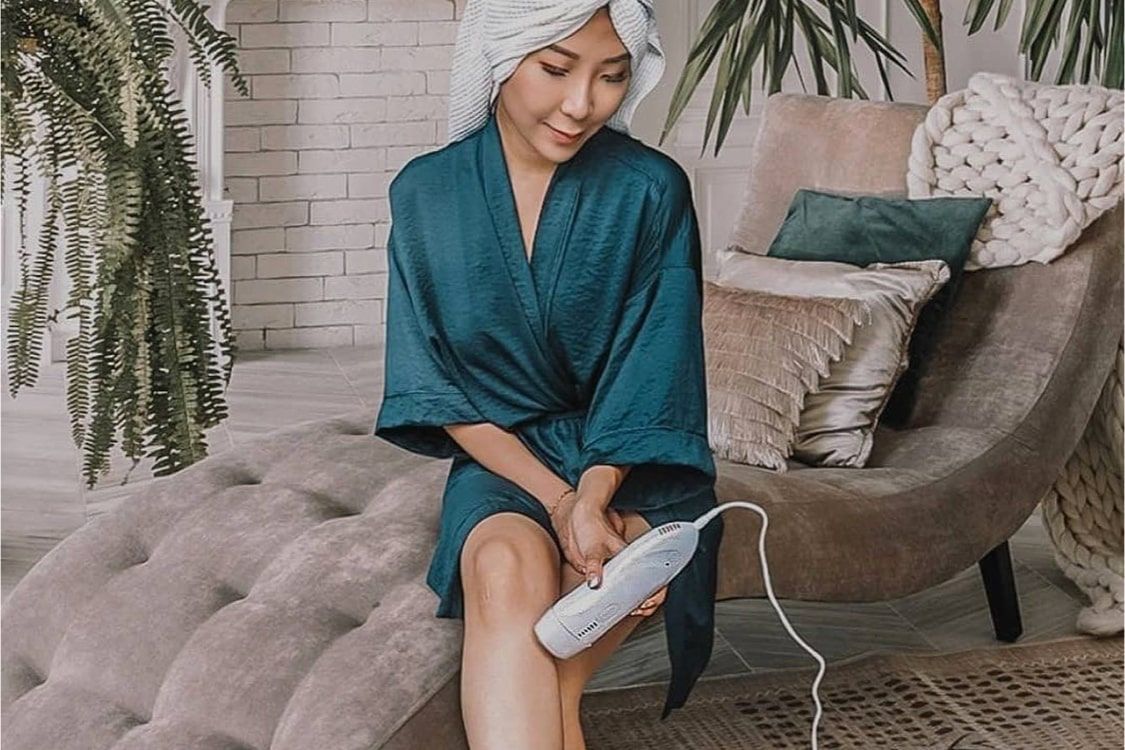 Allows you to remove body hair painlessly in the comfort of your home.
Usual Price: S$229.90
Traditional Price: S$499
Fuzzie privilege: $15 off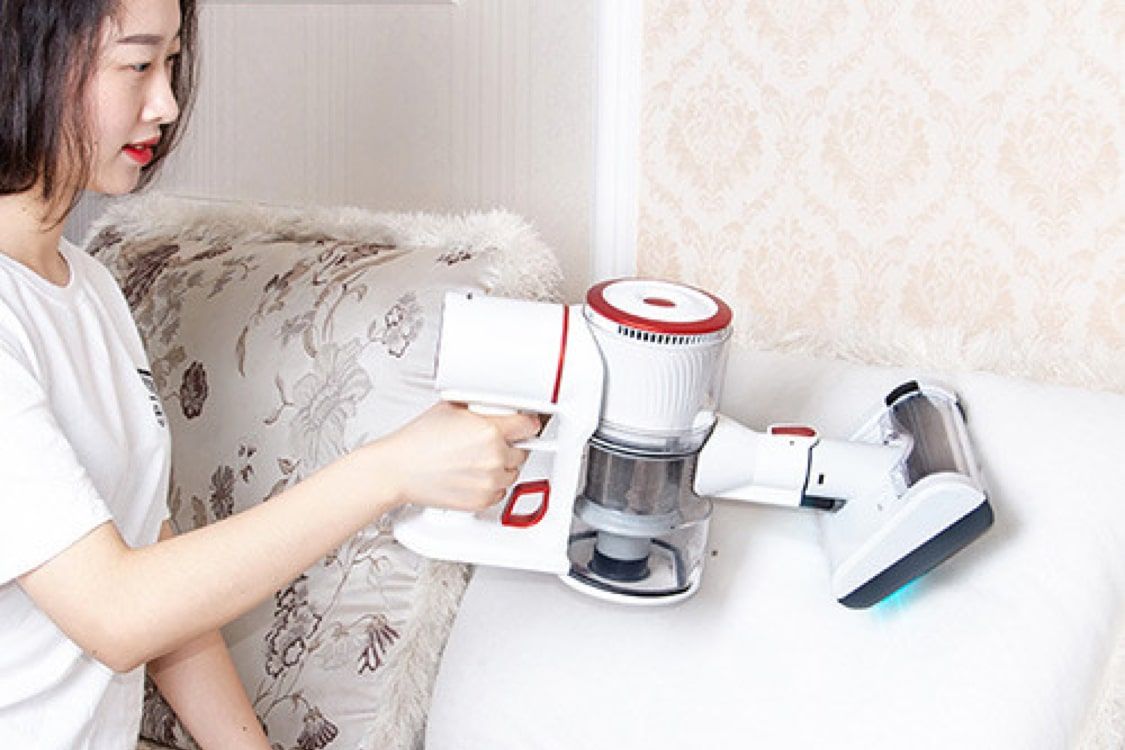 Has strong suction and long battery life, suitable for all floor types.
Usual Price: S$199.90
Traditional Price: S$499.00
Fuzzie privilege: $15 off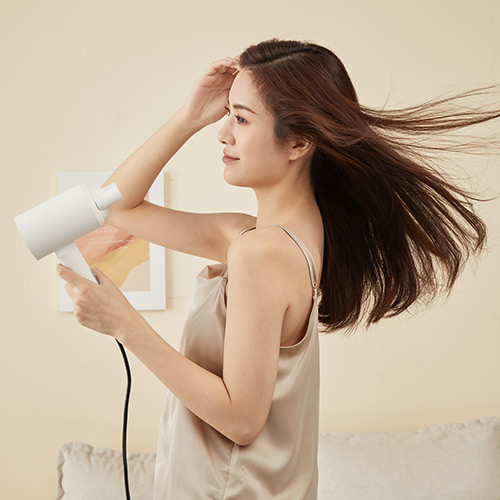 Far-infrared heat reduces drying time.
Usual Price: S$59.90
Traditional Price: S$110.00
Fuzzie privilege: $20 off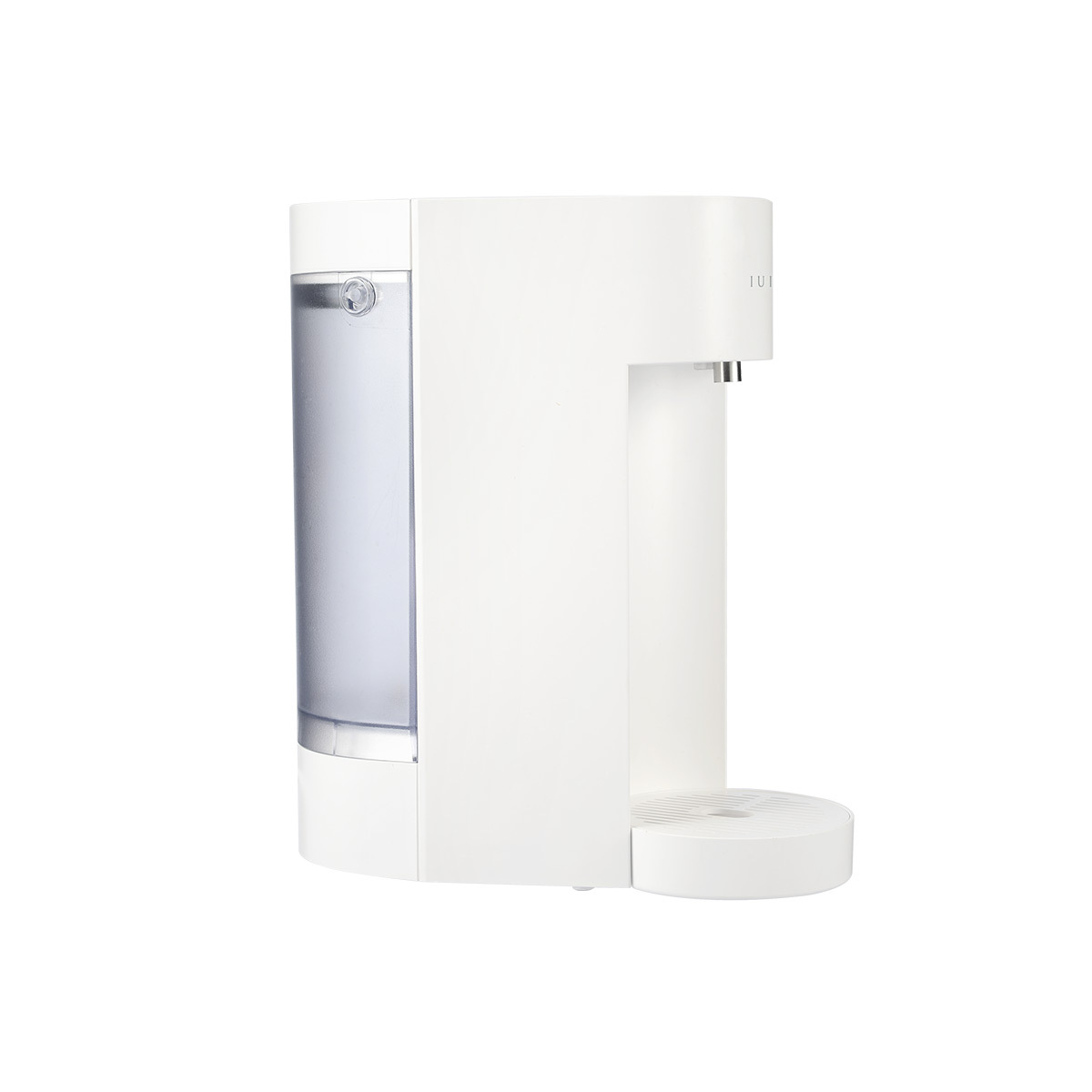 Fast heating and four water temperature modes make for easy brewing of beverages.
Usual Price: S$149.90
Traditional Price: S$199.90
Fuzzie privilege: $20 off
If you are looking for quality products at honest prices, shop IUIGA and you may just find what you need.
Looking for more options?
Go to your Fuzzie App > Full Club > Home & Living to see our full list of partners for your home.
---
About Fuzzie- The game-changing corporate privilege club everyone is talking about
Fuzzie is an invite only, all-in-one corporate privilege club that grants you special access to thousands of exclusive benefits on food, spas & massages, cars, staycations, gym & fitness, personal grooming, kids, pets, home, activities, dental, healthcare and many more. As a sign up bonus, you will immediately enjoy over $2000 worth of free gifts with no spending required. Easily save thousands of dollars each year with regular use as Fuzzie quickly becomes an essential part of your family's life.
If you do not have access to Fuzzie yet, check with your company HR or ask them to contact us to adopt Fuzzie for your company welfare. Learn more about us.