Adventure in Korea with Fuzzie
Fuzzie has linked up with a major airline and top hotels in Seoul to bring you an unforgettable, wallet-friendly experience.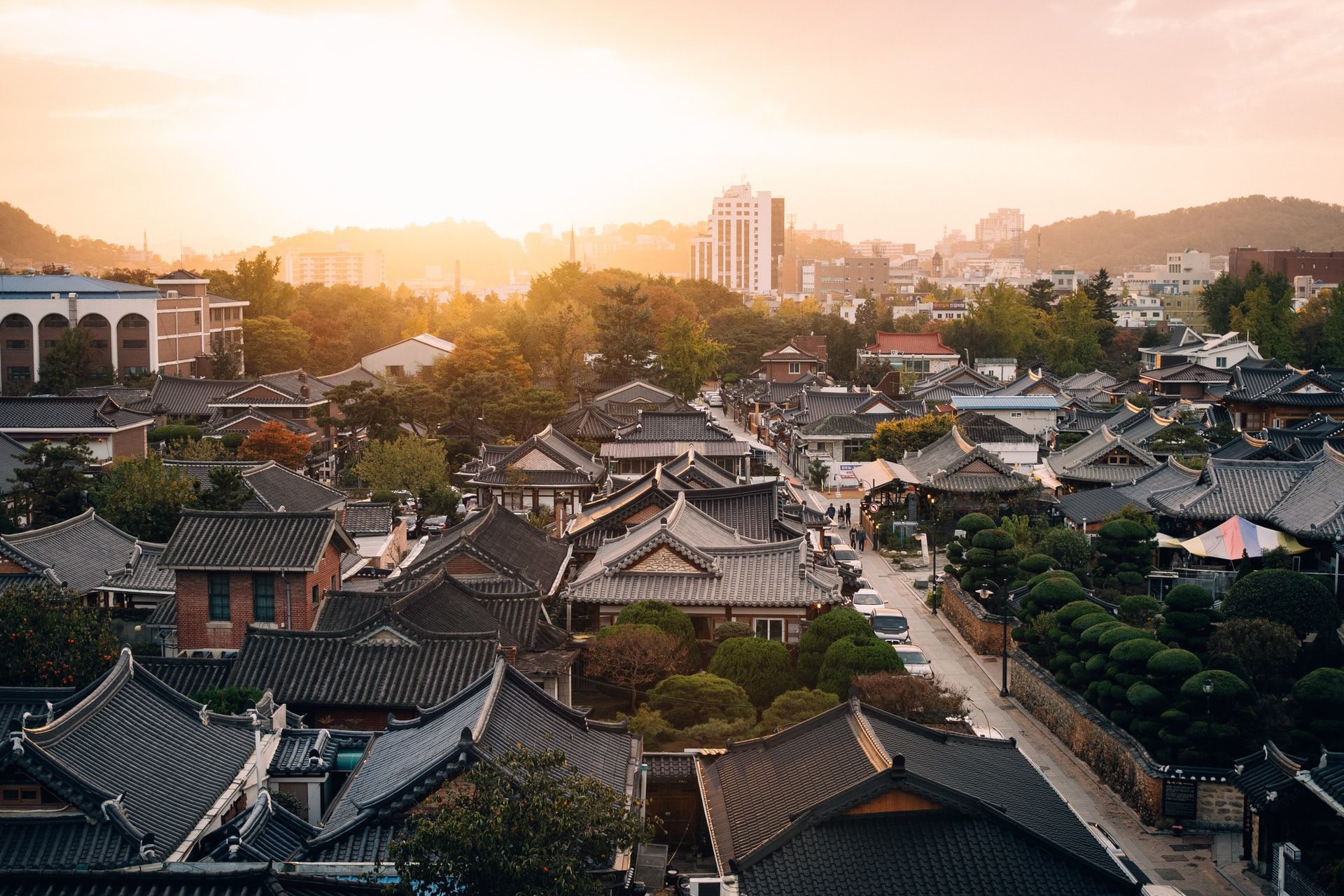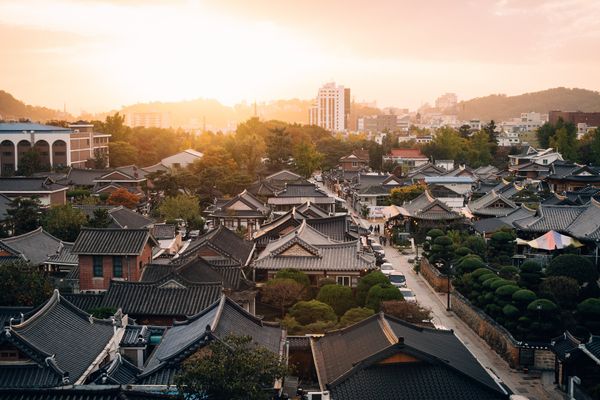 With travelling now back in vogue, Korea is one of the hottest destinations not to be missed. We have put together some amazing benefits to bring you an unforgettable, wallet-friendly experience from the moment you take off from Singapore.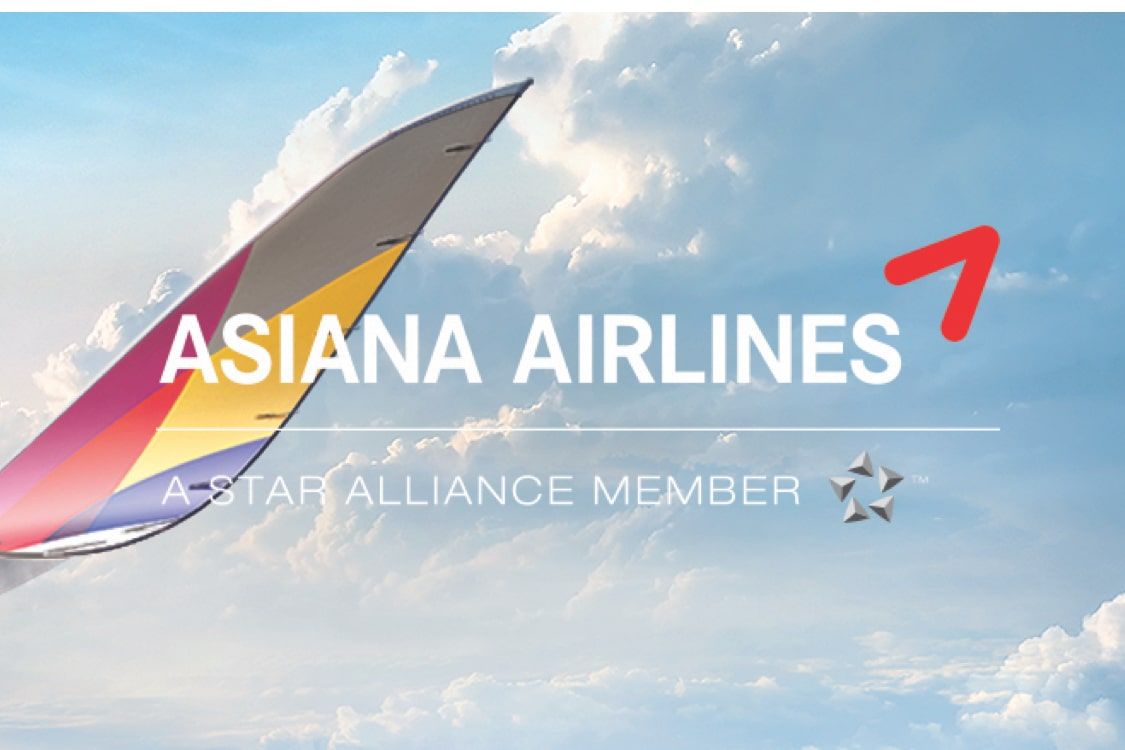 Certified as a 5-star airline in South Korea, Asiana Airlines is a prestigious South Korean airline headquartered in Seoul. Top-notch staff service, amenities, food and beverages, and level of cleanliness are just some of the qualities it is lauded for. It is no wonder that the airline accounted for a whopping 25% of South Korea's international aviation market in 2019 alone.
Now, with Fuzzie's help, you can afford to pamper yourself with a cosy and affordable trip to South Korea onboard Asiana Airlines.
Fuzzie Privileges: 12% off Economy Class regular fares, 10% off Business Class regular fares
Lotte Hotel Seoul is one of the finest 5-star luxury hotels in South Korea. Located in the heart of Myeong-dong where shopping and entertainment options abound, Lotte Hotel Seoul is not just loved for its convenience. The rooms at its Main Tower are also designed by four world-class interior design agencies, ensuring they are always in style.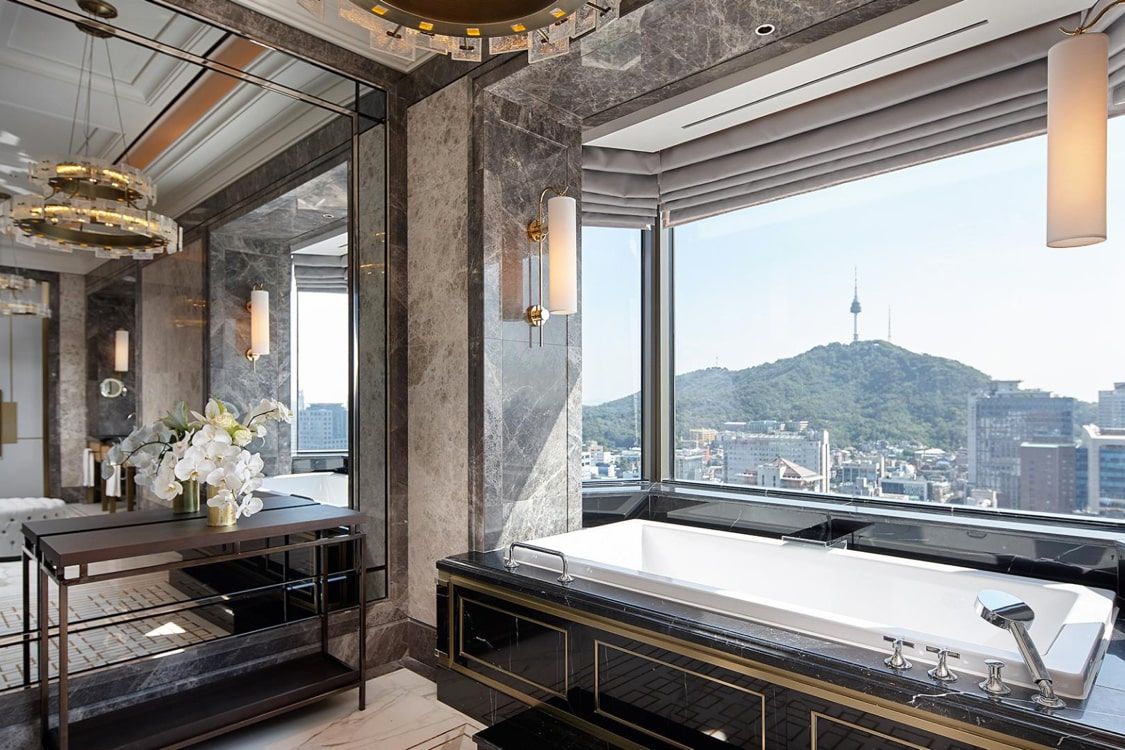 If you are really in for royal treatment, you can opt for rooms in the Executive Tower with Le Salon access. There, you get to taste teas specially selected by a tea sommelier, watch famous chefs prepare your orders right before your eyes, savour cocktails from expert mixologists, and other enticing perks.
Experience high-end activities to the fullest with Fuzzie's hot privileges.
Fuzzie Privileges: 15% off Best Available Rates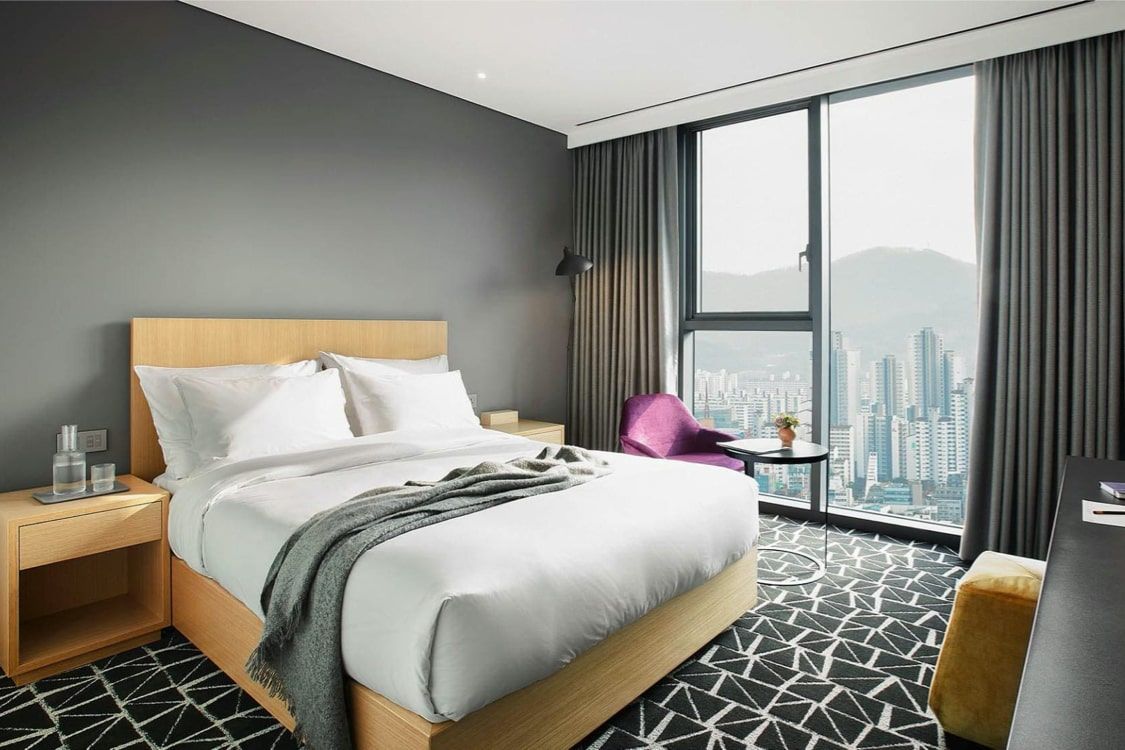 L7 hotels in South Korea are trendy lifestyle hotels found in three iconic locations in Seoul: Myeong-dong, Hongdae, and Gangnam (yes, that city referenced in Gangnam Style). Every L7 hotel seeks to evoke the unique sentiments of the city it is based in, while also appealing to the cosmopolitan culture of its inhabitants.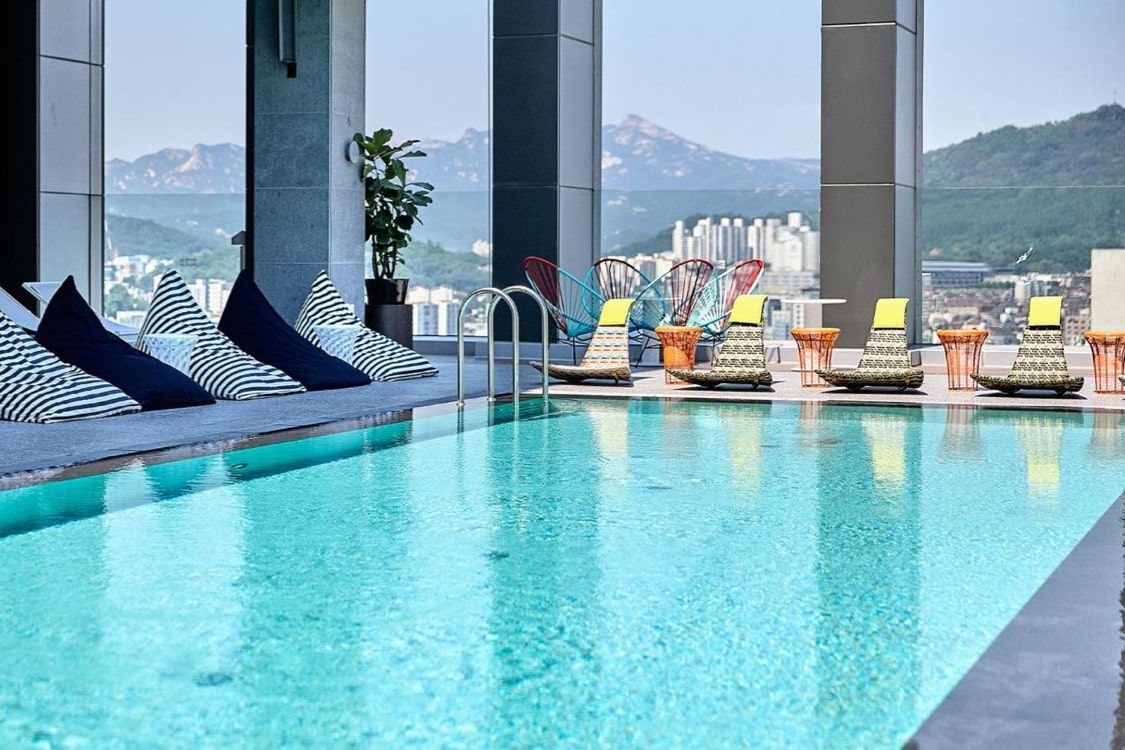 L7 Myeong-dong features chic and contemporary furniture designs, reflecting the city's hip culture. L7 Hongdae, on the other hand, weaves in fine art with its intricate interior design, echoing the neighbourhood's urban arts and underground music scene. Finally, L7 Gangnam is known for its lavish rooms that overlook the bustling business district.
With Fuzzie'e help, you get to enjoy a luxurious stay without breaking the bank.
Fuzzie Privileges: L7 Gangnam & Hongdae (15% off Best Available Rates), L7 Myeongdong (10% off Best Available Rates)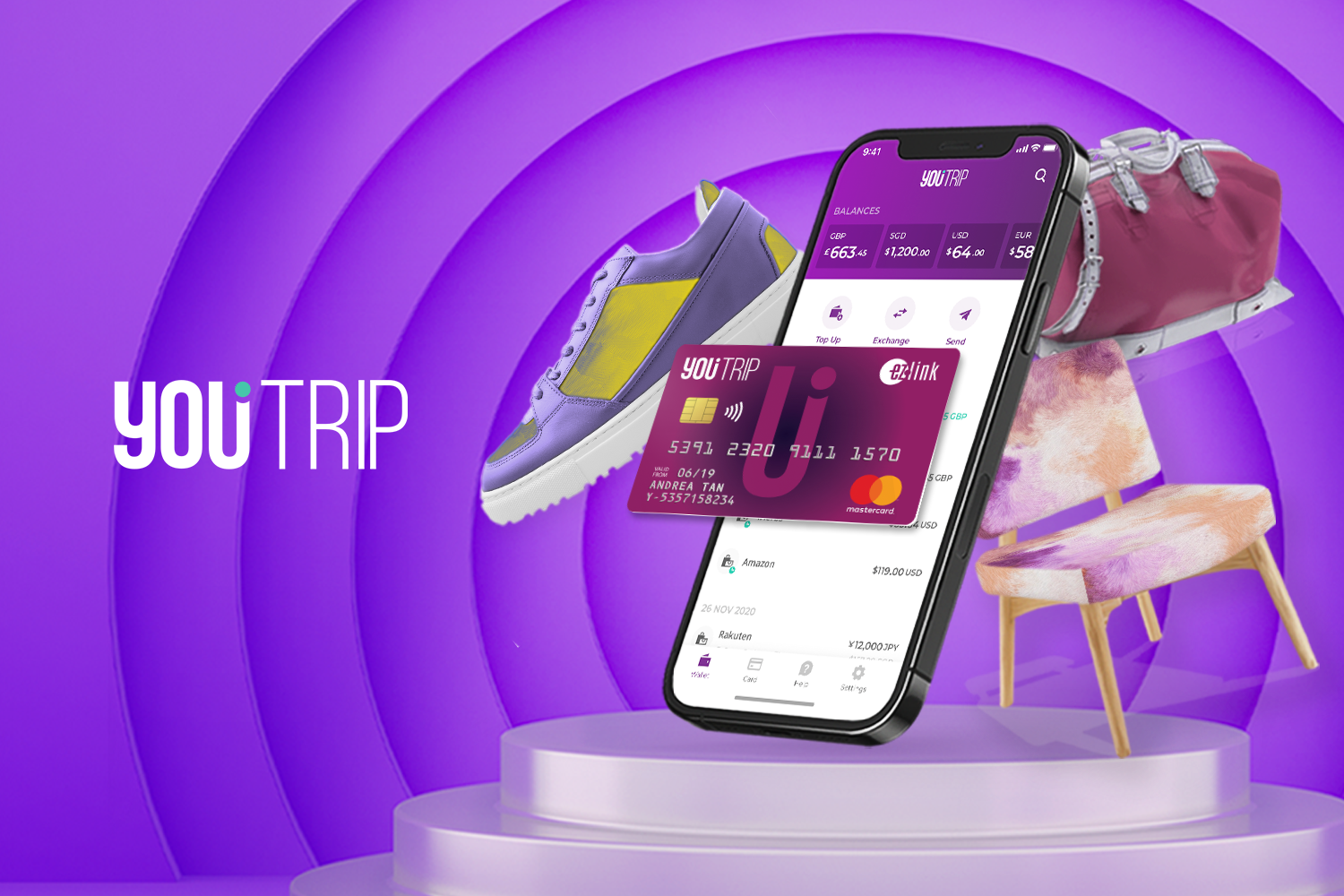 Here's a pro tip, grab the YouTrip prepaid Mastercard before you travel to save a ton of money on the exchange rate when spending overseas. With 0% transaction fees in over 150 currencies, 24/7 in-app money charger and just a short 3-minutes account registration, this is the ideal companion to help you reduce your overseas shopping costs.
Fuzzie Privileges: $15 sign up credits with no min spend
If you can't travel, enjoy the Korean sparkle in Singapore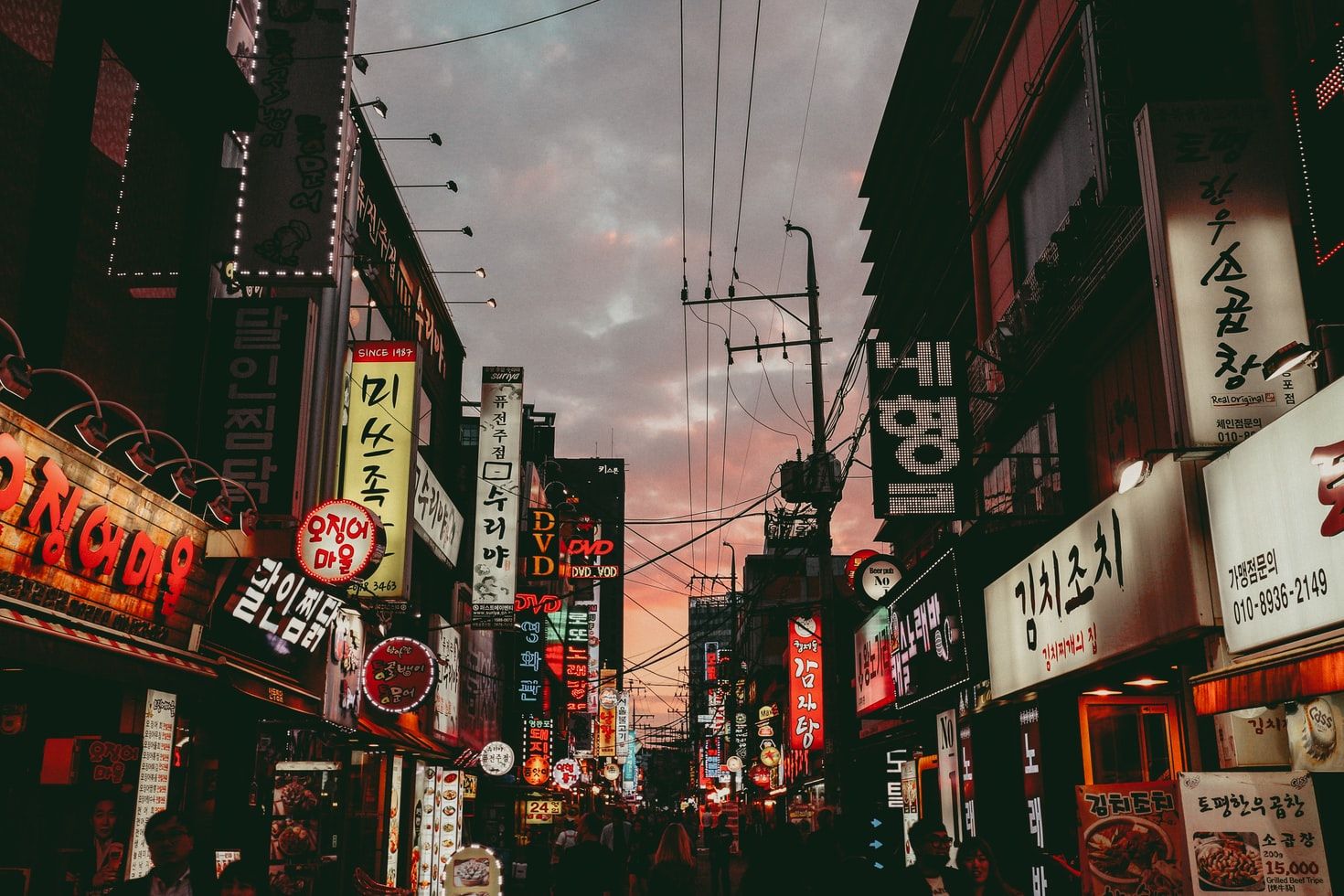 In the event that your plans for the trip cannot materialise due to any changes in Covid restrictions, don't fret! You can still have a taste of South Korea right in the heart of Singapore.
Look through the list for a plethora of authentic Korean food, entertainment, and beauty salon options, with attractive Fuzzie benefits of course.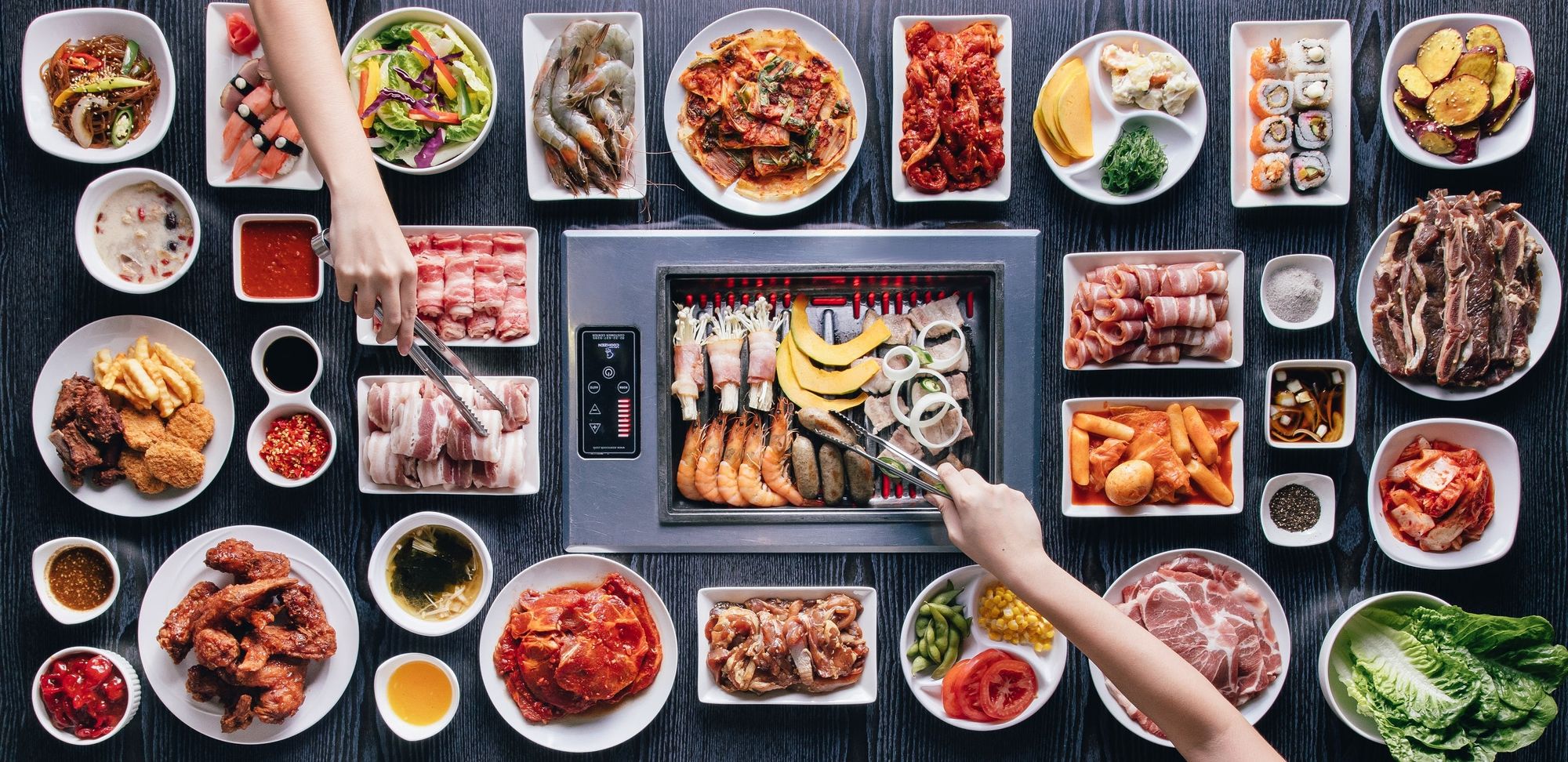 I'm Kim Korean BBQ is known for its original Korean delights. Ranked among the top 10 restaurants in Central Singapore, I'm Kim Korean BBQ serves up an extensive range of over 50 varieties of grills and dishes at wallet-friendly prices.
Fuzzie Privileges: 25% off Adult Buffet for Mon - Thu (Dinner) & Sat - Sun (Lunch)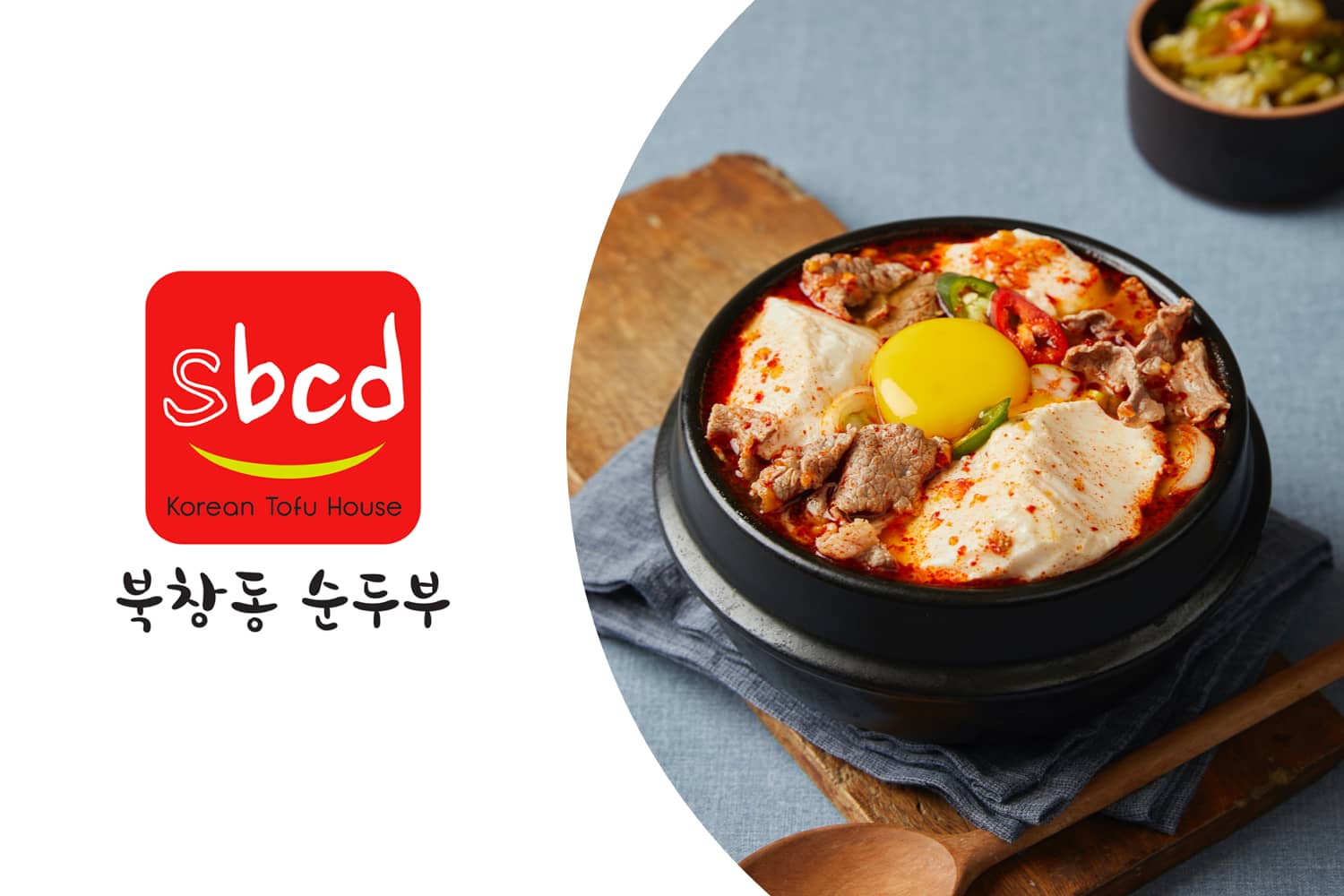 SBCD is one of the best authentic Korean restaurants, specialising in the traditional Korean Soontofu soup (Soft Tofu). With an intricately prepared 10-ingredient secret recipe soup paste ('dadaegi' in Korean) that is honed to perfection over 8 years and put to boil and set for several days to bring out the full natural flavours, SBCD's soup broth will blow your mind and keep you coming back for more.
What's more? You have many sets of Fuzzie privileges to redeem for each return.
Fuzzie Privileges: 30% off total bill for dine-in and takeaway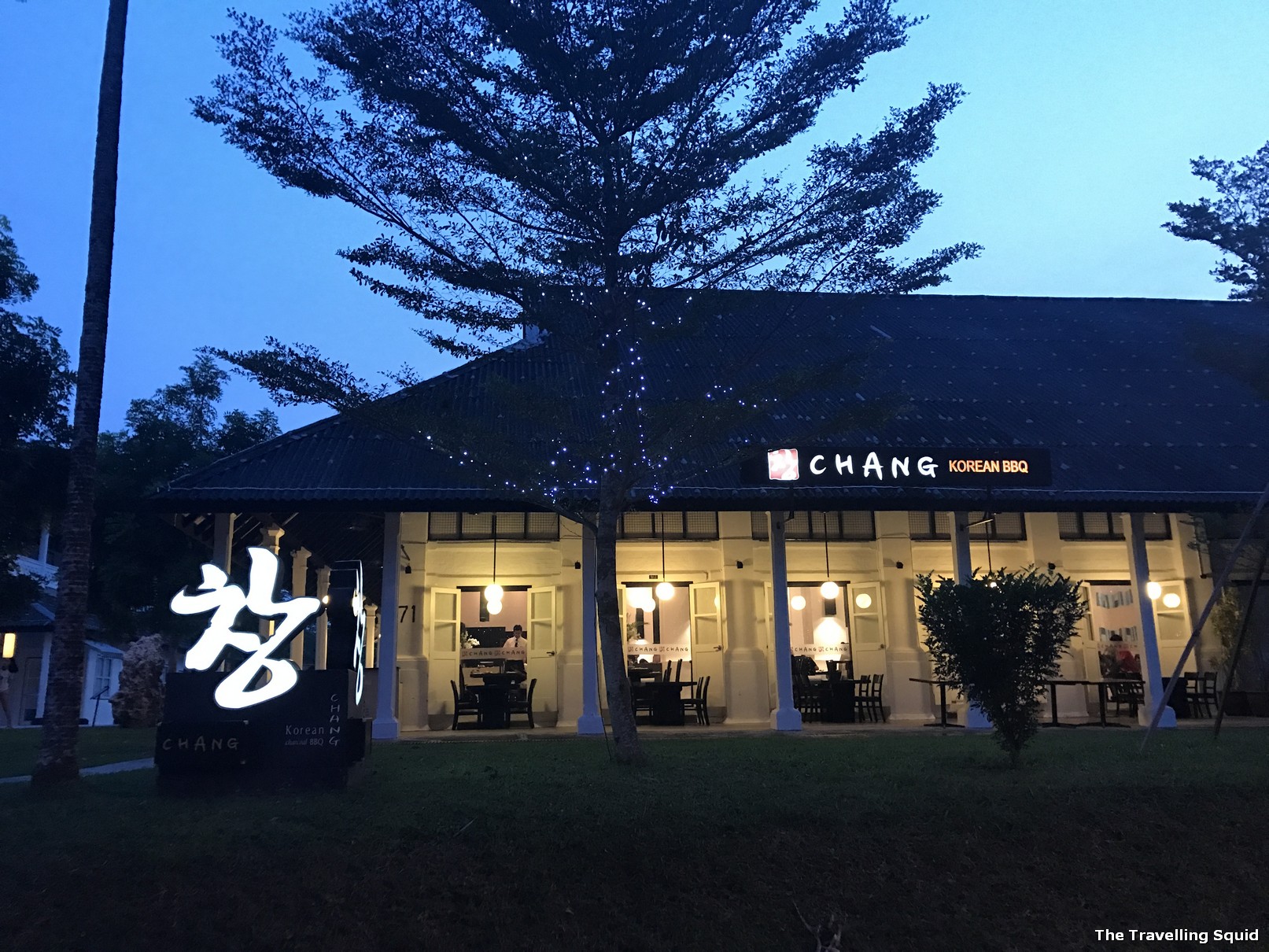 Chang Korean BBQ is widely regarded as one of the best Korean restaurants in Singapore. The atmosphere is cosy yet luxurious, suited for fine and corporate dining as well as warm family dinners. It is as good as it gets to a premium, authentic Korean BBQ experience at an affordable rate with Fuzzie benefits.
Fuzzie Privileges: Fuzzie Ultimate BBQ Set for 2 at $140 (UP $258), Set for 3 at $210 (UP $387) for dine-in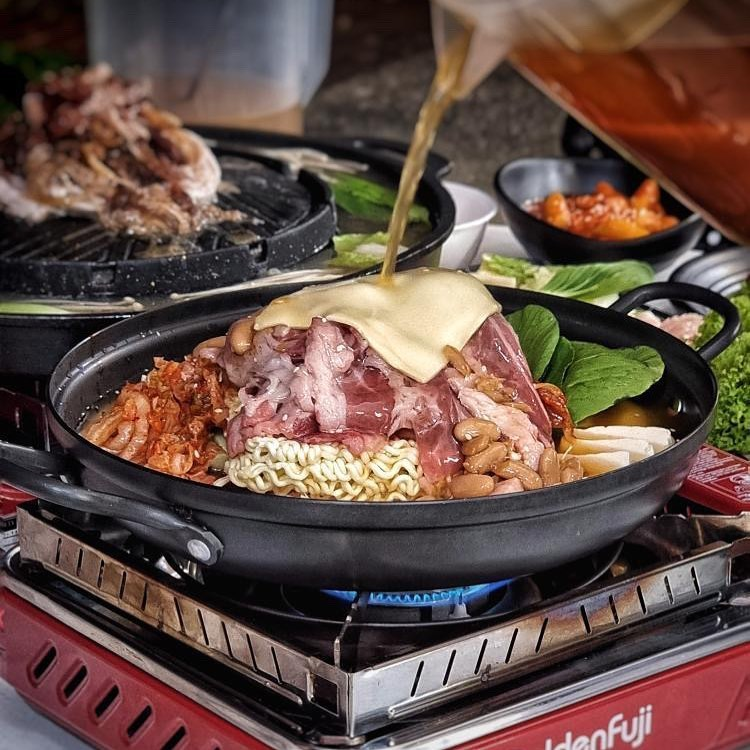 With competitive, wallet-friendly prices, Gogiyo could just be your go-to Korean stall for traditional K-dishes that could potentially and momentarily transport your tastebuds all the way to Seoul. Expect Korean BBQ as well as beloved Korean staples like Jjajangmyeon, Dosirak, and Army Stews, all heartily portioned and true to the taste of Korea, with gratifying Fuzzie discounts.
Fuzzie Privileges: 1 for 1 K. Ramyon/K. Rice Bowls, extra 20% off K. Army Stew/ K. Street BBQ Set for dine-in & takeaway, 20% off total bill min spend $50 for delivery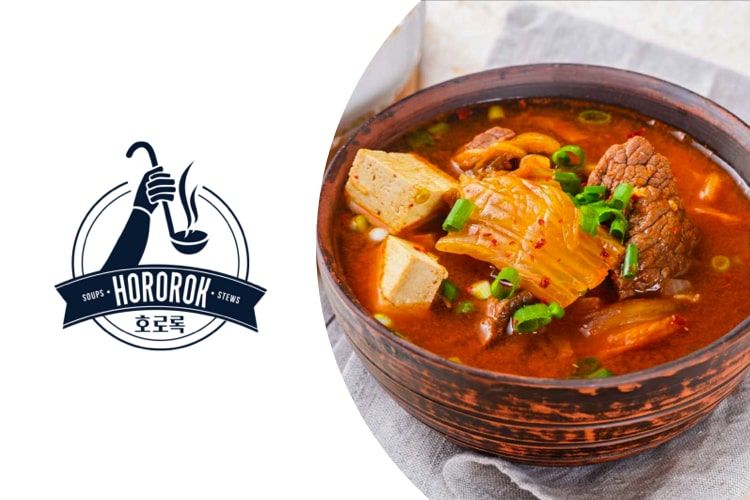 Generously portioned soups and stews that are based on traditional Korean stews, including the spicy, yet satisfying Army Stew, Kimchi Stew cooked with freshly made kimchi and the Doenjjang Stew, a palatable bean paste stew that's perfect for non-spicy eaters. They also have stews sold for retail so you can enjoy the warm flavours of Korea from the comfort of home.
With attractive 1-for-1 Fuzzie privileges, Hororok is a hot spot for couples.
Fuzzie Privileges: 1 for 1 mains for dine-in & takeaway, 25% off total bill with min spend $40 for delivery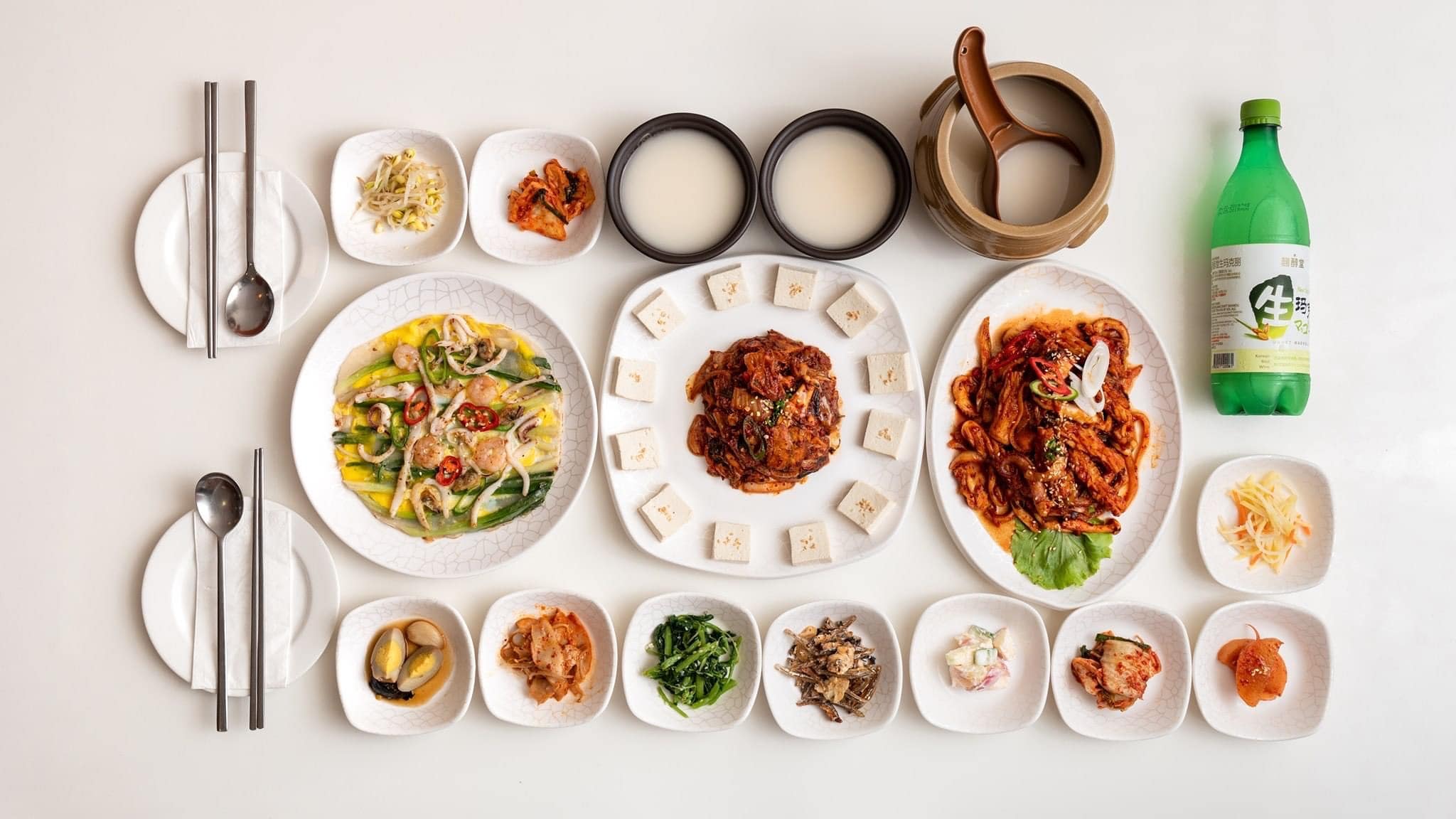 Hanwoori offers you a cosy ambience with comforting traditional Korean dishes prepared by Korean chefs. The dishes are cooked and presented with the same simplicity and tenderness as homecooked food. It's like being in Korea, even if just for a while. Now, you can secure your reservation and enjoy appealing discounts with Fuzzie's help.
Fuzzie Privileges: Priority reservation (reservation is not open for the public and waiting time is an average 1h without reservation, which you get to skip!), 20% off food bill for takeaway
Disappointed that you cannot head to SM Town and become an idol? You can still (partially) fulfill your teenage dreams with Red Team Salon. Look like a K-Pop star with their well-trained team of stylists, specialising in trendy Korean styles. As a Fuzzie member, you can enjoy a celebrity makeover without burning a hole in your wallet.
Fuzzie Privileges: Special member rates of up to 80% off (details in the Fuzzie App)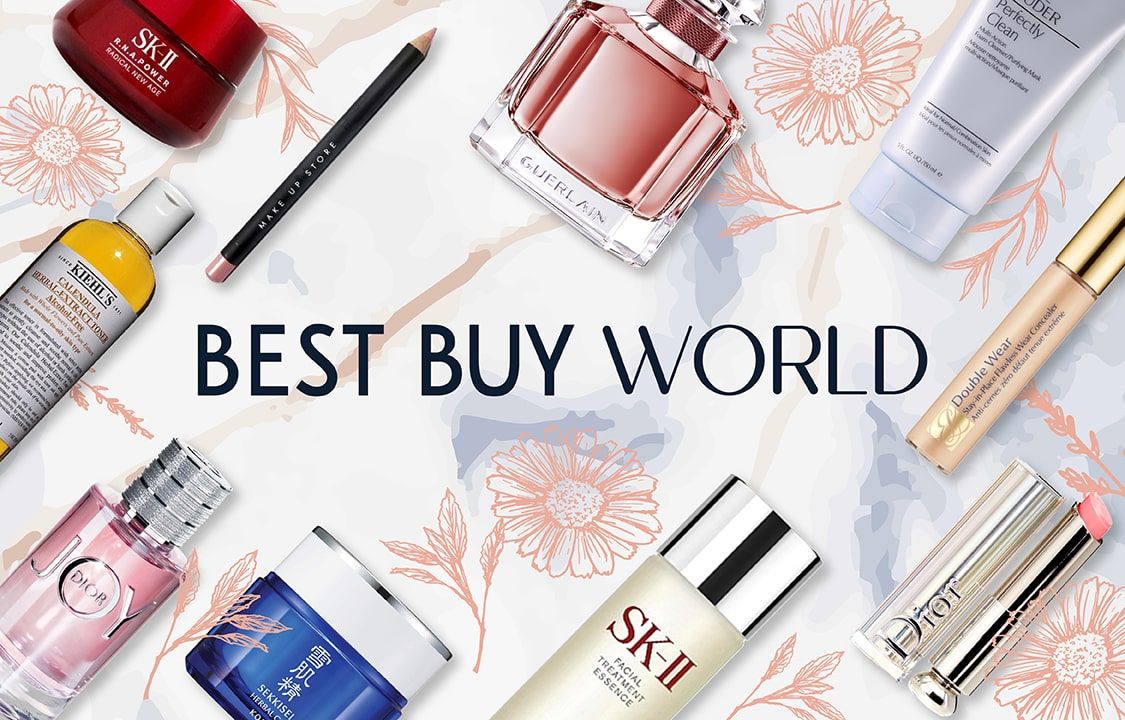 The best place to get skincare and cosmetics from top brands at a steal, this is where you can shop till you drop. From Korean (and Japanese) makeup and personal care to beauty products, this is a call for a satisfying splurge. As if this is not enough, Fuzzie helps you to lower the competitive prices even further.
Fuzzie Privileges: 25% off total bill with no min spend (stackable) + combine with FREE Fuzzie Beauty Gift Set worth $54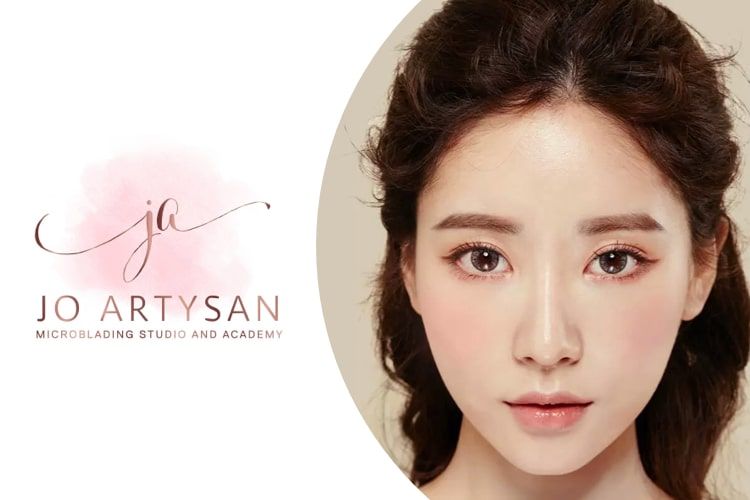 Singapore's top microblading specialist, Jo Artysan's team of highly certified professionals will transform you into a Korean star.  With various aesthetics treatments such as eyeliner, lips, eyelashes, brows, and hairline for both men and women, you'll walk out feeling great with very satisfying, long-lasting results.
As a privileged Fuzzie member, you can now go for these premium treatments at surprisingly inexpensive rates.
Fuzzie Privileges: 30% off total bill for Lash Extensions, 12% off total bill for Lash Extensions, complimentary $50 vouchers x 4 for any Semi Permanent Make Up service (details in the Fuzzie App)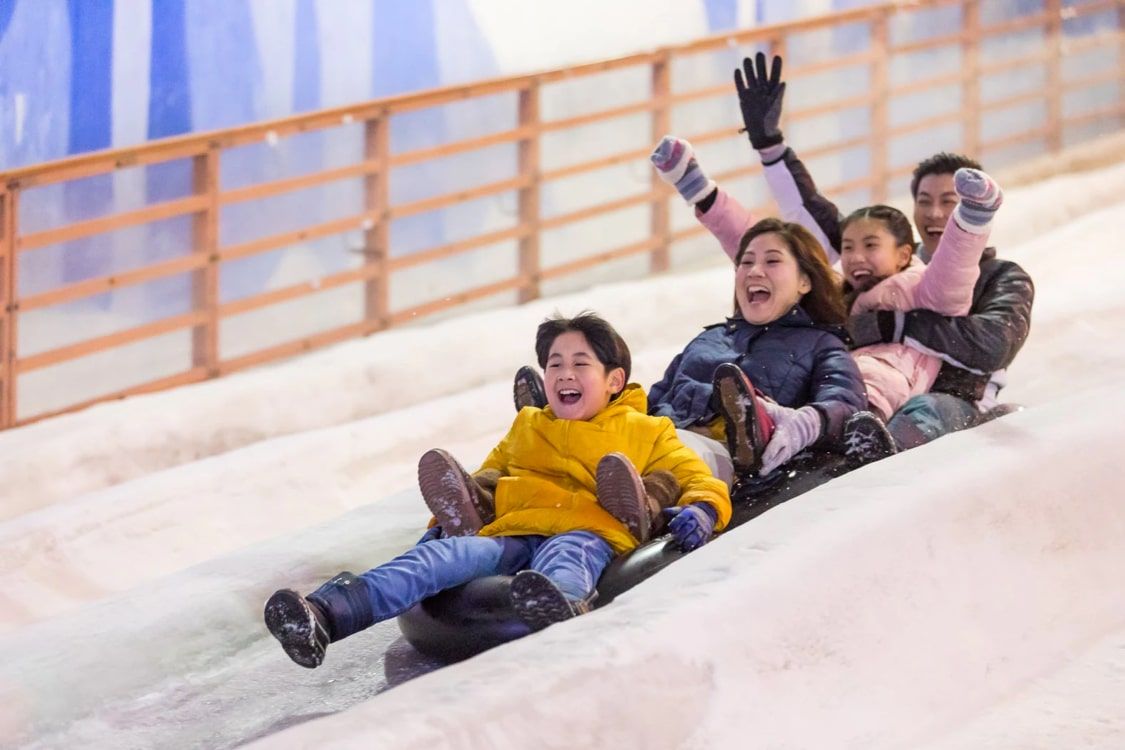 Granted, not being able to spend winter holidays in Seoul is a bummer. However, there is still a way to have a full winter experience in hot Singapore. Their bumper car on ice is a unique, must-try feature. Complete the experience with a classic snowball fight. Fuzzie benefits will allow you to enjoy a package deal, ideal for couple and family outings.
Fuzzie Privileges: 1 hour snow play + 1 bumper car ride for $12 (UP $24) - includes admission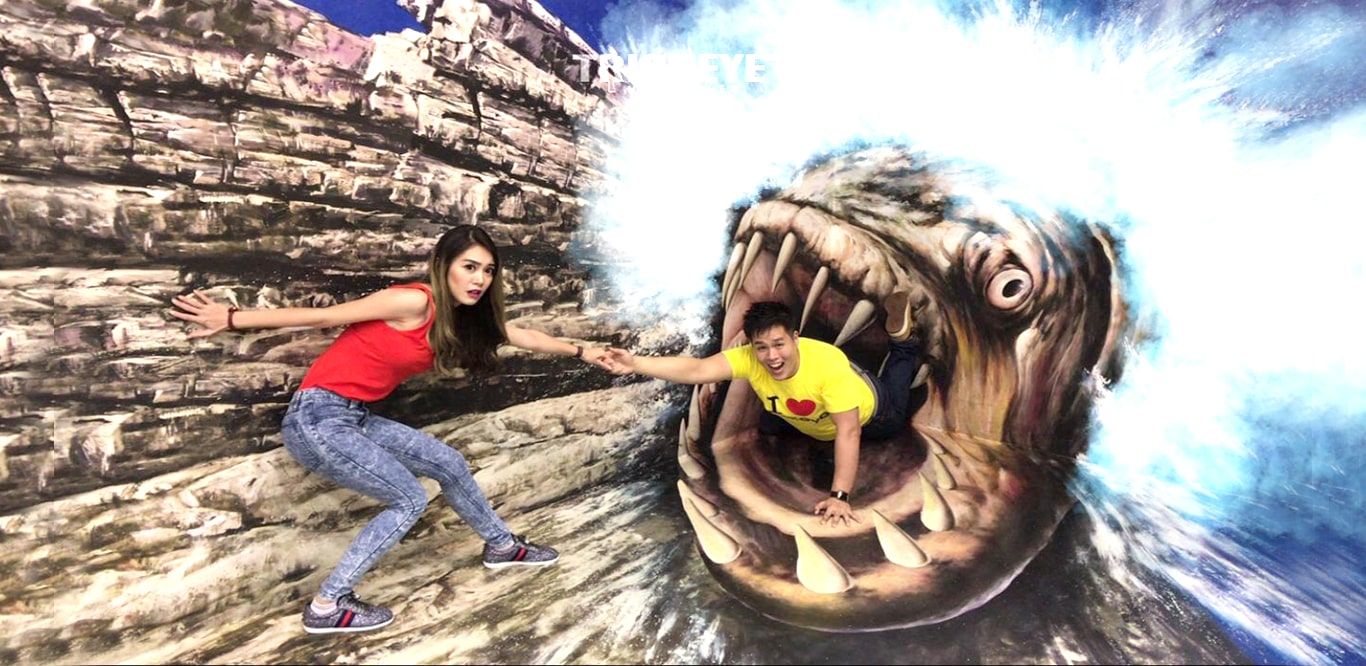 Unable to head to Seoul's very best museums? Trick Eye Museum Singapore originates from the internationally renowned optical art museum in Korea. It is also Singapore's first 3D+AR museum and the exhibits are known for being highly imaginative and instagrammable. With Fuzzie ticket discounts, this is a well-loved destination for some family fun.
Fuzzie Privileges: 8% off Trick Eye Museum tickets
Finally, don't forget to grab your complimentary gift sets from 3 of the hottest Korean beauty brands
Fuzzie members enjoy these exclusive gift sets with no strings attached:
The History of Whoo: Bichup 2pc Deluxe Gift Set worth $30
su:m37°: Secret fundamental 4pc Deluxe Gift Set worth $82
THEFACESHOP - Nature Collection: Beauty Kit worth up to $25
Whether you fly to Korea or stay, we wish you a fun year ahead!
Go to the Fuzzie App to learn more and redeem your privileges.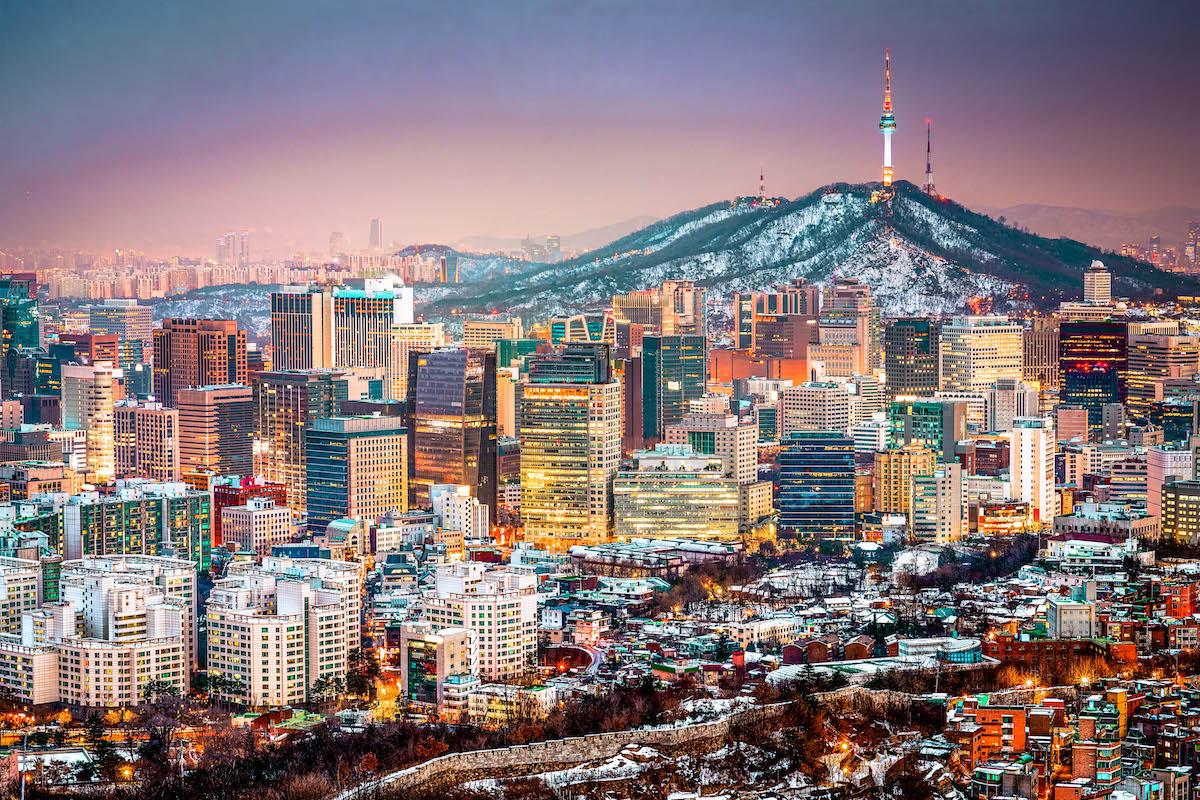 ---
About Fuzzie- The game-changing corporate privilege club everyone is talking about
Fuzzie is an invite only, all-in-one privilege club that grants you special access to thousands of exclusive benefits on food, spas & massages, cars, staycations, gym & fitness, personal grooming, kids, pets, home, activities, dental, healthcare and many more. As a sign up bonus, you will immediately enjoy over $2000 worth of free gifts with no spending required. Stretch your dollar to save thousands each year as Fuzzie quickly becomes an essential part of your family's life.
If your company does not have access to Fuzzie yet, ask your company HR/management to contact us at hello@fuzzie.com.sg and we'll help you to quickly get set up . Learn more about us.