Let us eat cake! 5 divine bakeries you need to know about
Got a birthday party or celebration coming up? Next time you need a personalised or perfectly iced cake look no further than these top bakeries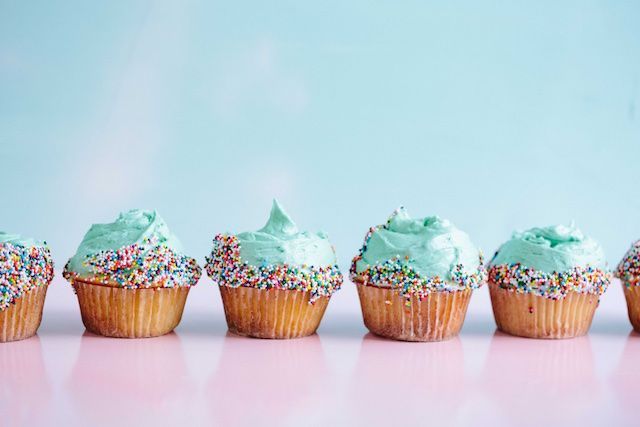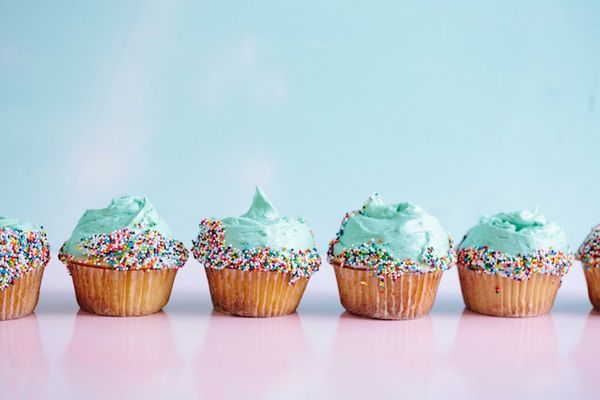 Red velvet. Chocolate. Vanilla sponge. Carrot. When it comes to cake, we're really not that fussy; we love 'em all! Whether you're celebrating a birthday party, a wedding, or just because it's the weekend, a slice of cake is up there on our favourite things to eat list. And when you need a show-stopping masterpiece that tastes as good as it looks, search no further; here're a few ideas to help you source that next cake fix. Now you really can have your cake and eat it...
If cheesecake is your guilty pleasure then you've come to the right place. Online premium cheesecake retailer, Cat & The Fiddle, offers up no less than 17 varieties of cheesecake goodness. Feast on the likes of Classic New York, Oreo cookies and cream, plus Asian and locally inspired flavours to boot. Our favourite? The specially crafted cheesecake that combines 10 flavours in one neat cake: genius!
Purchase a Cat & The Fiddle Fuzzie gift card and you'll receive 20% instant cashback!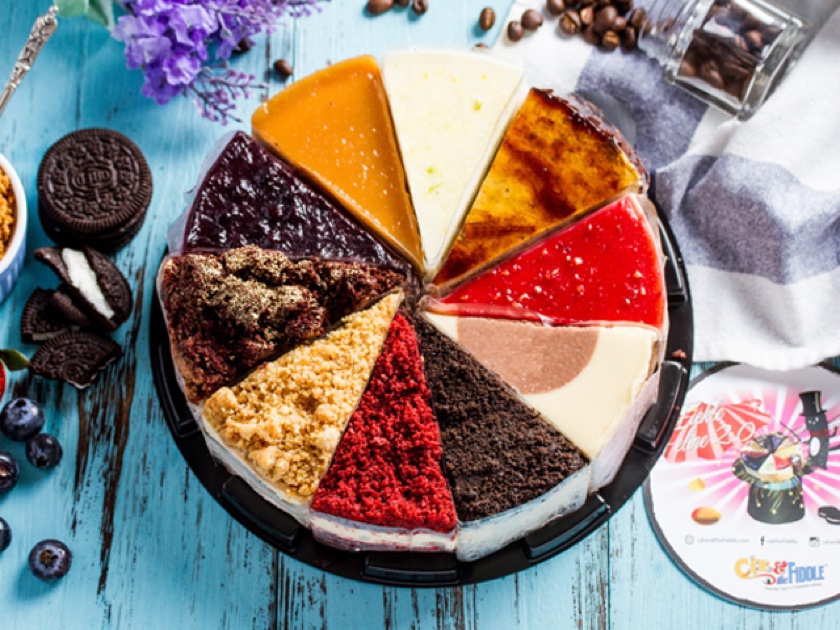 Chocolate fiends: rejoice! Each Chocolate Origin creation comprises two layers of chocolate sponge entrapped by a rich chocolate ganache and finished with a chocolate (obvs!) glaze. Augustus Gloop: eat your heart out.
Purchase a Chocolate Origin Fuzzie gift card and you'll receive 20% instant cashback!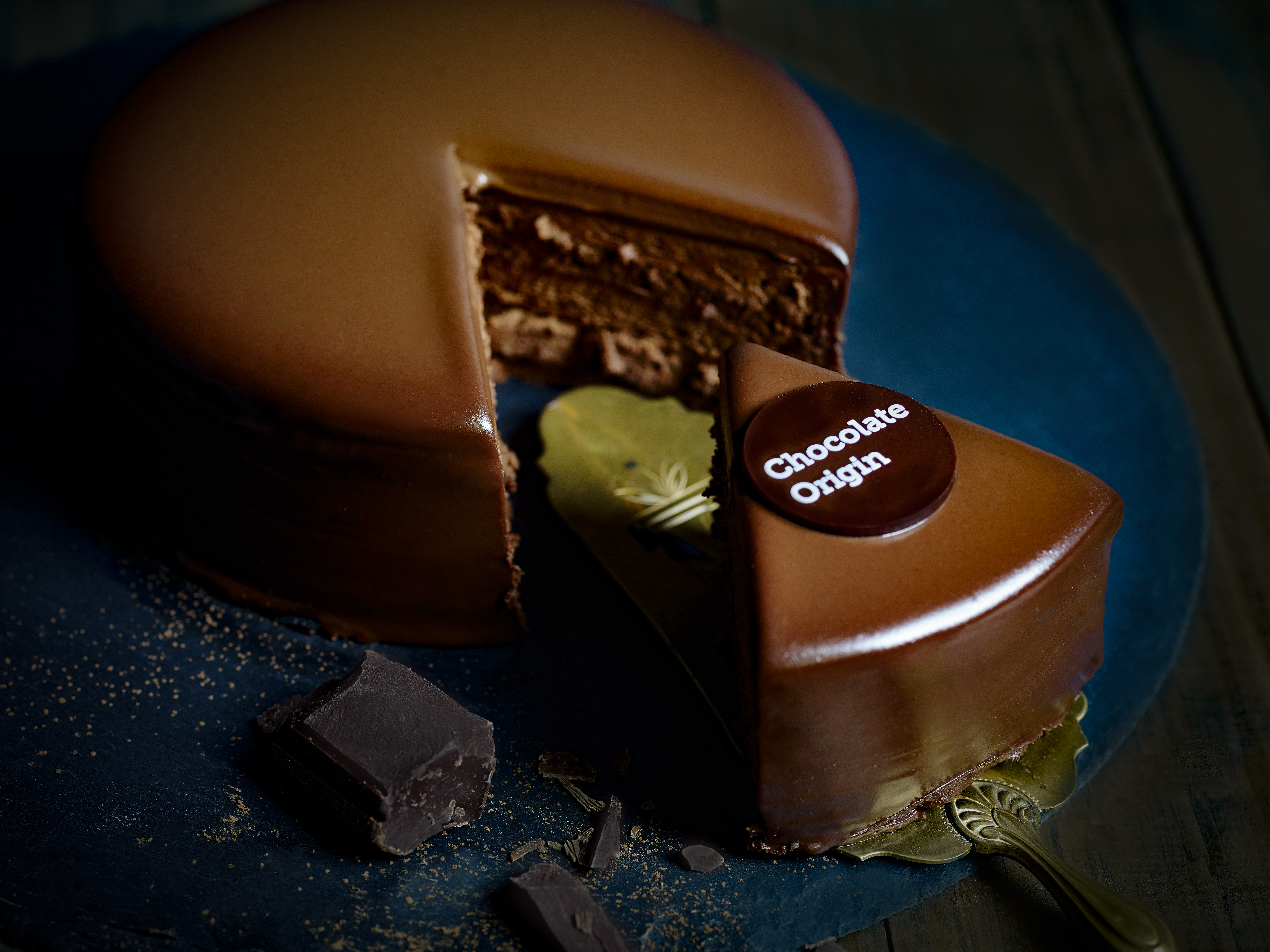 Baking up a storm since 1985, Temptations is a cake institution. We love the classic flavour combos and local influences (durian, black forest, or tiramisu, anyone?). And for special occasions, Temptations offer a customisation service.
Purchase a Temptations Cakes Fuzzie gift card and you'll receive 5% instant cashback!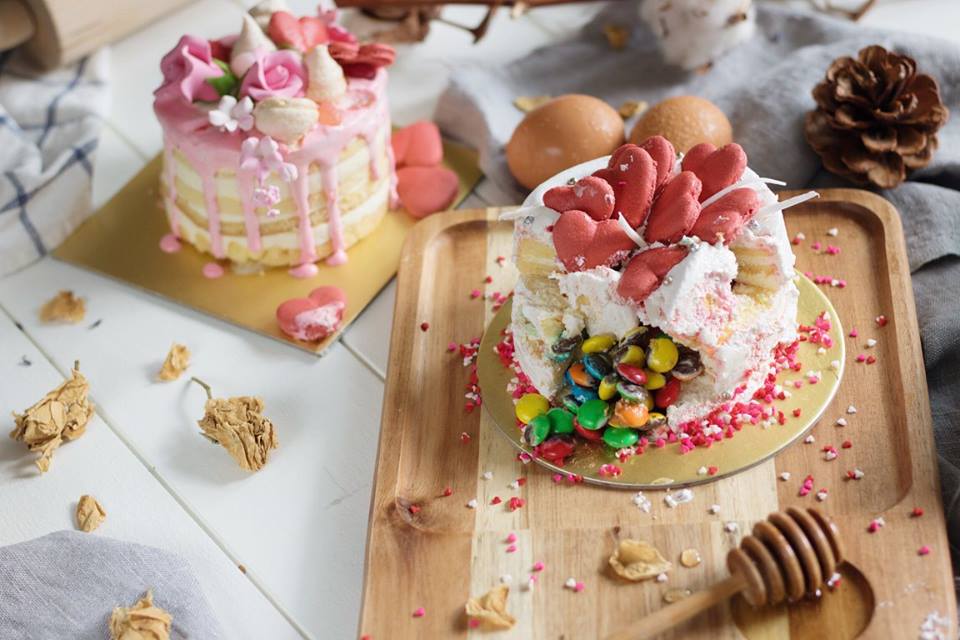 Looking for a truly unique showstopper? The team at Susucre are masters of decorating. Put 'em to the challenge and ask for anything you like, they'll create something magical that will leave your guests impressed. Thankfully, the cakes taste as good as they look.
Cupcake kings Plain Vanilla get our thumbs up every time. For light, fluffy cups in a myriad of divine flavours (best carrot cake in SG? Quite possibly…), they can't be beat. The layer and tiered cakes are also pretty darn epic. lemon meringue is our current flavour de jour.
*Cash back rates are not fixed and are subject to change
New to Fuzzie?
Fuzzie is an online shopping app that helps you save cash, every time you make a purchase! Earn up to 50% cashback whenever you buy an item from over 100 awesome brands featured on our app. Fuzzie is totally free and easy to use. Always remember: before you shop for anything, check Fuzzie first!