For the whole month of August 2018, Fuzzie is giving you 35% cashback (previously 15%) when you buy a voucher with $50, $100 or $150 for weekday brunch or dinner at The Lokal*.
The friendly Australian bistro along Neil Road is an institution, known for its glorious Sunday roasts and pimped out breakfast items. Here's what you can look forward to on their newly launched brunch and dinner menus.
*Offer ends 31 August, redeemable within 3 months of purchase
Healthy and sumptuous, this is weekday brunch done right
There are few things that we love as passionately as a good brunch, especially as a weekday pick-me-up. You can now indulge guilt-free at The Lokal with a wholesome serving of Cold Soba Noodles 2.0, served with smoked salmon, tea egg and a spicy peanut sauce. Vegetarians, you aren't left out! Just request for a vegetarian option.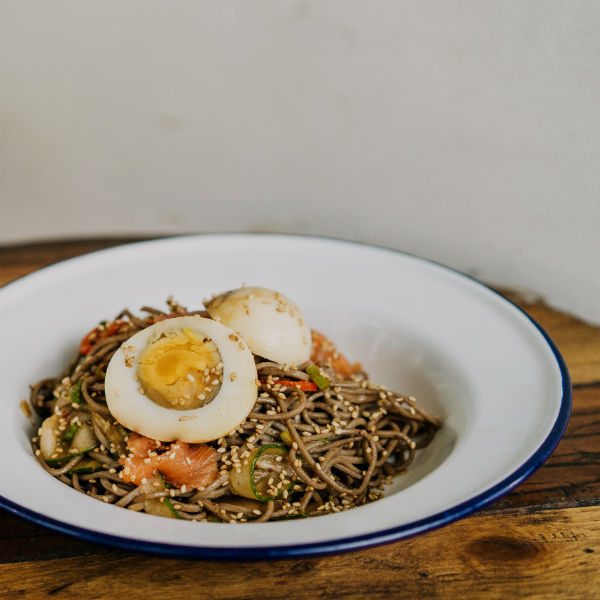 Or, tuck into a hearty Grain Bowl of black barley, farro and quinoa with mirin-soy dressing and your choice of house-smoked ocean trout pork belly, or without meat. You can change to a gluten-free option too.
For those with a sweet tooth, try the new sweet option of Buttermilk Pancakes with passionfruit curd, banana and gula Melaka-pandan syrup. (Of course, the savoury option is equally tempting- it comes with dry-cured bacon, pork belly and fried egg.)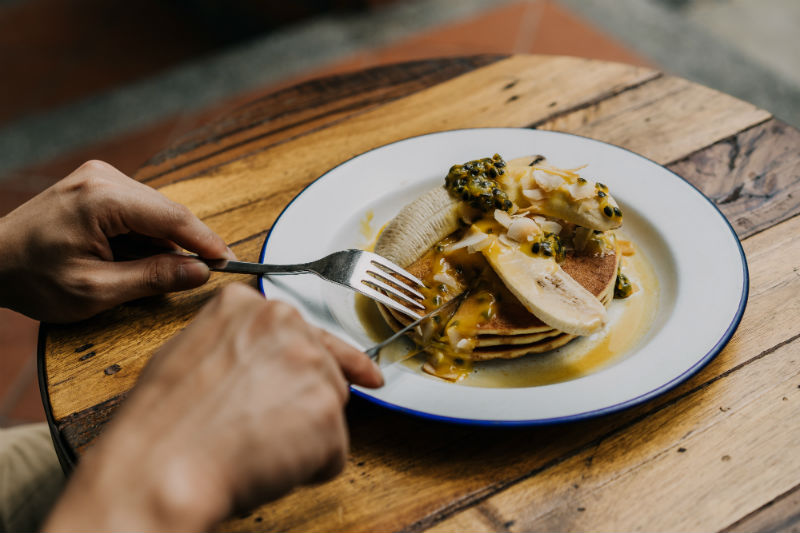 At dinner, comfort food is king
The new menu is all about food for the soul. The chefs at The Lokal have revamped their signature Grilled Pork Chop. It's now a hulking 250g of boneless meat, served with shaved brussels sprout and date slaw. Fill up on other new items that will warm your belly and your heart, including the Roasted Half Kampong Chicken and Beef Goulash.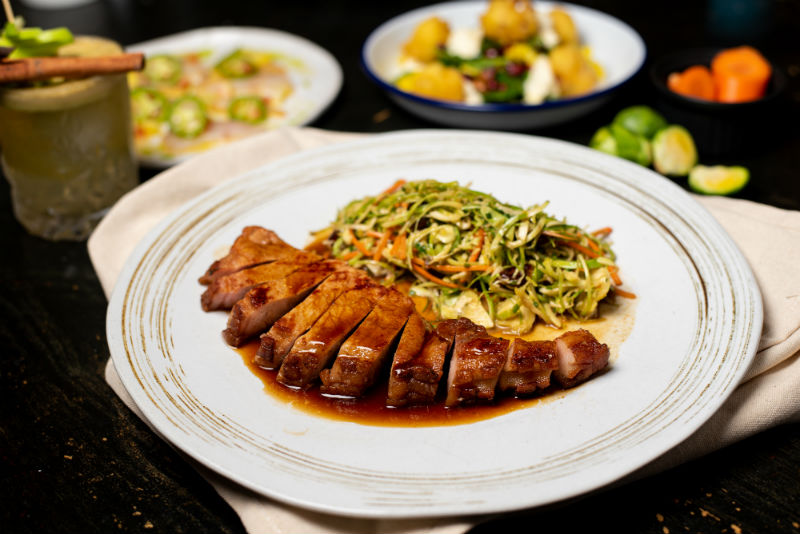 Want to try something more exotic? Don't miss the Cured and Smoked Western Australian Kingfish, served with pickled watermelon and jalapeño.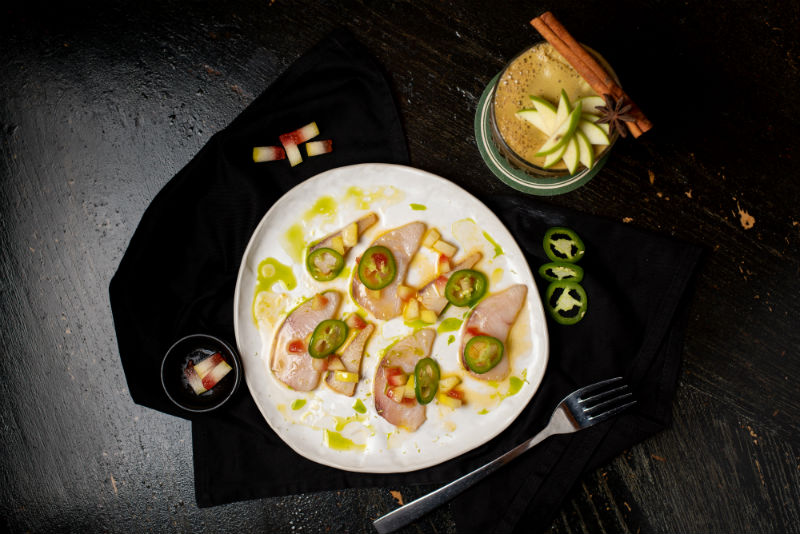 Get your Fuzzie Voucher now for 35% INSTANT cashback on your meal at The Lokal
Head over to the Fuzzie app (you can download it here). You'll find many more great deals on food, entertainment, travel and more. Fuzzie is an online shopping app that helps you save cash, every time you make a purchase! Earn up to 50% cashback whenever you buy an item from over 100 awesome brands featured on our app. Fuzzie is totally free and easy to use. Always remember: before you shop for anything, check Fuzzie first!