Caring for your mental health: Therapy and self-care
Feeling burned out and exhausted? Take active steps to fight these negative feelings: Fuzzie has got you covered with these merchants for you to seek professional help.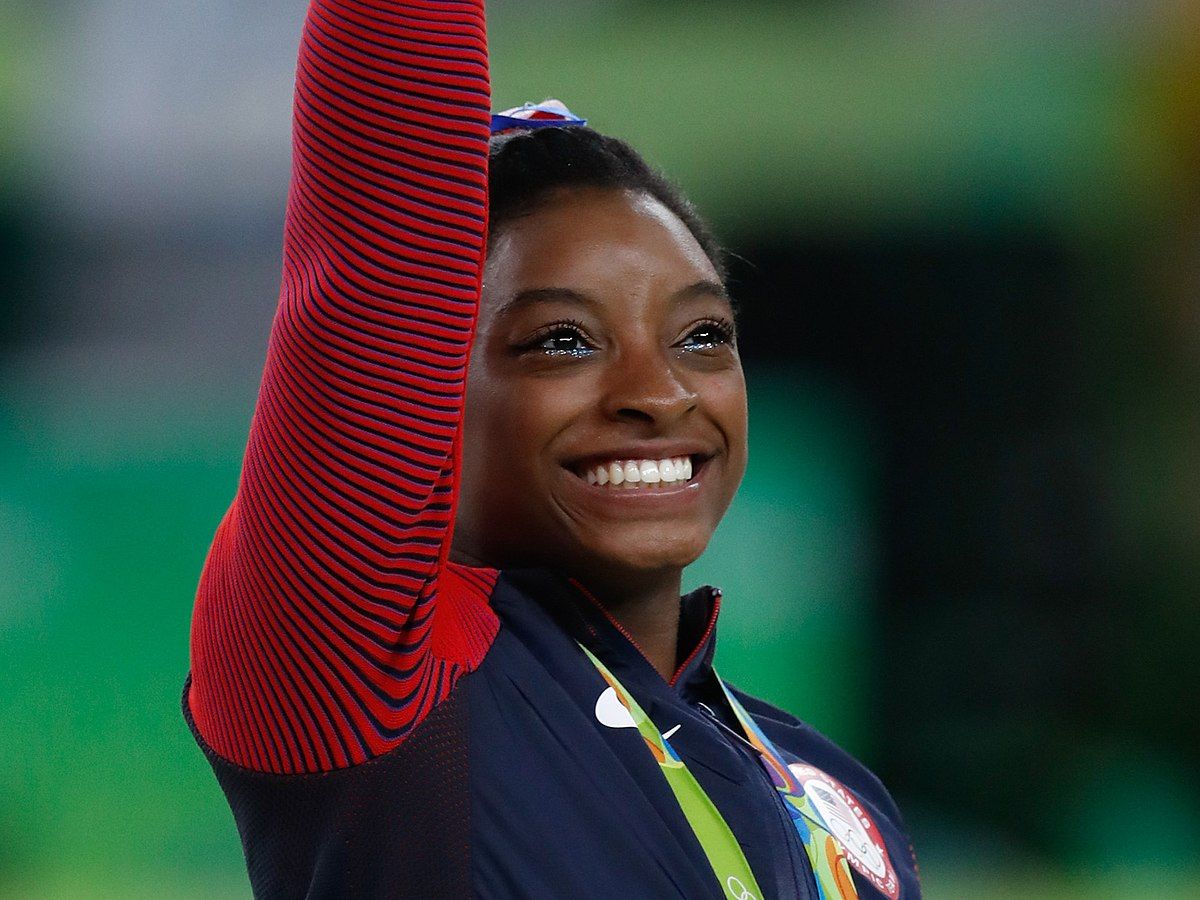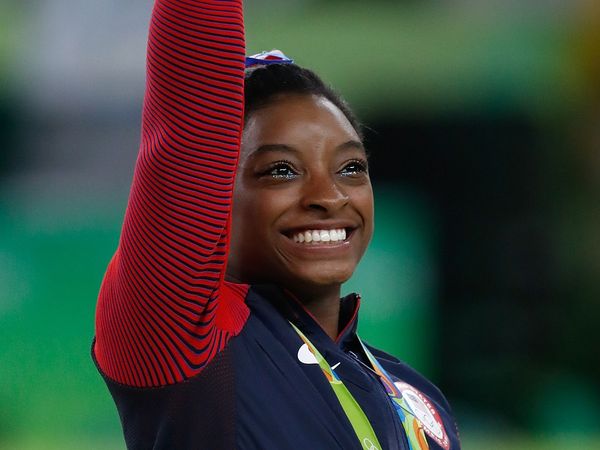 Those of us who follow the Olympics closely would have been aware of the shocking decision that Simon Biles, four-time Olympic gold medalist, made in the early stages of the Tokyo Olympics. Citing mental health concerns, Biles said said "We also have to focus on ourselves, because at the end of the day, we're human, too. We have to protect our mind and our body, rather than just go out there and do what the world wants us to do."
At the end of the day, gold medal or not, we're all human beings who have to prioritize our mental health. But sometimes, when too much is happening too fast, we often forget to do just that.
We're here to remind you today. We've gathered a list of amazing merchants you can depend on for self-care and to look out for your mental wellness.
Seeking Professional Help
(Note: Due to the Ministry of Health's policies, we're unable to disclose in advance the actual savings that you can get with Fuzzie's privileges for medical providers until after your visit. Rest assured, though, you're definitely getting a great deal—just check out the public rates with the specific clinics to find out just how much you'd be saving.)
Sofia Wellness Clinic
Sofia Wellness Clinic is a private counselling and psychotherapy clinic centrally located at the Singapore Shopping Centre at Clemenceau Avenue. The clinic offers professional counselling and psychotherapy services for teens, adults, couples, and families to help them overcome life challenges and flourish as individuals.
The team of qualified counsellors and psychotherapists (each with at least a Masters degree) uses use effective evidence-based counselling approaches such as Cognitive-Behavioral Therapy (CBT), Dialectical Behavioral Therapy (DBT), Acceptance Commitment Therapy (ACT) and Gottman Method Couples Therapy.
Besides qualifications, each of Sofia Wellness Clinic's counsellors have impressive professional experiences. For example, Sophia Goh, the clinic's Principal Counsellor, has done counselling work in local Primary and Secondary schools, counselling work in a tertiary setting and Group counselling work facilitating personal development, anger management groups, social skills, and coping with life transitions.
Through personalized counselling treatment plans, their therapists will work together with you in a safe, private environment to achieve your personal goals. They offer both in-person and online sessions at your convenience.
Fuzzie Privilege: Members enjoy the first session at $198 and subsequent sessions at $135.
Heart to Heart Psychotherapy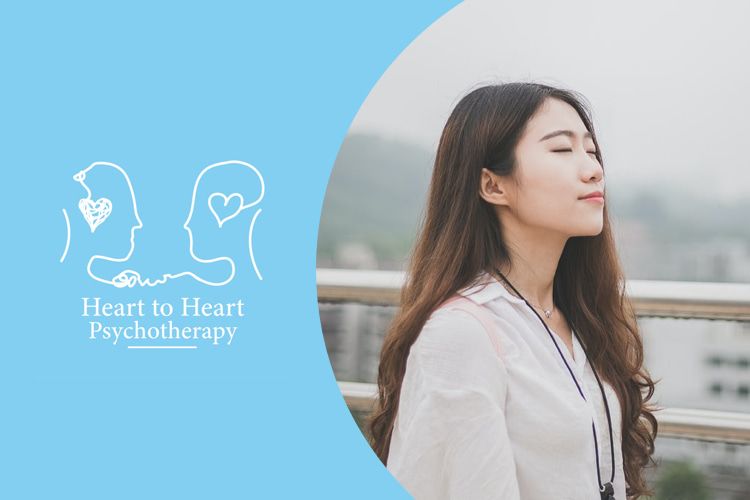 Heart to Heart Psychotherapy is where you should head to recalibrate your mind and unblock your full potential. Under the expert guidance of Dr. Jasmine, you'll work towards overcoming painful problems.
As an experienced and competent psychotherapist since 2009, Jasmine has worked with a myriad of individuals, couples, families and groups in mental health agencies, psychiatric hospitals, and private practice settings. She also has many years of experience developing wellness programs for corporates and private institutions.
With unique insights into the identification and treatment of shame, trauma, grief, and dysfunctional family patterns, Dr. Jasmine will help you to uncover your true potential and lead a life worth celebrating. Feel seen, heard, and appreciated here, at Heart to Heart Psychotherapy.
Fuzzie Privilege: Members enjoy the first session at $150 and subsequent sessions at $210.
Mind Care Clinic - Farrer Park Hospital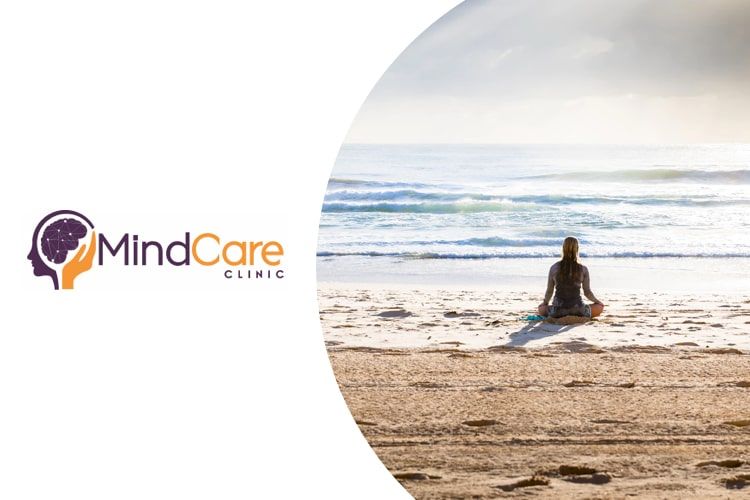 If you should only remember one thing about Mind Care Clinic, it is that among its professional doctors is Professor Kua Ee Hok, a psychiatrist with a lot to his name. For one, he was the CEO and Medical Director of the Institute of Mental Health (IMH). He was also the Head of Department of Psychological Medicine in National University of Singapore.
But that's not to say that he is the only doctor worth mentioning at Mind Care Clinic. Here, each doctor is experienced in the diagnosis and treatment of a wide range of mental health and psychiatric conditions and works closely together to ensure an excellent patient care experience for each and every patient.
With a belief in optimizing mental health through mindfulness and other relaxation techniques, the clinic is specially designed to provide patients with an environment of comfort and privacy. Each and every visit will be a therapeutic experience for you.
Fuzzie Privilege: Members enjoy Psychotherapy with Prof Kua Ee Heok at $200, with Ms Julyn Ng at $160, and Mindfulness: 6 Structure sessions for $950.
The bottom-line: Putting (mental) health first
Although the topic of mental health is increasingly talked about these days, it still takes a backseat in our daily lives. Speaking about mental health is also seen as a taboo among many of us.
Think about it: we often talk about going to the gym to keep fit or visiting the doctor's when we are down with the flu or a fever. Taking care of our physical health seems like a given. But what about our mental health?
Remember, mental health impacts how we feel, think and behave each day. And along with our physical health, we've got to take care of our mental health.
---
About Fuzzie- The game-changing privilege club everyone is talking about
Fuzzie is an invite only, all-in-one privilege club that grants you special access to thousands of exclusive benefits on food, spas & massages, cars, staycations, gym & fitness, personal grooming, kids, pets, home, activities, dental, healthcare and many more. As a sign up bonus, you will immediately enjoy over $2000 worth of free gifts with no spending required. Easily save thousands of dollars each year with regular use as Fuzzie quickly becomes an essential part of your family's life.
If you do not have access to Fuzzie yet, check with your friends, your company HR or search online for our partners who can give you the invitation. Learn more about us.