New on Fuzzie: Where to save serious dollar in December
We've added a new list of partners to team Fuzzie. Check out the latest additions to the Fuzzie community including bars, restaurants and cafes where you can save money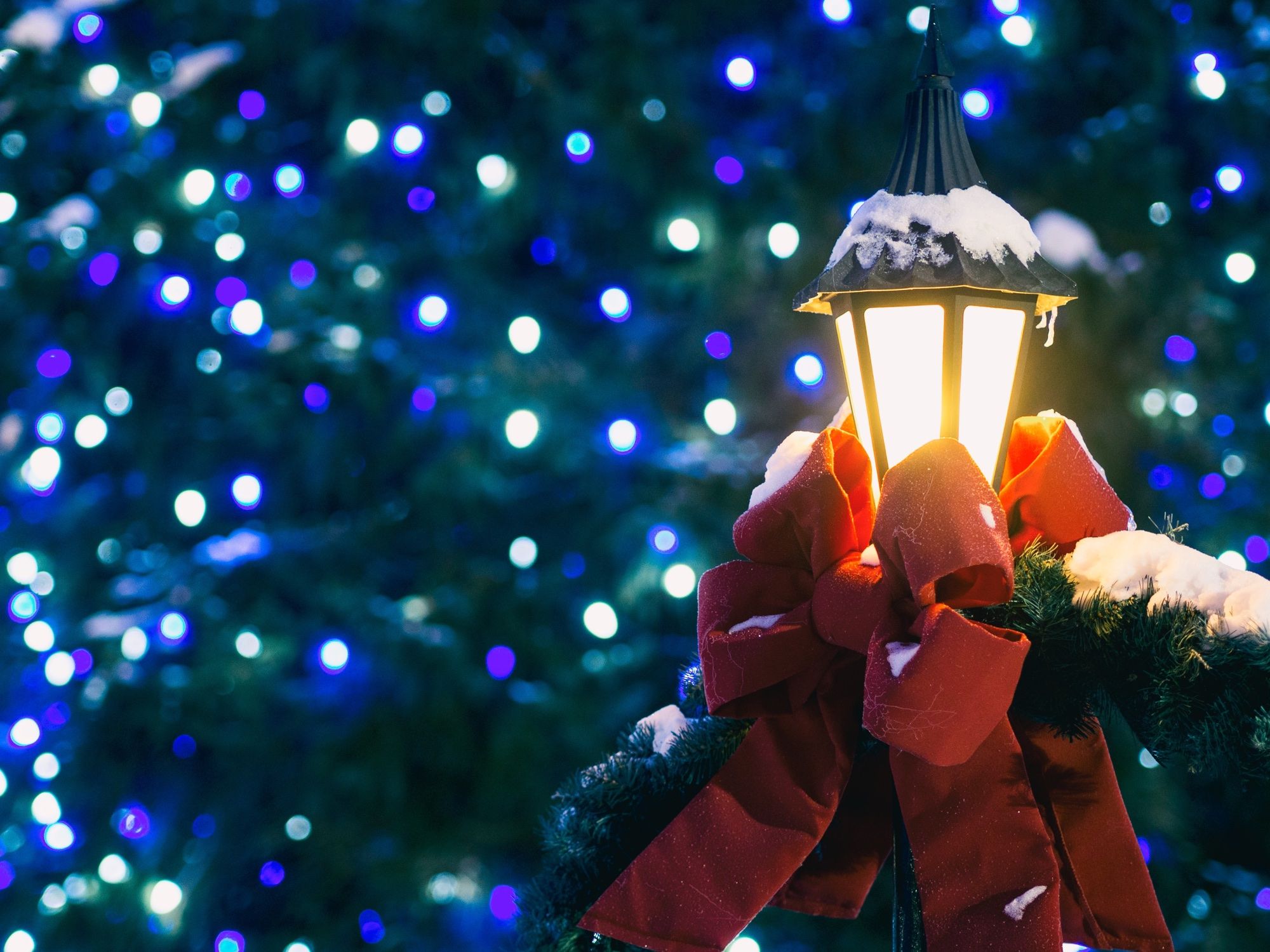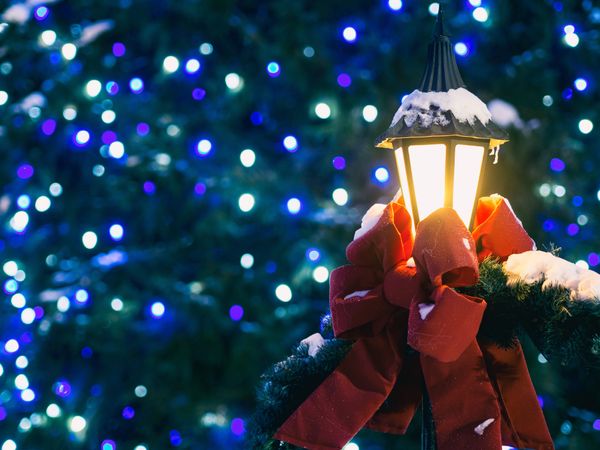 We've been busy bears this month and have added a tonne of new brands to team Fuzzie. We've got everything from bars, restaurants, and cafes, to a bullion dealer (!) and a unique artsy printing company. Here's a roundup of the latest additions to the app where you can save serious dollar.
Swish new tapas and cocktail bar, L'Apéritif Tapas Bar (located within the hot new hotel Novotel Singapore on Stevens) is our kinda place. Serving up an array of French inspired tipples (we love the sound of the Lavender 75: Citadelle original gin, homemade lavender honey syrup, fresh lemon juice, and champagne – yum!), alongside tantalising tapas channeling French, Spanish, and Asian influences (think lamb sliders, patatas bravas, quesadillas, and Spanish tuna), it's the perfect pitstop for laid back drinks and nibbles with friends, or a post-work pick-me-up.
Buy a L'Aperitif Tapas Bar e-voucher on Fuzzie and receive 25% instant cashback!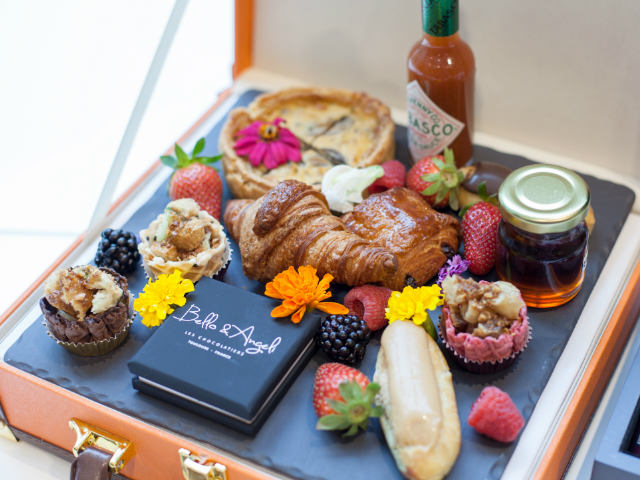 Another gem that can be found in Novotel Singapore on Stevens is Food Exchange. We applaud all additions to Singapore's brunch scene (because who doesn't love an all-you-can-eat feast and free flow?), and Food Exchange is taking things to the next level by giving us buffet style dining all day. Time to loosen that belt: breakfast, lunch, and dinner just got serious. Whenever you choose to dine you'll find an array of Indian, Middle-Eastern, Western, and Asian dishes to choose from, with prices starting from $42++ per person. Bargain!
Buy a Food Exchange e-voucher on Fuzzie and receive 25% instant cashback!
Get your caffeine fix at laid-back Fudebar. Aside from serving up quality java from coffee kings, Sarnies, you'll also find a range of artisanal teas and delish meals and snacks, like create your own sandwiches, salads, and pizzas, and freshly baked bread and pastries. And why not treat your sweet tooth to authentic Italian gelato or sorbet on a stick from Momolato? Yum! Once it's wine o'clock, you can also score a glass of the finest grape juice from an extensive wine list.
Buy a Fudebar e-voucher on Fuzzie and receive 25% instant cashback!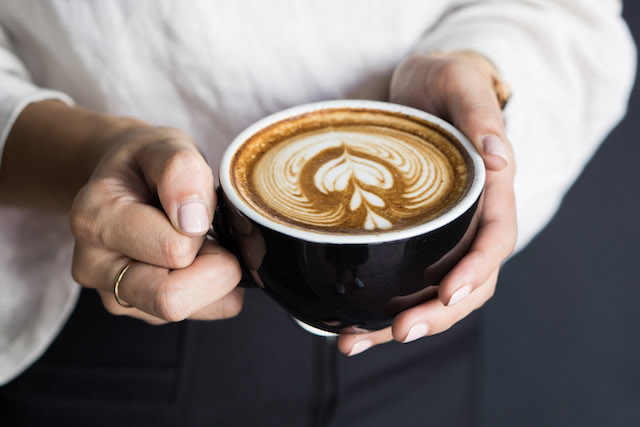 Pizza fiends: rejoice! We've teamed up with Pezzo so you can get slices of delish pizza at bargain prices. When you can't decide whether to opt for a margherita, pepperoni, or Hawaiian head to Pezzo and get slices of all your faves.
Buy a Pezzo e-voucher on Fuzzie and receive 25% instant cashback!
On the hunt for post-work drinks and nibbles? Head to Aryaa on Beach Rd for Greek-Mediterranean and Indian inspired cuisine in a buzzy setting. Hang around if you're in the mood to party, as the evening progresses the space is transformed from restaurant to bar to club. Party on!
Buy an Aryaa gift card on Fuzzie and receive 25% instant cashback
We're obsessed with the unique prints from OnStone. They'll take your favourite image and, using revolutionary tech, print it onto reclaimed and recycled stone. The end result? A beautiful pic that won't fade, age, or tear that looks pretty darn stylish to boot.
Buy an OnStone Fuzzie e-voucher and receive 10% instant cashback
No one does coffee quite like the Italians, so hoorah for the arrival of Caffe Vergnano 1882 (Italy's oldest family-owned coffee roasters) at South Beach. Founded in 1882 (obvs!) the team here source beans of the finest quality from around the world and artfully slow-roast them in-house. The result? A sublime cup of java every single time.
Buy a Caffe Vergnano 1882 Fuzzie e-voucher and receive 10% instant cashback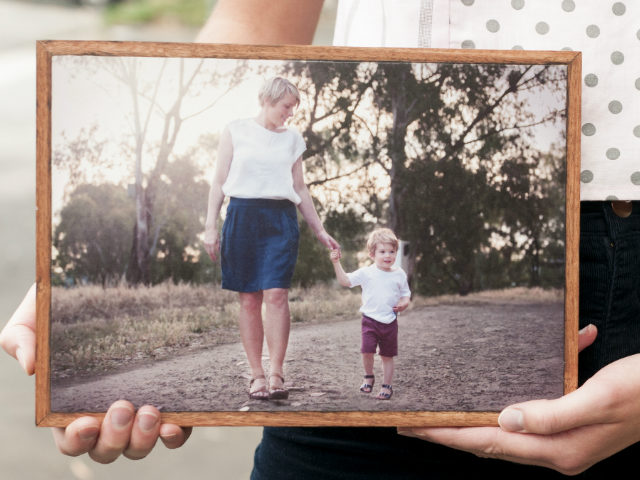 The one-stop-shop when it comes to Bullion, SK Bullion opened its doors in Singapore in 2016 and hasn't looked back. They offer a wide array of precious metal products and offer secure storage solutions for all that gold you've been stockpiling under your mattress. It even hosts a trading platform where you can buy and sell your precious metals.
Buy an SK Bullion Fuzzie e-voucher and receive 1% instant cashback
A Chewy Junior Puff ain't no ordinary pastry, and we can't get enough of the crispy on the outside, soft on the inside sweet treats available here. Join the queue for crispy pastry puffs filled with soft, chewy cream, topped with chocolate, nuts, and a myriad of other things that your tastebuds will thank you for.
Buy a Chewy Junior Fuzzie e-voucher and receive 12% instant cashback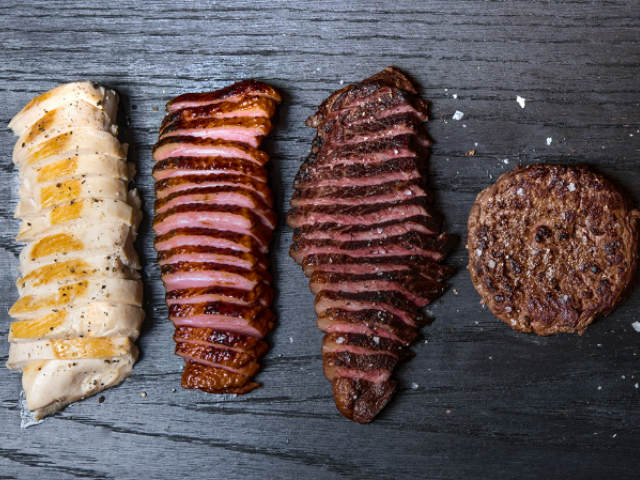 Into healthy grub? Then you need to know about Wafuken. Specialising in the art of sous-vide cooking, these guys whip up yummy meals that are guilt free, good for you, and taste great! Perfect for lunch if you work in the CBD but, if not, its handy home delivery service means you don't have to miss out. Huzzah!
Buy a Wafuken (takeaway only) Fuzzie e-voucher and receive 25% instant cashback
New to Fuzzie?
Fuzzie is an online shopping app that helps you save cash, every time you make a purchase! Earn up to 50% cashback whenever you buy an item from over 100 awesome brands featured on our app. Fuzzie is totally free and easy to use. Always remember: before you shop for anything, check Fuzzie first!