Get loved-up at these spiffy bars and restaurants
Whether you're planning a first date, celebrating an anniversary, or just getting together because it's Thursday night, the pressure is on to impress that special someone. But trying to find the perfect venue to suit the mood can sometimes be tricky, especially once you've exhausted your fail-safe list of lovey-dovey spots in Singapore. Lucky for you, team Fuzzie has scouted out a few top-notch venues that, thanks to our handy app, won't break the bank. From a casual school night get together to a fancy weekend rendezvous, here're a few spots to check out that will score you some serious date night brownie points.
First date awks-fest: Wala Wala
Loud music is the perfect antidote to the #awks silences that can last a lifetime on first dates. Which makes Wala Wala and its regular live music slots ideal turf for meeting newbies. A few drinks, bar snacks, and some crackin' tunes? Sounds like a great date to us!
Purchase a Wala Wala gift card on Fuzzie and receive 40% instant cashback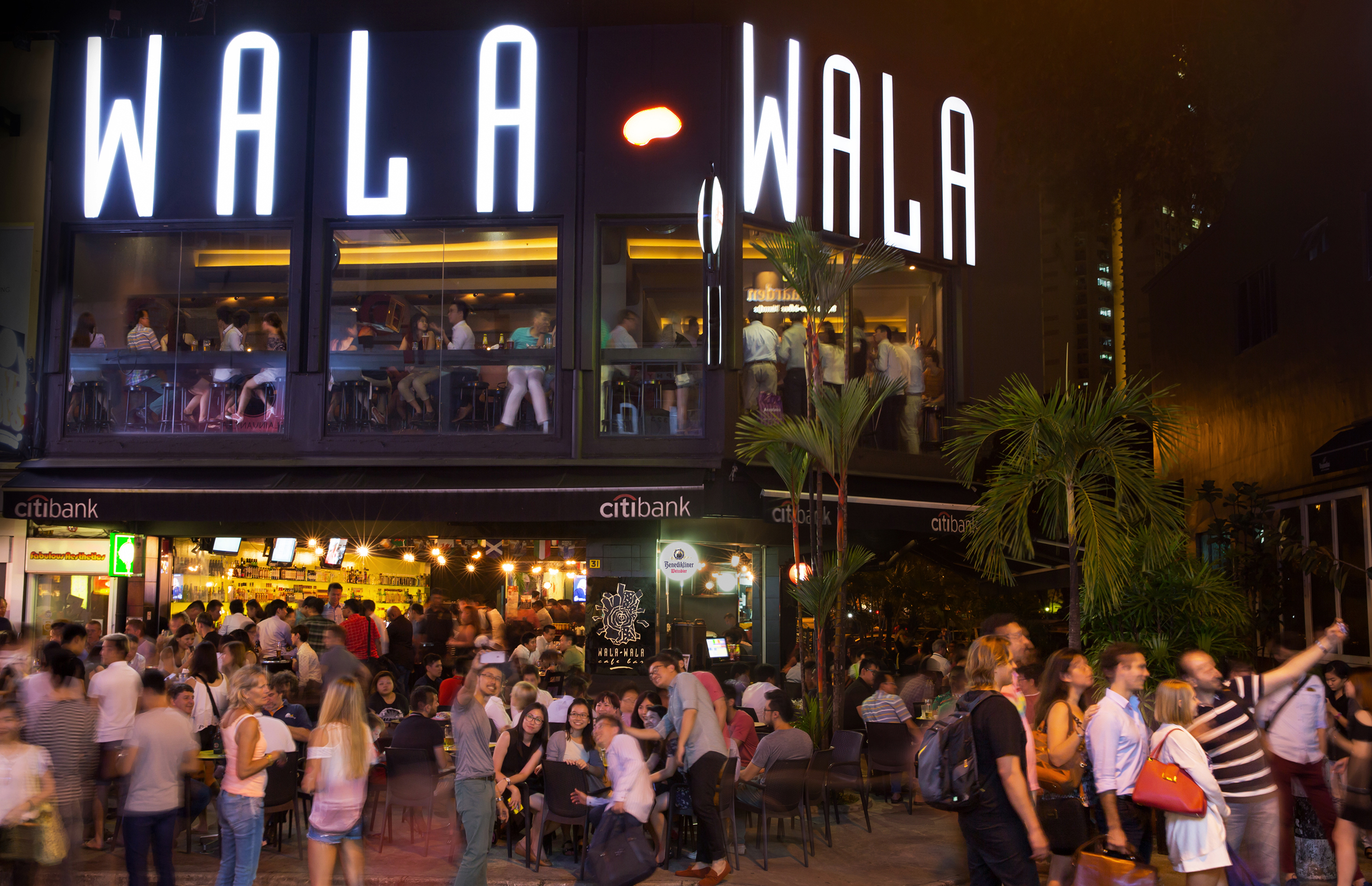 When you need to impress: The Disgruntled Chef
Nestled within the lush greenery of Dempsey Hill, this cosy spot channels romantic, lovey-dovey feels. For times when you need to push the boat out, a trip here will not go amiss. The informality of ordering easily shareable small and big plates make this a fancy affair, minus any gastro-snobbery. Date night: nailed.
Purchase a The Disgruntled Chef gift card on FUZZIE and receive 35% instant cashback
When you're trying to be cool: Mad Men Attic Bar
When you're trying hard to play it cool, a cheeky tipple at this modern, industrial-esque bar will go down a treat. Spiffy decor, a great cocktail list, and an awesome view will keep things romantic but low-key. We like.
Purchase a Mad Men Attic Bar gift card on FUZZIE and receive 40% instant cashback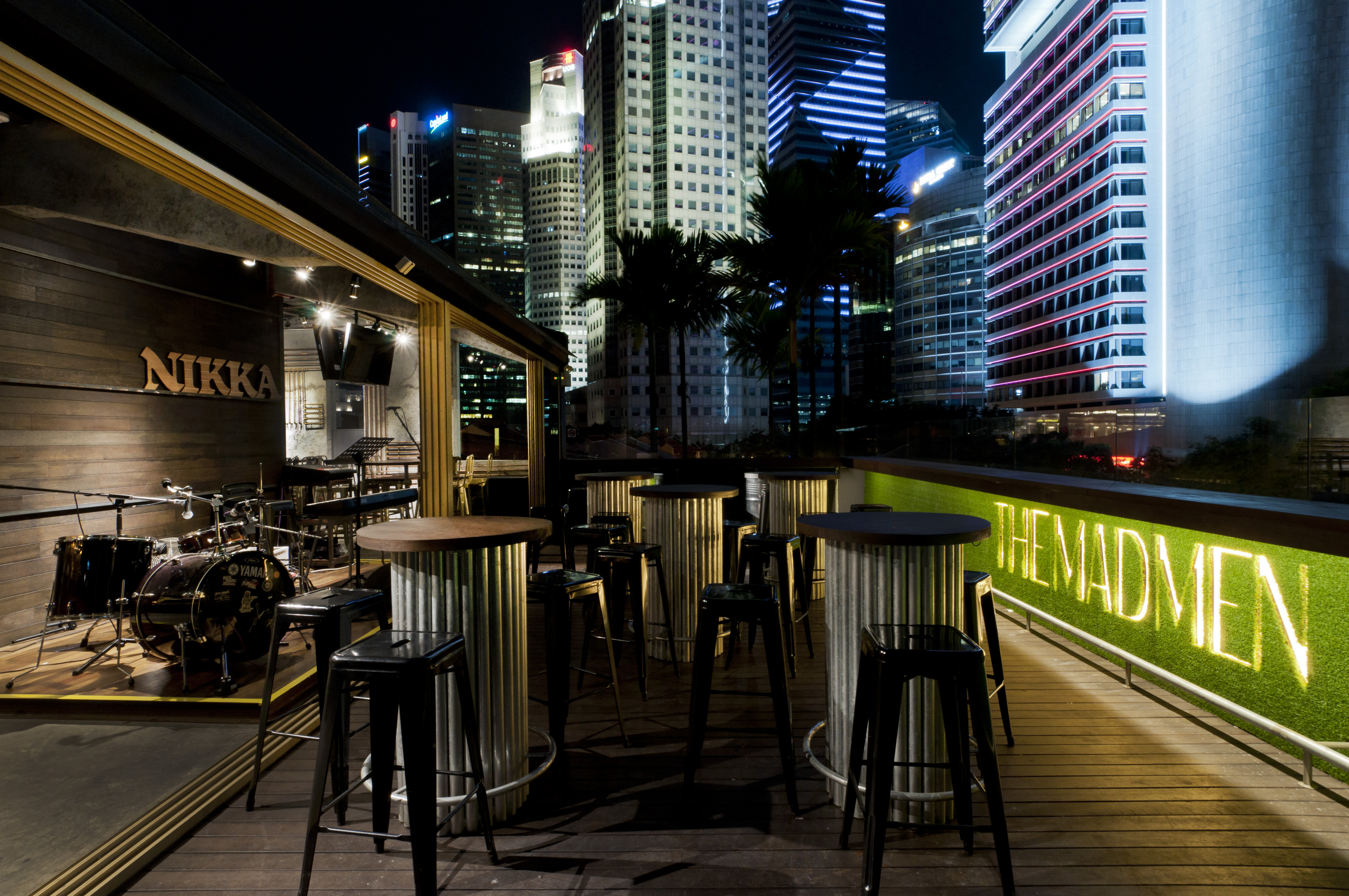 To check you've got a keeper: The Burger Bar
So you've been on a few dates and you think you've found a keeper, but before you start ring-shopping, you'd best check your bae can handle a burger. And where better to to lay down the gauntlet than at build-your-own specialists, The Burger Bar. If they chow down with gusto you know you're definitely onto a winner.
Purchase a The Burger Bar gift card on FUZZIE and receive 20% instant cashback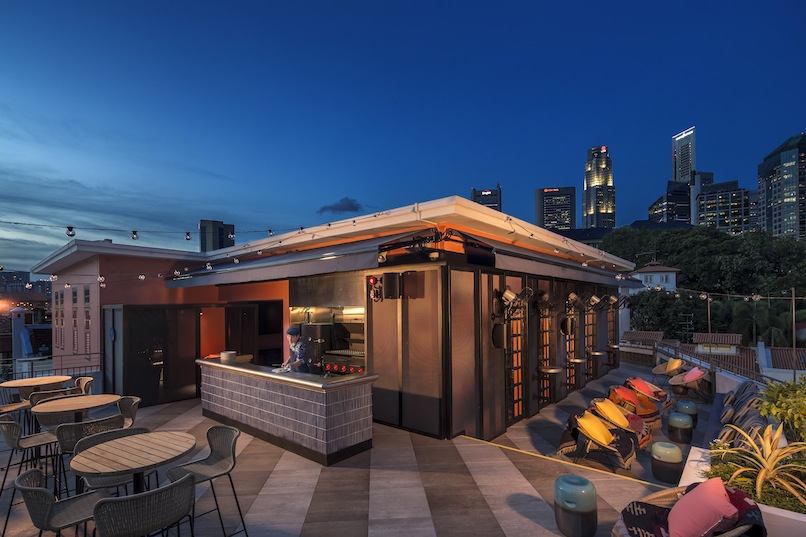 For a fancy post-work drink: Tiger's Milk
Rooftop cocktails are where it's at when it comes to romantic post-work drinks. Soak up the Latin-American vibes, get the pisco sours in, and enjoy the al-fresco setting at this swish, yet relaxed watering hole.
Purchase a Tiger's Milk gift card on FUZZIE and receive 35% instant cashback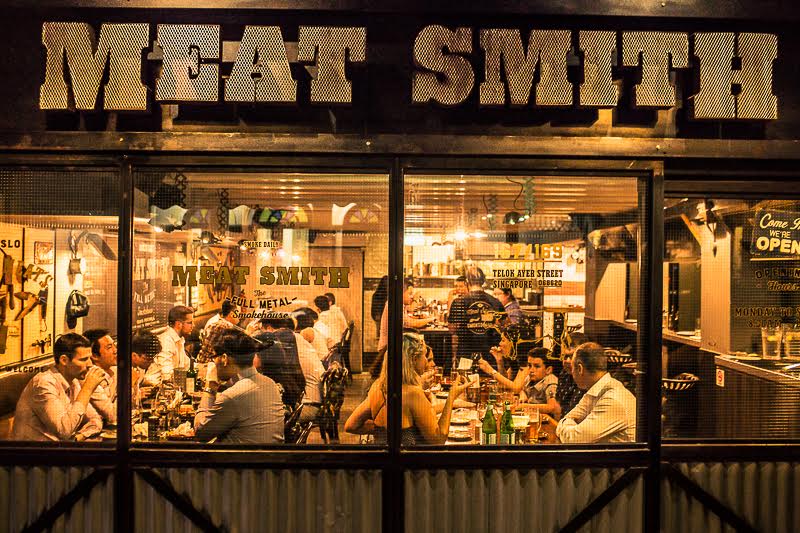 Mid-week meat-fest: Meat Smith
OK, we know that doesn't sound particularly date-worthy, however this casual smokehouse diner on Telok Ayer has the perfect ambience for a cosy mid-week get together. Dim lighting, divine food, and killer cocktails will turn up the heat.
Purchase a Meat Smith gift card via FUZZIE and receive 45% instant cashback
*Cashback amounts are correct at the time of publishing but are liable to change and subject to availability.
New to FUZZIE?
Fuzzie is an online shopping app that helps you save cash, every time you make a purchase! Earn up to 50% cashback whenever you buy an item from over 100 awesome brands featured on our app. Fuzzie is totally free and easy to use. Always remember: before you shop for anything, check Fuzzie first!
Subscribe to Fuzzie Blog
Get the latest posts delivered right to your inbox