Save serious cash with Fuzzie
Been there, done that, seen the rankings; Singapore is, for the fourth year running, officially the most expensive city in the world to live. But instead of whining about the cost of cucumbers in Cold Storage, why not get savvy with how you make purchases instead? With one minor tweak to your shopping habits, you can save cash while still enjoying all of life's little luxuries, even in the world's most expensive city. And guess what? A bear is going to help you do it... Yup, you read that right.
Thought pandas were awesome? Wait 'til you meet your new favourite furry quadruped, Fuzzie. He'll be topping your favourite bear list in no time (move over, Carl). For instant cashback and awesome money-saving deals on everyday essentials (think groceries or your morning cuppa joe) and luxuries you deserve (hello spa treatments and fitness memberships), it's time to download the Fuzzie app.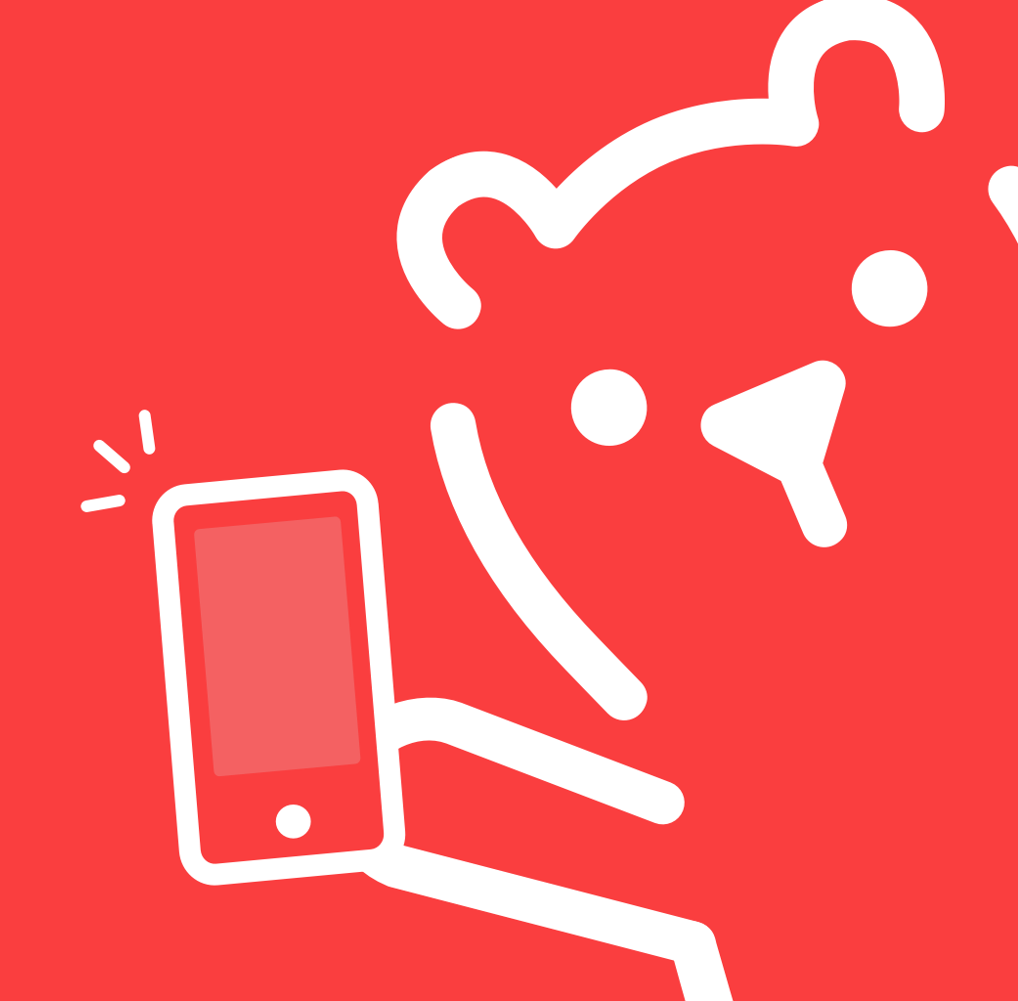 So what's on offer? Pretty much everything… Fit freaks will be pumped by the crackin' cashback and savings available at Guavapass and Amore Fitness. Shopaholics can indulge sans-guilt at the likes of Naiise, Zalora, and Lazada. Foodies can sate a rumbling tum without breaking the bank at Foodpanda, Honestbee, Costa Coffee, The Providore, Meat Smith, Sarnies, The Disgruntled Chef (and a whole heap more!). And thanks to Vaniday your next barnet chop, massage, or manicure just got a whole lot more affordable. With an ever increasing brand partner list, the next time you need to buy anything remember the golden rule: check Fuzzie first! You'll score the best cashback deals on items you'd be buying anyway, it's a no brainer.
The best part? There's no catch! Download Fuzzie today and start racking up rewards and savings, stat! And just because we're nice like that, we've even pulled together a handy five step guide to get you started. You're welcome.
Before you shop, for anything, always check Fuzzie first!
Browse and buy your chosen gift card
Checkout and get instant cashback
Redeem your gift card online or in-store
If you still ain't sure how this all works, check out our handy FAQ page right here.
Subscribe to Fuzzie Blog
Get the latest posts delivered right to your inbox