Stackable GrabFood privileges to maximise savings for your food cravings
Get a whopping $8 off your GrabFood orders with no minimum spend, stackable with 1 for 1, 50% off and more.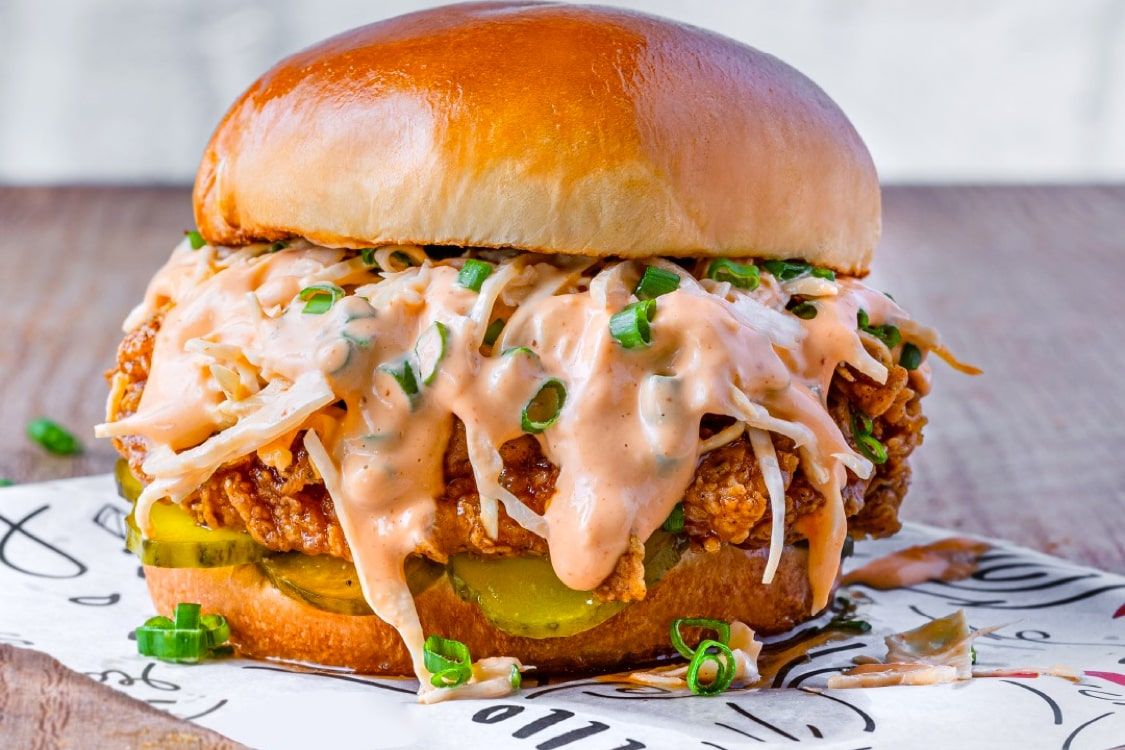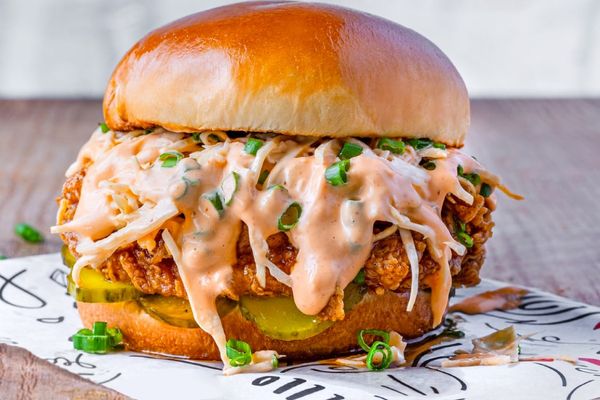 On some days, you just feel like dining in the comfort of your home. However, the high cost of delivery can be a huge issue of concern. This is where Fuzzie comes to the rescue:
Fuzzie members enjoy an extra $8 off GrabFood orders with no minimum spend & stackable with 1 for 1 , 50% off and all other ongoing promos for these amazing brands below.
Want more? These brands also pack in additional $2 to $5 off your delivery fee with a reasonable minimum spend of $20 to $40.
Read on to explore the brands and find out what promos you can enjoy on top of the convenience of Grab delivery. Food cravings have never been this good for your wallet.
Pro tip: There are hundreds of outlets located islandwide to redeem your GrabFood privilege. Check out your Fuzzie App>Food>Delivery to see which outlets are nearest to you.
Brands with 1 for 1 deals: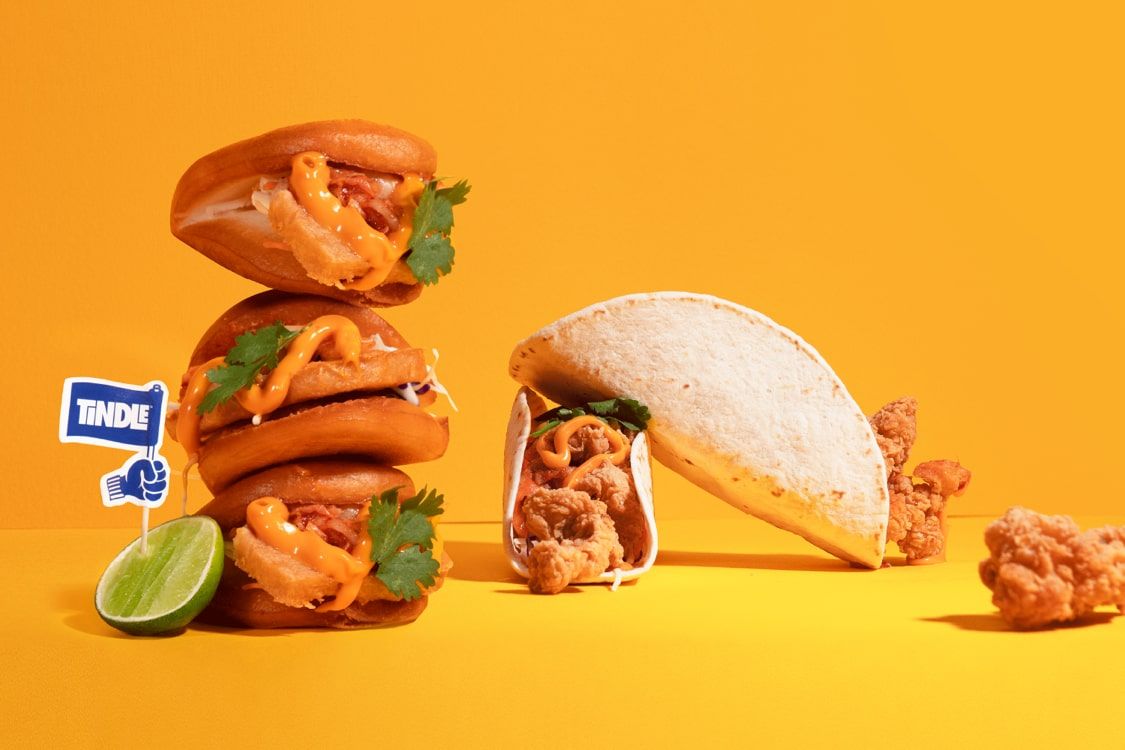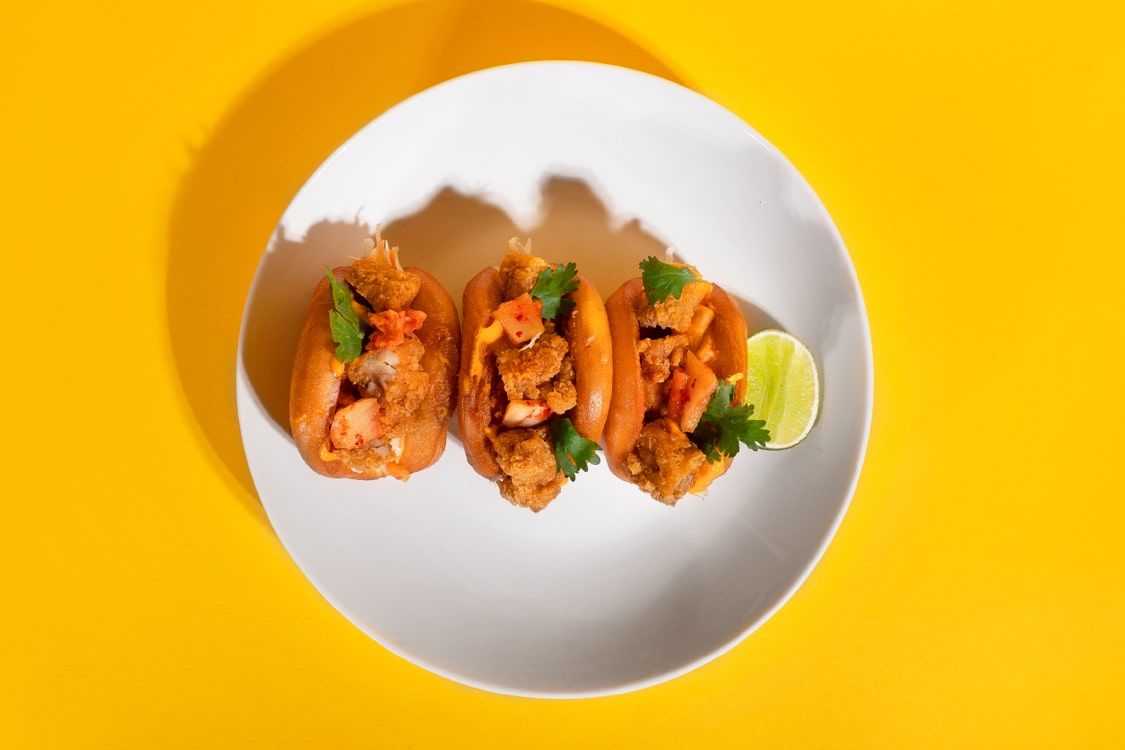 La Takorea offers a playful fusion of Mexican and Korean cuisines, bringing novel and enticing flavours to the dining table. Fans of Kimchi would thoroughly enjoy the Loaded Kimchi Fries, while those looking for Asian and Mexican cuisines would be addicted to the Bao Chicka Wow Wow stuffed with crispy chicken. From baos to tacos, this restaurant delivers zesty dishes for the young and young at heart.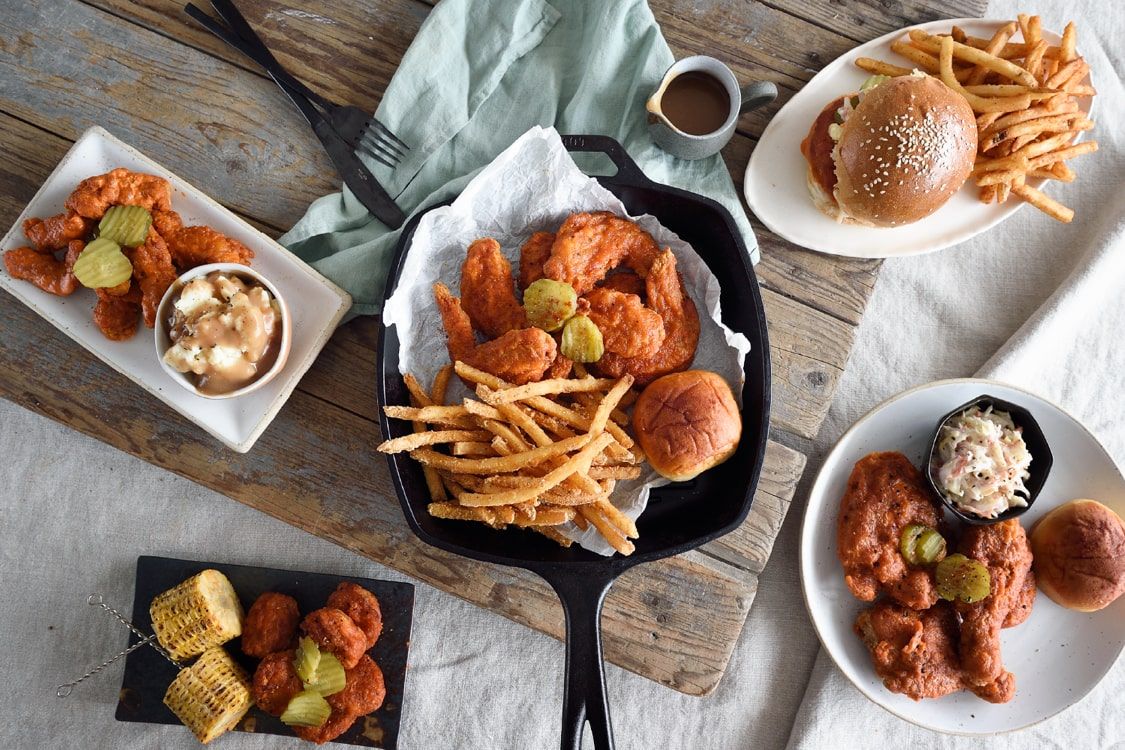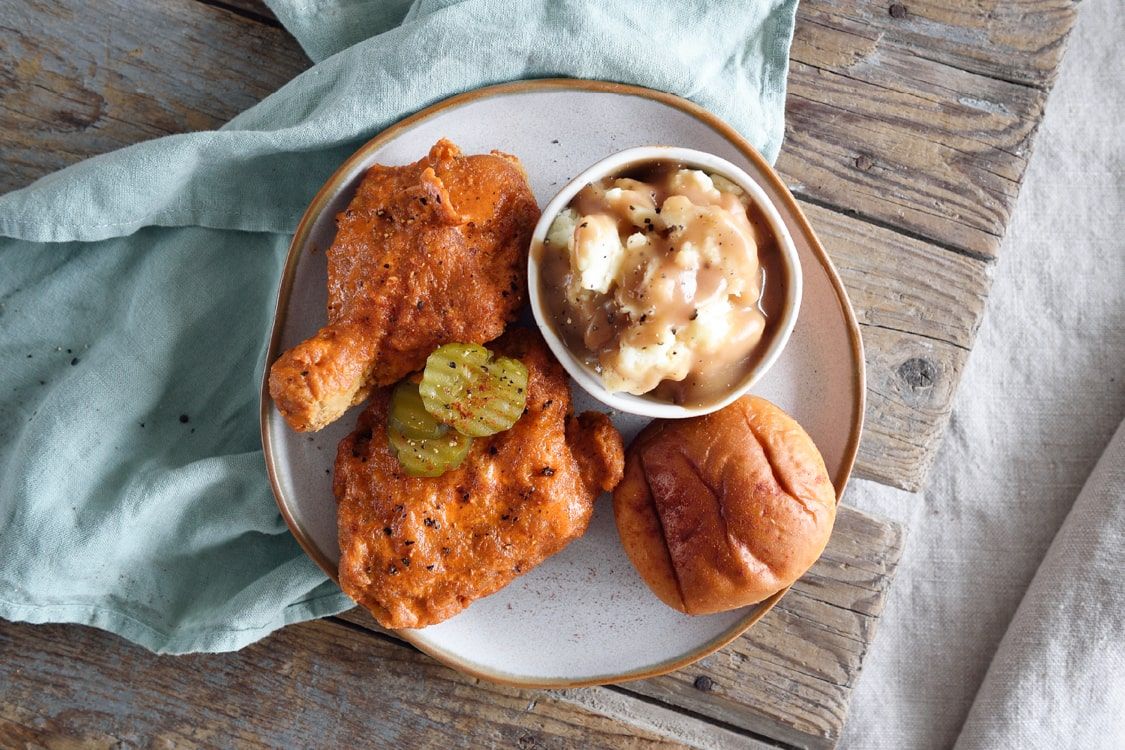 As the name suggests, Southern Soul serves mouthwatering Southern American signatures. Get ready for crispy Nashville Fried Chicken Wings and Sandwiches slathered with a distinctive in-house sauce. From the Nashville Chicken Sandwich Set to the Tenders Set, meat lovers have much to savour. It also has party portions, perfect for casual gatherings among friends and family.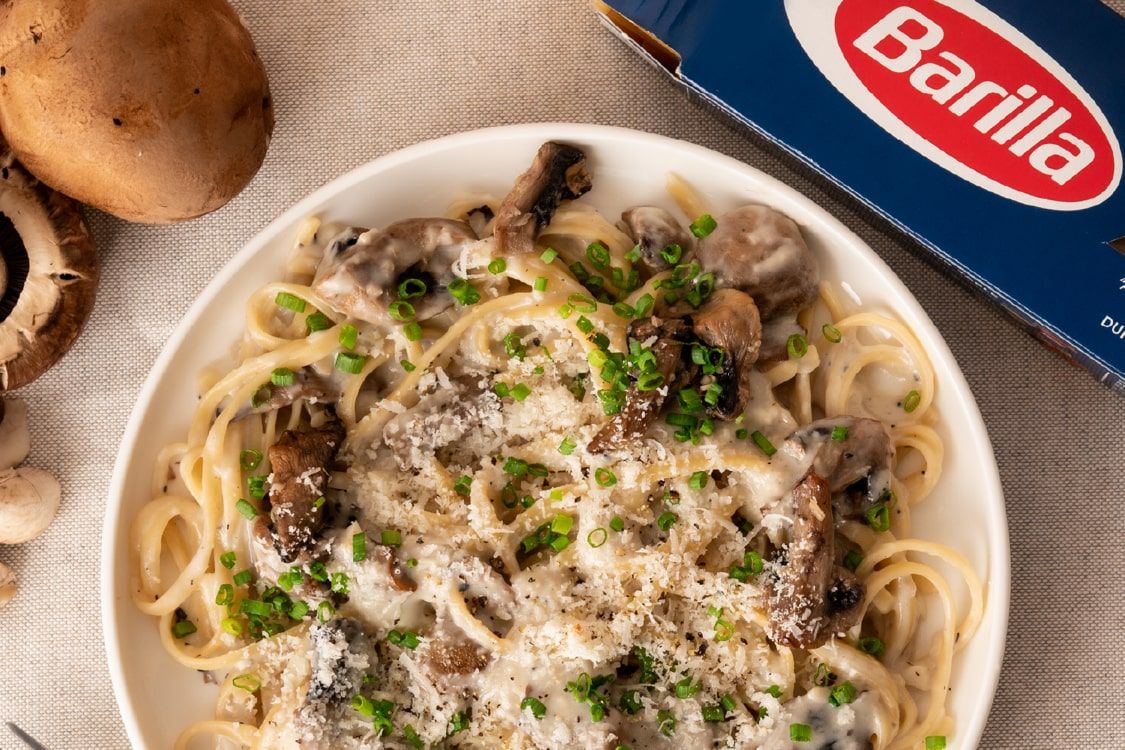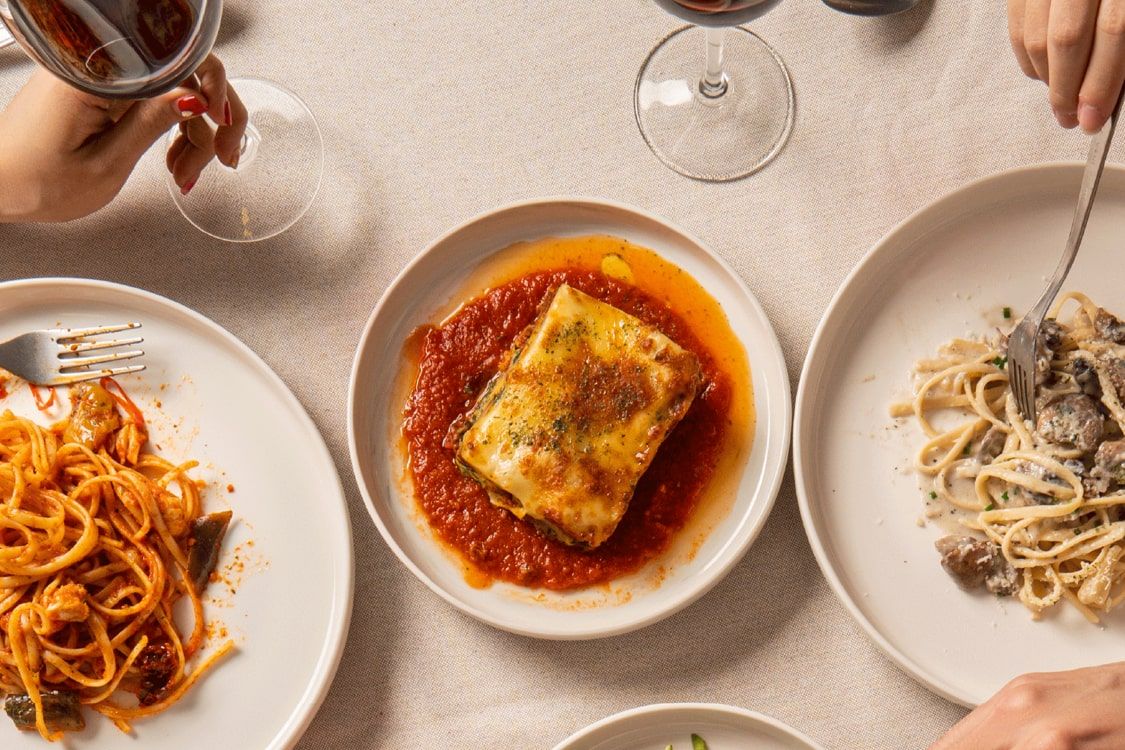 Satiate your taste buds with Italian delicacies in the comfort of your own home. This digital restaurant was created in collaboration with Barilla to spread the love of pasta via its time-honoured recipes. Some of the must-try dishes include the Creamy Mushroom Truffle Linguine Pasta and Slow-cooked Spaghetti Bolognese Pasta.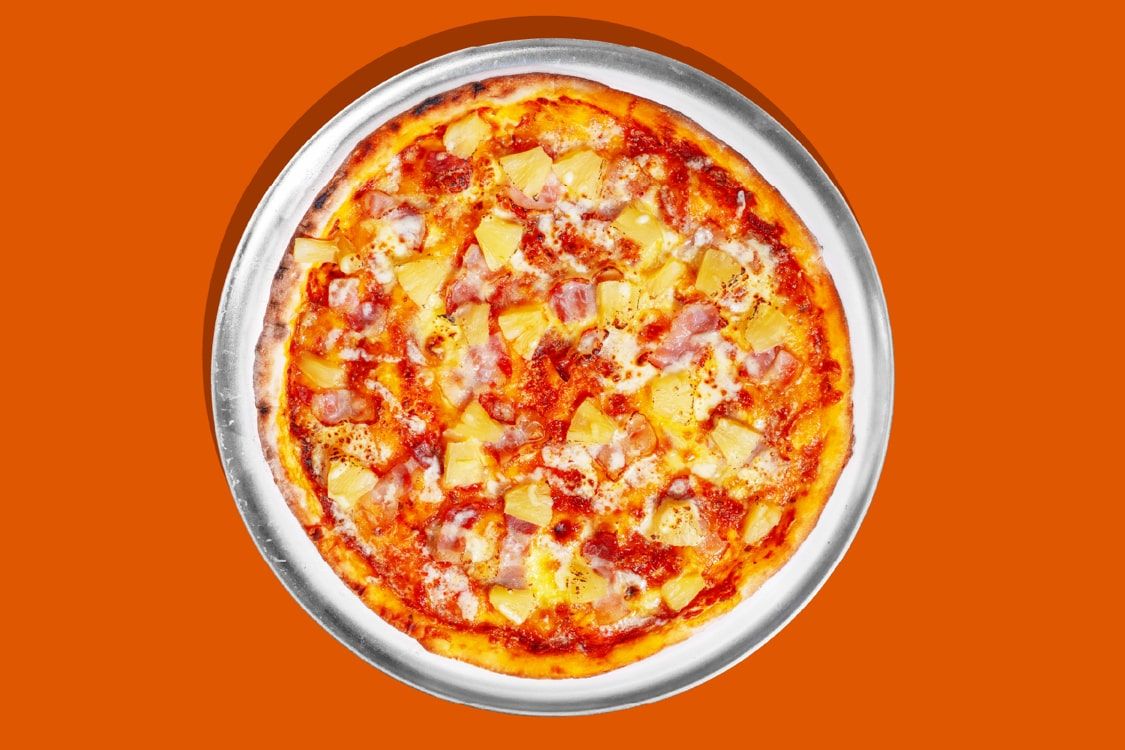 Publico brings a slice of Italy to you with a wide spectrum of original Italian dishes. Pizza lovers will relish their gourmet Italian toppings on authentic pizza crusts. Be sure to try out their charming classics: beef lasagna, bacon spaghetti carbonara and packed pepperoni pizza. With the convenience of Grab delivery, you can now enjoy a fancy European-style meal in a cosy atmosphere.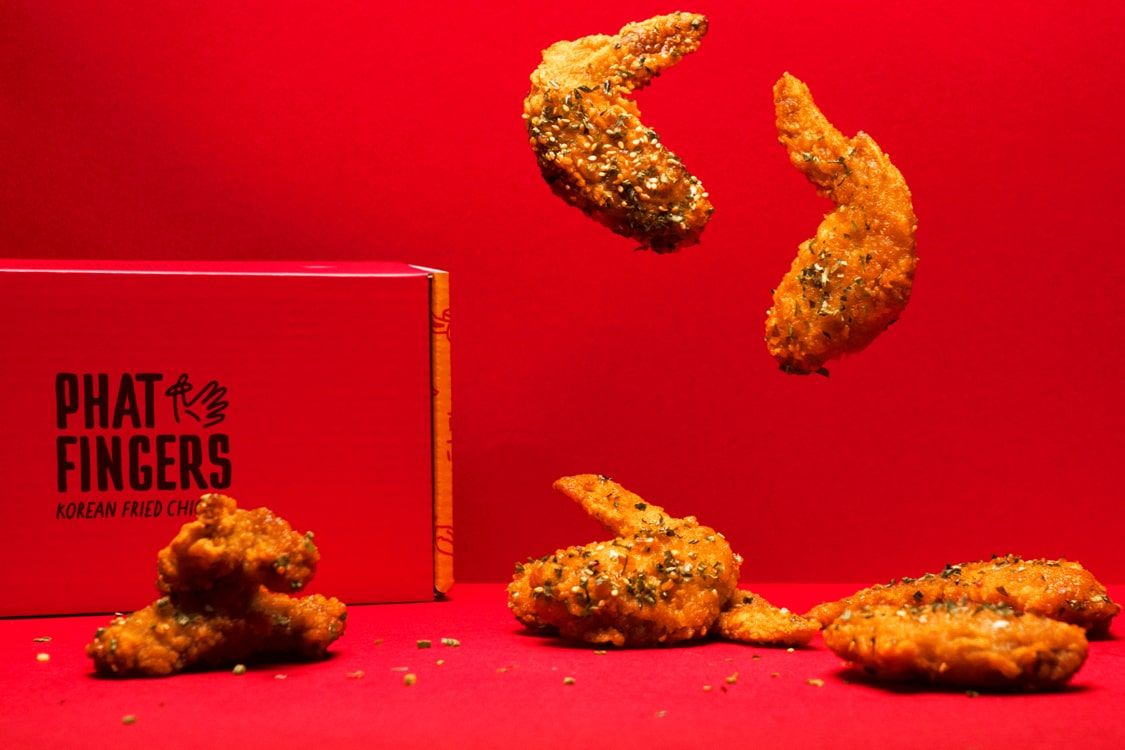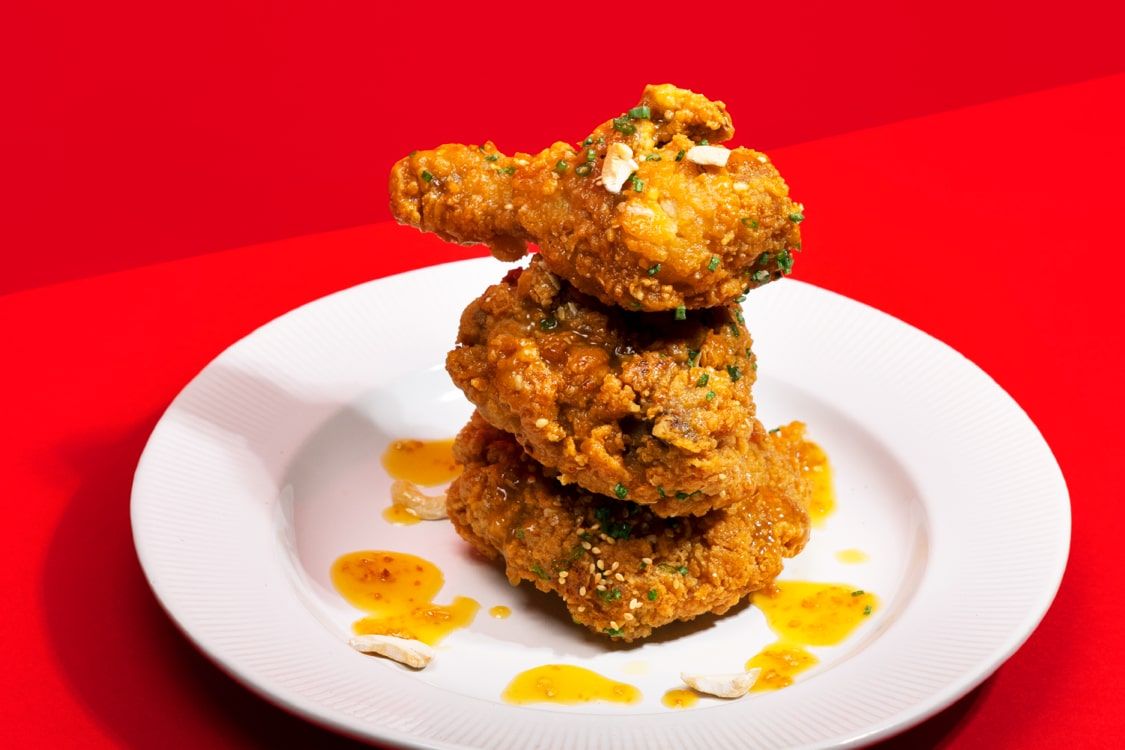 Korean-style fried chicken is so good you just have to eat with your fingers. Phat Fingers delivers crispy, juicy, double-fried chicken coated with traditional Korean marinade, as well as crunchy burgers. There is also a multitude of options available for vegans and vegetarians, with menu selections from Harvest Gourmet.
Kickstart the meal with some Kimcheese Nachos, slathered 3-piece chicken on the side and don't forget the iconic main: Sweet Seoulmate burger.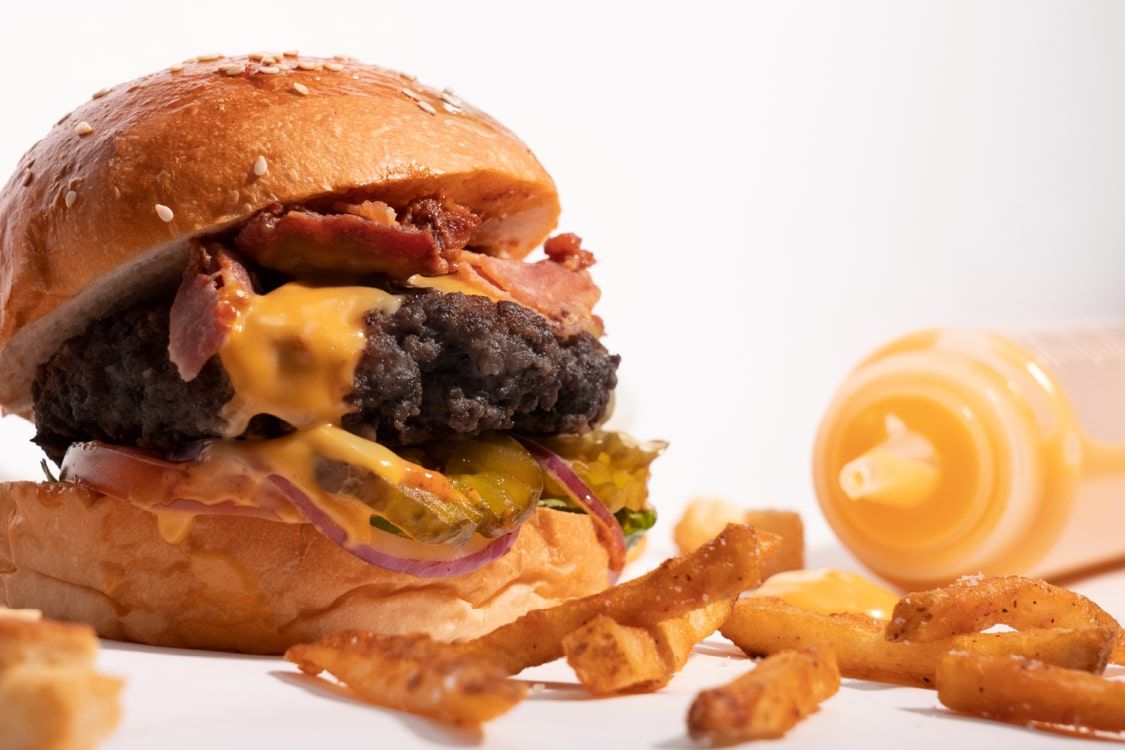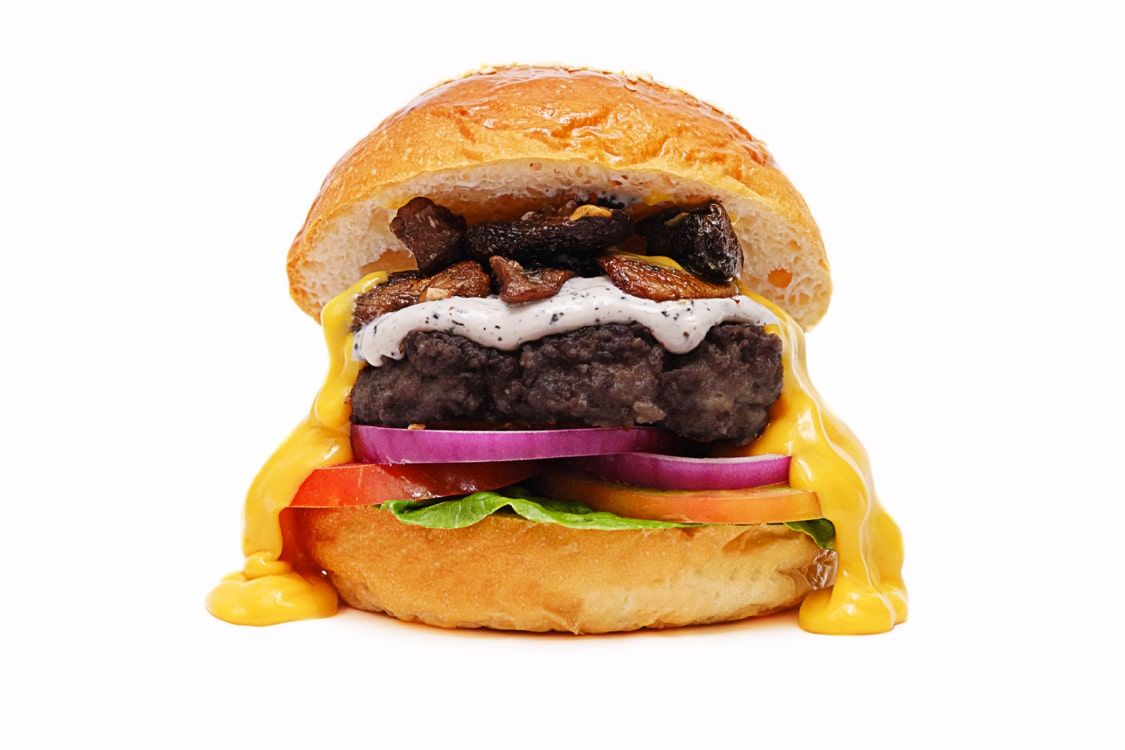 Burger lovers should be prepared to get messy. RBL burgers are filled with succulent meat chunks dripping with decadent toppings. You will not regret trying their tangy bacon cheeseburger, truffle mushroom cheeseburger, and addictive bacon & cheese fries combo. RBL ensures there are vegan and vegetarian options, so everyone can join in on the burger feast.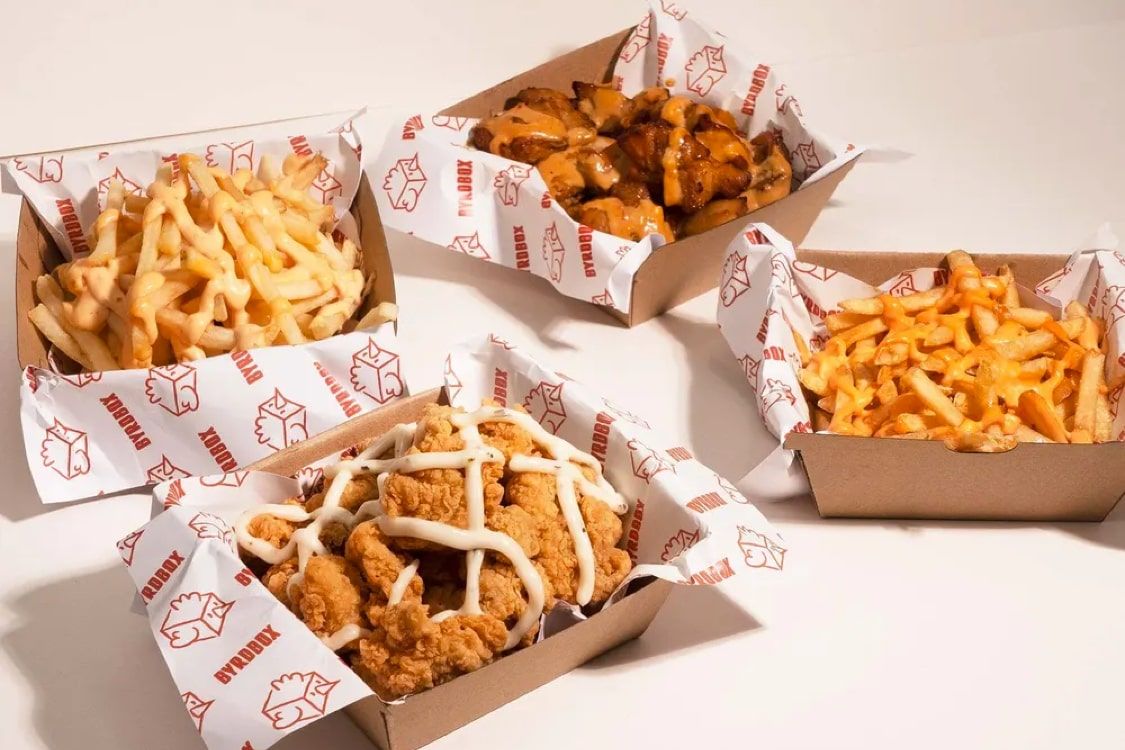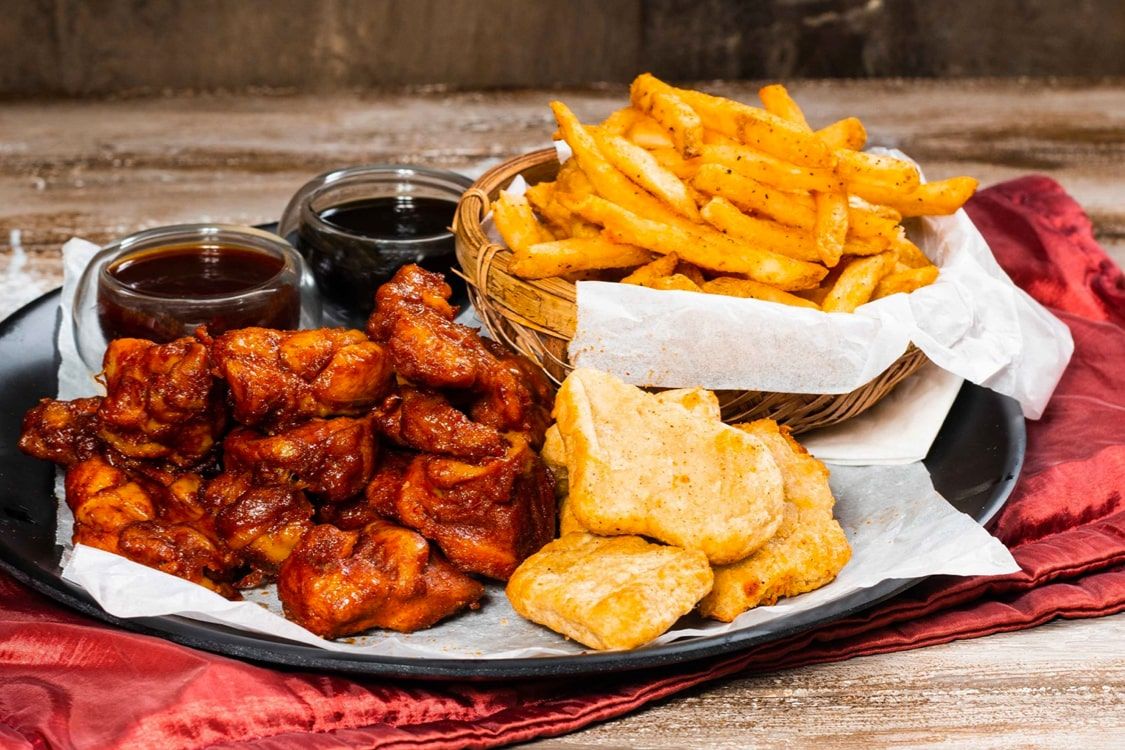 Byrd Box is more than another fast food joint. Their tantalising fried chicken, fries and burgers come with unique sauces and seasonings for a memorable experience. Their famous seasoned fries are sprinkled with spices and drizzled in fragrant truffle oil. Their crispy chicken katsu burger is made from specially sourced flour and signature spicy twist sauce. Their bite-sized chicken poppers can be enjoyed with sweet, spicy and tangy flavours.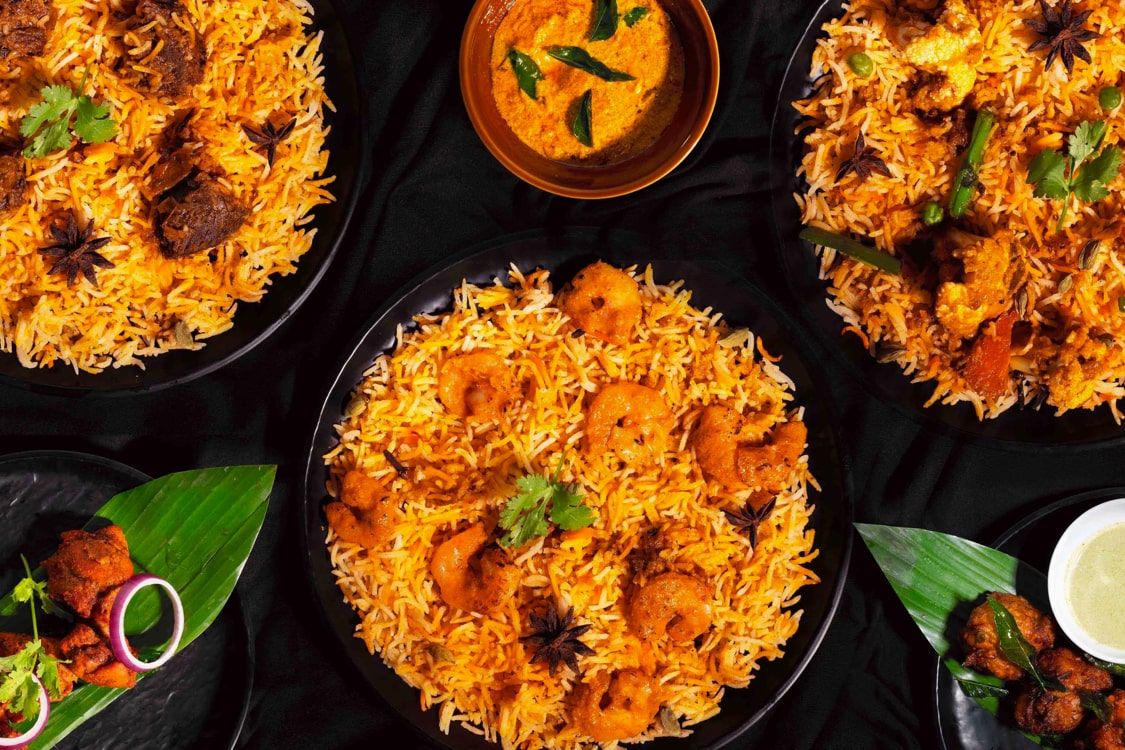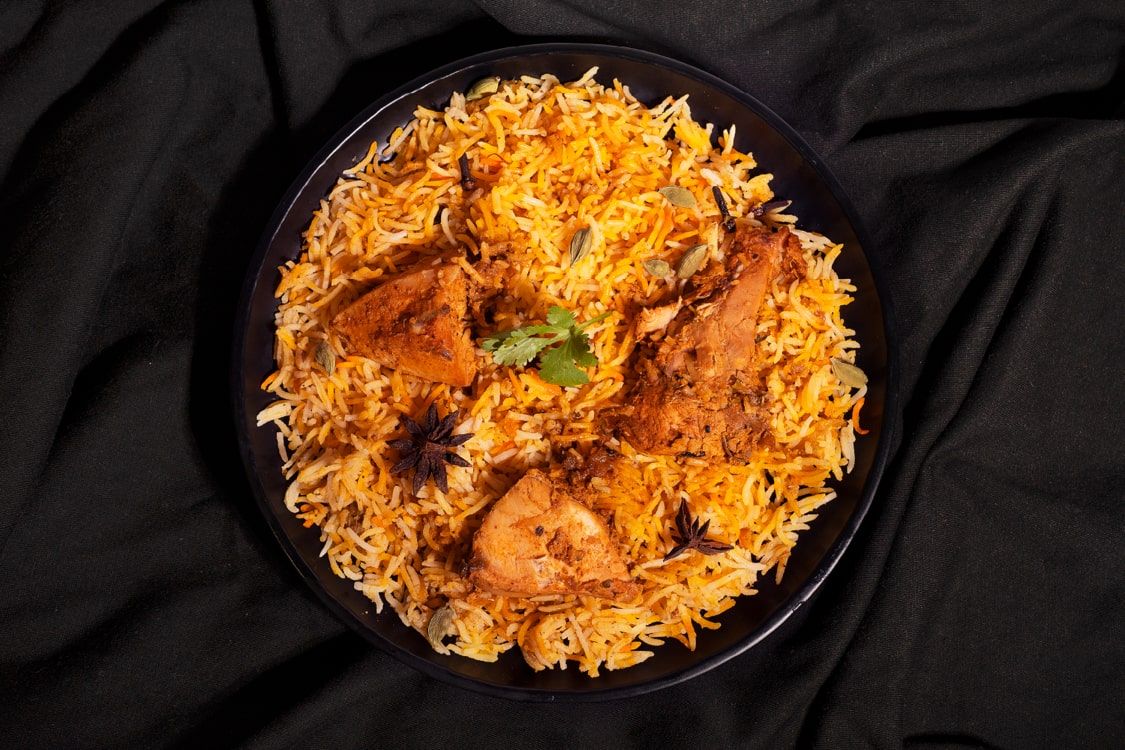 If you are a fan of spicy and bold flavours, this place is for you. Boasting executive chef Milind Sovani's Michelin-star recipe, The Biryani Bar serves up authentic North Indian cuisine. Don't miss out on the classic Chicken and Mutton Dum Biryanis, or the aromatic Punjabi Samosas. The chicken tandooris are also reputable for their original tanginess.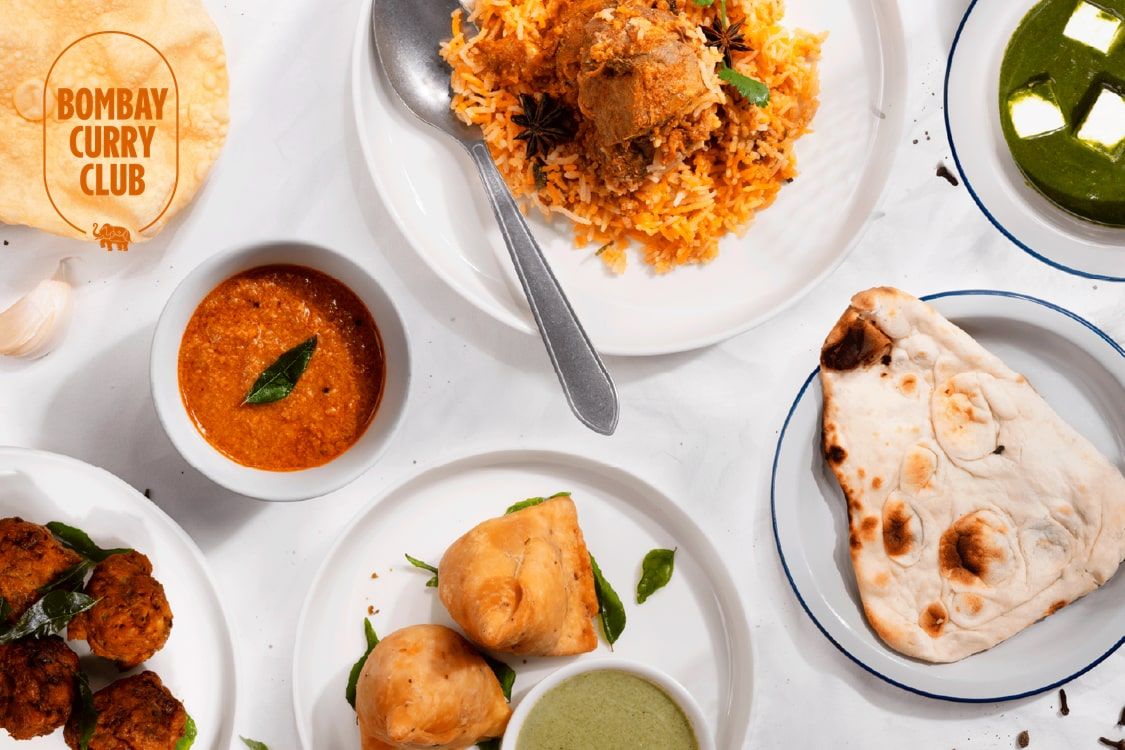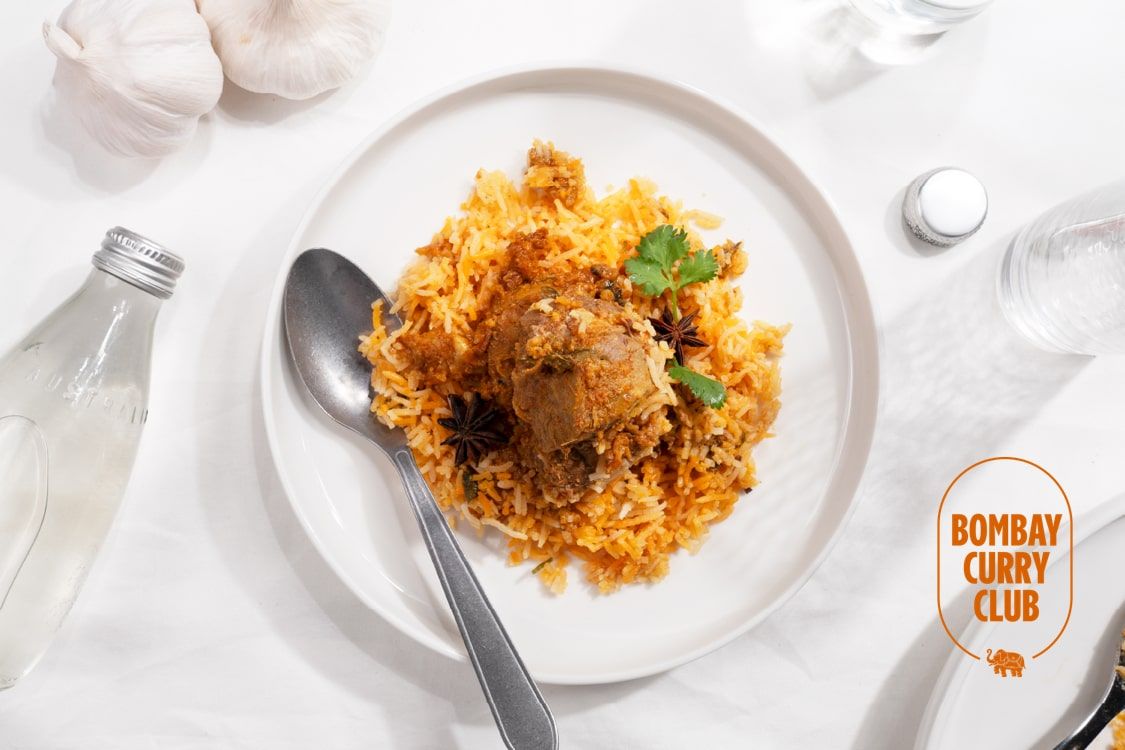 Indulge in original North Indian dishes from Bombay Curry Club, featuring an extensive array of biryanis and curries. Traditional cooking methods ensure that they are infused with the flavours of home. Don't miss out on their top picks: creamy butter chicken set, braised lentil curry set and mutton dum biryani. Vegetarian options are also available so non-meat eaters can join in the feast too.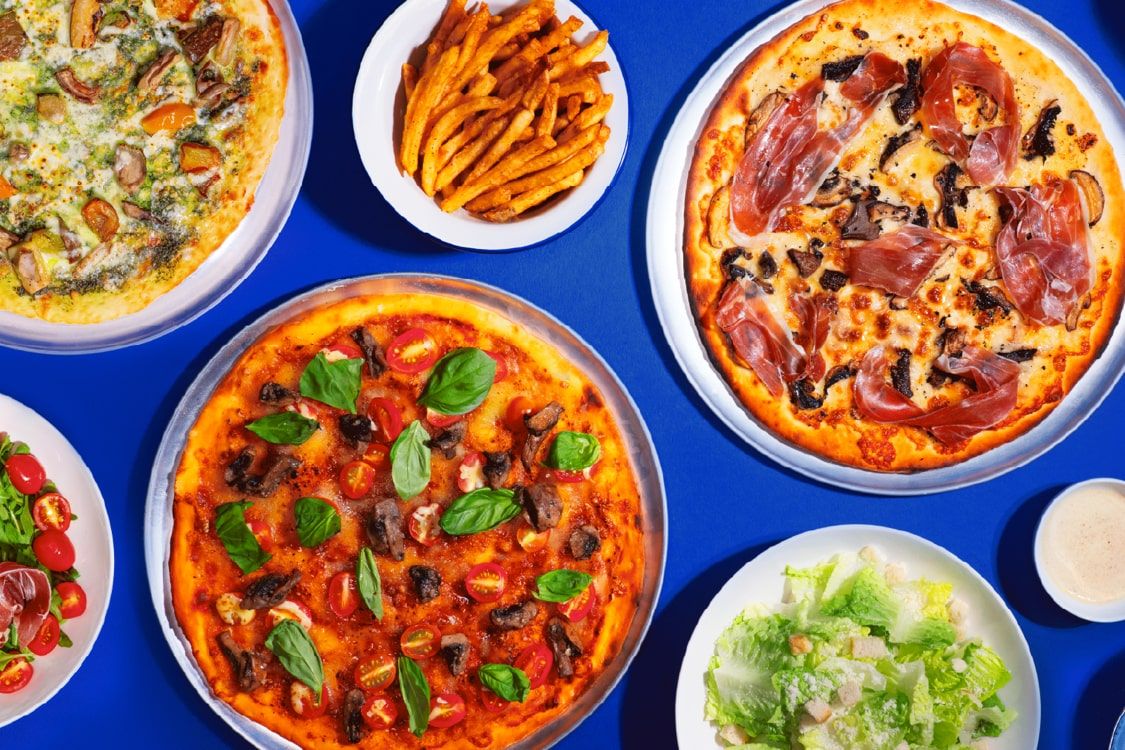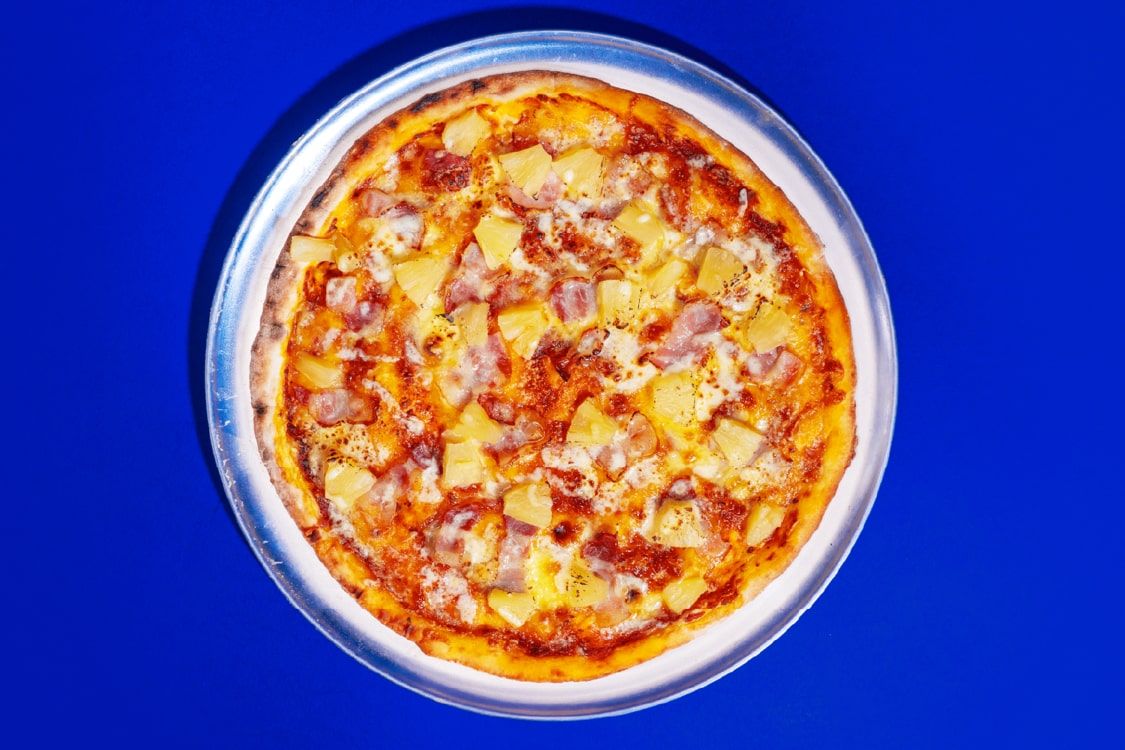 Volt Pizzeria sets itself apart by its authentic crust style that brings out bold flavours. Gourmet ingredients and toppings flown straight from Italy ensure the . The signature Pepperoni Paradise Pizza, Truffle Trippin Pizza (V) and Prosciutto Rocketship Pizza are simply irresistible. It is also the perfect spot to throw a pizza party.
Brands on 20% off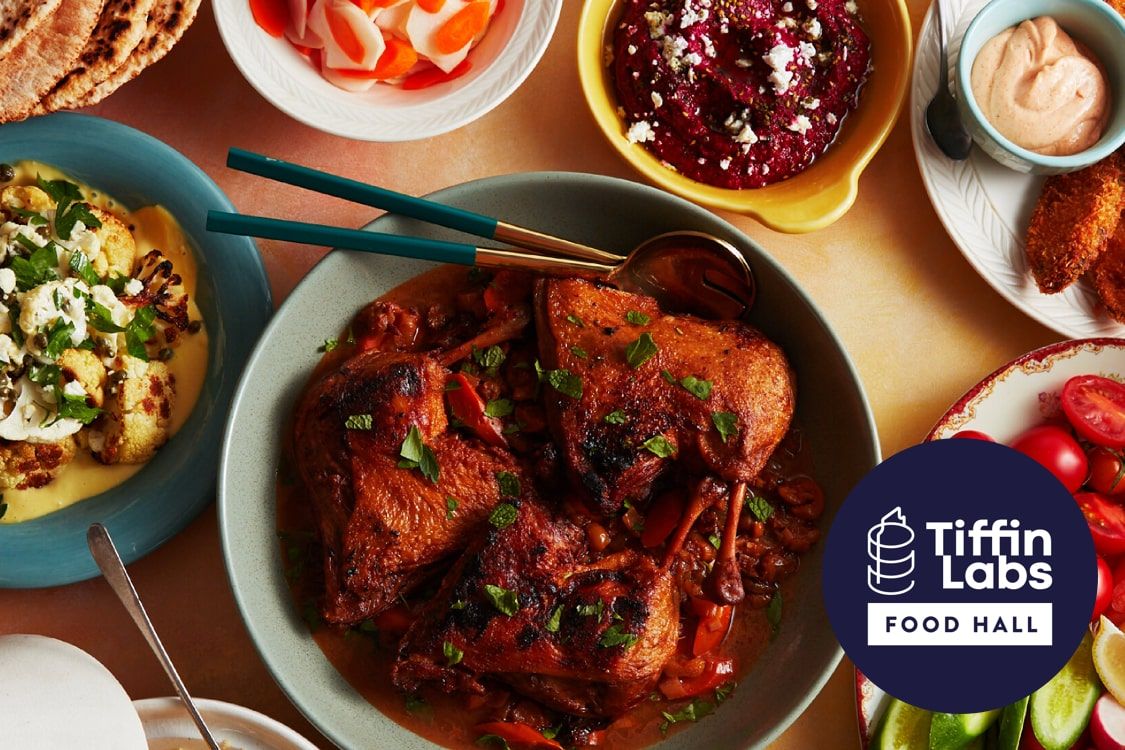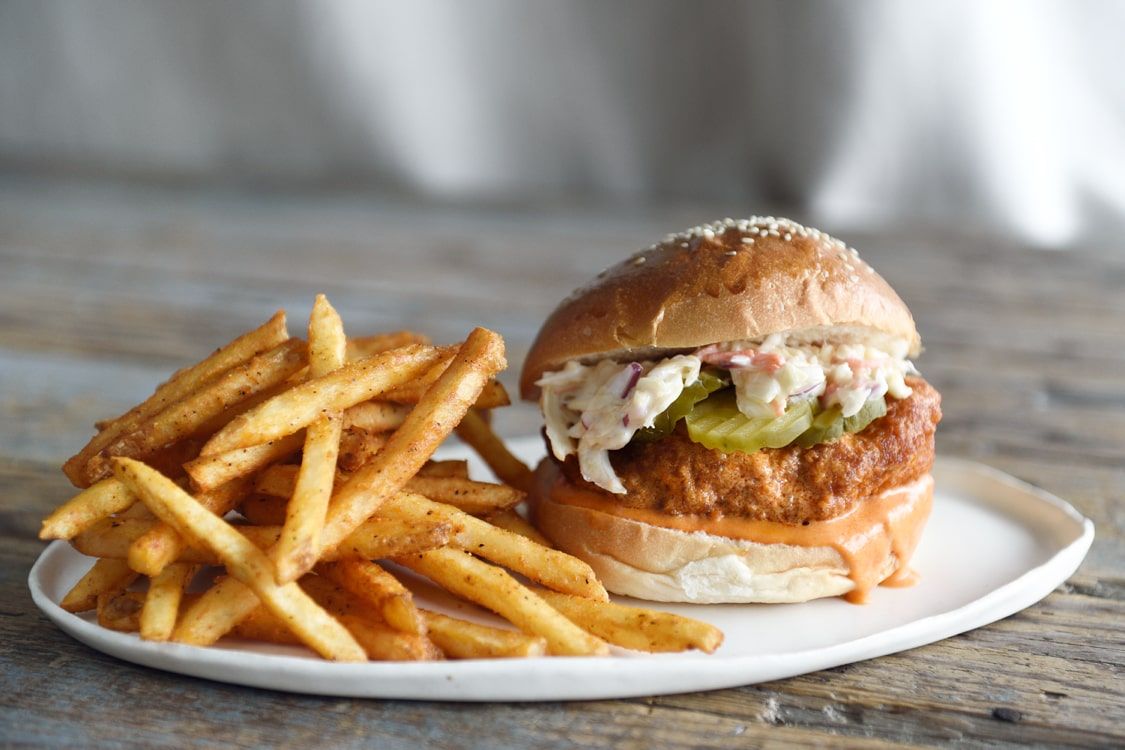 Can't decide on the cuisine of the day? TiffinLabs brings dishes from global brands straight to your doorstep. From North Indian and Korean specials to western style, you are spoiled for choice. Founded by industry veterans and aided by a food trend analytics engine, TiffinLabs offers a variety that satisfies diverse palates.
If you are unsure of what to have, go for their iconic beef bulgogi rice bowl, Nashville chicken sandwich set and slow-cooked spaghetti bolognese pasta.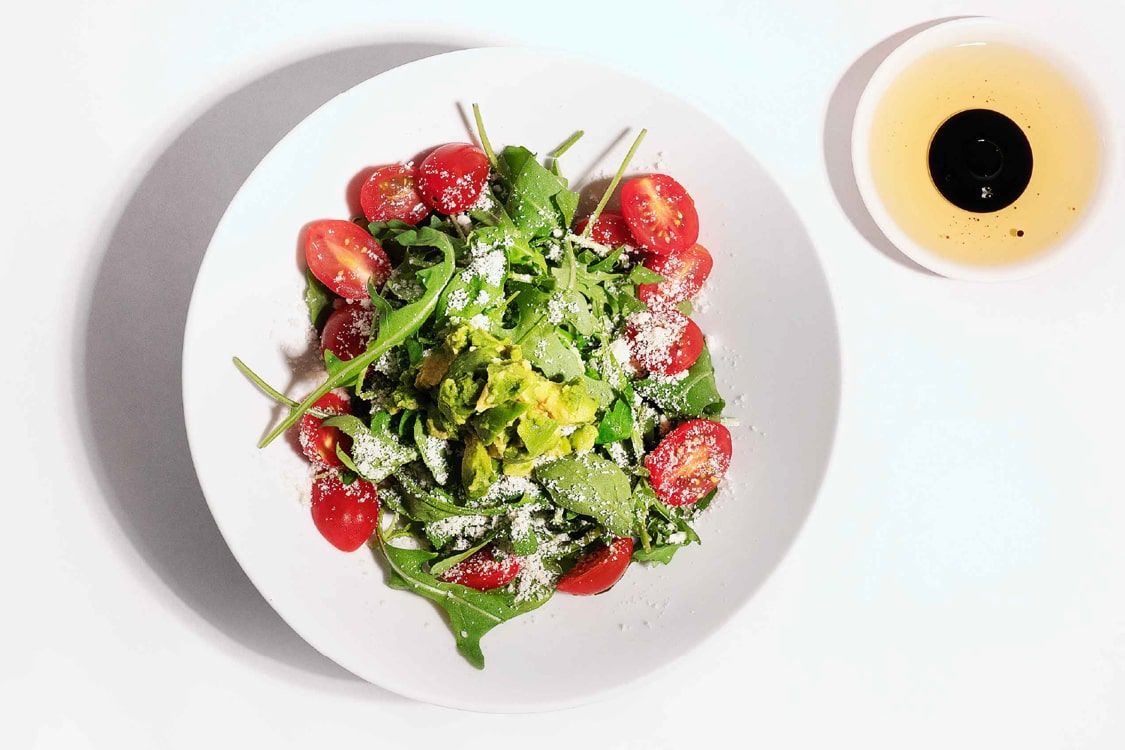 Eating healthy can be easy with The Common Movement. Grab an on-the-go salad or wrap with varied protein options or get them delivered straight to your doorstep. Only the freshest produce is used to maintain its standards. Their Classic Caesar Salad, Grains and Gains Bowl and Rocket & Avo Salad are wildly popular for their taste and nutritious value.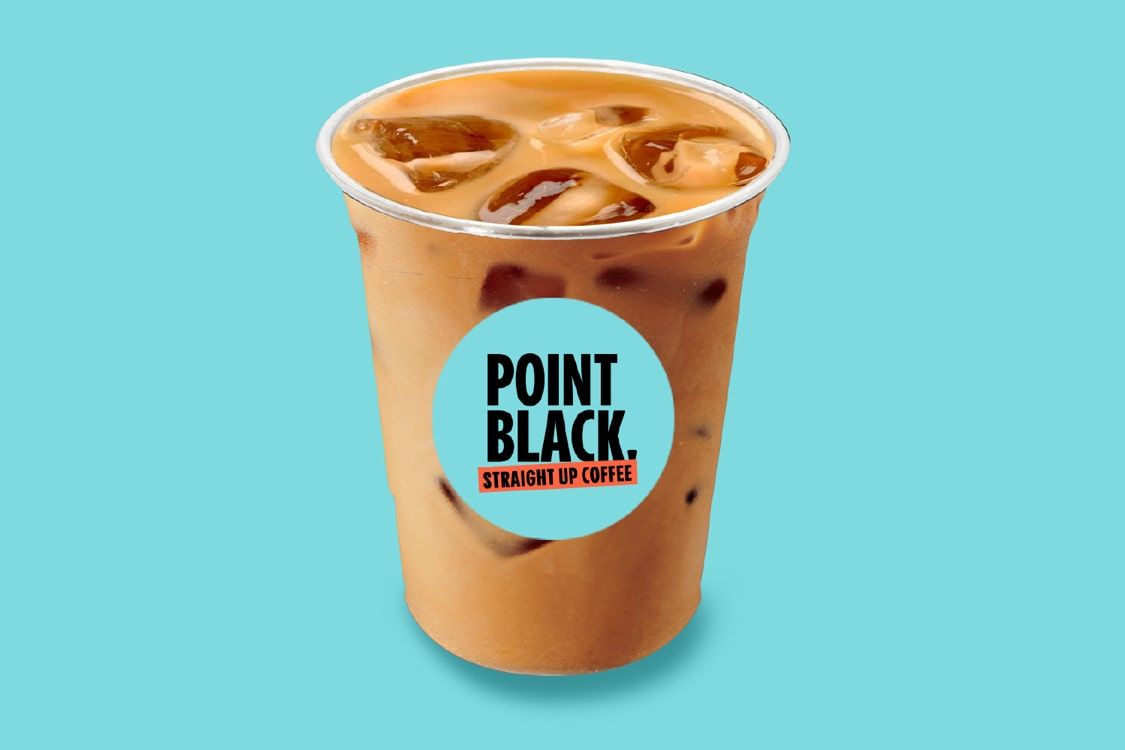 Calling all caffeine lovers on a budget. At Point Black, you get to enjoy freshly brewed hot or iced coffee without the exorbitant prices. Relish every sip of bold and strong coffee with the choice of pairing it up with brownies and cakes. The drinks enhance the taste of the rich pastries and vice versa. If black coffee is not for you, start your day with their refreshing iced mocha and latte instead.
Brand applicable for 50% off code:
PotatoLab (no pork, no lard)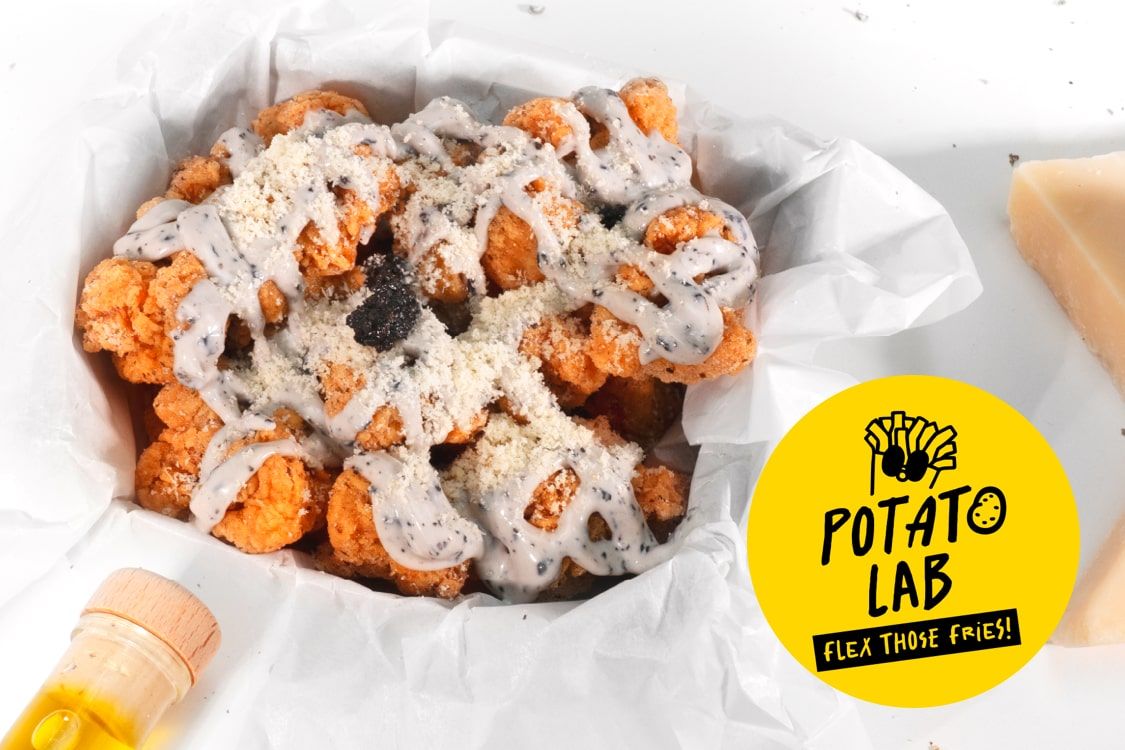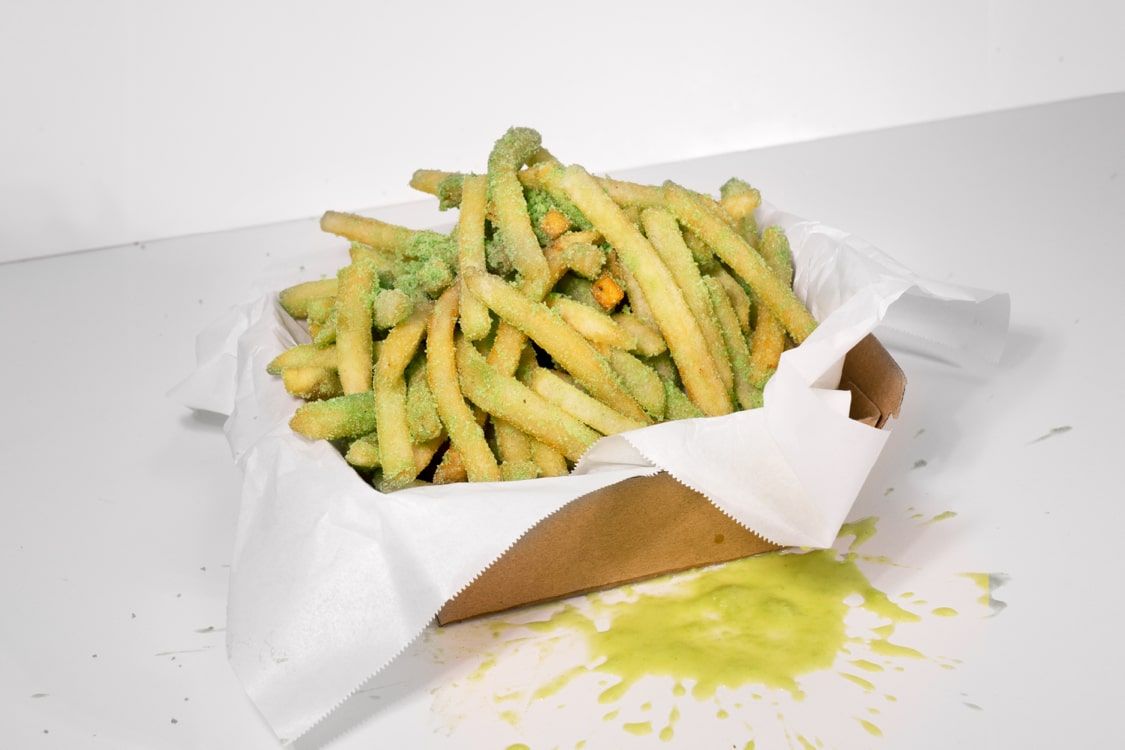 Tired of fries just being a side? PotatoLab makes your dream come true by letting fries be the star of the meal at last. The brand is centred on fries and bite-sized chicken. Expect the fries to come in a vast array of seasonings, from hot and spicy mala to earthy truffle and pungent wasabi. All in all, there are 18 fun flavours for you to choose from.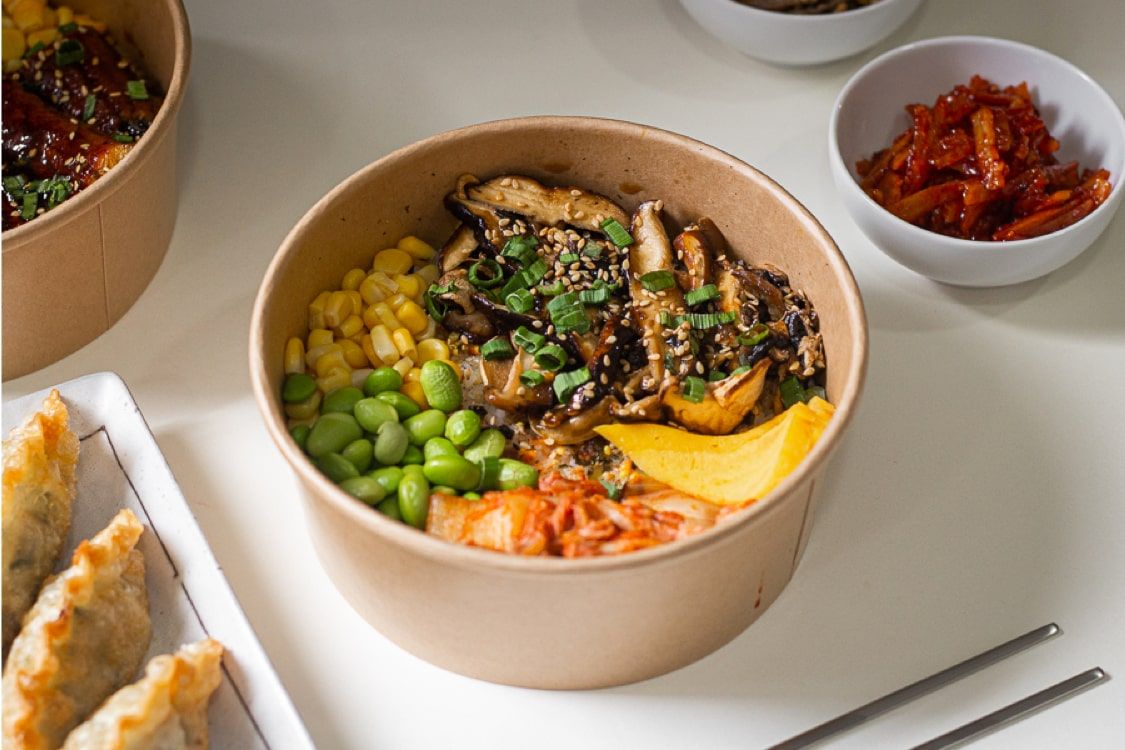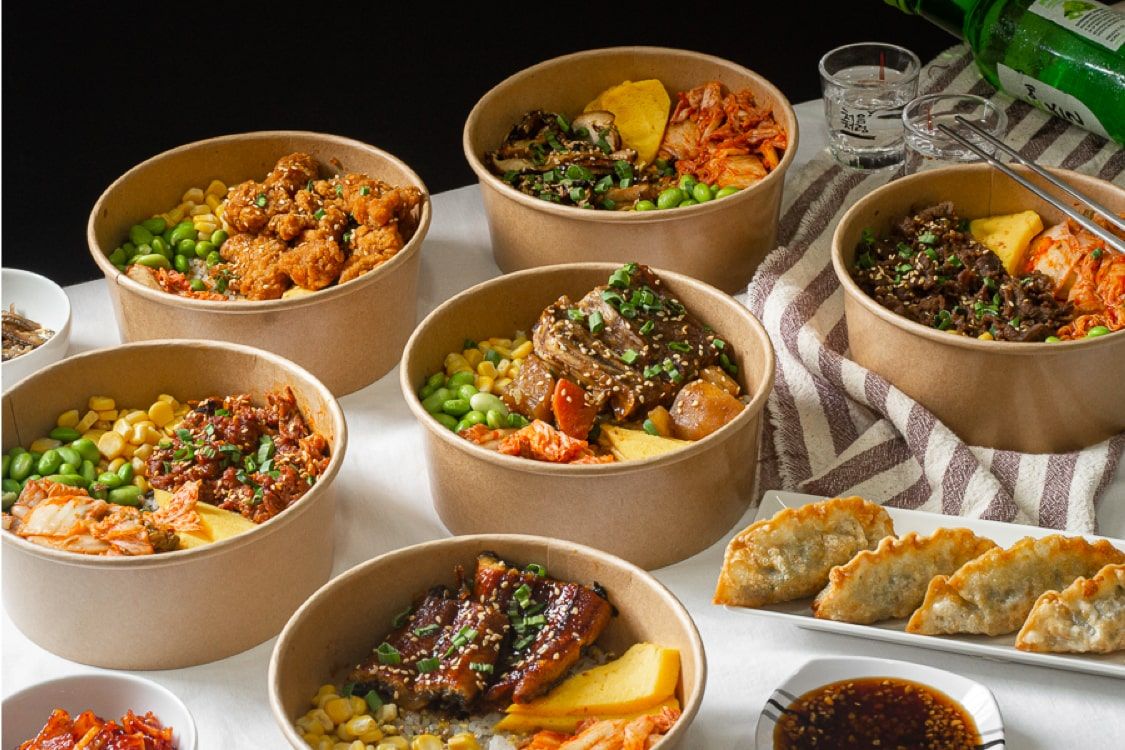 Bap Bap is for anyone who appreciates the old but gold. It is known for wholesome Korean and South-Eastern rice bowl flavours that are perfect for a heartwarming family meal. Proteins are sourced carefully for quality creations. Popular dishes include the beef bulgogi rice bowl, fresh Jang Uh Gui Grilled Eel rice bowl and spicy pork rice bowl.
---
About Fuzzie- The game-changing privilege club everyone is talking about
Fuzzie is an invite only, all-in-one privilege club that grants you special access to thousands of exclusive benefits on food, spas & massages, cars, staycations, gym & fitness, personal grooming, kids, pets, home, activities, dental, healthcare and many more. As a sign up bonus, you will immediately enjoy over $2000 worth of free gifts with no spending required. Easily save thousands of dollars each year with regular use as Fuzzie quickly becomes an essential part of your family's life.
If you do not have access to Fuzzie yet, check with your friends, your company HR or search online for our partners who can give you the invitation. Learn more about us.