The Fuzzie guide to Chinatown
Chinatown is one big juxtaposition: on one hand it's home to historical shophouses, Michelin-starred hawker stalls, traditional shops, night-markets and temples. On the other, it's brimming with modern bars, fancy restaurants, and more hipster cafes than you can shake a stick at. And we can't get enough of this eclectic part of town. Which is why we made it our mission to secure as many Fuzzie deals for you as possible in this buzzing neighbourhood. Next time you're there, check out your Fuzzie map to see what's in the area, but here's a quick rundown of some of our favourite spots to eat and drink in and around Singapore's Chinatown that you won't want to miss.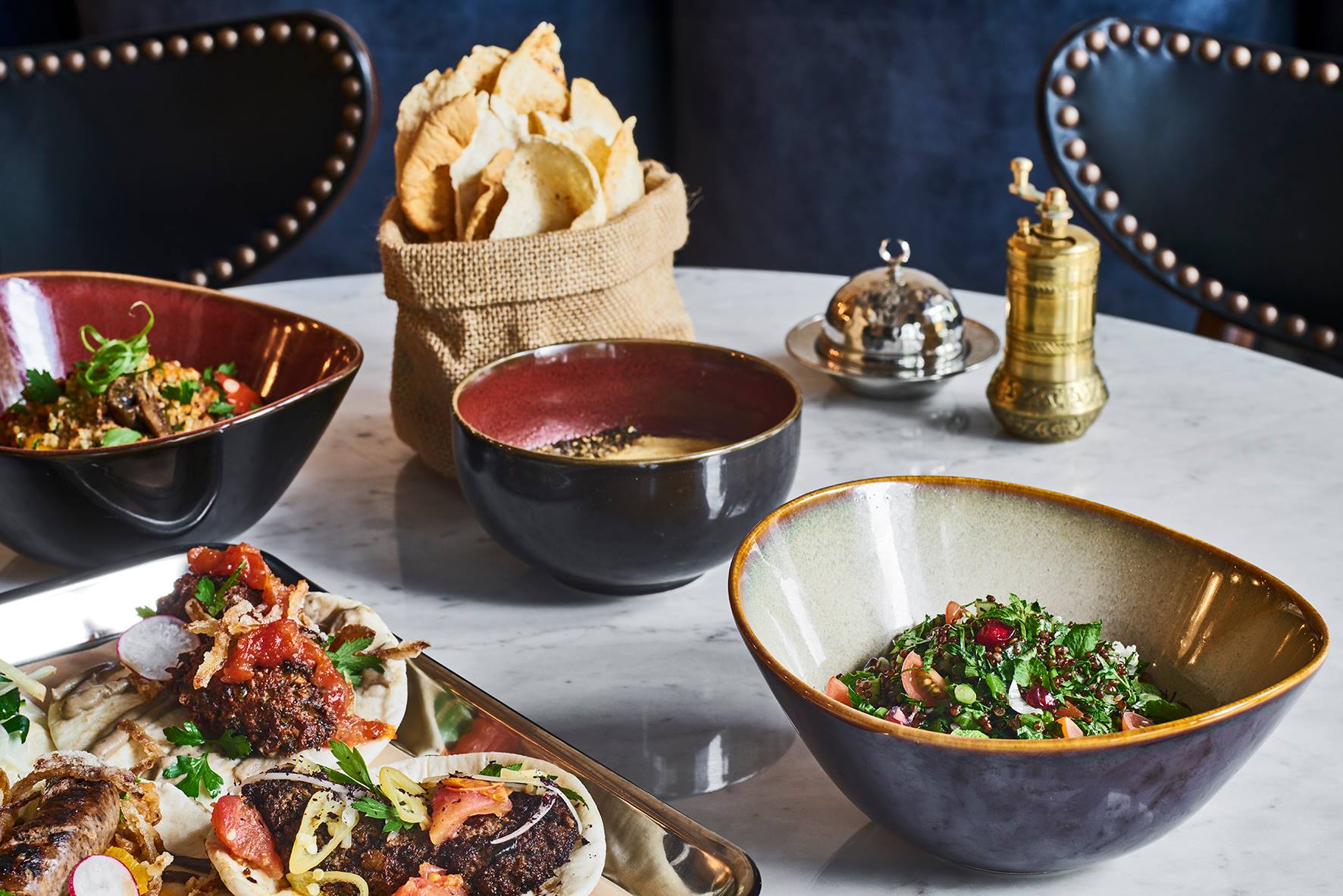 Fat Prince ticks all of Fuzzie's boxes when it comes to a top dining experience. Firstly, the interior is super slick; think dark wood, dim lights, and plush fabrics (and don't even get us started on the decadent Ottoman Room hidden at the back of the restaurant, it's a room made for feasting). And secondly, the menu is killer: delicious kebabs, yummy salads, and mezze bites you'll be fighting your dining companions over.
Receive 30% instant cashback when you buy a Fat Prince Fuzzie gift card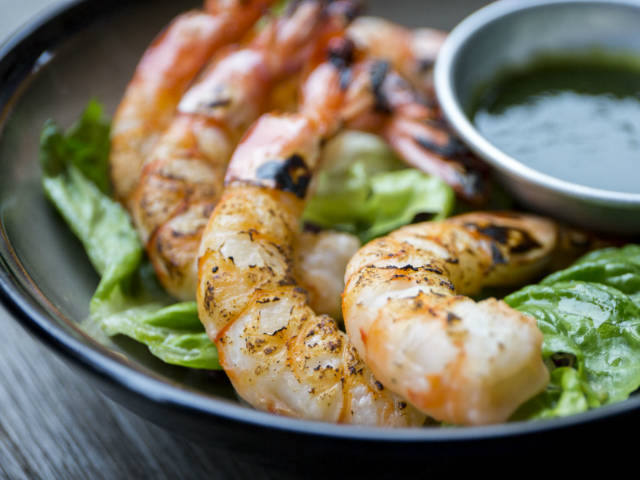 Sample modern Singaporean cooking at this Club Street fave. Be sure to indulge in some of the house signature dishes including tom yum cereal salmon, pan seared sea bass with Hong Kong style sauce, deep fried spiced cauliflower, or grilled Hokkaido XL scallops with house-made bakwa. We think they sound divine!
Receive 40% instant cashback when you buy a Pluck Fuzzie gift card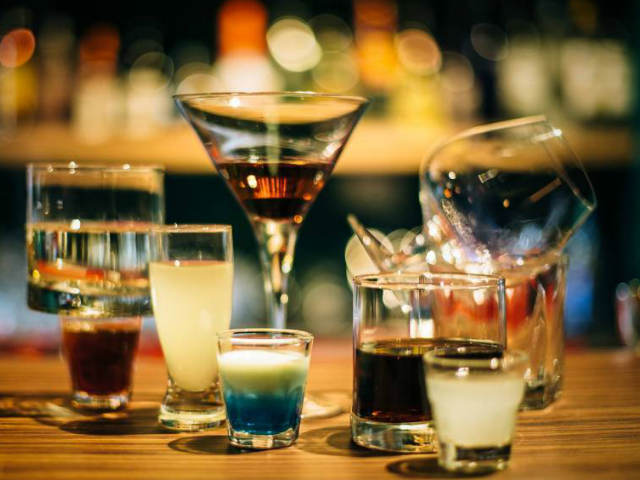 Sitting pretty at the Ann Siang Hill/Club Street intersection is buzzy Gem Bar. Now occupying all three floors of a beautiful shophouse, you can enjoy a sophisticated al fresco drink at street level, or head on up the stairs to shake your thing to the beats being pumped out from the resident DJ. Friday night: sorted.
Receive 40% instant cashback when you buy a Gem Bar Fuzzie gift card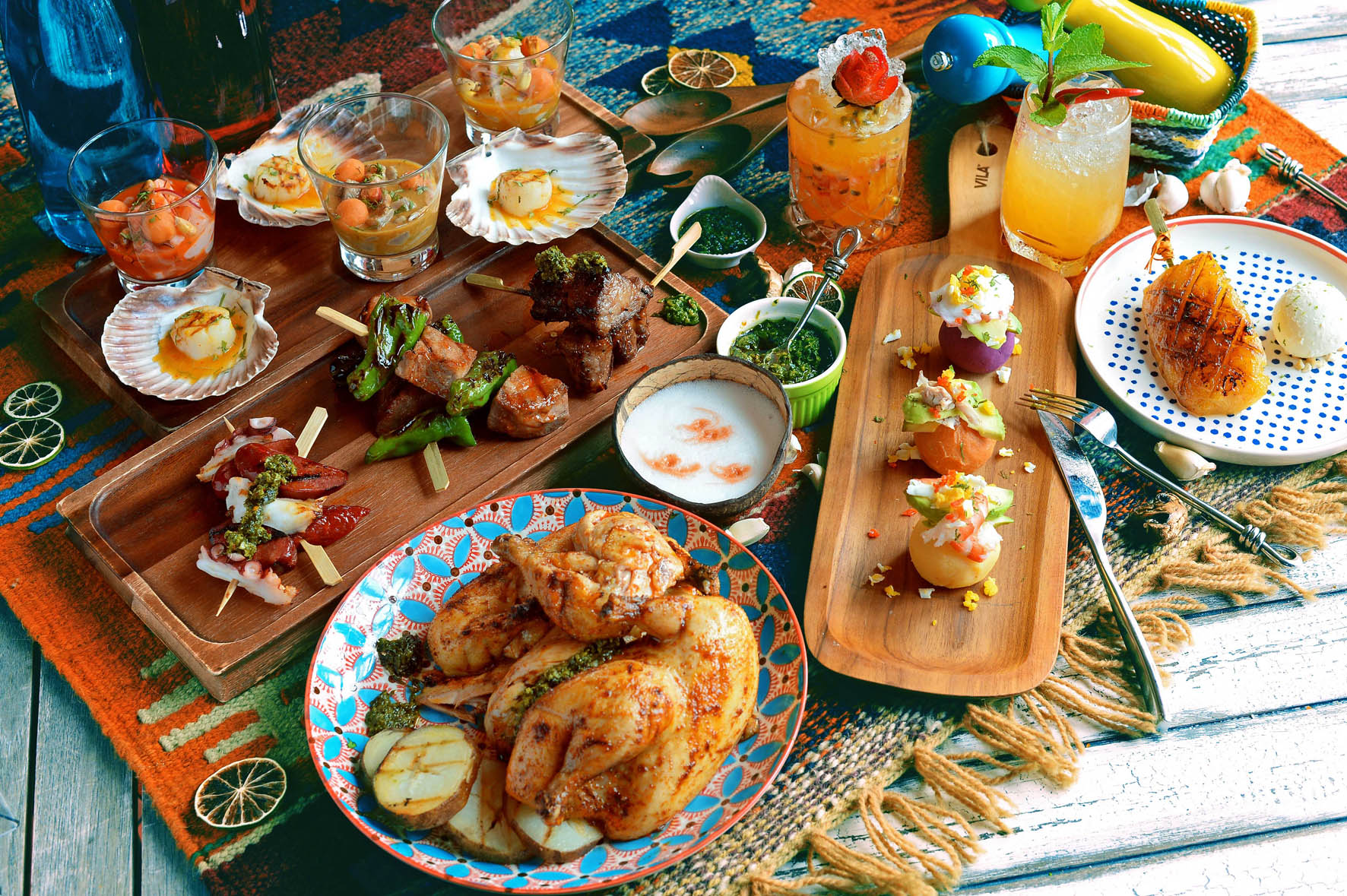 You'd be forgiven for forgetting you're in Singapore once you pull up a pew at this Latin-American themed al-fresco rooftop bar. The chilled setting is the ideal location for a late-afternoon pisco cocktail. Be sure to sample the ceviche; a Peruvian-inspired treat not to be missed.
Receive 35% instant cashback when you buy a Tiger's Milk Fuzzie gift card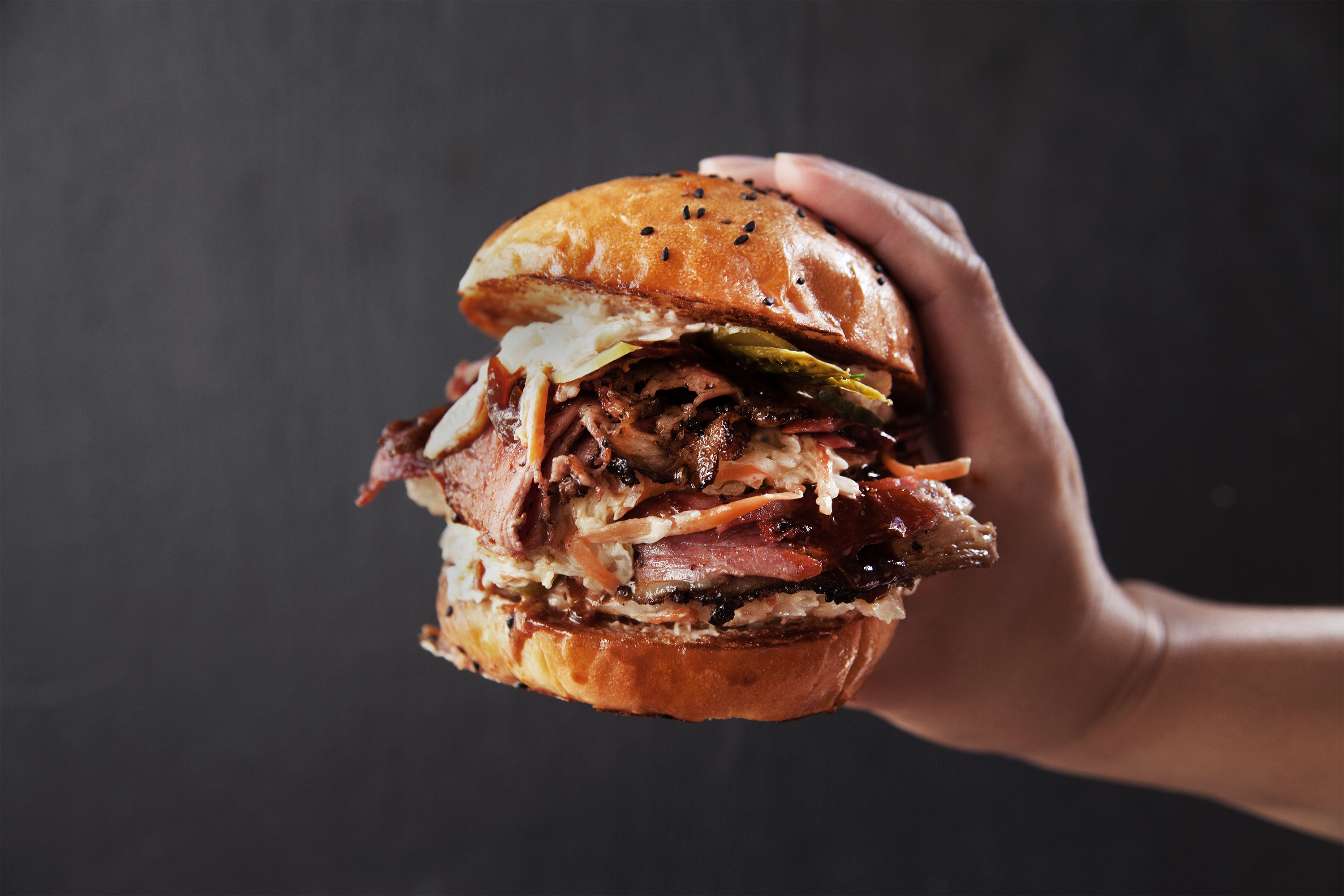 Serving up what is arguably some of the best coffee in Singapore, a trip to Sarnies is worth it just to sample its latest brew. But the breakfast food menu also packs a punch and it's hard to resist the wafts of sausage and bacon coming from the open kitchen. Expect a host of breakfast wraps and sarnies (obvs), eggs any way with multiple sides to pimp them up, and clean eats for those on a health kick. The salads, soups, and sarnies at lunch are also pretty darn delish.
Receive 45% instant cashback when you buy a Sarnies Fuzzie gift card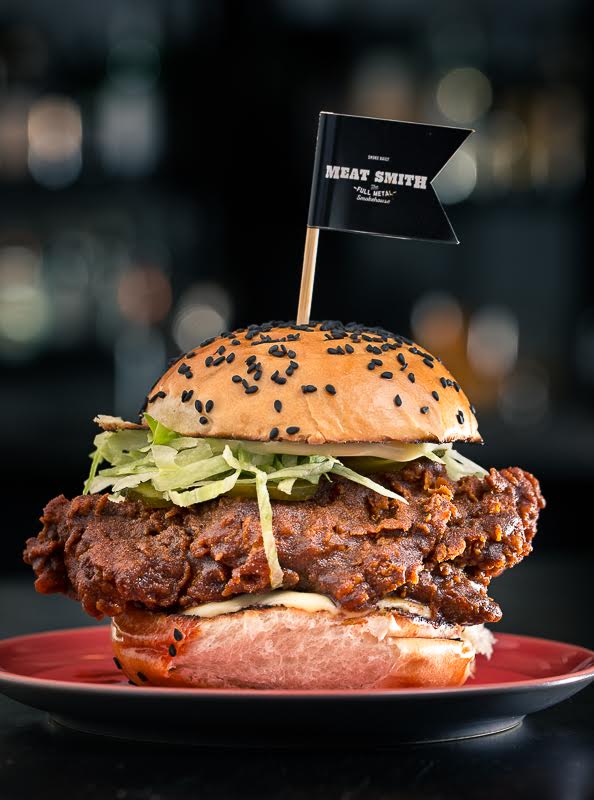 Carnivores rejoice: we've found your mecca and it's located on Telok Ayer Street. This casual smokehouse diner serves up big plates of hearty, rib-sticking fare that will no doubt induce the meat sweats. It's worth it though, because who doesn't want to indulge in beef ribs, wagyu steaks, pork belly chops, and buffalo chicken wings. In fact, we're drooling at the mere thought. It's a great pit stop for lunch or dinner: go there.
Receive 45% instant cashback when you buy a MeatSmith Fuzzie gift card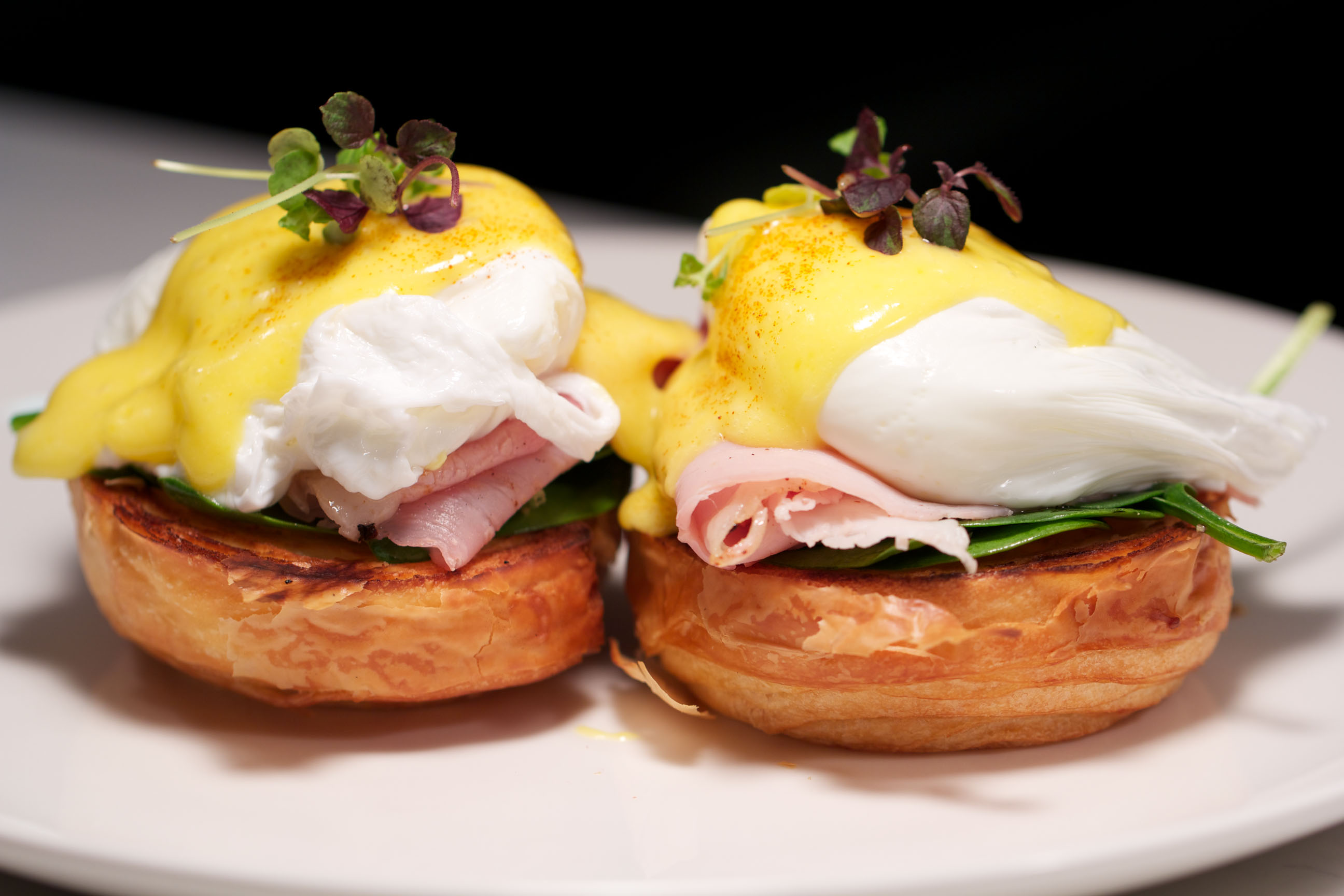 We're big fans of The Providore, so we're feeling pumped that the biggest outlet yet has just opened on Shenton Way. Featuring a 100-seater cafe, in-house bakery, Singapore's largest walk-in cheese room (hell yes!), grocery section, wine room (double hell yes!), and a cooking studio, is there anything this foodie mecca doesn't have?! If you're a foodie, wino, or cheese lover it's well worth a visit. We'll see you there!
Receive 20% instant cashback when you buy a MeatSmith Fuzzie gift card
Cashback rates are accurate at time of publishing but are subject to change and availability
New to Fuzzie?
Fuzzie is an online shopping app that helps you save cash, every time you make a purchase! Earn up to 50% cashback whenever you buy an item from over 100 awesome brands featured on our app. Fuzzie is totally free and easy to use. Always remember: before you shop for anything, check Fuzzie first!
Subscribe to Fuzzie Blog
Get the latest posts delivered right to your inbox