The Fuzzie guide to Little India
Little India and Kampong Glam are two top Singaporean 'hoods brimming with colour, culture, and crazy fun! There's plenty to fill your days here, from wandering the bustling back alleys and boutique shops, to exploring temples and religious monuments. Not to mention the seemingly endless array of bars, restaurants, hawkers, and cafes to eat and drink your way around. Next time you're there, check out your Fuzzie map to see what's in the area, but here's a quick rundown of some of our favourite spots to eat and drink in and around the area that you won't want to miss.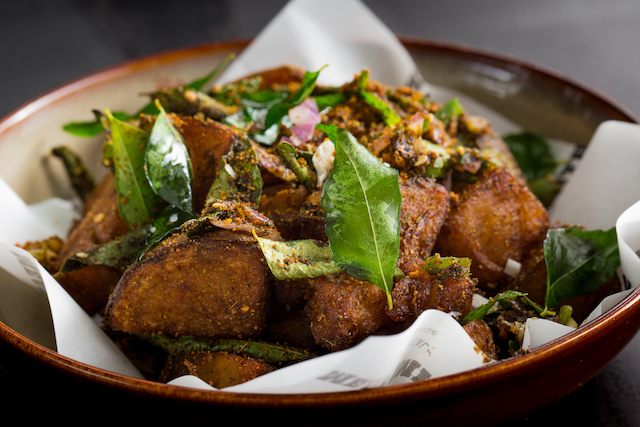 One of our fave BBQ haunts has branched out and set up shop in the heart of Little India. Expect the BBQ cooking techniques of South America combined with subtle Indian spices and flavours. Needless to say, this is a must-visit. Head upstairs to Rogue Trader, a sophisticated yet relaxed cocktail bar, for a pre- or post-dinner tipple. The negroni's are deliciously lethal.
Purchase a MeatSmith Little India gift card on Fuzzie and receive 40% instant cashback, and 30% instant cashback at Rogue Trader
Bringing a taste of Melbourne to Singapore is this little gem of a cafe on Beach Road. Sourcing its coffee beans from none other than Market Lane Coffee and Dukes Coffee (of Melbs fame), plus a seemingly endless list of other global coffee powerhouses, a tasty brew is guaranteed. Check out its foodie menu while you're there, it's packed with yummy sarnies, waffles, and a myriad of other tasty treats.
Purchase a Candour Coffee gift card on Fuzzie and receive 45% instant cashback
We love this quirky shophouse cafe nestled within a quiet corner of Kampong Glam. It's the perfect pit-stop for breakfast or a mid-morning cuppa Joe. Be sure to visit on an empty stomach, there's everything from healthy acai bowls to naughty big breakfasts (think sausage, bacon, eggs, mushrooms - the works) or the divine sounding Ondeh Ondeh Hotcake (a Pandan hotcake topped with gula melaka, toasted coconut, and coconut ricotta creme) to fill your tum with. Yes please!
Purchase an Artistry gift card on Fuzzie and receive 40% instant cashback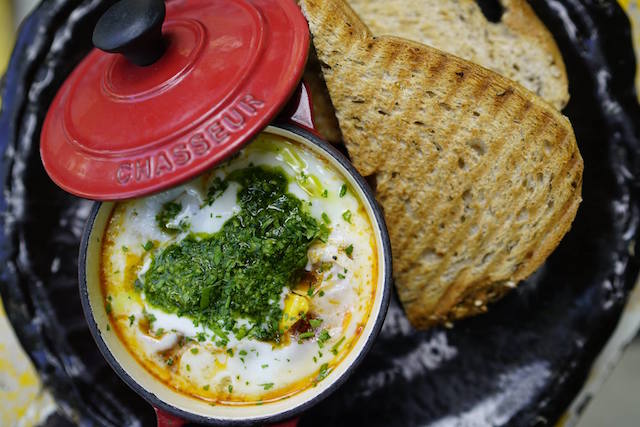 Calling all craft beer drinkers! Whether you're a fan of dark American ale or a lighter IPA, head to The Armoury to sample over 15 craft beers on tap, scrumptious burgers, and addictive bar bites. We're fans of the laid back feels of this boozer; perfect for post-work refreshment!
Purchase The Armoury gift card on Fuzzie and receive 15% instant cashback
Located on the rooftop and basement of the Museum of Toys, Mr Punch Public House is a quirky restaurant-cum-bar that's well worth a visit. You'll find modern Western fare (think pastas, burgers, and sharing platters) served in the basement, and modern vintage cocktails served up until the wee small hours on the rooftop.
Purchase a Mr Punch Public House gift card on Fuzzie and receive 35% instant cashback
Buy a boozy drink, get free tapas? Hell yes! This cosy bar on Dunlop Street is oozing with rustic charm. Round up your pals and head here for chilled vibes, tapas treats, and a cute al fresco rooftop that's perfect for balmy nights.
Buy a Zsofi Tapas Bar gift card on Fuzzie and receive 30% instant cashback
Don't let the low-key setting fool you, Brine means business when it comes to food. Serving up seriously good grub at affordable prices, Brine is up there on our favourite restaurants in SG list. We're also fans of the open kitchen concept (because who doesn't love watching chefs in action) and the ever-rotating set menus. Definitely worth a visit.
Buy a Brine gift card on Fuzzie and receive 35% instant cashback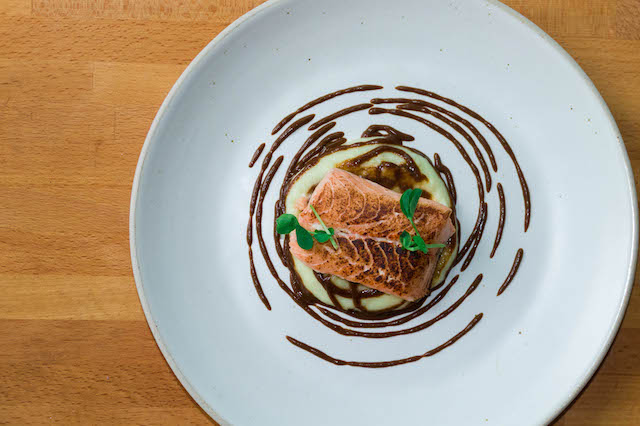 Inspired by the standing sushi bars of Tokyo, this resto serves up top quality sushi and sashimi at prices that really are too good to be true. Regularly running promotions that will hook you up with fresh salmon sashimi for as little as $3 (yup, no jokes!), you'd be one crazy cat to miss out.
Buy a Standing Sushi Bar gift card on Fuzzie and receive 20% instant cashback
Serving up Japanese inspired rice bowls at lunch (think pan-seared Black Angus short rib in truffle yakiniku don, or Tanuki salted egg char siew don), and east-meets-west bites, sushi rolls, and donburi by night, this is an all-day food fest that will leave you screeching oishii!
Buy a Tanuki Raw gift card on Fuzzie and receive 15% instant cashback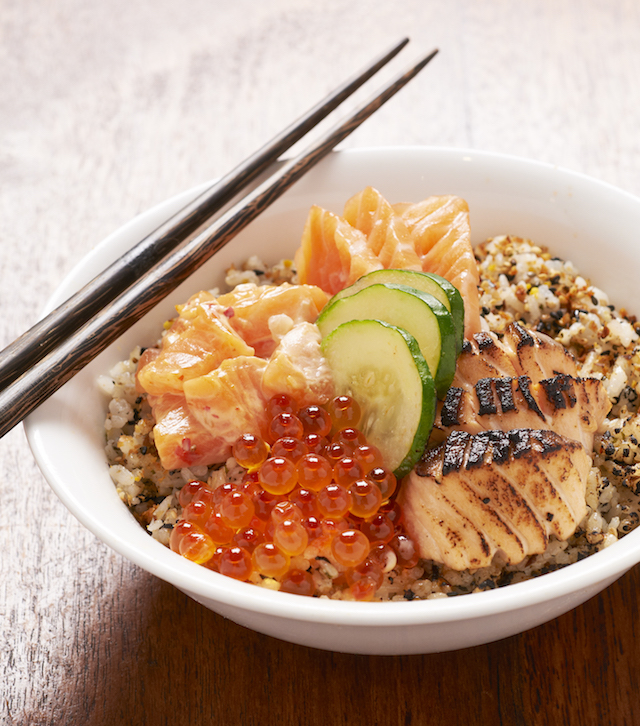 On the hunt for post-work drinks and nibbles? Head to Aryaa for Greek-Mediterranean and Indian inspired cuisine in a buzzy setting. Hang around if you're in the mood to party, as the evening progresses the space is transformed from restaurant to bar to club. Party on!
Buy an Aryaa gift card on Fuzzie and receive 20% instant cashback
Cashback rates are subject to availability and may change
New to Fuzzie?
Fuzzie is an online shopping app that helps you save cash, every time you make a purchase! Earn up to 50% cashback whenever you buy an item from over 100 awesome brands featured on our app. Fuzzie is totally free and easy to use. Always remember: before you shop for anything, check Fuzzie first!
Subscribe to Fuzzie Blog
Get the latest posts delivered right to your inbox