Top 5 spots to grab a breakfast of champions
It's a fact: breakfast is the most important meal of the day. Yet it's all too easy to skip it when you've overslept and are running late for work (c'mon, we've all been there!). But missing out on a morning feast is a crying shame, because who doesn't want to stuff their face with delish grub like bacon, eggs, avocado, toast, croissants, smoothies, muesli… you get the gist: breakfast is boss! Whether you're in a rush and just need to grab a cuppa joe and a bagel, or have the time to unwind and start your day at a leisurely pace, Fuzzie has got you covered. Featuring an array of haunts in Singapore that serve up top notch nosh that will keep you fuelled 'til lunchtime, there is plenty to choose from on our handy little app.
Take a peek at our top 5 breakfast spots where you'll regularly find the Fuzzie team hanging first thing in the morning. And don't forget to visit Fuzzie first to receive instant cashback when you purchase a gift card for all cafes and restaurants on the list!
Best for a relaxing brunch: The Providore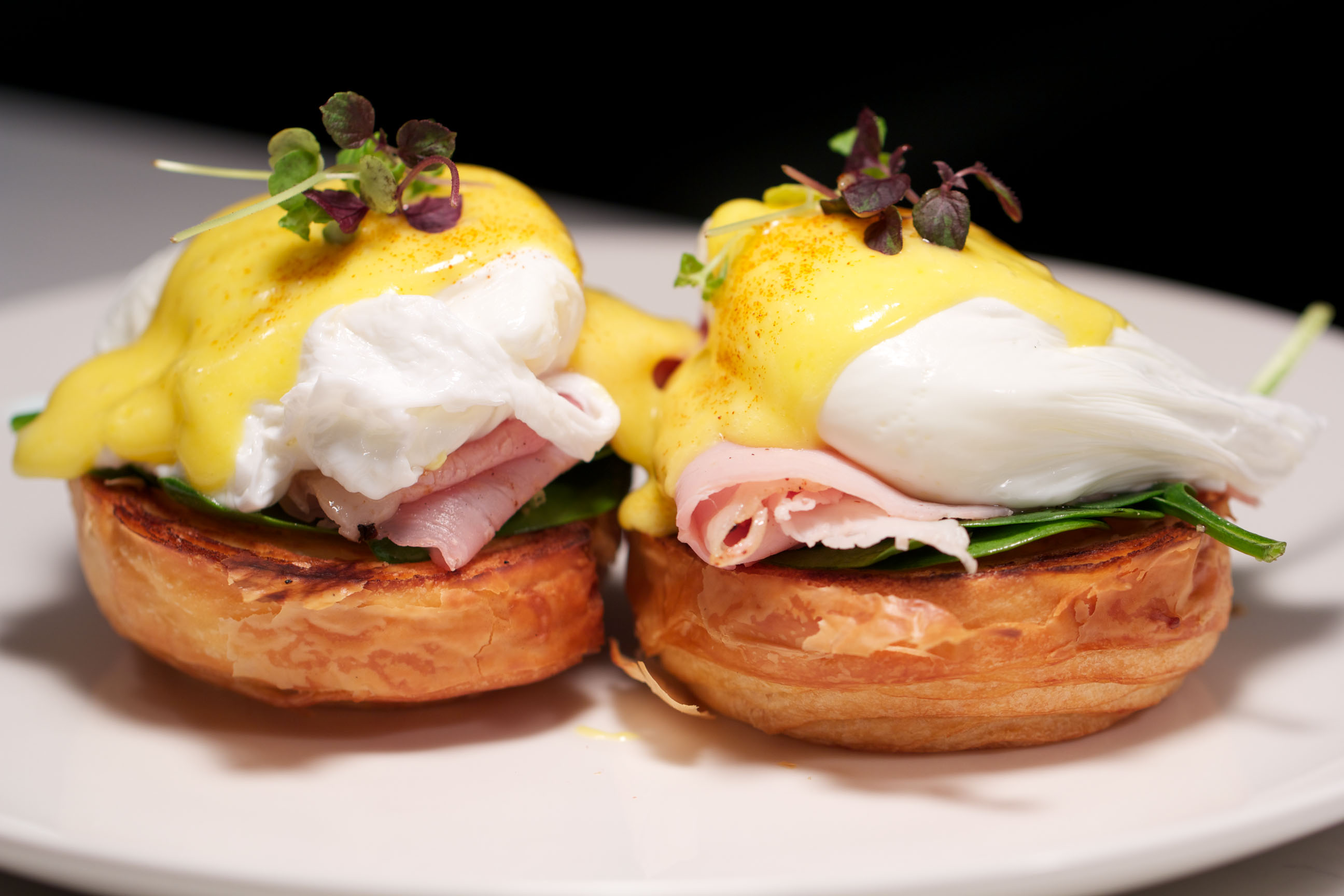 With three locations to choose from and an extensive menu, The Providore sure knows how to do breakfast. For those with a big appetite, the hearty English breakfast (eggs, sauteed mushrooms, roasted tomato, grilled bacon, pork sausage, and sourdough toast) or breakfast board (poached eggs, marinated goats cheese, avocado, parma ham, and sourdough toast) will fill even the emptiest of tums. Alternatively we also love the sound of Spanish baked eggs, ricotta pancakes with caramelised banana, and the classic eggs Ben. Your only problem here will be deciding what the hell to order. Gah!
Mandarin Gallery: breakfast served from 9-11am on weekdays, and 9am-3pm on weekends. Raffles Place: breakfast served from 8am - 12pm on weekdays, and 9am-3pm on weekends. Tangs: breakfast served Mon-Sat from 10.30am - 8.30pm, Sunday from 11.30am - 7pm.
Earn 20% instant cashback when you purchase a The Providore gift card on Fuzzie
Best for a pre-work power-up: Sarnies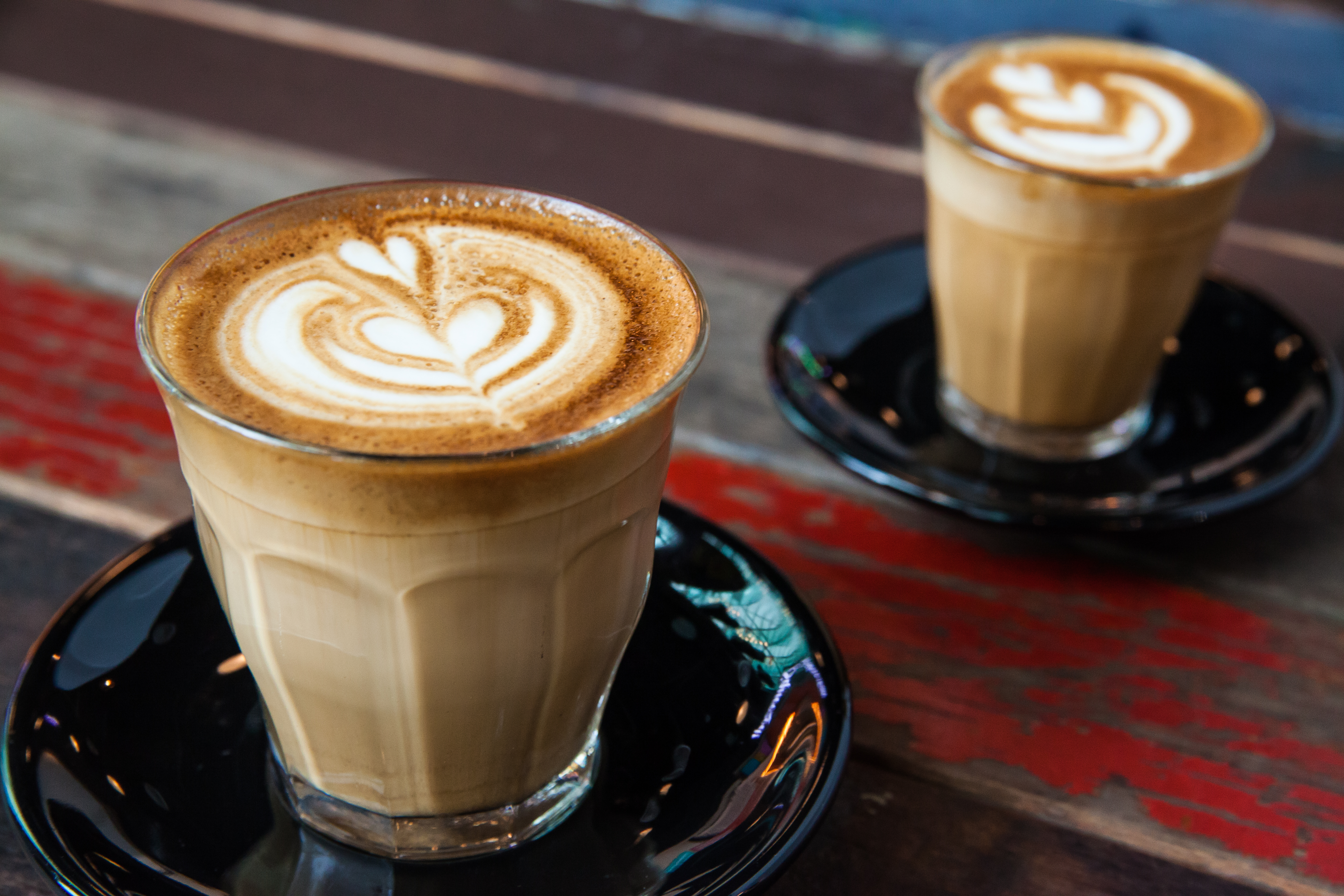 Serving up what is arguably some of the best coffee in Singapore, a trip to Sarnies is worth it just to sample its latest brew. But the breakfast food menu also packs a punch and it's hard to resist the wafts of sausage and bacon coming from the open kitchen. Expect a host of breakfast wraps and sarnies (obvs), eggs any way with multiple sides to pimp them up, and clean eats for those on a health kick; we defy anyone who can't find something on this breakfast menu that tickles your pickle. The CBD location also makes it the perfect pre-work pitstop.
Breakfast served from 7.30-11am on weekdays, and 8.30am-4pm on weekends.
Earn 45% instant cashback when you purchase a Sarnies gift card on Fuzzie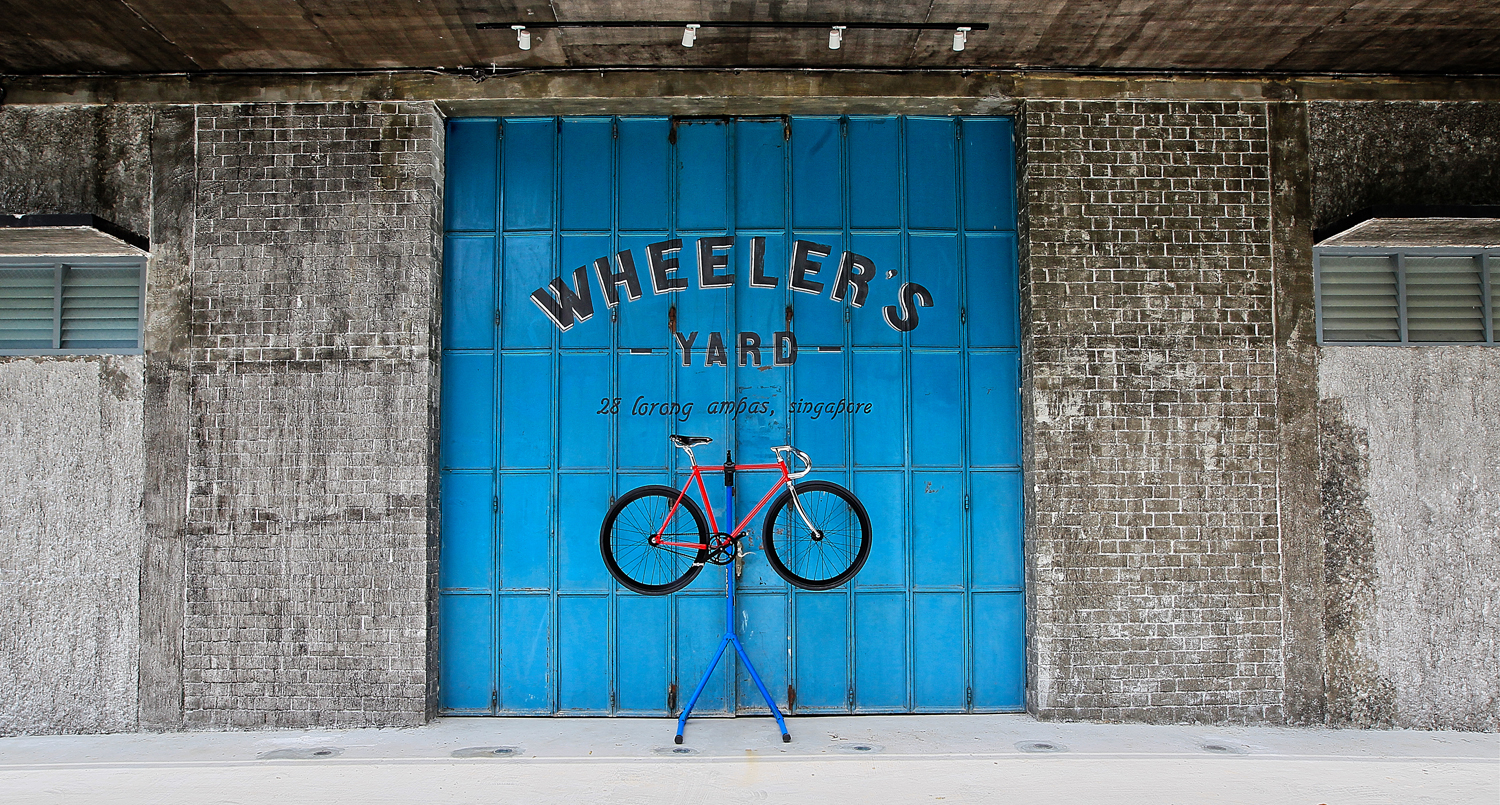 Not only does this place rustle up a mean breakfast, we're also kinda obsessed with the fact it's housed within a huge warehouse and is a cafe-cum-bicycle workshop (WHEELer's Yard - geddit?). For breakfast with a side of hipster vibes, this is a snazzy spot Fuzzie returns to time and again. The menu features everything from a simple bowl of granola to spiffy smoked salmon blinis. Grab a rental bike on your way out for a wheel around the local area to cap off a perfect start to the weekend.
Breakfast served daily from 10.30am-3pm.
Earn 45% instant cashback when you purchase a Wheeler's Yard gift card on Fuzzie
Best for a working breakfast: Artistry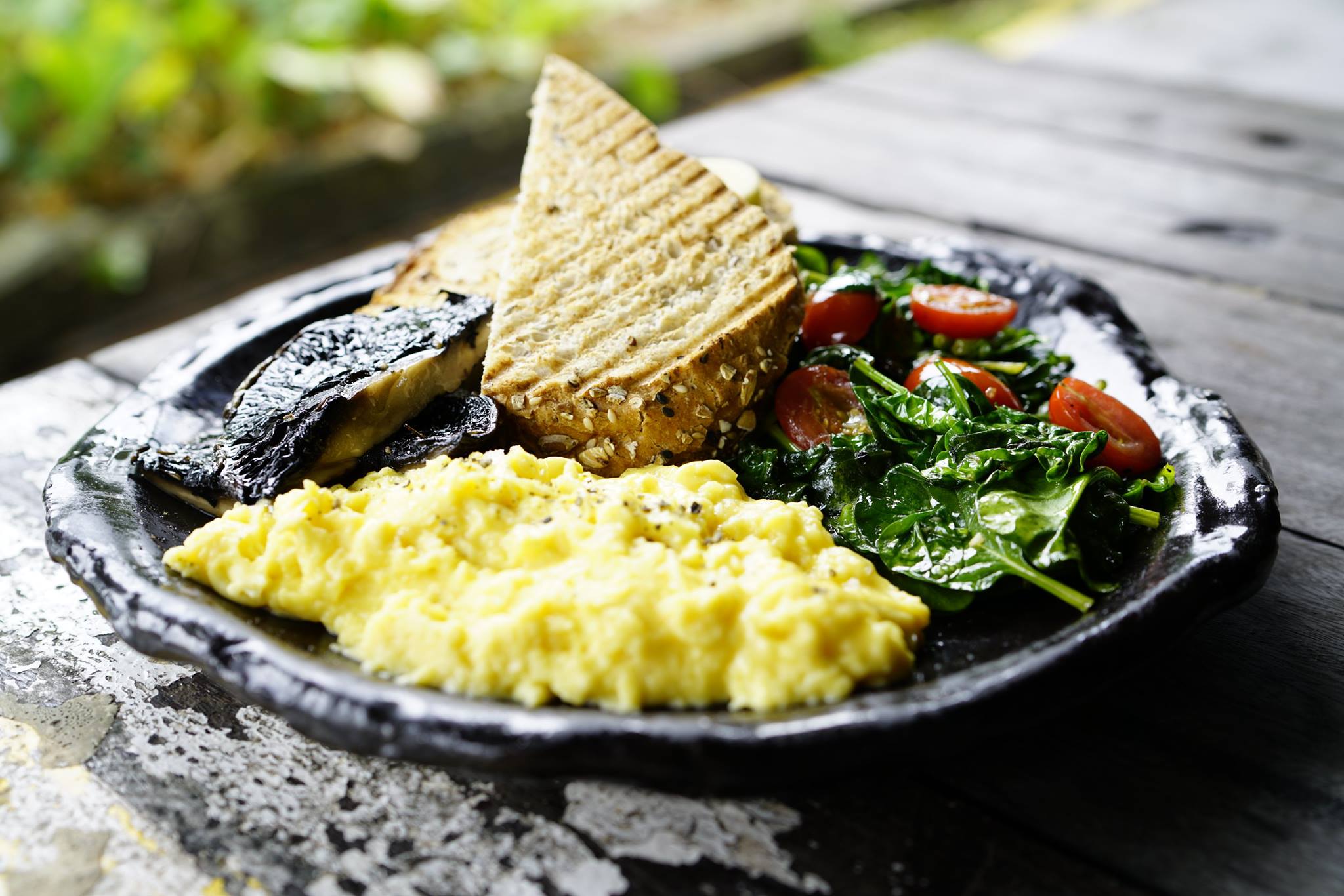 If you're in need of inspiration, breakfast at this quirky shophouse cafe nestled within a quiet corner of Kampong Glam is bound to get the creative juices flowing. Go healthy with an acai bowl or halloumi with eggs, or go naughty with a big breakfast (sausage, bacon, eggs, mushrooms...you get the gist) or the divine sounding Ondeh Ondeh Hotcake (a pandan hotcake topped with gula melaka, toasted coconut, and coconut ricotta creme). Yes please!
Breakfast served daily from 9am
Earn 40% instant cashback when you purchase a Artistry gift card on Fuzzie
Best for when you just need a coffee and a bagel: Costa Coffee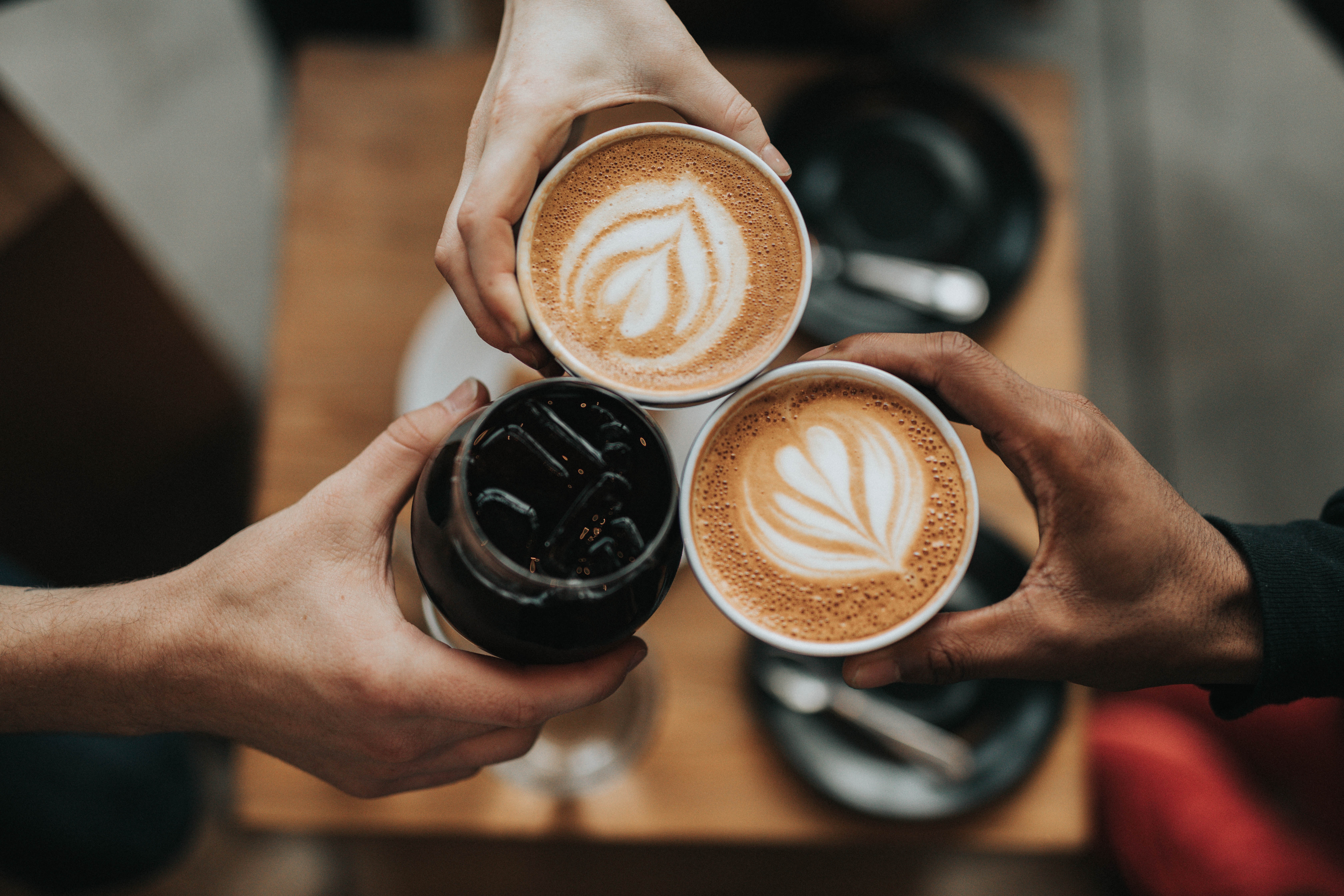 It might not be glamorous, but some days you just need a good ol' cuppa Joe and a bagel on the fly. And that's exactly where trusty Costa comes in. When you're running late for work, it's a fail-safe option that you can rely on for a decent brew. And with Fuzzie's instant cashback, your morning caffeine fix just got even more affordable.
Breakfast served daily from 7-11am. Multiple locations, island-wide.
Earn 45% instant cashback when you purchase a Costa Coffee gift card on Fuzzie
Cashback amounts are correct at time of publishing but are subject to change and availability
New to Fuzzie?
Fuzzie is an online shopping app that helps you save cash, every time you make a purchase! Earn up to 50% cashback whenever you buy an item from over 100 awesome brands featured on our app. Fuzzie is totally free and easy to use. Always remember: before you shop for anything, check Fuzzie first!
Subscribe to Fuzzie Blog
Get the latest posts delivered right to your inbox