Travel more, pay less: 7 dreamy destinations for budget breaks
Got a cheap flight and need somewhere to rest your head? If you're vacay-ing on a shoestring, you need to know about Zen rooms.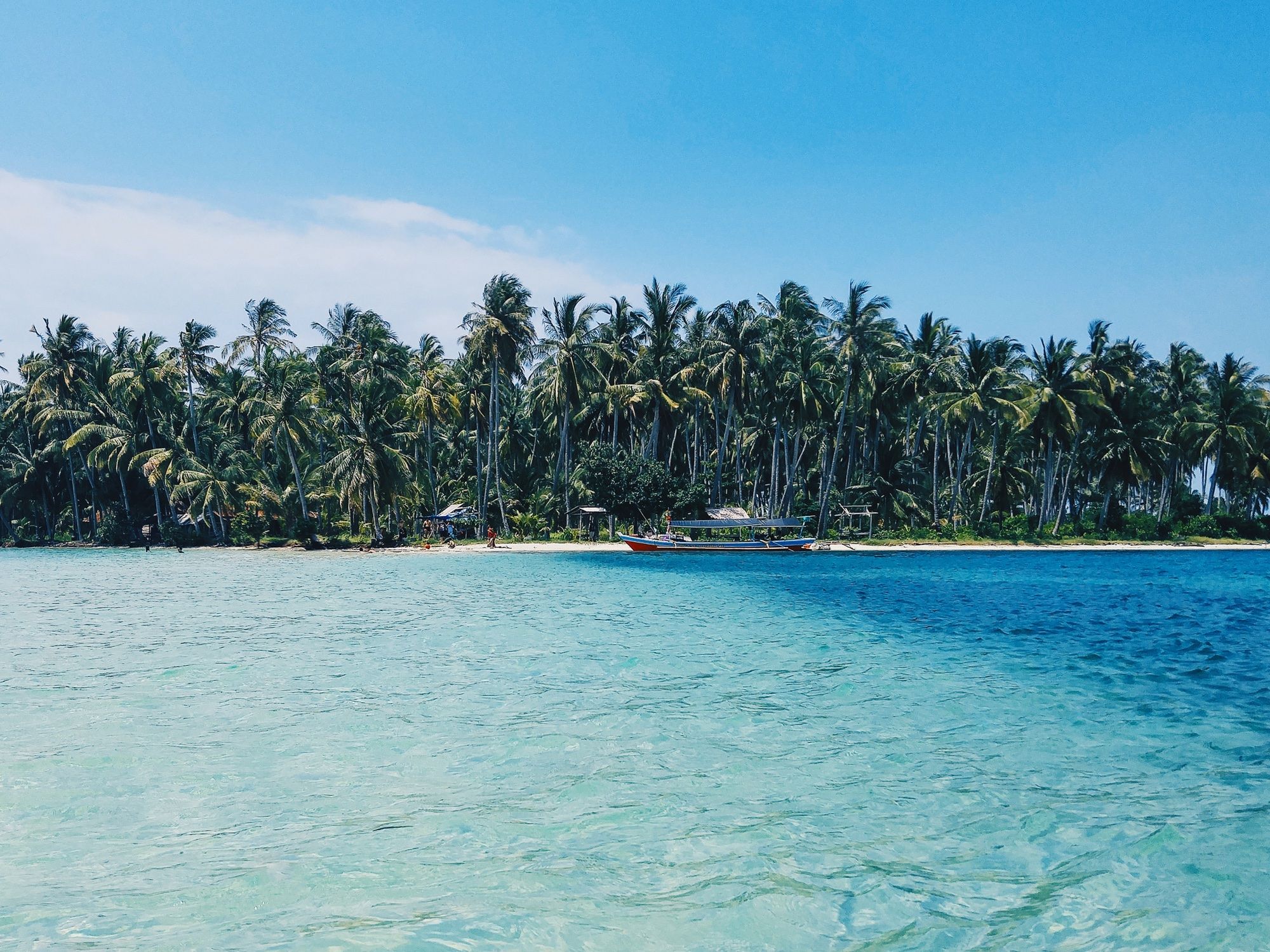 Though luxurious 5* vacays to exotic destinations are not to be sniffed at, sometimes all that's really required from a hotel is a spotless bed, hot shower, cool AC, and free WiFi. Especially during a weekend getaway; with so little time it's imperative to fill every second with adventure (you barely see the hotel anyway!). And thanks to Zen Rooms, travelling on a budget need not mean stuffy shared dorms and grotty rooms. Here're 7 dreamy destinations that just got more affordable thanks to the arrival of Zen Rooms. We reckon it's time to start compiling that 2018 vacay wish list!
What's more, purchase a Zen Rooms gift card on Fuzzie and you'll receive 15% instant cashback!* That holiday just became even more affordable. Huzzah!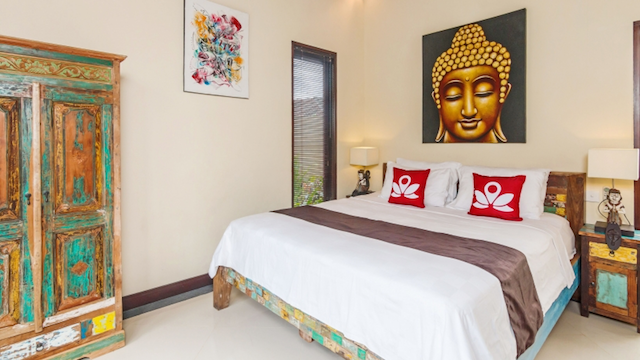 Indonesia
Home to some of our favourite weekend getaways (Bali, we're looking at you!), plus a whole host of other beautiful destinations like Lombok, Yogyakarta, Bintan, and more, Zen Rooms has all of your Indonesian vacay spots covered. Or if you're heading to Jakarta for business, there're 131 hotels to choose from starting at a mere $10.47! Think that's good? The hotel's in Bali start from $7.67: can you say bargain?
Malaysia
Zen Rooms covers a helluva lot of Malaysian ground with hotels in Kuta Kinabalu, KL, Penang, and Langkawi to name but a few. Heading to our nearest neighbour just got even more affordable. And you know what that means: more money to spend on amazing food while you're there. Boom.
Philippines
Home to some of the most beautiful beaches in the world, Philippines is up there on the Fuzzie bucket list. With hotels in the beachy-bliss hot spots of Boracay and Palawan, there's no excuse to postpone your trip! Pssst… there's also 95 hotels in Manila starting from $6.87!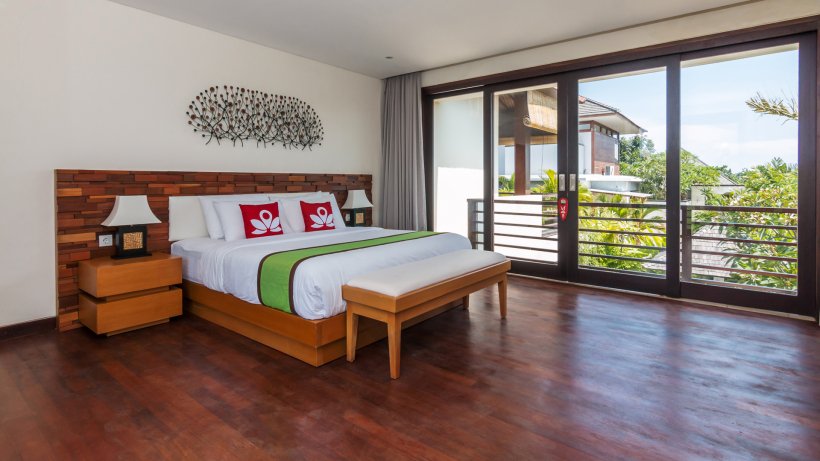 Hong Kong
Soak up the sights of one of Asia's most exciting cities: visit Victoria Peak, the markets in Kowloon, and the atmospheric Man Mo Temple. With so much to see and do, you won't be spending much time in your Zen Room anyway - but there will be free WIFI when you return to post your IG snaps!
Thailand
Party on in Pattaya, Phuket or Bangkok: a fun-fuelled weekend awaits those who venture to the land of smiles. And now it's no longer just your flight and a round of Singha's that will keep your wallet happy, you can now rest your head from as little as $10 to boot!
Brazil
Samba! Bit of a curveball, but Zen Rooms' first foray into the market outside of Asia couldn't be a better one. There's nothing quite like carnival season in Rio, and though the flight may be on the pricier side, once you're there you can keep costs down with Zen Rooms. Arm twisted: Take. Us. There. Now.
New to Fuzzie?
Fuzzie is an online shopping app that helps you save cash, every time you make a purchase! Earn up to 50% cashback whenever you buy an item from over 100 awesome brands featured on our app. Fuzzie is totally free and easy to use. Always remember: before you shop for anything, check Fuzzie first!