Where to find the best coffee in SG
Can't start the day without a latte, cappuccino, or long black? Then you'll want to check out our favourite places serving top notch java. Get your caffeine fix here!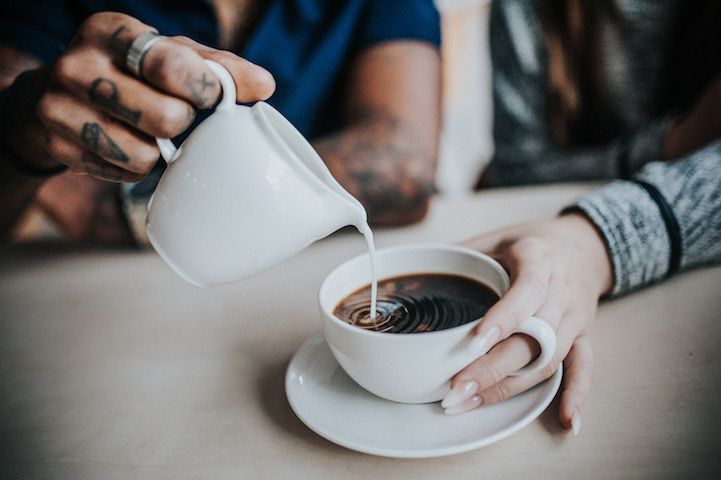 First we drink the coffee, then we do the things. That's kinda how we start every morning here at Fuzzie HQ. And if like us you can't function without a cup of the black stuff, knowing where to source a decent bean is seriously important. Which is why we've taken it upon ourselves to round up our favourite spots in Singapore that serve up top lattes, flat whites, cappuccinos, long blacks and more. Your caffeine craving need never go unsated again. Here're our top 6; happy slurping! Pssssst… don't forget to let us in on where you source your favourite coffee, we'd love to make our go-to list even longer.
A trip to this Telok Ayer hotspot is our favourite way to start the morning. The roasting team spend a serious amount of time mastering that perfect blend, and all Sarnies beans are roasted in-house. These guys are also master of the famed 'bulletproof' coffee – it's divine. P.S. The food menu is pretty darn delish to boot.
Purchase a Sarnies giftcard via Fuzzie and you'll currently receive 45% instant cashback!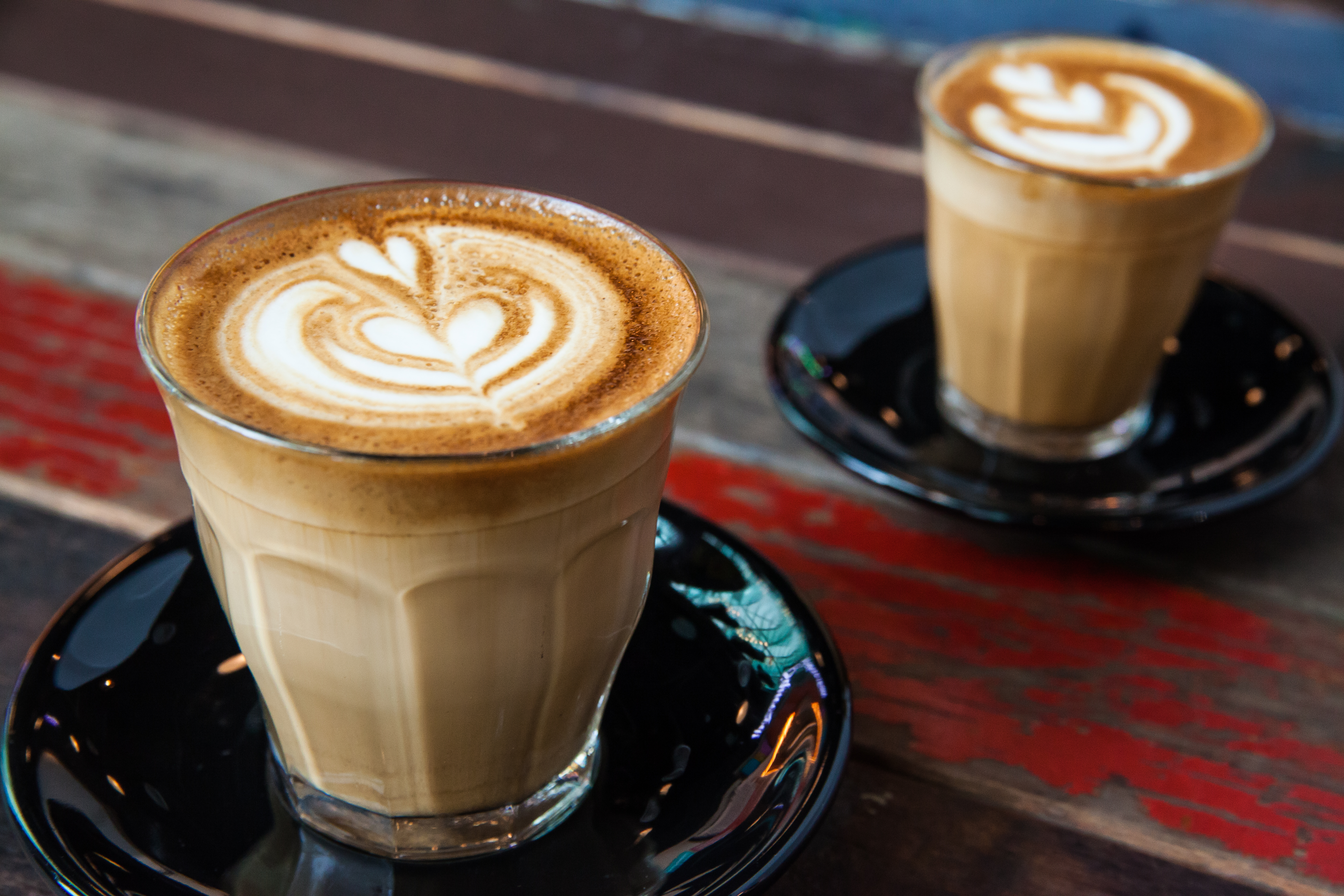 We're putting it out there: the coffee here is truly exceptional. Featuring unique beans from around the globe, you never quite know what's going to be on offer. But what is guaranteed is that whether your chosen poison is a fruity number from Brazil, or a chocolatey dream from Guatemala, it will definitely banish your morning brain fog.
Bringing a taste of Melbourne to Singapore is this little gem on Beach Road. Sourcing its beans from none other than Market Lane Coffee and Dukes coffee (of Melbs fame), plus a never-ending list of other global coffee powerhouses, a tasty brew is guaranteed. Well worth a visit in our book.
Purchase a Candour Coffee giftcard via Fuzzie and you'll currently receive 45% instant cashback!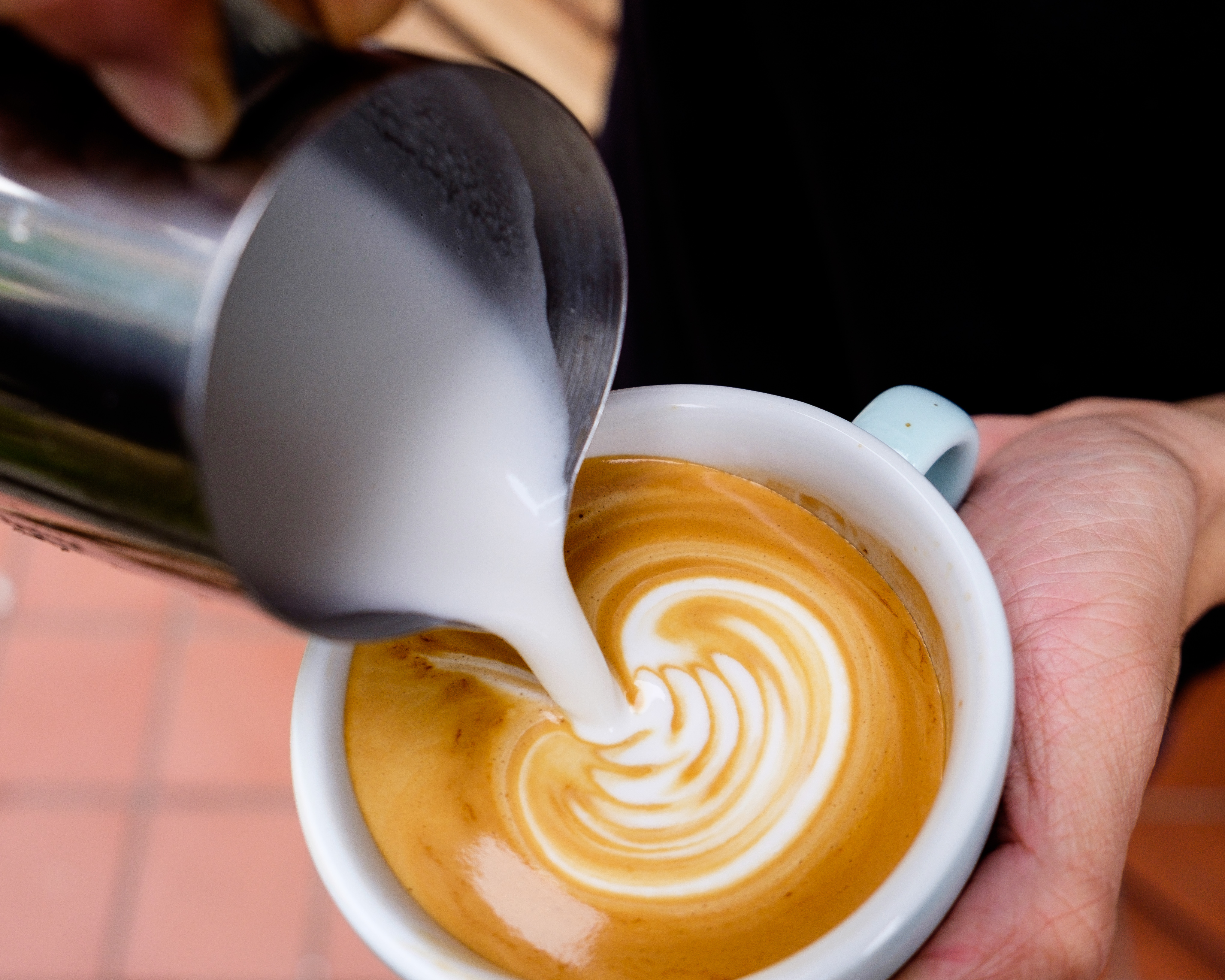 Stalwarts of the Singa coffee scene, this list wouldn't be complete without a nod to Common Man. Its vision? To be a champion for speciality coffee throughout Asia. And we say they're doing a grand job. Pop by for a drop of a unique blend, or if you're a total coffee geek it's worth checking out their academy where you can hone your barista skills like a boss.
No one does coffee quite like the Italians, so hoorah for the arrival of Caffe Vergnano 1882 (Italy's oldest family-owned coffee roasters) at South Beach. Founded in 1882 (obvs!) the team here source beans of the finest quality from around the world and artfully slow-roast them in-house. The result? A sublime cup of java every single time.
Buy a Caffe Vergnano 1882 Fuzzie gift card and receive 15% instant cashback
We love the Nylon philosophy, and we heart its coffee even more. The team here source, roast, and brew divine coffees from around the globe and bring them back to Singapore for us to slurp. It's always worth checking the website before you visit to make sure it's open, every so often it's not as the team head off to scour coffee producing regions in search of the best new beans. Which is fine by us, when the team return there's always an exciting new brew to sample!
*Cashback amounts are subject to availability and may change.
New to Fuzzie?
Fuzzie is an online shopping app that helps you save cash, every time you make a purchase! Earn up to 50% cashback whenever you buy an item from over 100 awesome brands featured on our app. Fuzzie is totally free and easy to use. Always remember: before you shop for anything, check Fuzzie first!