Pimp your pad: where to shop for home accessories
Spend half your day stalking Pinterest for interior inspo and wishing you could hire a fancy interior designer to come and zhush your home? Us too, #thestruggleisreal. While there are plenty of furniture stores in Singapore, finding those unique home accessories and covetable finishing touches can be a little bit trickier. That is, until we took it upon ourselves to round up some of our favourite places stocking everything from terrariums and vases, to cute coasters, candles, and cushions. What are you waiting for? It's time to start pimping your pad!
Naiise
We defy anyone to walk out of a Naiise store without buying something. Though it stocks just about everything (think mens and womenswear, books, and Singaporean inspired goodies), what we're lusting after is the seriously cool selection of hip treasures for the home. Check out the affordable art and prints to spruce up your walls, hipster lighting options to set the mood, and the irresistible array of chintzy accessories for a dash of fun.
Buy a Naiise gift card on Fuzzie and receive 6% instant cashback!*
Cluster-Cluster
This online shop is a game changer: we can't get enough of its compact furniture, home accessories, lighting, and dining ware. The team behind the treasure trove scour the globe curating irresistible collections and unique pieces that will add a dash of je ne sais quoi to every room in your home. Want to view the items before purchasing? Head on over to their showroom on Henderson Road for a sneak peek.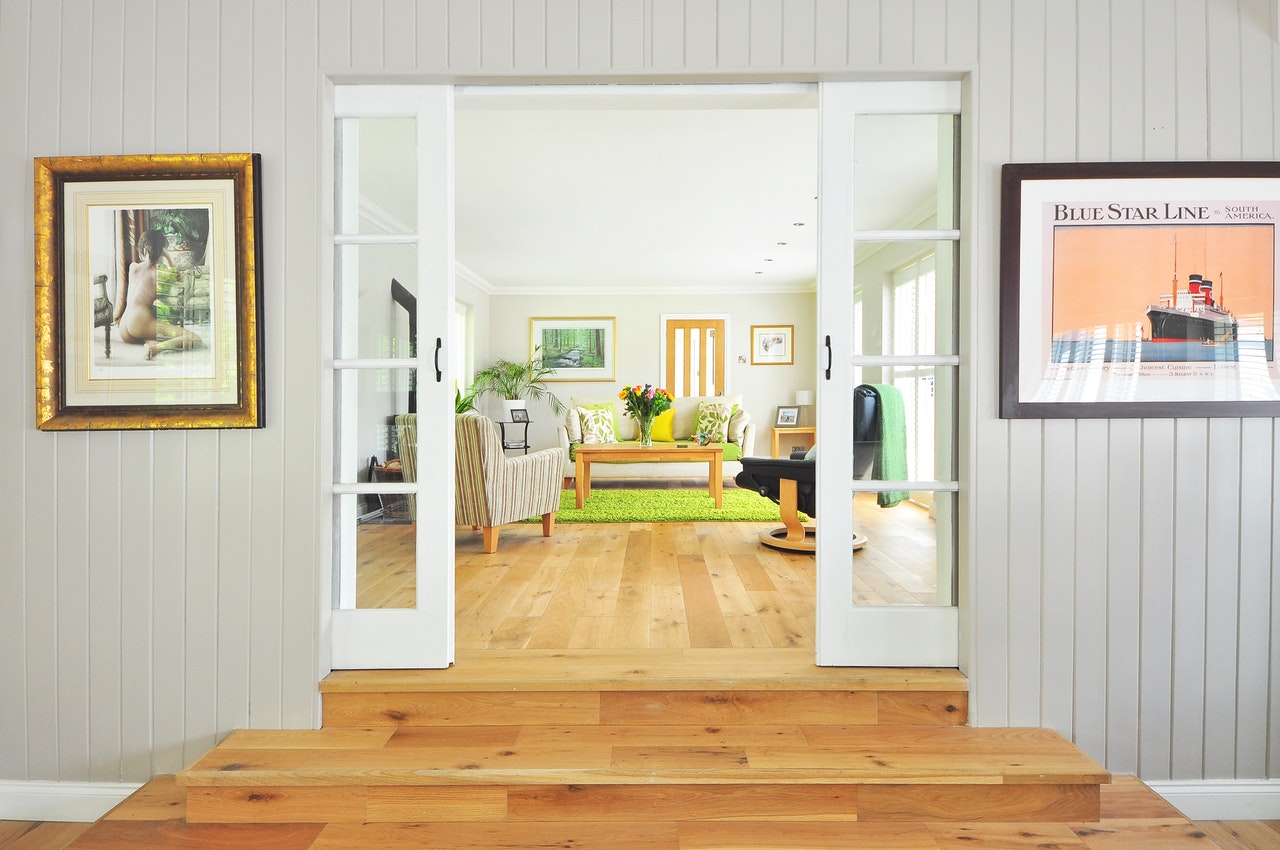 Bungalow 55
We ain't gonna lie: if we could just move into the Bungalow 55 store we totally would. Stocking accessories, rugs, lighting, and furniture that nail tropical chic vibes, it's impossible to contain the oohs and ahhs as you peruse. Be warned: it can get pricey, but for super classy home accents you can't go wrong with a visit here.
The Cinnamon Room
Finding a well designed, quality, affordable rug in Singapore is one of life's greatest challenges. That is, until The Cinnamon Room set up shop. Though it stocks accessories including cute frames, boxes, lanterns, and tea lights, the star of the show is undoubtedly the exquisite, hand-crafted hide rugs. Not only is each design unique, they are hand-stitched and high-quality. The best part? The affordable price tag! You won't find anything quite like a Cinnamon Room rug anywhere else in Singapore. Go there.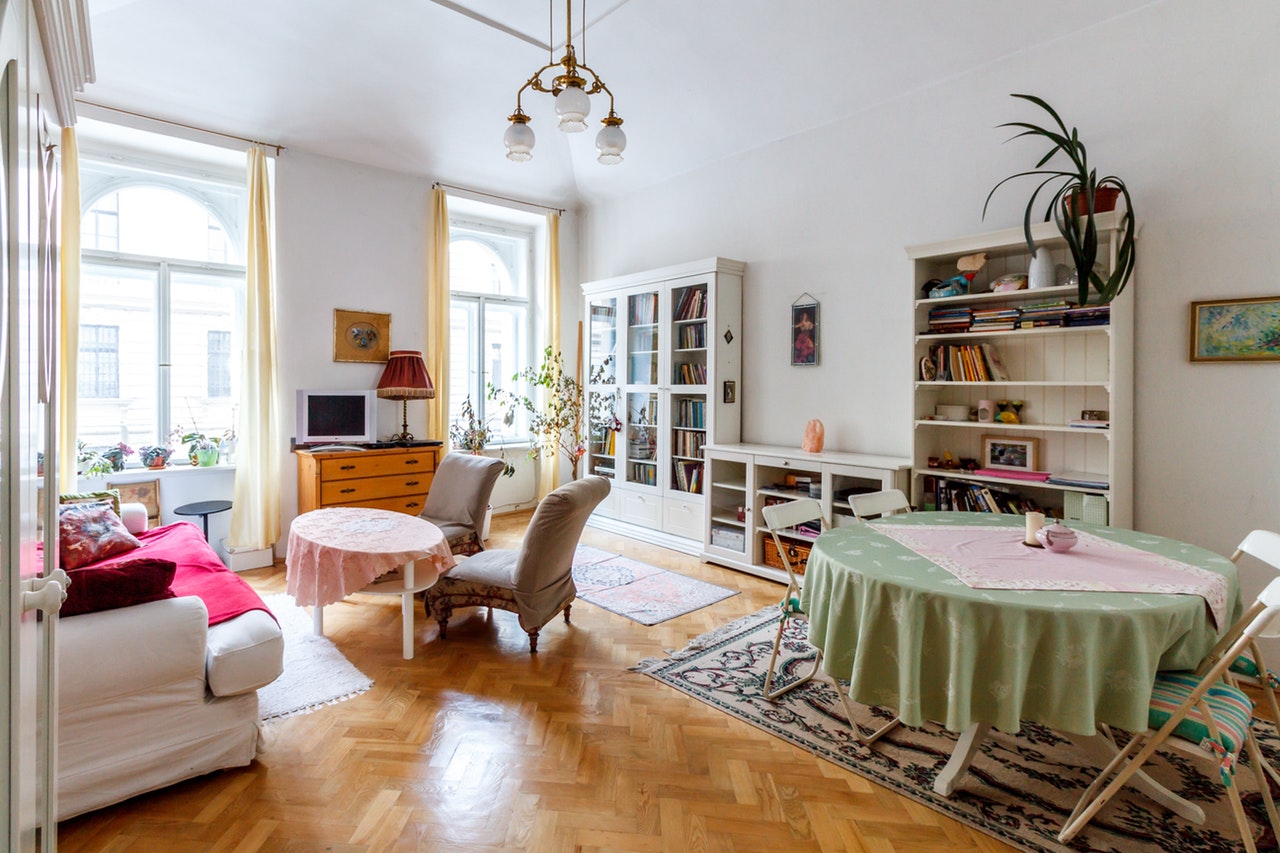 Tatty Marsh
This quintessentially British store is a treasure trove for those who love beautifully designed picture frames, cushions, and diningware. You'll also find larger items of furniture that wouldn't look out of place in a British country kitchen. It's also a must visit if you're in need of a unique housewarming or birthday gift.
Salad Shop
A trip to Haji Lane isn't complete without a snoop around Salad Shop, a two-storey fashion and home decor store. If geometric, modern designs and glass jars with copper lids pique your interest, then congratulations: you've just found your mecca. For those stylish little finishing touches, Salad Shop is where it's at.
New to Fuzzie?
Fuzzie is an online shopping app that helps you save cash, every time you make a purchase! Earn up to 40% cashback whenever you buy an item from over 100 awesome brands featured on our app. Fuzzie is totally free and easy to use. Always remember: before you shop for anything, check FUZZIE first!
*Cashback rates are liable to change and subject to availability
Subscribe to Fuzzie Blog
Get the latest posts delivered right to your inbox