New and exclusive: 5-course wine pairing dinner at Winestone
Just a short drive from the heart of town along Stevens Road, Winestone is truly a gem for lovers of affordable, quality wine, and modern European cuisine. Charming and without pretence, its ever-evolving menu promises a casual but memorable visit.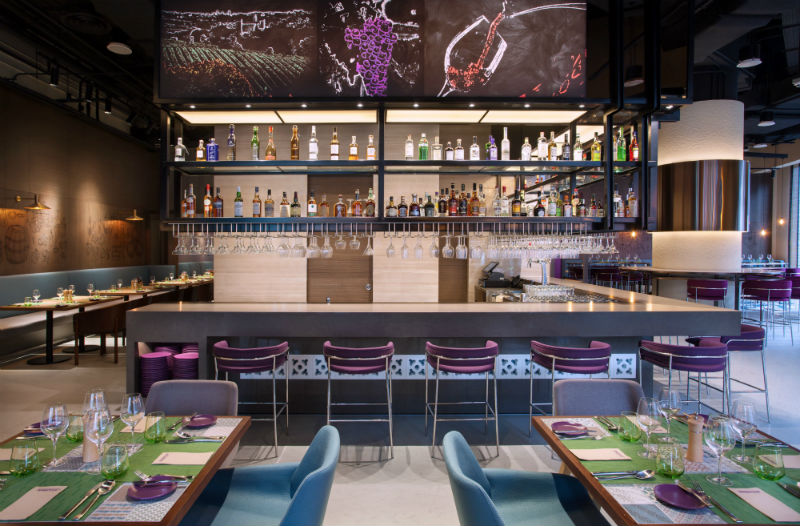 We've got a sweet deal just for Fuzzie users on the new wine pairing dinner menu
Elevate your dining experience with the perfect marriage of drink and dish. From now till 30 September 2018, treat yourself to the sumptuous five-course wine pairing dinner at $115 nett and we'll throw in a jaw-dropping 40% cashback!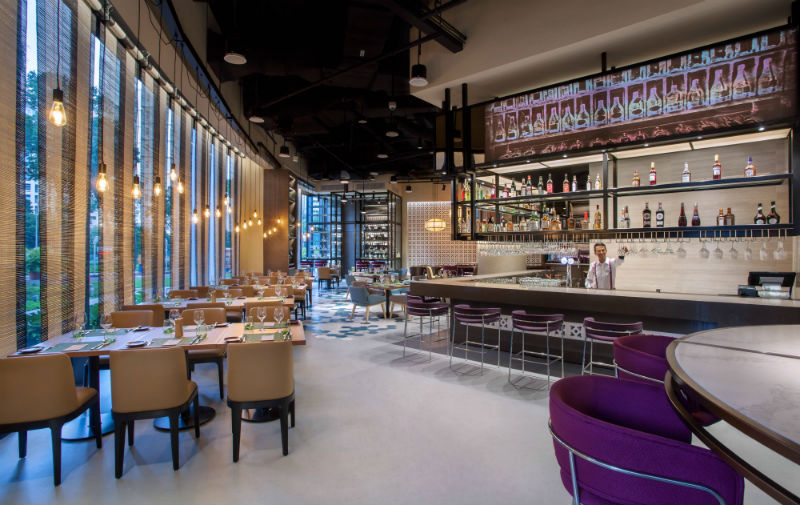 The wines are meticulously selected by the restaurants's wine ambassadors to enhance the flavours of each item, curated just so to tantalise your taste buds.
Here's a sneak peek at what you can expect
To keep things fresh and exciting, Winestone changes its menu every month. You can count them to serve up signatures like their generous Winestone Express Platter - cold cuts, cheeses, olives and focaccia served with glass of house wine.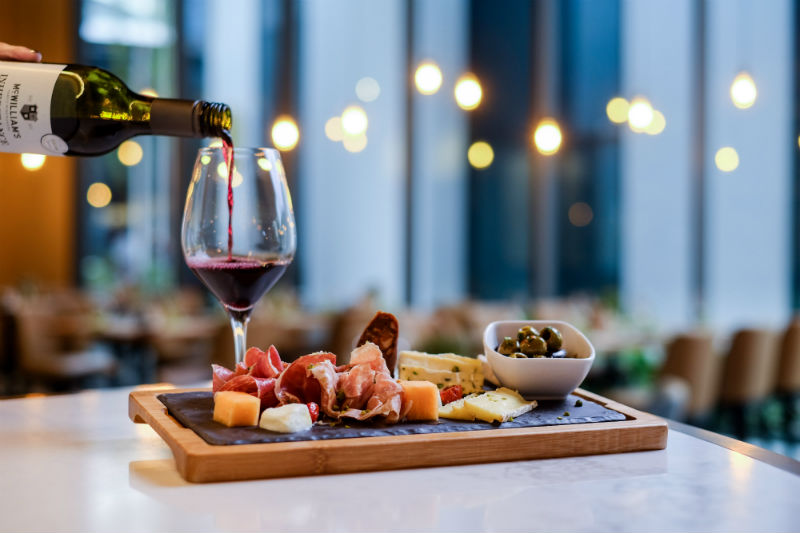 You can't go wrong with Winestone's beautiful rendition of the ribeye steak, a gorgeous slab of natural pasture-fed beef with baby carrots, porcini mushrooms and horseradish.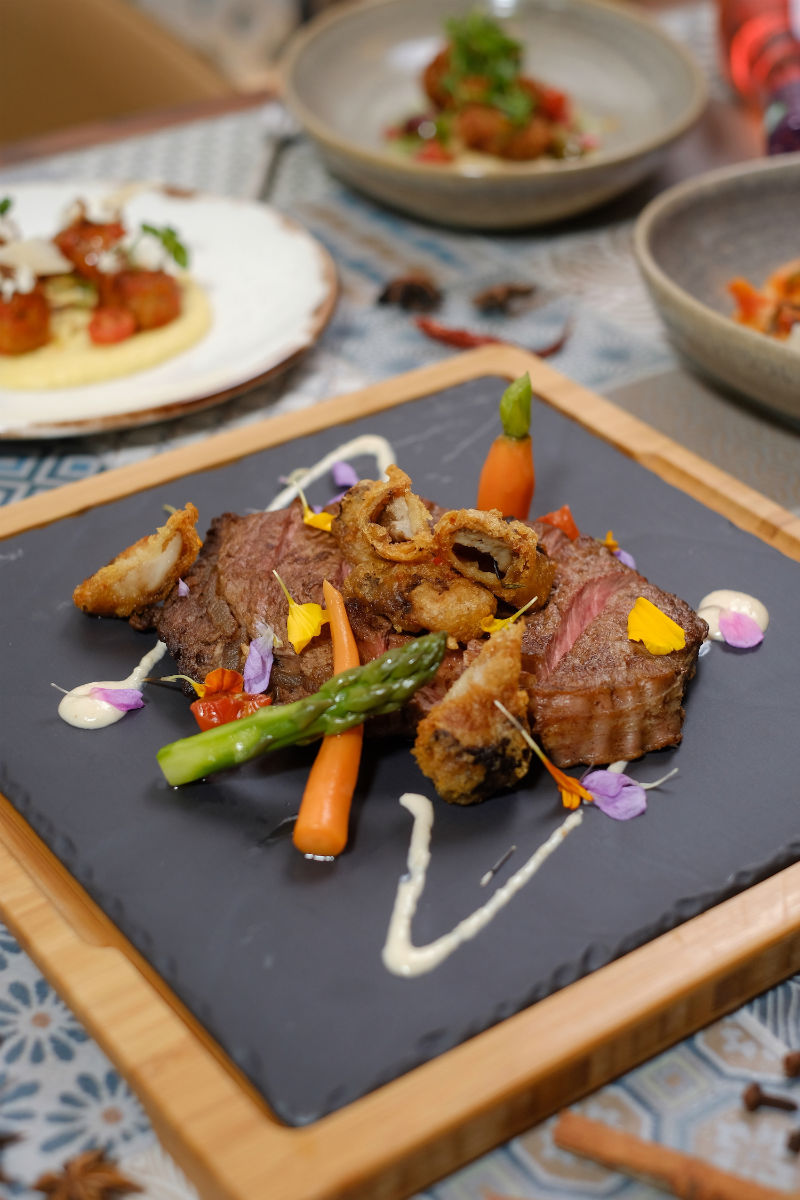 There are also many seafood dishes in rotation, from seared scallops to fresh seabass. And fans of Italian fare will appreciate the traditional pasta and pizza offerings.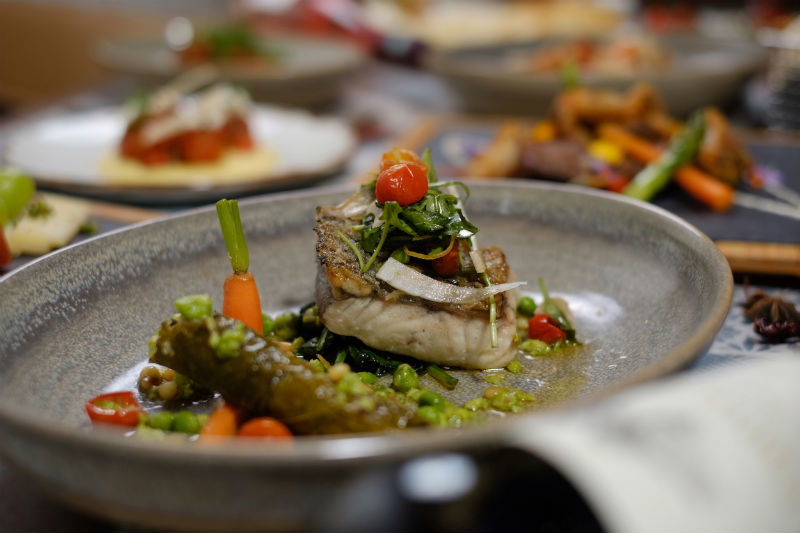 Loved the wine? You can bring a bottle home
The restaurant has a selection of wines from around the world at affordable prices starting from $6 a glass and $48 for a bottle. If the vino you sipped on with your steak tickled your fancy, pick it up at the retail store within Winestone before you leave.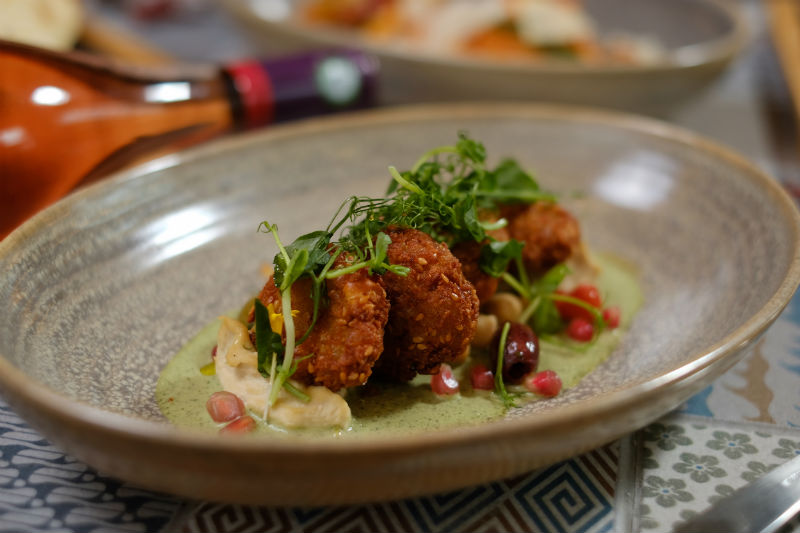 Sounds yummy? Get your Fuzzie voucher and lock in your 40% cashback now
Grab your chance to enjoy this awesome wine pairing menu from Winestone. Remember it's only for a limited time only till 30 Sep. Go to the Fuzzie app (download it here) to buy your voucher and lock in your massive savings. Make a dinner reservation with Winestone in advance to secure your seat. See you there!
New to Fuzzie?
Fuzzie is an online shopping app that helps you save cash, every time you make a purchase! Earn up to 50% cashback whenever you buy an item from over 100 awesome brands featured on our app. Fuzzie is totally free and easy to use. Always remember: before you shop for anything, check Fuzzie first!
Subscribe to Fuzzie Blog
Get the latest posts delivered right to your inbox