Fuzzie's guide to staying healthy during COVID-19
All you need to know about staying healthy physically and mentally during this period.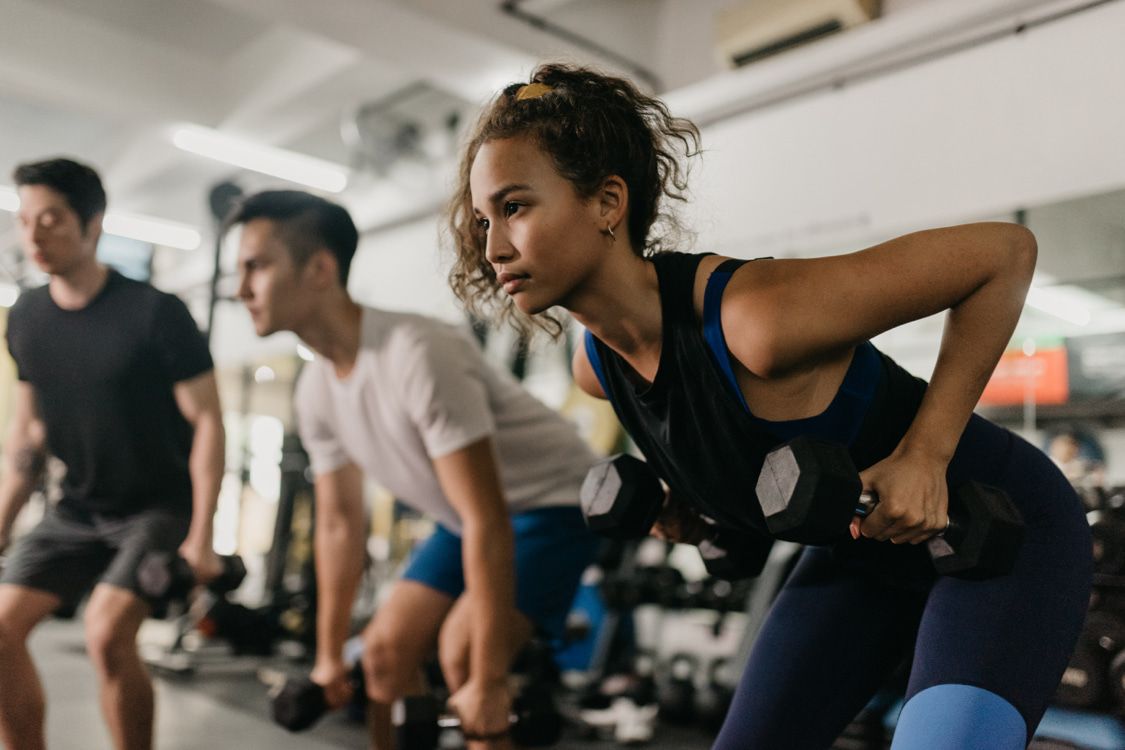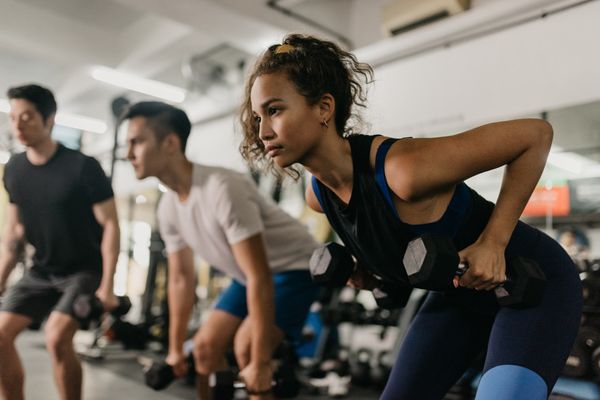 During a pandemic like COVID-19, taking actions are especially crucial for maintaining your physical and mental well-being. Have no fear, our quick guide on how to stay active and well during this period is here.
Keeping active
Fitness First
Quality gyms and facilities that come from combining world-class research, knowledge and technology. A professional choice with a name says it all.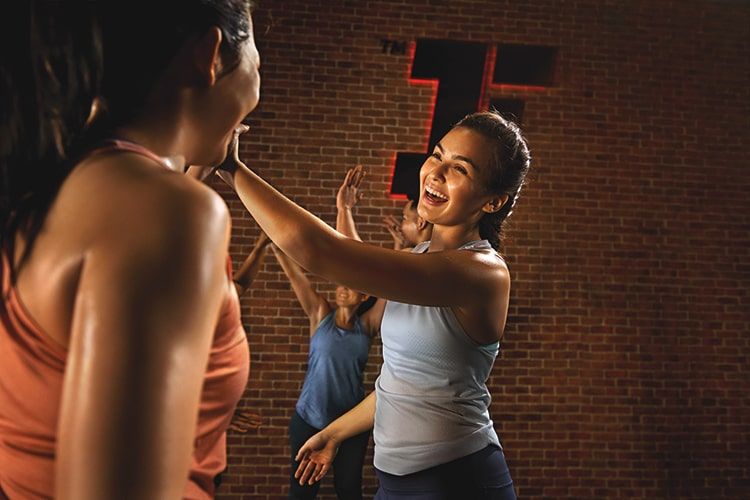 Fuzzie Privilege: Members enjoy up to 30% off packages.
ClassPass
More than finding just a class and activity that excites you, ClassPass also helps you find others who celebrate an active, healthy and happy lifestyle.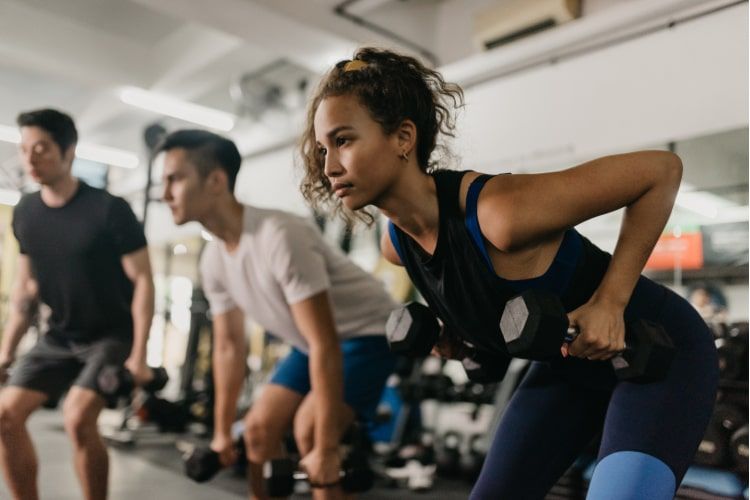 Perfect if you ever want to give yourself or a loved one the gift of health.
Fuzzie Privilege: Members enjoy an extra 12% off ClassPass gift cards- use them to offset your monthly membership fee or send them as gifts .
Underwater sports with Aquaspin
Fun and interactive group classes for those looking to keep fit, rehabilitate from an injury or get a high intensity low impact workout. Splash your way to a fitter lifestyle today!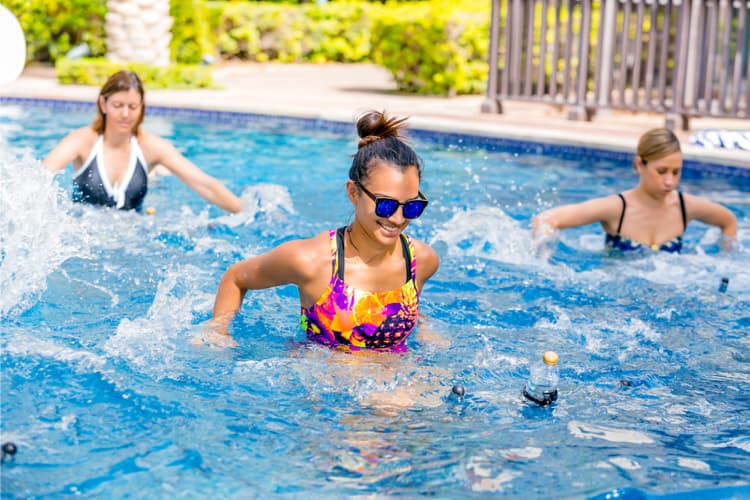 Fuzzie Privilege: Members enjoy 20% off all subscriptions.
Core Collective
Experience Fitness & Wellness All Under One Roof. Invigorate, revitalize and restore with the top professionals.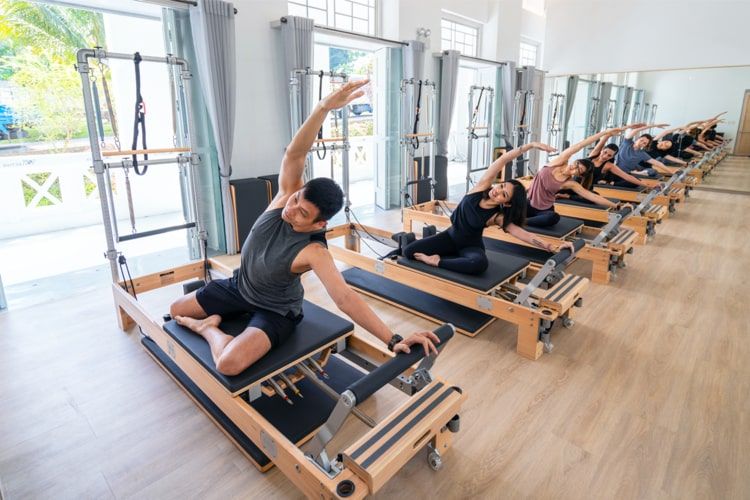 From personal trainers, boot camp training, physiotherapist and psychologists, you'll be sure to have a variety of services available at your fingertips at Core Collective.
Fuzzie Privilege: Members enjoy up to 30% off Core Collective partner programmes.
All your fitness wear needs
Under Armour
To be the best, you need support that brings out your best. Start with performance-driven apparel that keeps you cool, dry, and comfortable.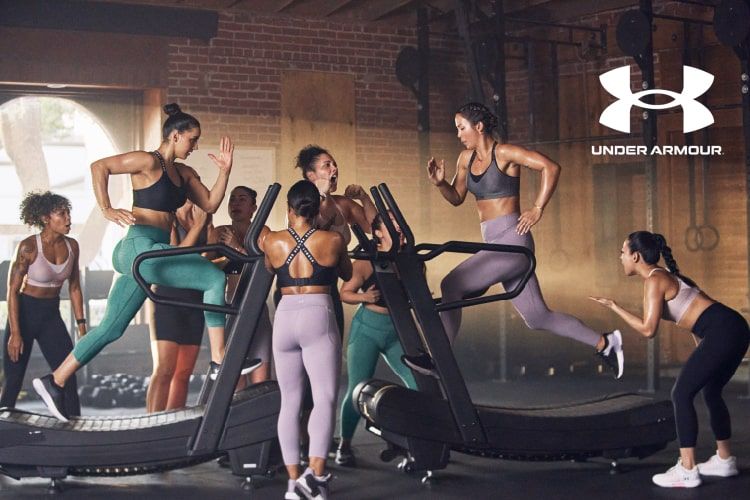 Fuzzie Privilege: Members enjoy $25 off min spend $100 when you shop at Under Armour retail stores.
ASICS
To give you every possible edge, ASICS harnesses highly innovative technologies like core GEL cushioning and Flytefoam to enhance your A game.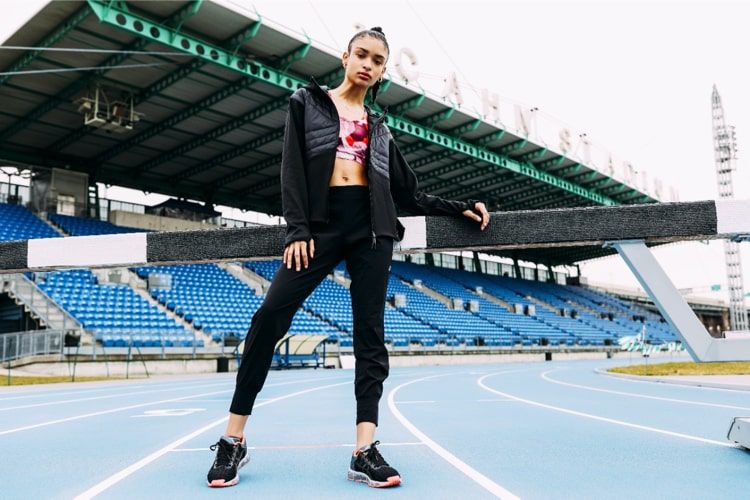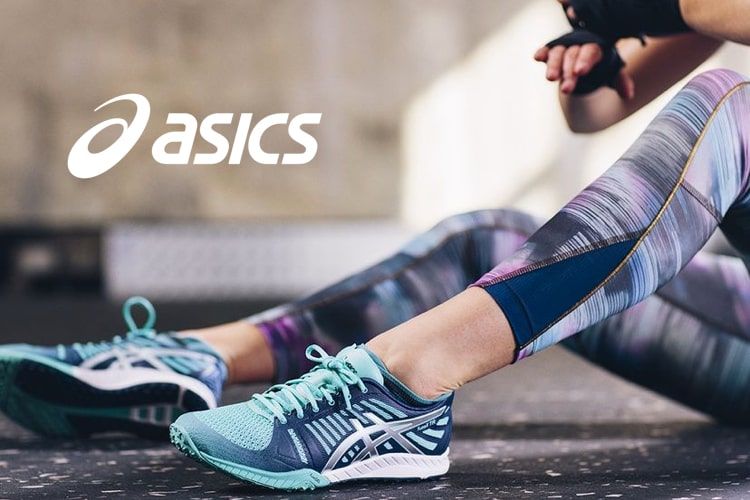 Fuzzie Privilege: Members enjoy 30% off when you shop online (min spend $150).
Skechers
If you want comfort and quality, look no further. This award-winning brand has serviced the global footwear needs of men, women, children, and of course, athletes.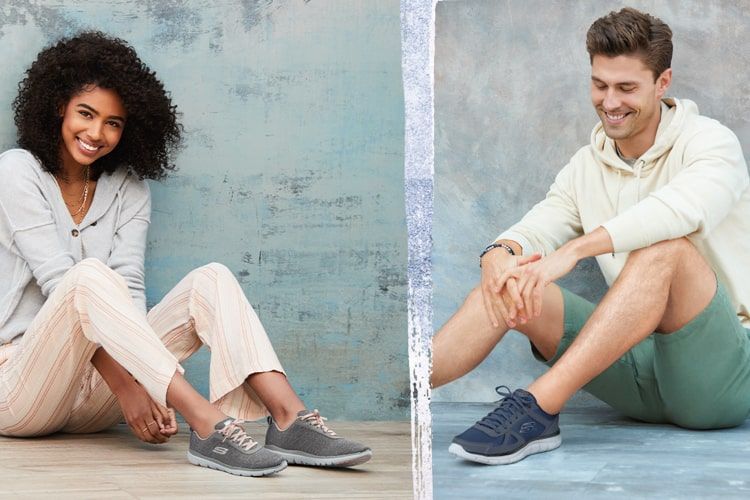 Fuzzie Privilege: Members enjoy 30% off regular price items when you shop at Skechers retail stores.